Fail! Cruel Professor Called Future Star Sandra Bullock 'Talentless' In College
A cruel college professor allegedly told Sandra Bullock she was "talentless" and would never make it in Hollywood, RadarOnline.com can exclusively reveal. The Oscar-winning actress, who is now one of the biggest movie stars on the planet with a net worth of more than $200 million, studied drama at East Carolina University in Greenville, North Carolina. Although her peers felt she had star quality, not everybody was convinced, and she dropped out weeks before graduating. Click through Radar's gallery to find out more.
Article continues below advertisement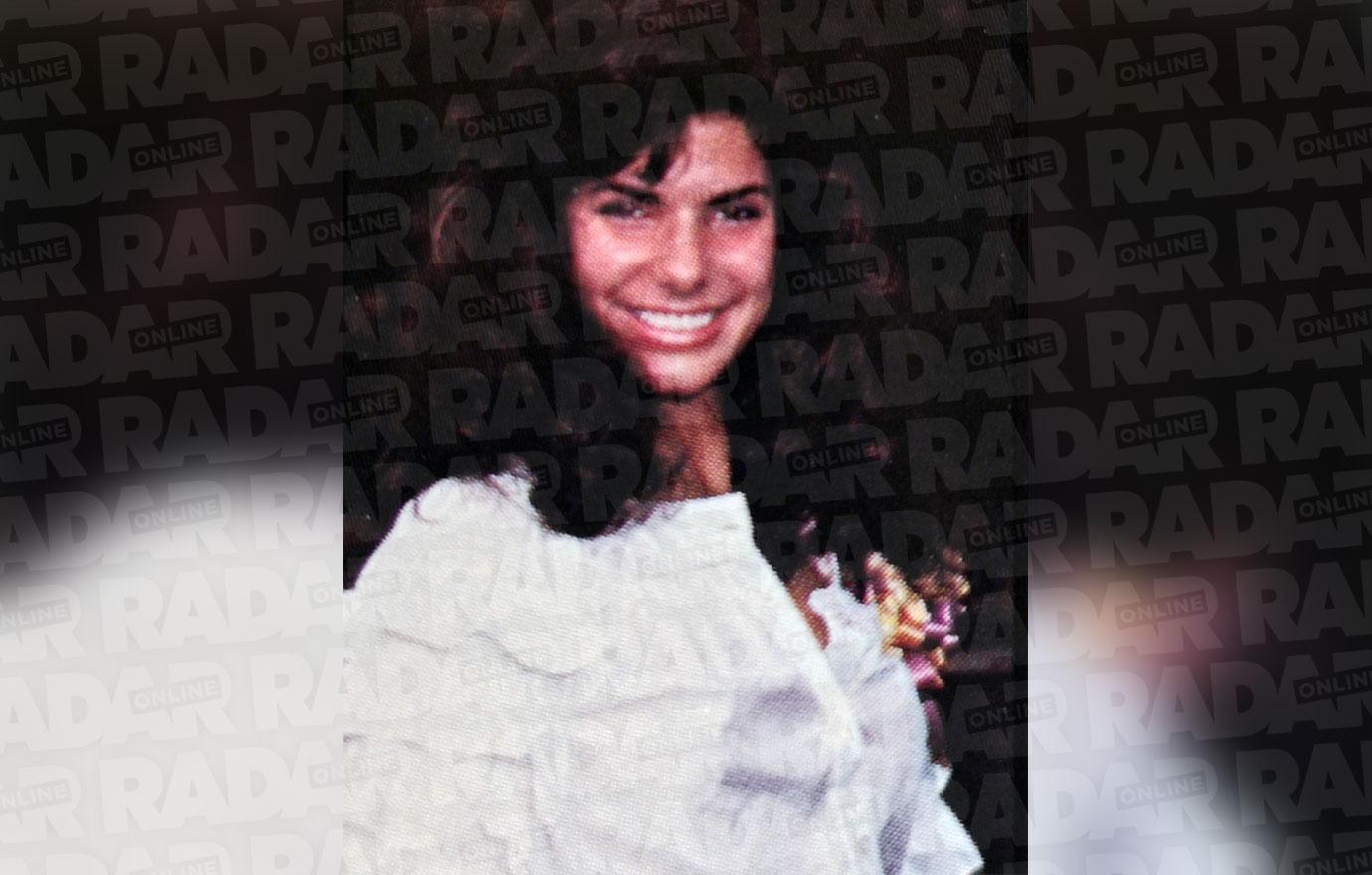 "I was told by a faculty member that some of her professors told her that she couldn't dance and that upset her," one former student told Radar. "She needed a credit to graduate and rather than stay she said, 'Peace, I'm going to NY.' Sandra's one of those stories that you hear about: Student is told she doesn't have it, goes after it anyway and makes it."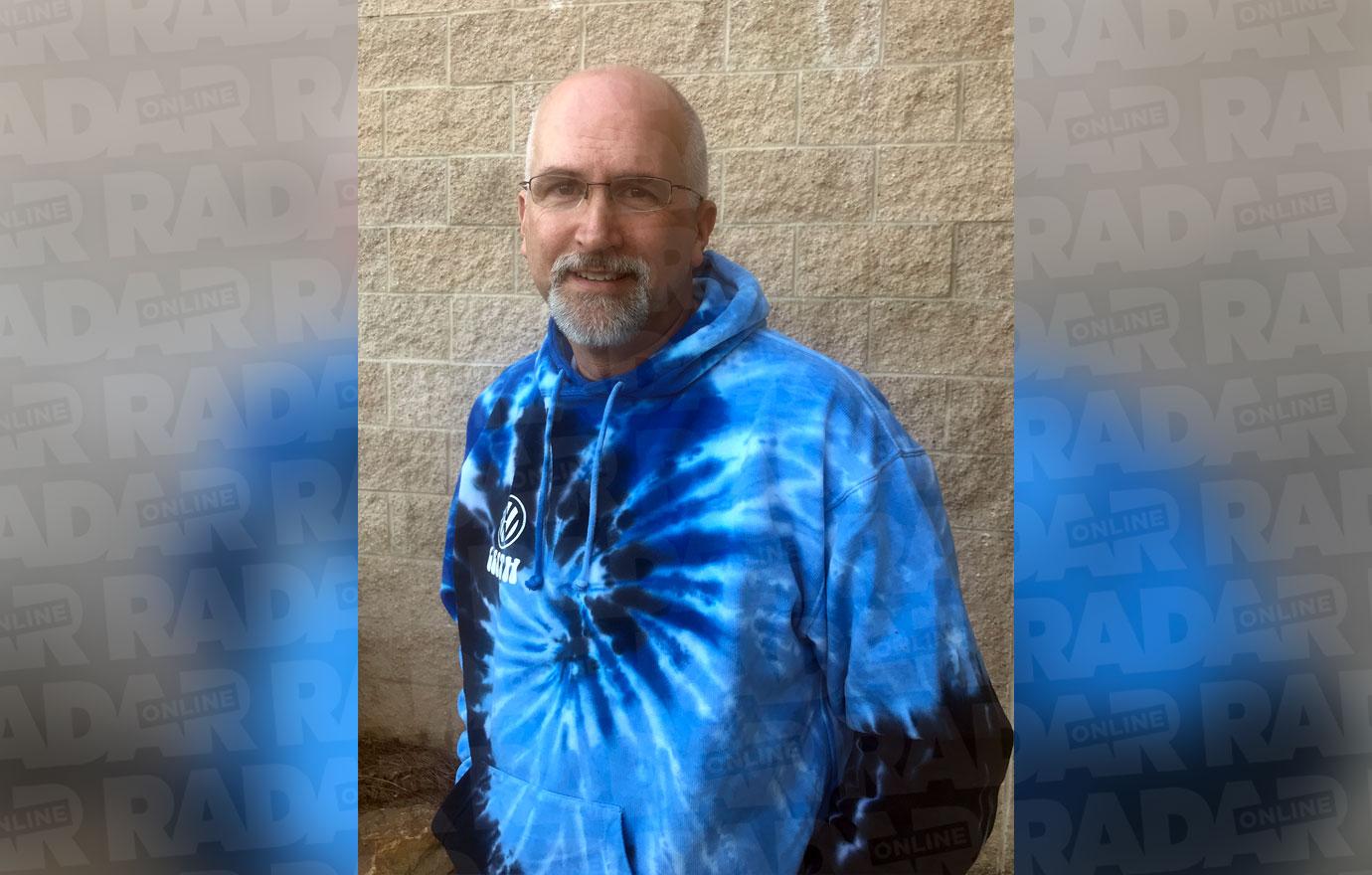 One retired professor allegedly also bragged to a class years later that Bullock was told she'd never act. Her coach, Donald Biehn, however, was incredibly supportive, and did everything he could to help her. The actress, 54, even thanked him backstage at the Academy Awards after she won the Best Actress Oscar in 2010 for The Blind Side, but she often fails to ever mention ECU in interviews, referring to it only as a "college in North Carolina."
Article continues below advertisement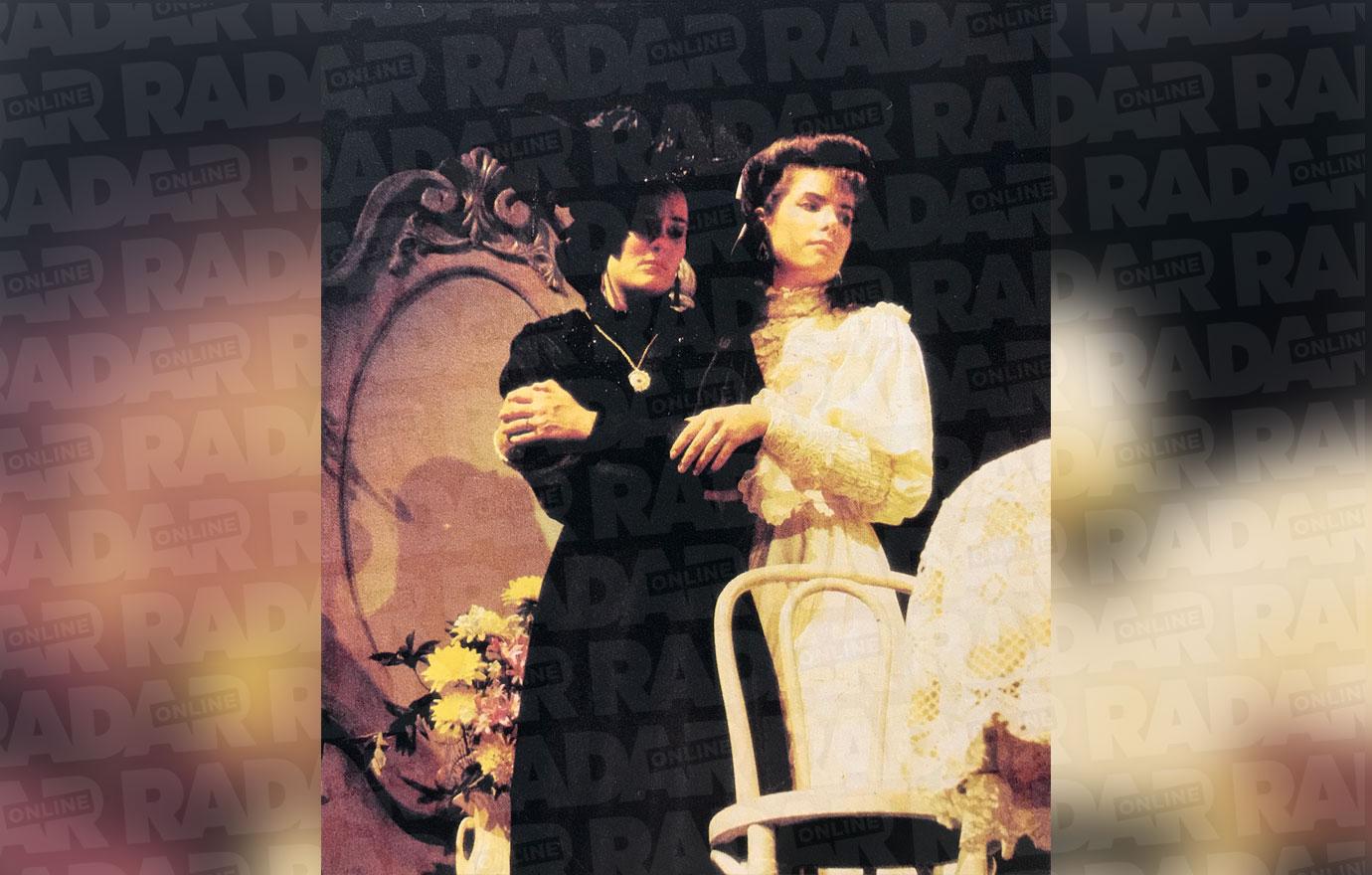 Current criminal justice student Rheanna Pidgeon, 20, also heard rumors Bullock was unhappy, something she can relate to having also dropped theater at the school. "The fact that Sandra Bullock went here, a lot of people talk about it, and we've heard that she didn't like it here," she told Radar of the "empowering" and "sassy" actress. "I think it's pretty sad — it's kind of upsetting to hear our school didn't support somebody who had such a strong dream."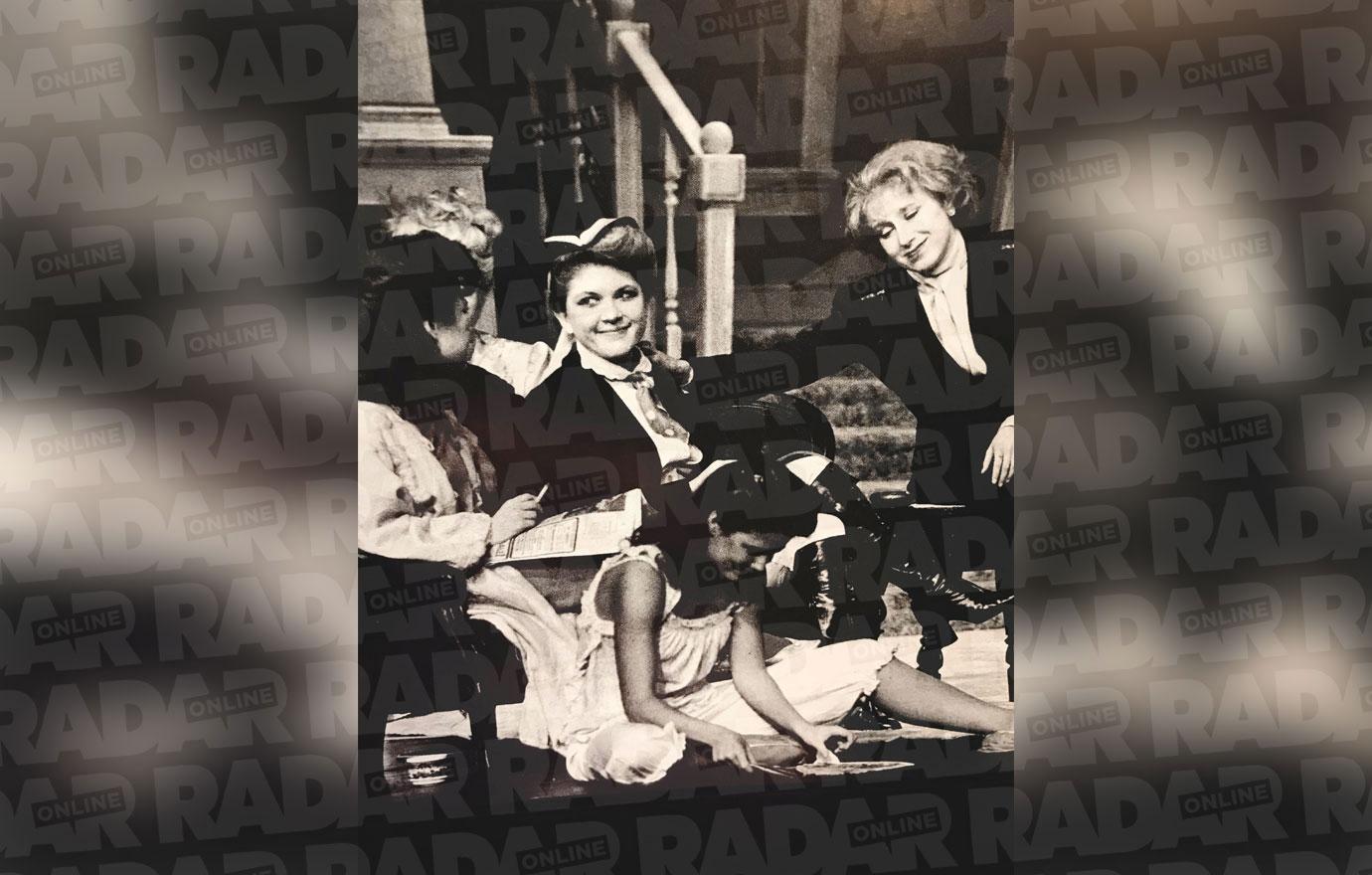 Retired teacher Patricia Weeks, who taught Bullock beginner's ballet as part of a Bachelor of Fine Arts degree, admitted some staff could be critical, but she hopes the claims are untrue. Mentioning a late professor who may have been the one to upset Bullock, Weeks said: "She was very critical, and she was a choreographer during the time Sandy would have been in summer theater."
Article continues below advertisement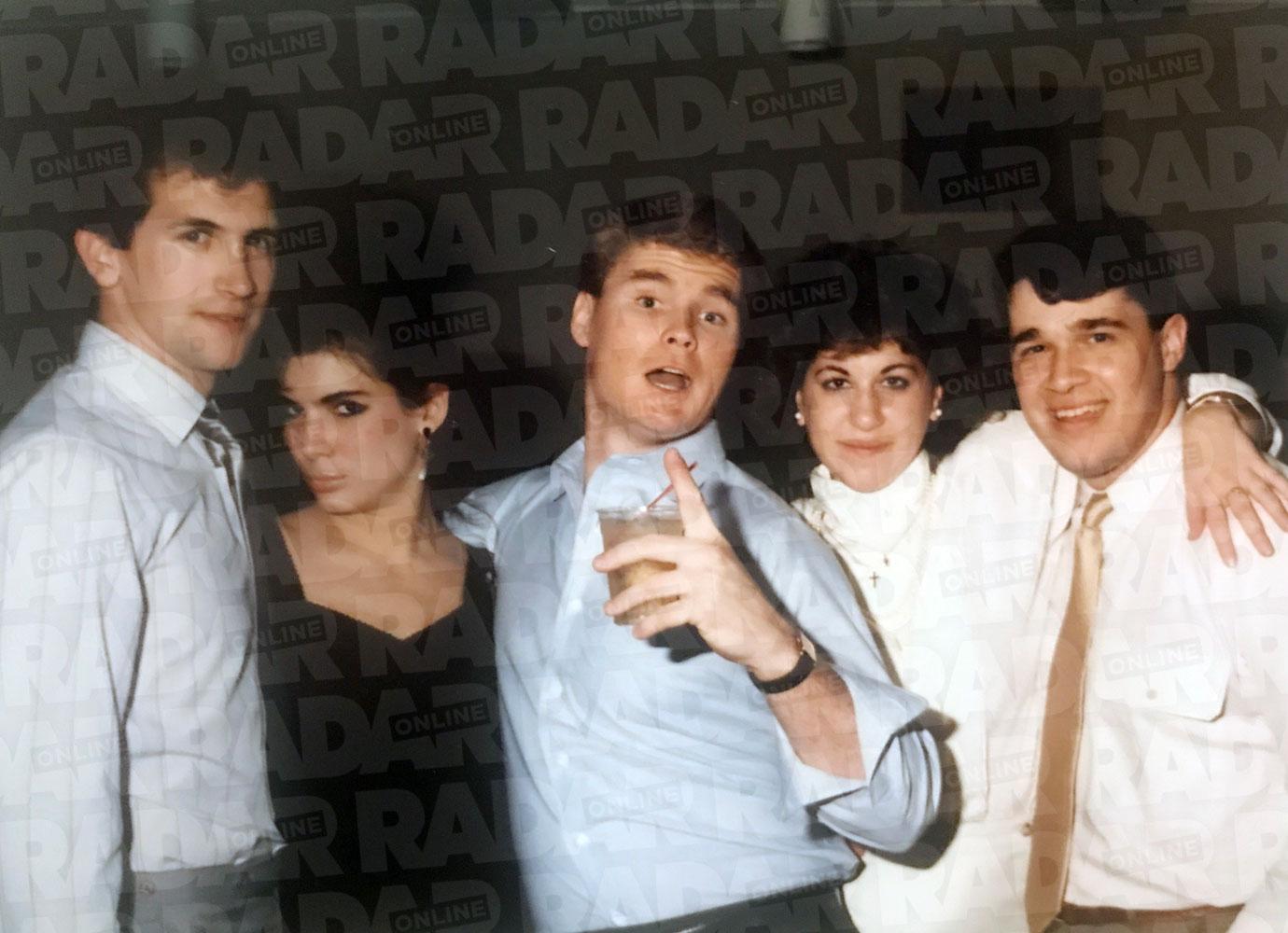 Asked if she immediately knew Bullock had talent, Weeks laughed, replying: "You can't tell with an 18 or 19-year-old. Actors had to take dance, it's not that she hated it or anything, but her focus was in acting. She was a sweetheart."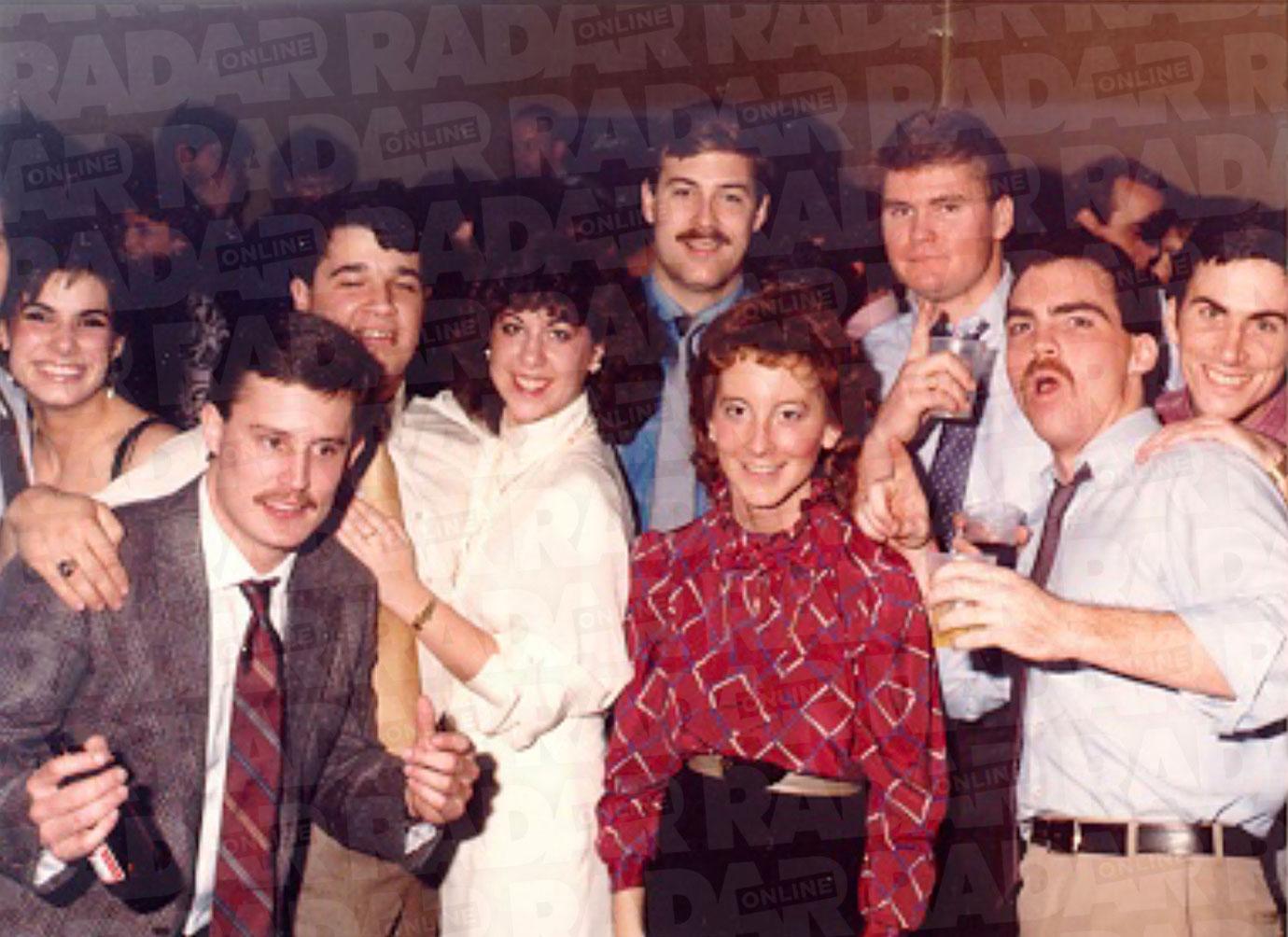 Weeks noted that the future star "did not finish a four-hour science class requirement so she didn't get her degree." The former teacher asked: "What did she need a degree for anyhow?"
Article continues below advertisement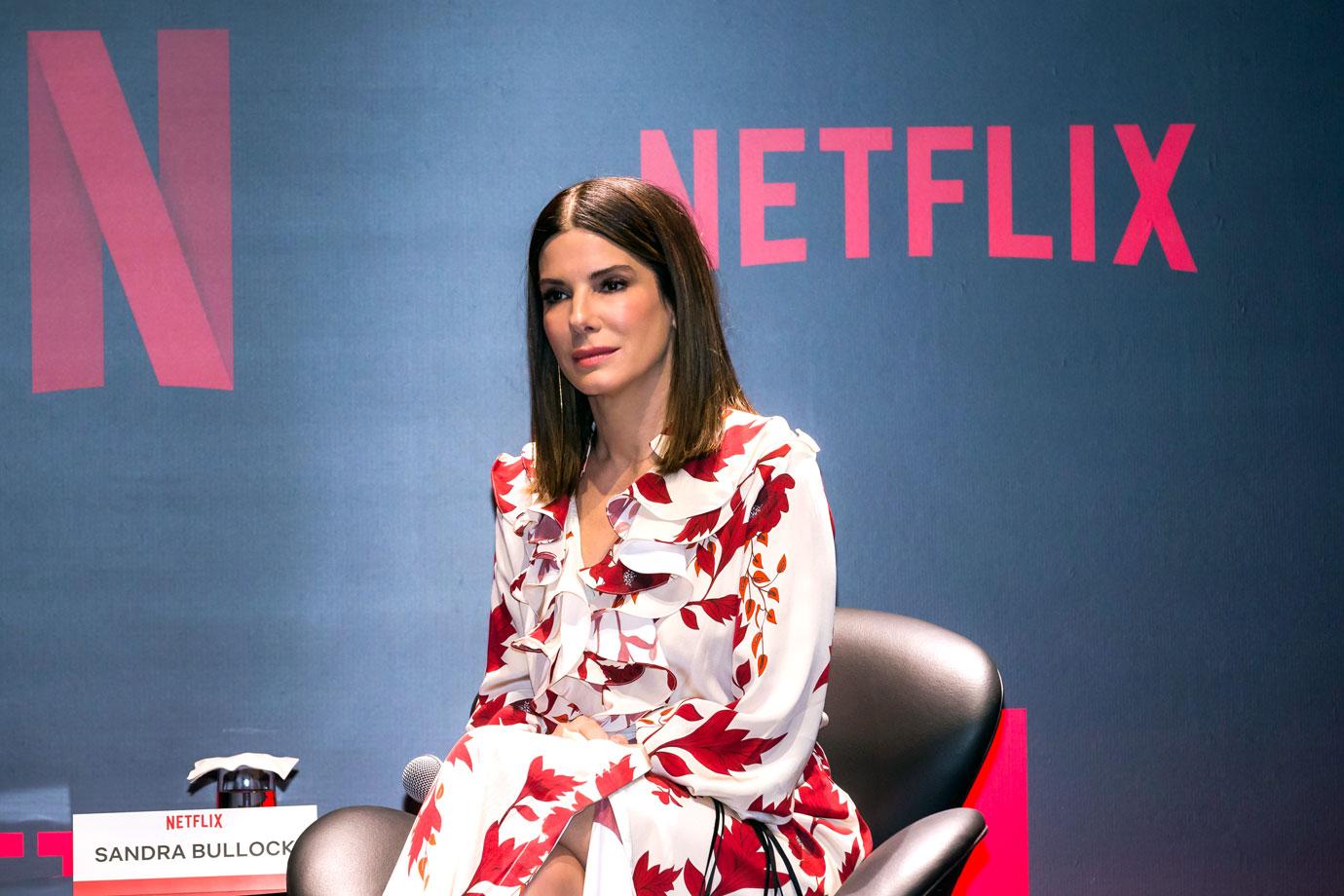 "The school has a bad habit of not recognizing talent that's right in front of them," said Bullock's former ECU housemate Richard Torres, who lived with Bullock and friends in a duplex off campus. "We all knew she would be famous, when we saw her perform alongside others that were there. It was kinda obvious there was a difference in what she could do. It didn't surprise us she became successful."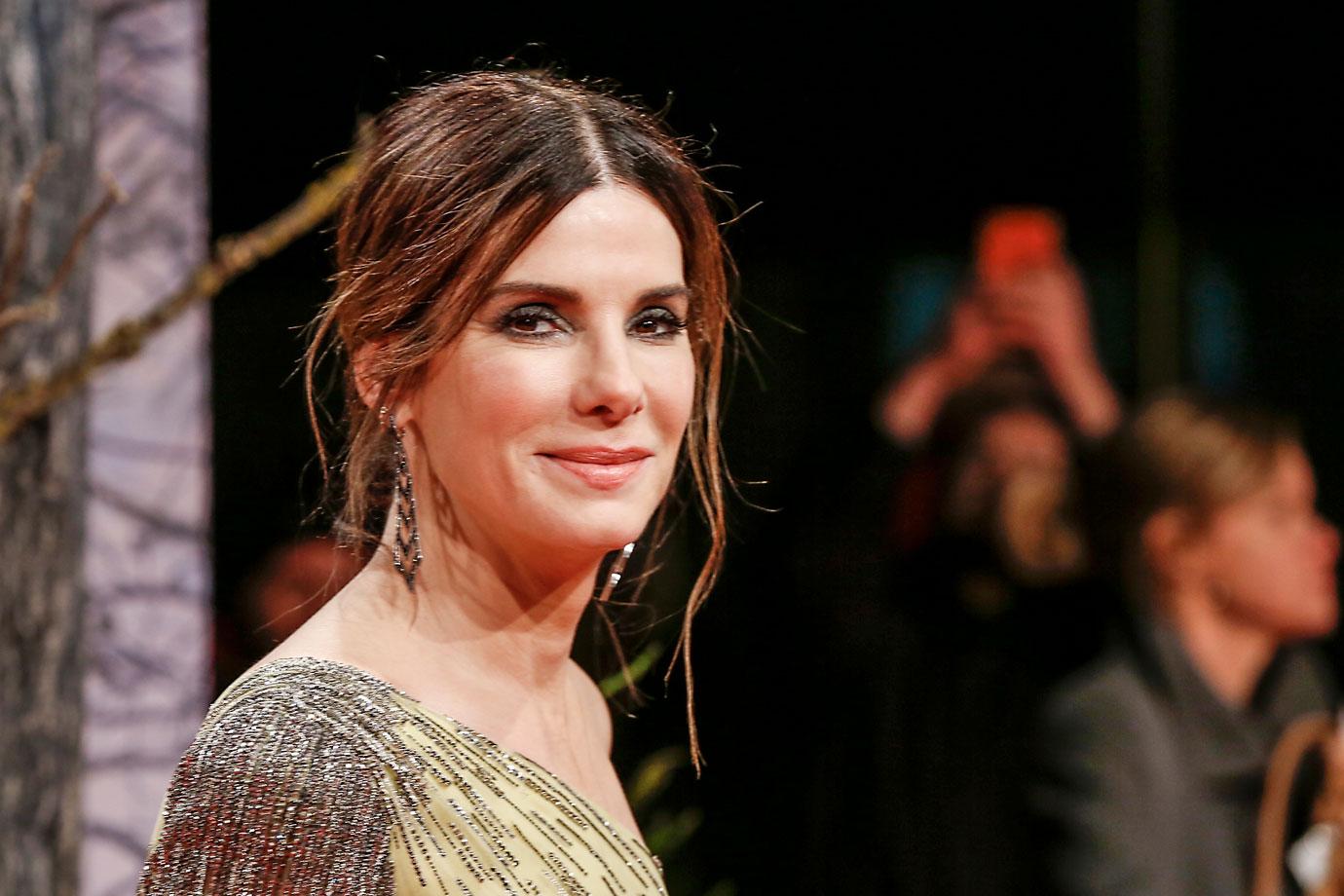 Despite her struggles, Bullock landed starring roles in the early '80s at the East Carolina Playhouse — including The Three Sisters, Stage Door and Peter Pan — often alongside future filmography icon Kevin Williamson. She also worked as a dancer, opening for drag acts at hip hangout The Paddock Club, which has since closed.
Article continues below advertisement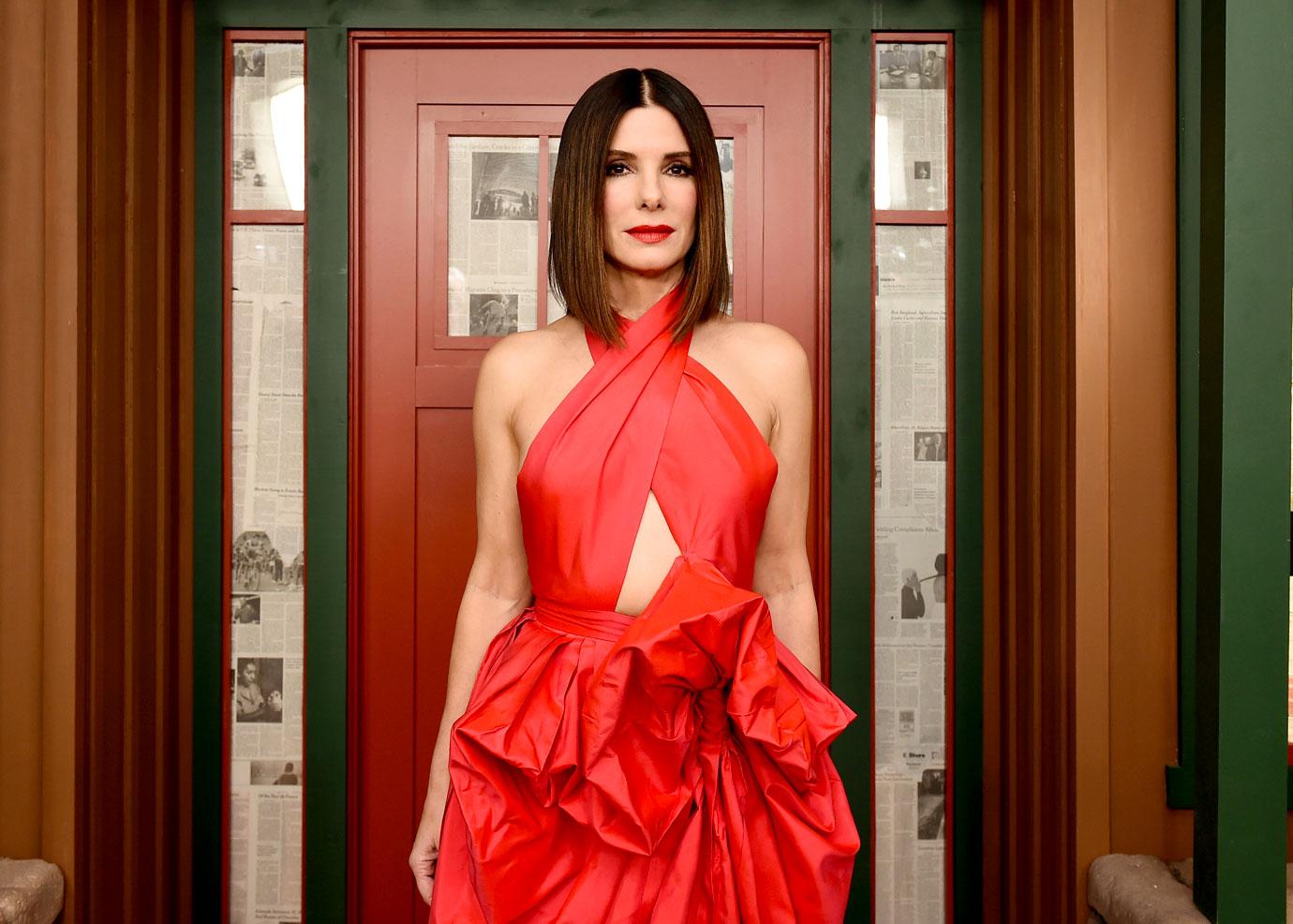 "It's a shame about the drama department," said Bullock's pal, Rusty Carter, who also lived with her in college. "In my personal opinion, people in that world like to inflate what they think. This may be unfair, but it could have been that these people were intimated by her and tried to tear her down."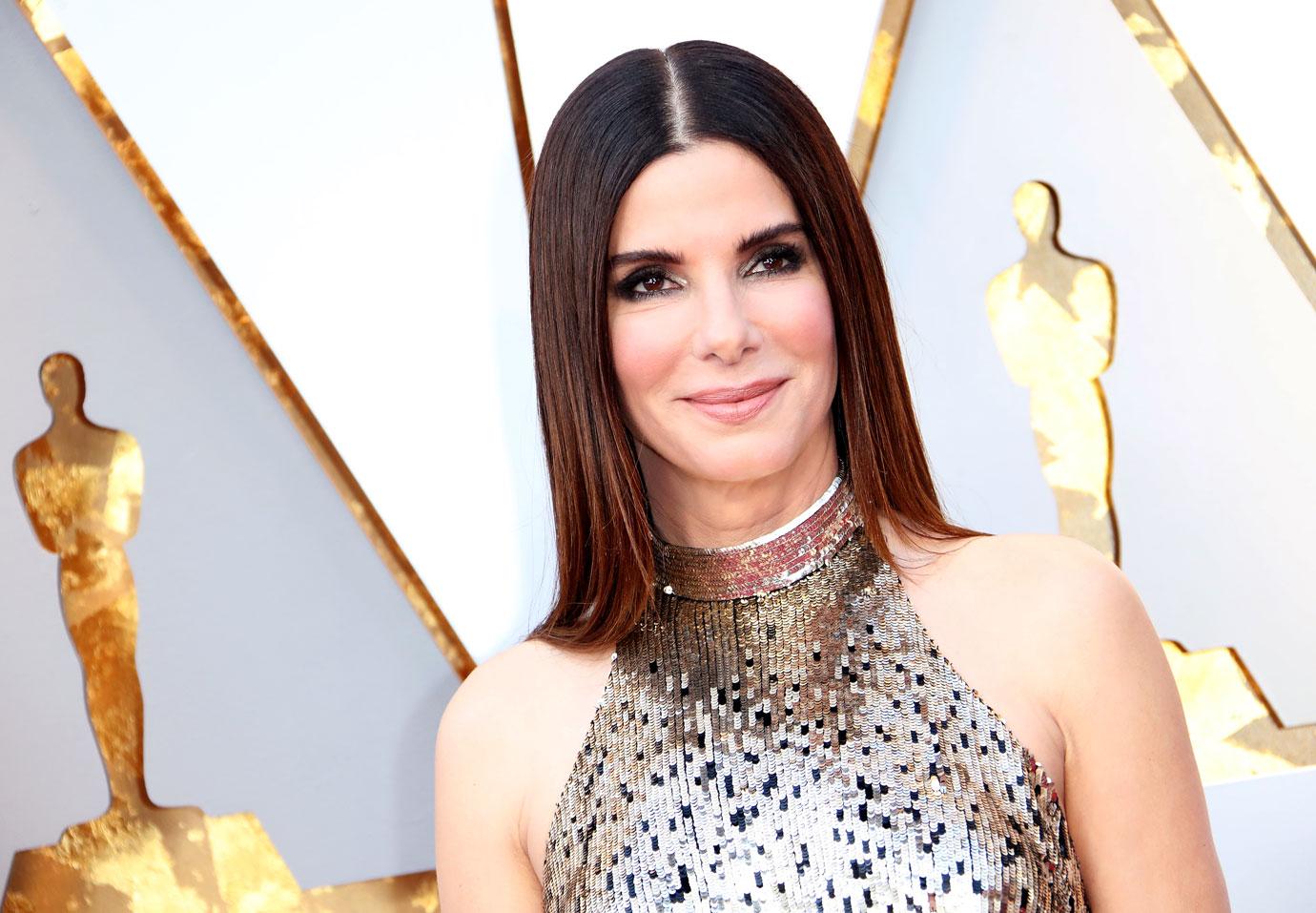 "I was at a football game when they honored her, this is probably 18 years after we left. I was kinda hoping she'd be there, to get close enough to her to say hello, but she wasn't there, they just talked about her at halftime," recalled Carter.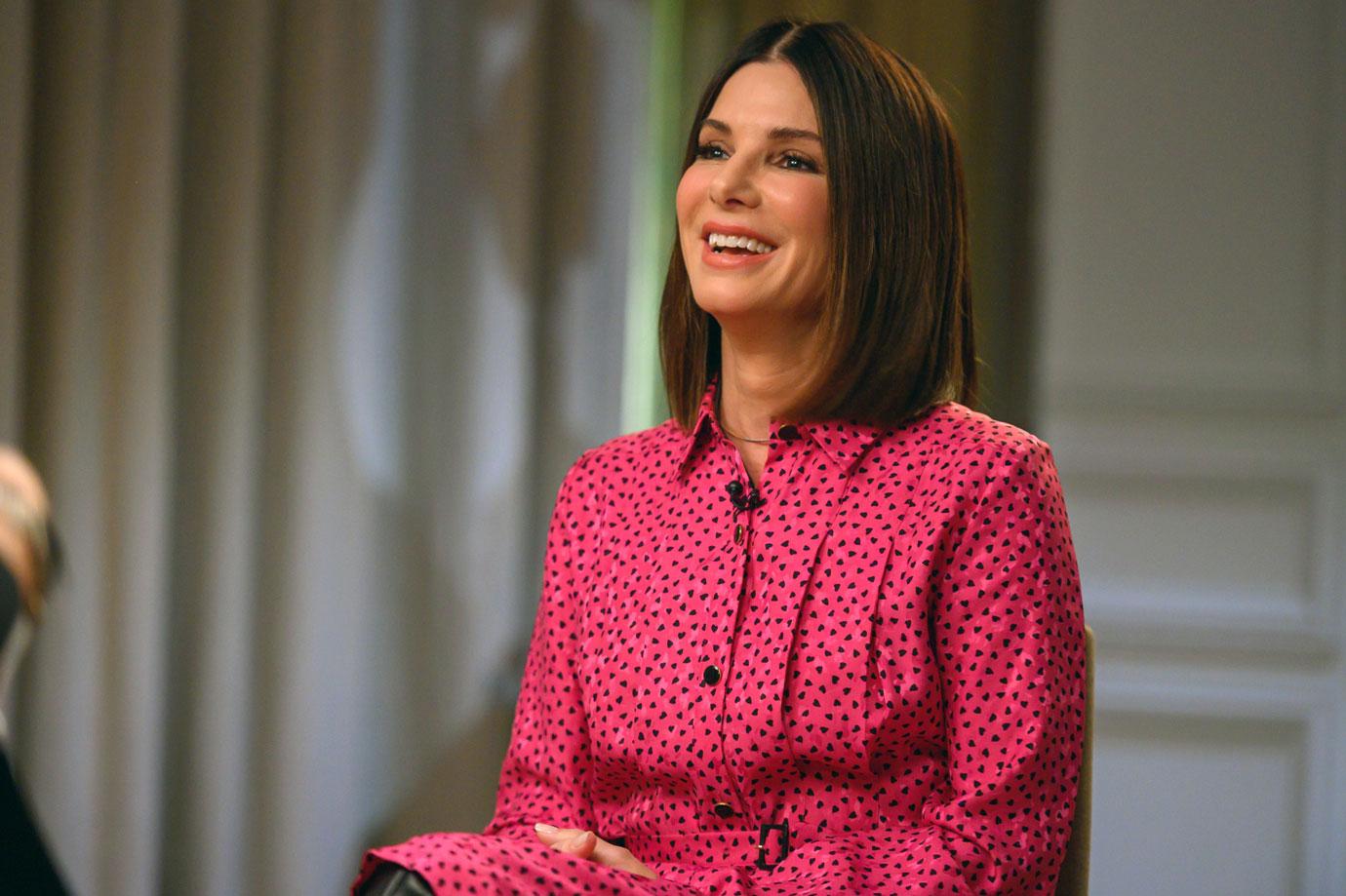 ECU declined to comment on the claims, but a source on campus said staff have started to fill a folder with clippings of her achievements and plan to reach out to her and present her with a special award. Students on an alumni forum have also speculated why she never returns and discussed sending her a box of gifts.
We pay for juicy info! Do you have a story for RadarOnline.com? Email us at tips@radaronline.com, or call us at (866) ON-RADAR (667-2327) any time, day or night.