Bad Boys & Drag Clubs! Sexy Sandra Bullock's Wild College Partying Days Exposed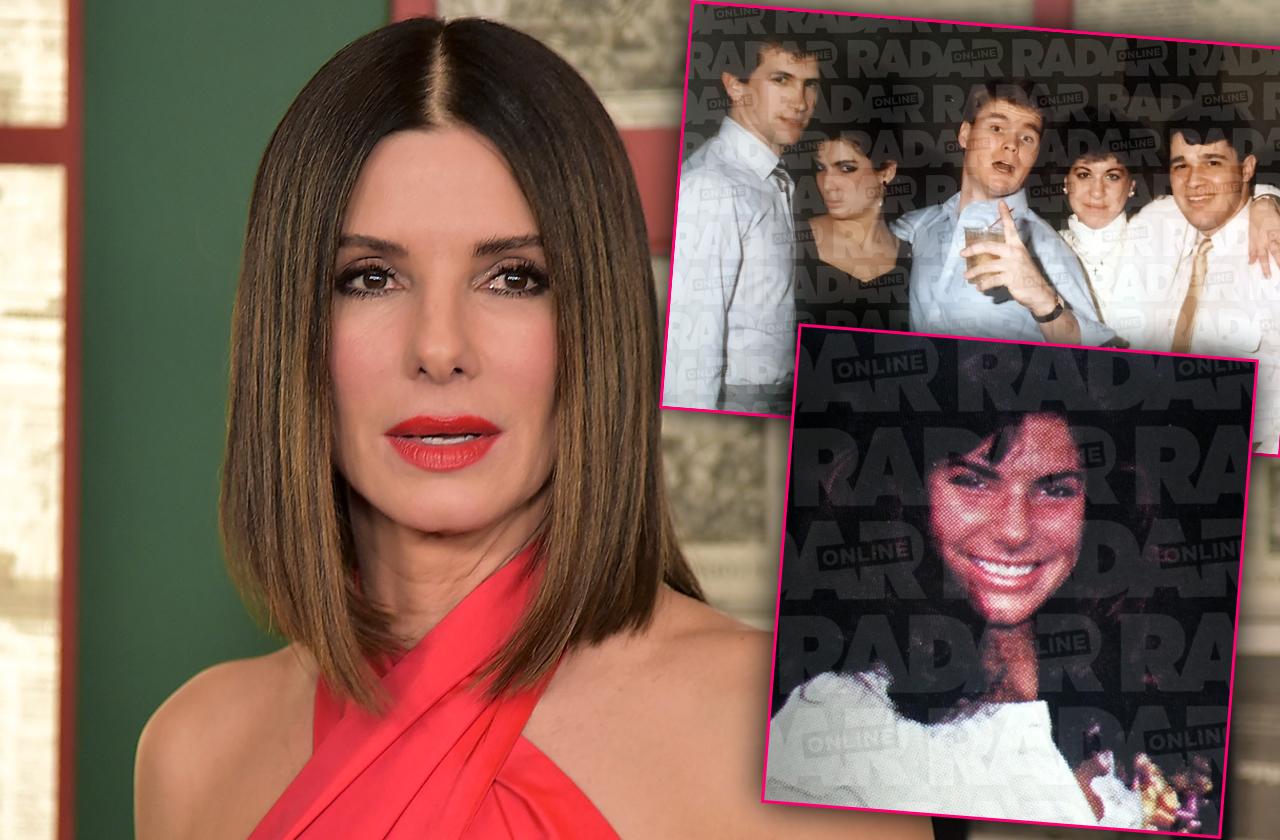 Sexy Sandy!
America's sweetheart Sandra Bullock was a wild young woman obsessed with bad boys and bisexuals and dancing in drag clubs, a former college pal has exclusively revealed to RadarOnline.com.
The Blind Side star, now 54, dropped out weeks before graduating from East Carolina University in 1987.
But before then, Bullock left lots of disappointed suitors in her wake and got cheated on by the bad boys she favored, old friend Rusty Carter, who shared a duplex with the future actress, shared with Radar.
Article continues below advertisement
The Greenville, North Carolina, man described Bullock as a "very flirtatious and sexy" young woman who had men lining up to date her, but she was only ever interested in those with shifty reputations.
That didn't change when she went to Hollywood, as Bullock married cheating motorcycle man Jesse James, and is now in a relationship with photographer beau Bryan Randall, whose past includes rehab and a DUI.
Her walk on the wild side began early, as Radar's photo gallery shows. Scroll through the photos for more on Bullock's fun-loving past, which has been hidden until now!
For the latest Teen Mom news subscribe to our podcast 'Teen Mom Time' below!

Article continues below advertisement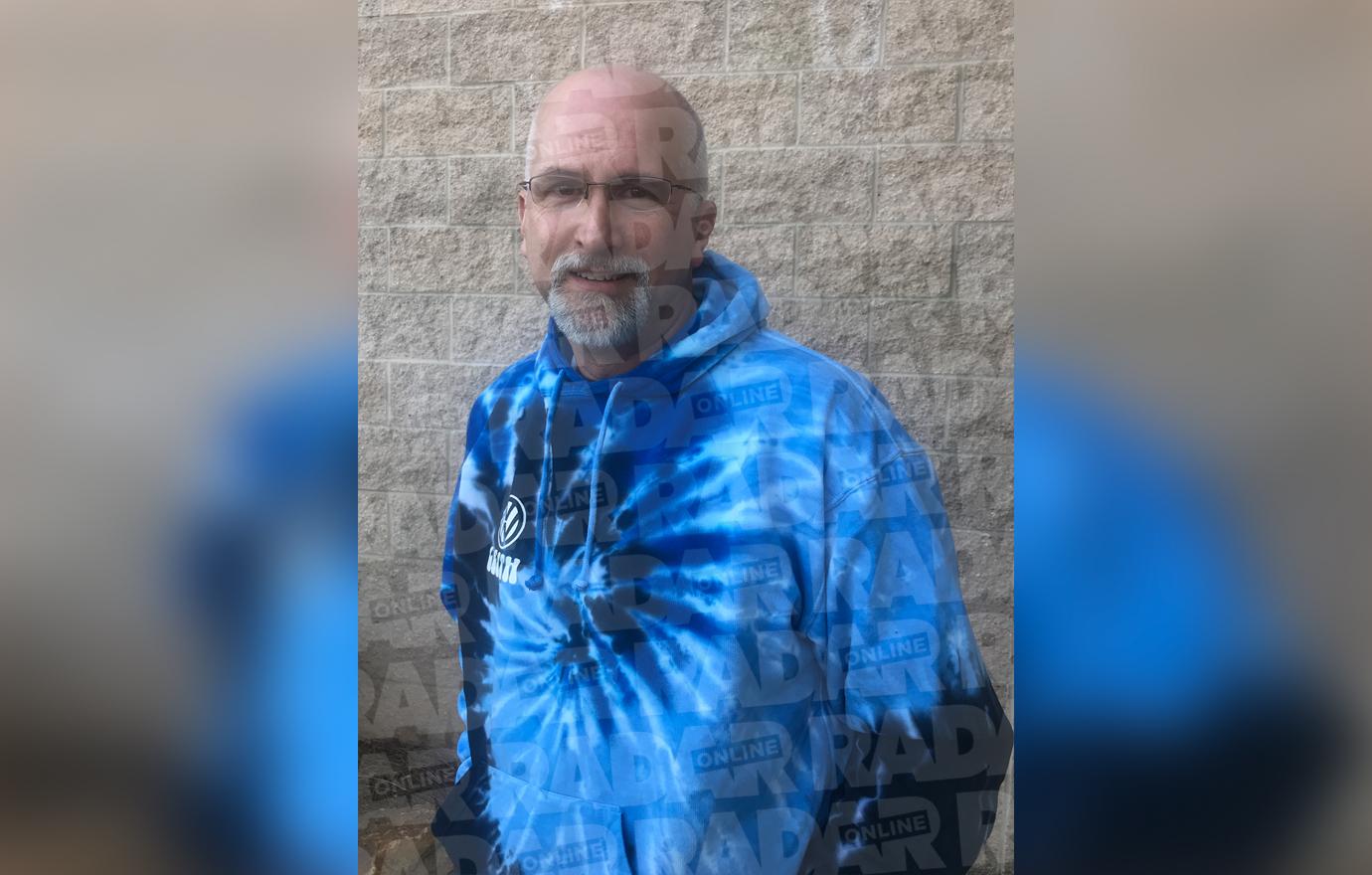 According to former university pal Rusty Carter, Bullock was "a complete and utter extrovert, just wide open, and fun … loved, especially in college. Sandy wanted to be the one everyone was paying attention to." Carter claimed that Bullock was also a party girl interested in bad boys and "bisexual types."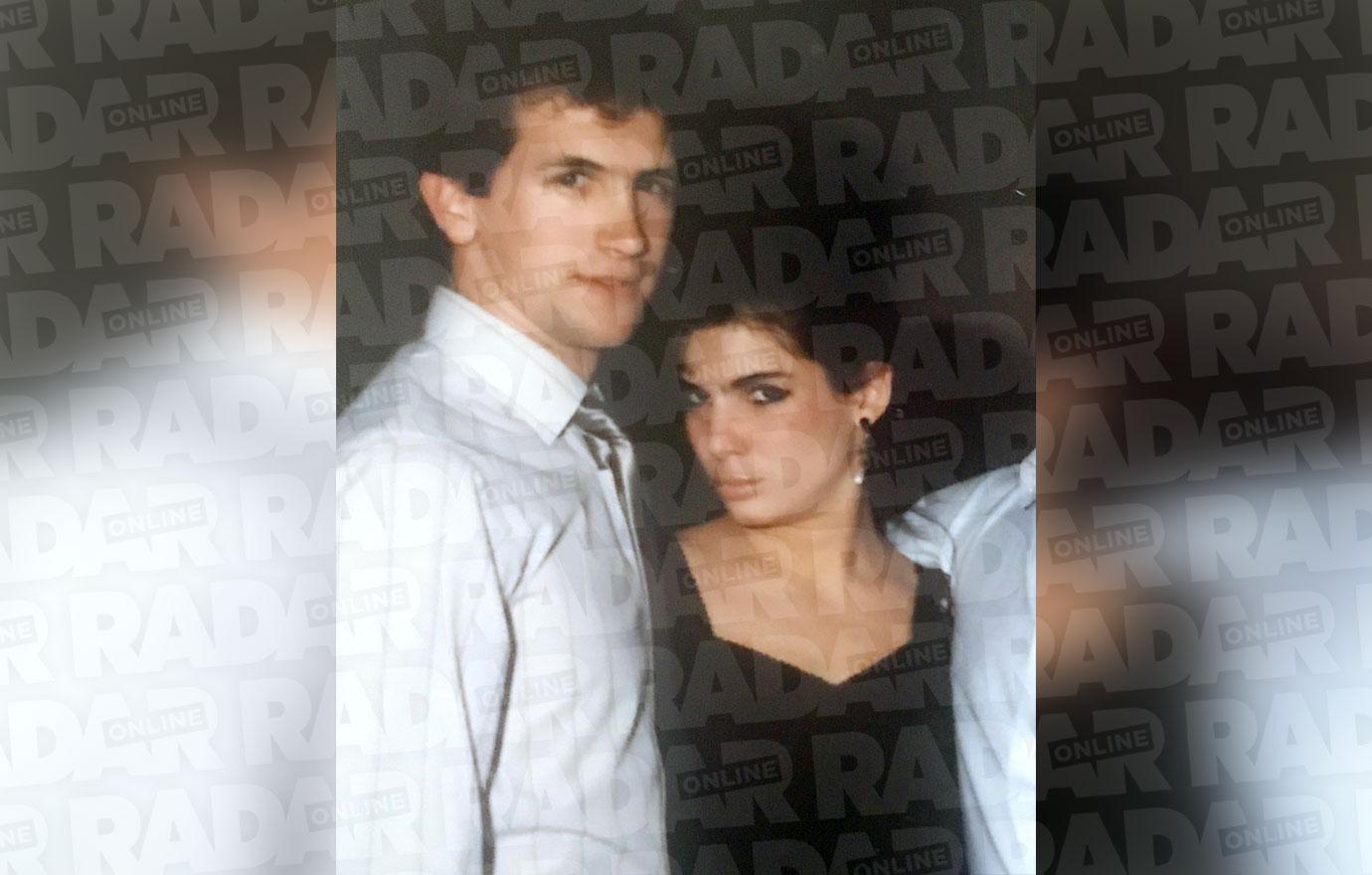 Carter has told all to Radar about Bullock's past. The Bird Box actress has previously admitted she did some "stupid things in college" and wanted to get "knocked up" at a young age, before instead deciding to pursue acting. She moved to New York after college and the rest is history.
Article continues below advertisement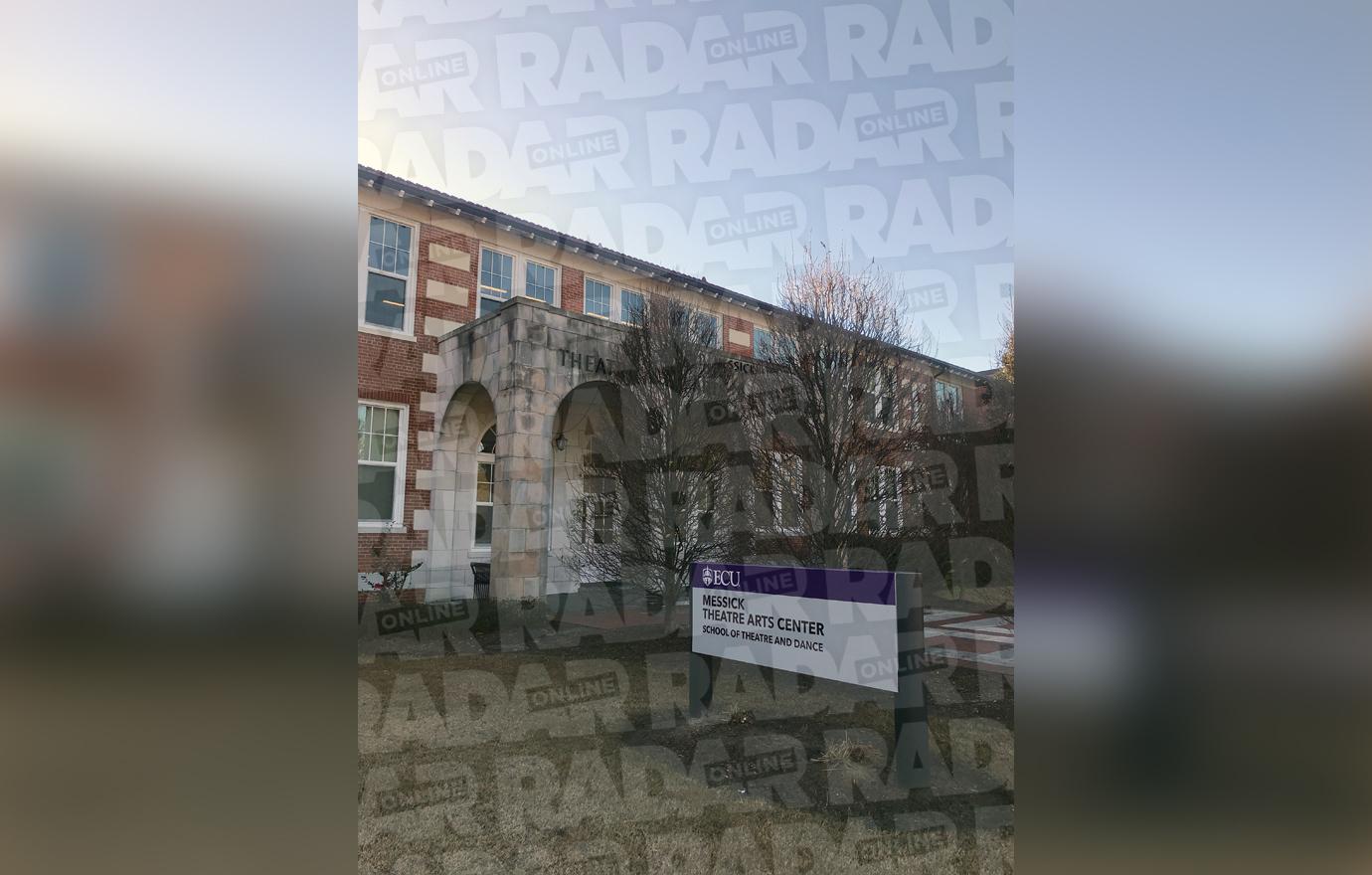 Carter lived in a duplex with the actress, known back then as Sandy, and four other friends. He took her to a Founder's Day dance in 1986, but she rebuffed his advances because he was "too skinny." Carter said she preferred muscle-bound men.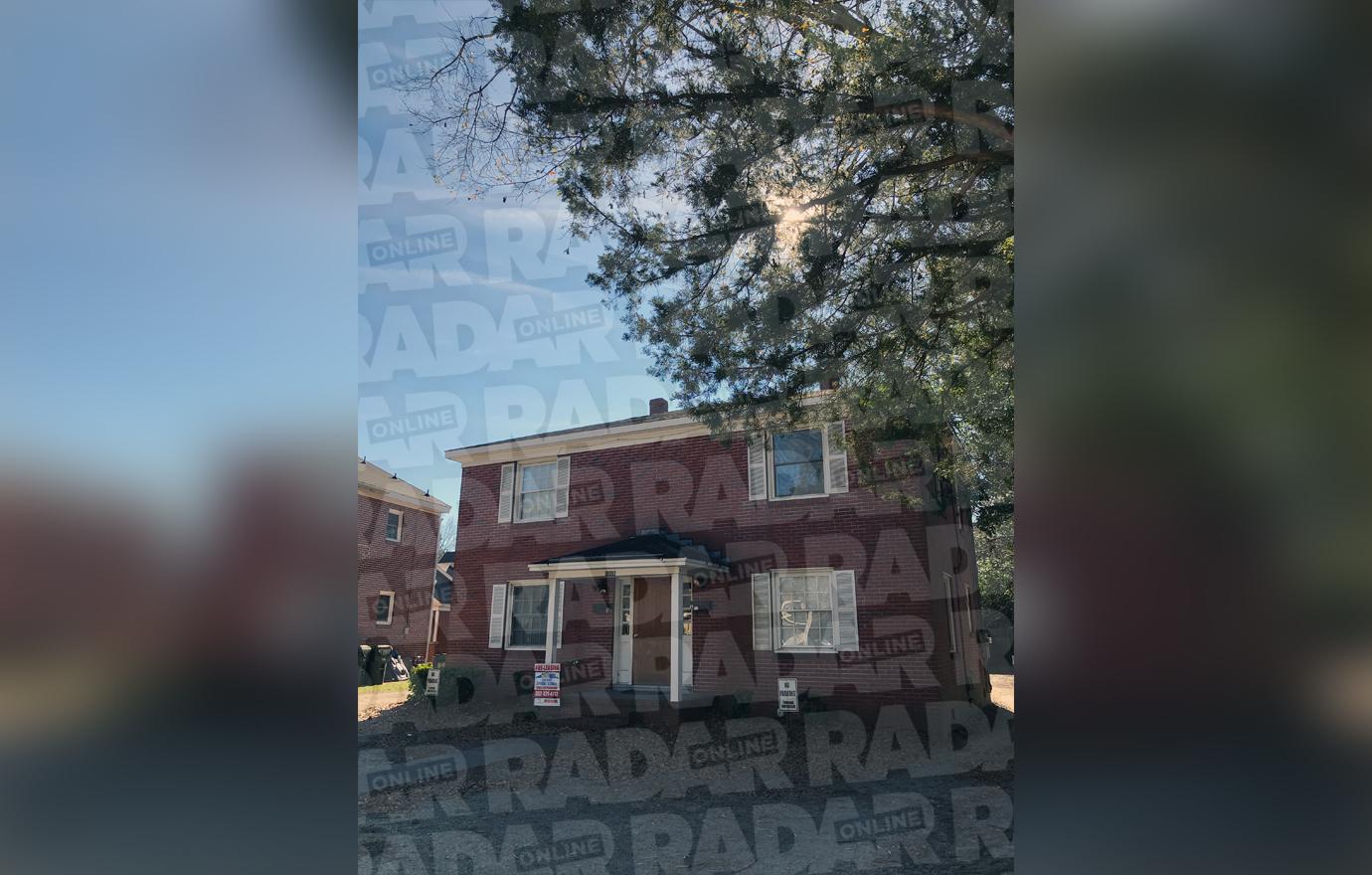 Bullock's former friend told Radar that at the dance he took her to, "Every guy in there was swarming all over her and every girl was jealous, she was just cool, and certain people in life have that light, literally like a moth to a flame, that's kinda what we saw."
Article continues below advertisement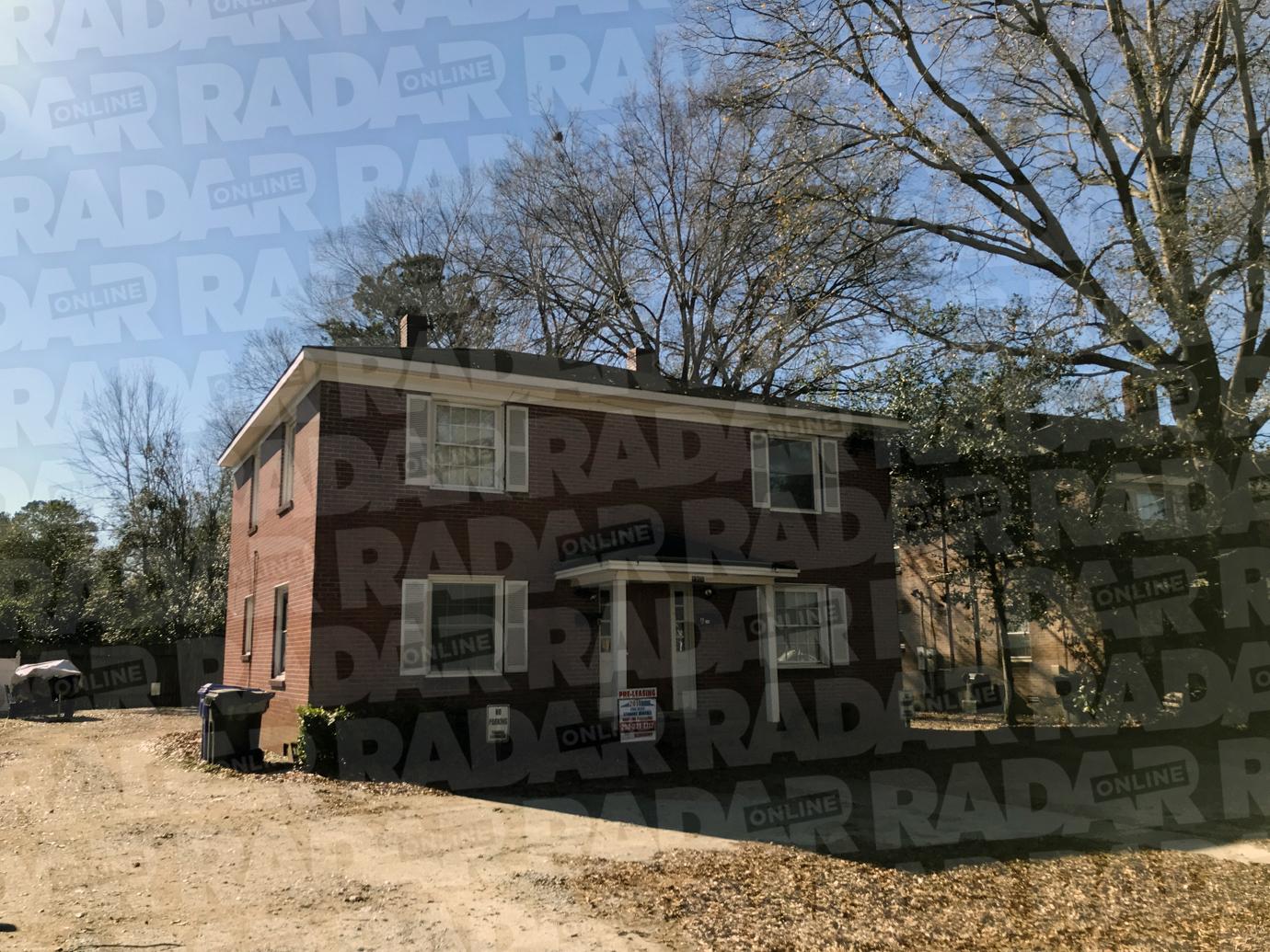 According to Carter, Bullock "liked really pretty boys … bad boys, or pretty-boy jocks, more like bisexual guys, every one of them fitted into either one of those two boxes."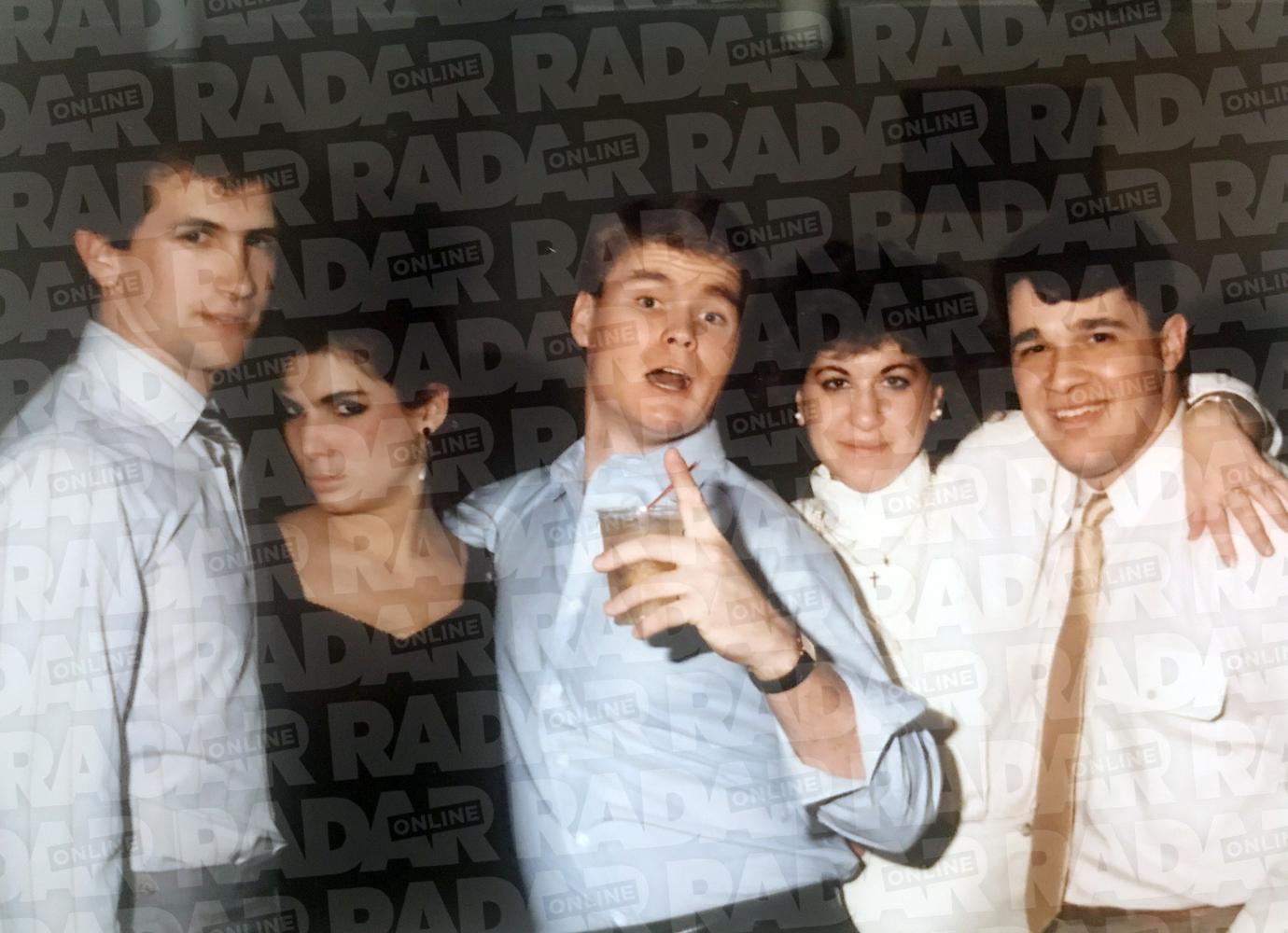 A sign of things to come? Carter claimed that Bullock discovered one of her beaus, a chiseled jock with dirty blonde hair, had cheated on her and ended their year-long relationship while in college. Later, Bullock's motorcycle customizer and reality TV star husband Jesse James would also stun her with sleazy affairs.
Article continues below advertisement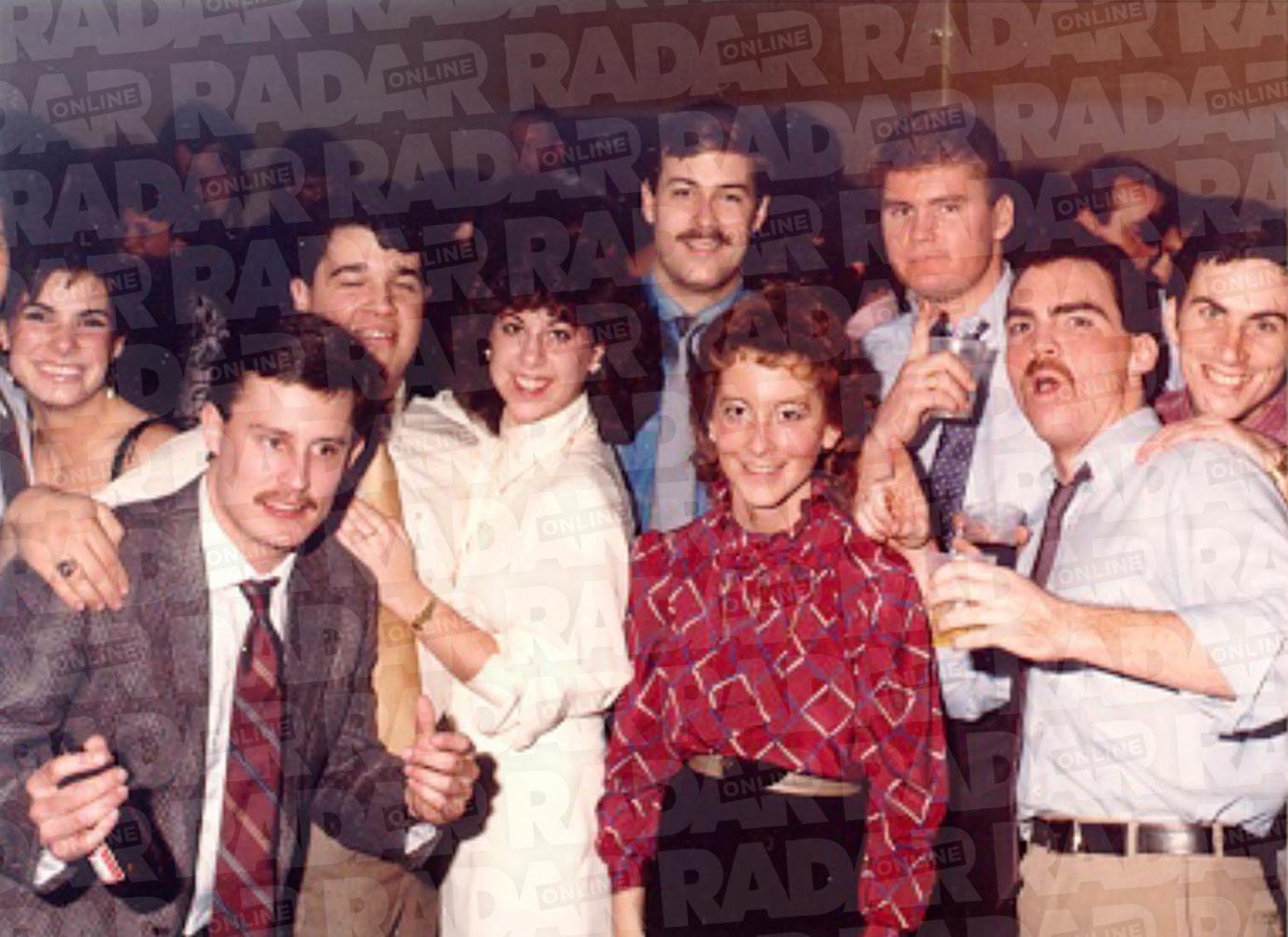 The future Speed star was found sobbing at the house after her split from her cheating boyfriend during college, Carter said. Pals comforted the beauty.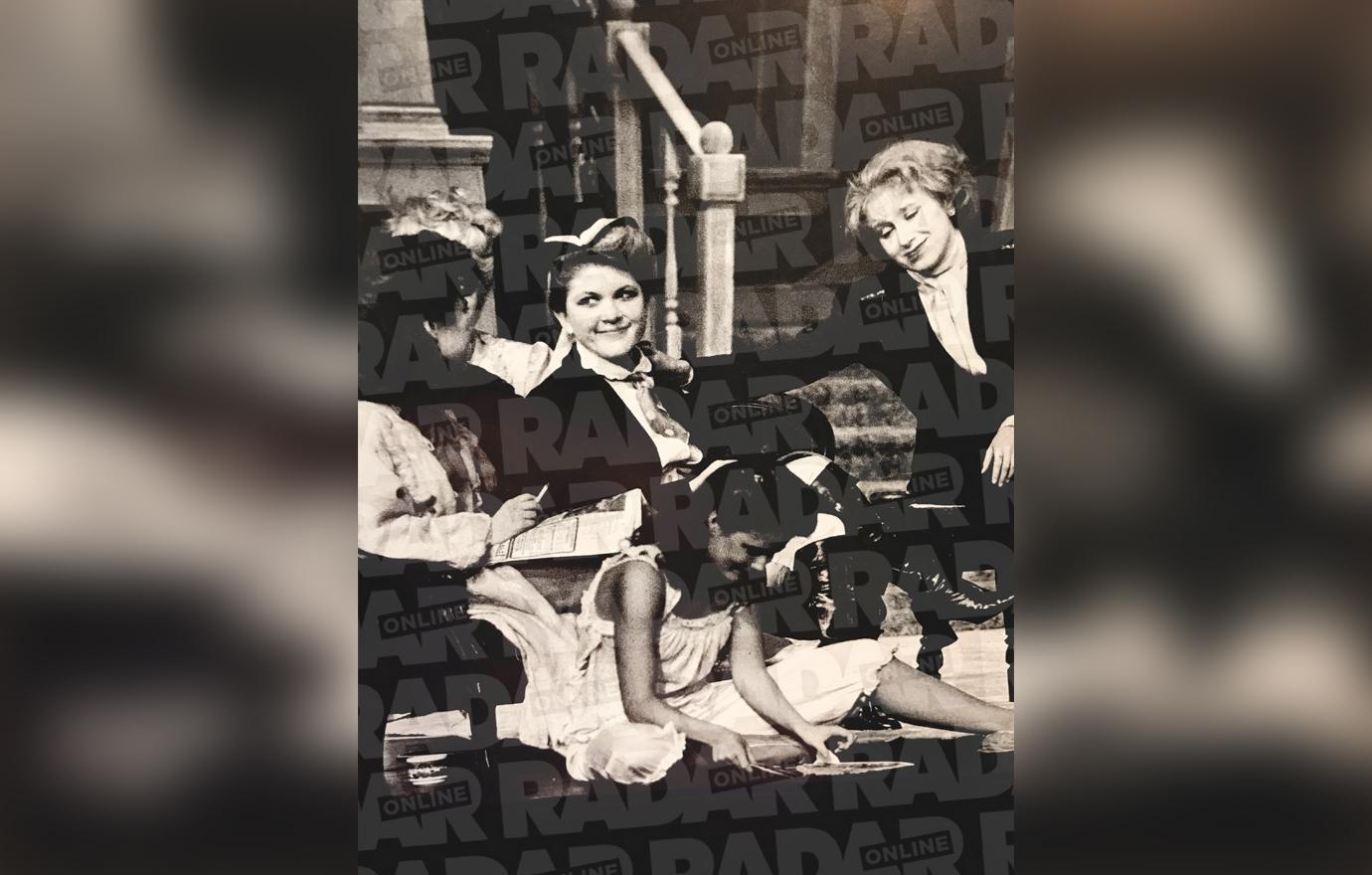 Carter said Bullock's love life was complicated because of her odd taste in men and her pals rallied around her. He told Radar, "One day she was depressed and we were going to try and cheer her up, so we started singing a show business tune and hitting her with pillows from the couch. Then it was hitting her with everything soft we could find, it was nuts! That cheered her up."
Article continues below advertisement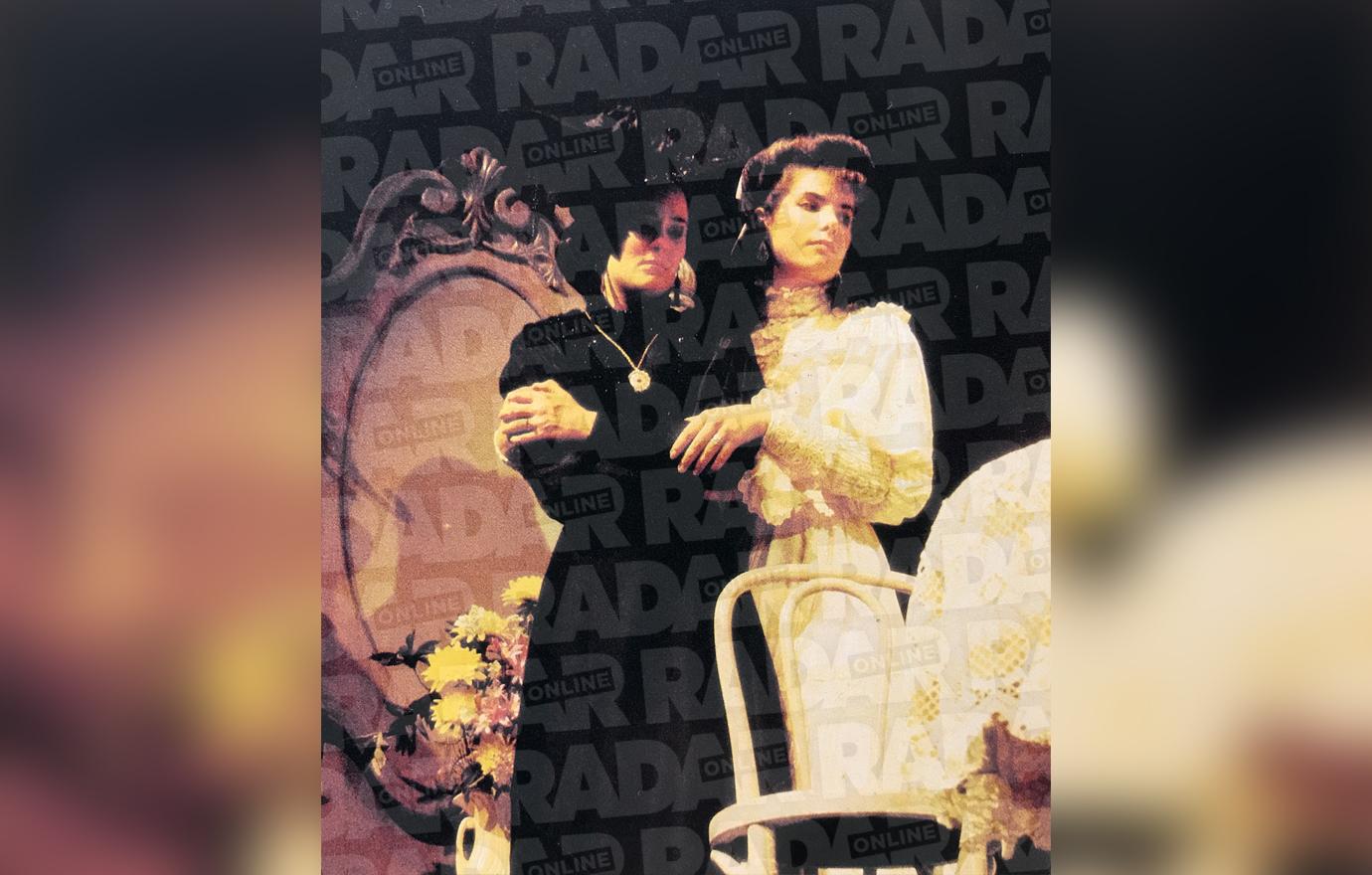 Bullock's former friend Carter laughed, "I would imagine her college ex is sitting in a horrible wife beater in front of a TV somewhere with a big gut and no hair still telling everyone, 'I dated Sandra Bullock.' "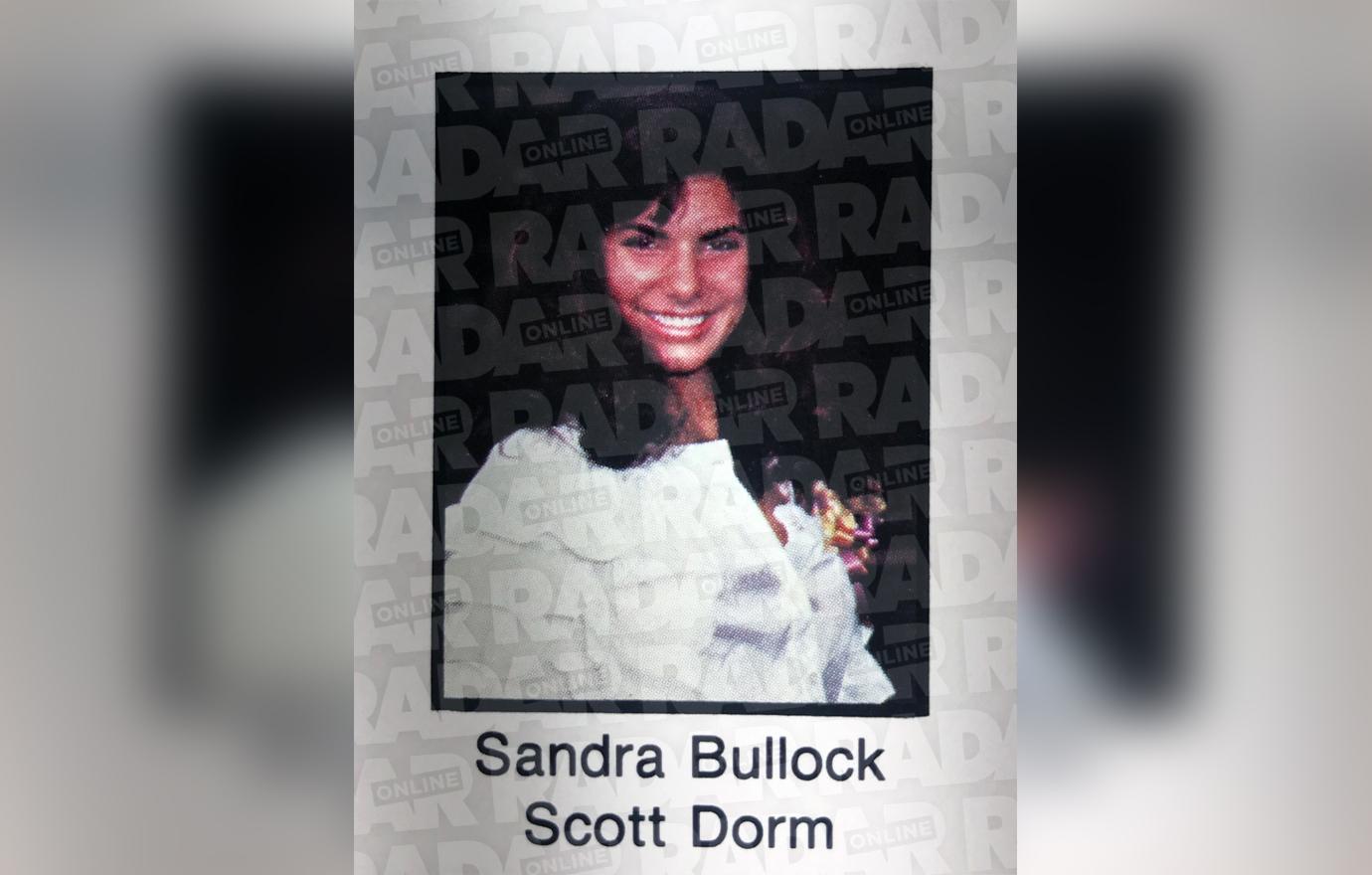 Carter, 57, said he never understood why men were unfaithful to beautiful Bullock. "I lived with her for about a year, I was like, 'This is the coolest girl on the planet, if she goes to Hollywood she's gonna make it. It's just gonna happen.'" Indeed, Bullock became a huge star—but also has still been unlucky in love. Current pals have warned Bullock not to marry her photographer boyfriend Randall, Radar sources said. He comes with baggage but recently celebrated 13 years of sobriety.
We pay for juicy info! Do you have a story for RadarOnline.com? Email us at tips@radaronline.com, or call us at (866) ON-RADAR (667-2327) any time, day or night.