Sandra Bullock Shunned By Boyfriend Bryan Randall's Daughter: 'They're Not Close At All'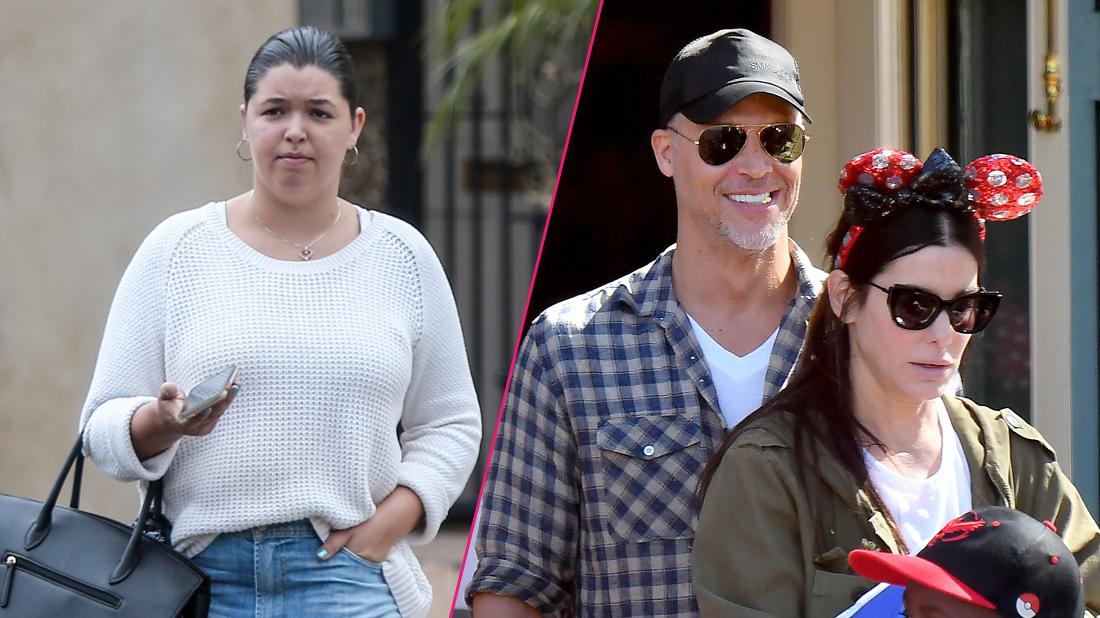 Sandra Bullock has fallen out with yet another "stepdaughter!"
Sources revealed to RadarOnline.com that the Oscar winner's longtime love Bryan Randall's daughter has refused to live with the couple at Bullock's $6 million Beverly Hills mansion.
Instead, 25-year-old Skylar Staten calls a two-bedroom apartment home and hits dive bars.
Scroll through Radar's gallery to find out more.
Article continues below advertisement
Staying Out of the Spotlight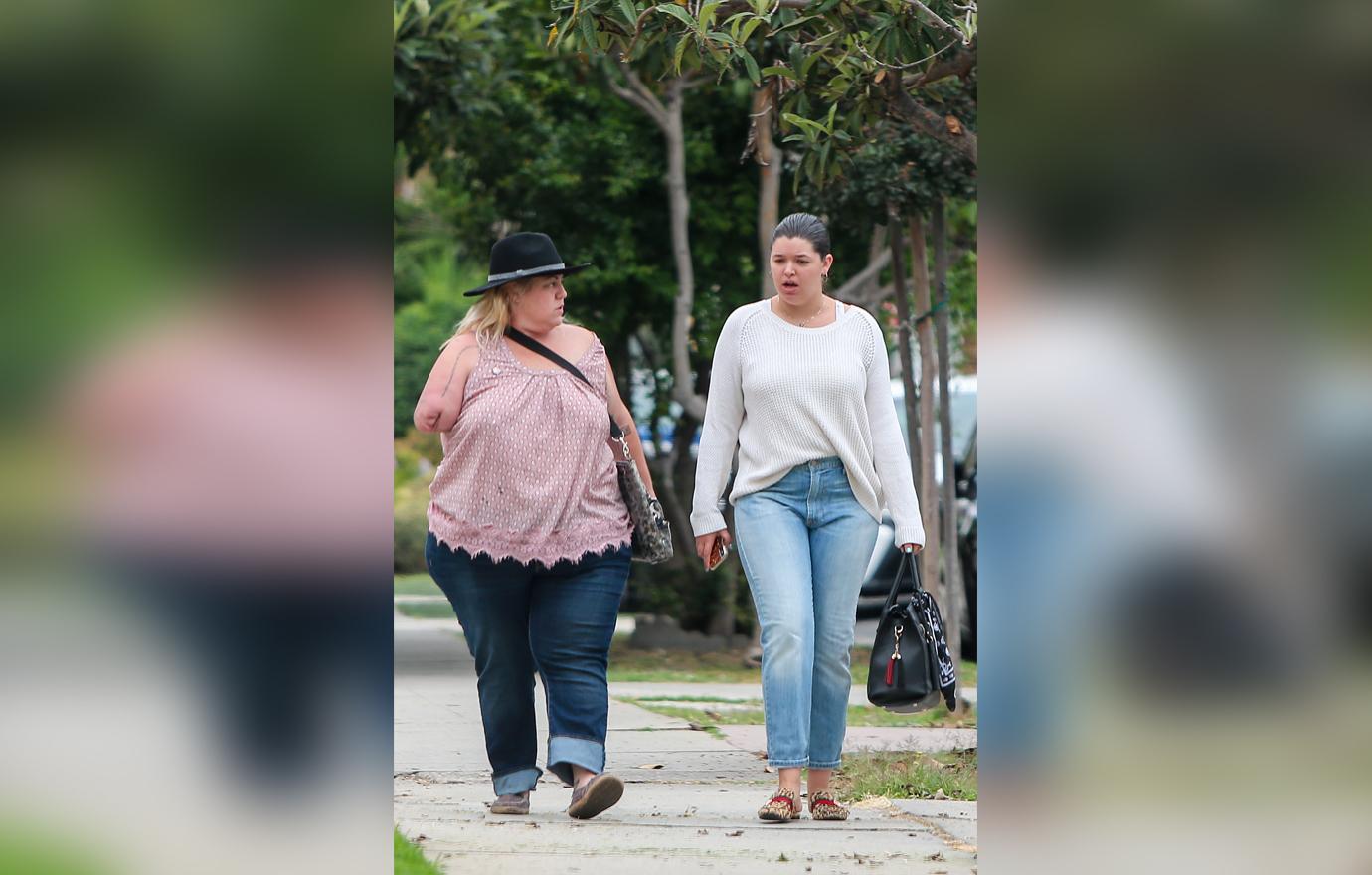 "Sky has completely cut herself off from that celebrity world — and barely speaks about Bryan and Sandra," a source said. "She doesn't want their money and doesn't go out with them in public. She wants a normal life and doesn't even use Bryan's surname."
Out of Sight, Out of Mind?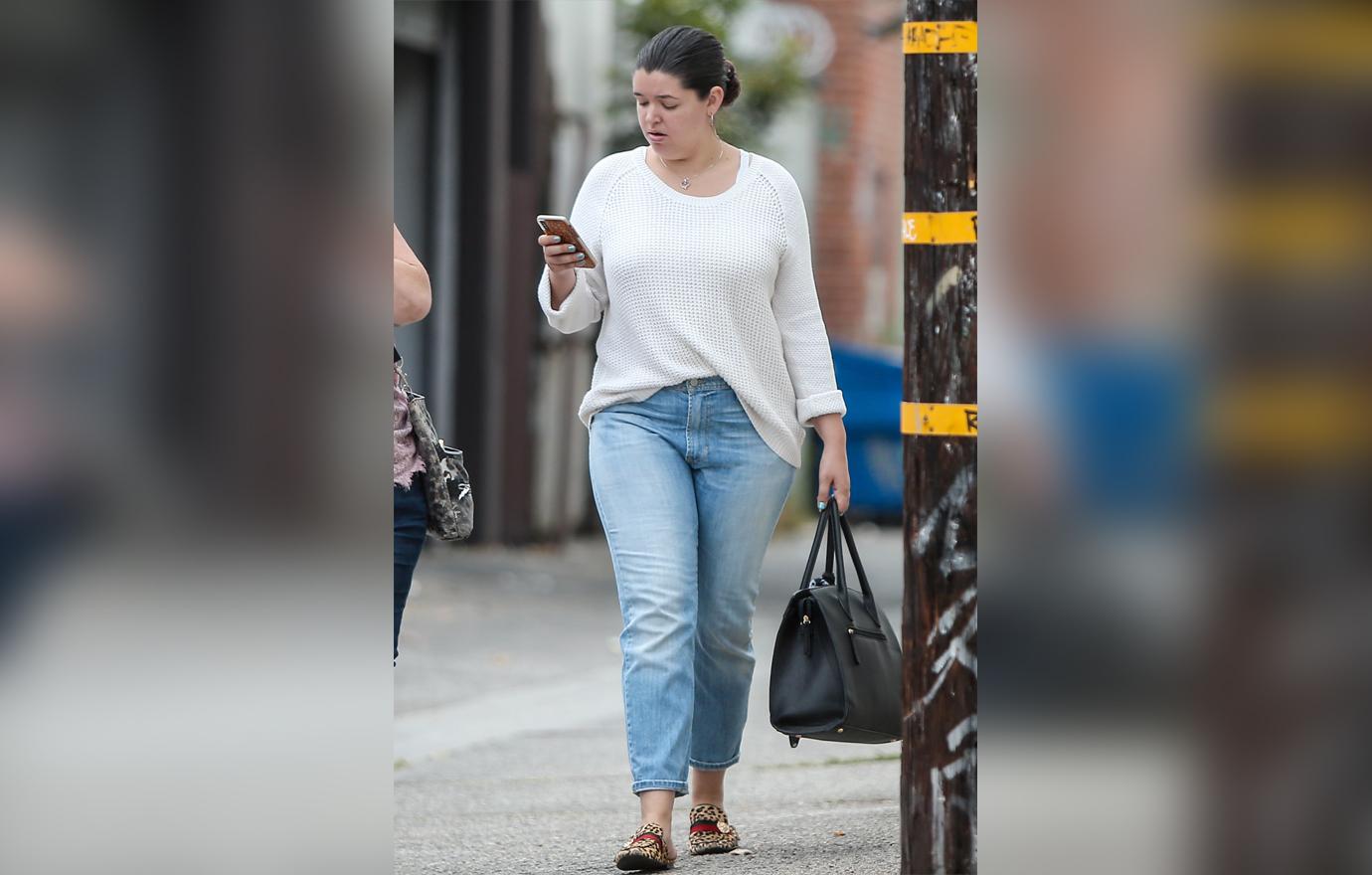 Staten — pictured exclusively for the first time by Radar — lives just five miles away from Randall, 53, and Bullock, 55, and her adopted children, 9-year-old Louis and 7-year-old Laila.
Article continues below advertisement
History of Hardship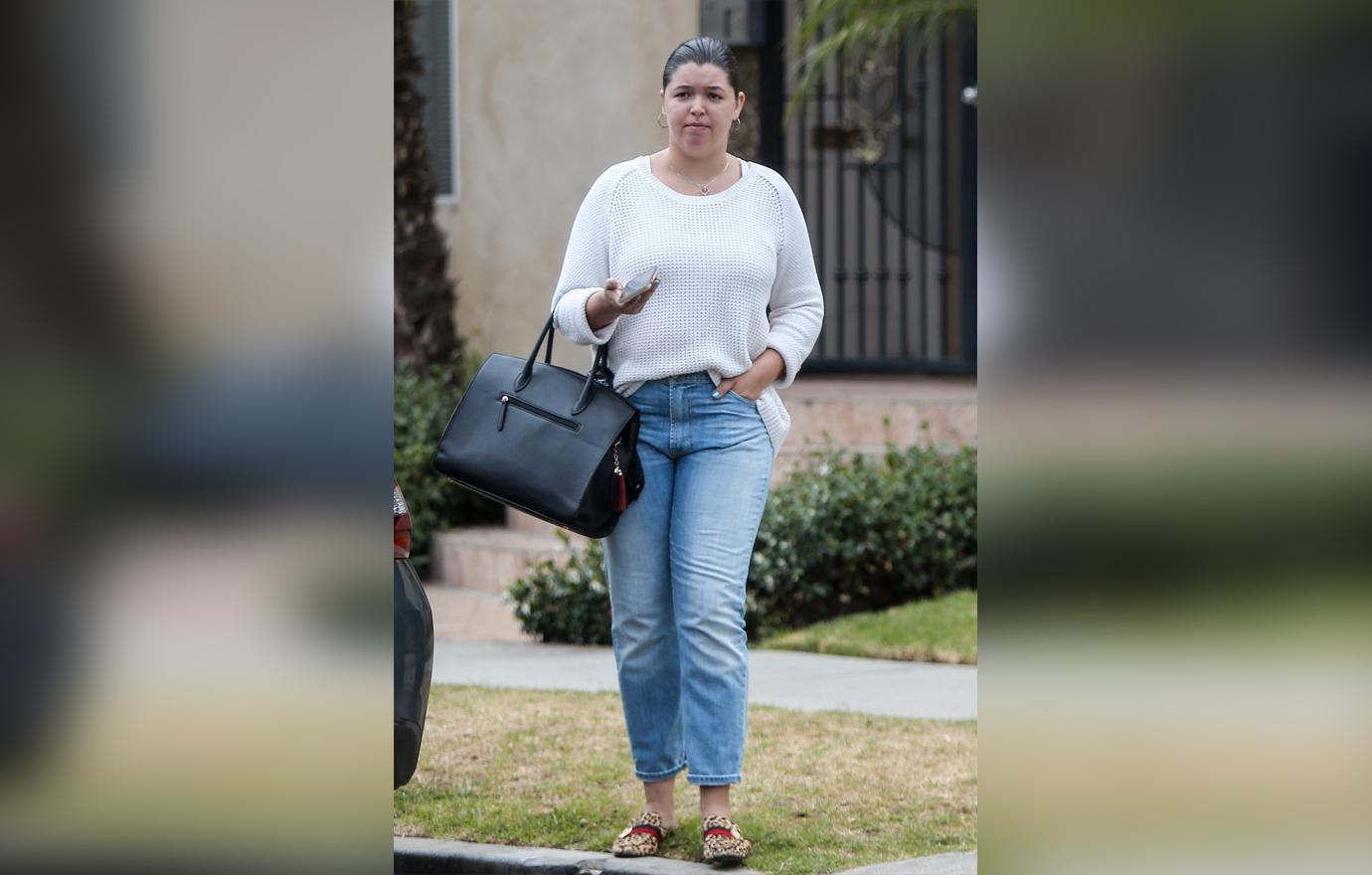 "Sandy has a big heart and hoped to be the best of friends with Skylar, but they're not close at all," the source revealed. "Sky had a difficult life, and she's often leaned on older female friends for support, but nobody will ever replace her mother."
Article continues below advertisement
Difficult Past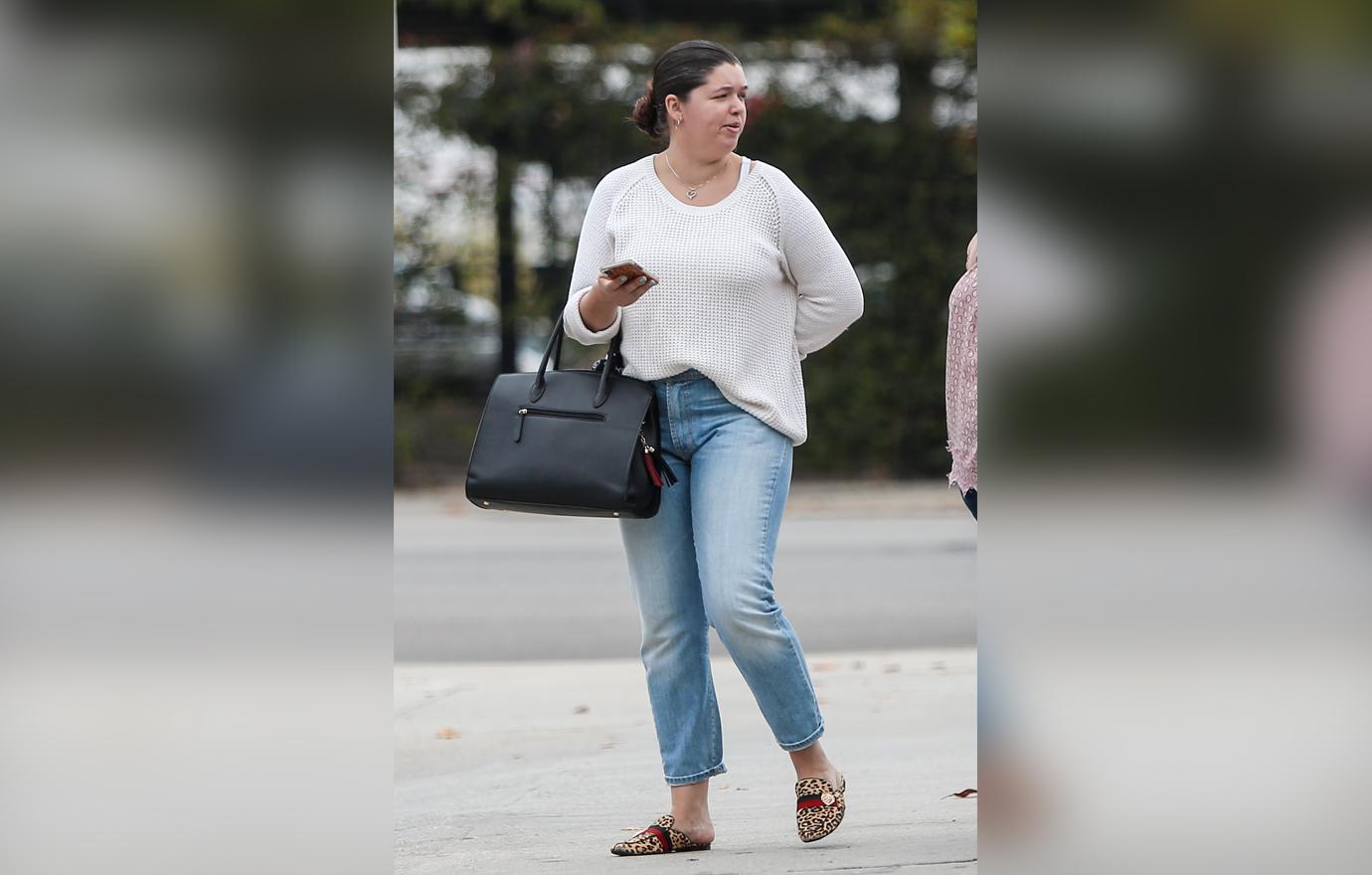 Staten's mom — Randall's heroin-addicted ex-fiancée, Janine Staten — died of a drug overdose in 2007. The couple's daughter was then raised by her grandmother Perri until her death two years later. Randall moved Staten to Los Angeles, where she attended high school. After college in Arizona, she moved back to L.A.
Article continues below advertisement
Cutting the Cord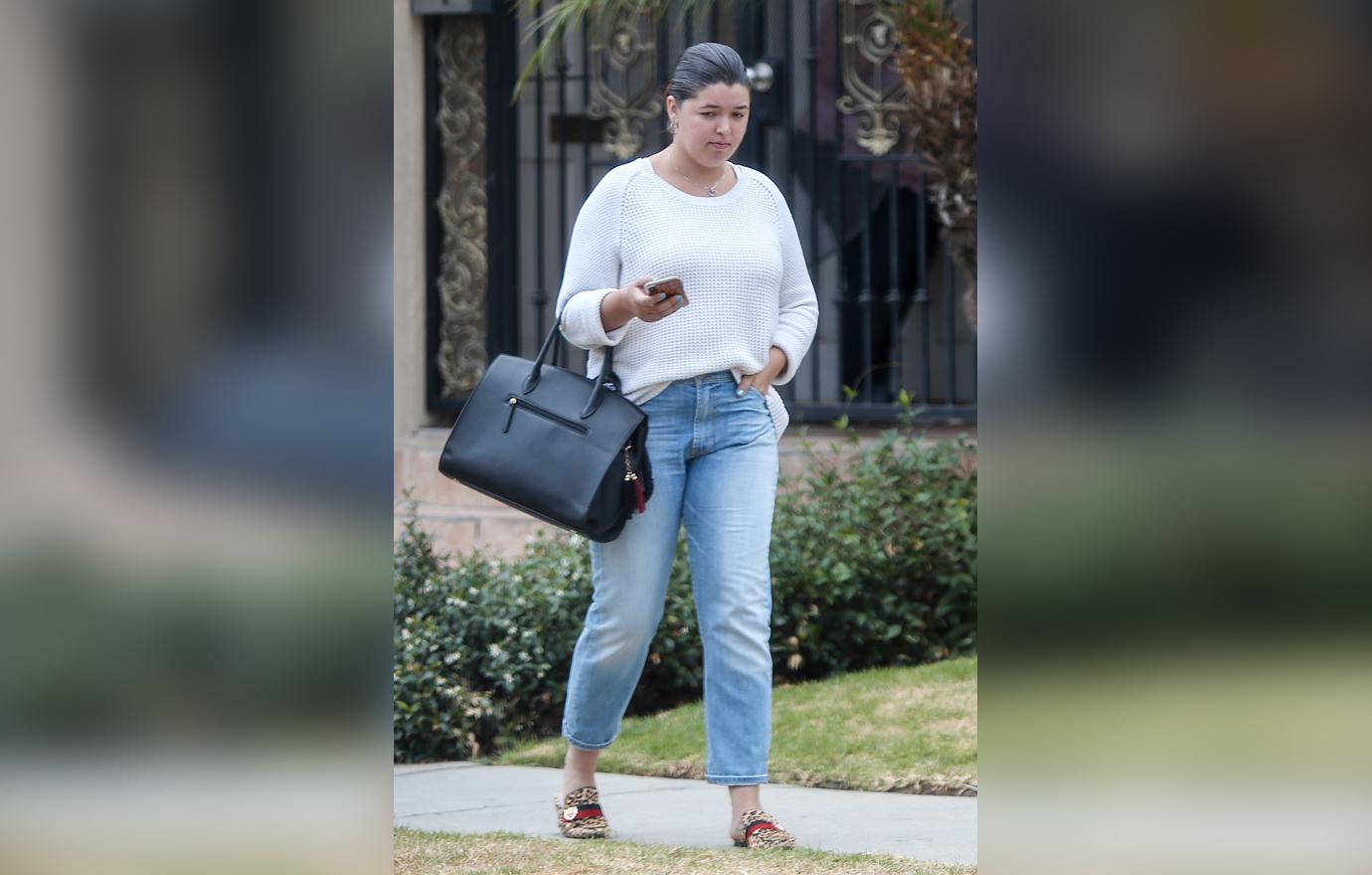 It's not the first time Bullock has had a rocky relationship with a stepdaughter. The actress, who did not respond to Radar's request for comment, took in her ex-hubby Jesse James' daughter, Sunny. But after James cheated with a parade of mistresses, Bullock cut ties with the entire family, including Sunny, when the couple split in 2010.