Roseanne Barr's Biggest Secrets & Scandals Exposed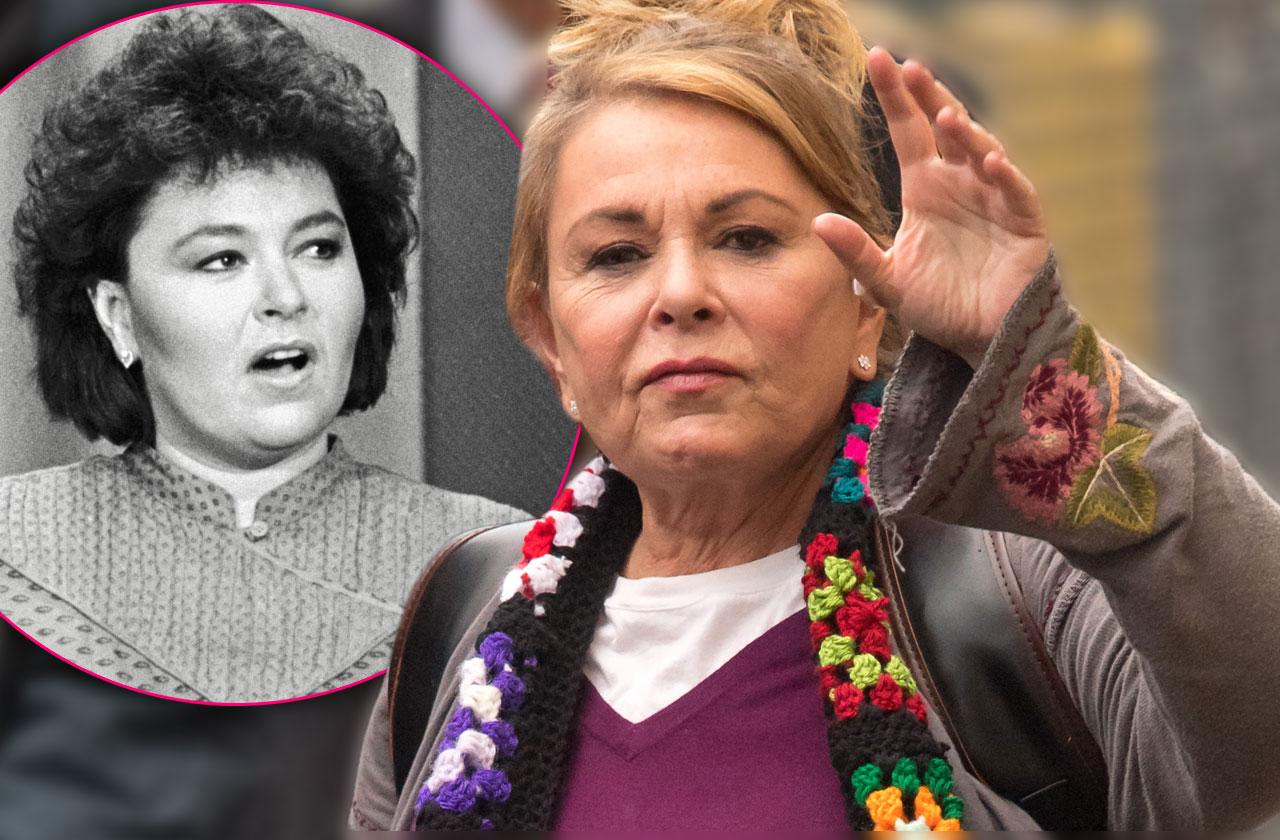 Roseanne Barr created a major controversy and got her rebooted show Roseanne canceled after the disgraced comedienne recently tweeted a racial slur against Barack Obama's former adviser, Valerie Jarrett. However, Barr has a very long history of stirring the pot and leaving a trail of scandals in her wake. Click through RadarOnline.com's gallery to find out some of her most shocking moments.
Article continues below advertisement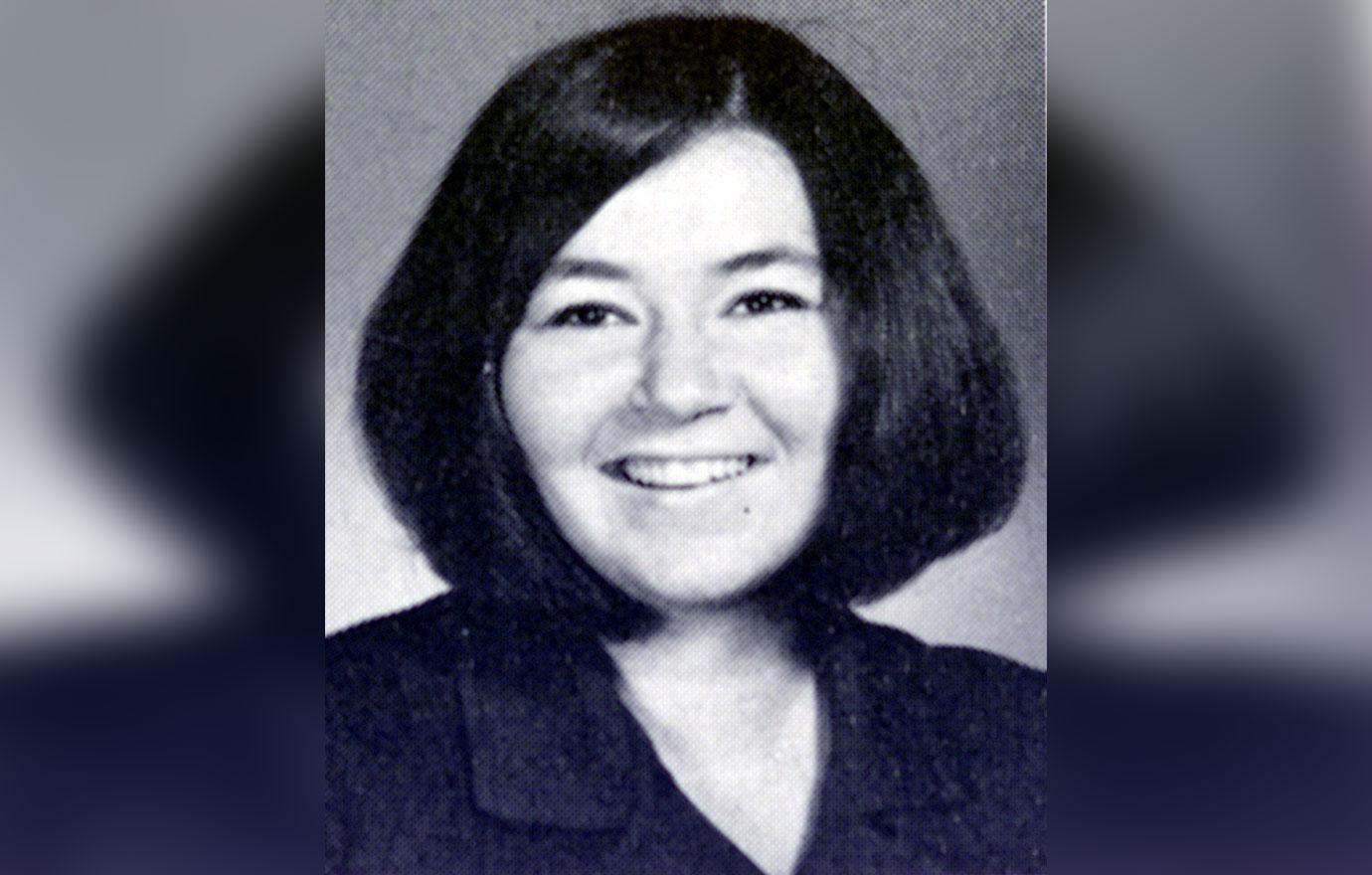 Barr was just a teen in 1971 when she gave birth and put up for adoption a little girl at a Salvation Army home for unwed mothers in Denver. Barr met her daughter, Brandi Ann Brown, for the first time in 1989.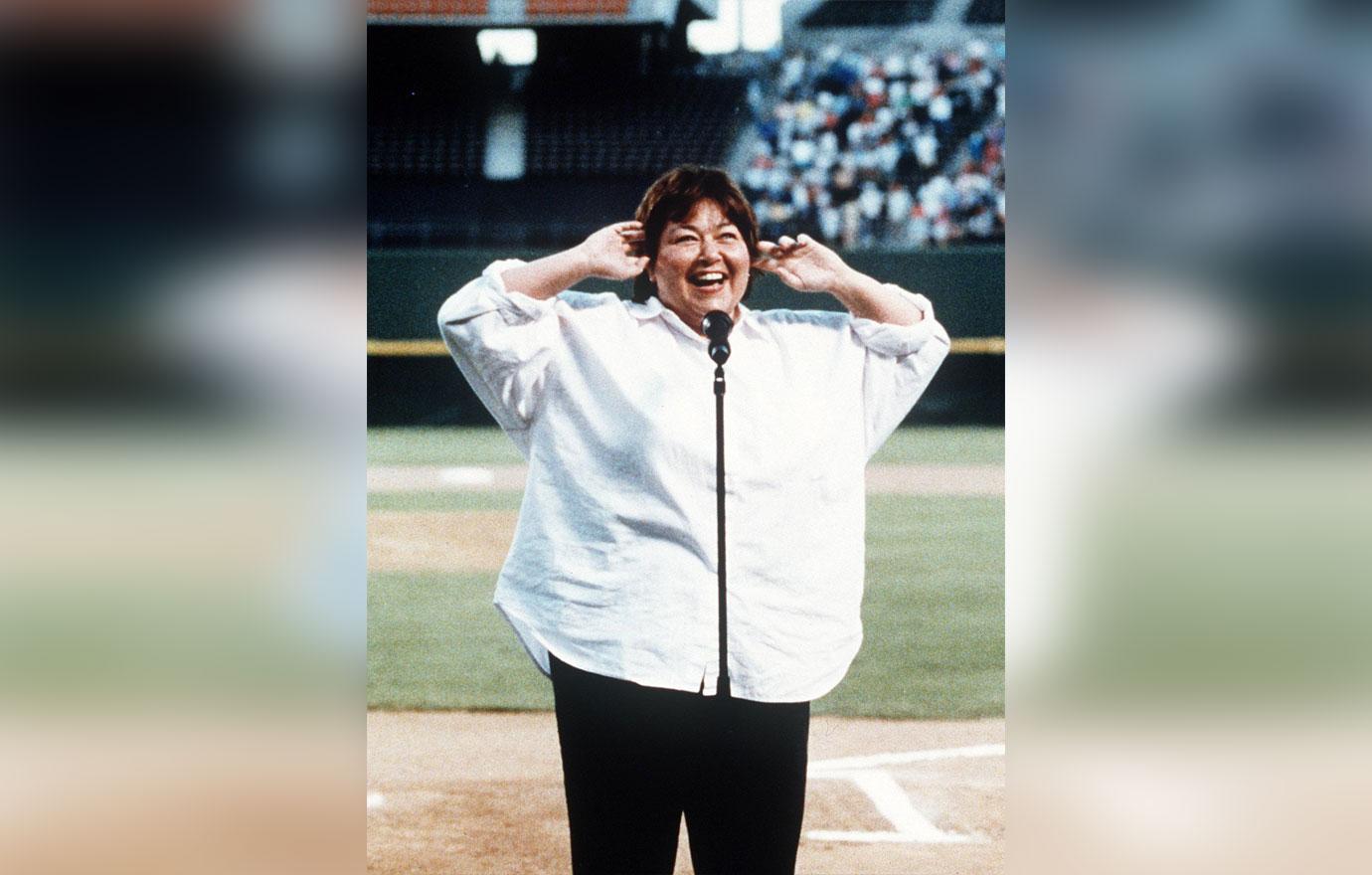 Article continues below advertisement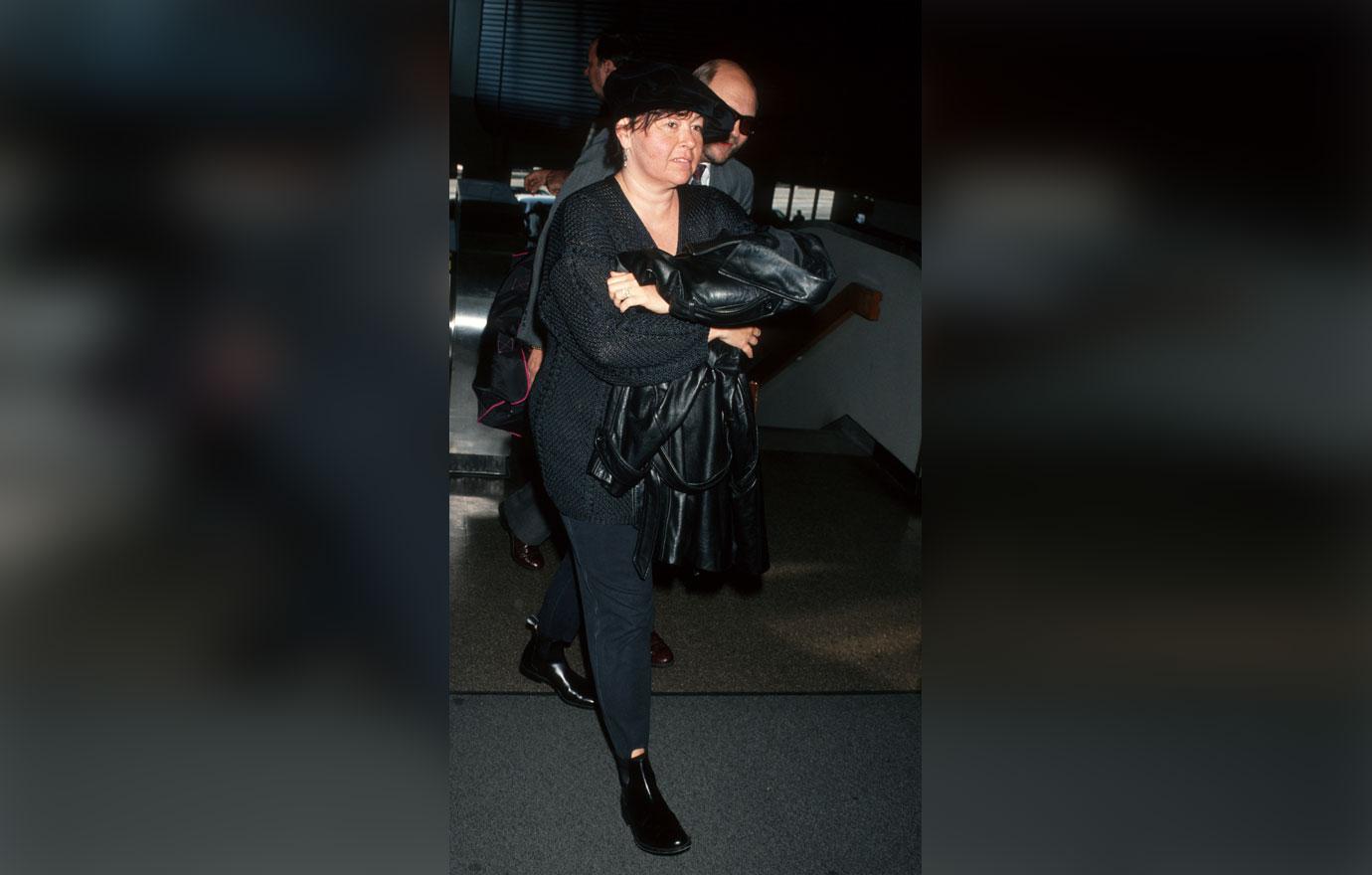 In 1994, The Star reported Barr's sister hit back at the comedian's claims she was abused by their dad Jerry as a child. "I've come to look upon Roseanne as the destructive individual in the family, the perpetrator of abuse," wrote Geraldine Barr in her book My Sister Roseanne: The True Story of Roseanne Barr Arnold. "She may say her latest round of publicity about the supposed incest is part of the 'healing process.' I believe she's an addict, and that her drugs are power and celebrity." The pair's father always vehemently denied the disturbing allegations.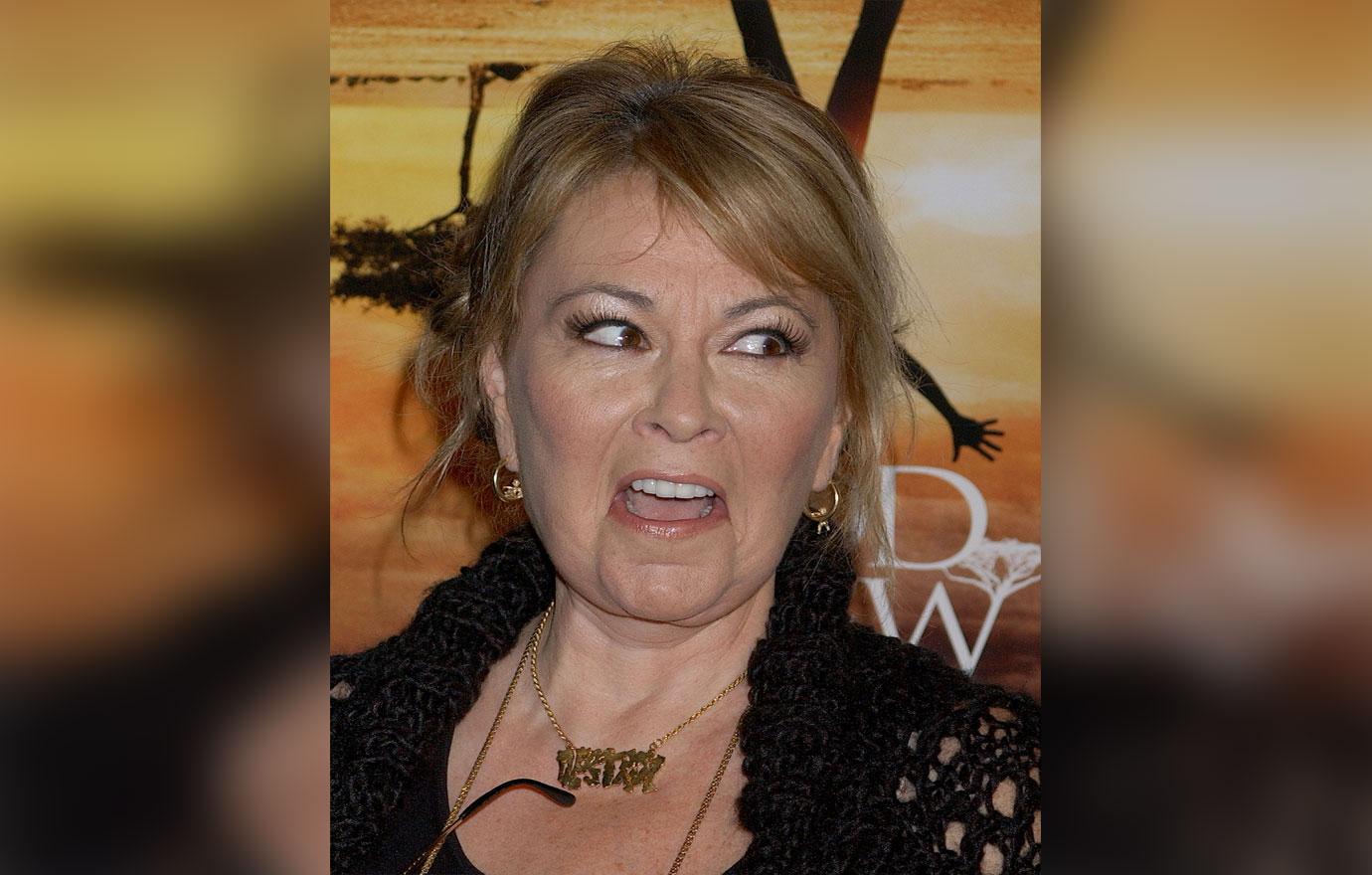 In 2009, she no longer had a major platform as a TV star, but Barr was still able to create outrage when she dressed up as Hitler baking cookies for the website Heeb.
Article continues below advertisement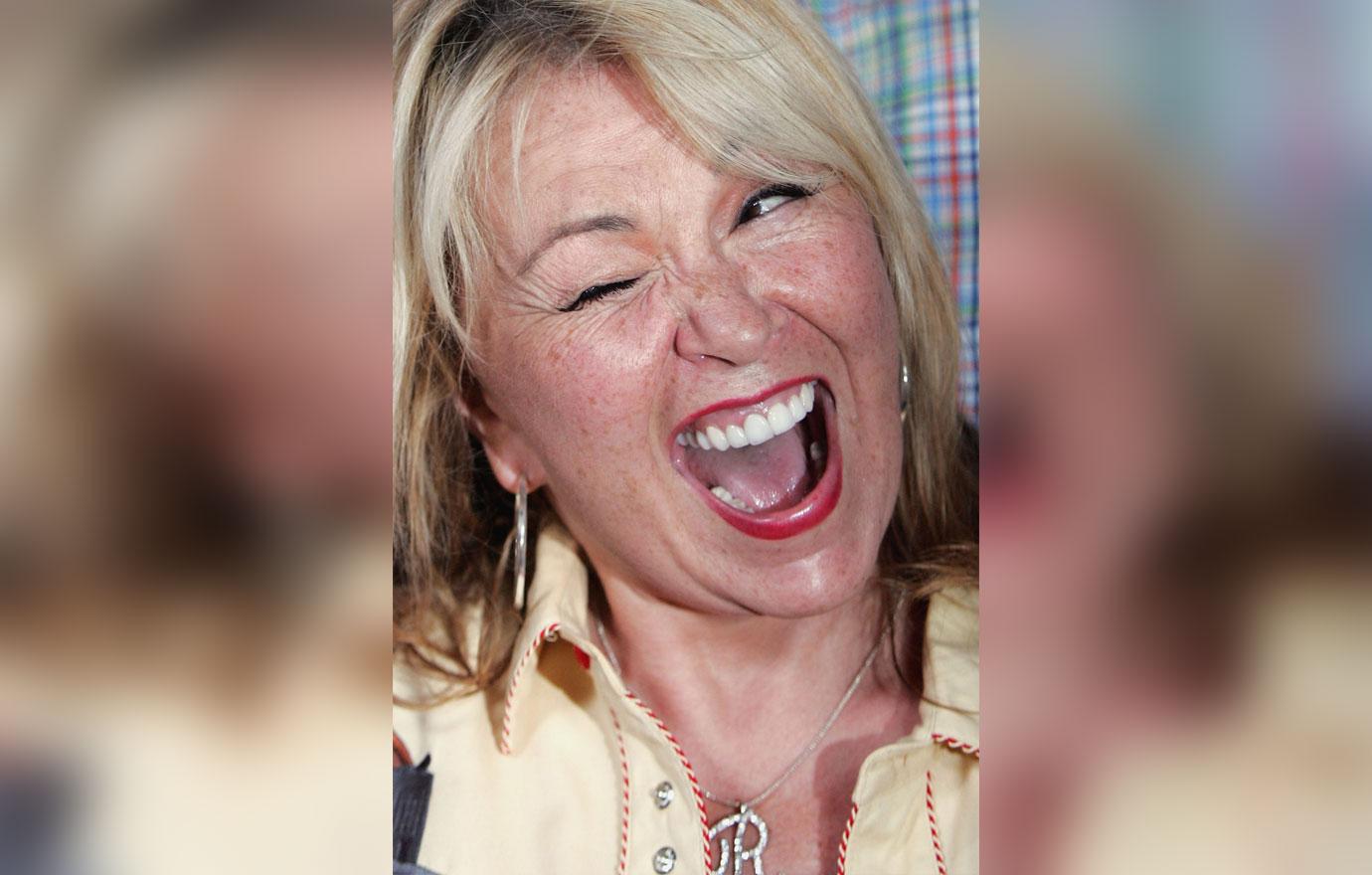 In November 2013, Globe reported Barr became emotionally unhinged after a new sitcom she was developing with NBC ran into trouble. The actress whined online that she didn't have "the emotional stability to withstand being manipulated and lied to anymore — now that I'm old." She then admitted: "Yes, I do have mental health issues." The actress later tried to blame her rant on a drunken binge.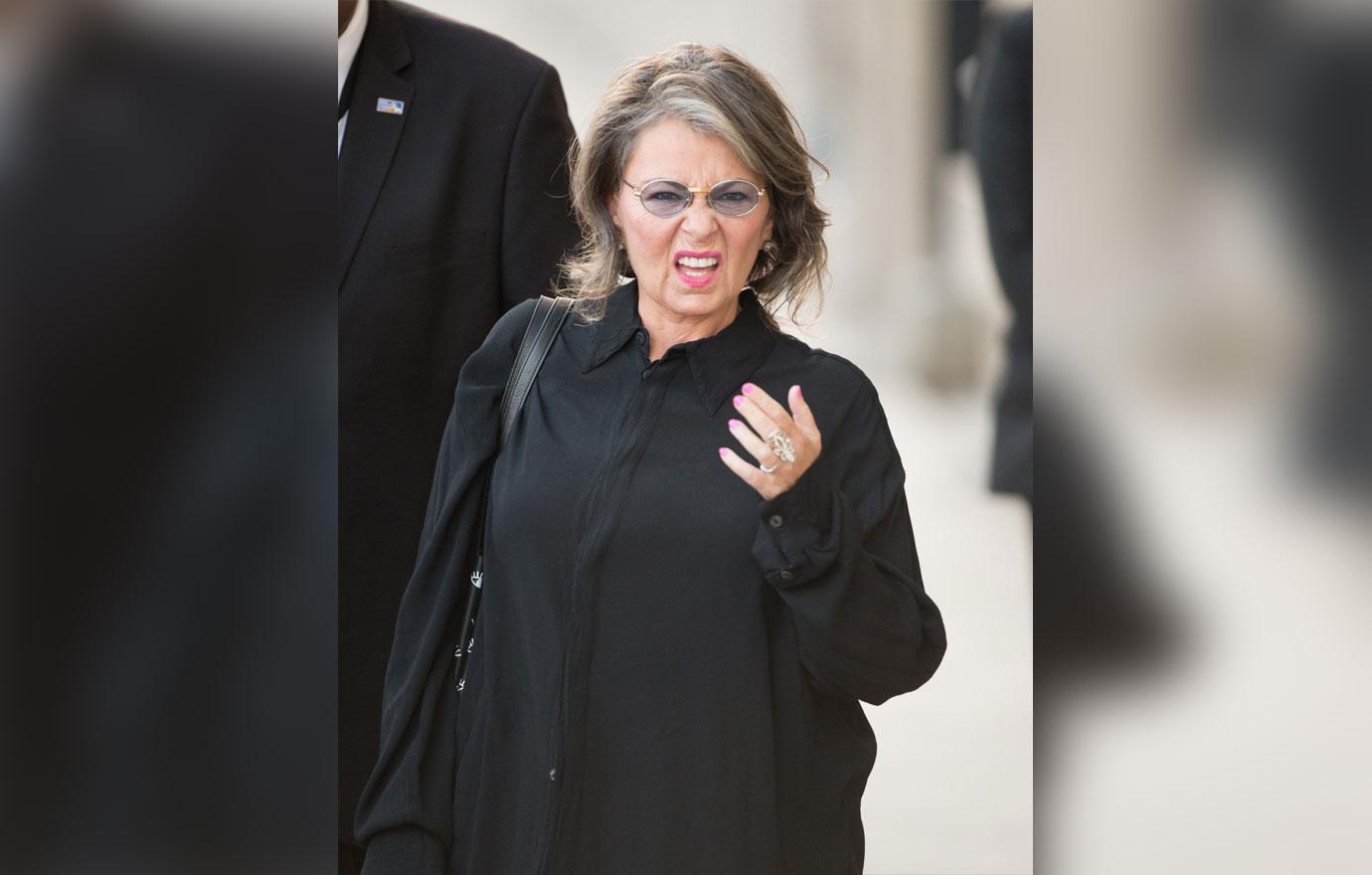 The comedienne is no stranger to getting into legal hot water over her questionable actions. In 2014, the parents of George Zimmerman, the man who shot Trayvon Martin to death but was acquitted of any crime, went after her in court for tweeting out their telephone number and address. Their lawsuit was eventually dismissed.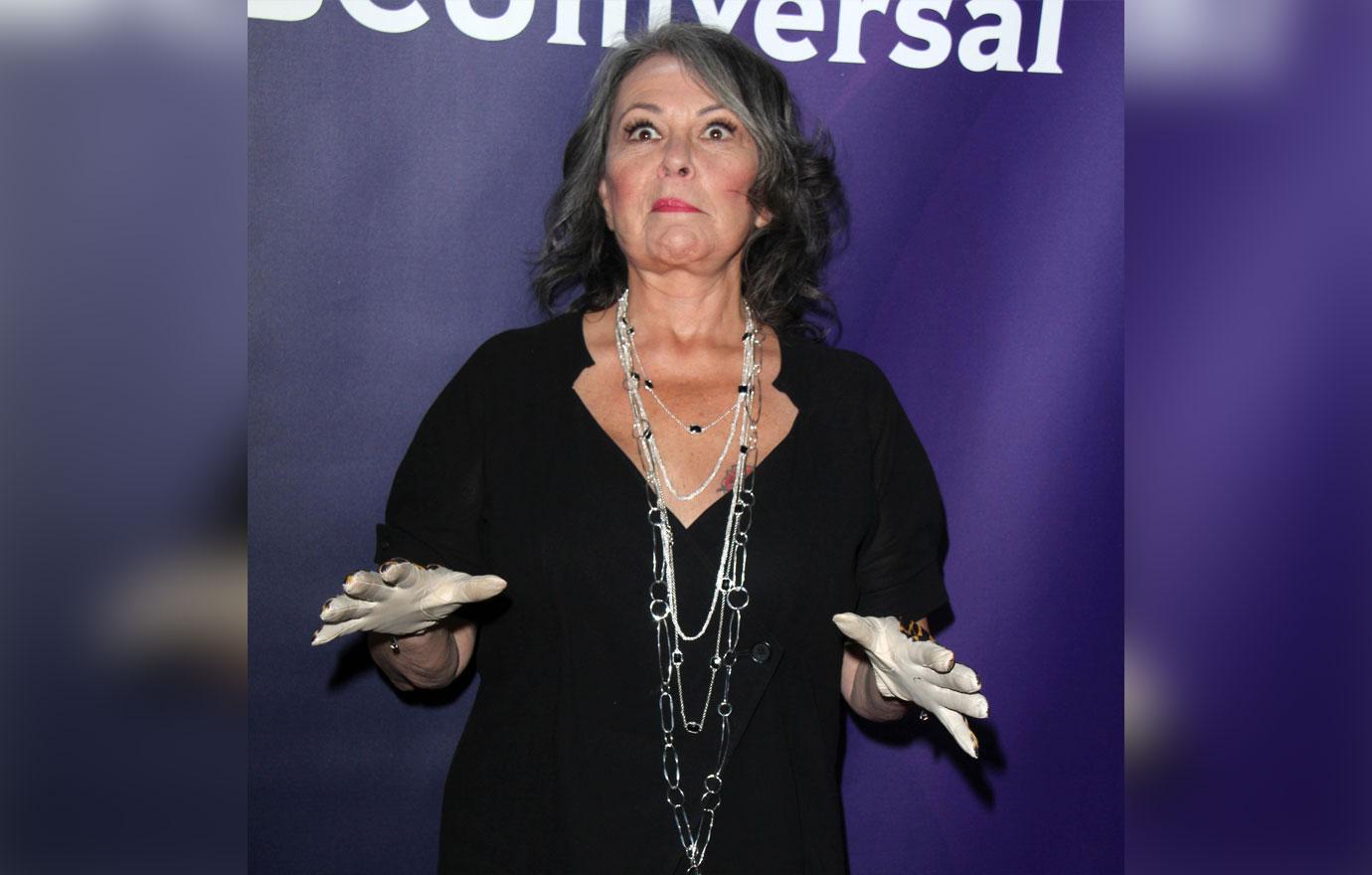 Barr raised eyebrows in 2014 after she posted a selfie that showed her battered-looking face and took a swipe at her fellow now-disgraced comedian, Bill Cosby. "Got in a tussle w bill cosby," she joked. "U should see that motherf***er." She deleted the tweet before reposting with the explanation she had actually just gotten a chemical peel. We pay for juicy info! Do you have a story for RadarOnline.com? Email us at tips@radaronline.com, or call us at 800-344-9598 any time, day or night.