Pedophiles & Brutal Beatings: Rose McGowan Reveals Twisted Childhood In A Cult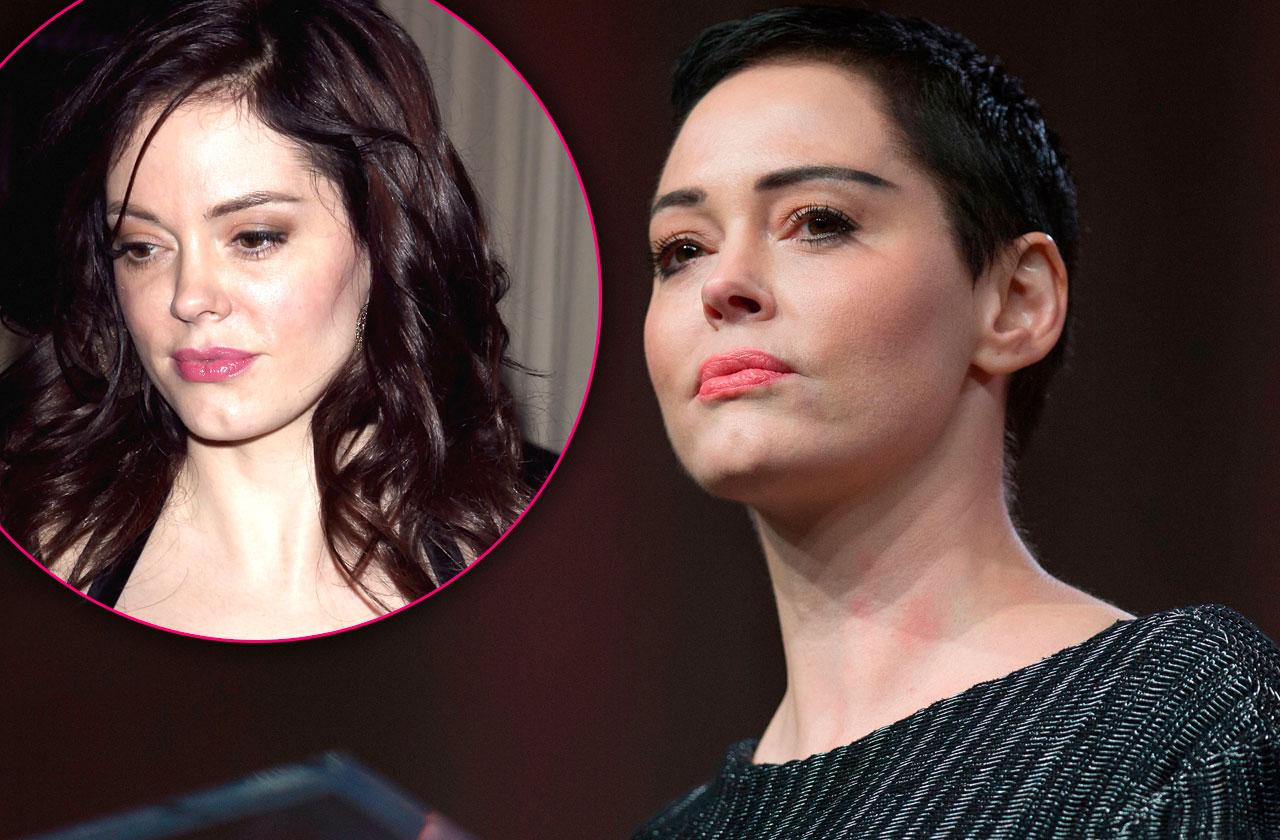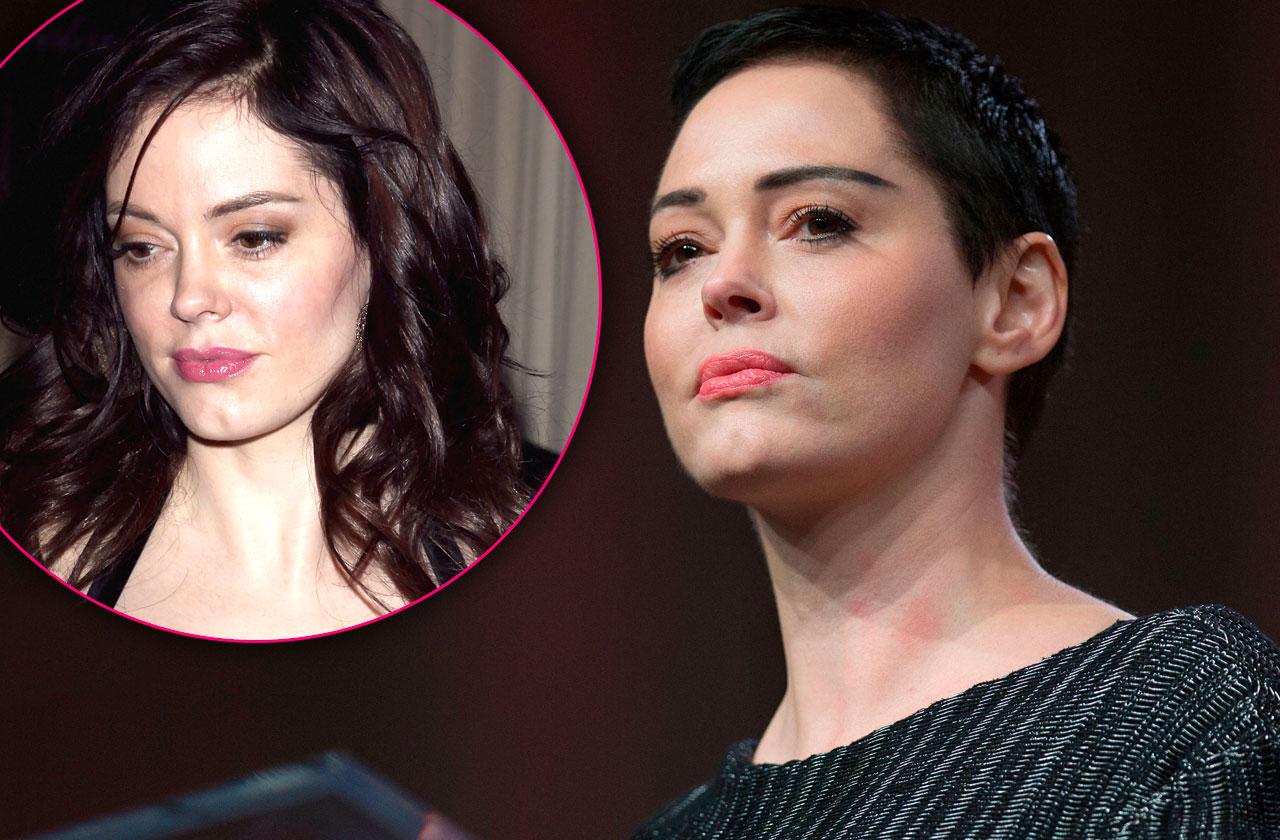 Rose McGowan is widely known as an actress who has appeared in films directed by Gregg Araki, Robert Rodriguez, Quentin Tarantino, and more. In recent months, she also became a champion for women who have spoken up against sexual misconduct after allegedly accusing top film exec Harvey Weinstein of allegedly sexual assaulting her years ago. Weinstein has since denied the claims. Now, in her memoir, Brave, McGowan has opened up about another chapter of her life she wants the world to know about: she was born into a religious cult in Italy where she suffered years of mistreatment. The cult was called Children of God, ran by a man named David "Moses" Berg. There, McGowan claimed she was verbally and physically assaulted as a child. Click through the gallery to learn about McGowan's shocking childhood memories, including pedophilia and physical punishments.
Article continues below advertisement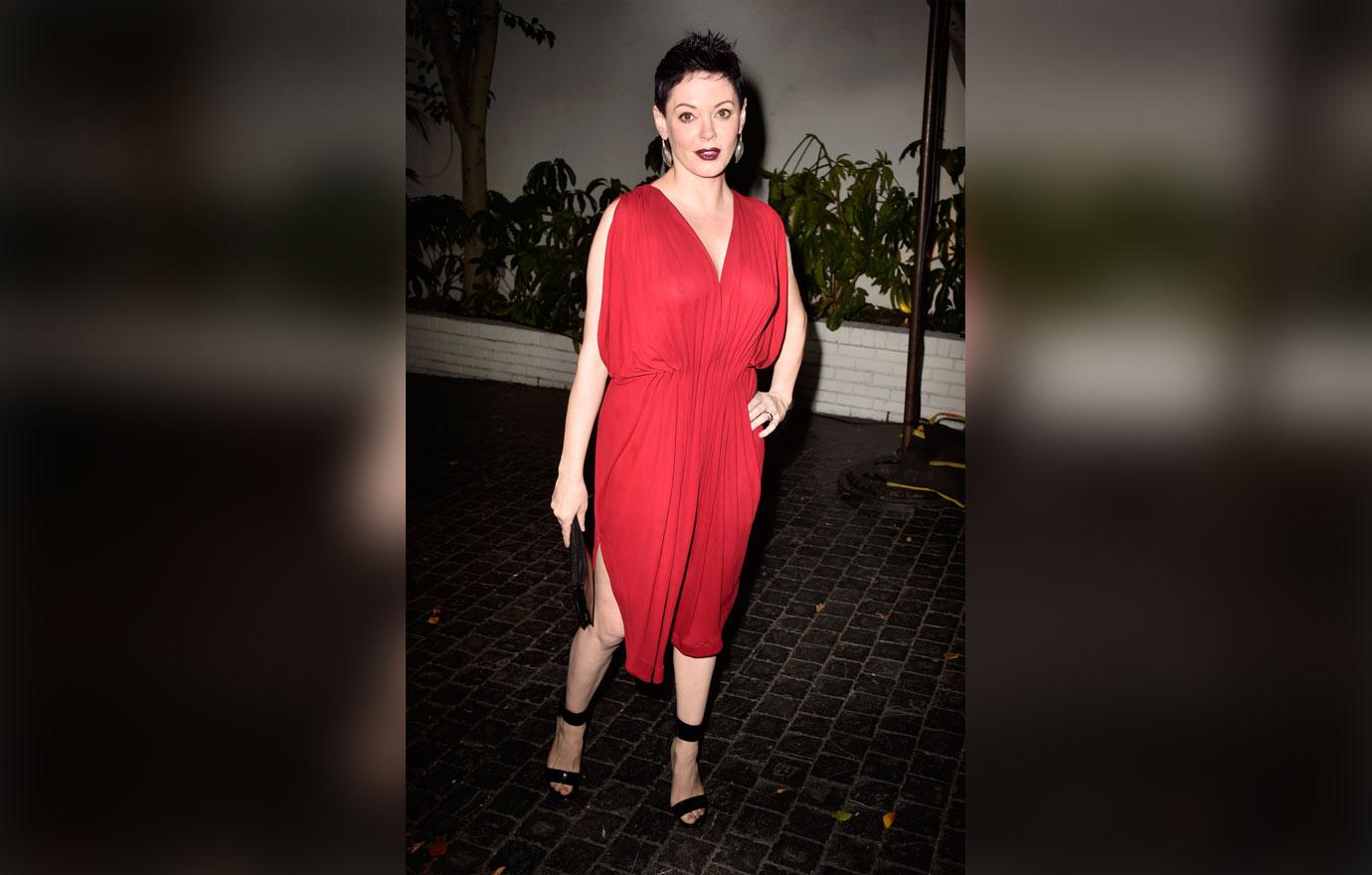 McGowan revealed the cult she grew up in was in an Italian countryside town named Certaldo. There, she was repeatedly told to "let God into her heart," but she refused. McGowan claimed each time she said "no" she was slapped.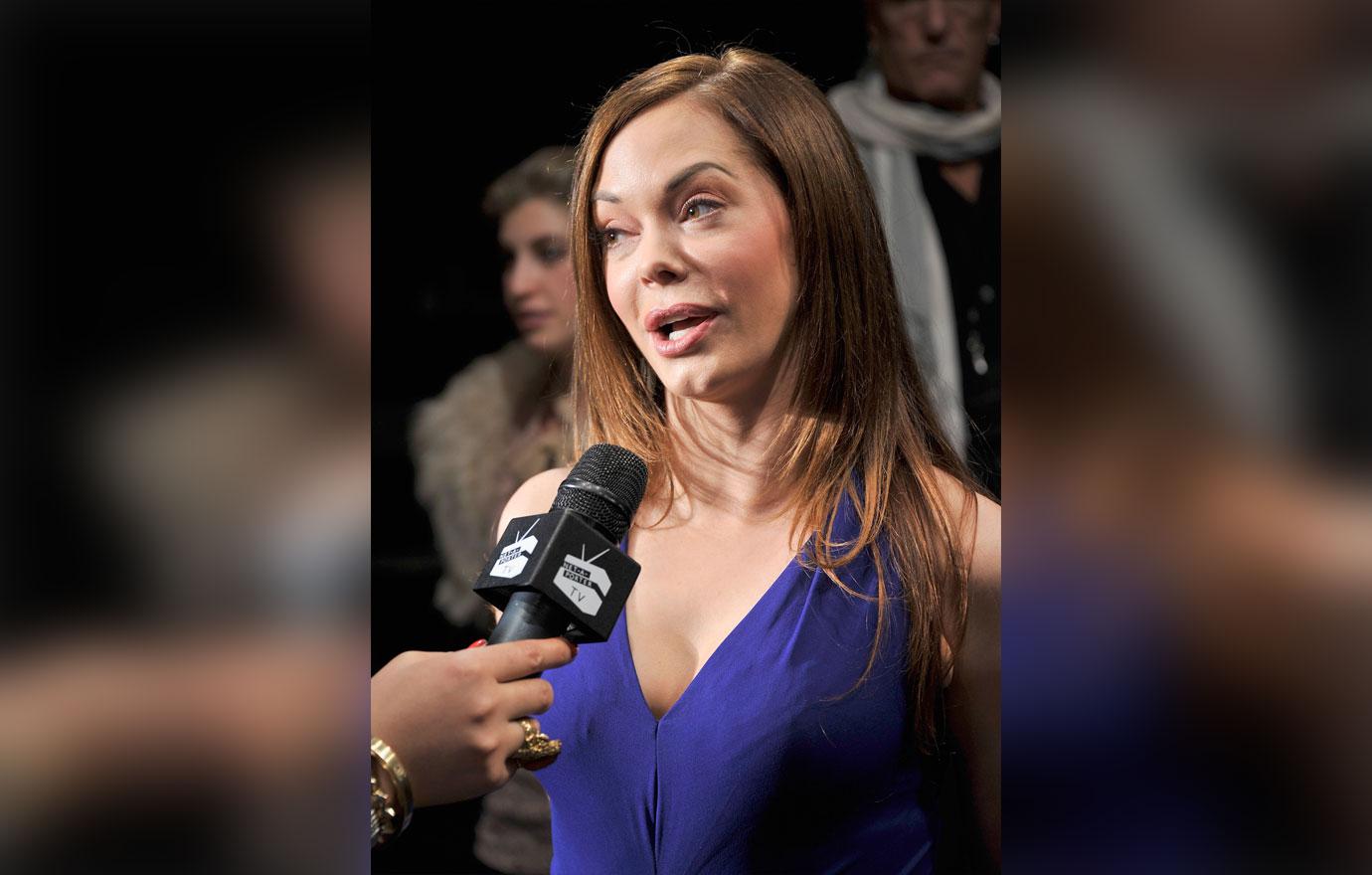 McGowan claimed she was confined to sitting on the floor all day. "I was told I had to sit on the floor all day and learn how to snap my fingers, otherwise God wouldn't teach me to drive when I was sixteen," she wrote.
Article continues below advertisement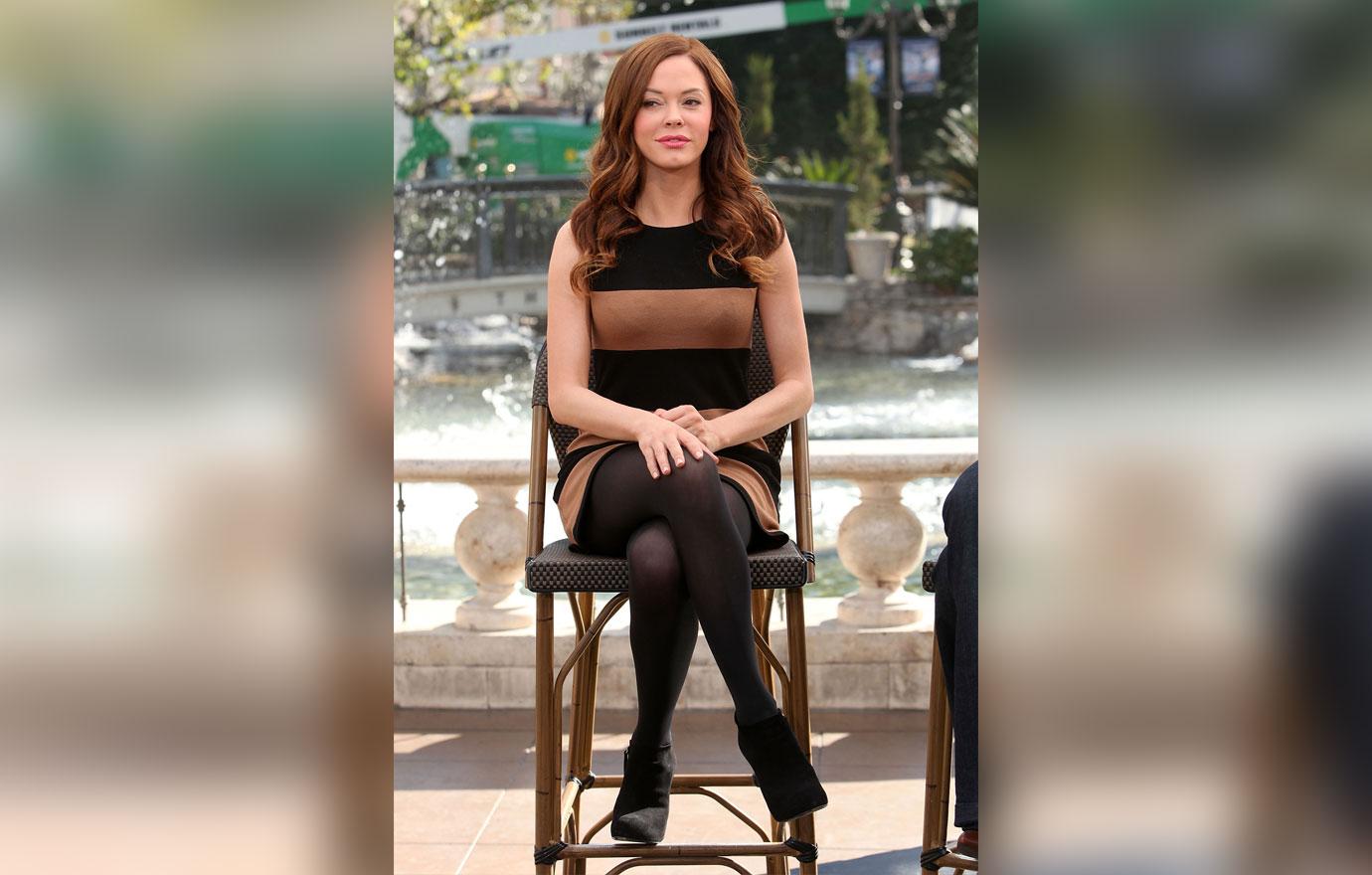 McGowan alleged she was deprived from compliments as a child. "Never once growing up was I told I was intelligent, smart or beautiful," McGowan wrote. "I don't know what that feels like."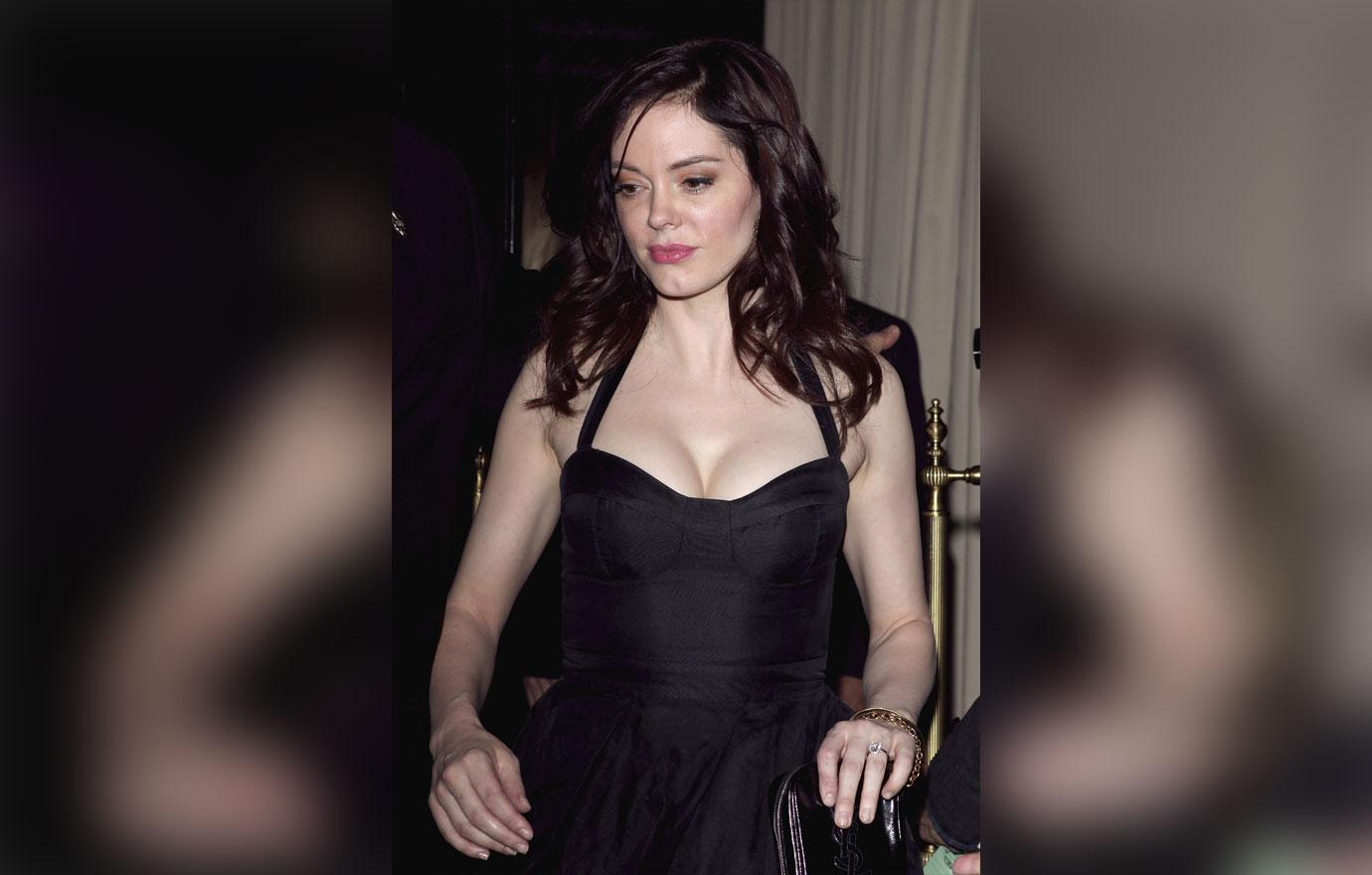 The former Charmed actress furthered that she felt worthless. "I was told I was worth nothing in the eyes of God. I was told I was going to be a whore," she said in the book.
Article continues below advertisement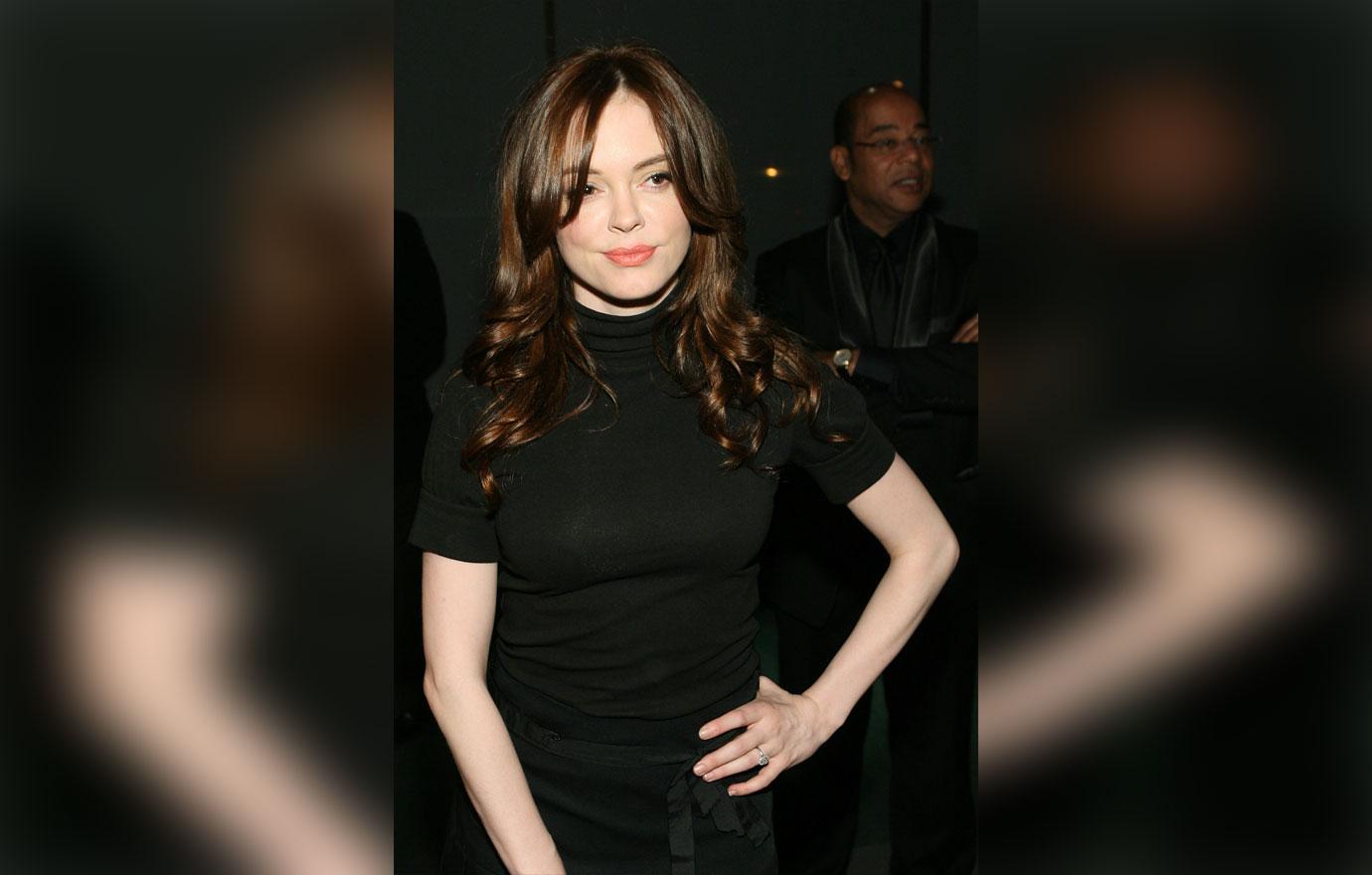 McGowan added that she witnessed sexual assault within the cult. She recalled a time she watched an 11-year-old girl forced to sit between a naked man's legs so he could "massage" her back. "I saw her tears," the actress added.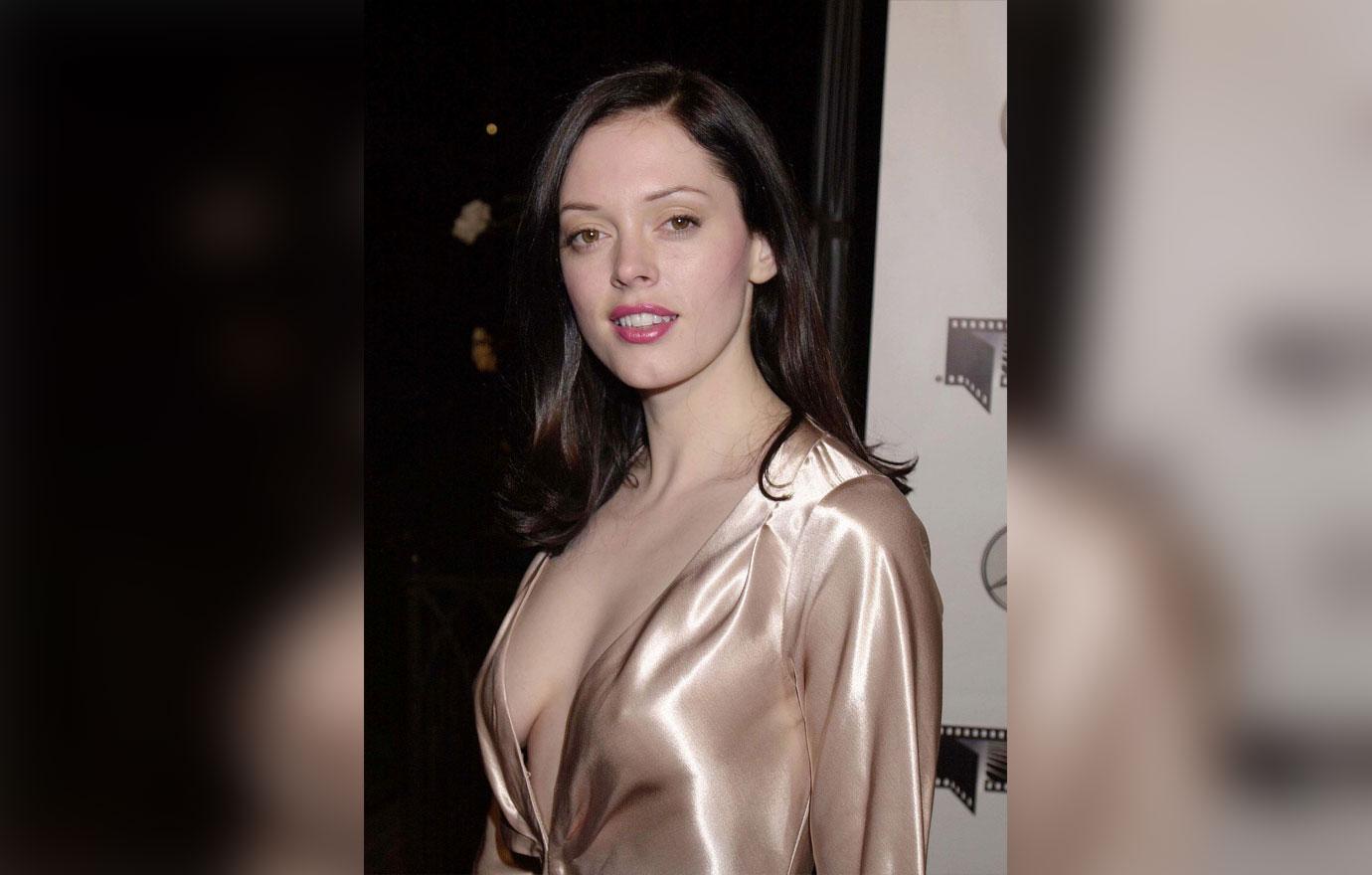 McGowan said she was even physically hurt while growing up within Children of God. One time a man sliced a wart off of her hand with a razor blade, she explained.
Article continues below advertisement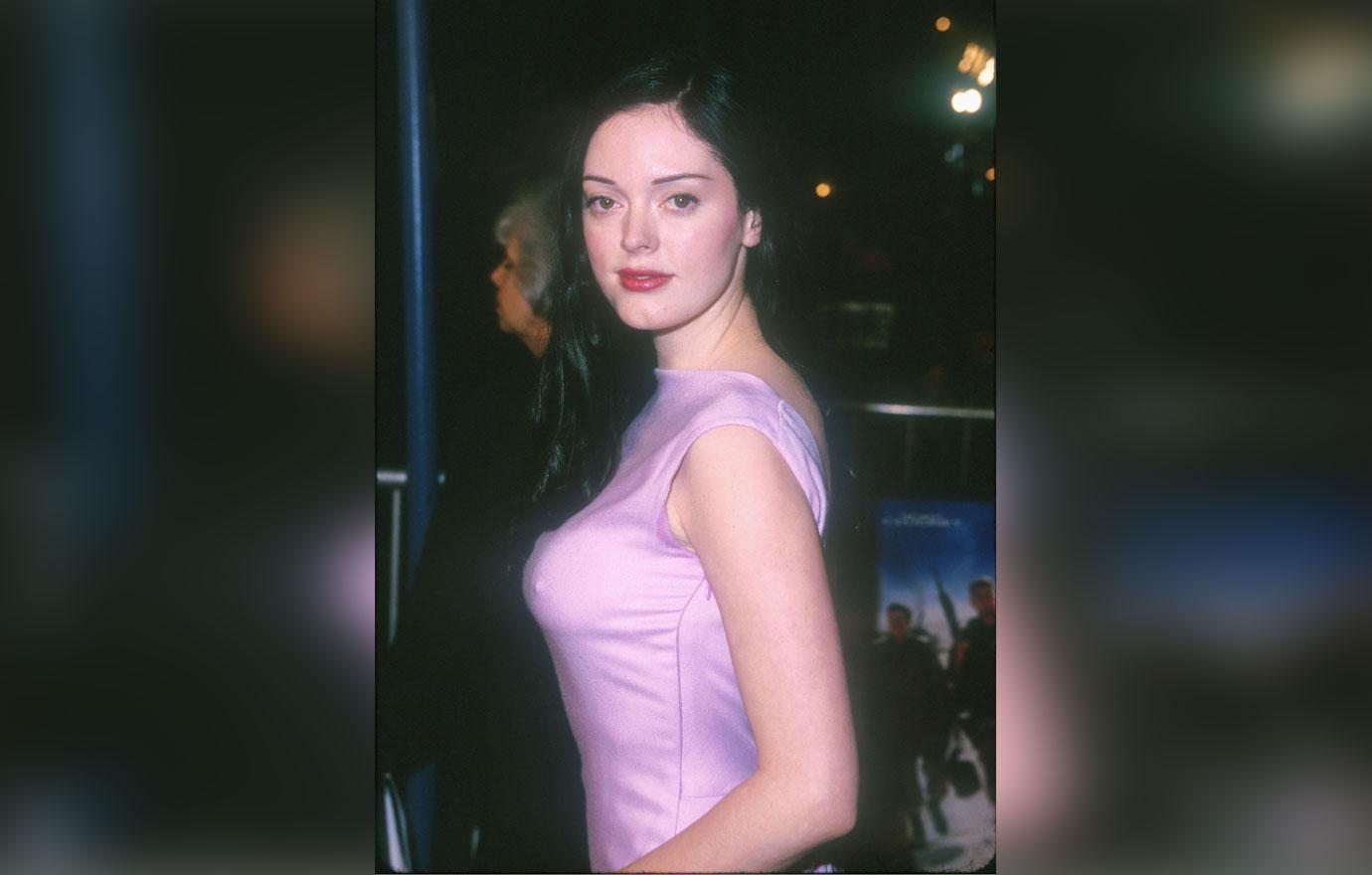 McGowan said assault in the cult "fucked with my head for years." She added, "From then on, I willed myself to be as perfect as possible because I didn't know what would happen to me if I wasn't."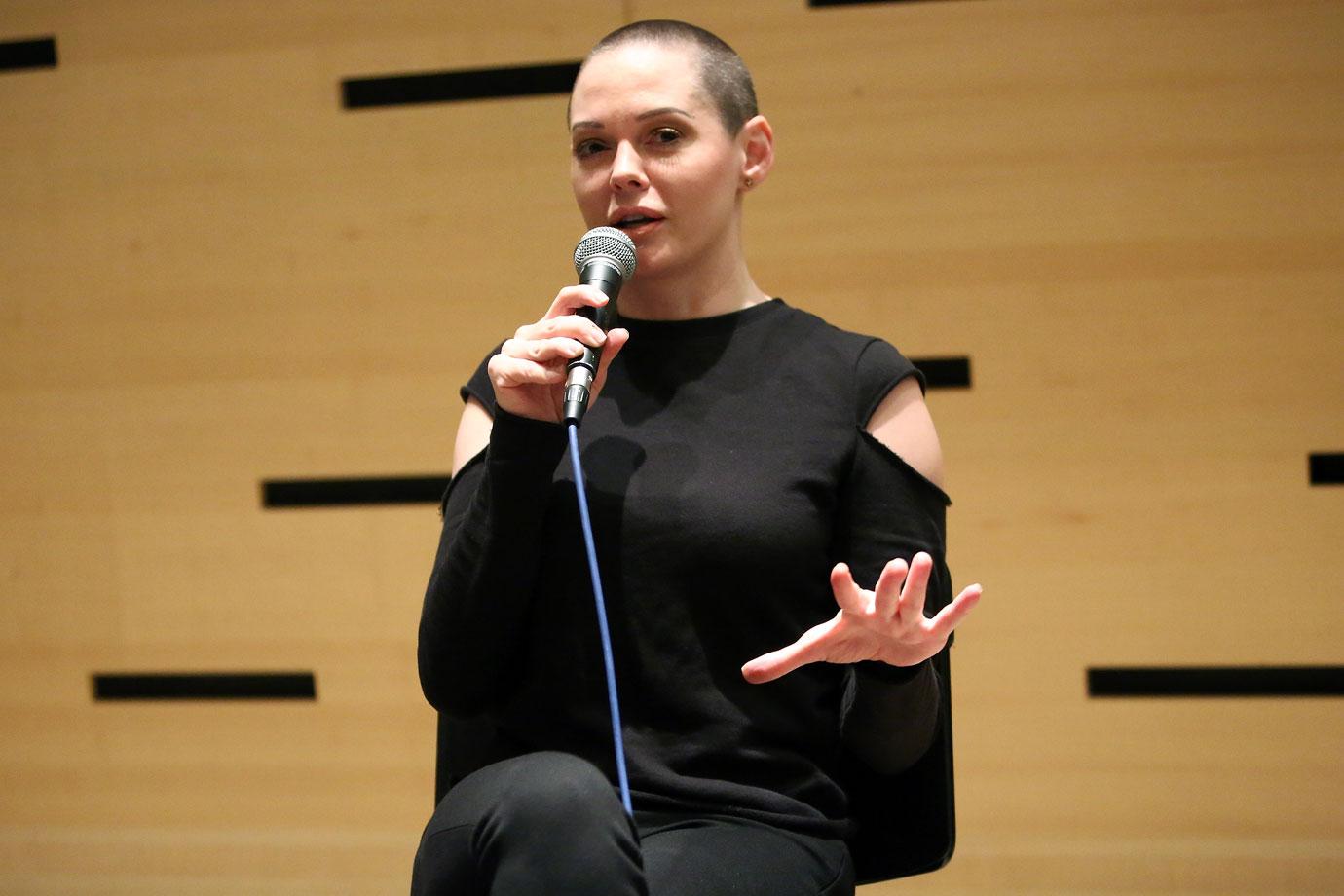 Amid the abuse, McGowan explained in the memoir that she discovered a love for photography by using her father's camera. "Looking through a lens has been a coping mechanism I have employed throughout my life," she wrote.
Article continues below advertisement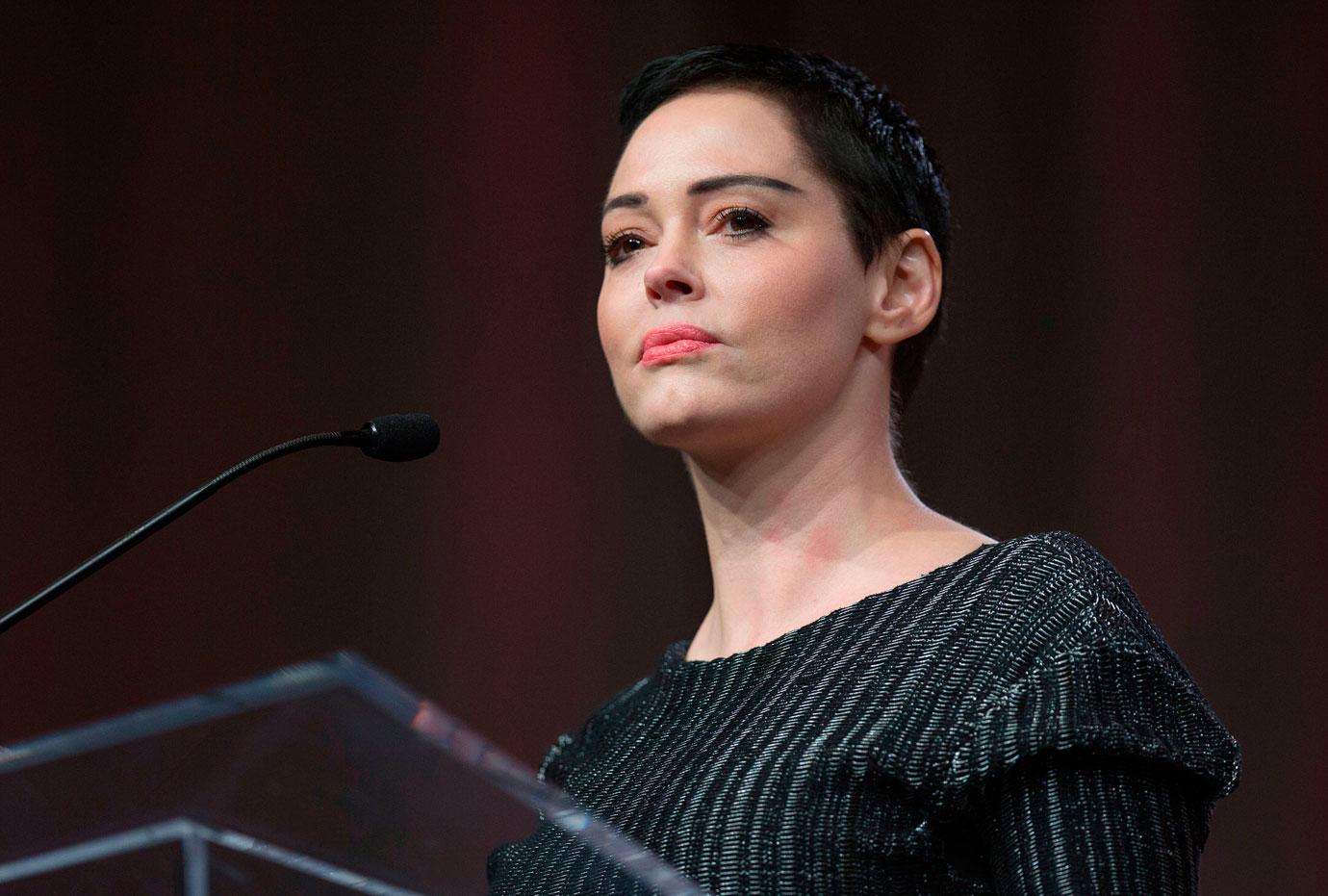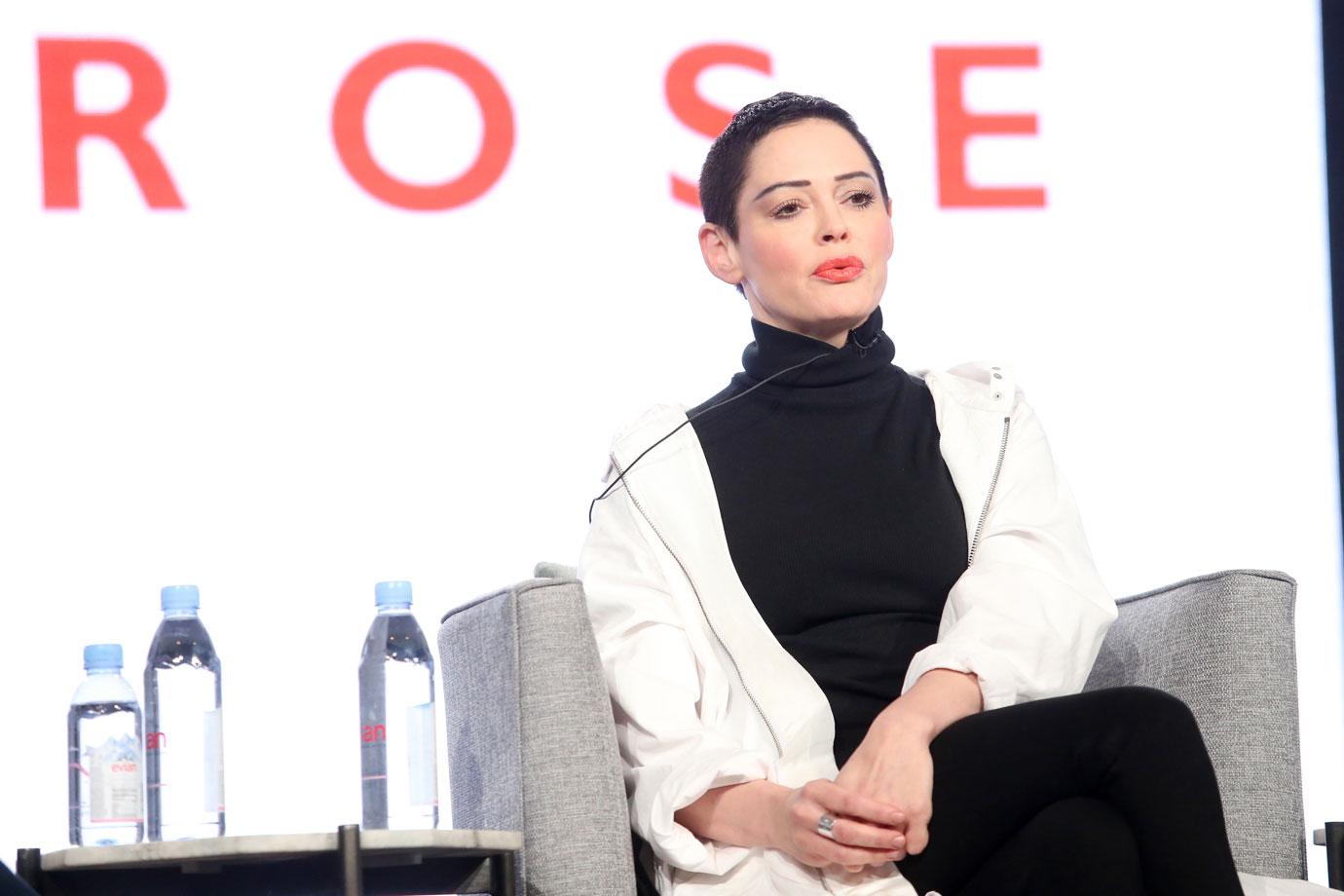 What do you think of McGowan's shocking childhood claims? Sound off in the comments!
We pay for juicy info! Do you have a story for RadarOnline.com? Email us at tips@radaronline.com, or call us at (866) ON-RADAR (667-2327) any time, day or night.