Rose Marie's Best Friend Tells All On Secrets Of Star's Extraordinary Life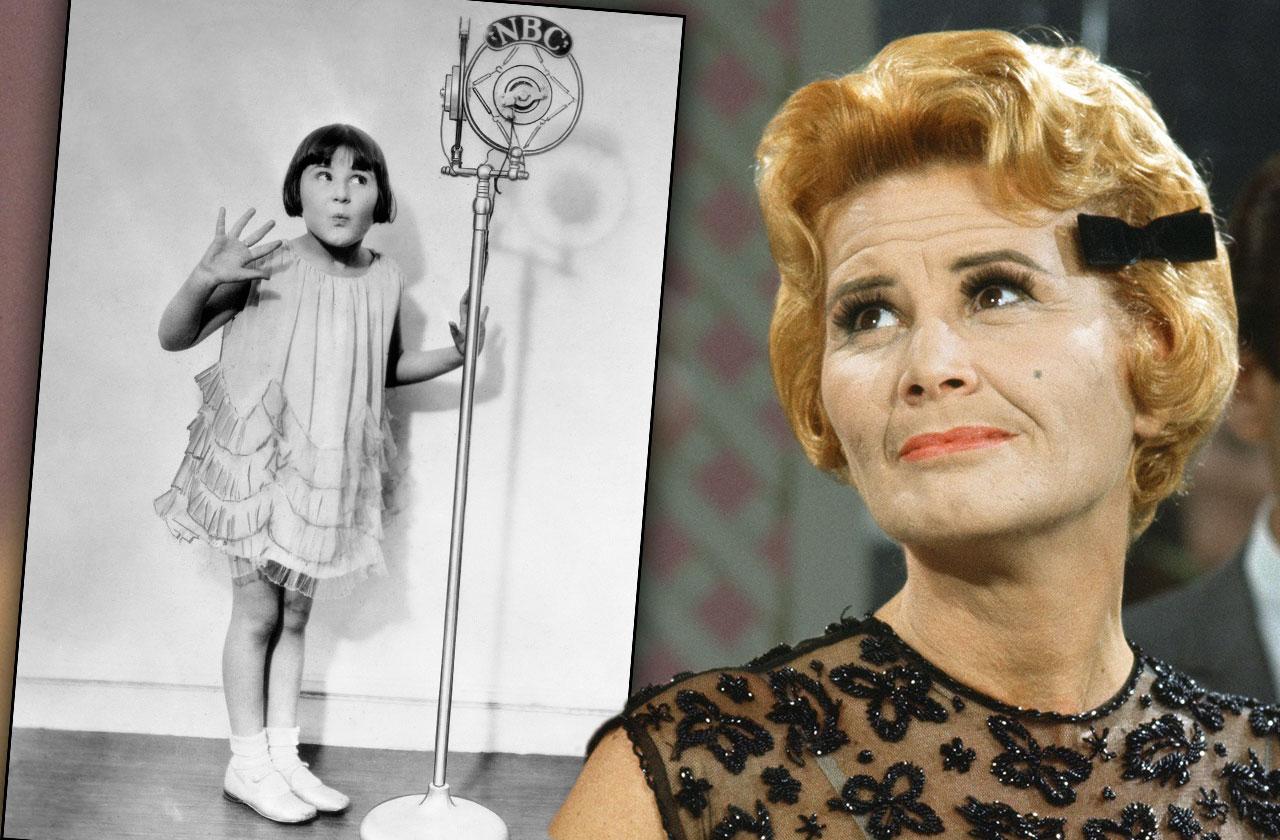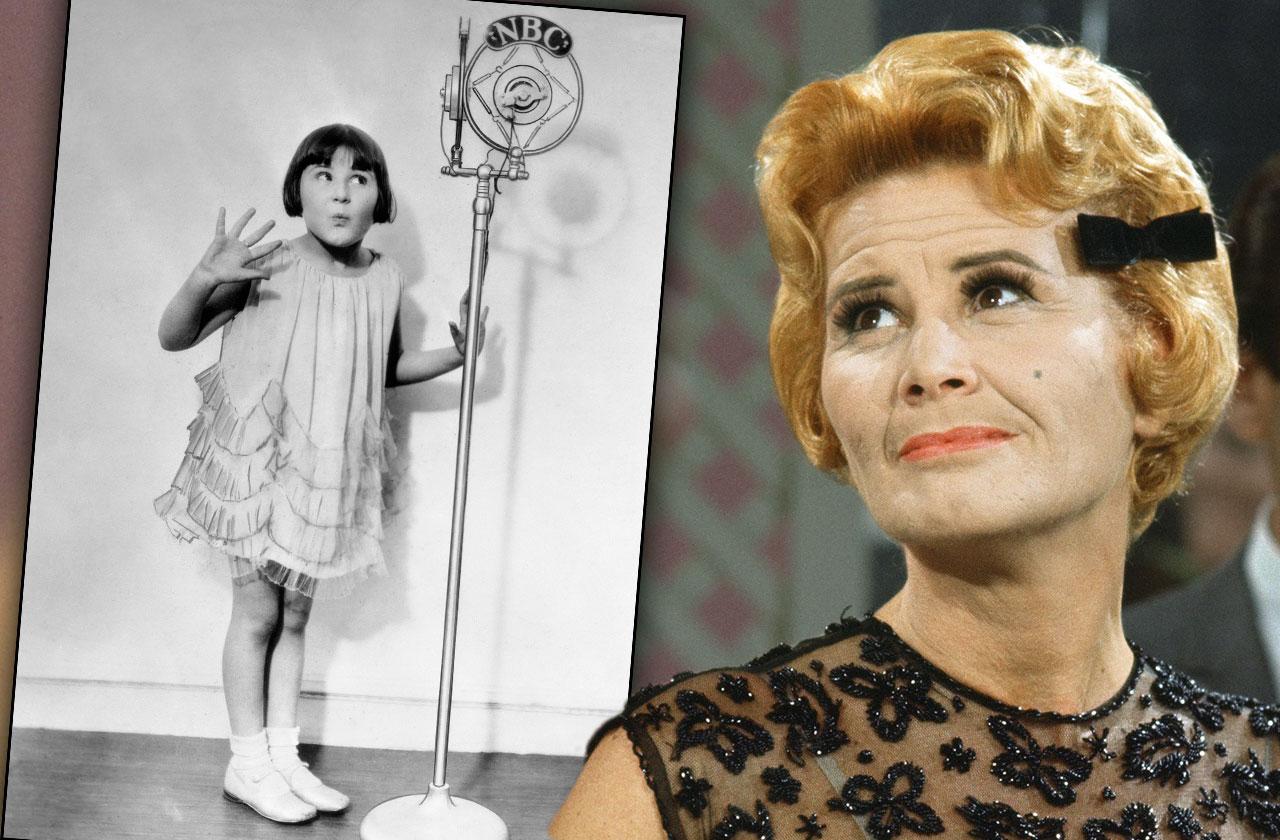 Legendary actress Rose Marie spent her life entertaining people and making them laugh. But her world wasn't without loss, heartbreaks, and struggles. One of her best friends, Harlan Boll, is revealing all about her extraordinary life in an exclusive interview with RadarOnline.com
Click through the gallery for Rose Marie's most shocking secrets revealed following her death on December 28 at 94.
Article continues below advertisement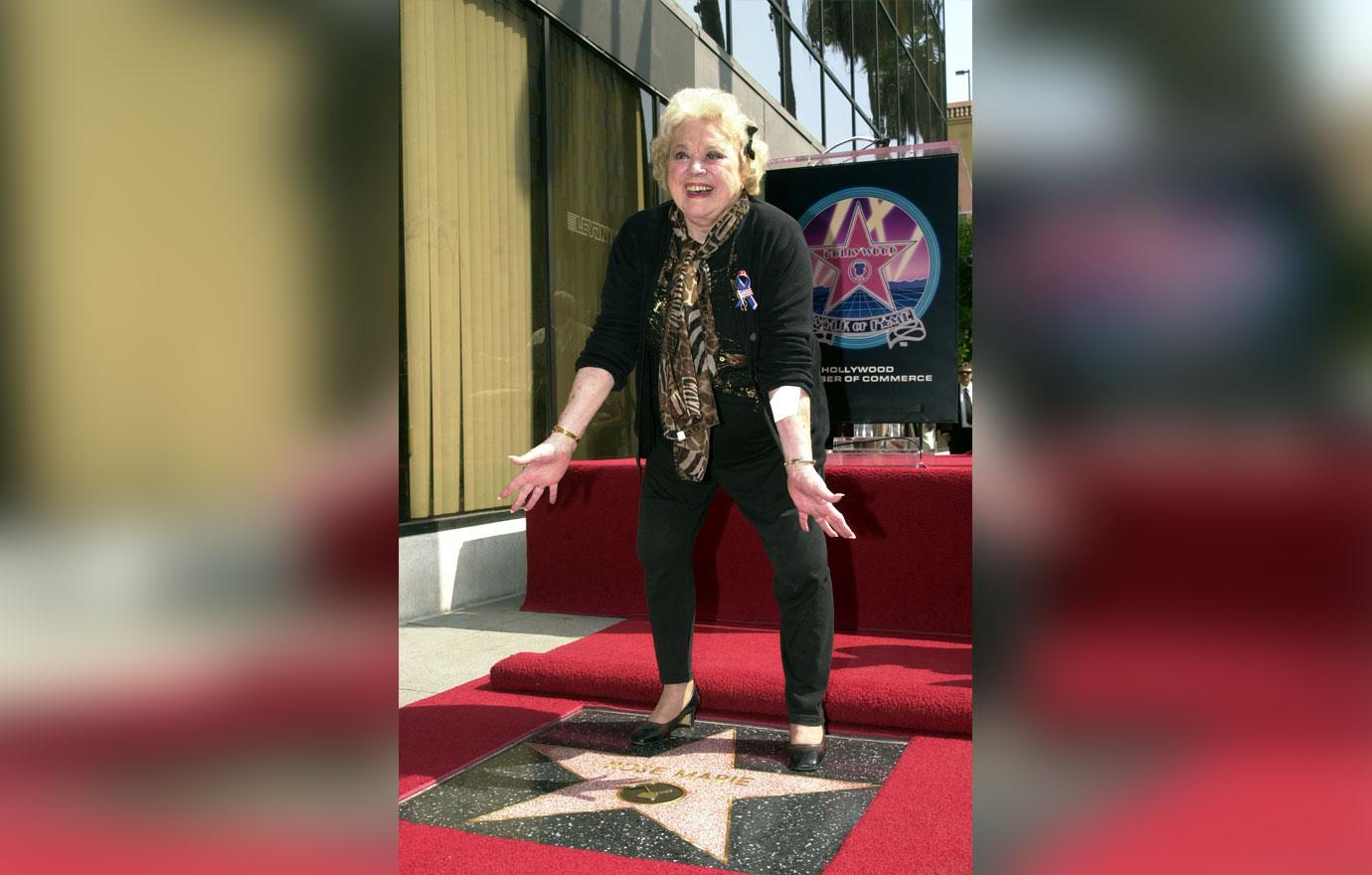 Rose Marie married the love her life, Bobby Guy, in 1946. He would later die in 1965 due to a mysterious blood infection. And Rose Marie would never find love again.
"It was a blood infection, they still don't know what the blood infection was," Boll revealed. "Jerry Lewis who was good friends of his tried to find out — put several doctors on it, never discovered what it was. Today maybe we would've known. The predictions at the time were wrong, but they didn't know what it was."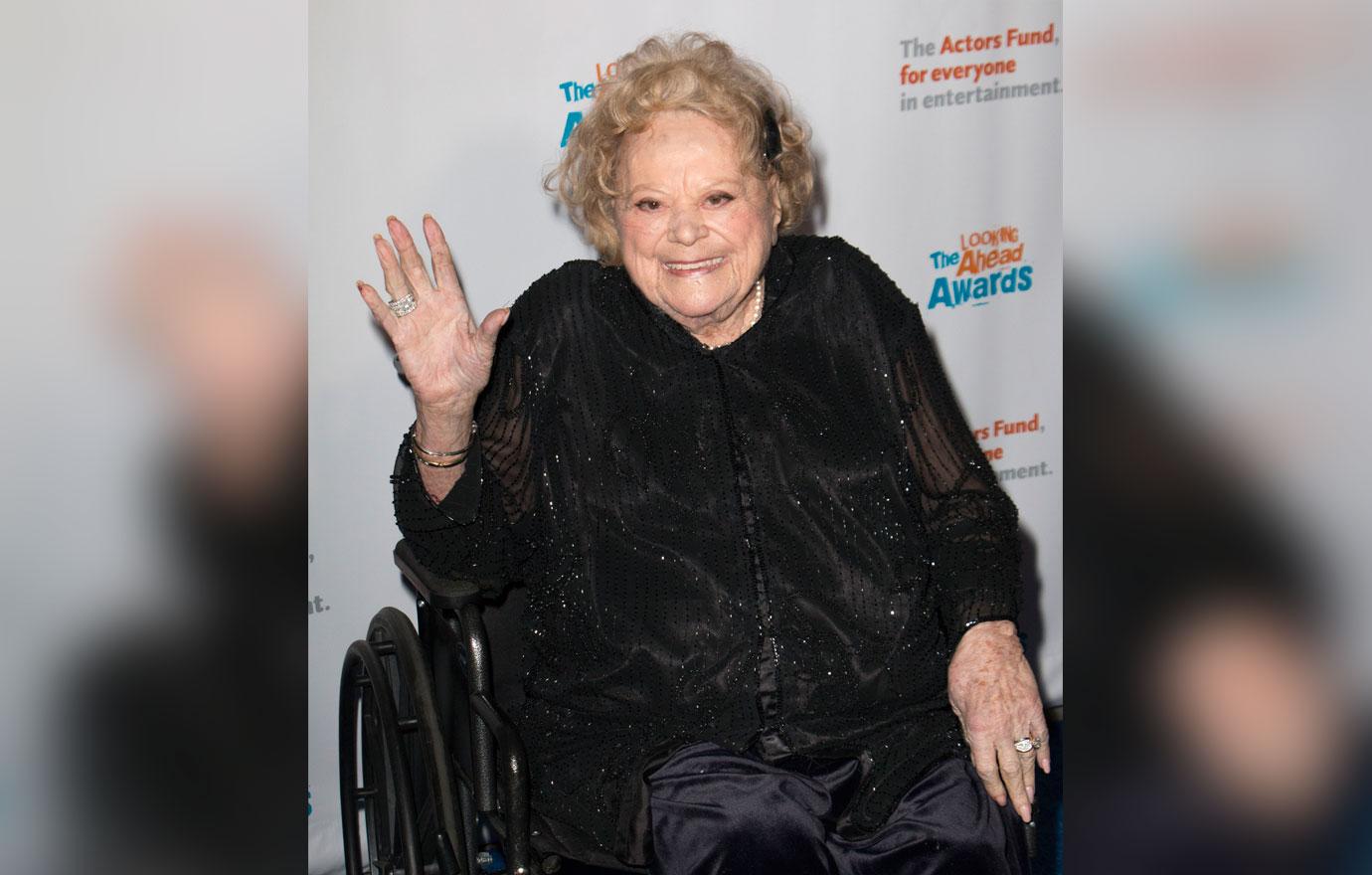 "Bobby was her soul mate," Boll admitted. "She dated some people but never really found another person."
"She didn't want to perform after he passed way. But friends — she called them angels, like Jerry Lewis and Johnny Carson, made her continue."
Article continues below advertisement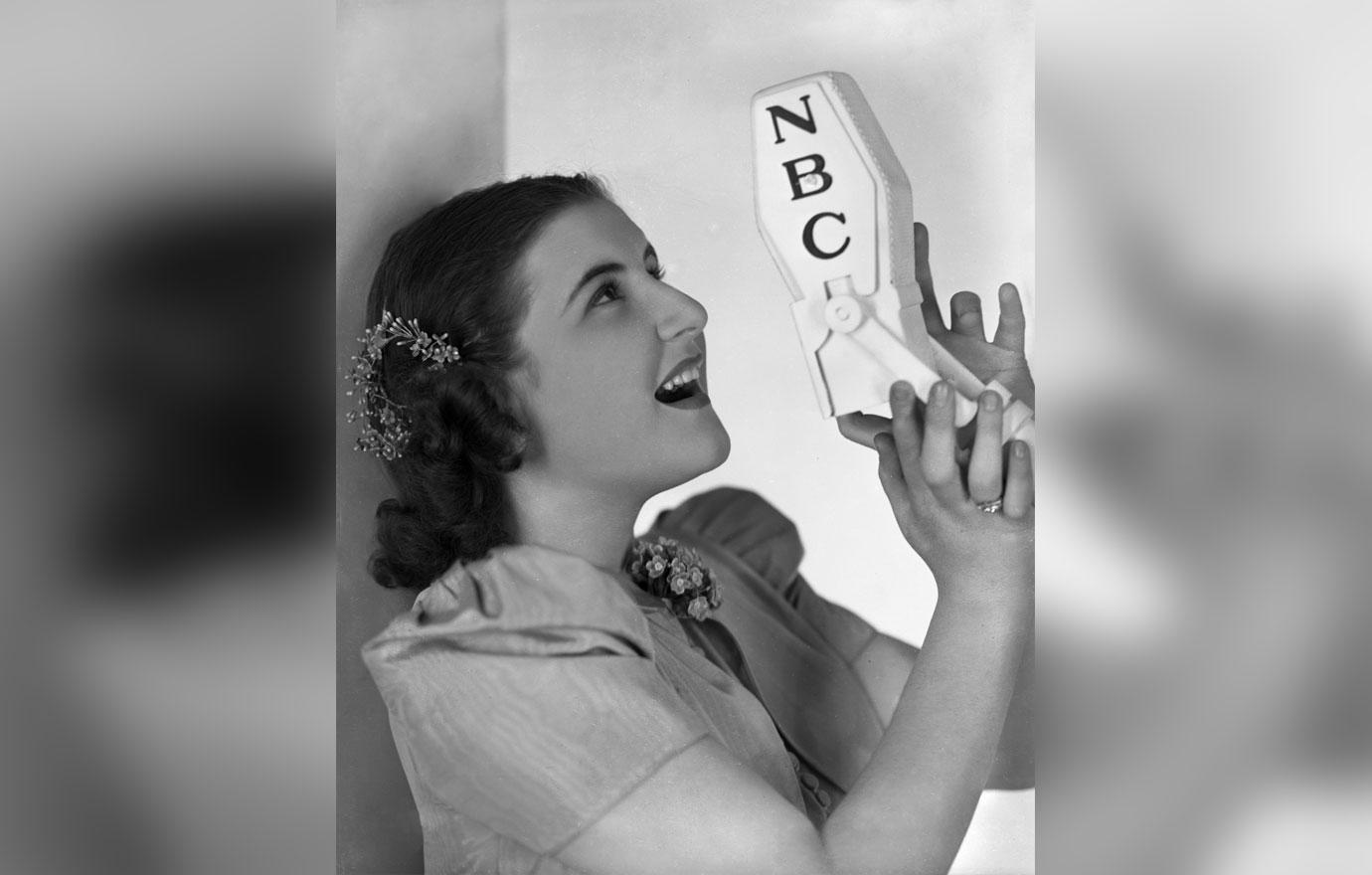 "Johnny wouldn't let her out of her appearance on the Today show," Boll said. "After Bobby died, and he made her perform — which at first seemed like the cruel thing to do — but what he did was actually got her mind off things. Because you put yourself in front of an audience, people like her.. thrive on an audience. Johnny was right — putting her up in front of crowd, in front of a show, took her mind off things. It helped a lot."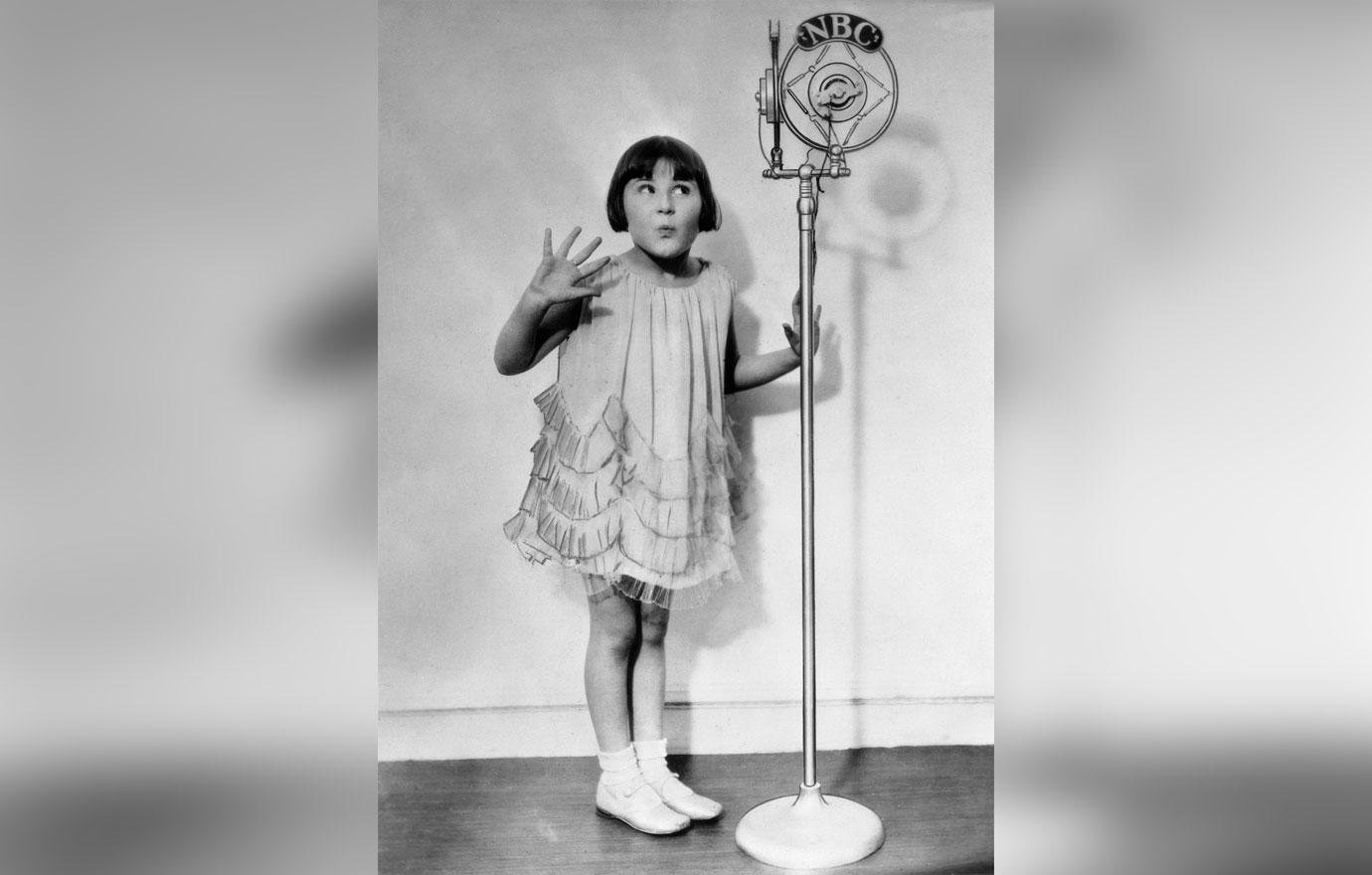 While Rose Marie loved performing, her initial start came at age of three when her father forced her into the industry. Boll claims that her father, Frank Mazzetta, used her for financial gains.
"She loved performing. I mean loved it," Boll said. "But she was the golden goose to her father — who she didn't get along with and he took money from her. She never saw any of that money. But she was never really bitter about it — most people would be bitter."
"She was happy - don't get me wrong' but when she eloped with her husband, she escaped him and she continued, and she was never out work. She loved entertaining people. So she got to do what she enjoyed."
Article continues below advertisement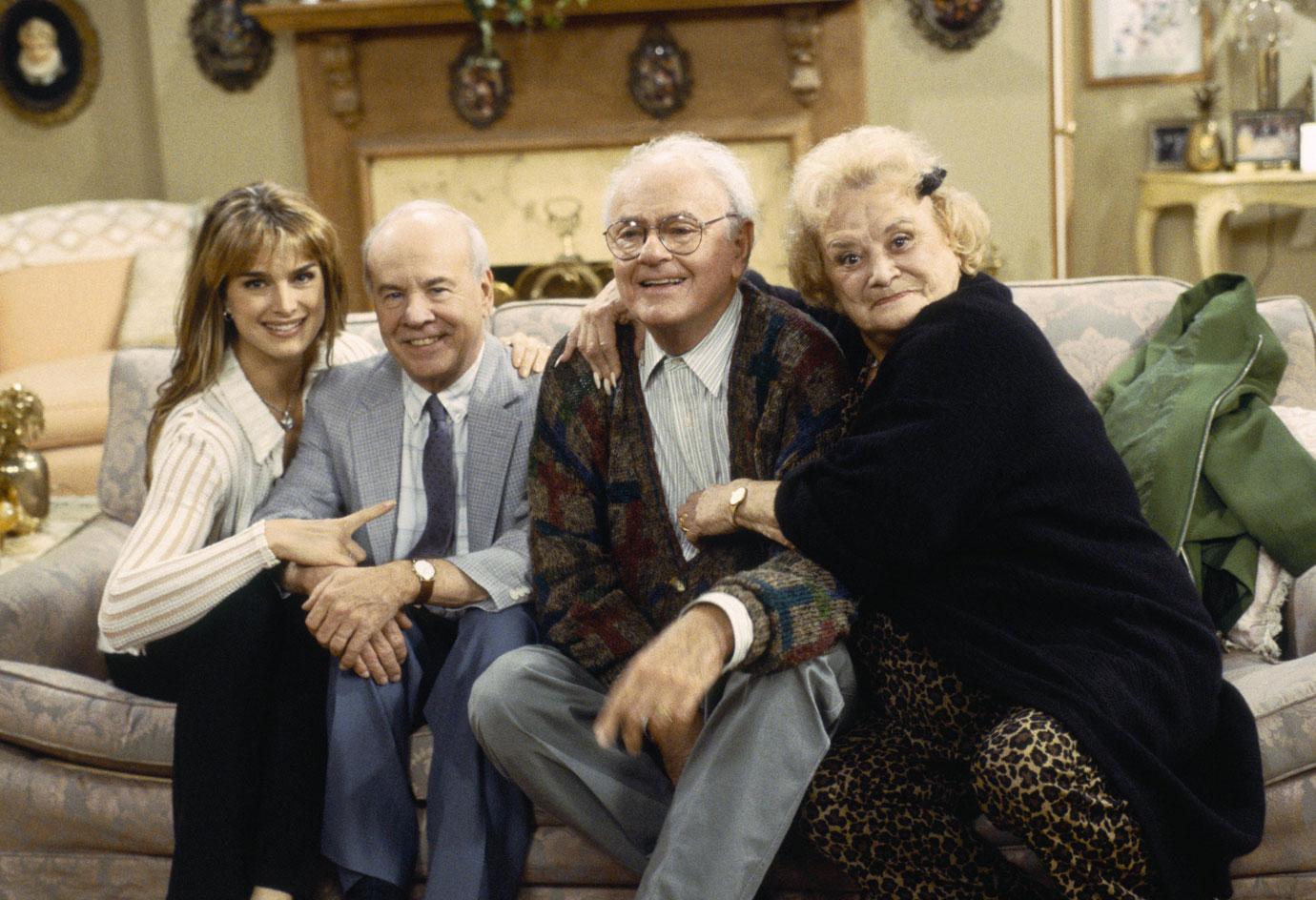 Boll further explained her strained and abusive relationship with her father.
"He had two families — she was the secondary family," Boll revealed. "He had another family with kids with the same names. Her father was very abusive. He saw her as the golden goose because she was making lots of money for him. And that's really all she was to him. And he just basically said: perform here, perform here, perform here and fortunately she loved it. But it was not a close relationship."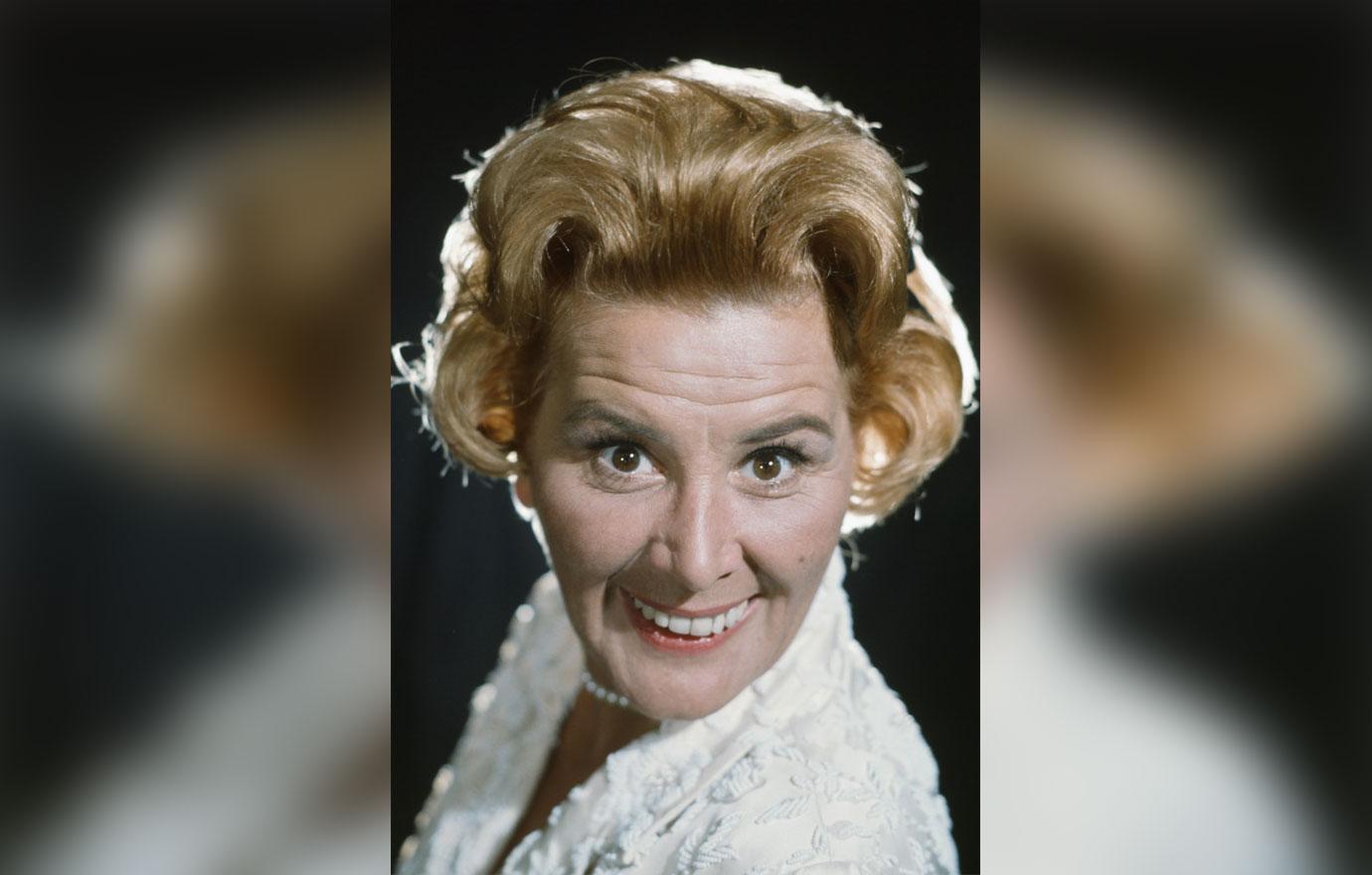 Rose Marie tragic relationship with her father made her a strong personality in the industry, with deep connections to the mob.
"Everyone has a vulnerable side. I saw every side of her. She's human," Boll told Radar. "At the same time she was an extremely 'call it as I see it' type of woman. Basically she called you out. She had been in this industry long enough. You're talking about a woman who dealt with the mob. Al Capone was her godfather. Al Capone and the boys as she called them, they were, they watched after her — no one was going to harm her. She opened the Flamingo Hotel with Bugsy Siegal. He hired her to open the hotel with Jimmy Durant."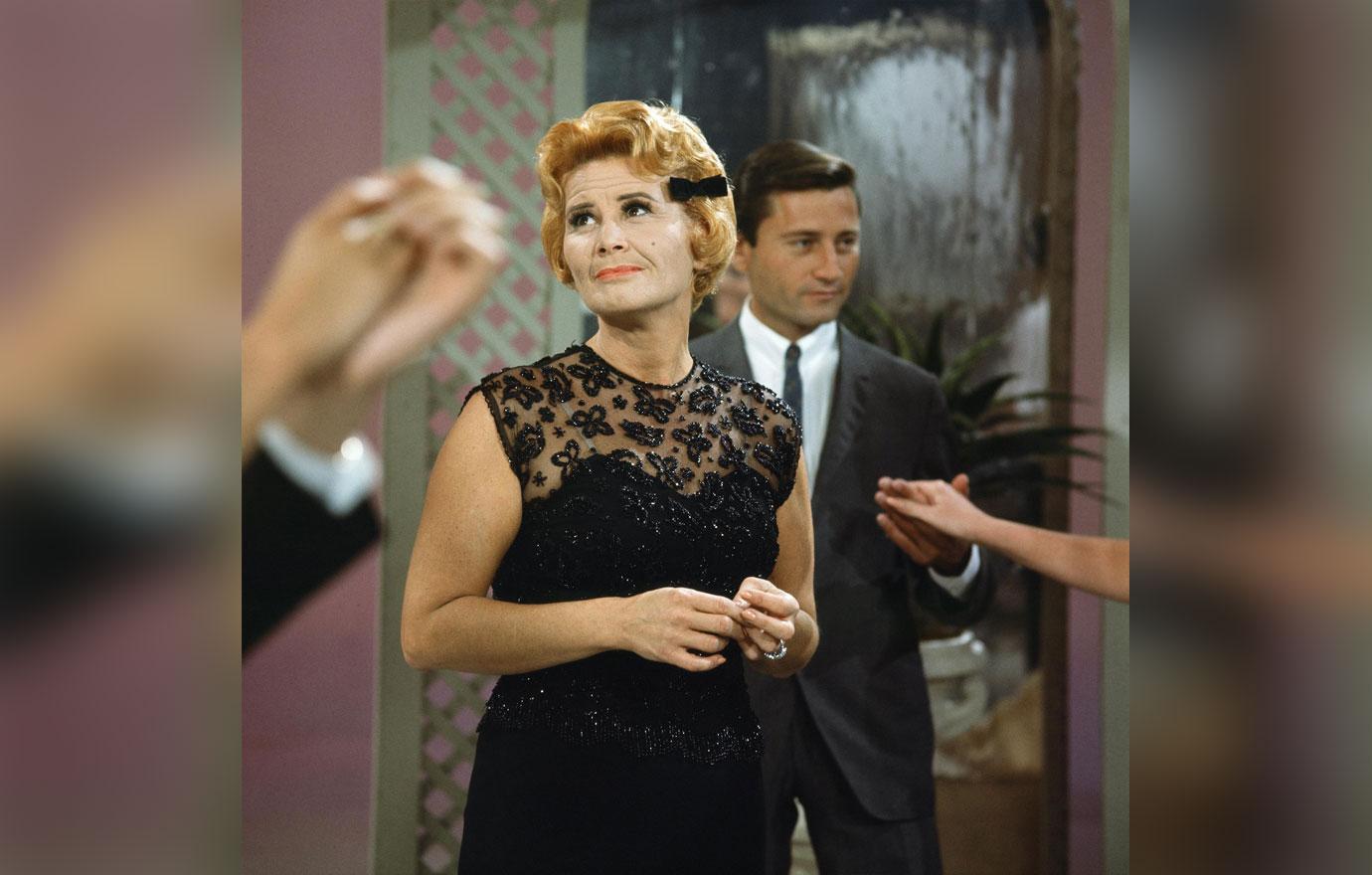 Rose Marie died at the age of 94 on December 28, 2017. Boll told Radar one of the greatest joys in her life was getting the chance to interact with her fans.
"Her assistant would say so and so said this about you on social media and she'd say 'oh tell him this, tell him that, give him my recipe.' She loved responding to those people. She loved that immediate contact with her fans. She thought it was the greatest invention in the world and she wondered why it took her so long to find it. She just loved social media. In the old days she would respond to every fan letter that came in."
We pay for juicy info! Do you have a story for RadarOnline.com? Email us at tips@radaronline.com, or call us at 800-344-9598 any time, day or night.