Pucker Up! Robert Blake & New Fiancée Pack On PDA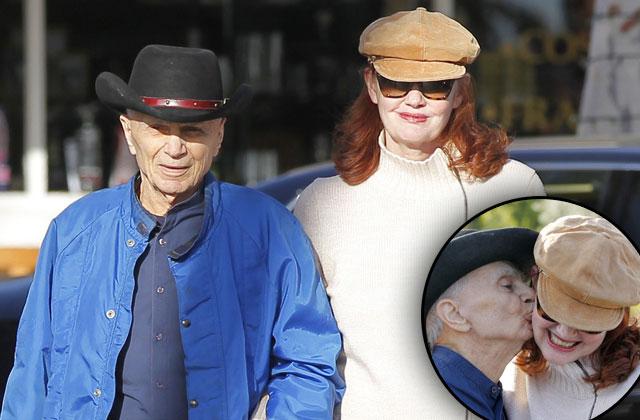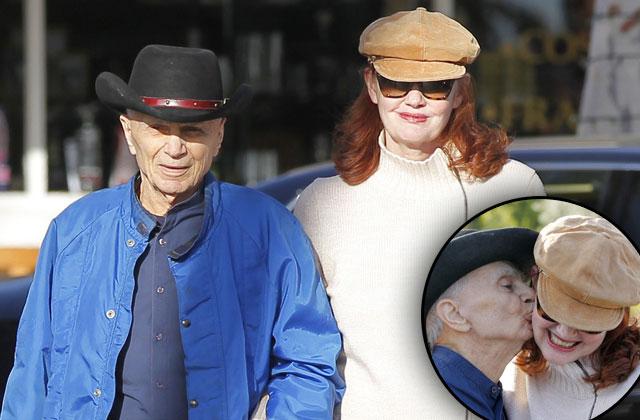 Robert Blake is a free man getting ready to get married for the third time, and he can't keep his hands off his fiancée. Click through the gallery to see the actor and acquitted murderer getting frisky with his wife-to-be.
Article continues below advertisement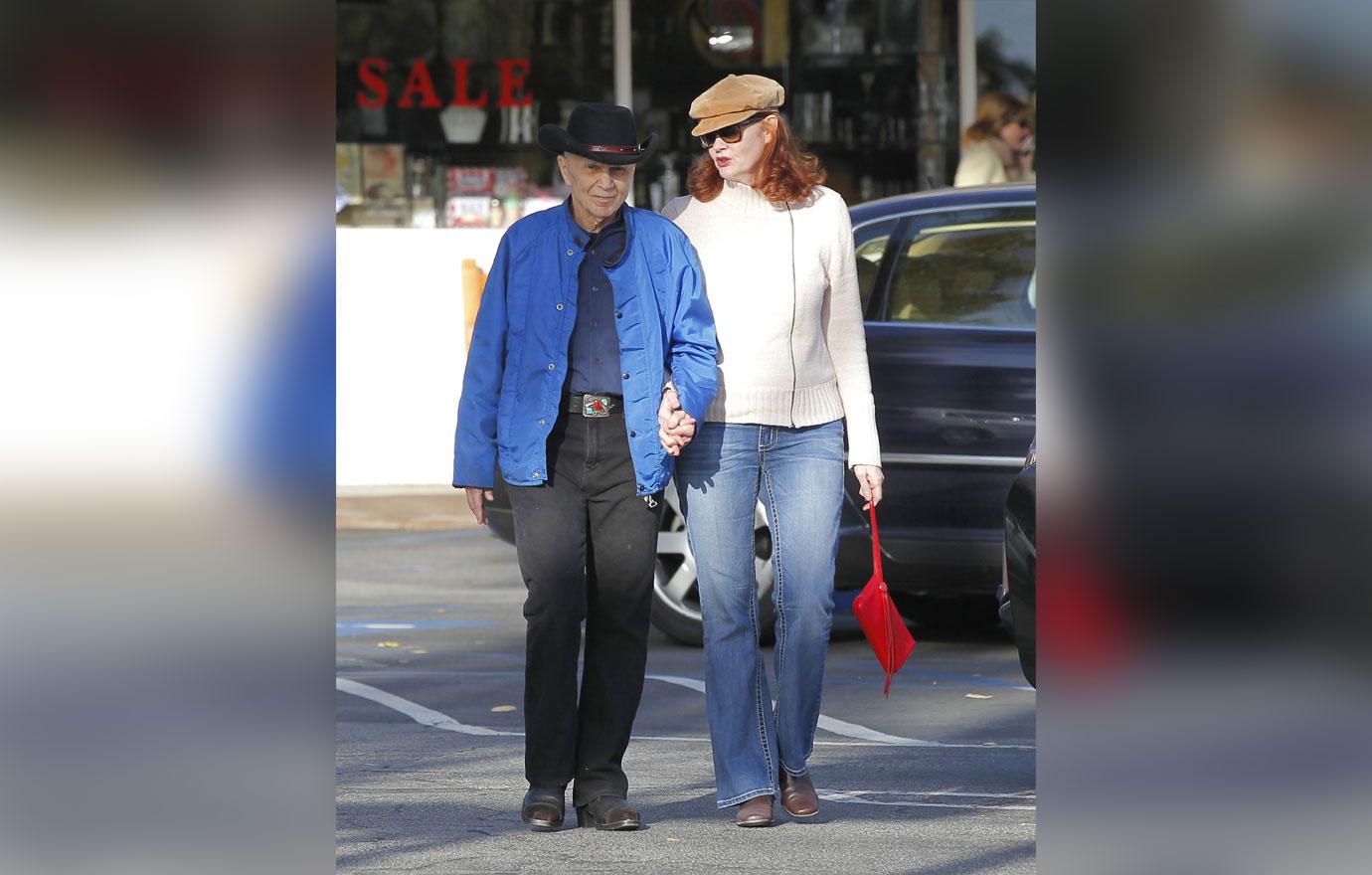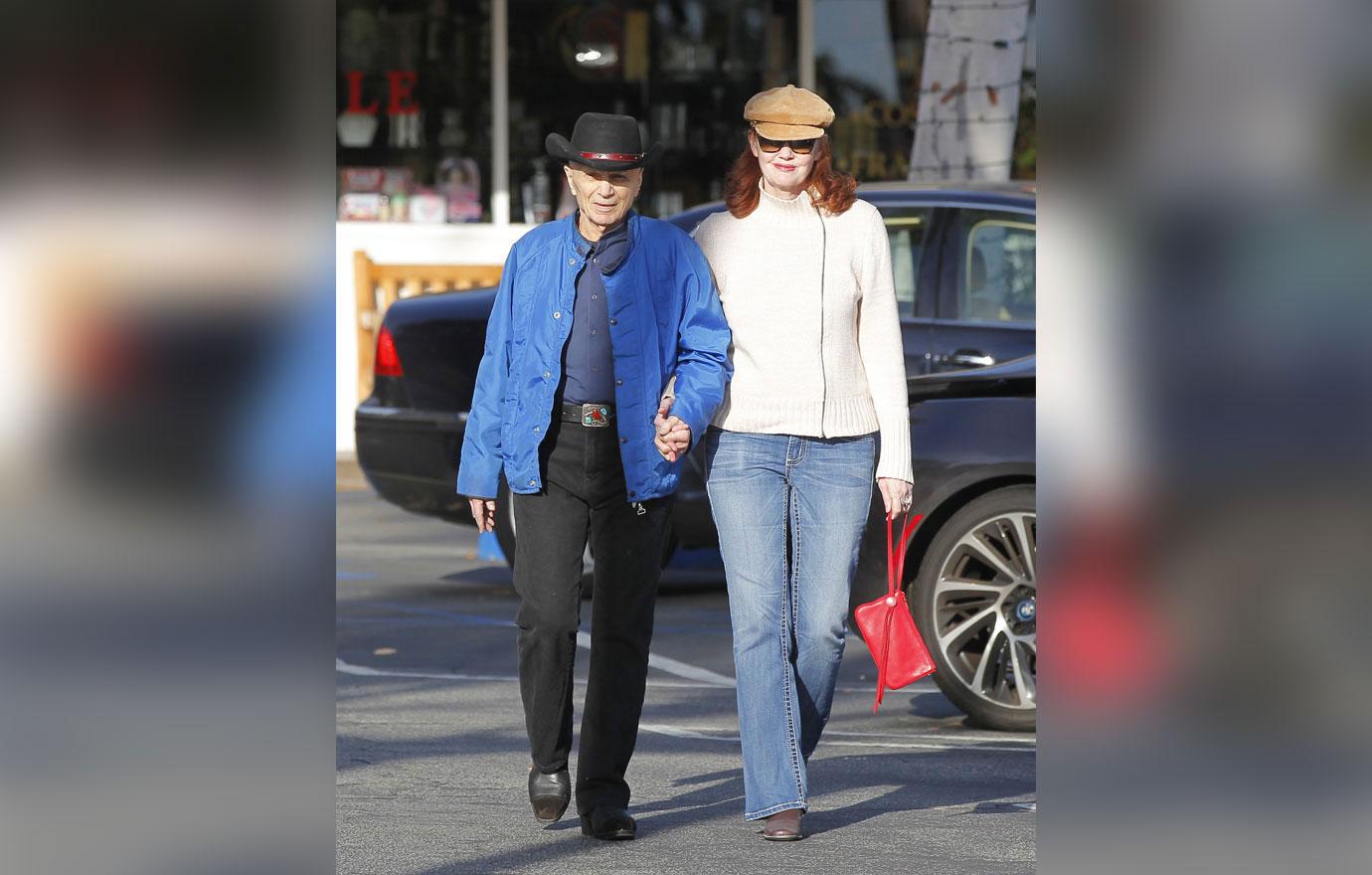 The 83-year-old Baretta star proposed to the 55-year-old Hudak, who actually testified for him in his chilling murder trial.
Article continues below advertisement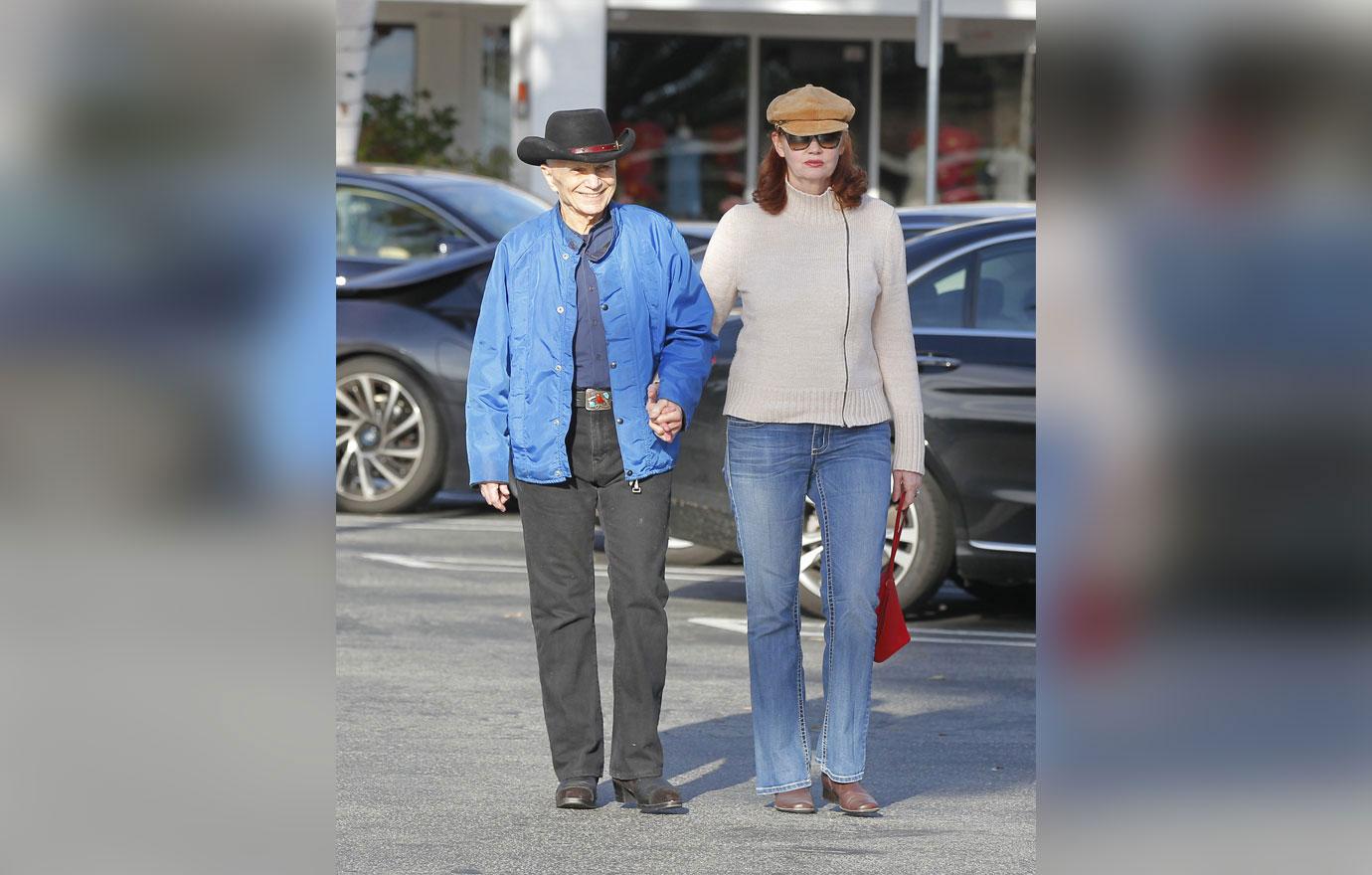 Blake was acquitted of killing Bonnie Lee Bakley, who was shot and killed in a car outside an Italian restaurant in Los Angeles in 2001. But he was later found liable for her death in a civil suit and ordered to pay $15 million to her children, forcing him to file for bankruptcy.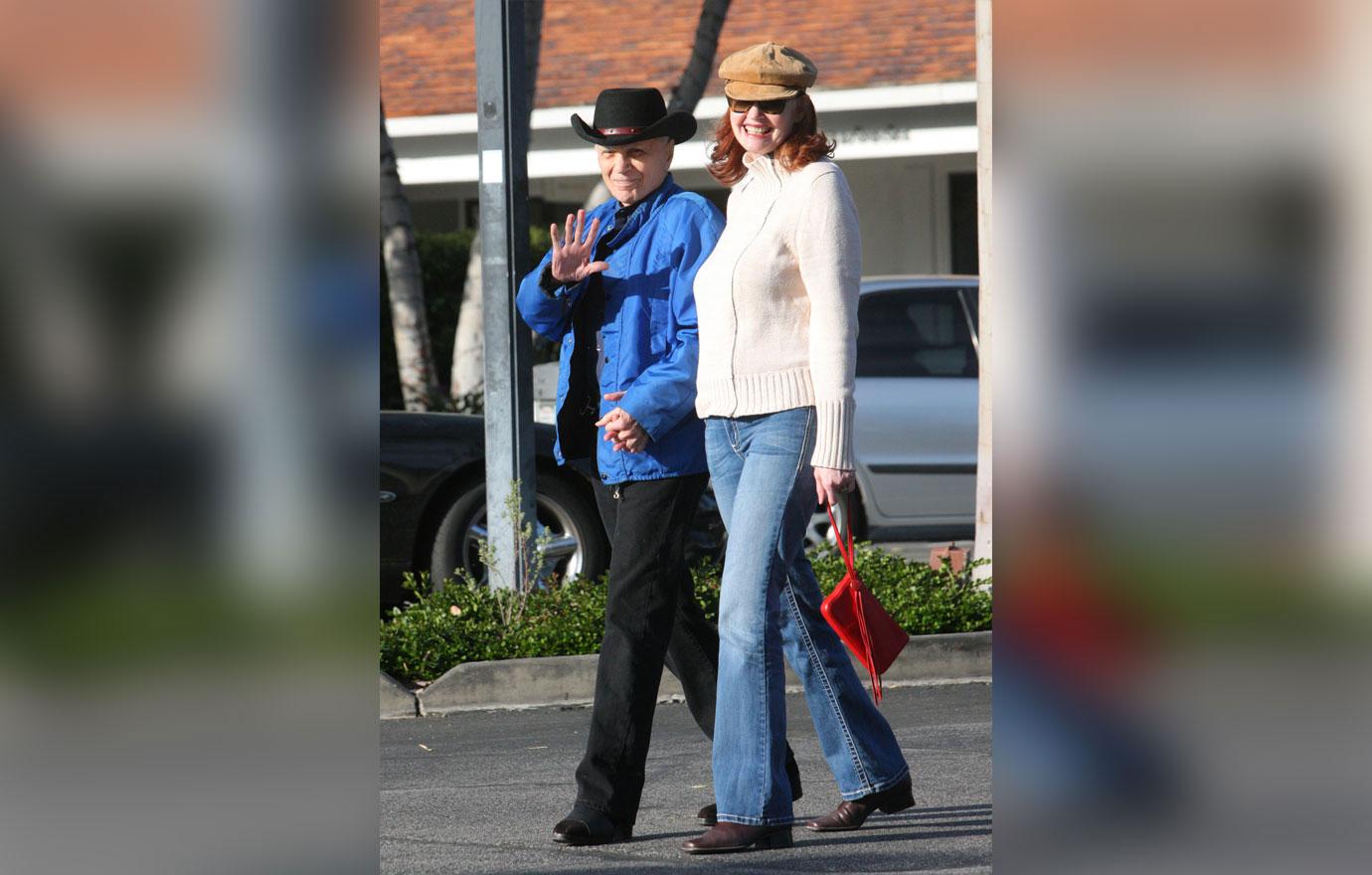 Bakley's lawyer warned Hudak about tying the knot with Blake. "I would tell her to keep her cell phone handy and be ready to dial 911," the attorney told Inside Edition. "I am still astounded that anybody would consider still marrying him knowing what they know about him now."
Article continues below advertisement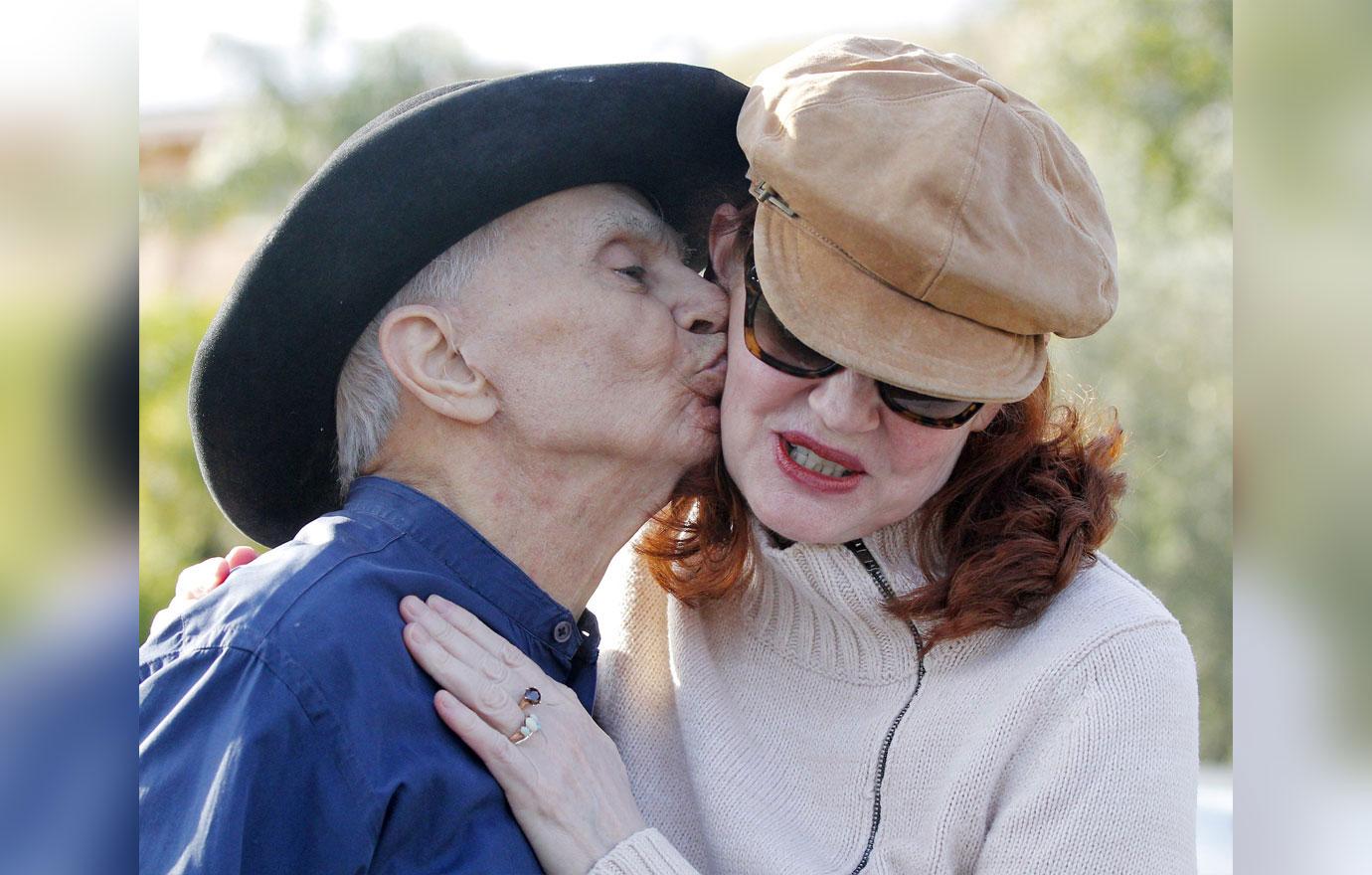 The happy couple packed on the PDA as they strolled through a parking lot, locking lips for an intimate moment. Her ex told RadarOnline.com exclusively that he hoped for the best for the controversial marriage. "She's a very smart person so if anything is going on, or if there are any issues, she'll know to get out before it's too late," said Richard Hendershot, who broke up with the future Mrs. Blake in February 2016.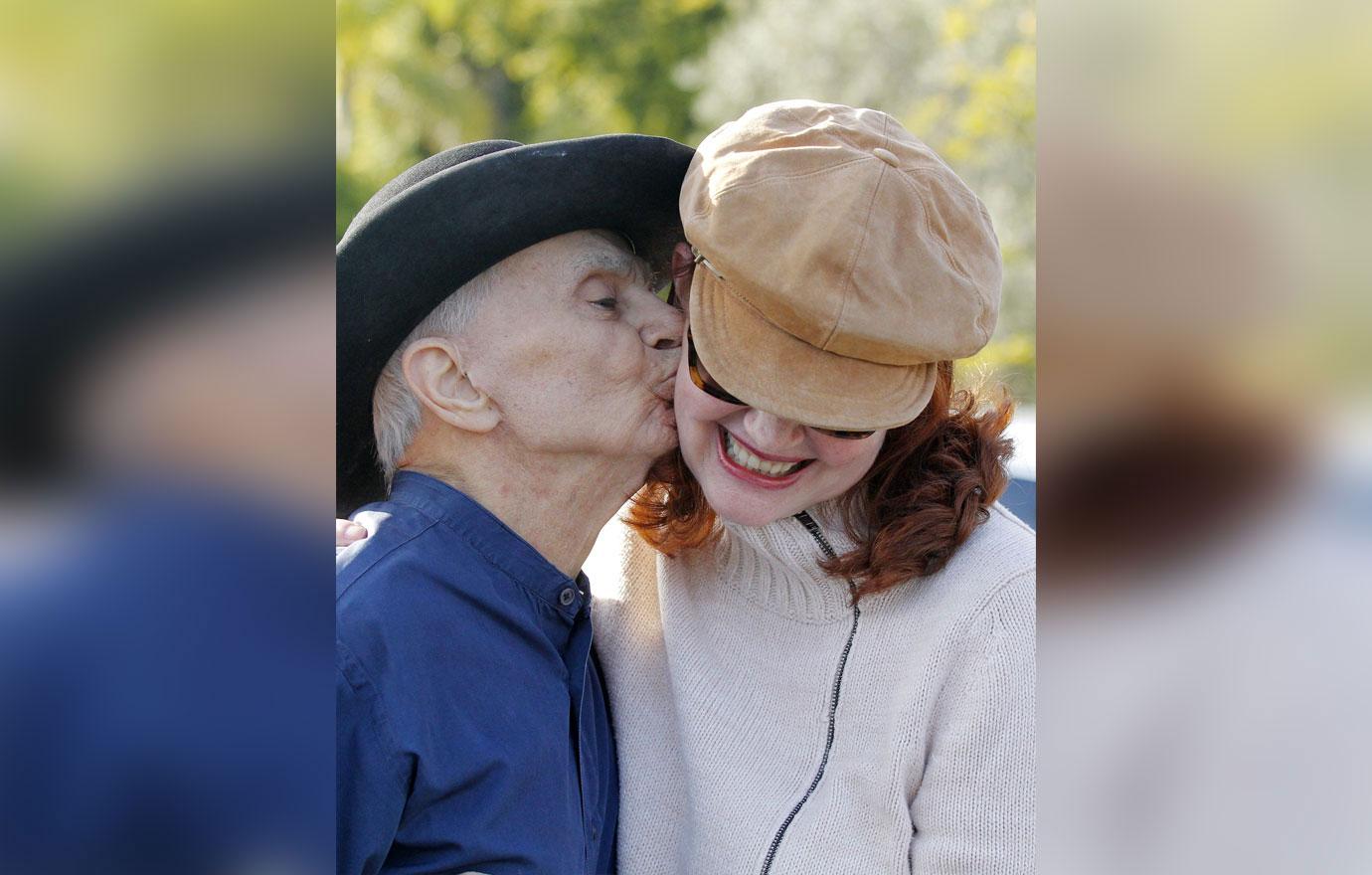 Blake and Hudak passionately kissed as she was set to become his third wife. "Hopefully she's making the right decision," Hendershot told RadarOnline.com.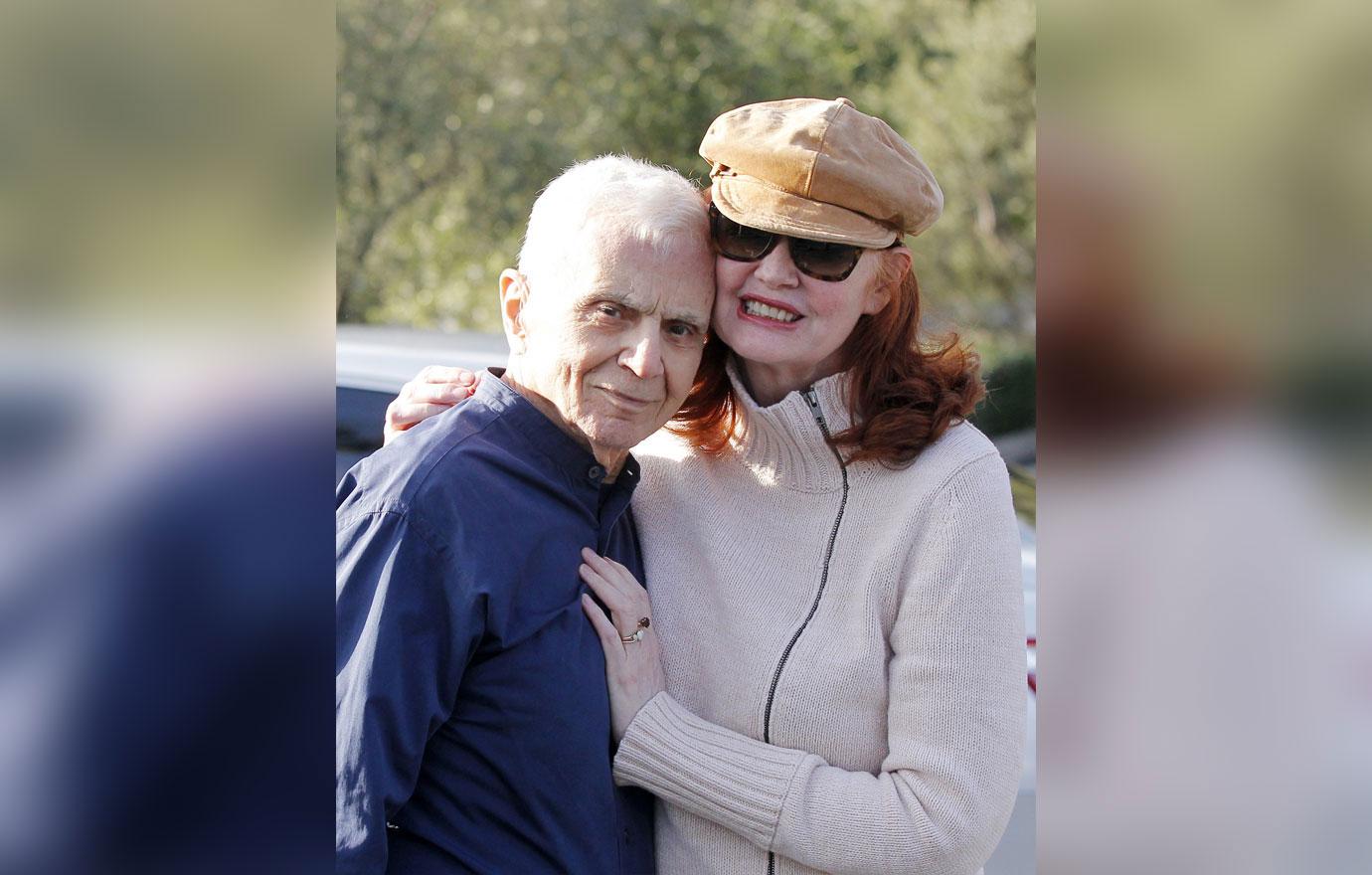 Do you think Pamela should marry Robert? Sound off in comments below.