Exclusive
Hot For Sister? Rob Kardashian Follows Kim's Porn Star Parody Queen On Twitter – See The Sexy Pics!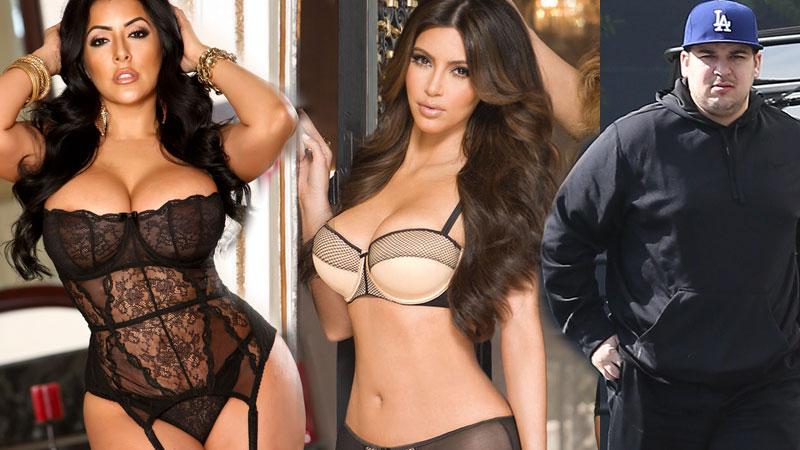 A little creepy? Kardashian family black sheep Rob, who slammed his 34-year-old sister Kim on Instagram last week by comparing her to Gone Girl's psycho killer Amy Dunne, follows buxom porn star Kiara Mia on Twitter, RadarOnline.com has discovered. At first thought, it may not seem strange for a 28-year-old man to be a fan of an adult film actress on social media— but curvaceous brunette Kiara Mia plays Kim in the upcoming porn parody, Keeping Up With Kiara Mia!
Article continues below advertisement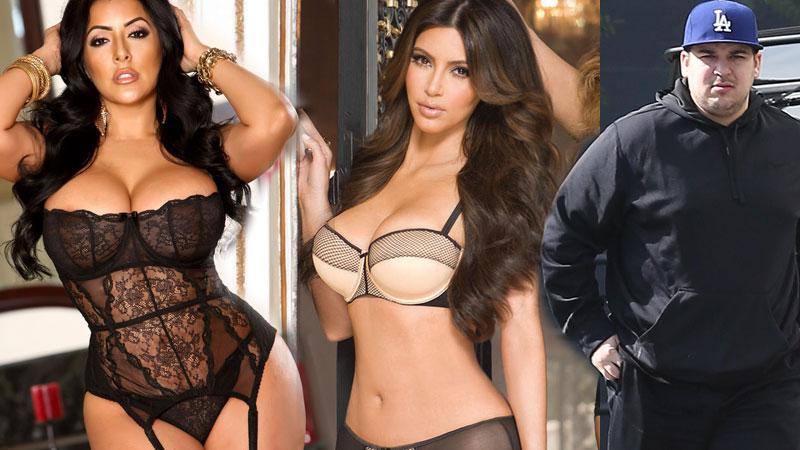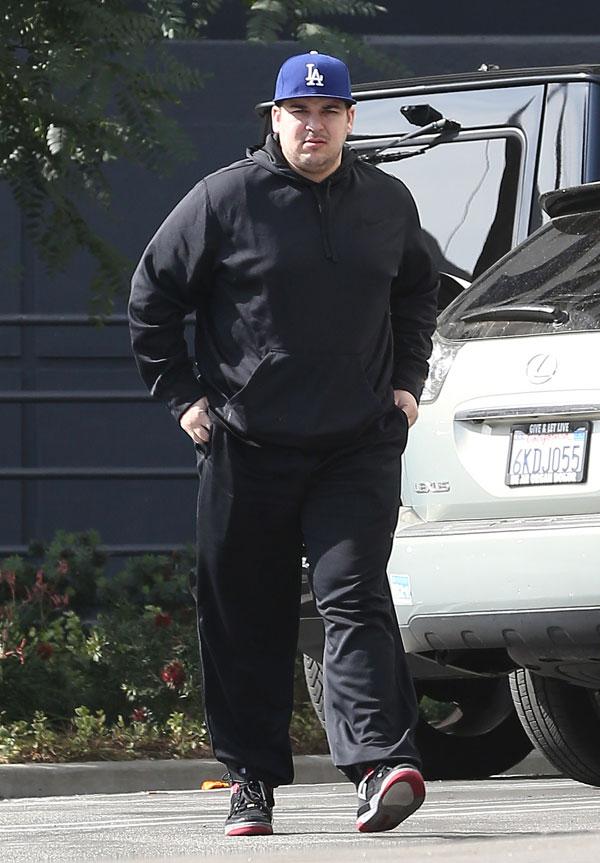 As RadarOnline.com reported, the failed sock line CEO has been struggling with depression. The former social butterfly is now shutting his tight-knit famous family out of his life, hiding away in his sister Khloe's home.
Article continues below advertisement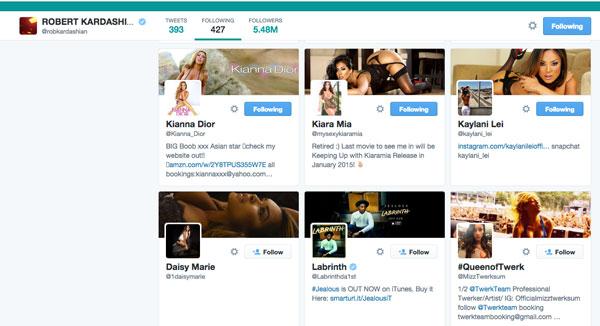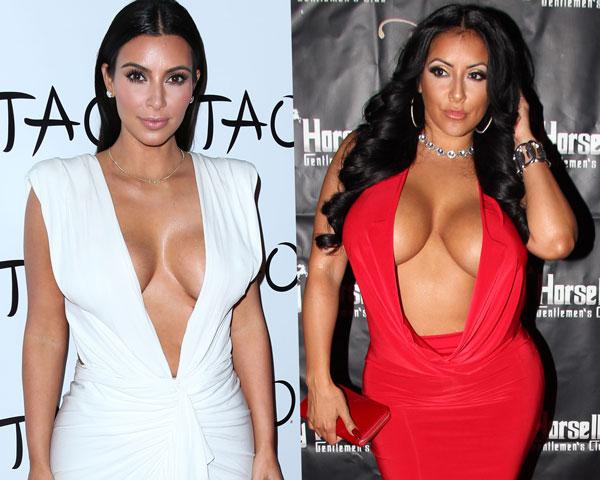 The 38-year-old porn actress is the director and star of the upcoming Kim Kardashian porn parody Keeping Up With Kiara Mia.
Article continues below advertisement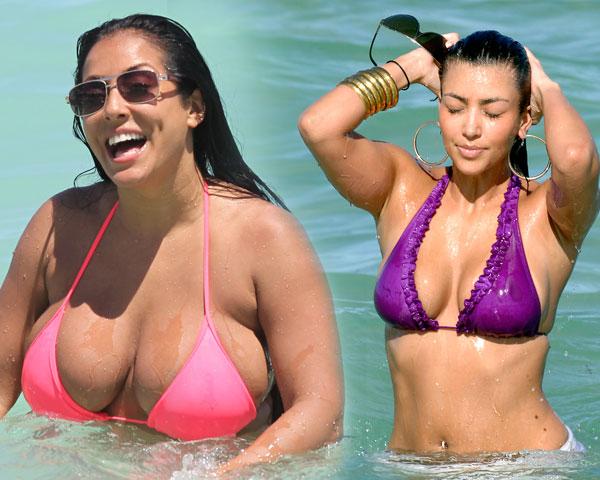 After two years of delays, the film is finally expected to be released this spring.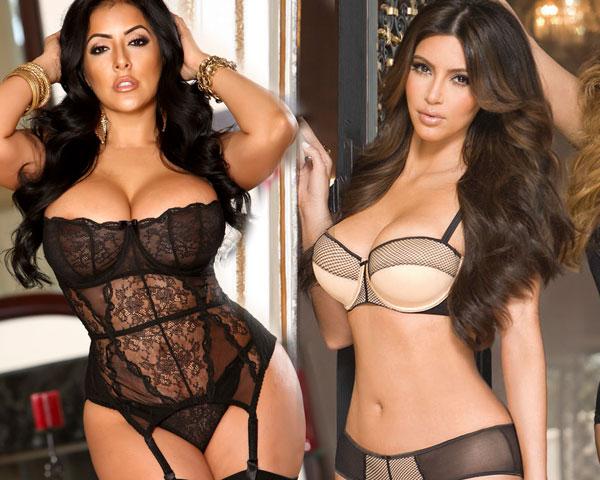 Mia claims to be one of sex tape star Kim's biggest fans. "She has a certain demeanor about her that is very soft and girly and comes out strongly in her sex tape," the stunning porn star has said. "She is reserved and classy in whatever she does."
Article continues below advertisement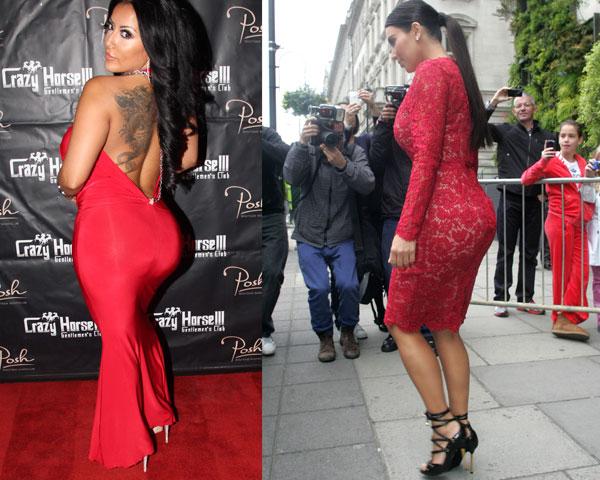 In the spoof, porn star Allison Moore plays Khloe, Veronica Av Luv stars as momager Kris Jenner, and Flash Brown takes on Kanye West.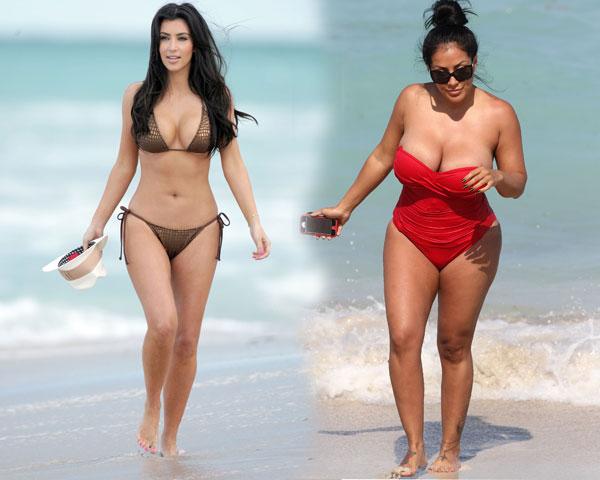 Sorry, Kim! Mia thinks that Khloe would be the best porn star of the family. "She definitely has a feisty personality," Mia has said. "Kim is very concerned with how she comes across."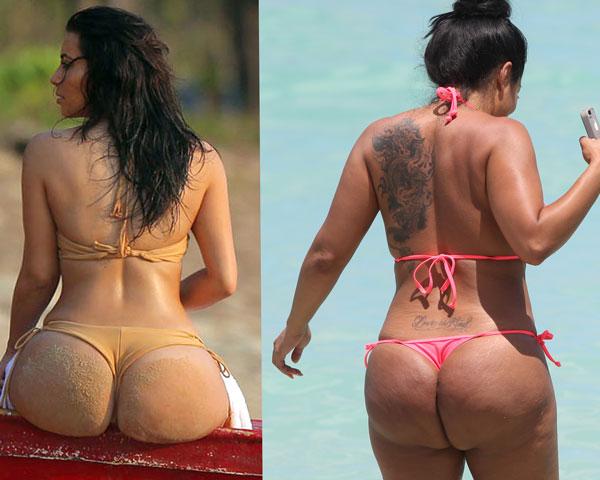 While Kim made her sex tape debut with ex Ray J at 26, Mia didn't break out in the porn industry until 2011, when she was in her mid-30s.