Exclusive
Rob Kardashian Defies His Family By Dating Blac Chyna!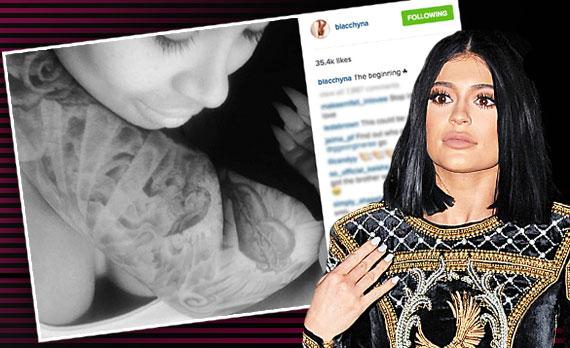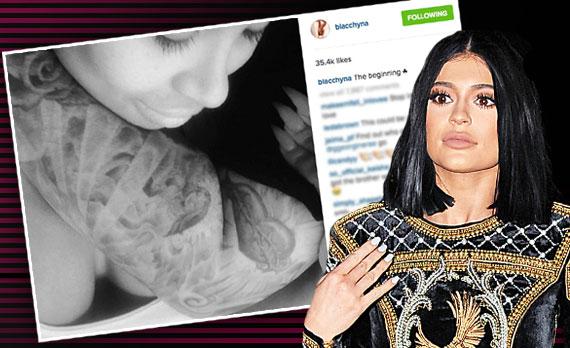 It's a twist in the Blac Chyna/Kylie Jenner feud that no one saw coming! Kardashian family enemy number one Blac Chyna posted a photo on her Instagram last night in an embrace with Rob Kardashian. Now, RadarOnline.com has exclusively learned the two are actually dating! Click through photos to find out how Rob's sisters reacted to the shocking news that he has turned against them.
Article continues below advertisement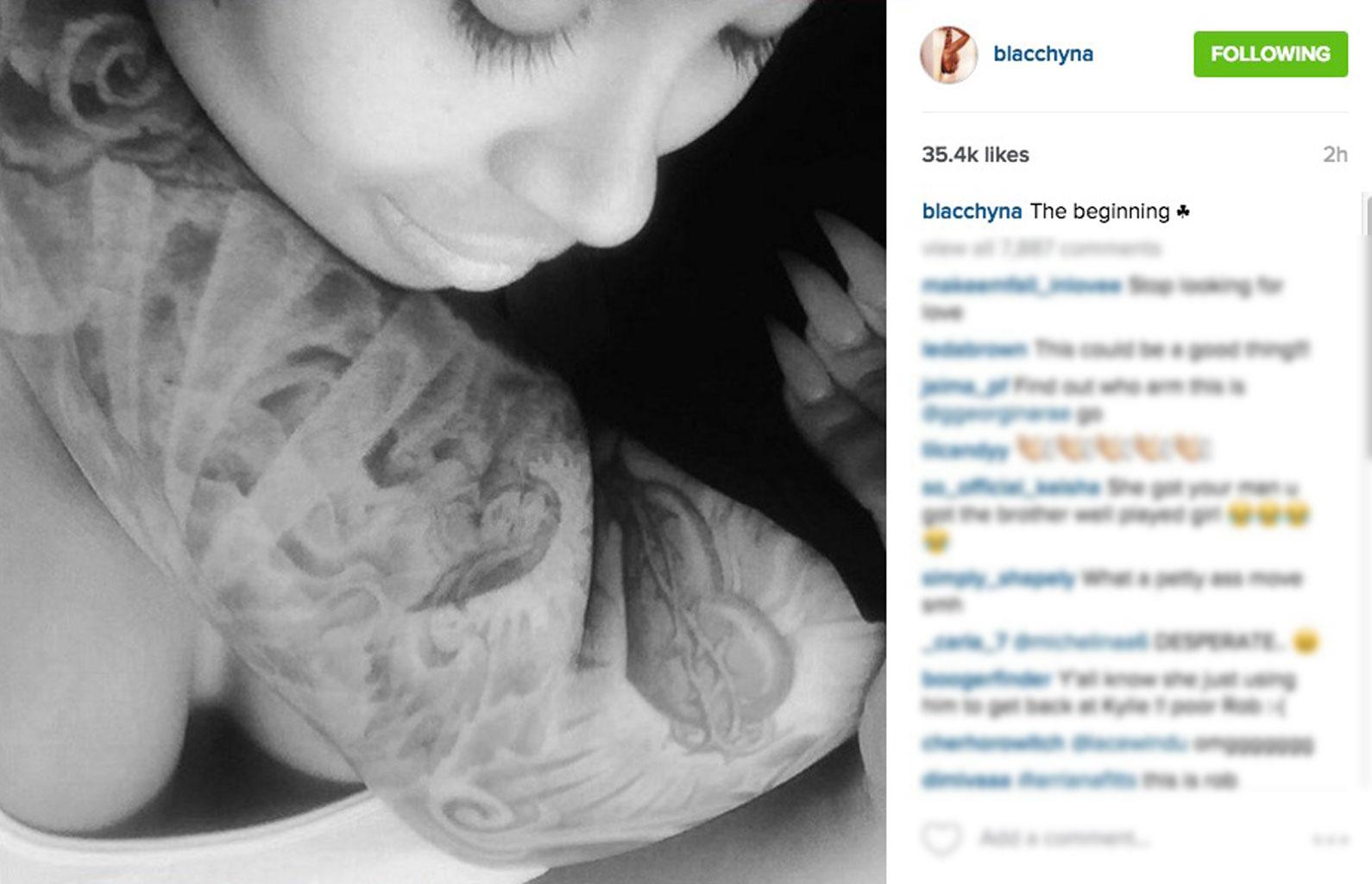 Blac Chyna nearly broke the internet last night when she posted this photo of herself in a choker-hold by Kylie Jenner's big brother, Rob Kardashian. Although the photo has since been deleted, it was up on Blac's Instagram long enough for Rob's entire family to see the defiant post for themselves!
Rob Kardashian skips his sister, Kim Kardashian's wedding as he's seen landing at LAX on the day his sister is supposed to marry Kanye West in Paris, France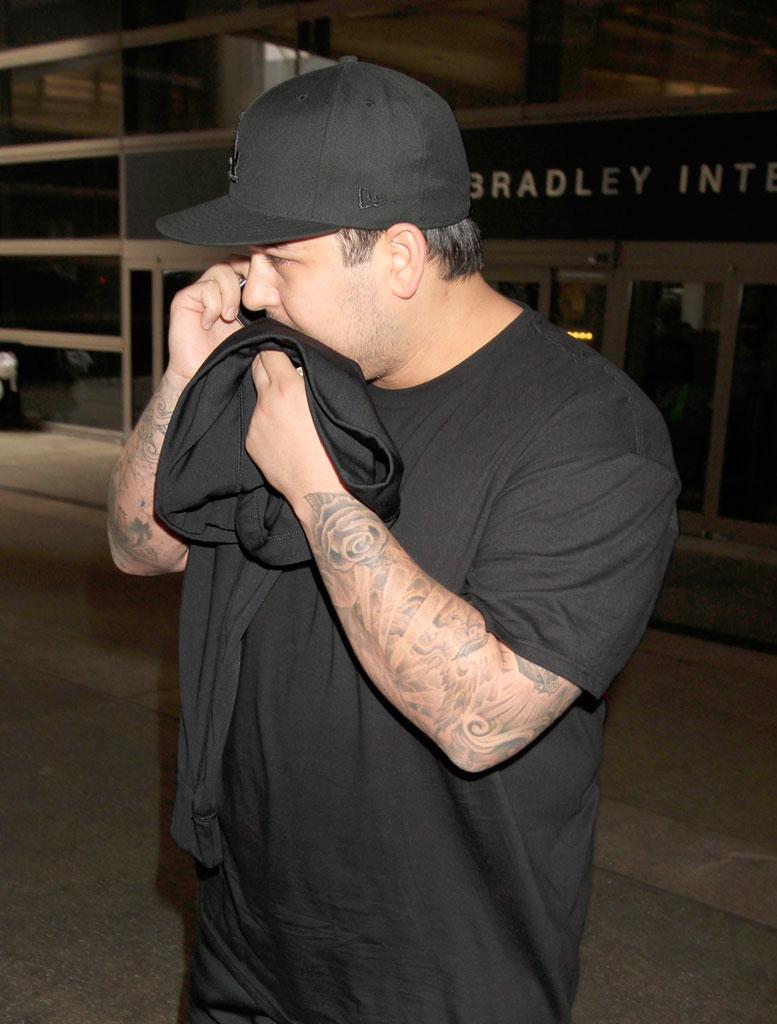 Rob's relationship with his family – namely Kim, 35, Khloe, 31 and homager Kris Jenner, 60 – has gone from bad to worse in recent months following his hospitalization and lingering medical crisis. But, according to a source, the fractured family bond has now been destroyed by his decision to date Blac Chyna.
Article continues below advertisement
Kylie reacted immediately to the stunning news by reposting another user's hand-drawn devil along with the verbiage, "My 7 year old little brother just drew this. What does it mean?... It means he's not your brother any more b*tch get out of the house!"
As RadarOnline.com previously reported, Rob has been living in his sister Khloe's house for several years. When he shut his entire family out following his recent diabetes diagnosis, Khloe was the only one that he could turn to … until now! This morning, the outspoken middle Kardashian sister slammed her younger brother's dating choice in a Twitter post that simply said, "Do anything you want. But never go against the family." She later insisted it wasn't about him, tweeting, "You guys do know I have about 100 family members correct? I was referring to a family member who just bailed out of doing my talk show today."
Article continues below advertisement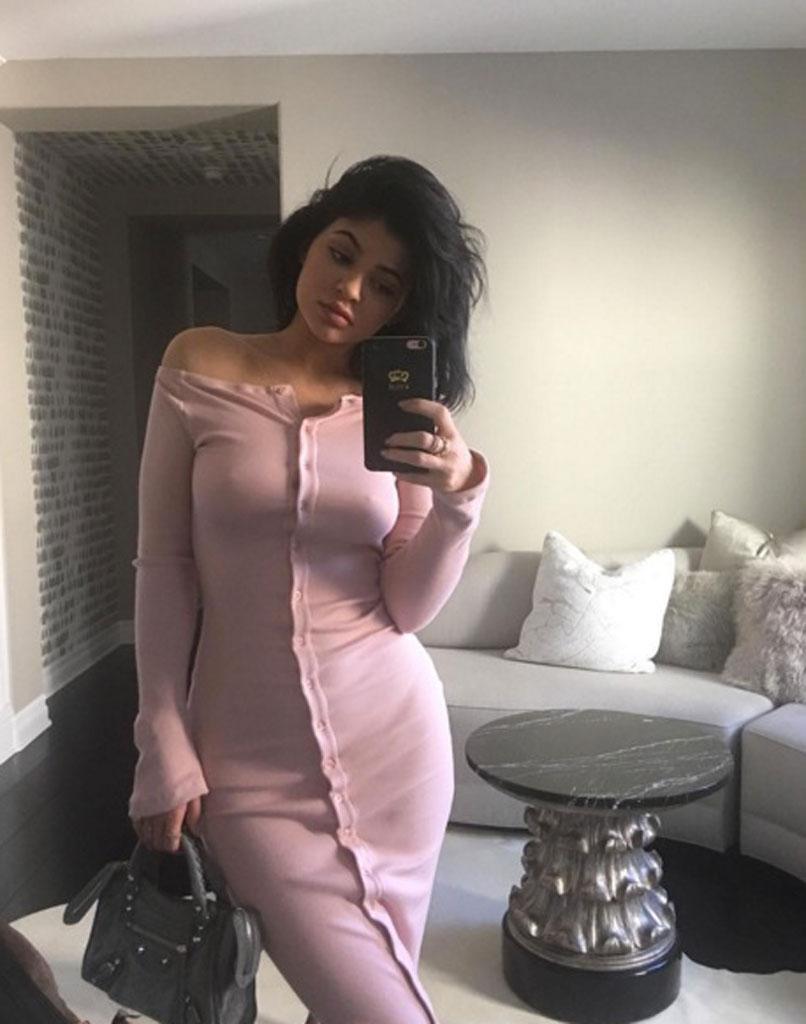 Meanwhile, Kylie's relationship with 26-year-old Tyga may be over for good, but there is one thing that will never end: her feud with Blac Chyna, 27 . Photographed here looking cute and innocent, Kylie is now on the warpath after learning that her nemesis went in for the kill with her own brother, the source told RadarOnline.com.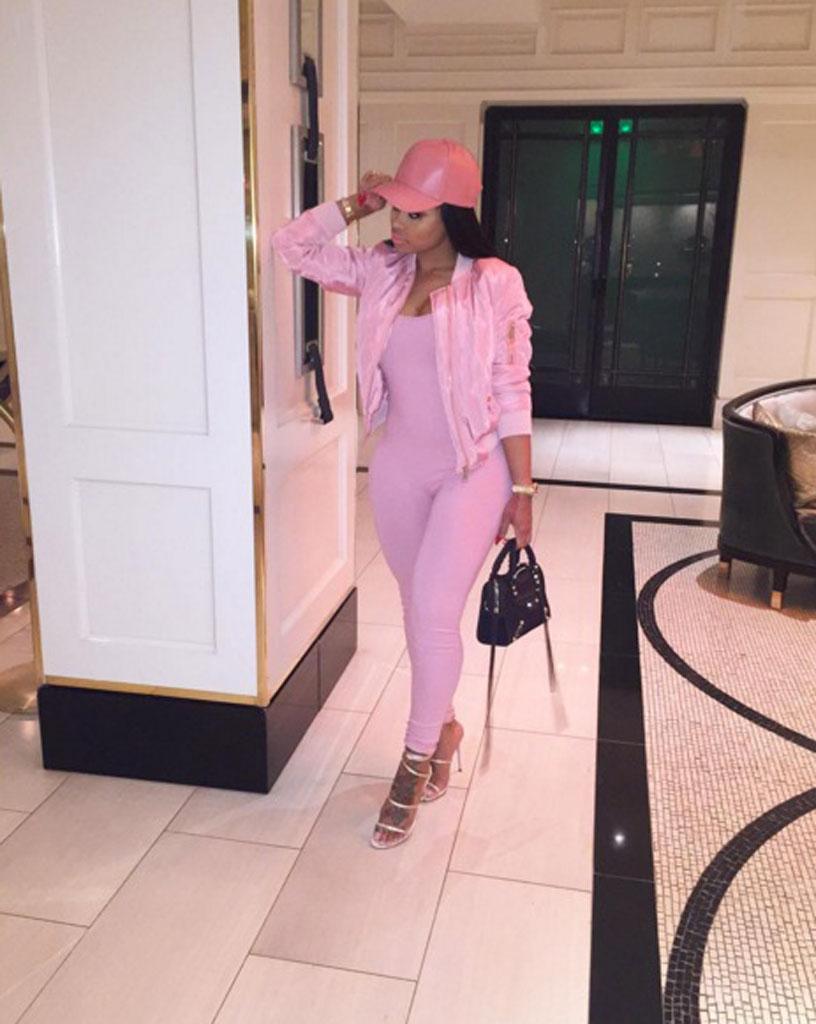 Do you think that Rob intended to hurt his family by deciding to date Blac Chyna? Tell us your thoughts below.