It's On! Rob Kardashian Moves Out Of Khloe's & In With Blac Chyna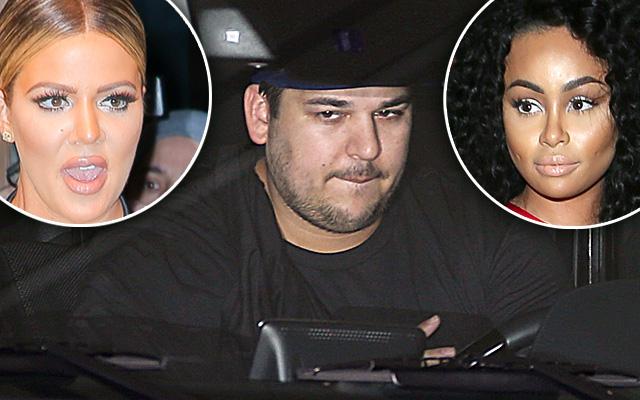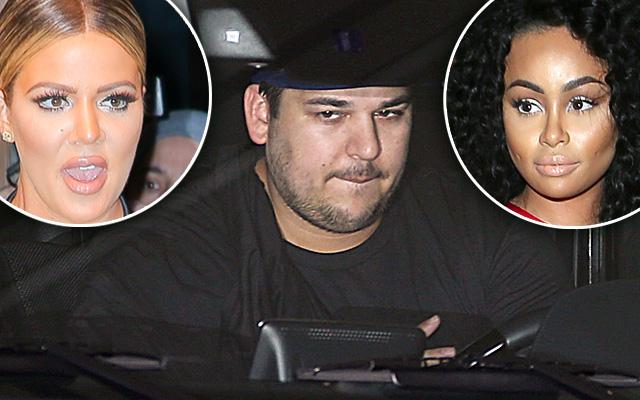 It's all systems go for Rob Kardashian and Blac Chyna! The Keeping up with the Kardashians star has been living with his sister Khloe for several years now. However, RadarOnline.com has exclusively learned from a source close to the family that just days after going public with their relationship, he is moving his belongings in with his new girlfriend Blac Chyna! Click through nine photos of the forbidden couple's new life together – including their couple workouts, steamy love life and much, much more!
Article continues below advertisement
This morning, Rob shared a photo on his Instagram of a beautiful face belonging to none other than his girlfriend Blac Chyna. In the caption for the photo, he included a photo of a key. But RadarOnline.com has learned that his forbidden love – 27-year-old Kardashian enemy Blac Chyna – has given Rob more than just the key to her heart, but also the key to her home!
Meanwhile, Rob's family members are shutting him out harder than ever before. On Wednesday, 31-year-old sister Khloe Kardashian shared another jab by posting a photo of her, along with sister Kim, 35, and Kourtney Kardashian, 36, looking very stern. In the caption, she Khloe wrote, "Never go against The Family!" She tweeted that same phrase hours after Blac and Rob went public.
Article continues below advertisement
Too late Khloe. Blac Chyna clearly has the upper hand in this situation and, according to the source, she is actually really good for Rob! "Rob said that Blac Chyna wants to help him become a better man. She has been making him eat healthy food only, has been making him work out, has been helping him get over the sh*t from his past, including his dependency on substances," said the source.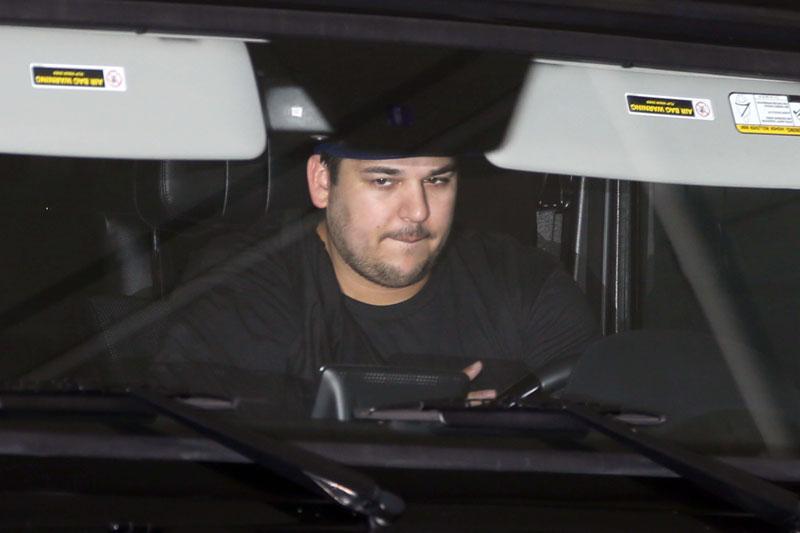 Although Rob and Blac have only been dating for a short time, she has already built a Great Wall of Chyna in between him and his estranged Kardashian family.
MORE ON:
Keeping Up With the Kardashians
Article continues below advertisement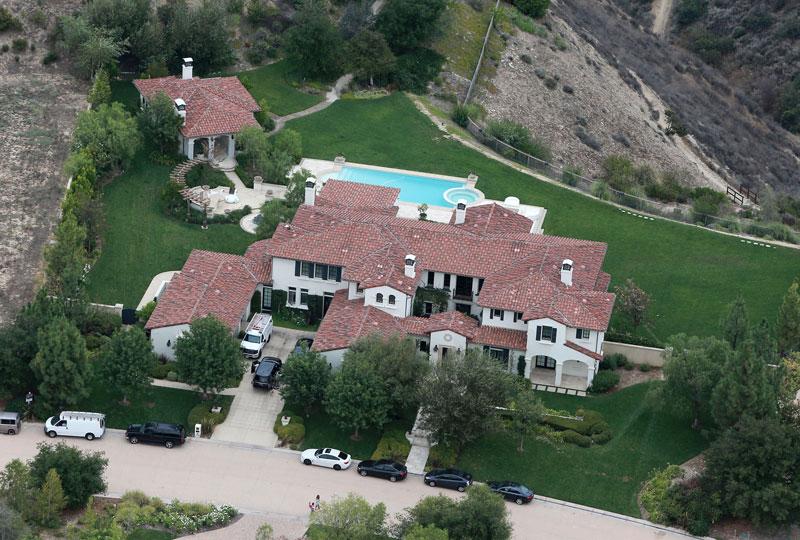 Rob has been living at sister Khloe's crib for several years and, according to the insider, "Rob hasn't officially moved all of his stuff into Blac Chyna's yet, but he is there every single night," the source said. "This whole thing has hit Khloe harder than almost anyone else in the family aside from Kylie because Khloe went out of her way for the longest time to make sure that he was okay."
Blac Chyna is clearly keeping the fire on for her hot and steamy sessions with her new Kardashian man!
Article continues below advertisement
"Khloe has stuck up for him through thick and thin and she is appalled that he went and did something that she thinks is just 'hurtful beyond words,'" the source told RadarOnline.com. "Right now, Rob is refusing to even talk to her and does not want to hear what she has to say at all."
Although Rob has silenced his dialogue with almost all of his sisters, there is one sister that he continues to confide in! "Kourtney is the only one that Rob will have an open dialogue with right now because she is not judging him for his actions, nor is she telling him that he is either right, or wrong. She is just being a mediator between both sides," the insider said.
The face that launched 10 million clicks! The entire KUWTK clan may be out for blood against Blac Chyna, but the source added that they have her all wrong! "Believe it or not, according to Rob, Blac Chyna is one of the healthiest and most spiritual people that he has ever met," the family insider said.