Rihanna Strips Down, Bares Her Nipples In Shocking New Music Video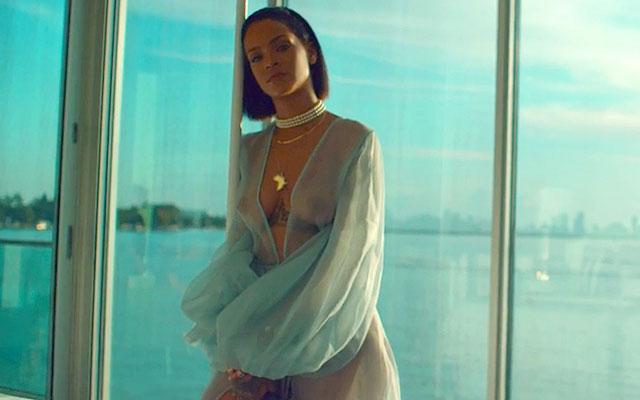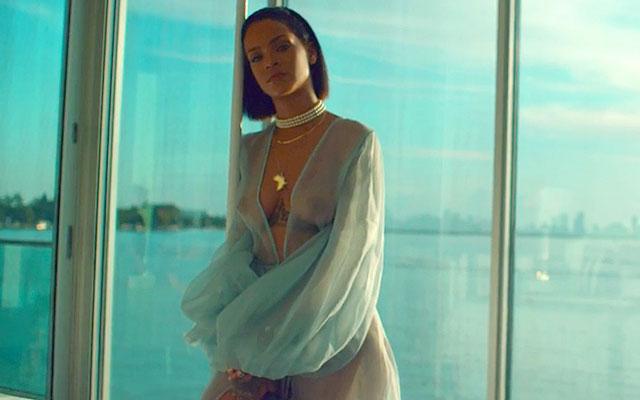 Just when you thought she couldn't get any more controversial, Rihanna is back to shock the world again!
Article continues below advertisement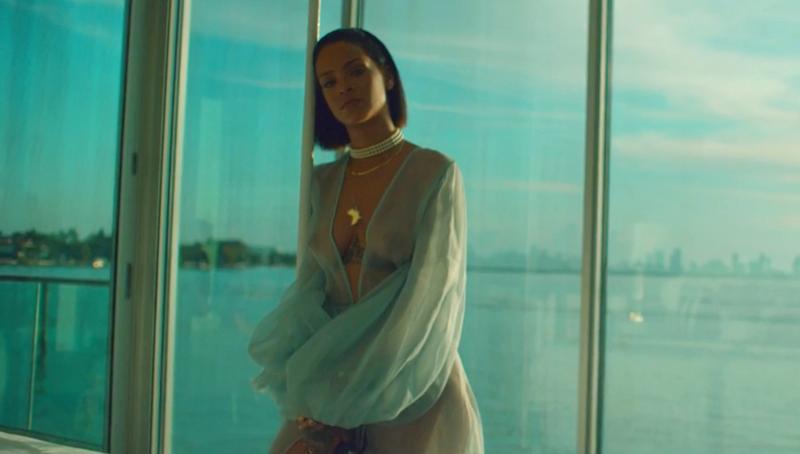 Directed by Harmony Korine, best known for 2013's blockbuster Spring Breakers, the NSFW video incorporates plenty of nods to the director's previous work, including gangster masks, sordid strip clubs and scantily clad women, not the least of which is Rihanna herself.
Article continues below advertisement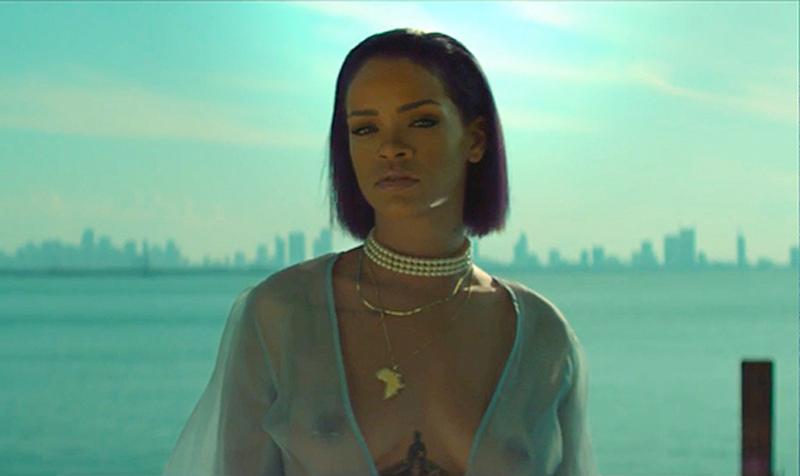 "Happy 420, look out for Needed Me TODAY at NOON EST," she wrote on Twitter this morning.
Never one to shy away from controversy, the 28-year-old singer has had a slew of raunchy music videos released this year, like the sultry Drake grinding session on "Work" and a nipple-baring breakdown for "Kiss It Better."
Article continues below advertisement
Ready to be shocked? Watch the NSFW video right here!
What do you think of Rihanna's new video? Let us know in the comments below!