'RHONY' Star Barbara Kavovit Rents Out Hamptons Home Amid Foreclosure Drama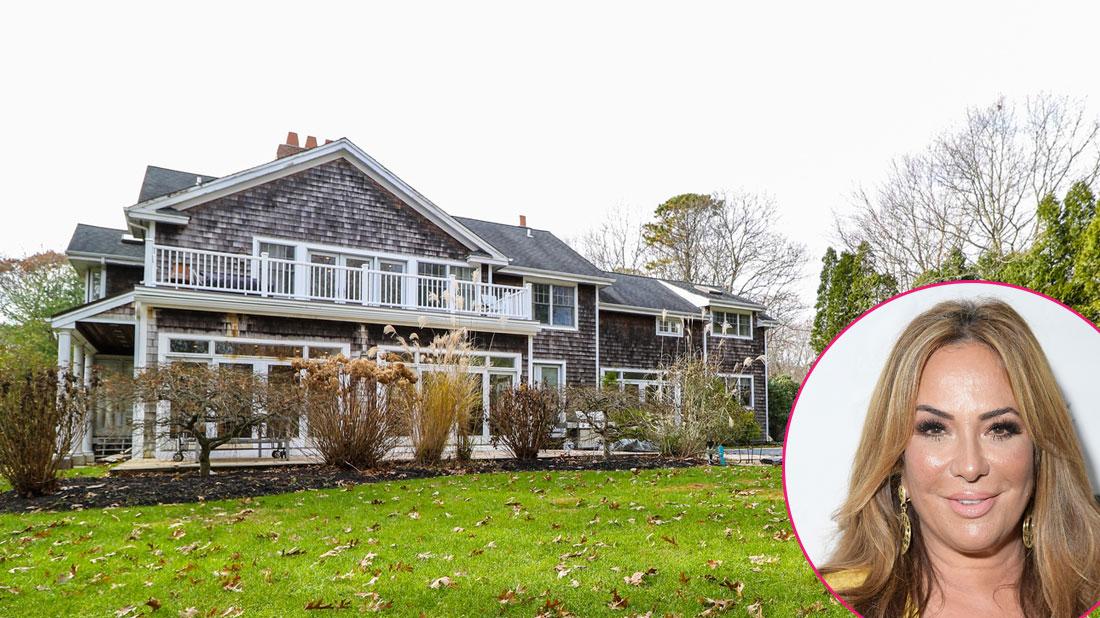 The Real Housewives of New York star Barbara Kavovit is renting out the Hamptons home that she's reportedly desperately trying to save from foreclosure.
As The Blast first reported, the 53-year-old businesswoman is facing foreclosure on her Wainscott, New York house and is trying to arrange a settlement with a bank.
Now, RadarOnline.com has obtained photos of the luxurious house that features 5 bedrooms and 5.5 baths.
Article continues below advertisement
Kavovit, who appeared on the Bravo reality show's just-concluded 11th season, is currently in settlement talks over $2.4 million that she owes on the home, as the website reported.
Kavovit told Page Six last month amid the drama, "Part of being an entrepreneur means that business and life can sometimes take unexpected turns. In 2015, I filed for personal bankruptcy protection which has been discharged, and am currently in settlement discussions with Deutsche Bank, with every expectation this will be concluded soon."
According to Page Six, the bank first sued Kavovit last year and accused her of failing to pay her mortgage. Kavovit took out the $2.4 million loan in 2006 with her father, Joseph. He died in 2013, and the bank claimed that she became responsible for the loan upon his passing. But the bank claims that Kavovit missed a payment on April 1, 2015, and still owes $2,482,167.44.
Last year, Deutsche Bank National sued Kavovit, accusing her of failing to make mortgage payments and wanted to foreclose on her home.
But instead, the bank sued Kavovit for the full balance with interest and asked a judge to let it sell the home at a public auction.
However, the reality TV star asked that the case be thrown out, saying the bank failed to give her notice of its plan to sue. She claimed the loan terms were illegal and asked for the judge to not allow the bank to foreclose.
Now Kavovit is trying to rent out the house.
Scroll through Radar's gallery for more on Kavovit's house fight and rental plan.
Housewife Hell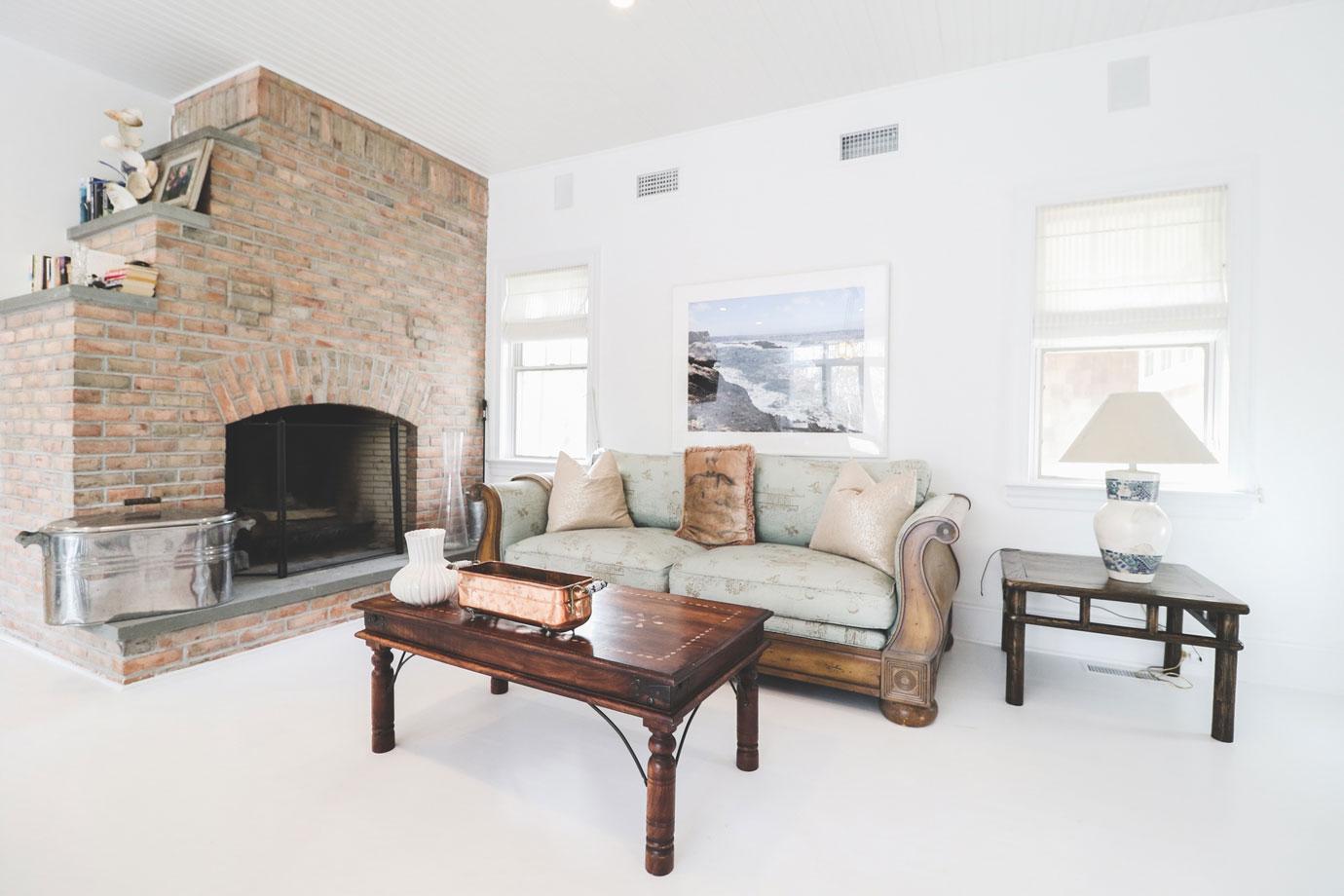 Lavish Surroundings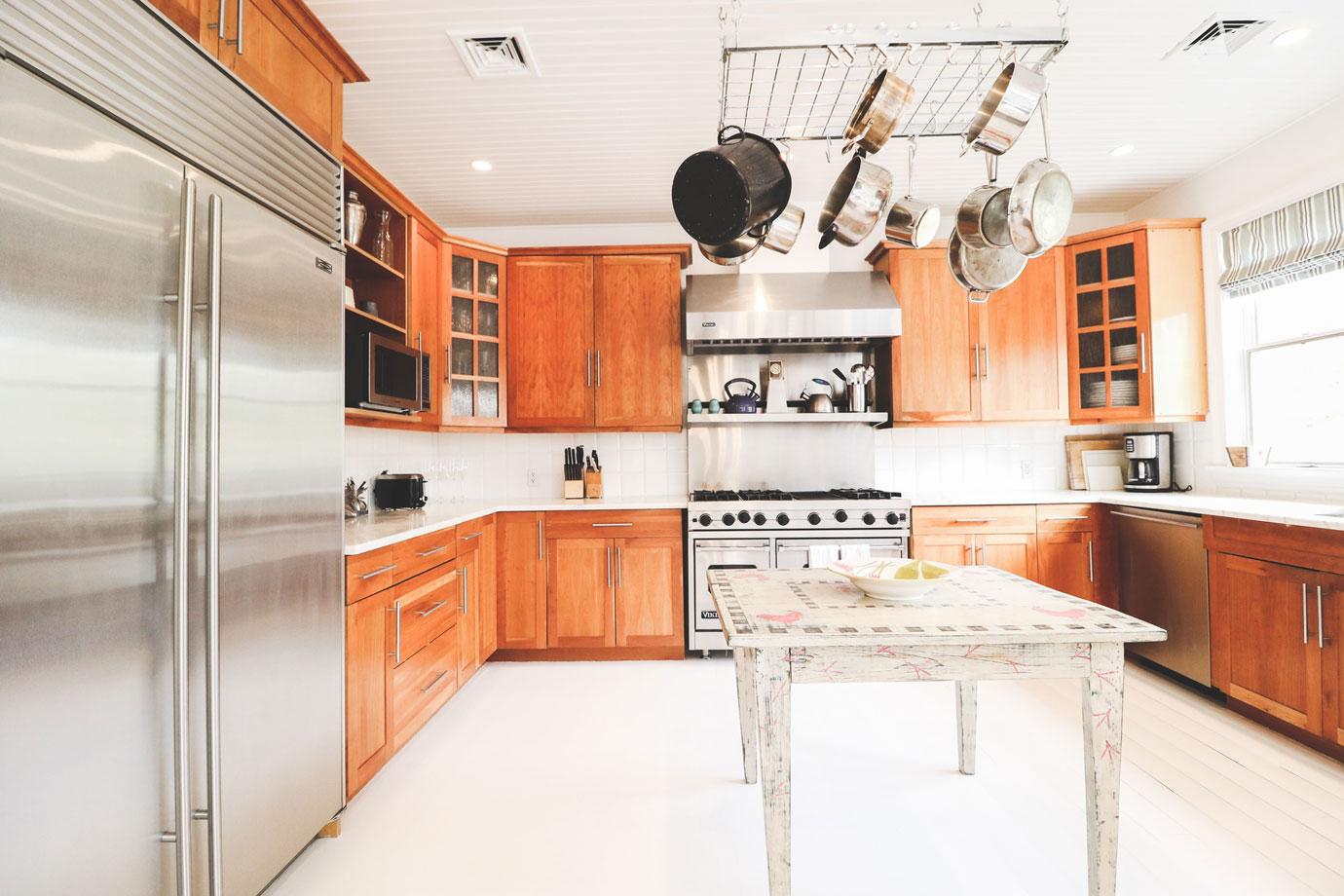 Kavovit's house for rent includes sun-filled living areas, including a large country working kitchen, beautiful master suite with private deck, additional guest suites and a patio for entertaining.
Article continues below advertisement
Leaving?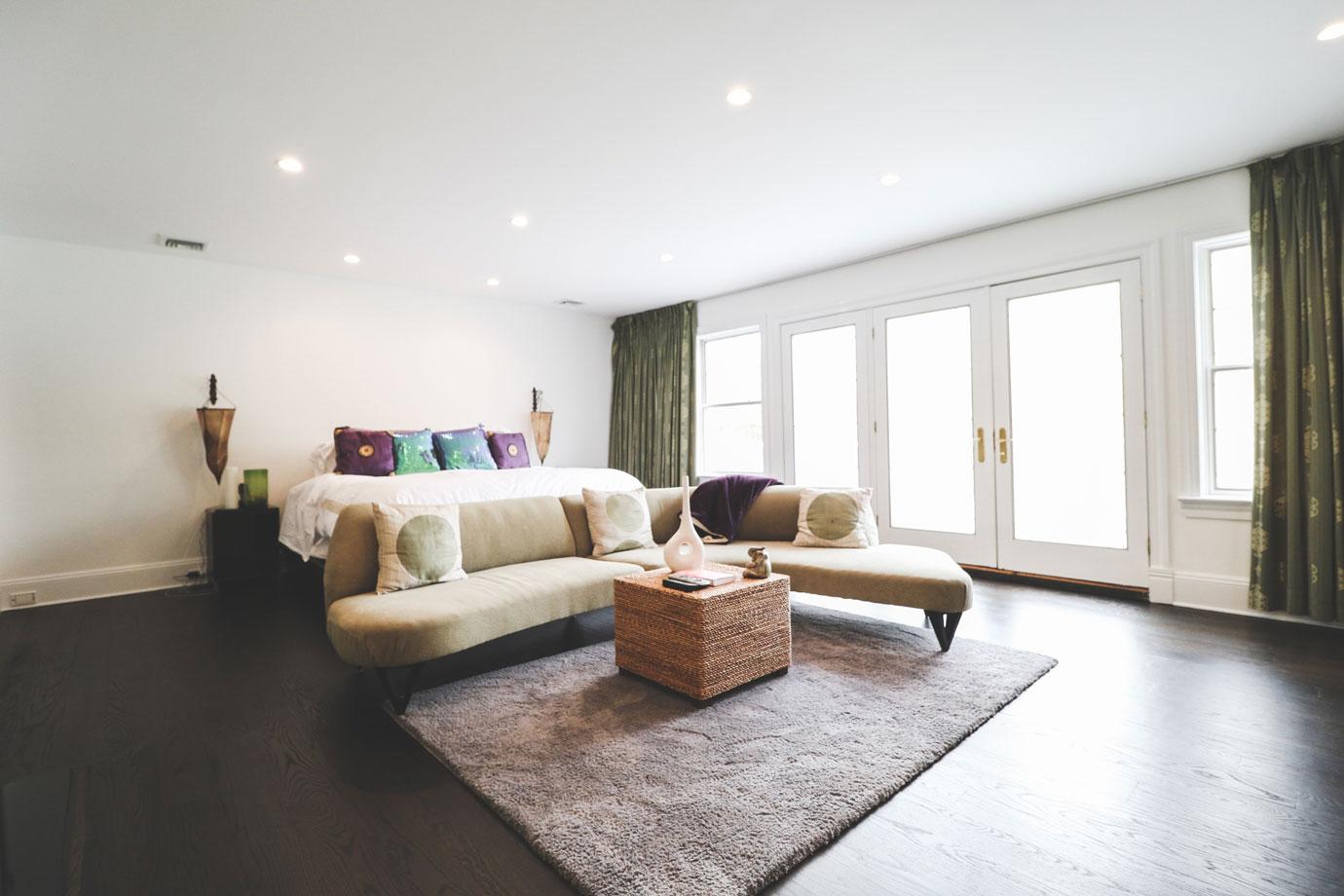 Will Kavovit lose the home that looks fit for a TV star? She's the CEO and founder of Evergreen Construction, which specializes in creating high-end spaces and also pitches DIYVA, a line of construction tools and kits marketed to women.
Article continues below advertisement
Near The Shore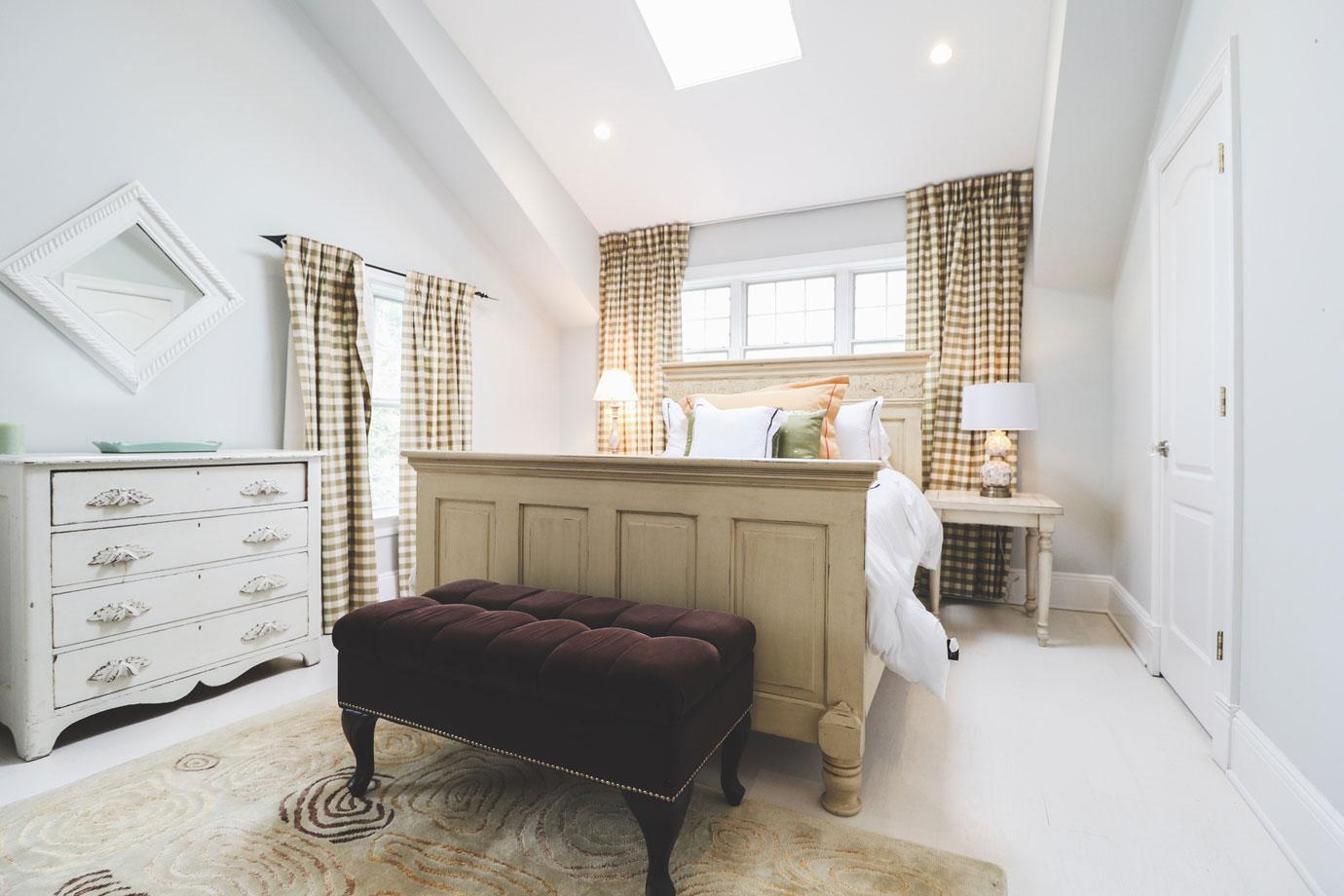 The RHONY star's house boasts well-decorated bedrooms plus a heated pool and a two-car garage. It's also near the beach!
Article continues below advertisement
Ready To Rent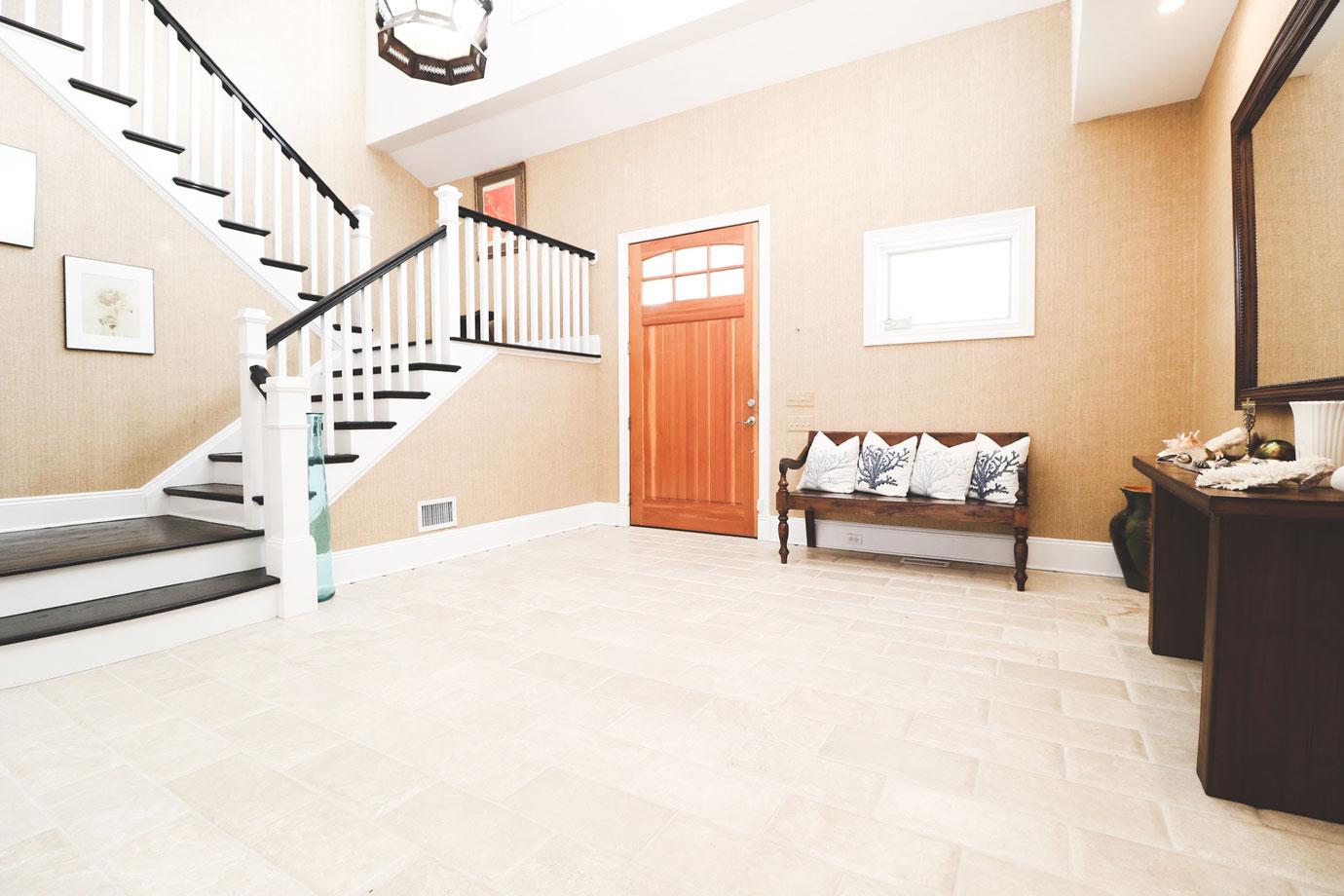 The real estate listing from Outeast reveals that Kavovit's rental house is "meticulously furnished throughout - heaven in a nutshell...."
Article continues below advertisement
New Role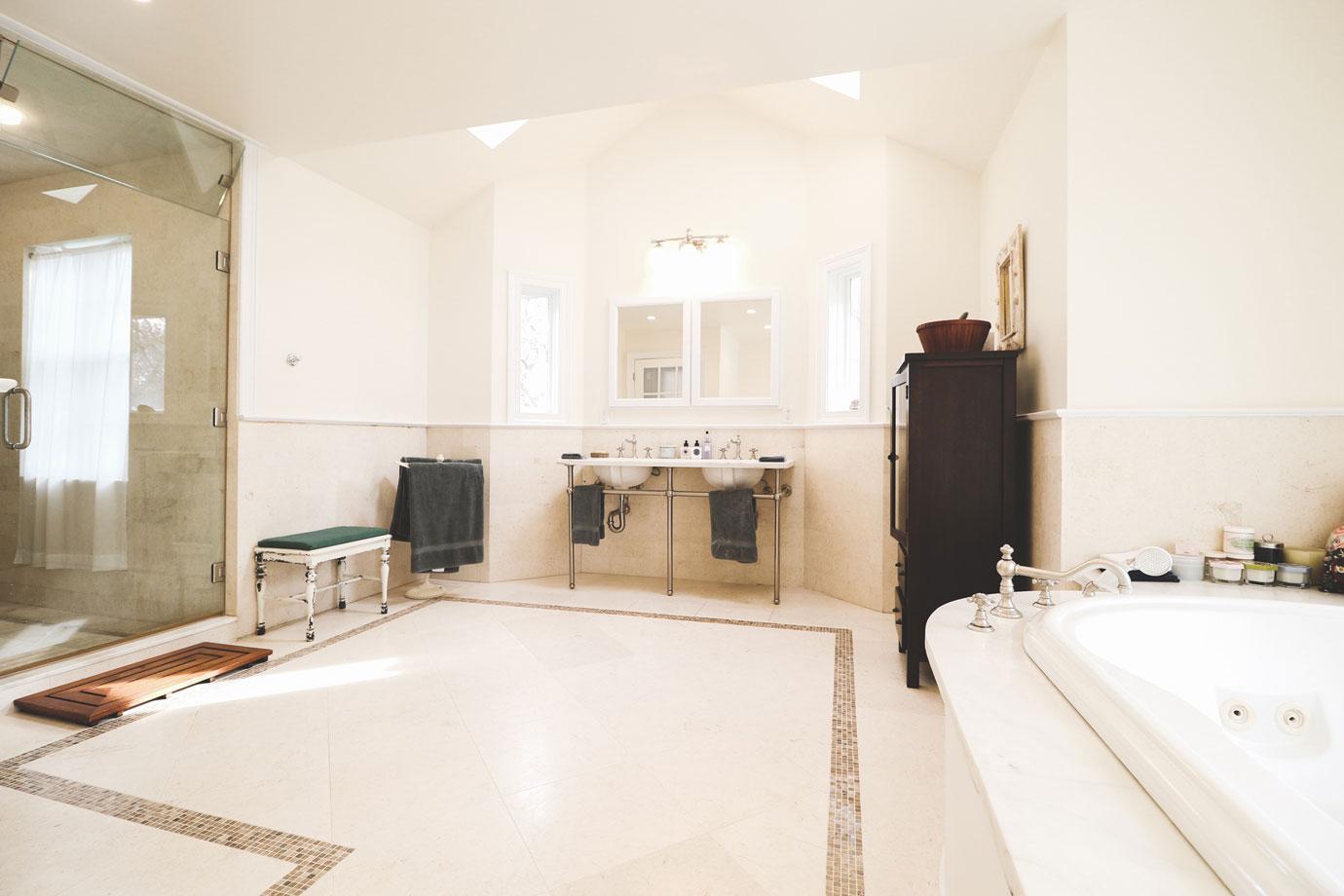 Women's tool queen Kavovit has said of her stint as a RHONY newbie, "I think I held my own pretty well." But now she's in a fight over her Hamptons house which features lots of bathrooms.
Article continues below advertisement
Camera Ready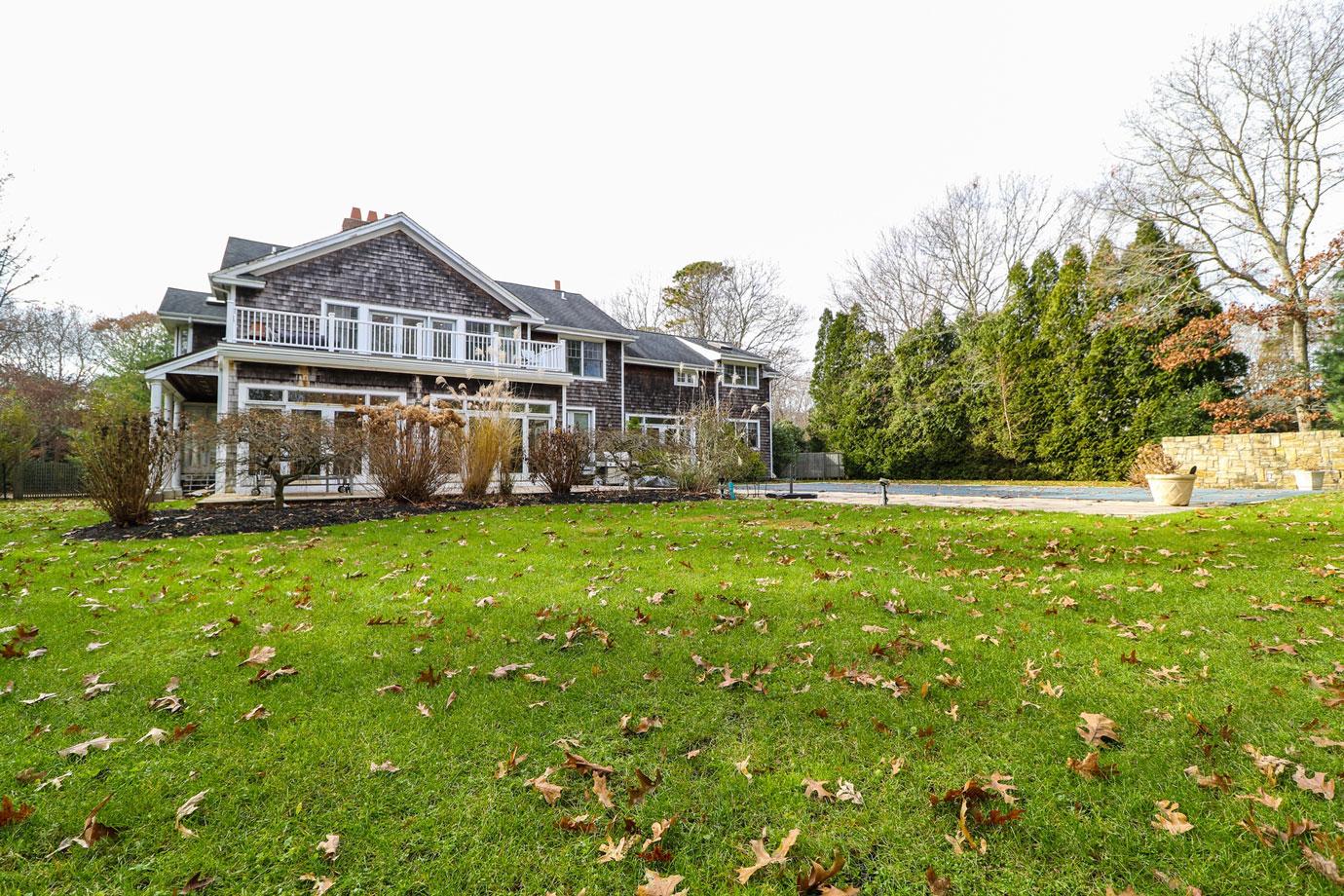 MORE ON:
The Real Housewives Of New York
Kavovit's home was featured in a clam bake party scene on RHONY.
Article continues below advertisement
Fitting In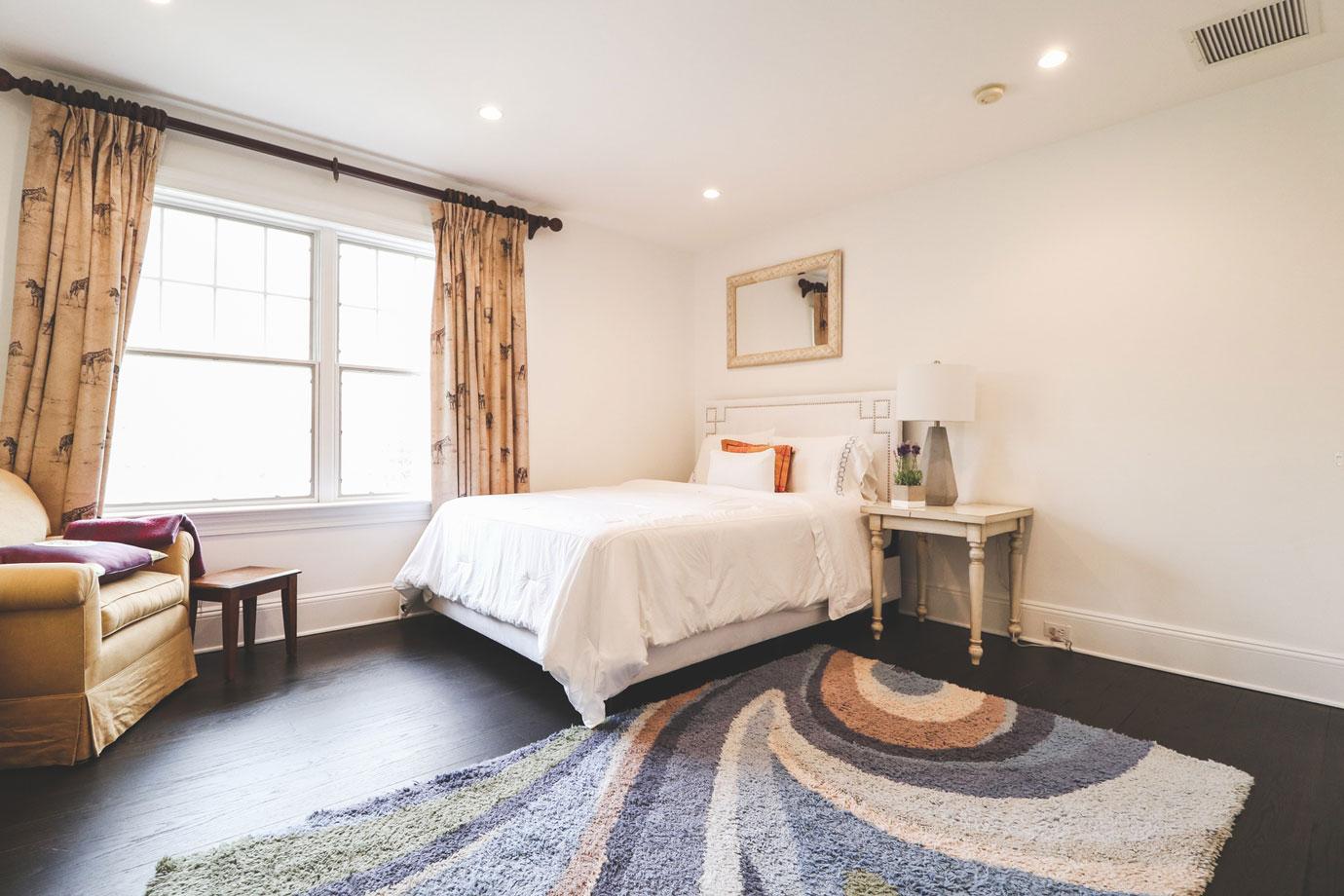 Article continues below advertisement
Co-Star Stress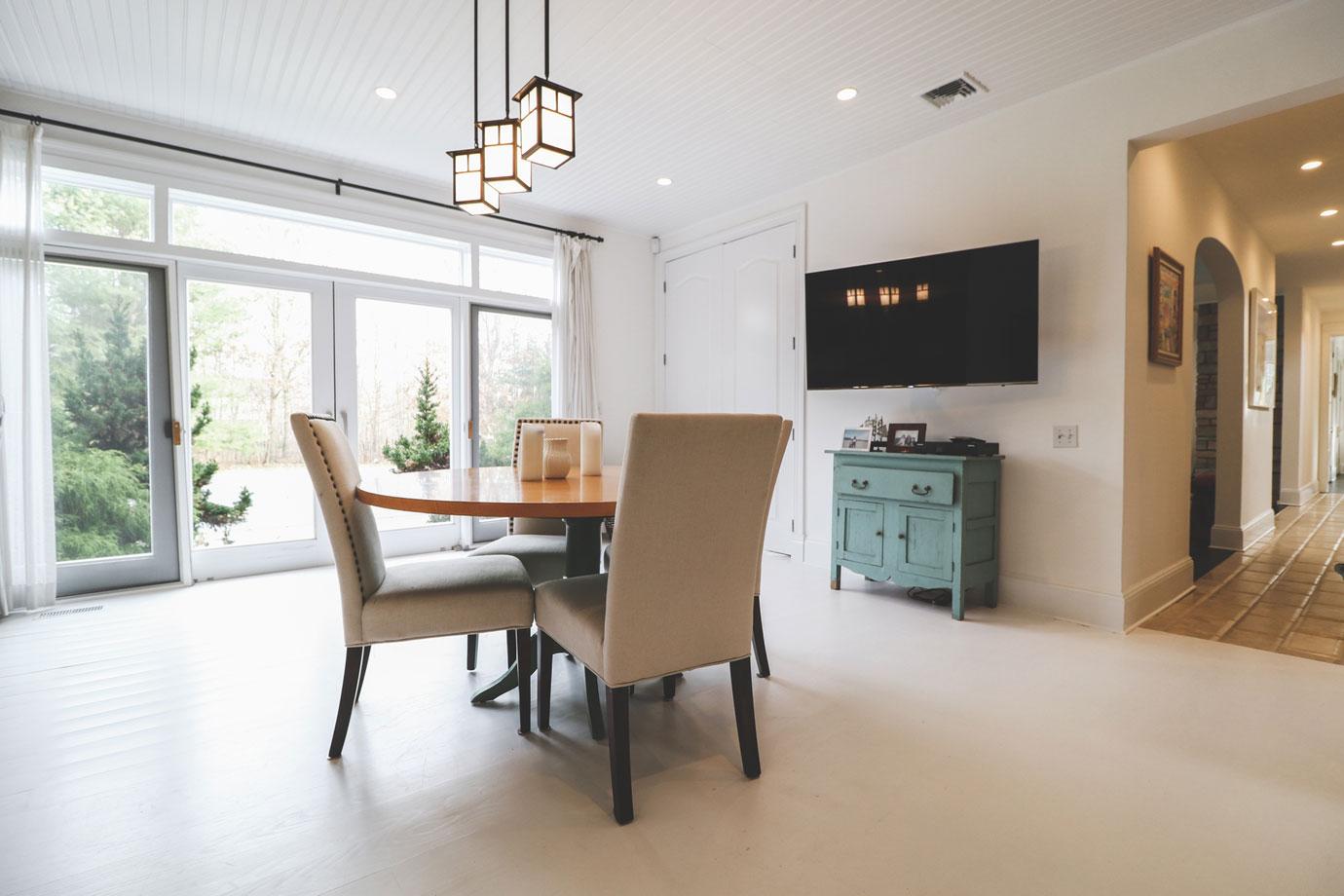 The businesswoman who has fought to keep her home from foreclosure said of appearing on RHONY, "I think I am the voice of reason in that group." Could Kavovit seek some advice from co-star Morgan, who has previously rented out her own New York City townhouse?
Article continues below advertisement
Home Improvement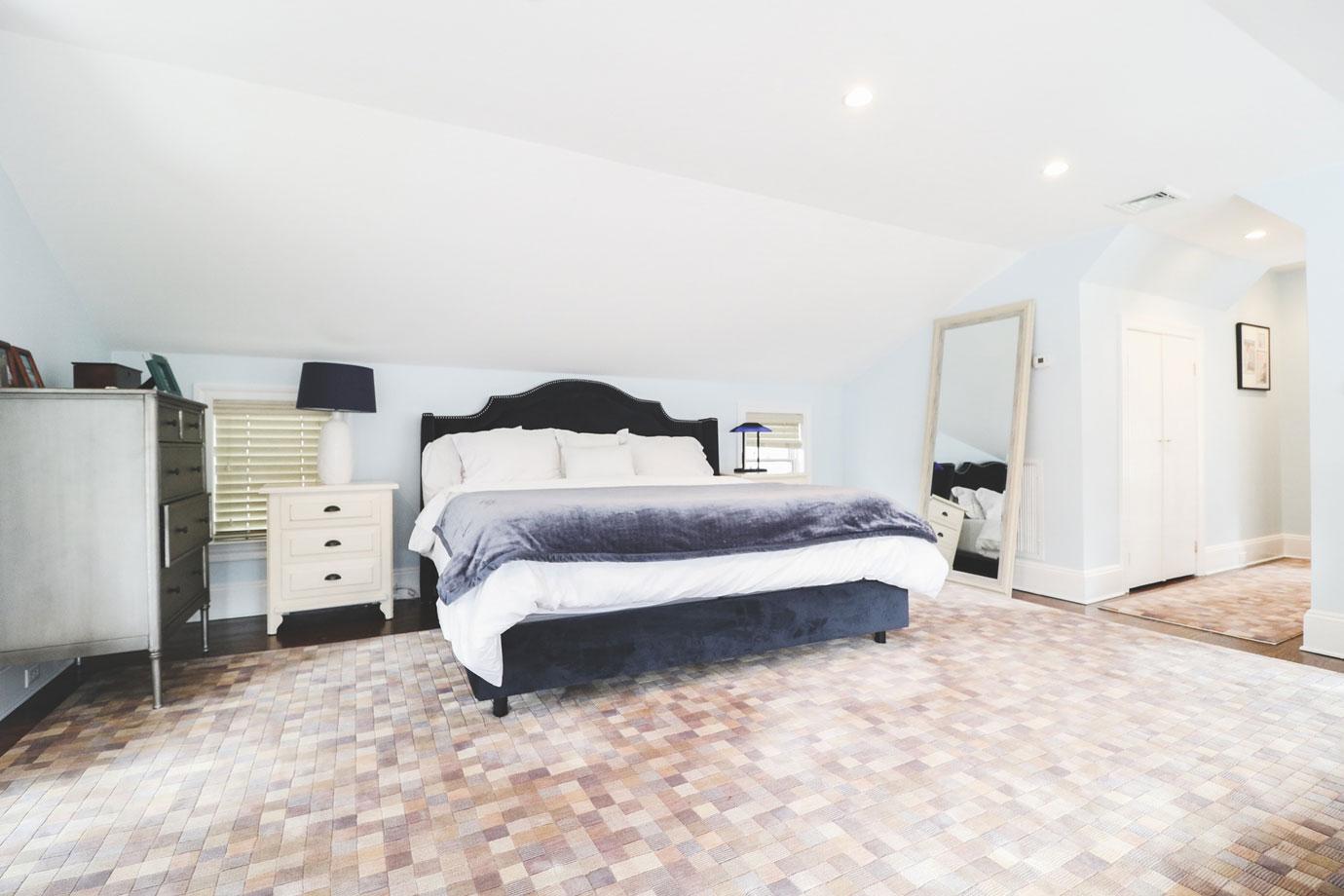 Kavovit knows what goes into making a house! "The mentality still exists of that construction is no place for a woman. But I'm here to tell them that it is, and I'm taking projects away from them," she has said about her business.
Article continues below advertisement
Have A Meal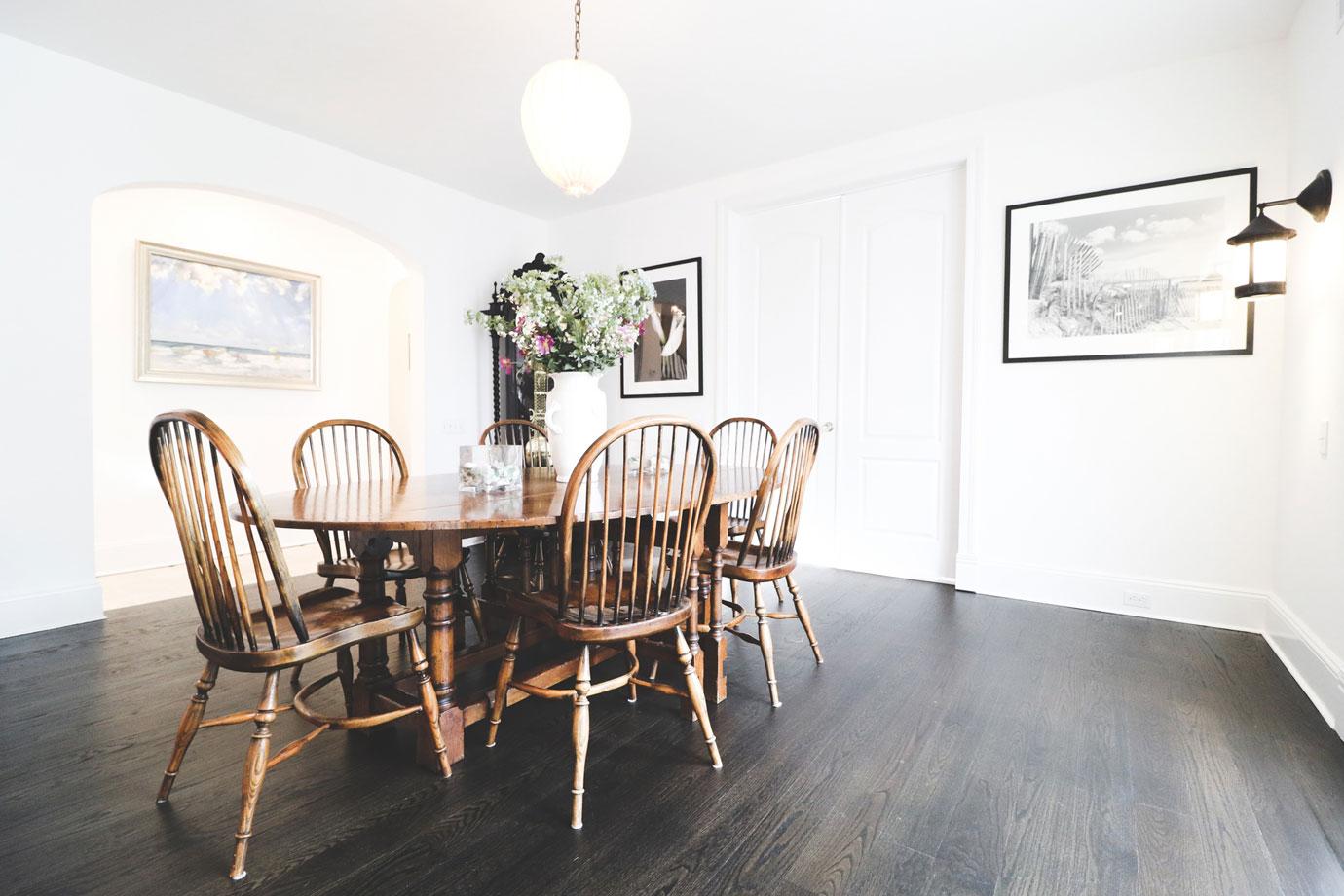 Kavovit's house includes a quaint, country-style table and chairs.
Article continues below advertisement
Living Well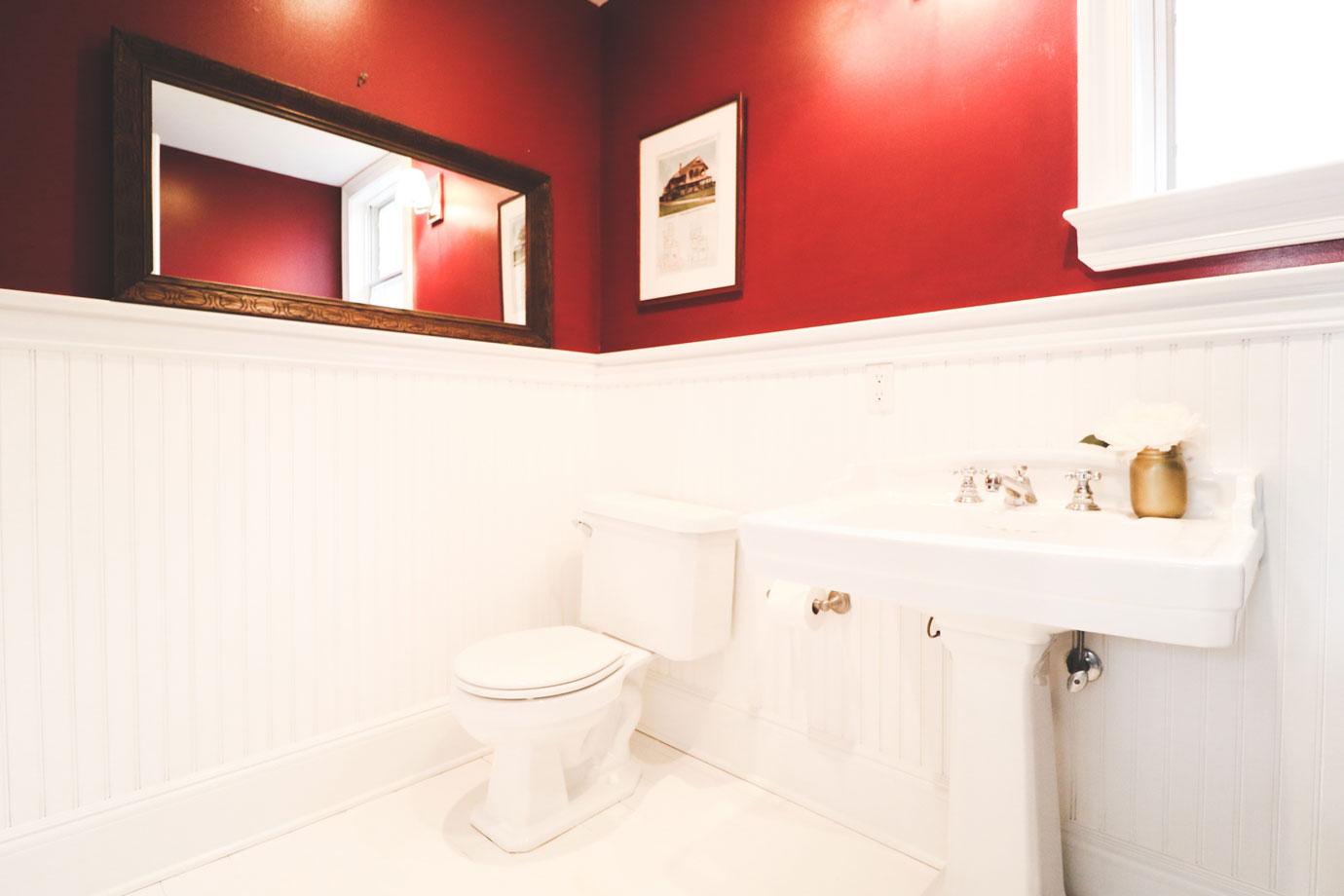 Heels of Steel is Kavovit's new novel about a woman trying to build the biggest skyscraper in Manhattan, despite facing fierce opposition from her male peers. As far as her furnished home, she included some spots of color, such as a red bathroom wall.
Article continues below advertisement
Battle On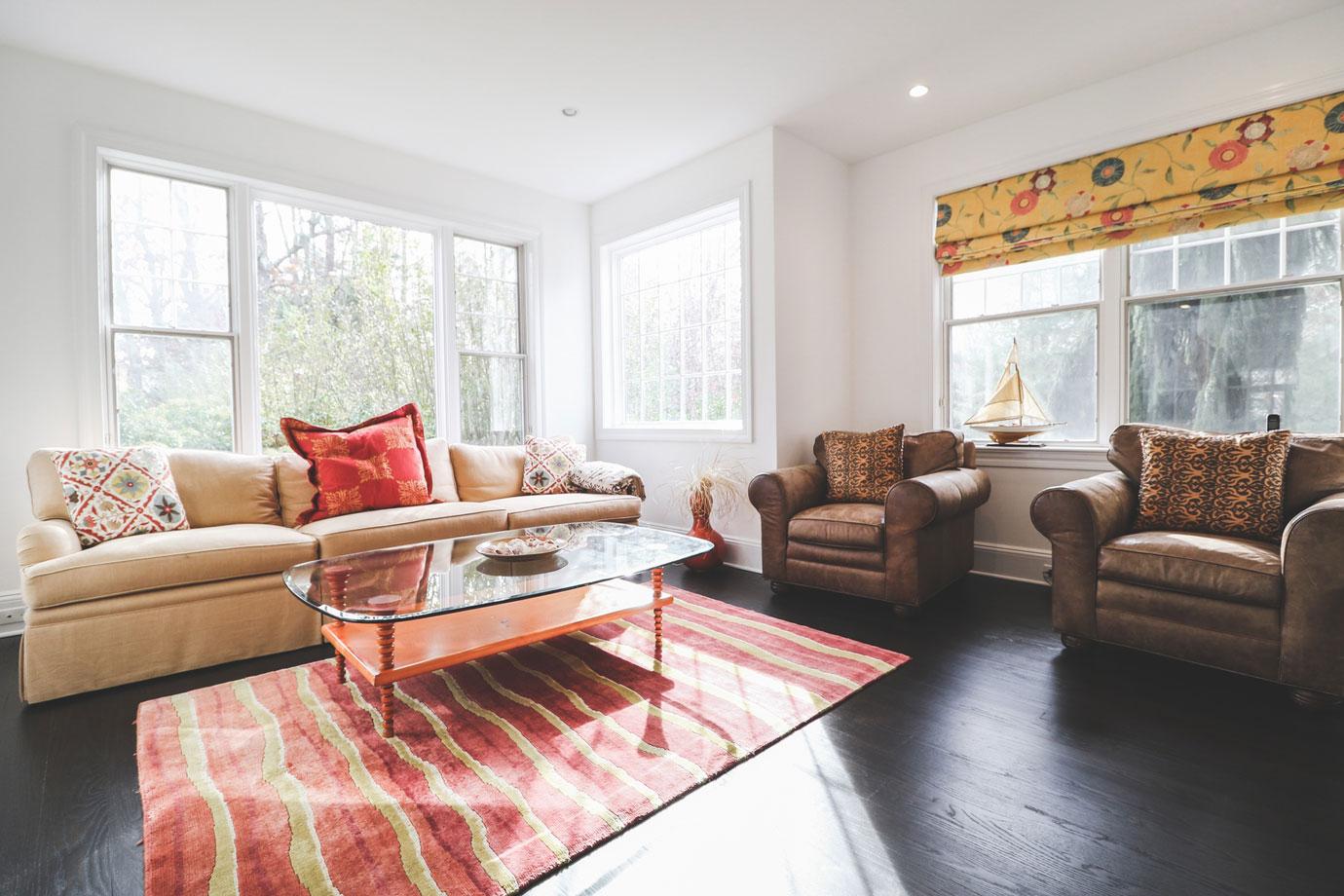 Will Kavovit save her airy home? She has said, "I'm not someone who is a lady who lunches, I'm someone that gets up every morning and goes to an office and has responsibilities." But she apparently got in trouble with her house financing.
Article continues below advertisement
Warm Setting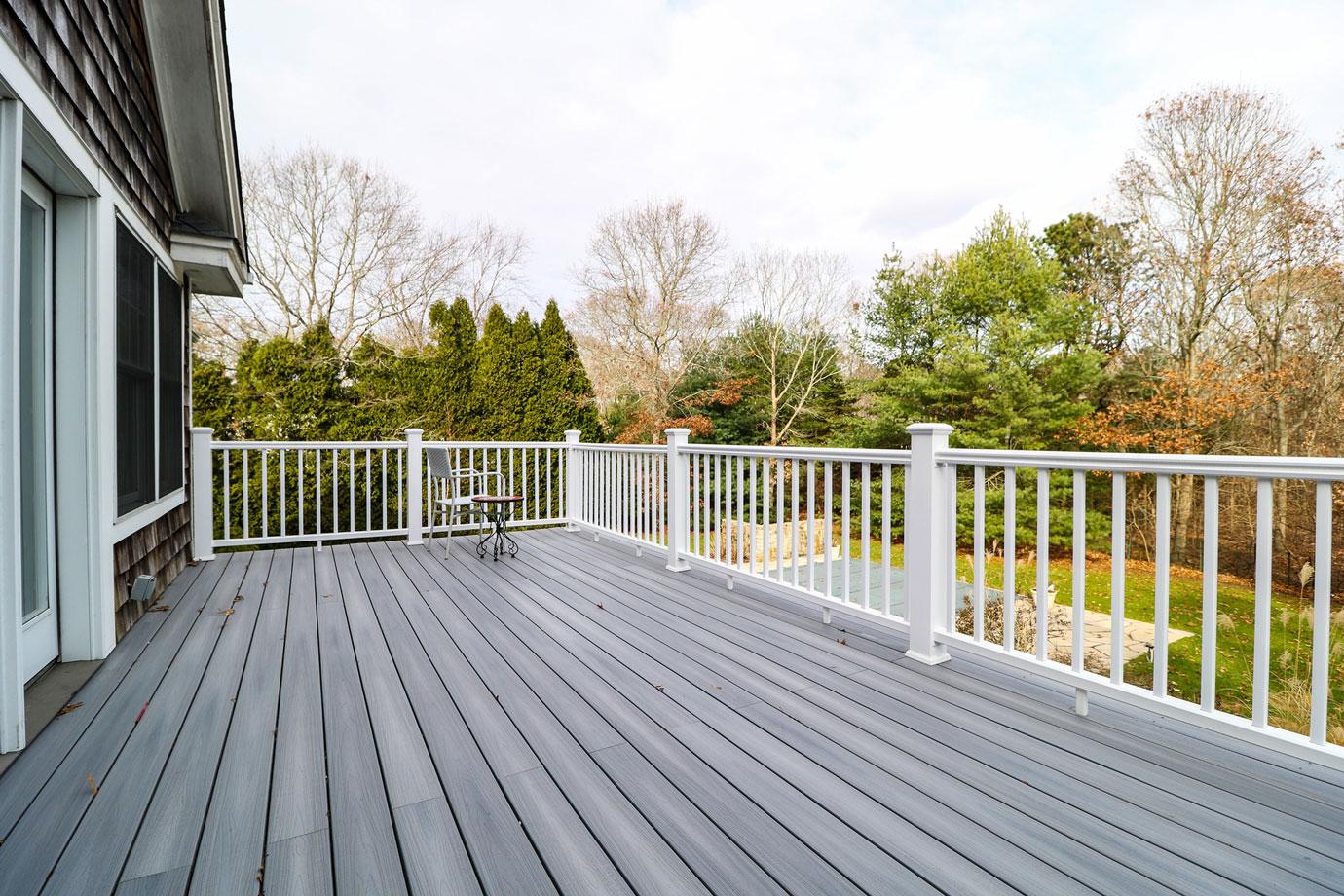 Kavovit's house would be a welcome rental for someone wealthy.
Article continues below advertisement
Lots Of Light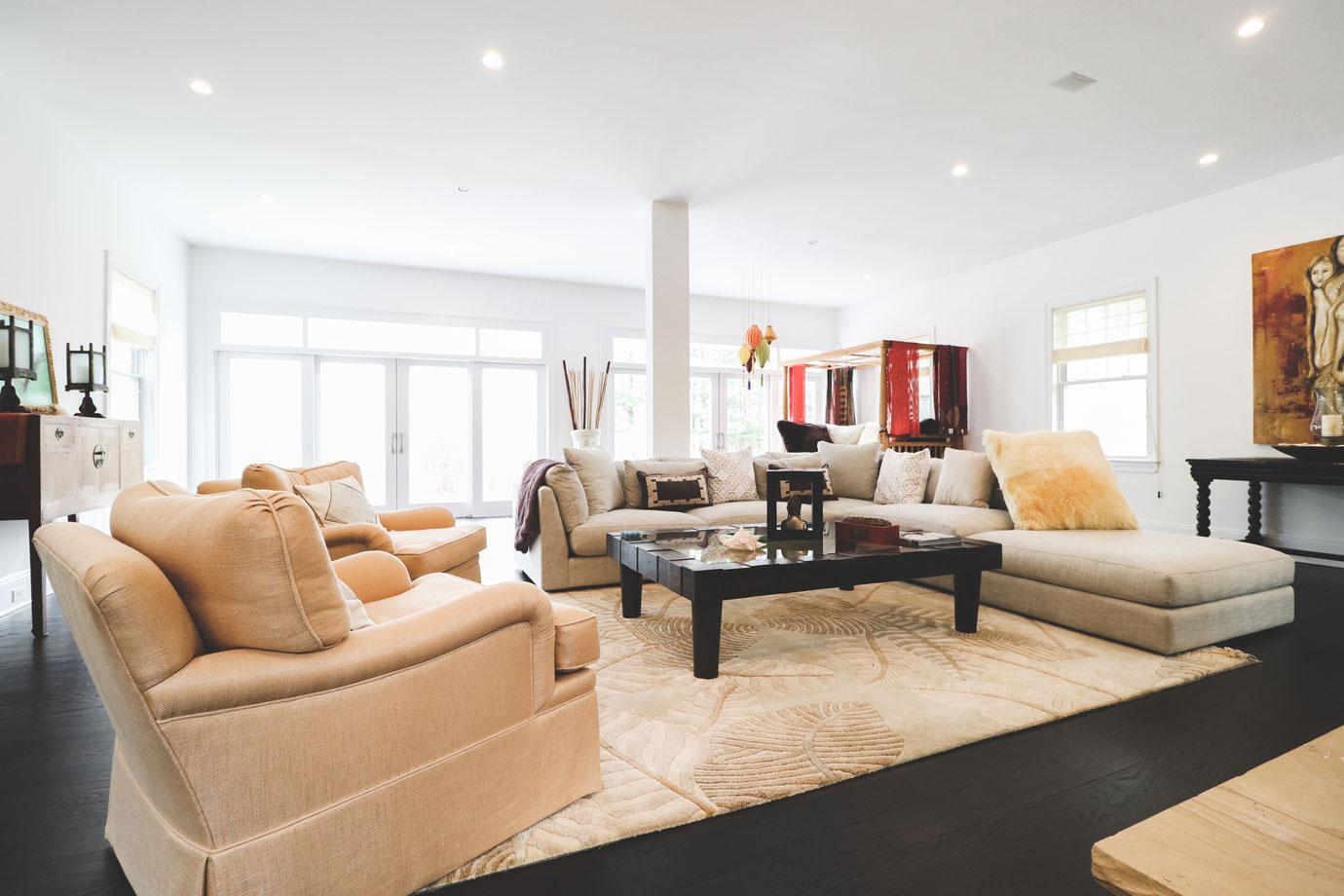 The reality star owes a lot of money on her house, and soon, someone else might be enjoying its glass windows and other amenities.