'RHOC' Star Emily Simpson Shares Cryptic Messages After Hubby's 'Disrespectful' Comments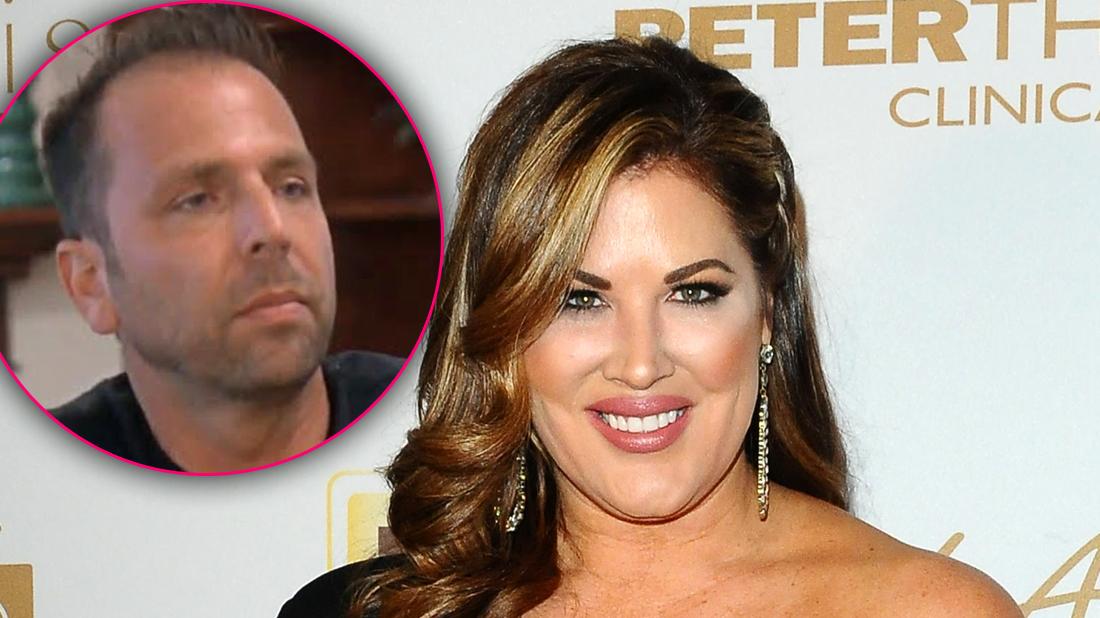 Warrior woman!
The Real Housewives of Orange County star Emily Simpson is her own woman, no matter what is going on in her marriage.
As she and Shane Simpson seemed to fight on RHOC, she posted a cryptic message on her Instagram where she made no mention of her husband.
"Cheers ??to all the strong mamas out there busting your butt every day to give your kids the best life ever," Emily wrote while posing alone in a pair of thigh-high black boots and a low cut dress.
Article continues below advertisement
"Cheers to all the strong women out there getting an education so that you can be empowered and always take care of yourself," she continued.
The Bravolebrity sang praises of her followers, writing: "Cheers to anyone getting in shape for a healthier version of you! Keep going and don't quit! And Cheers ? to a new episode of #rhoc ? tonight on @bravotv .. WHO will be watching?! TAG your #rhoc watching pals ?."
Viewers saw her tense argument with her husband after he returned from a week away staying in a hotel while he took the California Bar Exam – which he failed, as RadarOnline.com exclusively reported.
"I have trouble with the way that you talk to me sometimes," Emily told her husband. "I don't like the condescending tone. It's sarcasm all the time. I get tired of being the butt of all your jokes sometimes."
Shane asked her "you ready to clean and cook," which seemed to be a mean comment to his wife.
Speaking in a confessional, Shane denied being critical of Emily.
"I honestly don't believe I'm sarcastic to the degree that Emily says I am. Her choice in using the word 'sarcasm' is just a blanket excuse to cover everything. And sometimes, it's satire."
"You know what satire is?" he said to the producer who was off camera. "It's joking at the expense of others."
One commenter on Emily's Instagram page told her it was "hard to watch" the episode and she defended herself.
"I didn't say it justified his behavior. It's a fact that I don't ever cook or clean, so it was clearly a joke," Emily responded.
She also said: "I have a housekeeper three days a week and I rarely cook."
Scroll through the gallery for more details about Emily's troubled marriage.
Shane's Story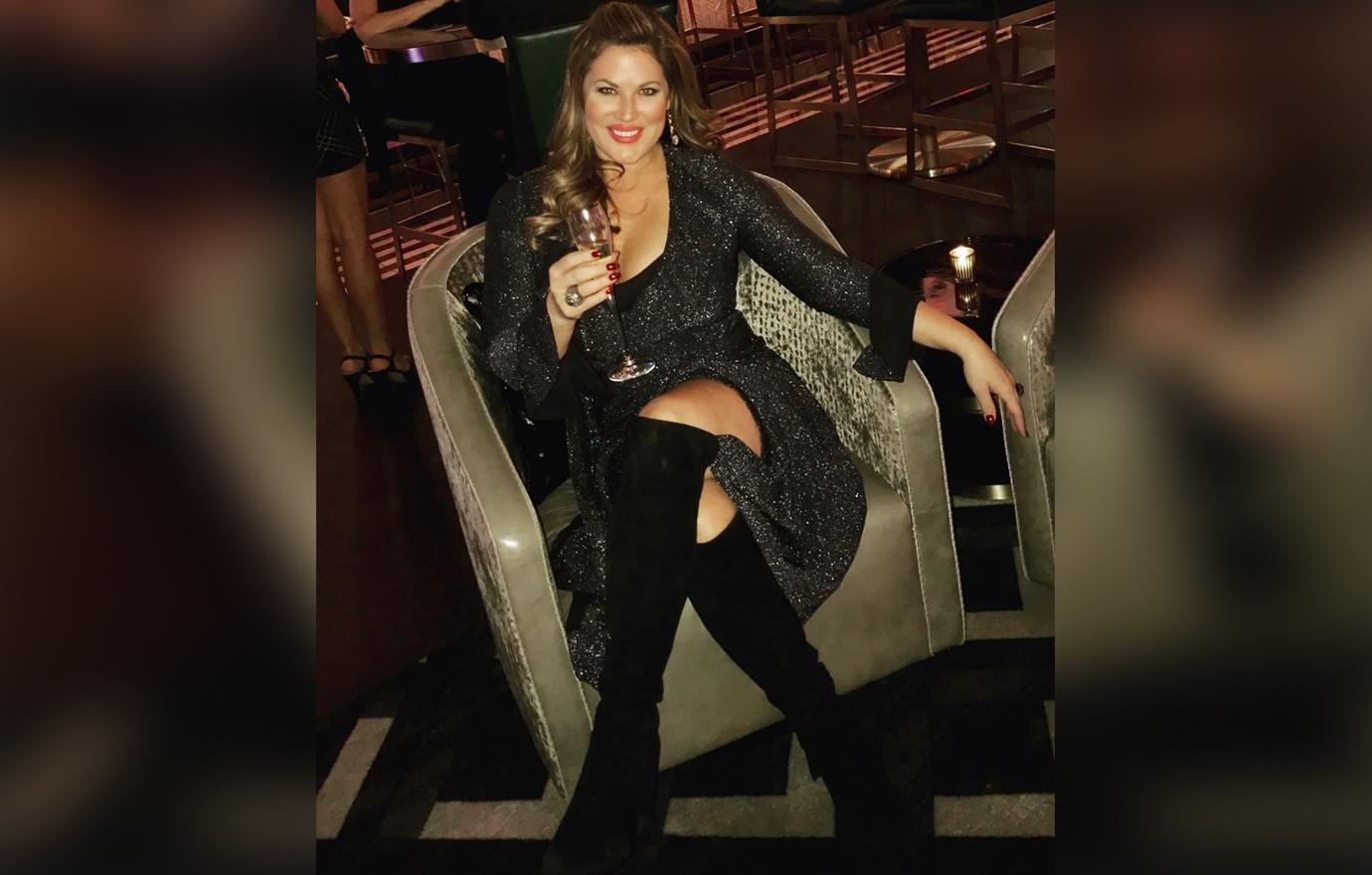 Emily's husband failed the Bar Exam in February but took it again in July and was awaiting the results, an insider confirmed to RadarOnline.com.
Hotel Living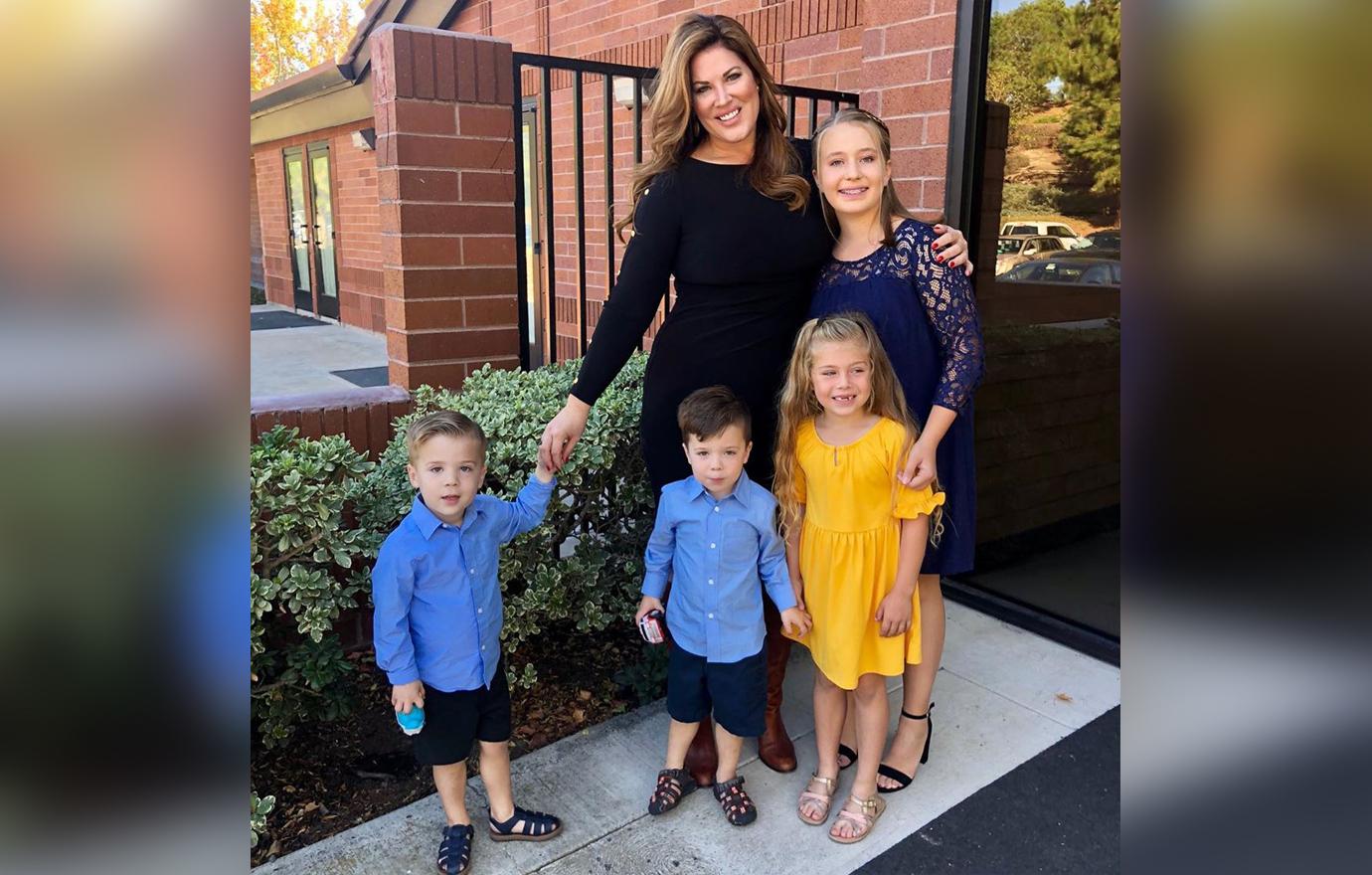 "Shane took the test in Ontario, which is several hours away from his home," a source explained to RadarOnline.com about Emily's husband moving into a hotel and missing a family party at home, which aired on RHOC. "It was a three-day test and he stayed in the hotel, so he didn't have to travel back and forth each day."
Article continues below advertisement
Marriage Trouble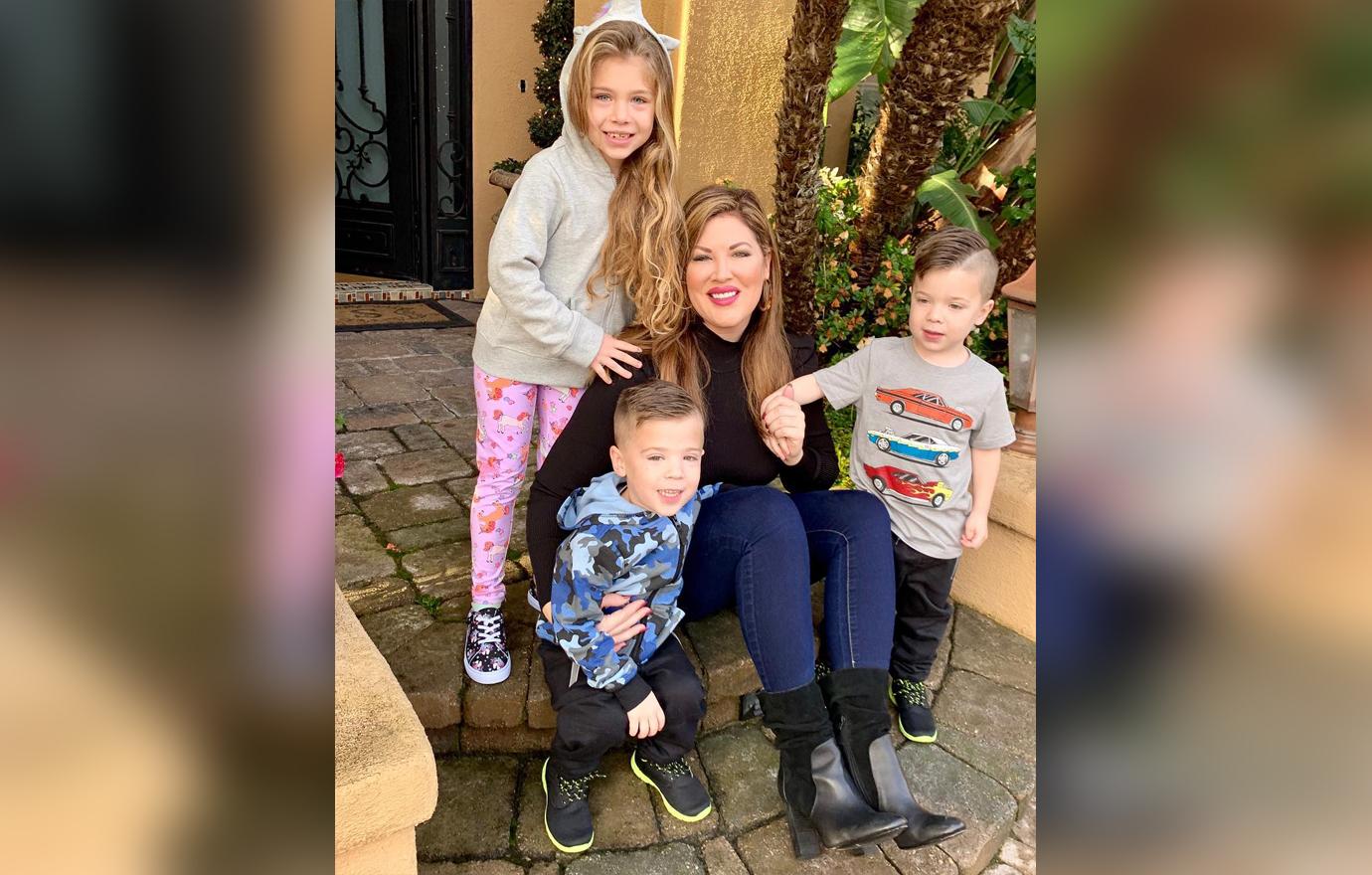 "Emily feels completely neglected by Shane," a source previously told RadarOnline.com about Emily's troubled marriage. "She's very emotional right now."
Article continues below advertisement
Sad Relationship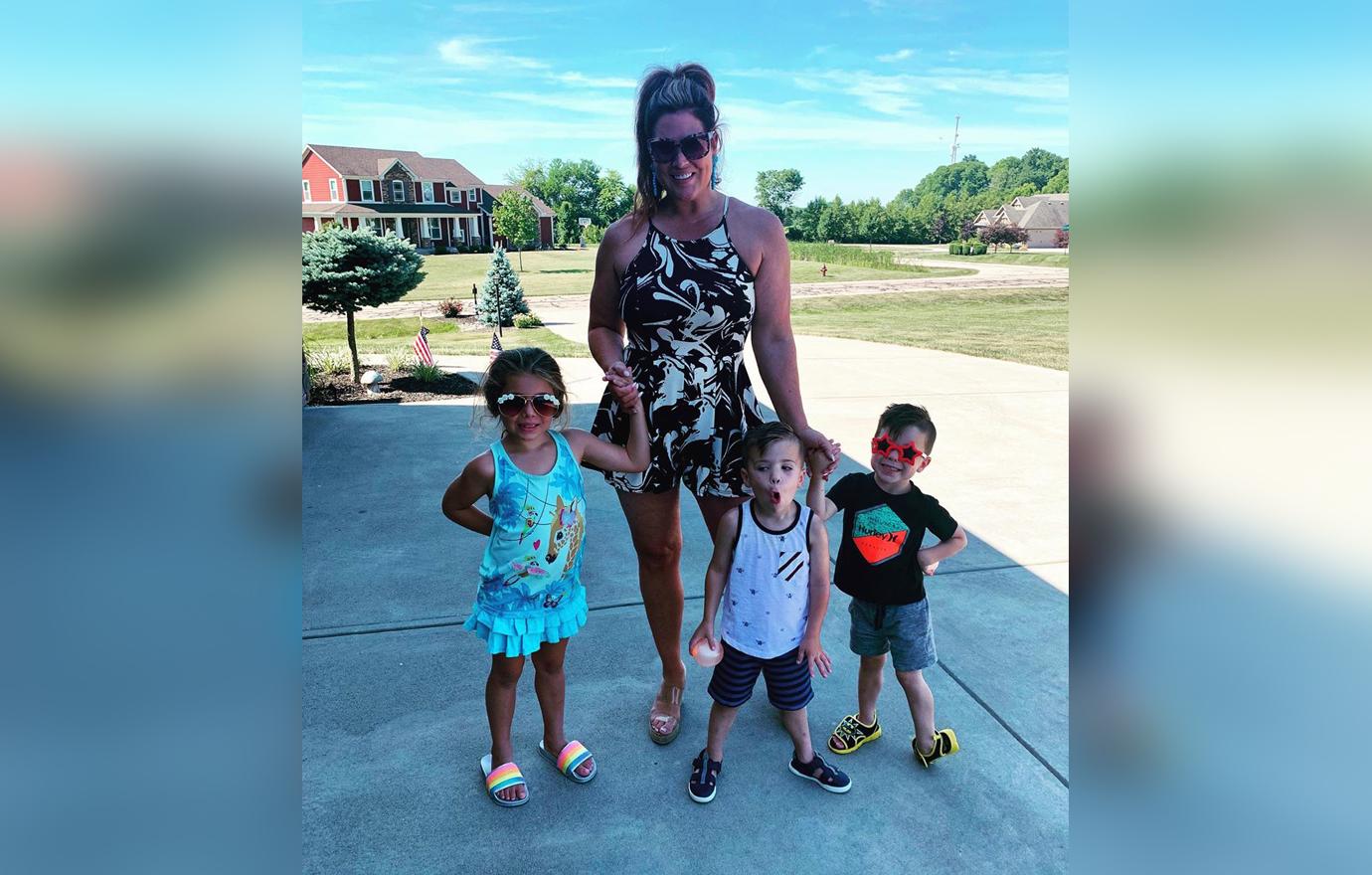 Despite coming to her husband's defense on the show, her job as a reality TV star was a main source of Shane's insecurity in their "crumbling" marriage, the source claimed.
Article continues below advertisement
Reality Bites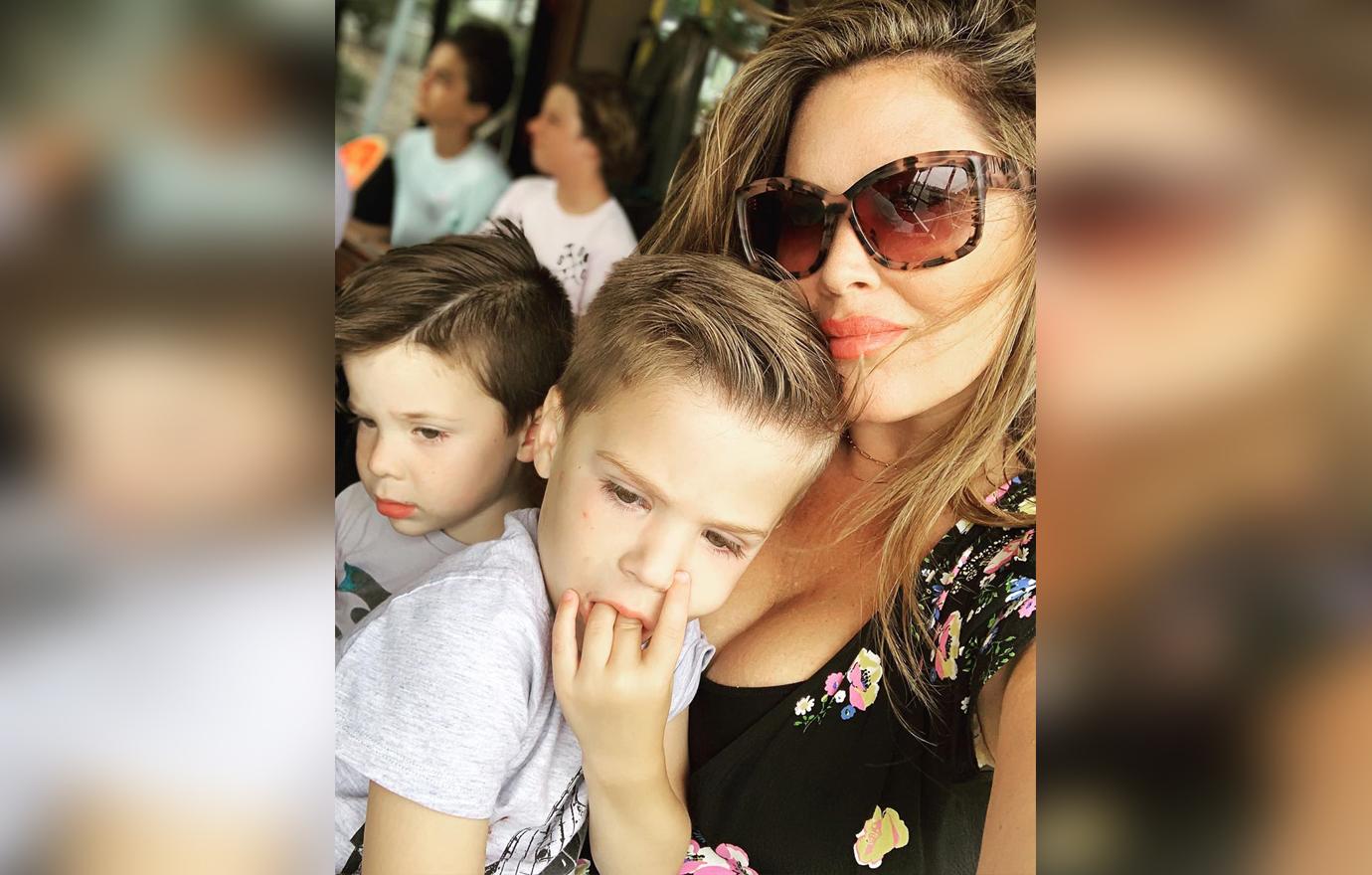 "He thinks that being on Housewives has changed her," the source previously told RadarOnline.com about Shane. "If Shane had his way Emily. would be an at-home mom who is just there to take care of the kids. But she's not."
Article continues below advertisement
Mom Life
In addition to her reality career, Simpson, a mother of three, is also a lawyer and party planner — and has no plans to quit her careers. "She is successful, and she works hard," the source previously told RadarOnline.com. "It seems to be causing a lot of issues, because he doesn't feel like as much of a man over it."
Article continues below advertisement
Family Time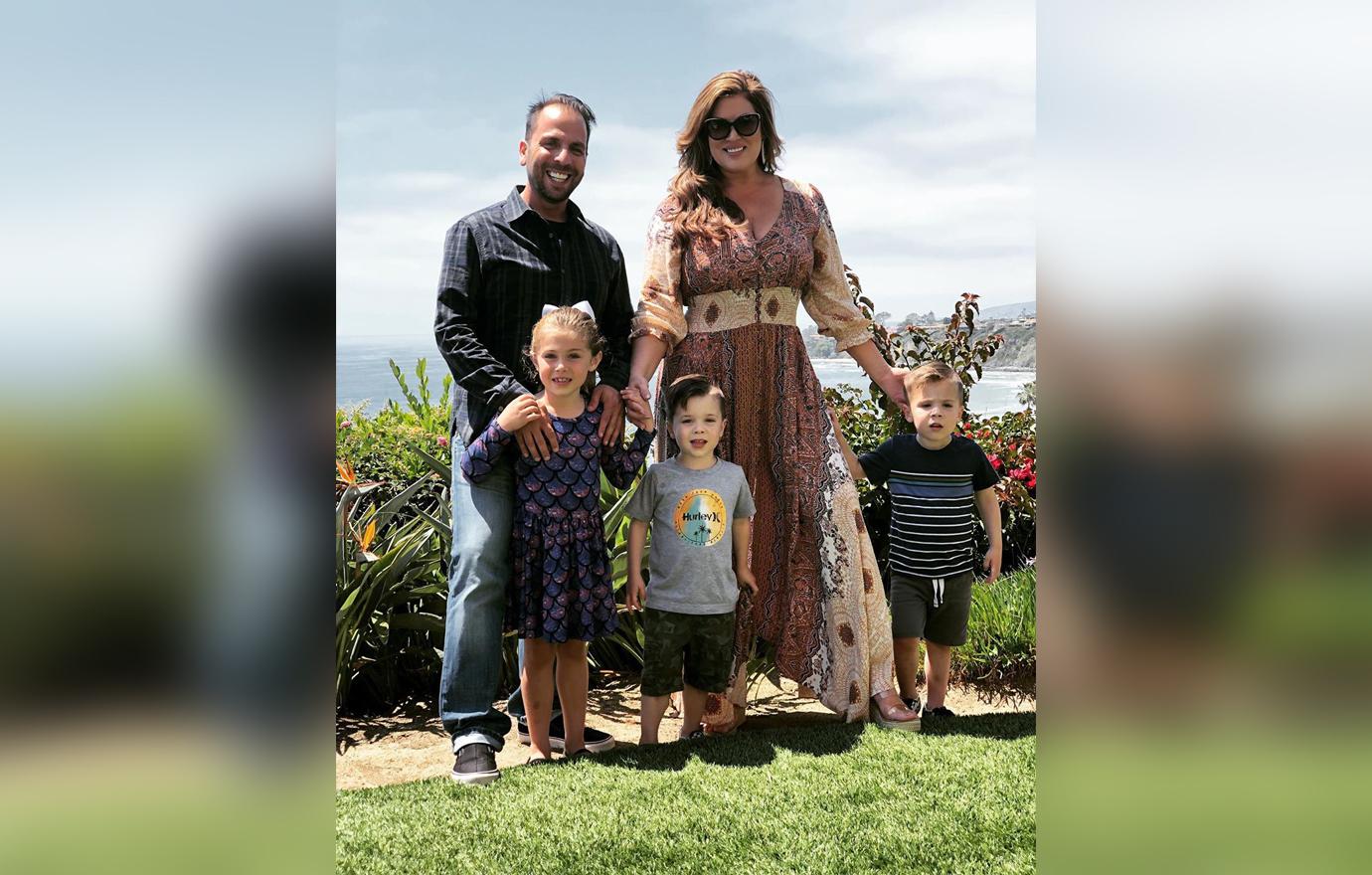 Emily previously said on RHOC that Shane was not open to having more children.