See Inside The French Chateau Where The 'RHOBH' Film Luxurious Getaway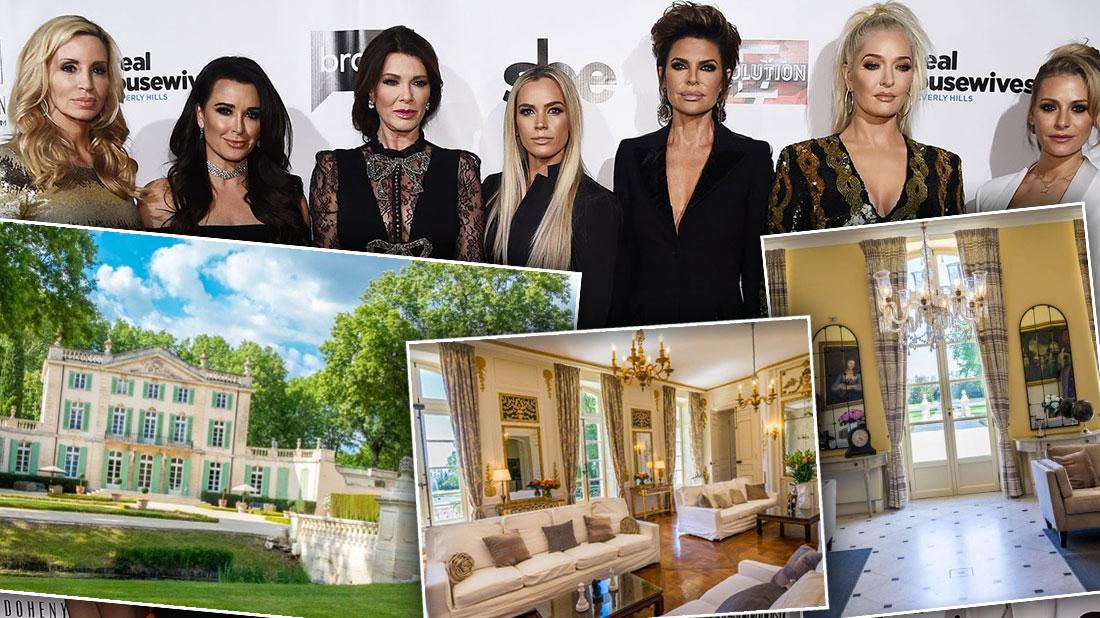 The Real Housewives of Beverly Hills will take a luxurious getaway this season to Provence in the South of France - and now RadarOnline.com has obtained photos of the luxe 9-bedroom chateau where the extravagant ladies filmed. As RadarOnline.com readers know, Kyle Richards announced to her co-stars, Teddi Mellencamp, Lisa Rinna, Erika Jayne, Denise Richards and Dorit Kemsley that she has booked the private mansion for this season's big trip.
Article continues below advertisement
While on the phone with a travel agent, Kyle discusses the chateau's indulgent amenities including a private chef for "breakfast, lunch, dinner and snacks," as well as a full-service staff that will make sure the ladies' stay is nothing less than extraordinary. As Radar readers know, Lisa Vanderpump will not attend the luxe getaway, as the Vanderpump Dogs owner confirmed Radar's exclusive this week that she has quit.
Lisa has opted out of a ton of other celebratory occasions during the current RHOBH season. Earlier this season, Lisa declined an invite to Camille Grammer's wedding amid the rift of her friendship with former BFF Kyle Richards.
Radar reported that Kyle, along with her co-stars, accused Lisa of leaking the infamous #PuppyGate story to Radar last year. Despite Radar boss Dylan Howard's statement announcing Lisa was not the snitch, her ex co-stars believed she purposely planted the story about Dorit Kemsley giving away her dog to a shelter to make her look bad.
The Beverly Hills housewives antics will only continue next Tuesday, June 11 in the south of France. Check out Radar's gallery below of stunning photos inside the chateau where the drama will go down.
Big Bucks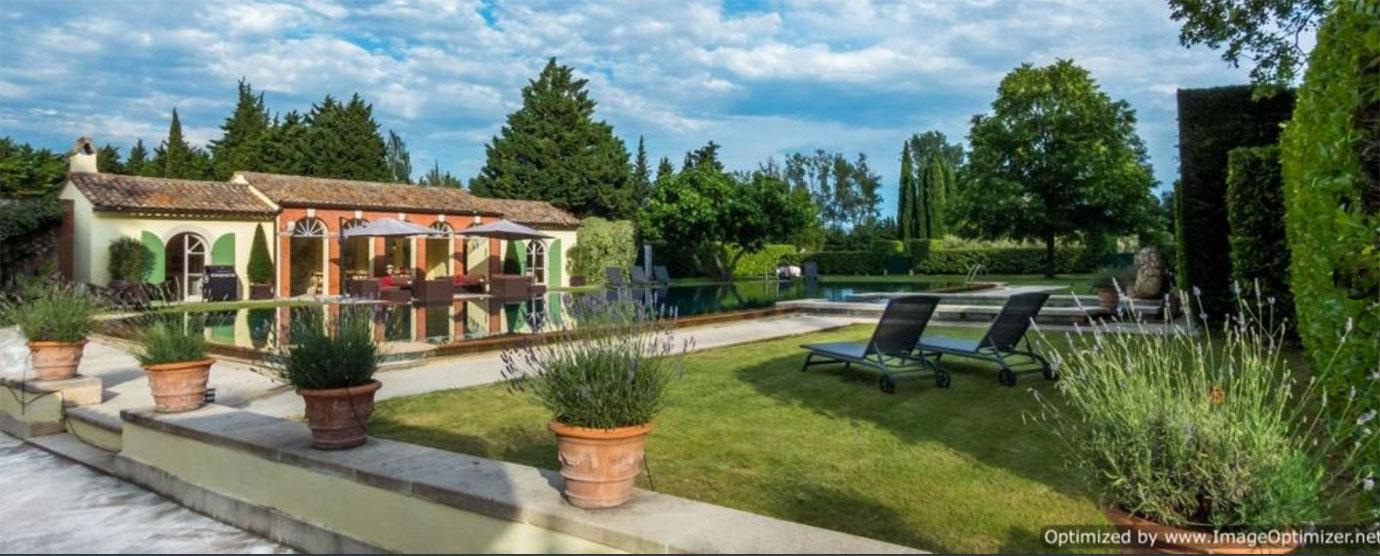 According to UK website HomeAway.com, the holiday chateau is for rent at a whopping $5,600 a night! The mansion was originally built in the 1600s.
Article continues below advertisement
Expansive Grounds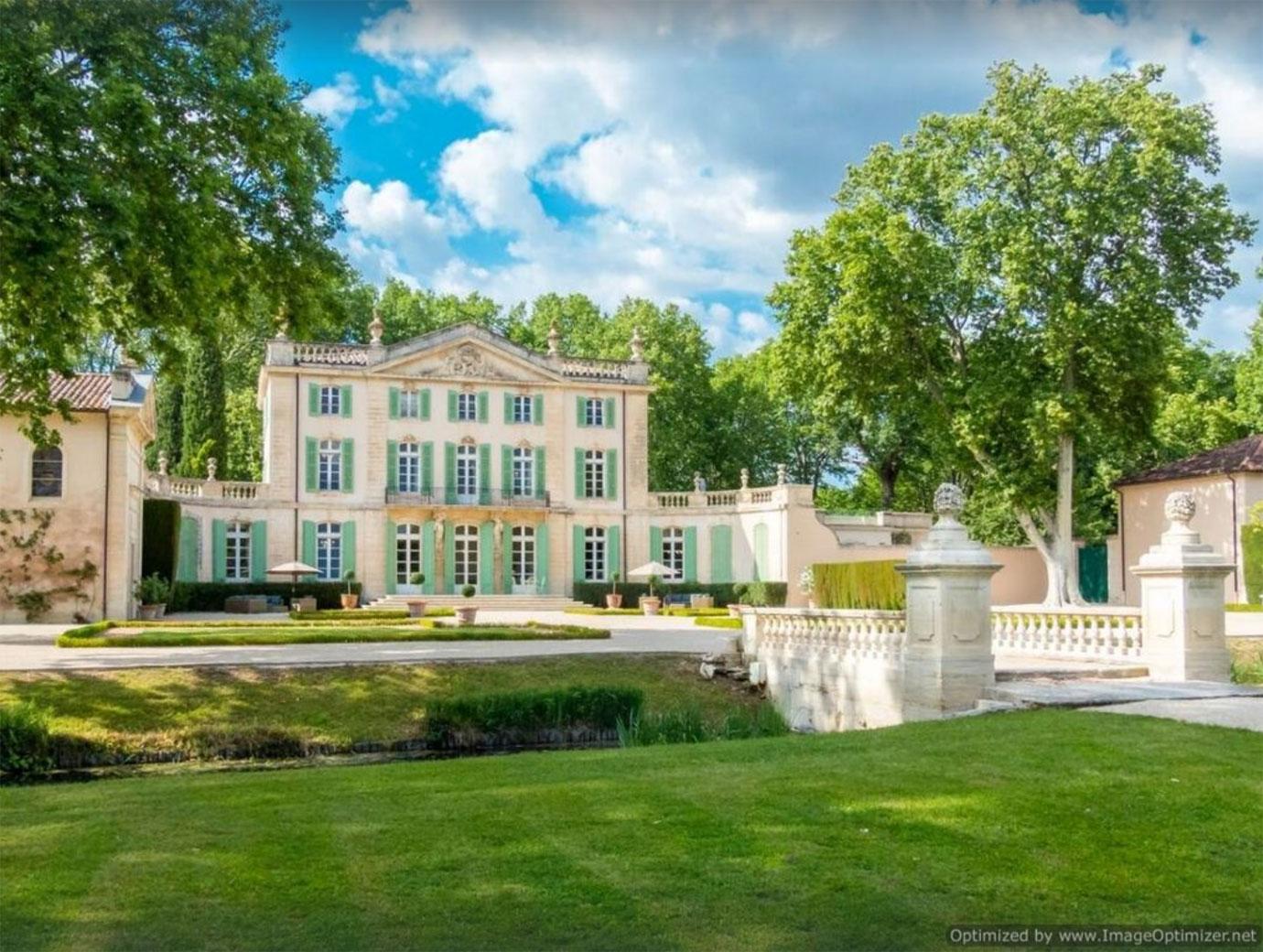 The exterior also includes multiple gardens and perfectly mowed lawns. The chateau's entrance is lined with tall trees and trimmed bushes.
Article continues below advertisement
Luxe Style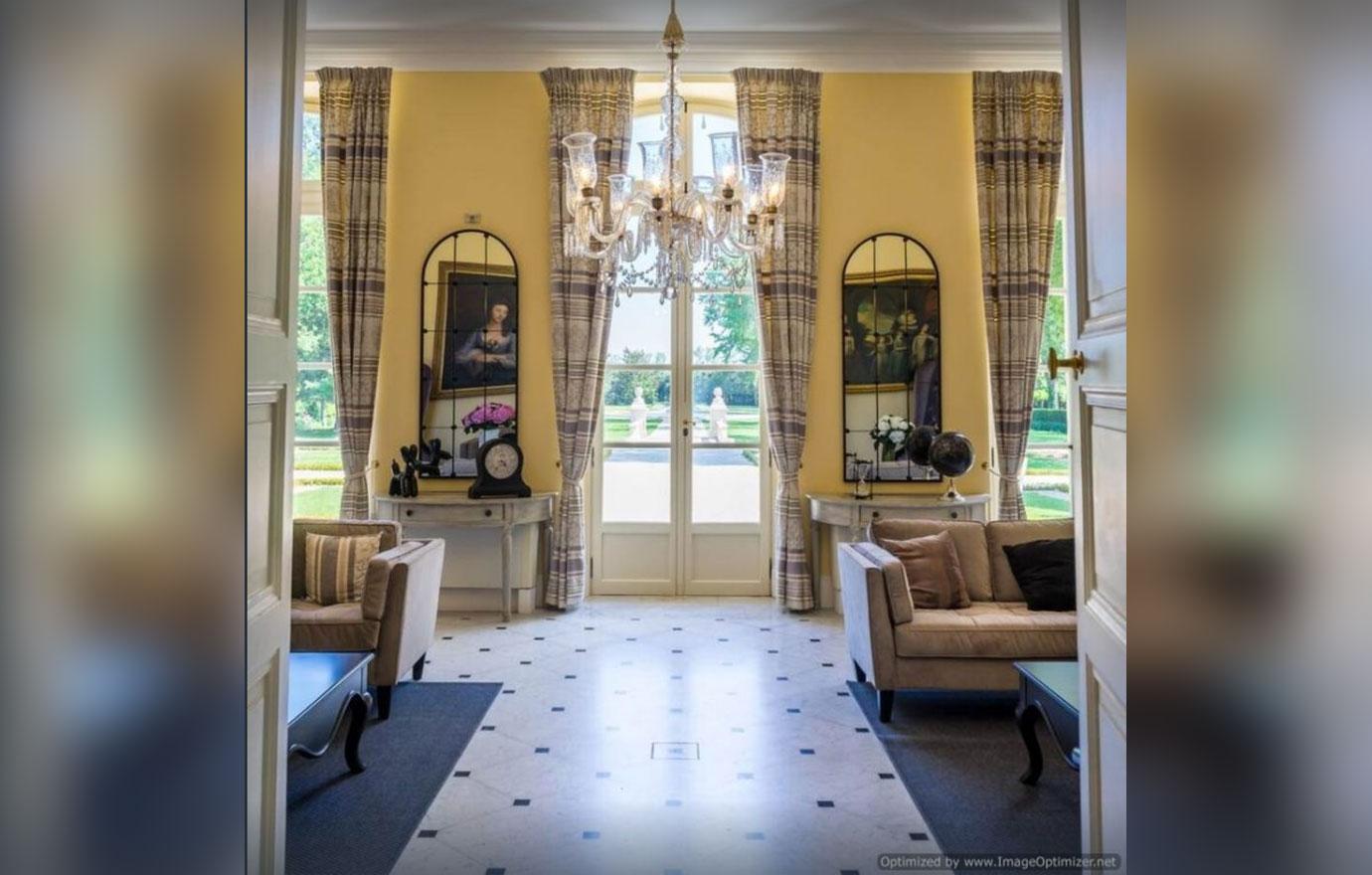 The living corridors are dripped in gold and have giant windows peeking out to the green grounds, complete with fountains.
Article continues below advertisement
Church Bells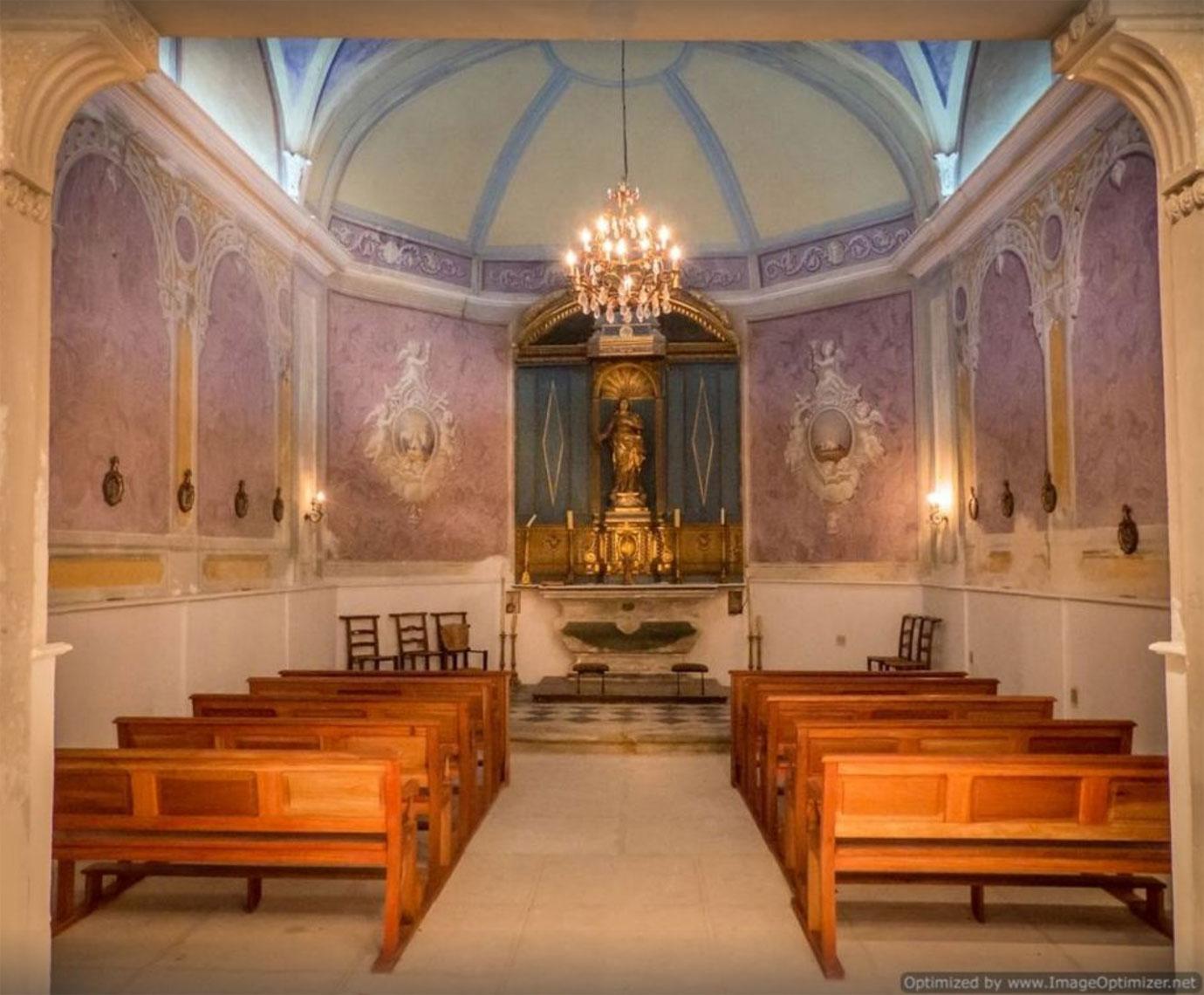 The chateau also has a 17th century private chapel on its grounds, along with a private villa that can hold up to 14 additional guests.
Article continues below advertisement
Swanky Bedrooms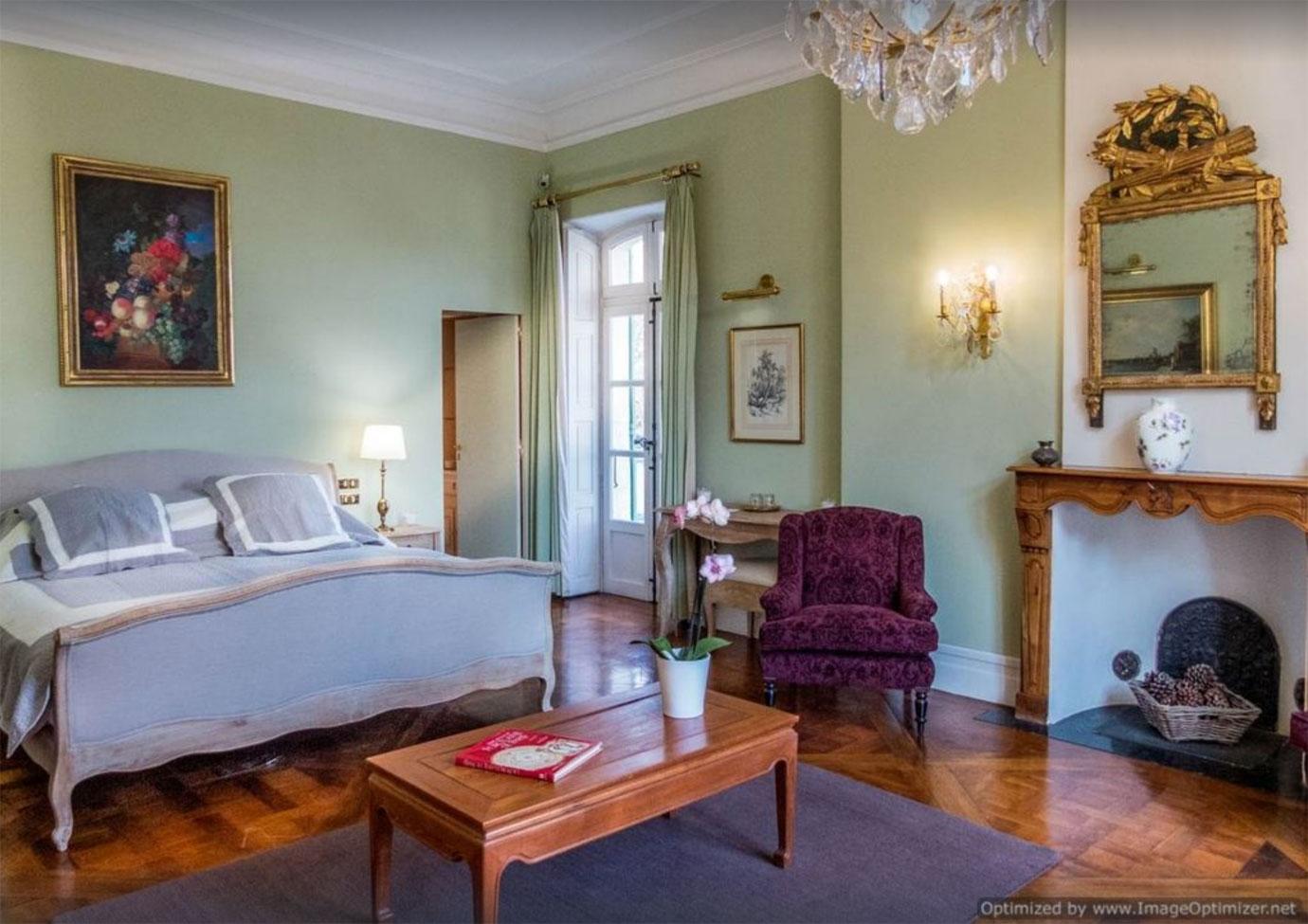 The Southeastern France destination also houses up to 29 guests. As Radar readers know, Lisa Vanderpump will not be in attendance of the getaway due to her bad blood with ex BFFs Kyle Richards and Dorit Kemsley.
Article continues below advertisement
Around-The-Clock Service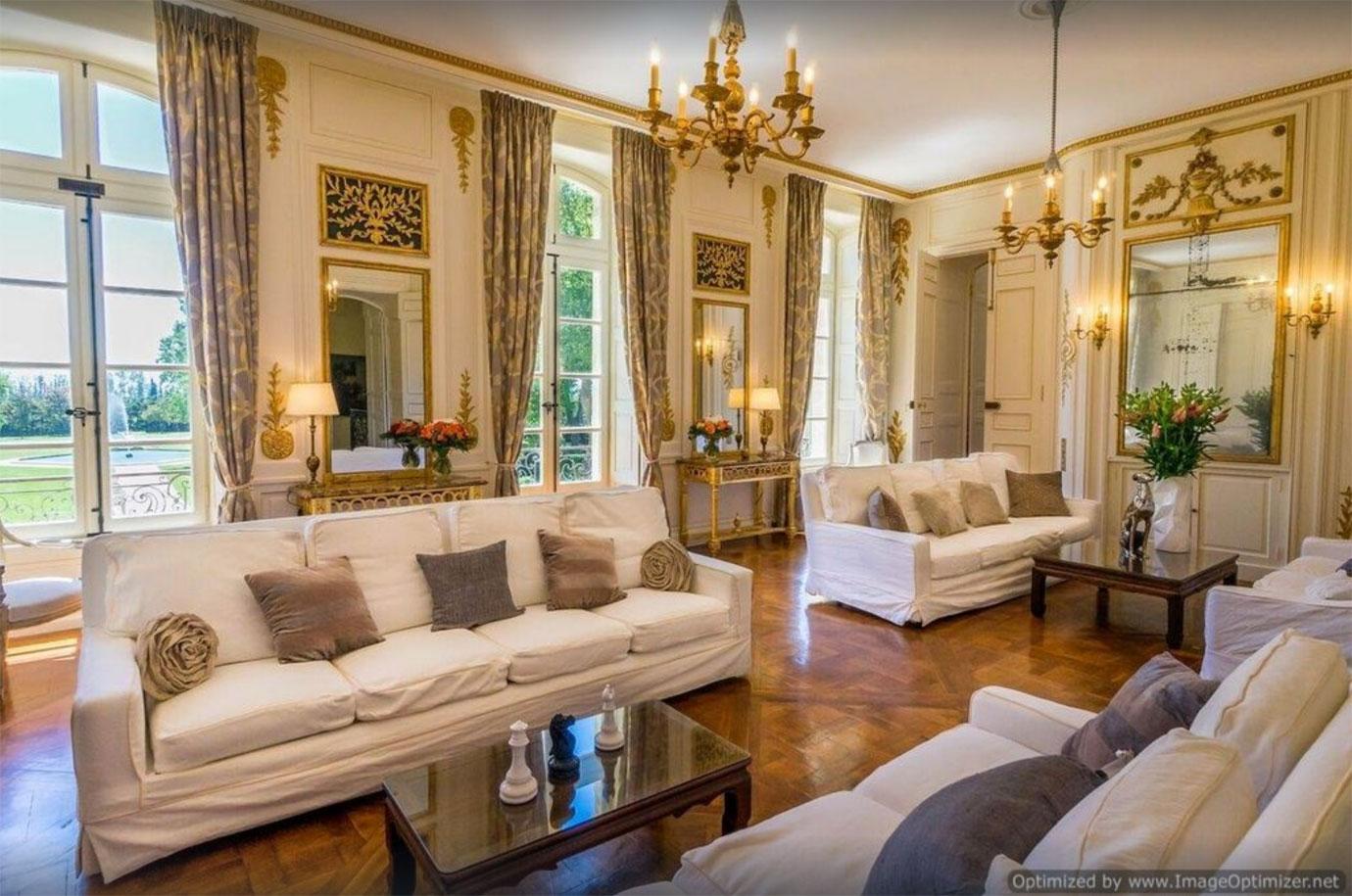 A stay at the chateau includes "French buffet breakfast daily, live-in staff, gardeners, housekeepers and pool maintenance," according to the website.
Article continues below advertisement
Nice Tub
The mansion's bathrooms appear to be just as luxe as its massive bedrooms! Shown here is a clawfoot bathtub featured in one of the expansive bathrooms.
Article continues below advertisement
Fine Dining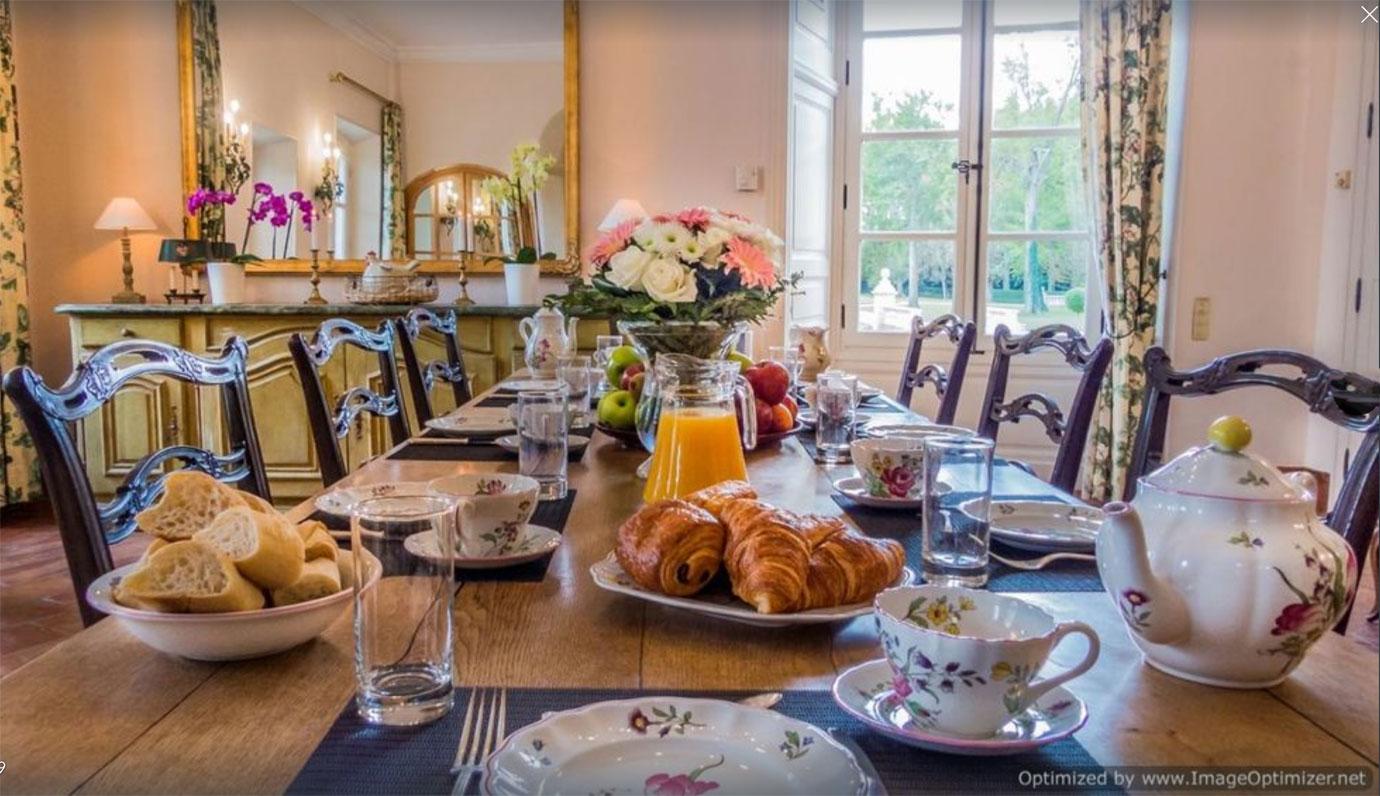 The chateau features an elegant dining room where Kyle, Dorit, Erika, Lisa Rinna, Teddi, and Denise will munch on meals prepared by their personal chef.
Article continues below advertisement
Catfights To Come?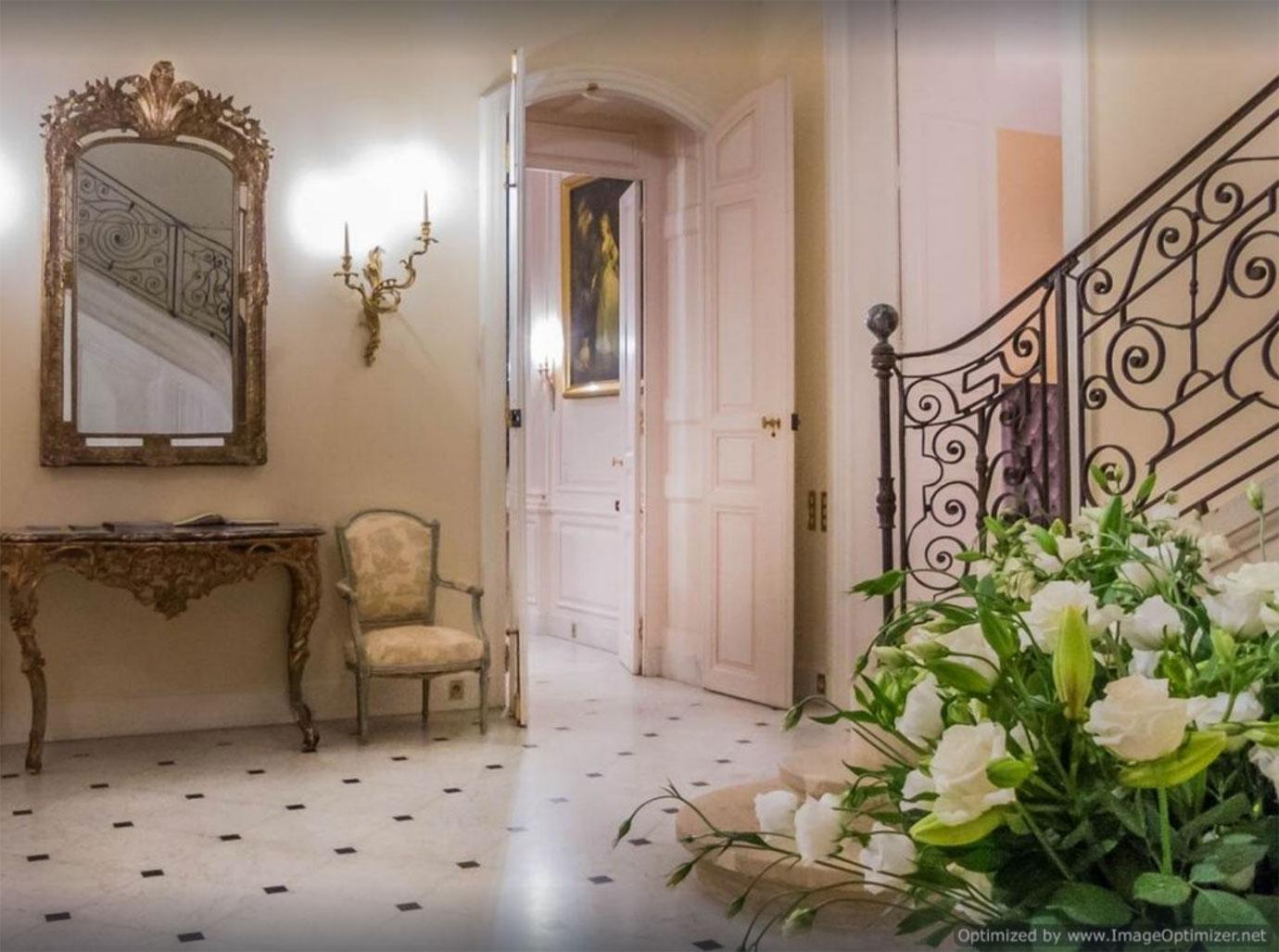 Most housewives trips involve drama over the decision of who gets the best bedroom. As RadarOnline.com readers may remember, Lisa Vanderpump infamously feuded with Dorit Kemsley in a past trip where the Vanderpump Dogs owner claimed she did not want to share a bedroom with PK Kemsley's wife. But according to the rental site, the chateau features 16 bedrooms and 16 bathrooms! Time will tell if the RHOBH ladies can handle no drama while staying at this expansive property!