Reese Witherspoon Parties At Kate Hudson's 40th Birthday After Jen Aniston's 50th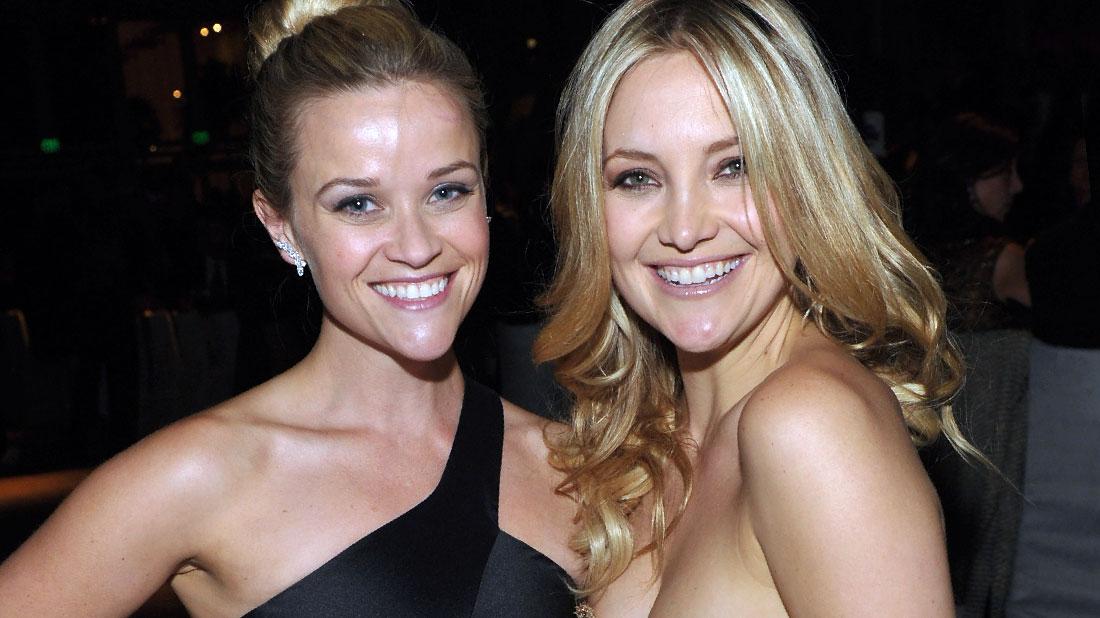 Article continues below advertisement
Back then, the Oscar winner surprised onlookers by taking a tumble in her high heels.
Reese also donned disco duds for a 1970s-themed party in March.
For Kate's party, however, Reese held Toth's hand while wearing a demure floral frock.
Other celebrities at Kate's party included Leonardo DiCaprio and Orlando Bloom without his galpal Katy Perry.
Scroll through Radar's gallery for more on Reese making the celebrity party scene once again!
Kate The Great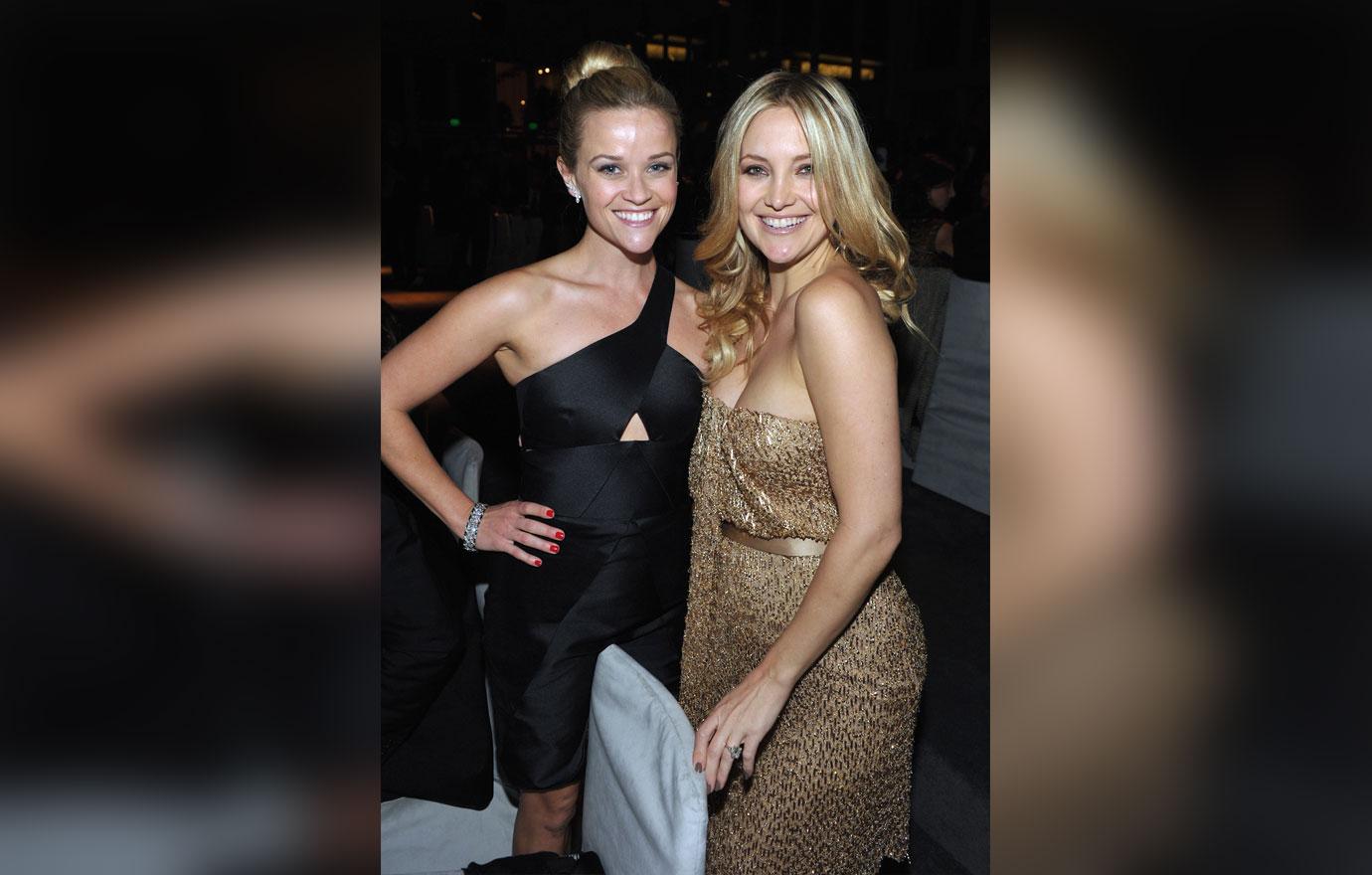 Reese paid tribute to her pal Kate on her Instagram stories on Friday, ahead of attending her birthday party. She posted a photo of the Almost Famous actress, writing, "Happy Birthday Kate Hudson. I've known this beauty since she was 12 years old! Has always been the most optimistic and joyful."
Article continues below advertisement
Ready For Fun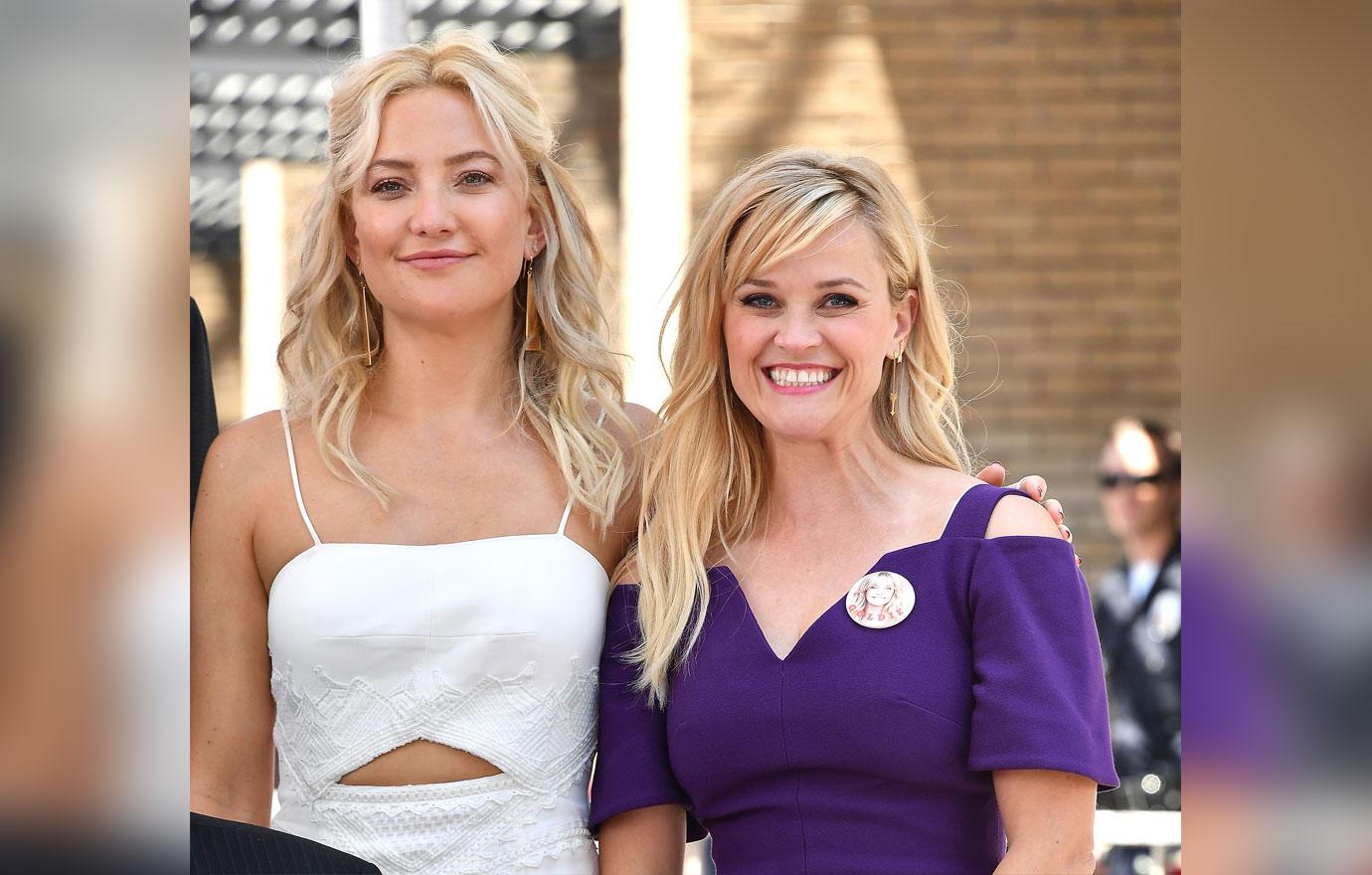 Article continues below advertisement
Falling Down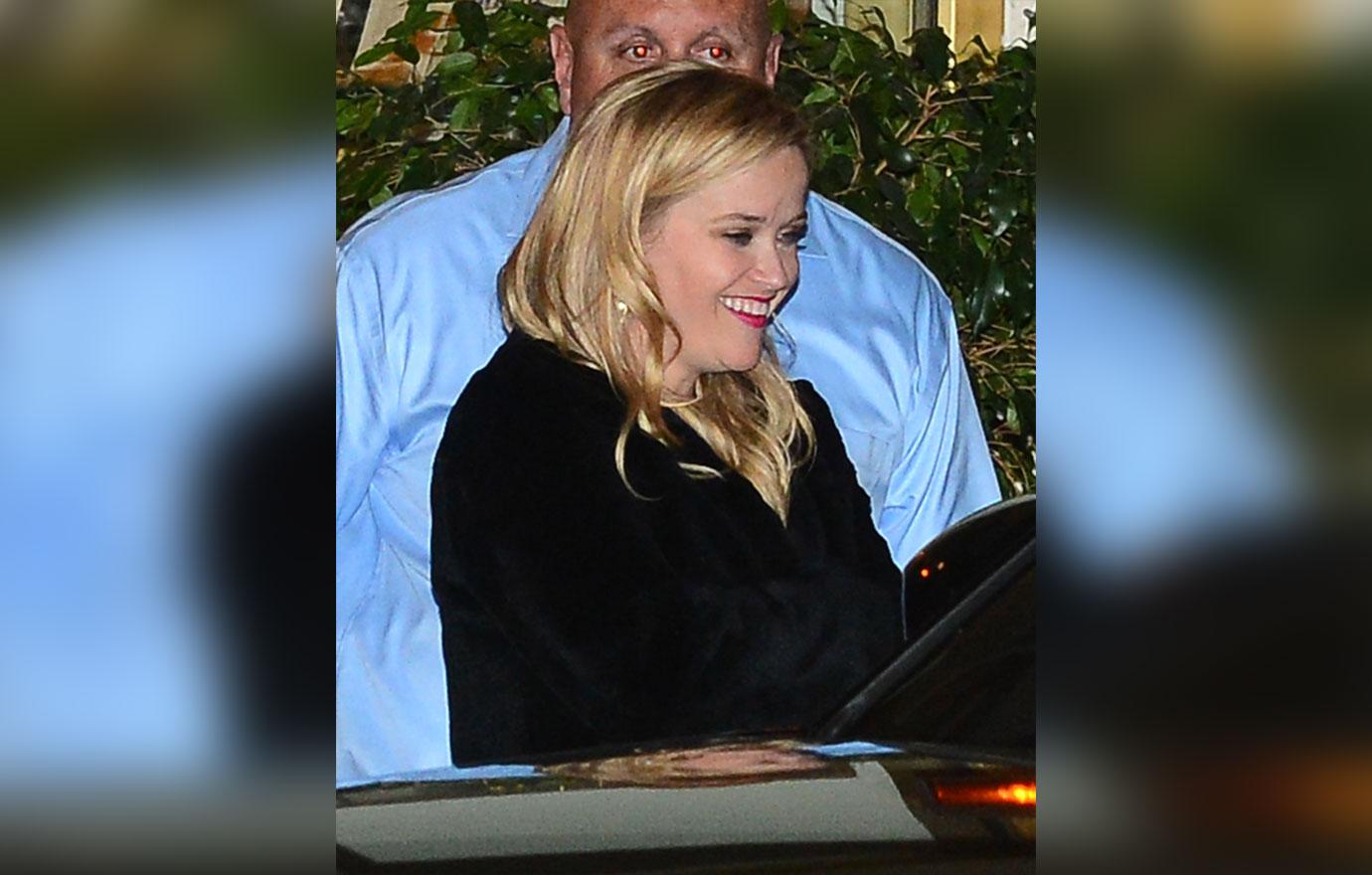 Did the blonde dynamo enjoy herself a little too much at Jen Aniston's 50th birthday party on Feb. 9? She fell down a flight of stairs! Then at a March disco bash, Reese shared photos of herself partying with buddy Greg Kinnear.
Article continues below advertisement
Not Walking Line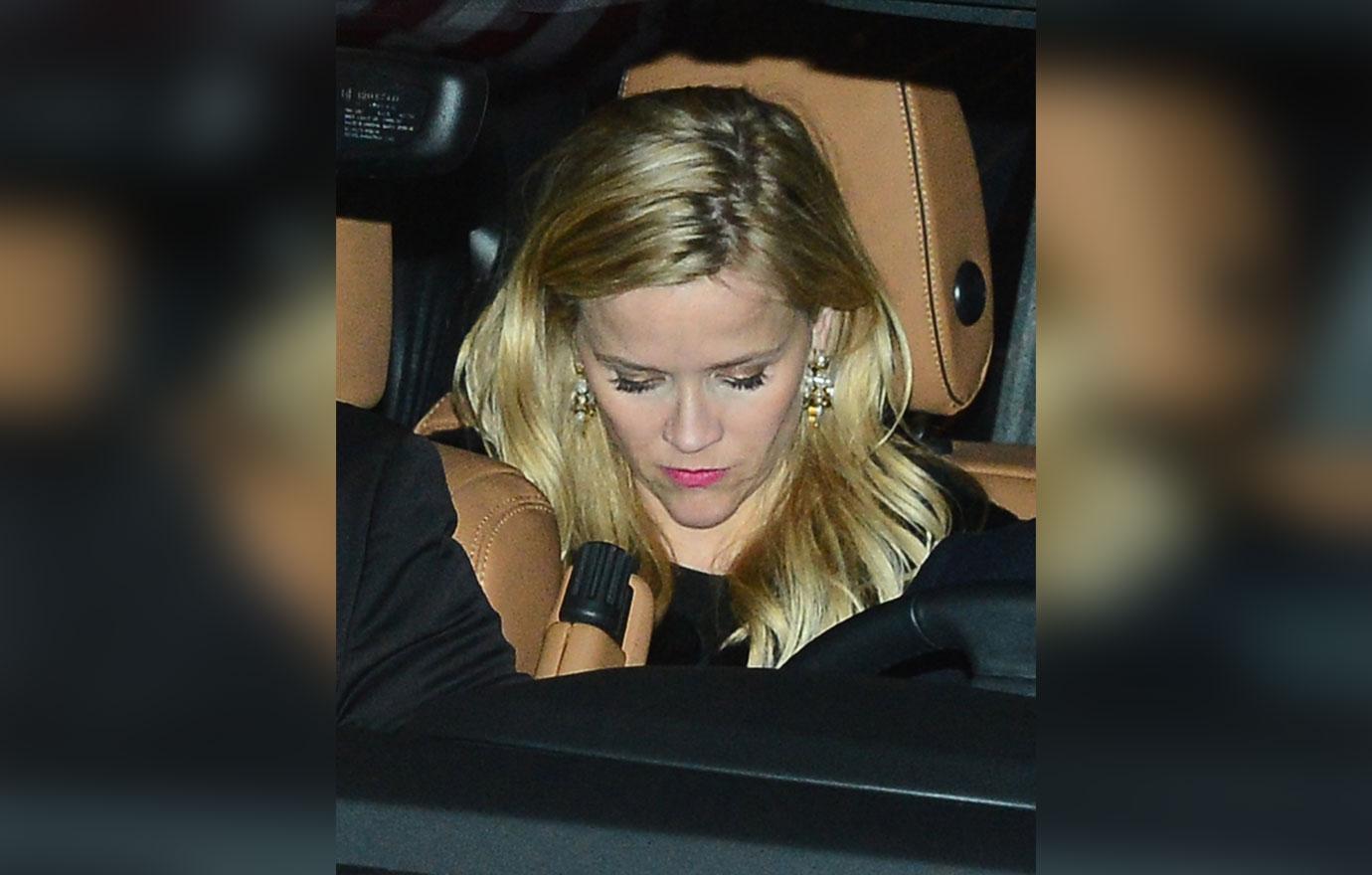 Reese's embarrassing incident at Jen's birthday party began when the actress looked red-faced as she left. She grabbed a glass handrail for support as she and such Hollywood stars as George Clooney, Sandra Bullock, Courteney Cox, Gwyneth Paltrow, and Ellen DeGeneres left the bash at the Sunset Tower hotel in West Hollywood. She suddenly lost her balance.
Article continues below advertisement
Bad Time