Oh No She Didn't! The 10 Worst Insults Of Real Housewives Of New York City Season 7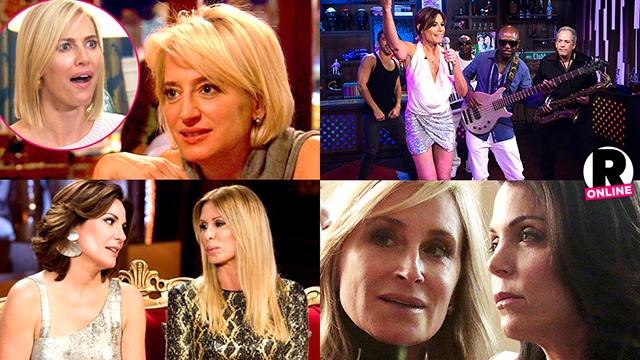 Between the name-calling, catfights and tears, this has been the most epic season of Real Housewives of New York City yet. These are the worst insults from this past season.
Article continues below advertisement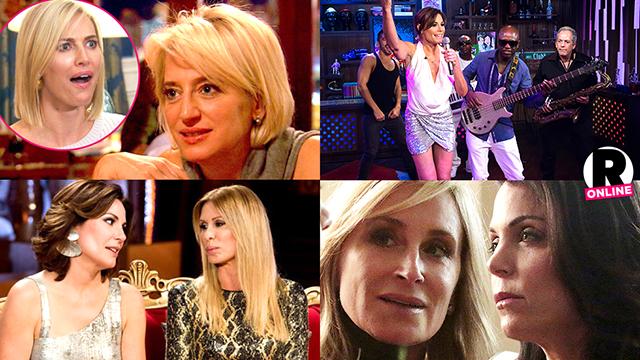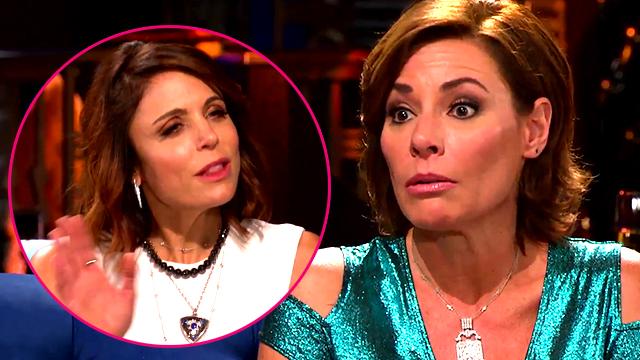 In part 2 of the reunion, Bethenny Frankel took a swing at Countess LuAnn de Lesseps and insinuated that her costar likes to do the dirty in the bathroom. "LuAnn does her best work in the restroom," Frankel said.
Article continues below advertisement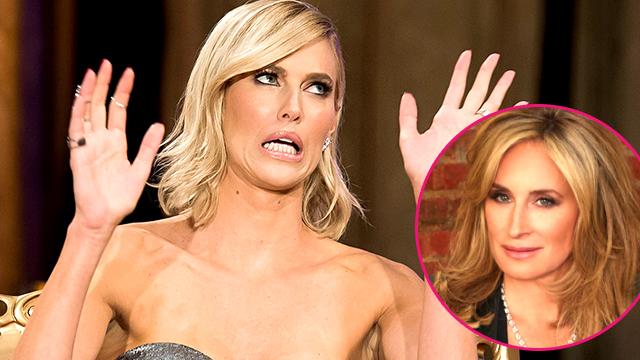 When Kristen Taekman was a new girl on Season 6, she made fun of her lack of intelligence in her own tagline, but come season 7, she was on the defensive, claiming she is actually smart. Unfortunately, many of her costars didn't agree. Sonja Morgan even openly called Taekman "brain dead."
Watch What Happens Live – Season 12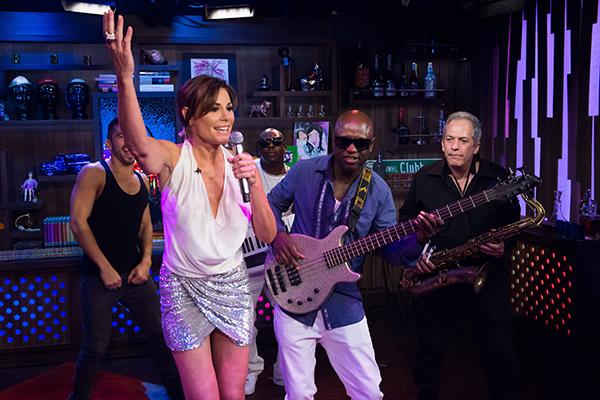 De Lesseps patented the ultimate diss this season when she penned a song "Girl Code (Don't Be So Uncool)" about Heather Thomson and Carole Radziwill bursting into her room and trying to catch her with a man while on their trip to the Turks and Caicos. "Be cool… don't be like uncool," she told her costars when the accosted her on the trip.
Article continues below advertisement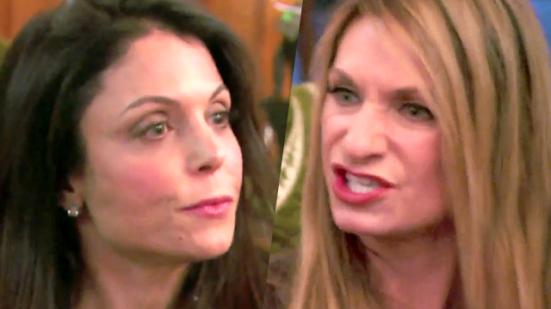 Thomson has also had a rough time with getting to be friends with Frankel, who has shunned her every approach. In retaliation, during a scene, Thomson rips Frankel a new one. "You choose to be a b***ch," she says. "You can choose something else."
Dorinda Medley may be one of Singer's closest friends, but it didn't stop her from teasing the ramotional star over Twitter. "@ramonasinger always walk in like she's confused about where she's going and why she's there…#RHONY" Medley wrote on July 28.
Article continues below advertisement
The Real Housewives of New York City – Season 7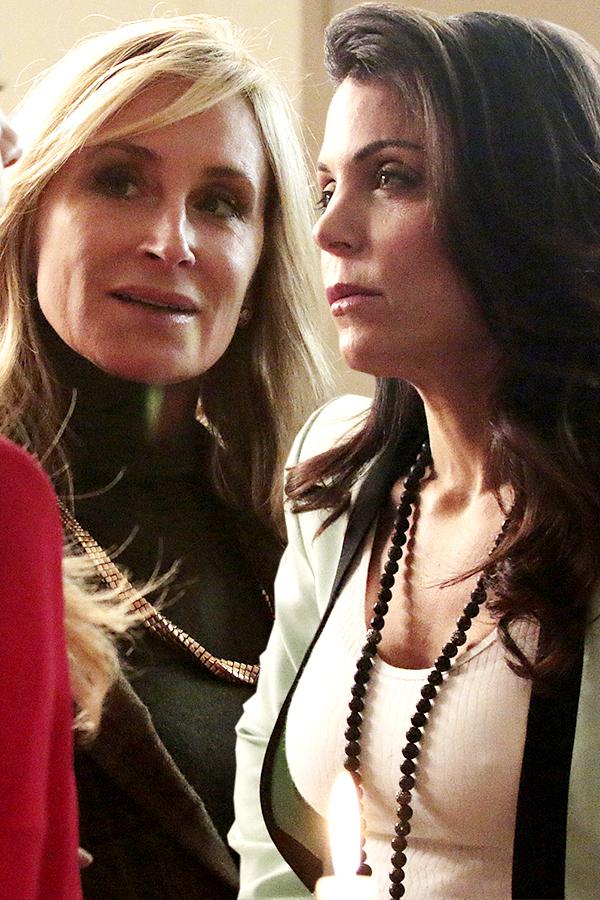 It wouldn't be a housewives episode if one lady wasn't talking about another lady behind her back. But at one point this season, Frankel crossed the line by suggesting that Sonja Morgan has a drinking problem. "Bethenny thinks you're an alcoholic," Ramona Singer told Morgan in the Turks and Caicos.
Kristen Taekman seen doing a photo shoot around Central Park west in New York City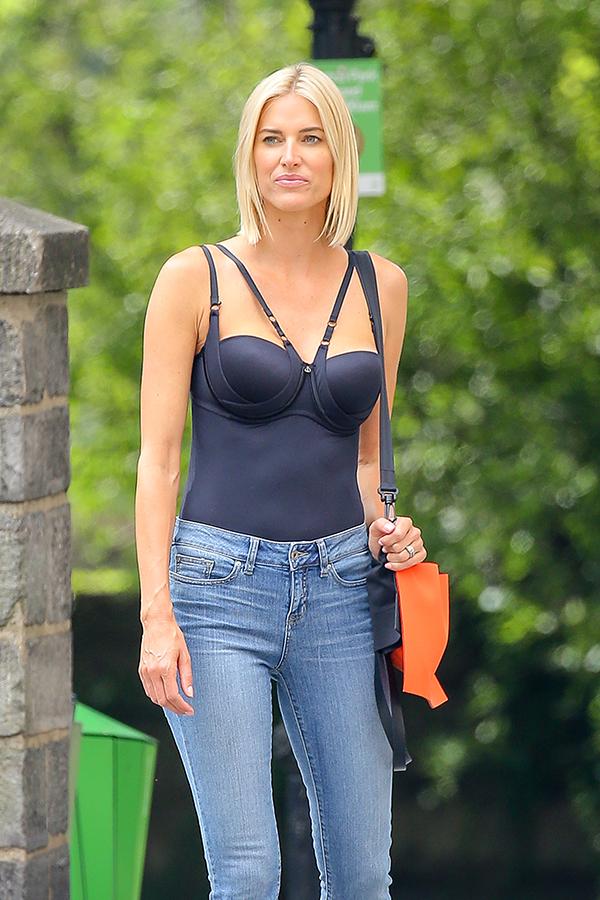 Morgan wasn't the only one to attack Taekman's "smarts." During an argument with Taekman, Singer slammed her blonde costar's wits. "I don't think it was very nice with everything that Bethenny is going through, you kind of came out with a shotgun… You attacked her. It doesn't take a rocket scientist to figure out she's going through a nasty divorce," Singer shouted. "I mean, are you that dumb?!"
Article continues below advertisement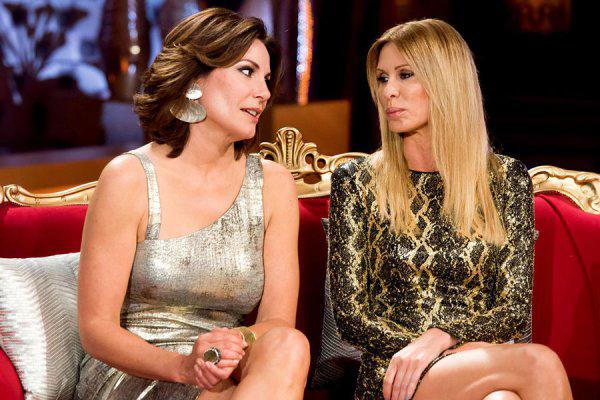 In August, Radziwill got nasty about de Lesseps on Twitter, calling her a "hurtful woman who sleeps w young boys& w/married men" and "sad and patgetic sic."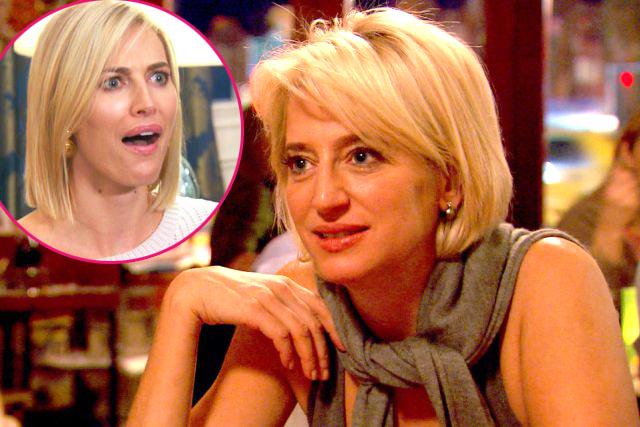 Towards the beginning of the season, Medley implied that Taekman danced inappropriately with her boyfriend, John Mahdessian. "You were right up there shimmying with him," Medley said. "I was embarrassed for you."
Watch What Happens Live – Season 12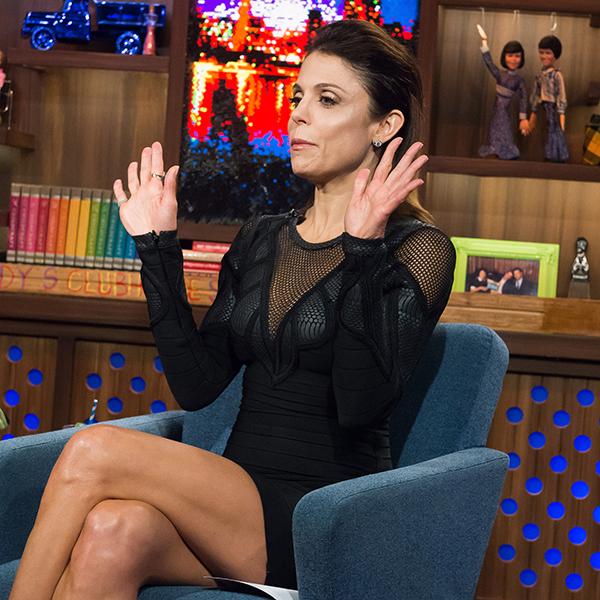 Frankel may like to act like Ms. Know it all, but her costars don't like this attitude. "She's not my moral compass!" de Lesseps said on Watch What Happens Live.