'Roller Coaster Of Crazy!' Bethenny Frankel & Carole Radziwill Reveal The Top 10 Secrets Of This Season's 'RHONY' — What To Expect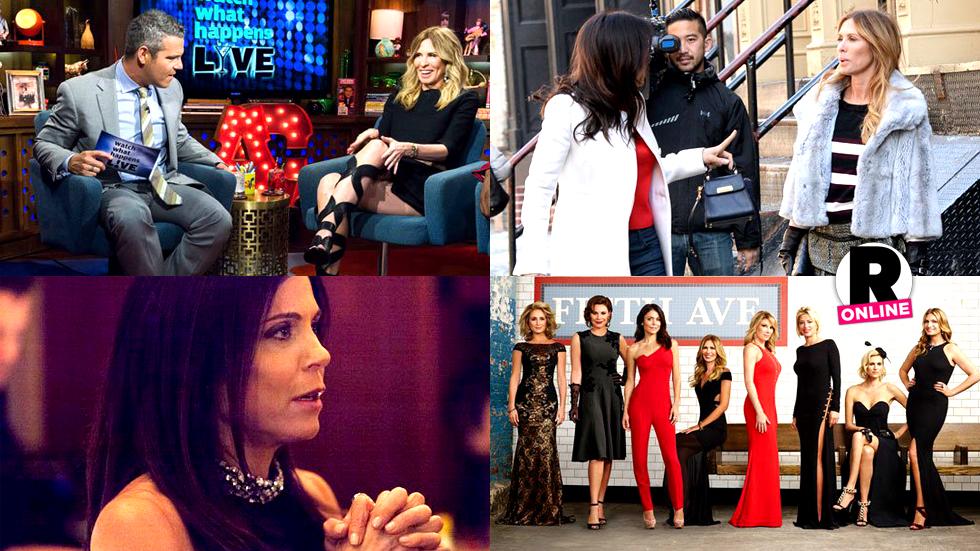 The Real Housewives of New York City premiered this week and Bethenny Frankel and Carole Radziwell opened up on their Bravo blogs about what fans can expect in upcoming episodes. From "dark" secrets to a "roller coaster of crazy" and more, check out these behind-the-scenes revelations from the wildest season yet!
Article continues below advertisement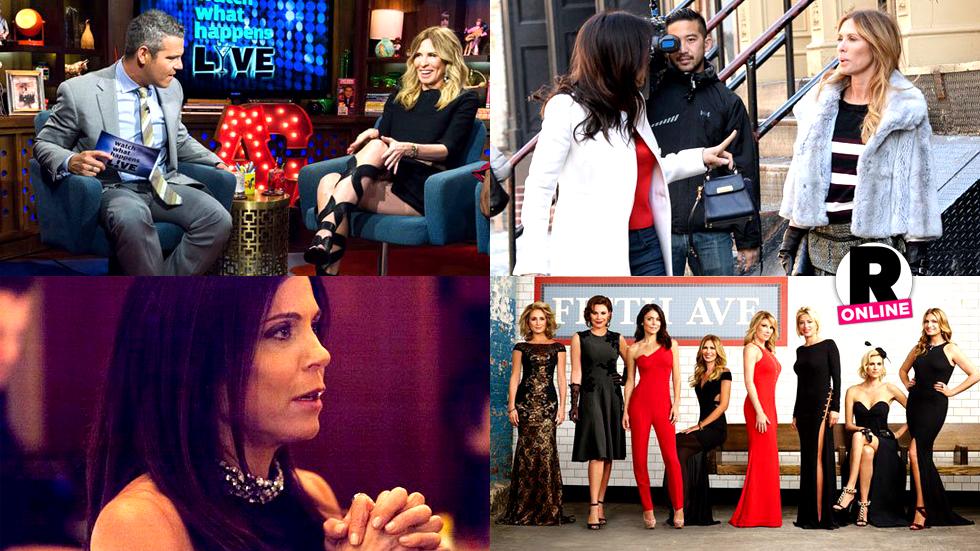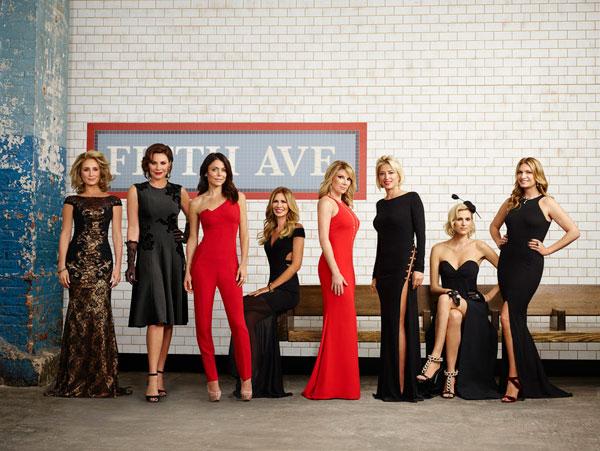 Radziwell wrote that this is the season the ladies "put the 'real back into 'Real Housewives.'"
Article continues below advertisement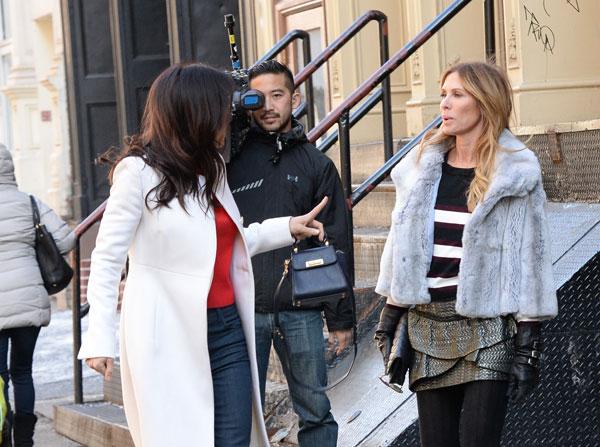 "There are laughs and tears, and yes, there are fights, and hurt feelings, and insults hurled," she said. "Not the sort you may see on other shows -- hair pulling, wine throwing, table turning -- has anyone ever seen that in real life? I haven't."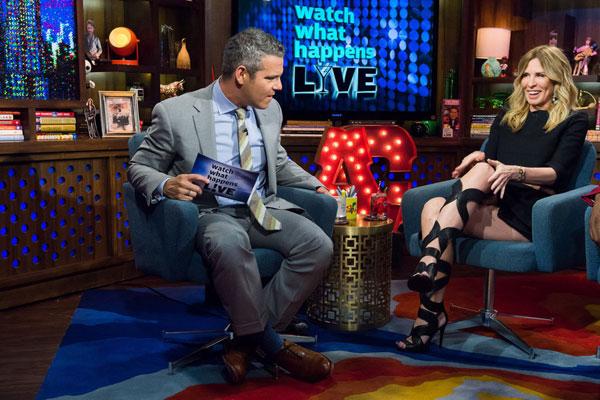 Jackie Kennedy's niece warned The Real Housewives of New York City fans that they need to be prepared for the antics of the ladies in the Big Apple.
Article continues below advertisement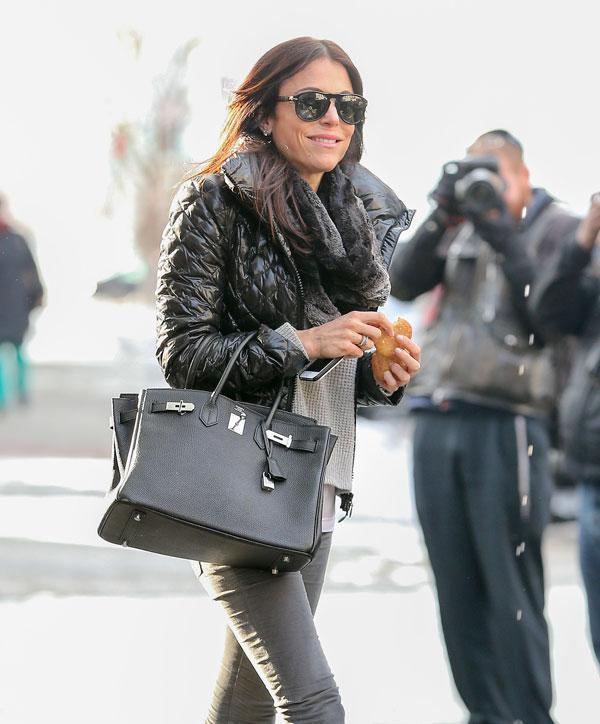 "But get ready for an emotional roller coaster of crazy like you've not seen before. Where things start in Episode 1 is most definitely not where they will end by the reunion," Radziwell teased.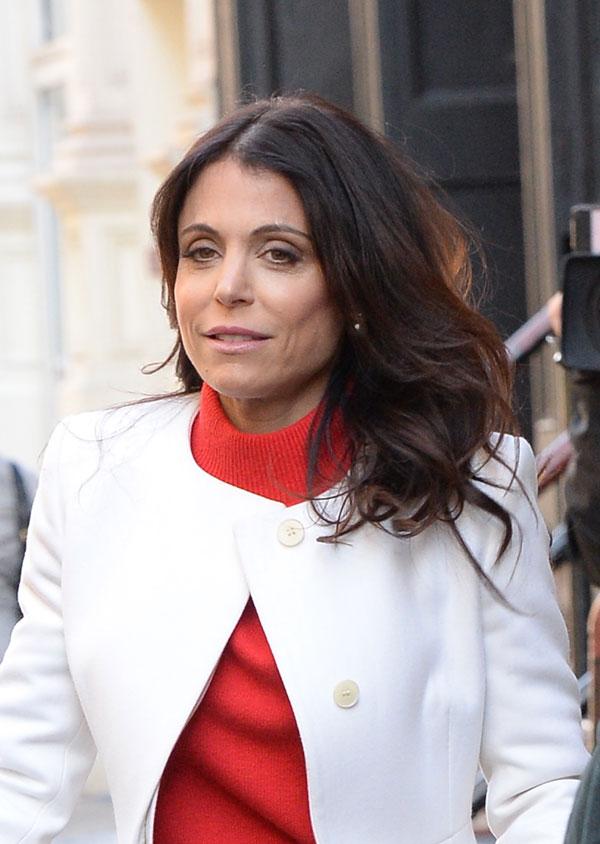 Frankel's much anticipated return finally happened and the Bravo star reassured fans, "The B is back!"
Article continues below advertisement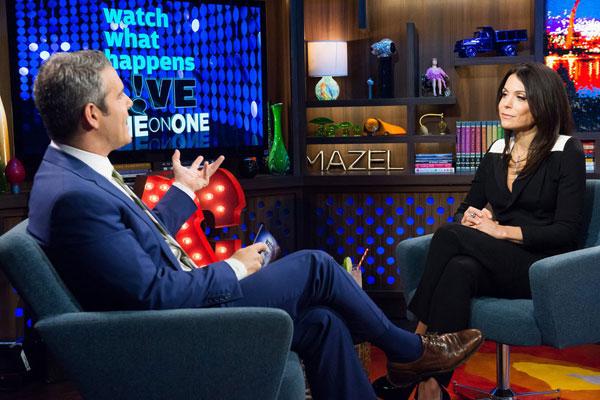 Frankel, 44, revealed the pain she was in when she left the show three seasons ago. "Poetically, what followed my exit was a very dark, sad, scary, and challenging time that many of you can relate to," she revealed. "I'm glad I went through what I did alone, because I don't think I would have been very entertaining or enlightening."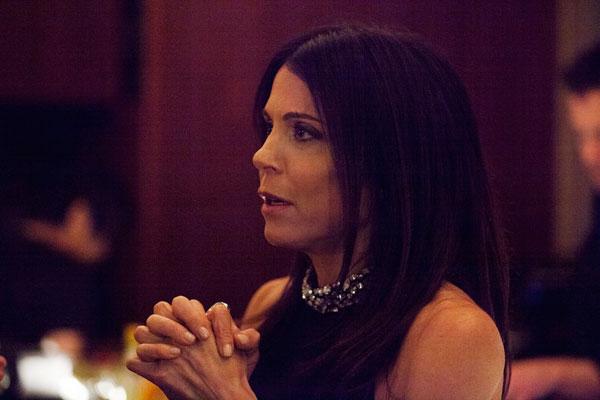 As RadarOnline.com exclusively reported, Frankel is earning a whopping $1 million this season.
Article continues below advertisement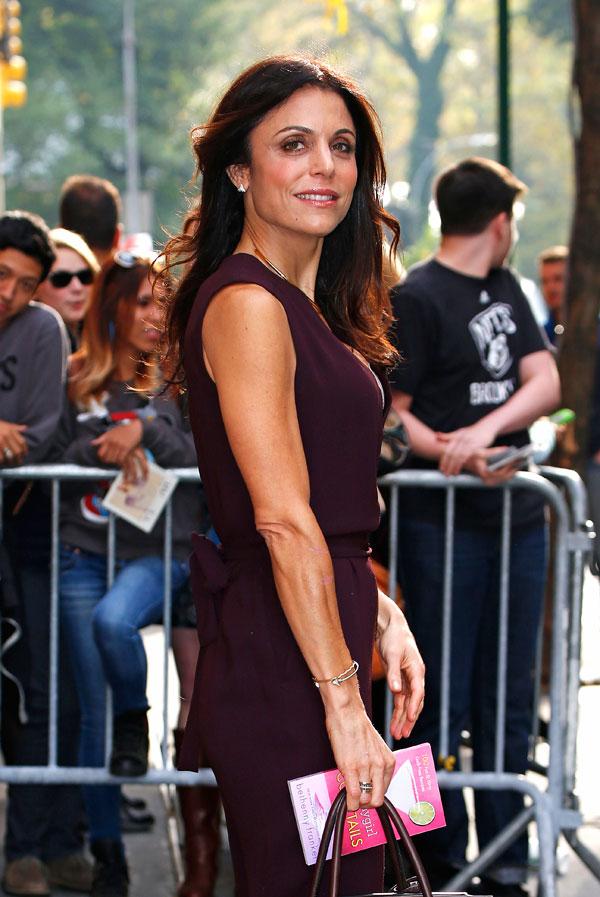 She detailed the highs and lows of her life without mentioning her brutal divorce from Jason Hoppy. "We are all on a journey and that journey takes many turns," she wrote. "I have experienced incredible and very public successes and failures. I owe many of my successes to you and many of my failures to myself. I own it all."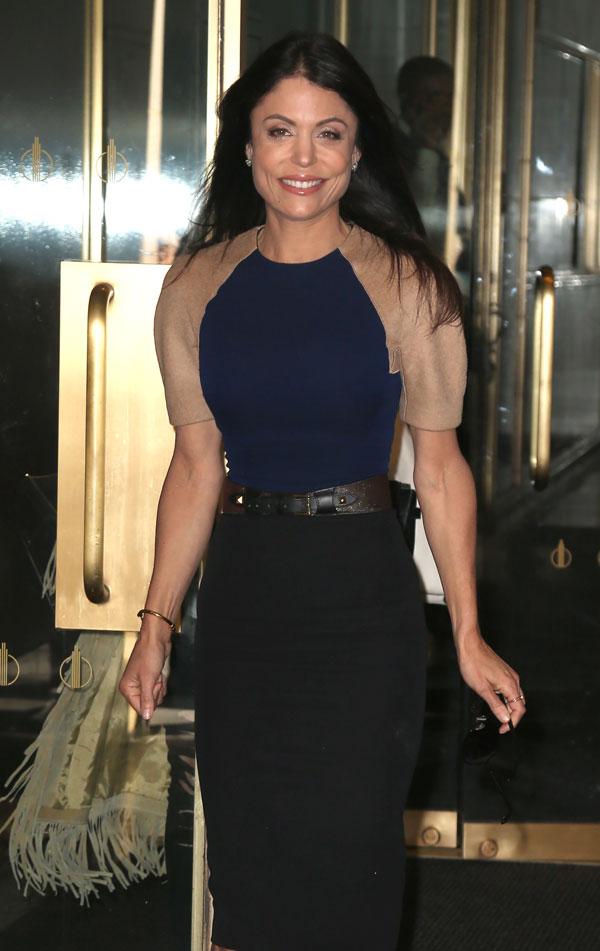 Humble brag? Frankel also used her blog to tout her many product lines, writing: "We've been together since my small apartment to having the international Skinnygirl brand ranging from cocktails to non-alcoholic beverages and bars, chips, dips, microwave popcorn, sweeteners, coffee, salad dressings, candy, appliances, and so on. Thank you for helping me create something amazing."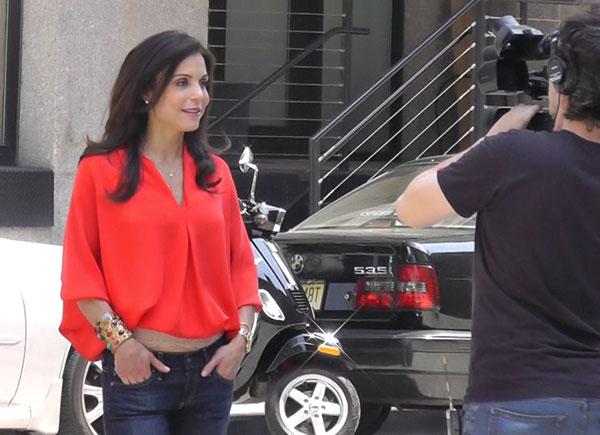 The RHONY star assured her fans that her return is worth watching. "You are going to love this season!" Frankel wrote.