Rapper Drake Throws Star-Studded NYE Party In Los Angeles – See The Photos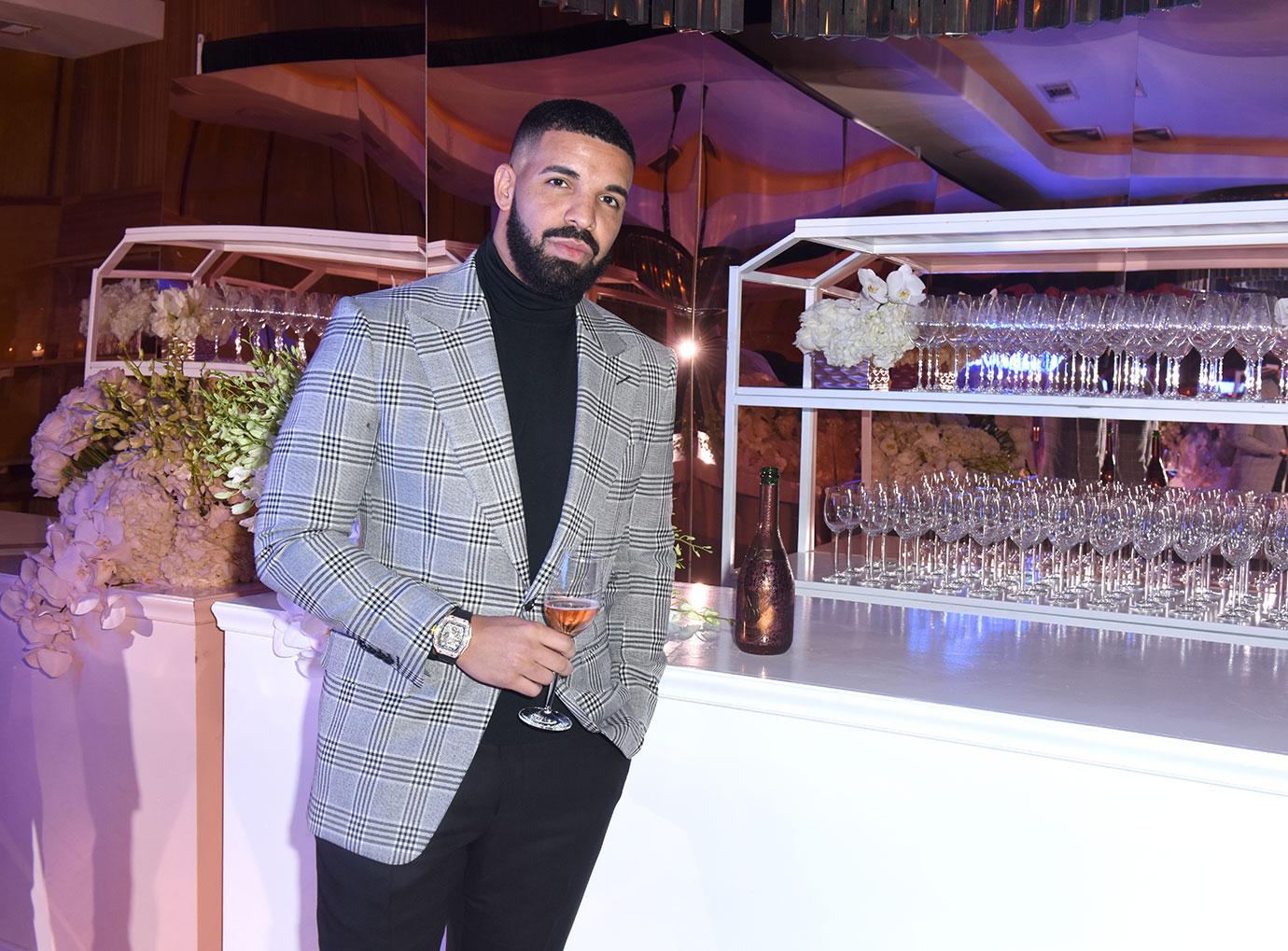 Drake threw an A-list NYE party in Los Angeles to celebrate 2019.
The stars turned out in force to attend The Mod Selection Champagne New Years Party hosted by Drake and John Terzian at Delilah club.
The Canadian born performer looked dapper as he celebrated with his famous pals and mingled with the crowd at the venue.
Security was tight at Delilah as a slew of famous faces joined Drake to say 'goodbye' to 2018 and to welcome 2019.
Article continues below advertisement
His close friend Diddy attended the bash after the recent death of his long time partner Kim Porter.
The performer was surrounded by his friends as he put on a brave face after her shock death aged only 47.
Since her untimely death Diddy has been helping to raise their kids as a 'single dad.'
For more details on the party – click through the images.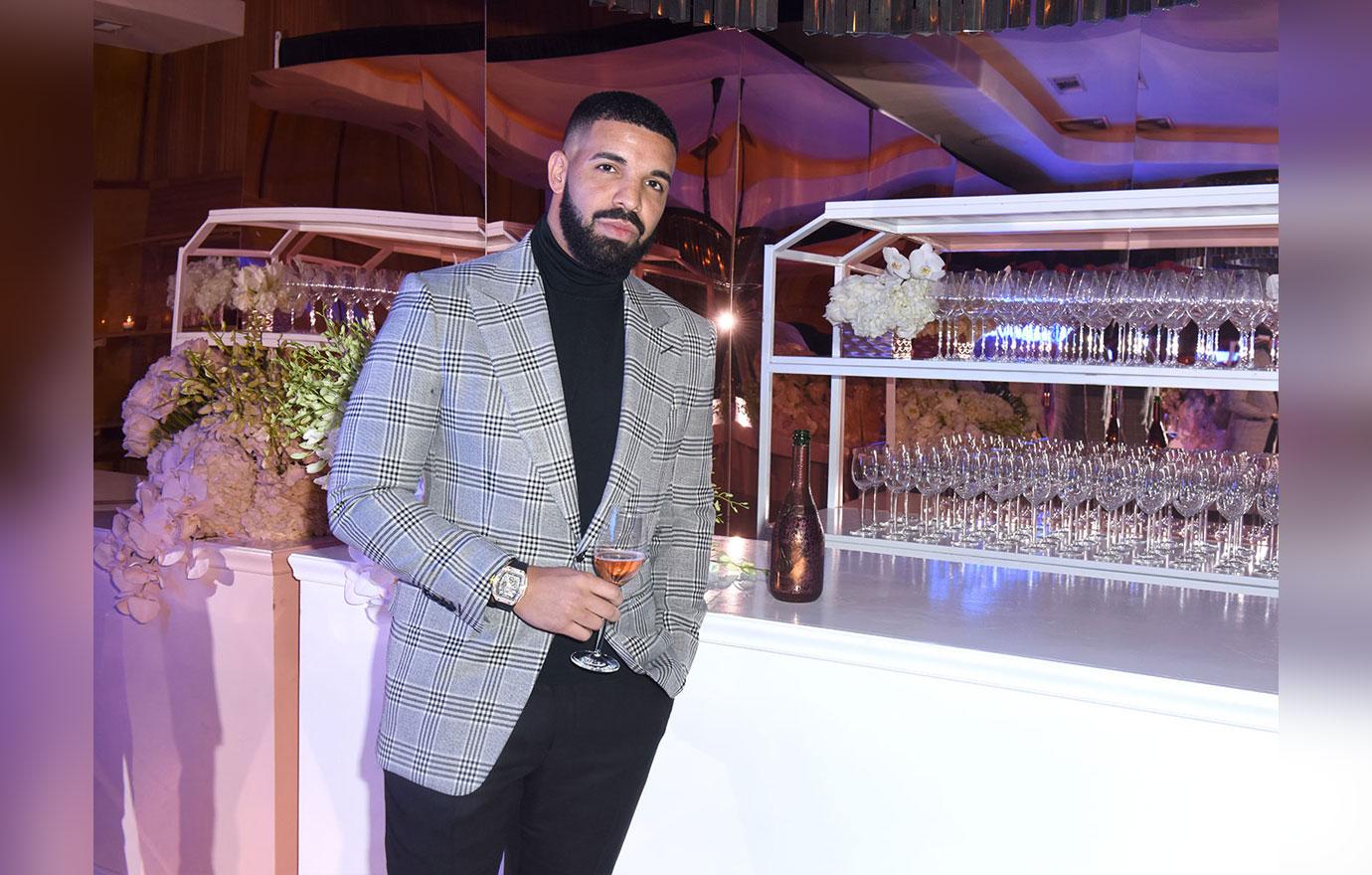 Drake was seen partying with Diddy, Nas and Mary J Blige as the trio toasted 2019 with some Mod S?lection Champagne.
Article continues below advertisement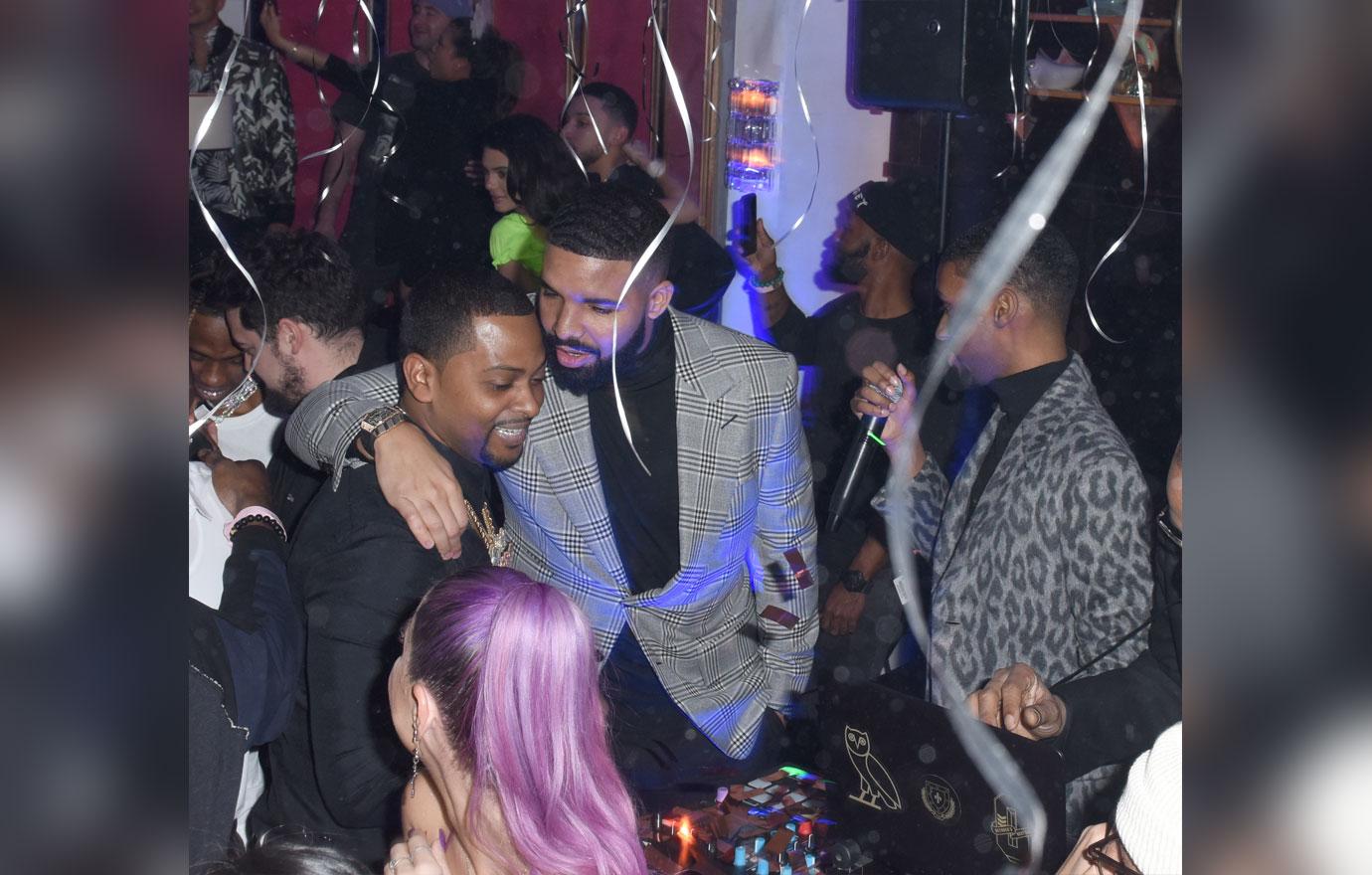 Also spotted at the party was British actor Idris Elba who was spotted dancing and celebrating with his friends at the bash.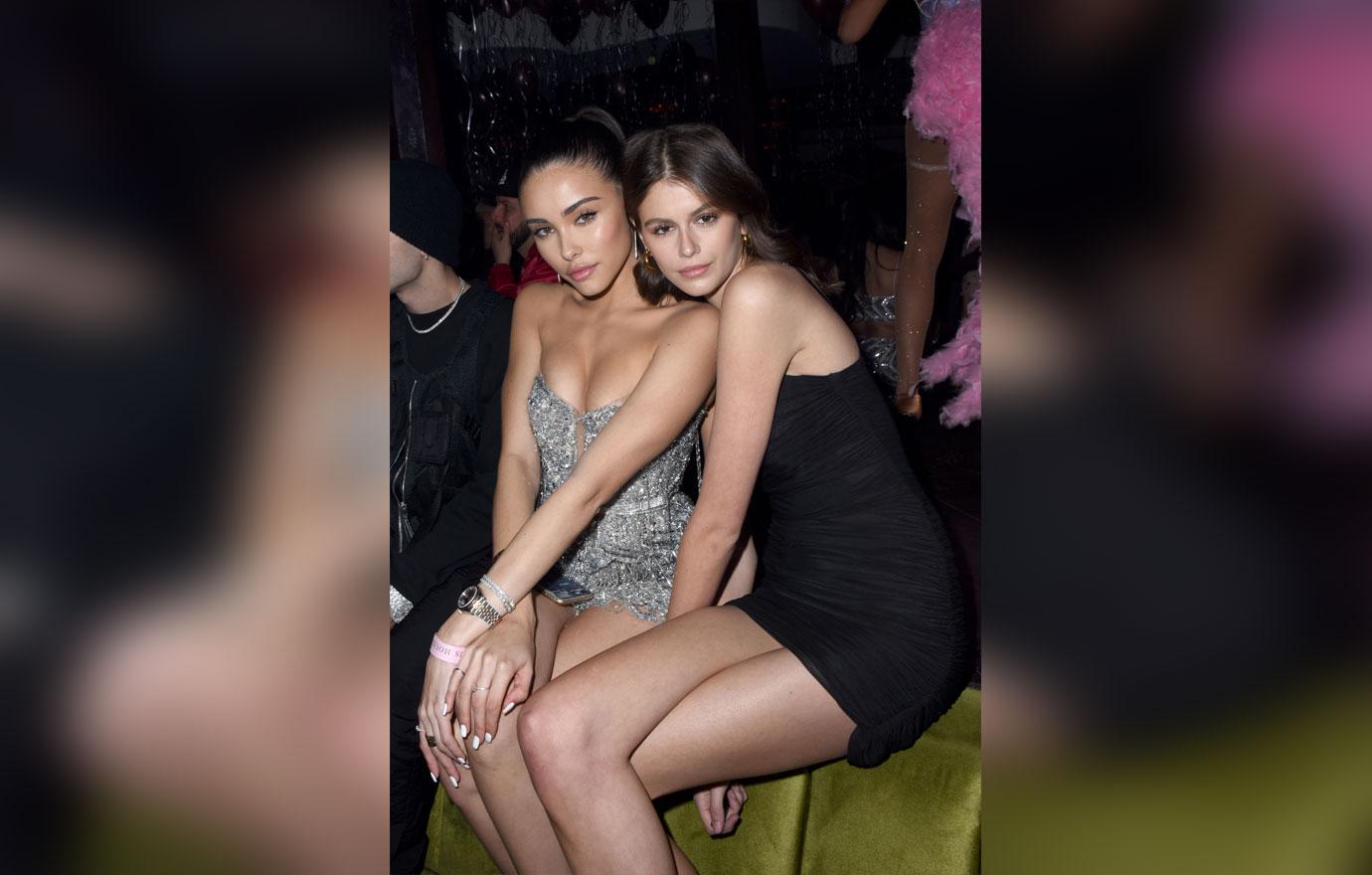 Article continues below advertisement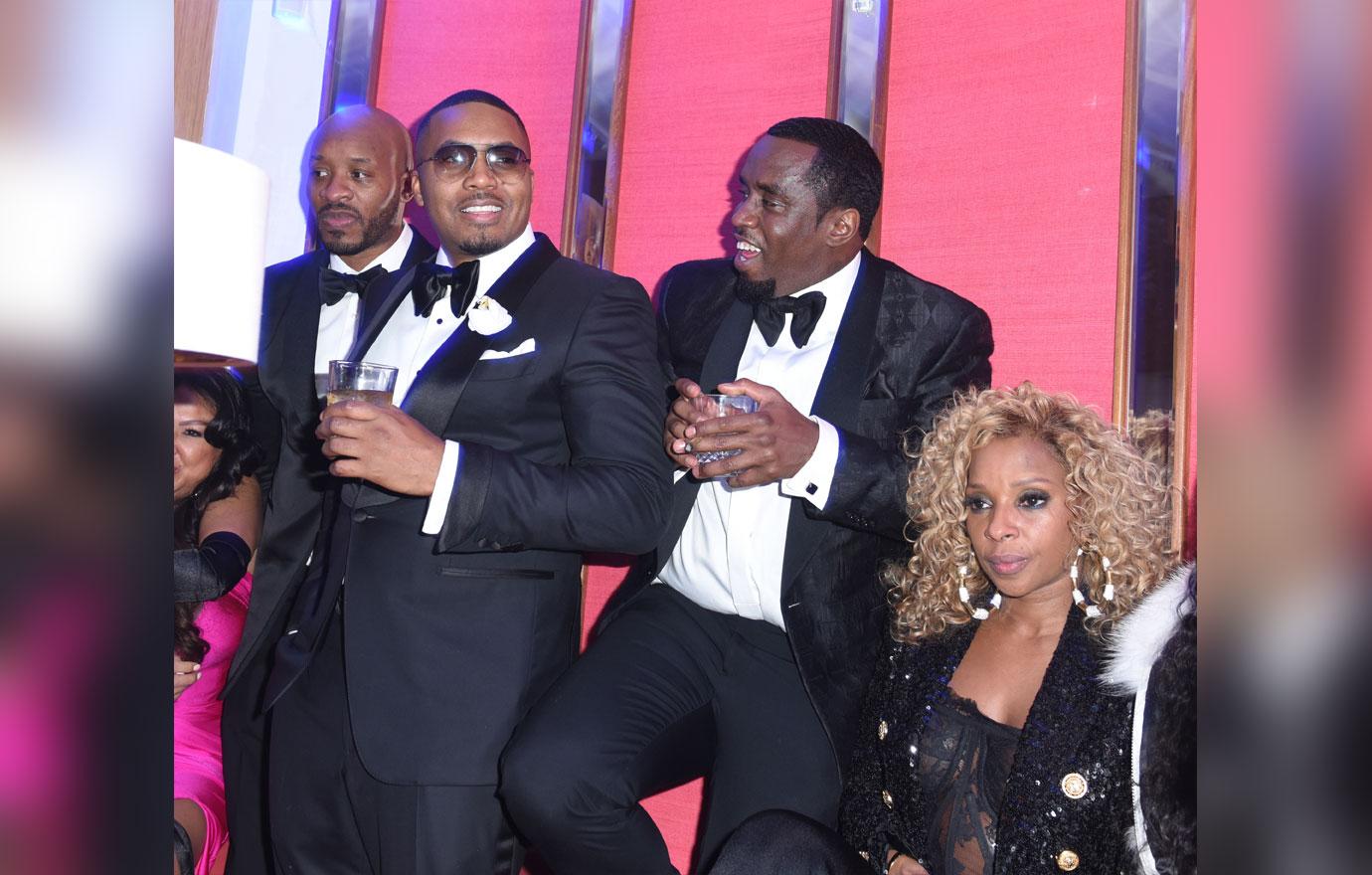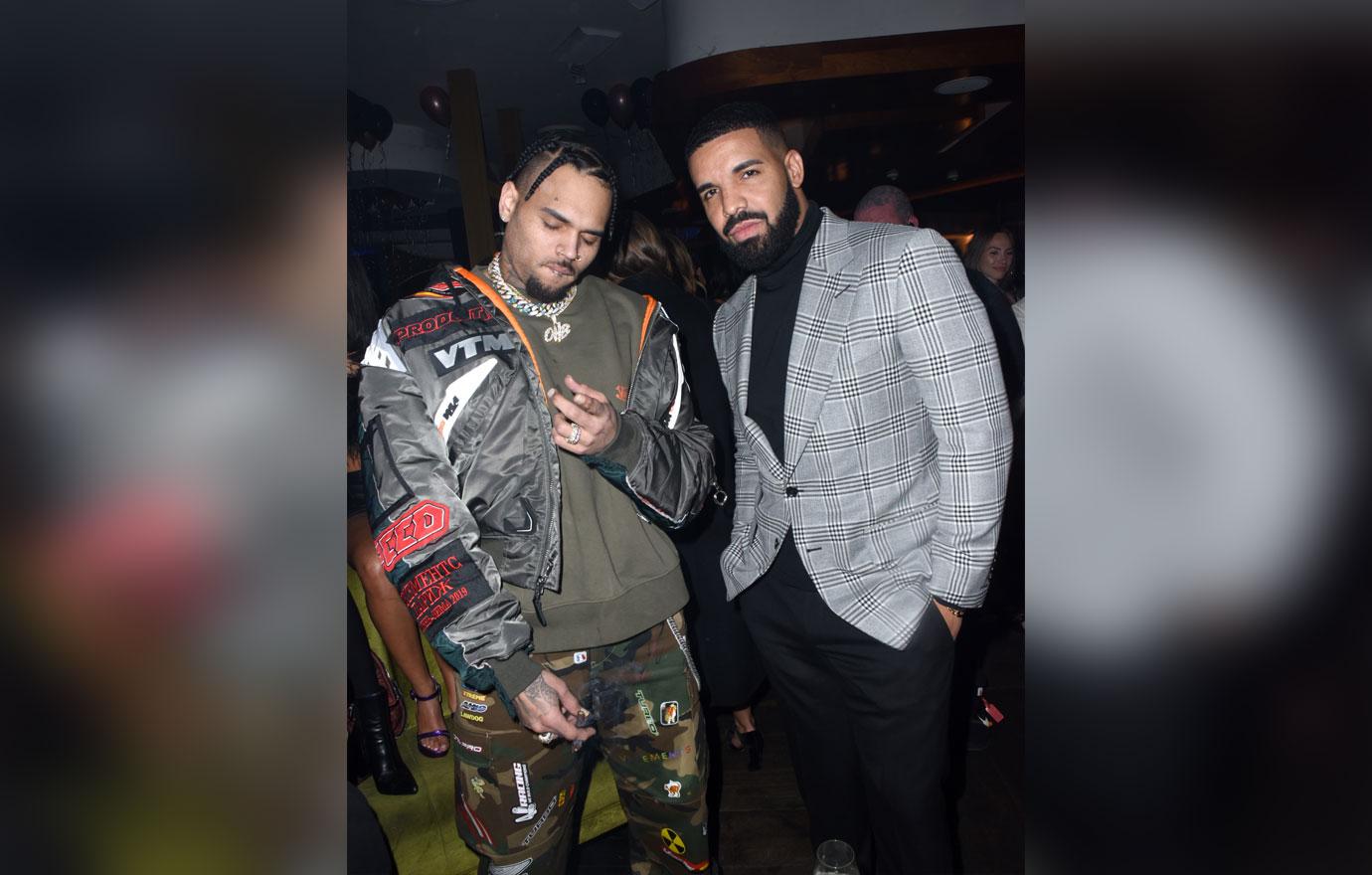 Fellow host John Terzian was also on hand to make sure everyone had a good time and had plenty of champagne to toast 2019 at midnight.
Article continues below advertisement