Out & About! Queen Latifah Is All Smiles With Girlfriend After String of Steamy Dates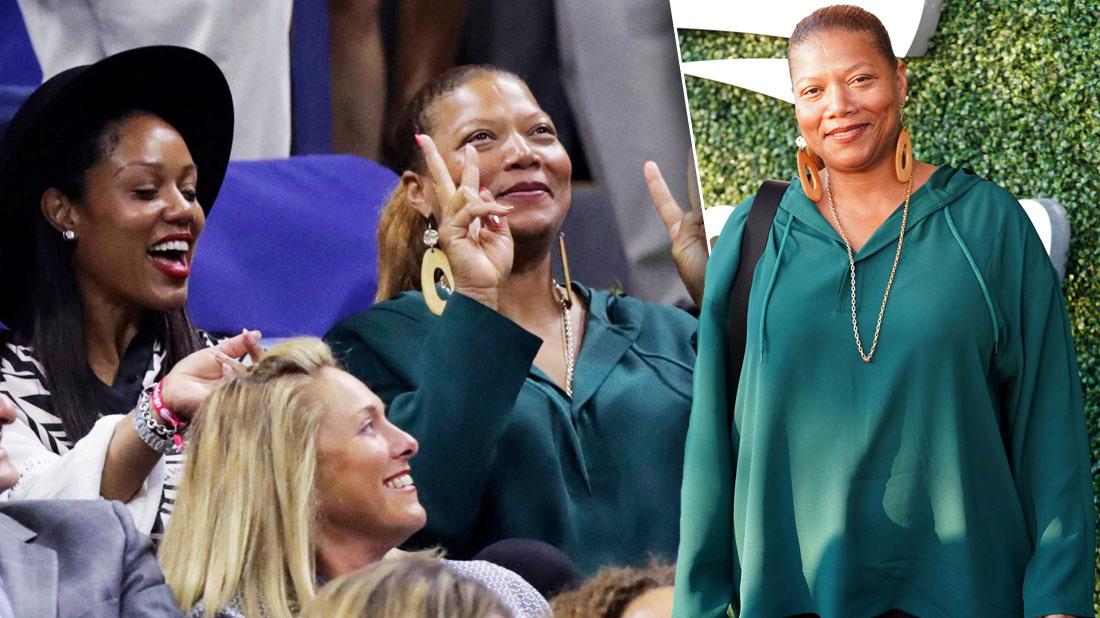 Queen Latifah is done hiding her relationship with longtime girlfriend Eboni Nichols.
The lovebirds were spotted on their second US Open date Tuesday, September 3!
They were all smiles while cheering on Serena Williams, who played against Chinese tennis pro Qiang Wang.
The Chicago actress couldn't stop grinning and laughing with her love during the match.
Latifah, 49, wore a green top, large wood earrings and her hair pulled back in a tight ponytail. Nichols, 41, rocked a black and white dress and black sun hat.
Article continues below advertisement
The stars — who have been inseparable since 2013 — shocked fans with their sweet date, especially since it marked their third public outing together since mid-August.
On August 28, they were pictured sitting together in a VIP section at the USTA National Tennis Center in Flushing Meadows, New York. There, they excitedly watched the match between Williams, 37, and Catherine McNally.
Days prior, they were seen looking happy at the MTV VMAs while in colorful outfits.
Latifah and Nichols' romantic outings came after news broke the two welcomed a child together.
RadarOnline.com obtained the first-ever photos of the newborn, though no more details have been revealed.
Lips Are Sealed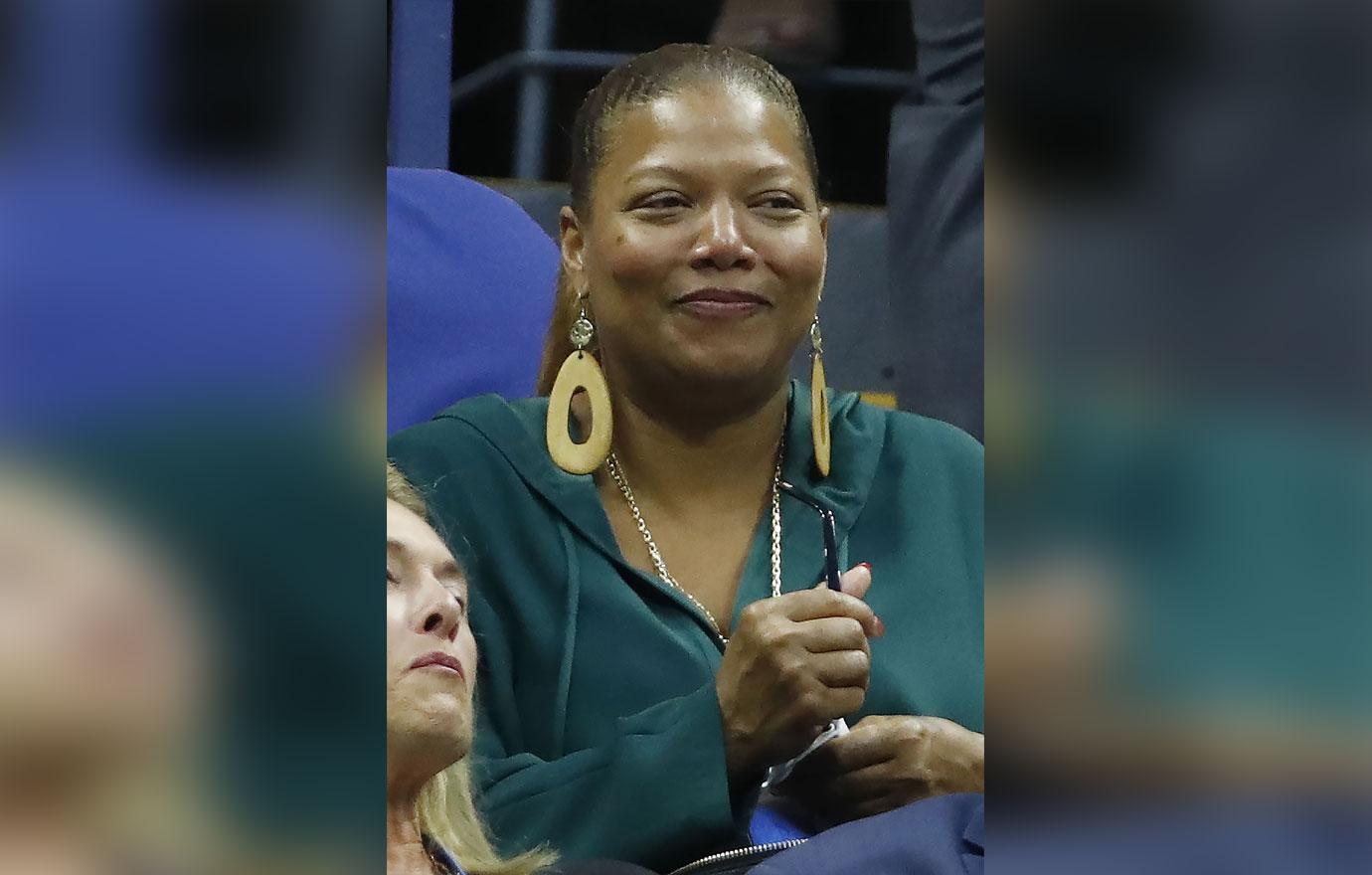 In the past, Latifah has refused to talk about Nichols.
Article continues below advertisement
Low Key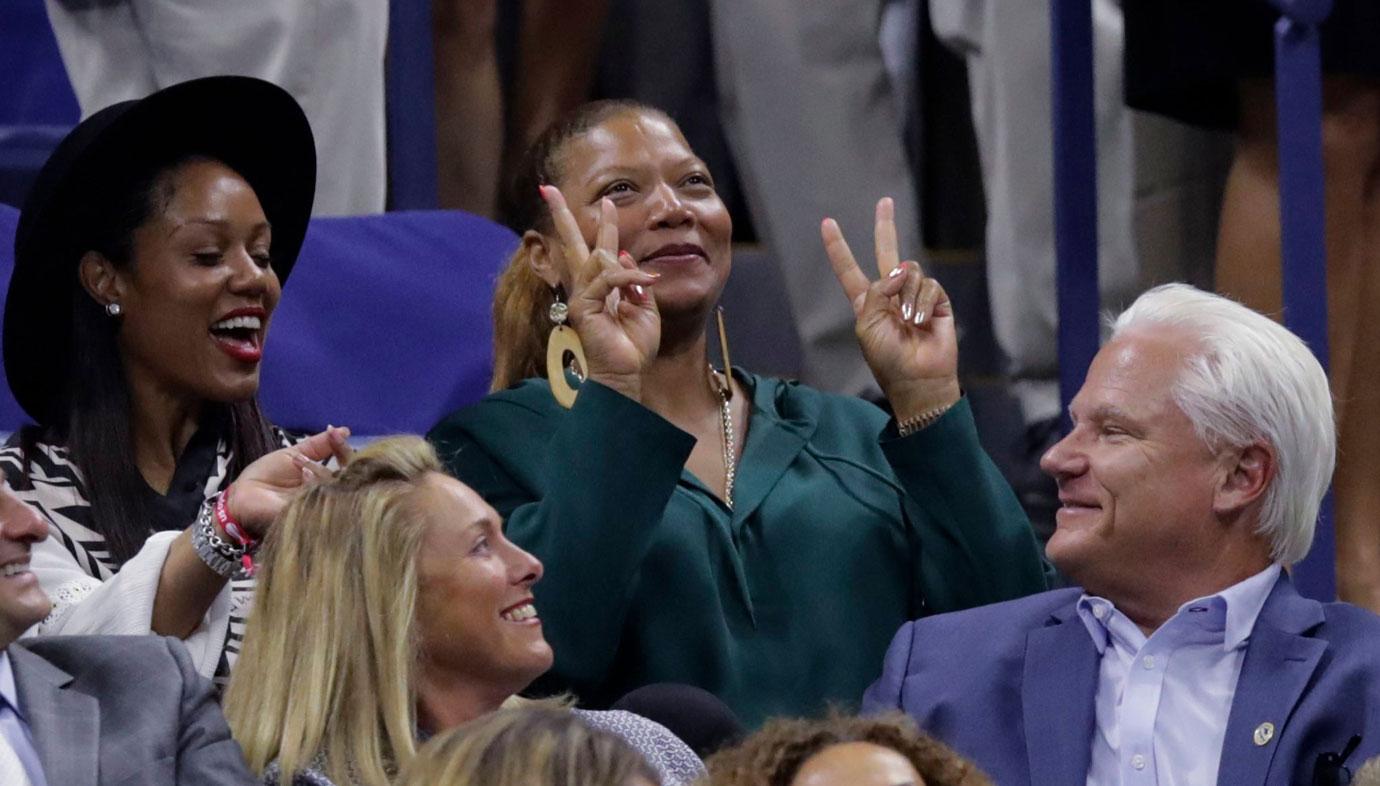 Despite the fact they've been seen on steamy dates together for years and seem to have started a family together, they've managed to keep their relationship out of the Hollywood spotlight.
Article continues below advertisement
Family Time?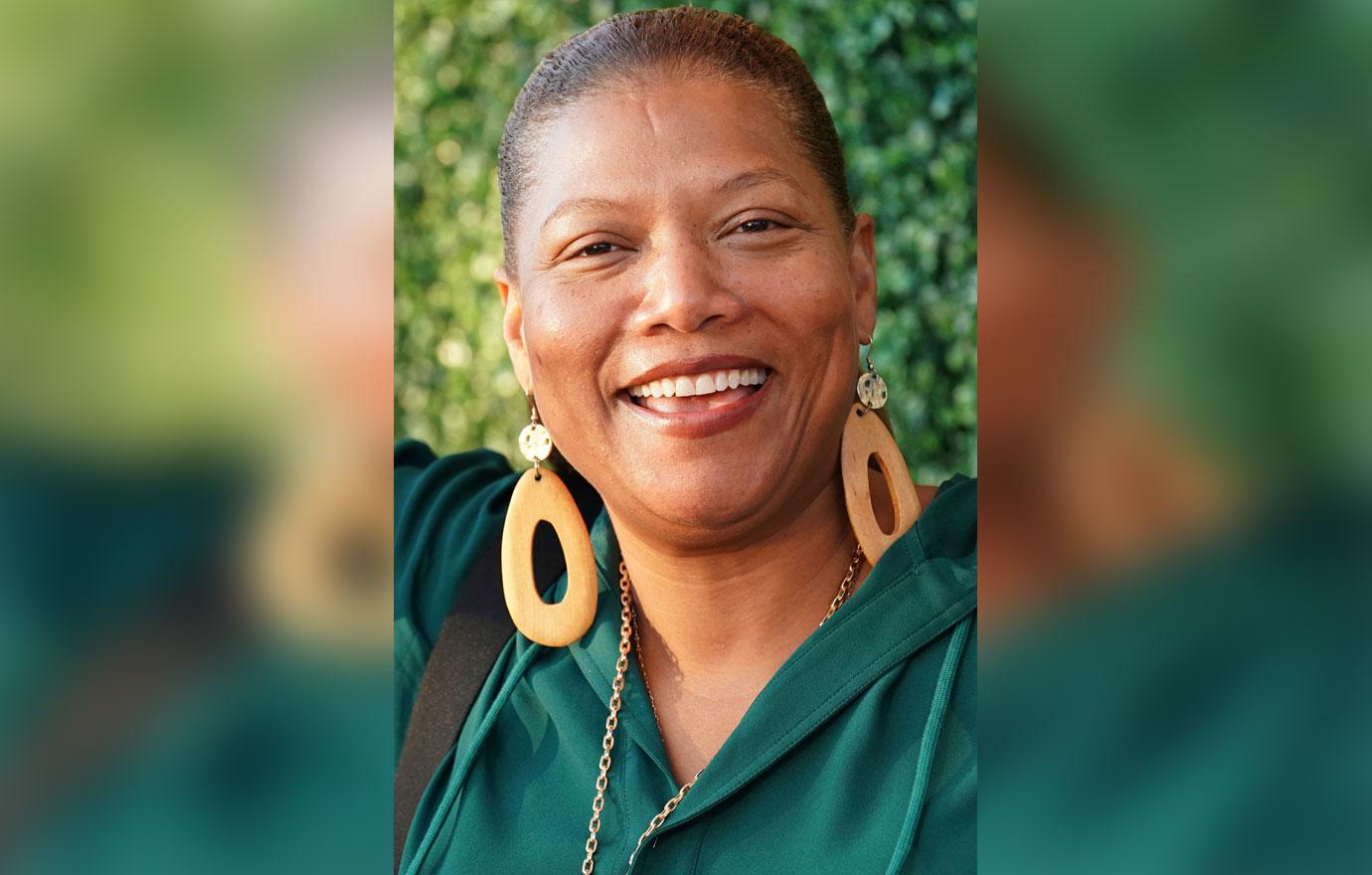 In 2016, Latifah gave fans a sneak peek into her personal life, saying she was ready to be a mom.
Article continues below advertisement
Soulmates?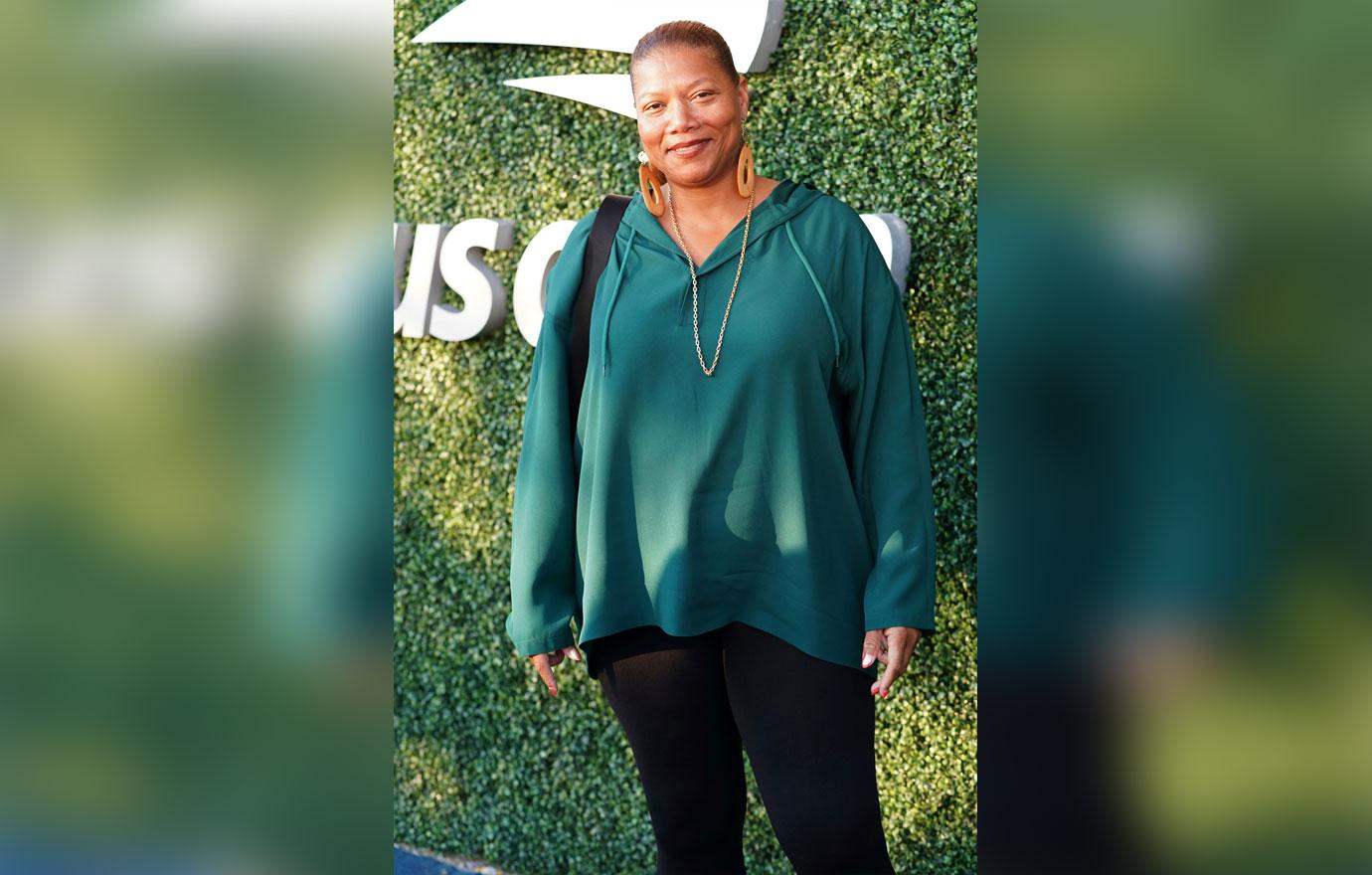 "I had to get a lot of partying out of my system early in life for about 40 years. You know what I'm saying. I'm good now. I think I'm ready," the actress told E! News in 2016.
Article continues below advertisement
Baby Fever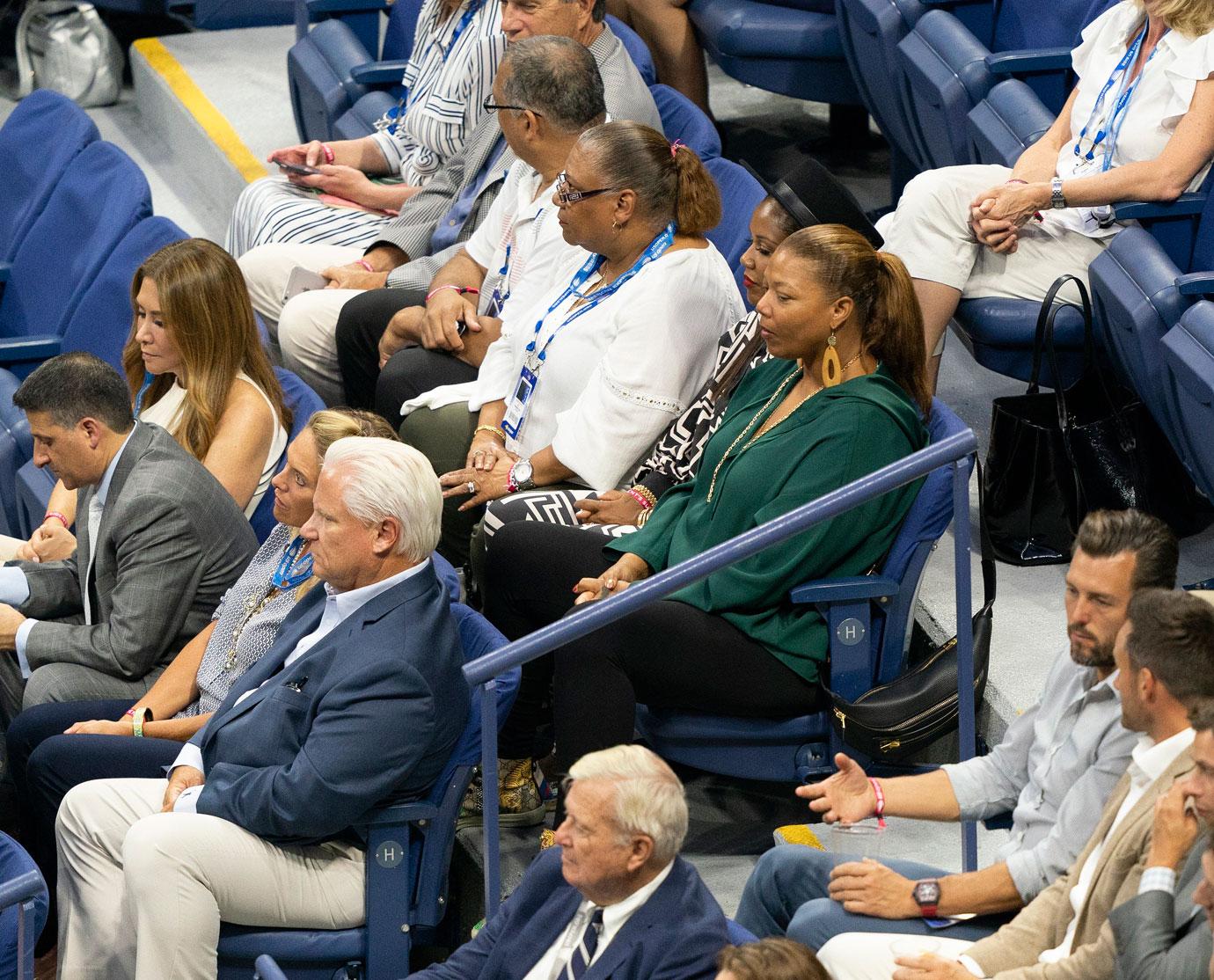 "Maybe I'll adopt a child that's not necessarily a baby. There are a lot of kids that need love out there. I want to be there for somebody. I got to get all this stuff and give it somebody," she added.
Article continues below advertisement
Mommas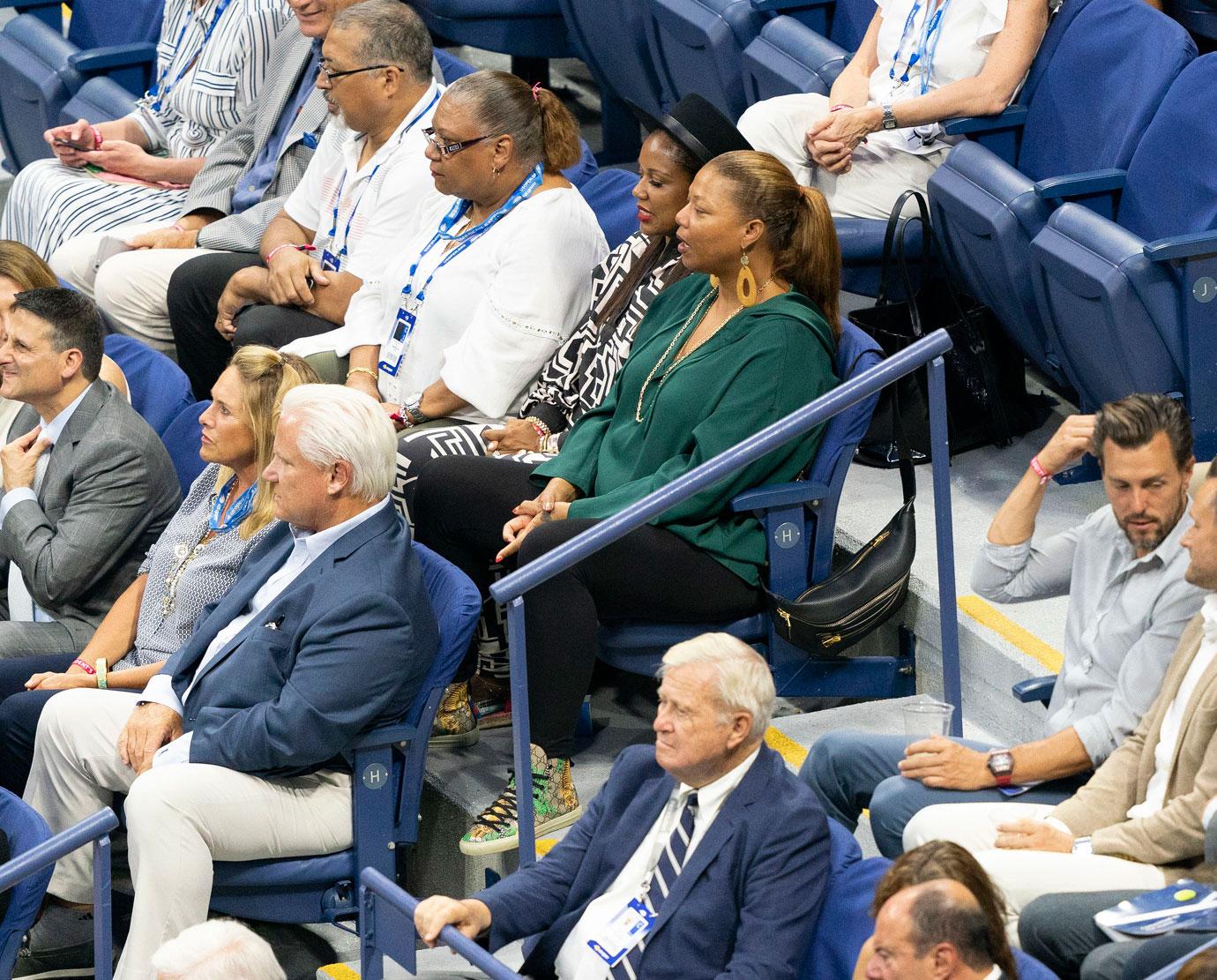 Though she didn't name Nichols, Latifah's girlfriend was caught sporting a massive baby bump two years later.
Article continues below advertisement
Wedding Bells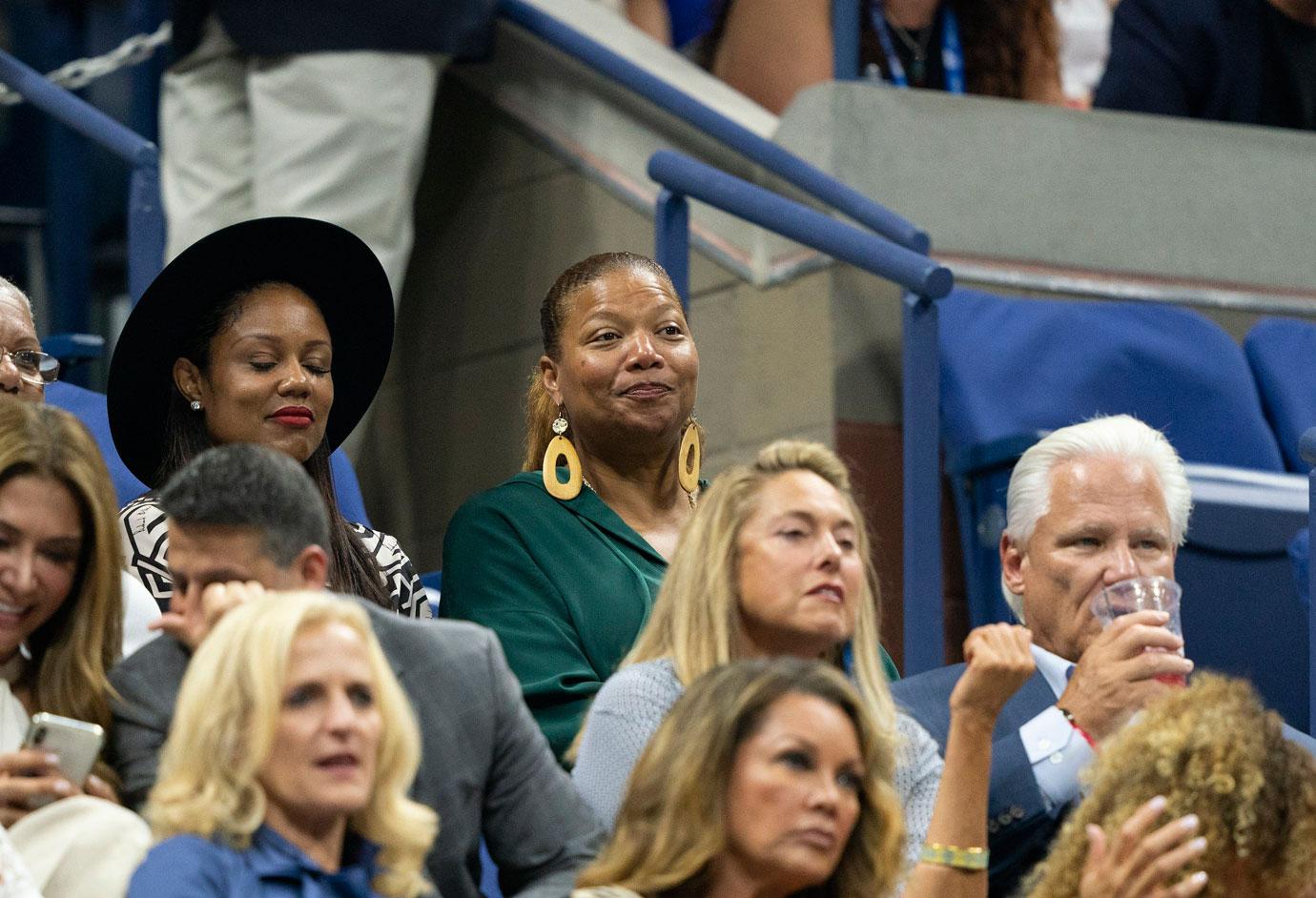 Now that they've embraced their romance in public, will Latifah and Nichols finally divulge details about their love?