Royal Members Celebrate Queen's 91st Birthday Amid Horrifying Tragedies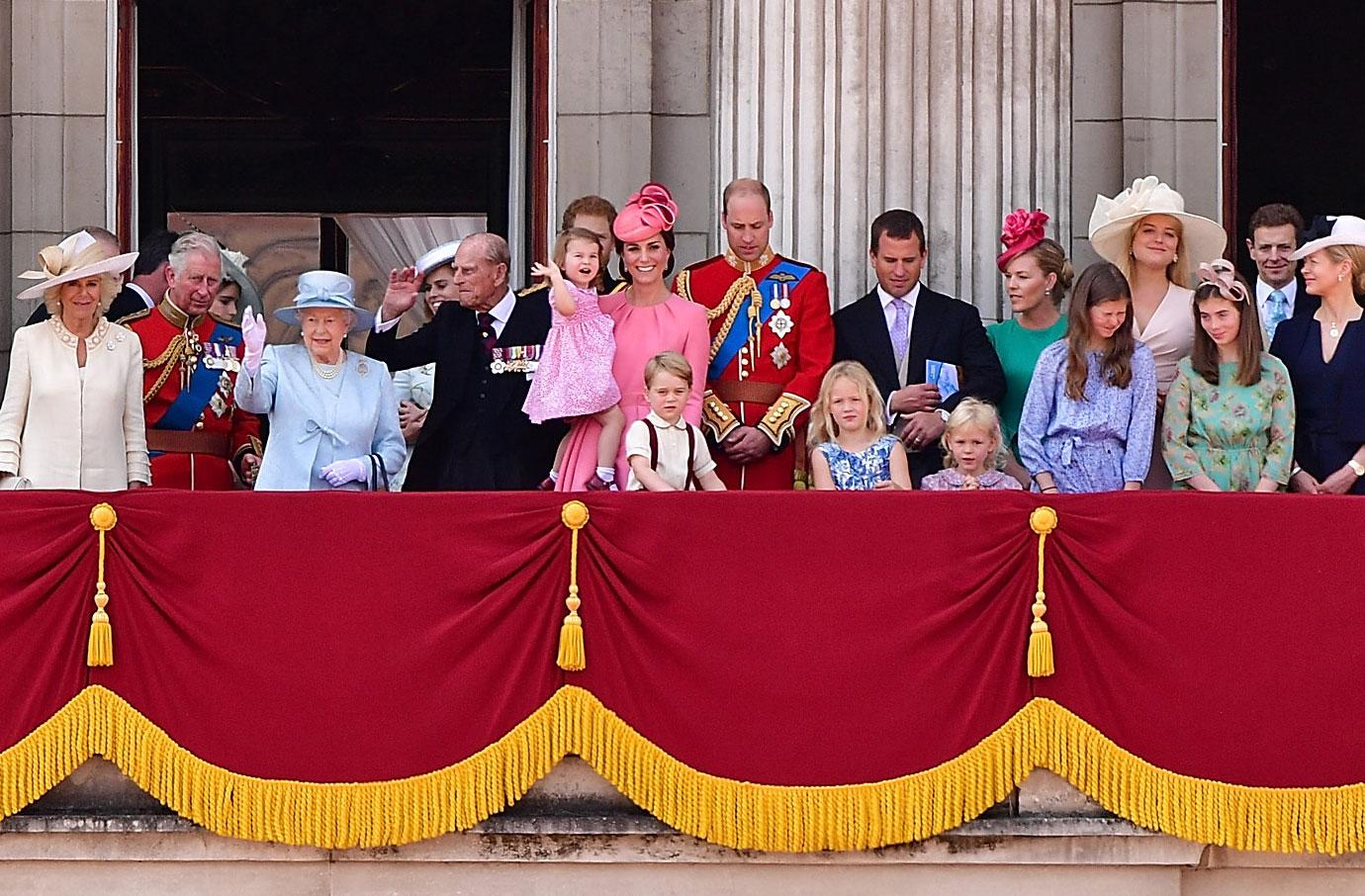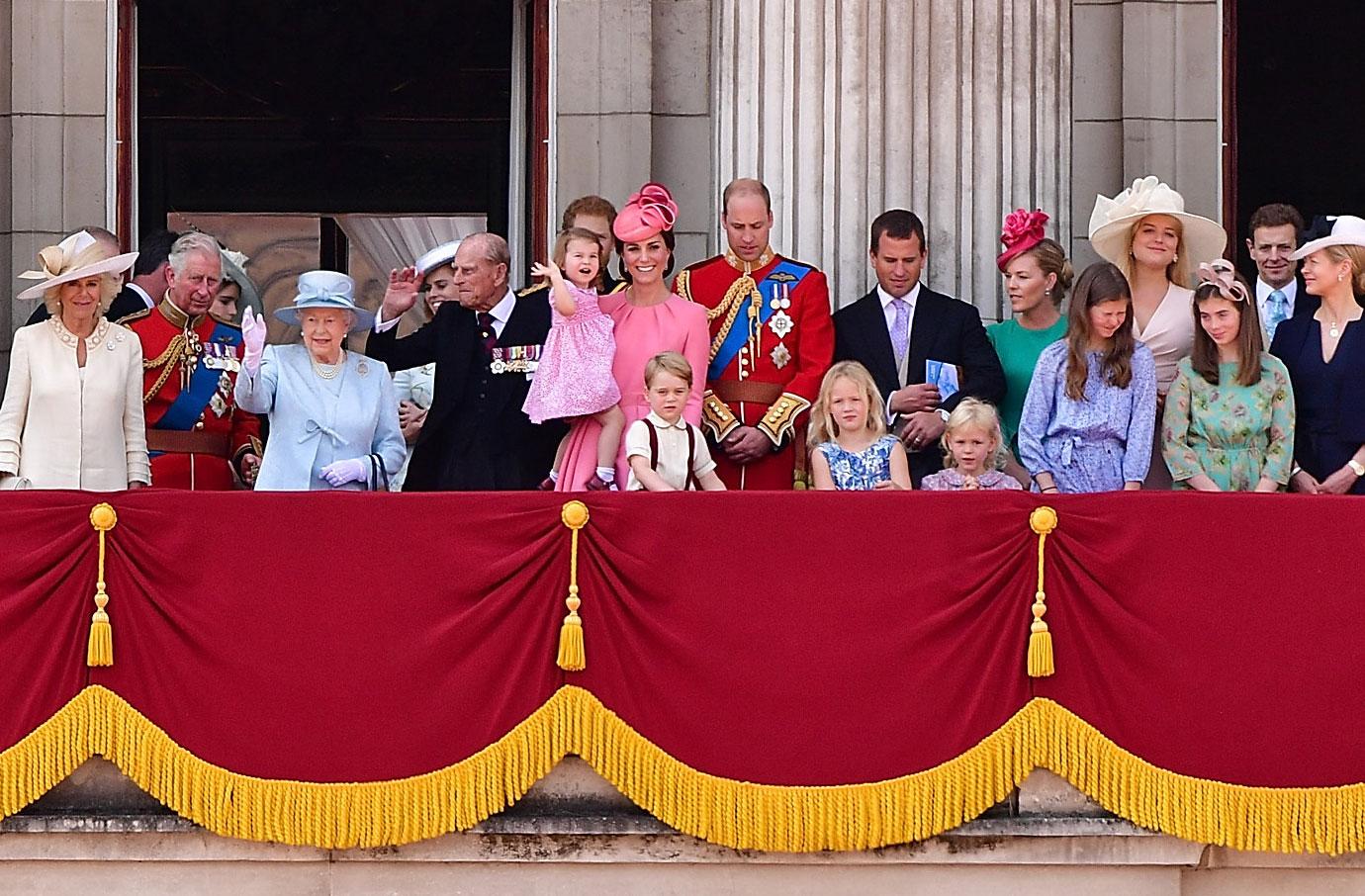 Article continues below advertisement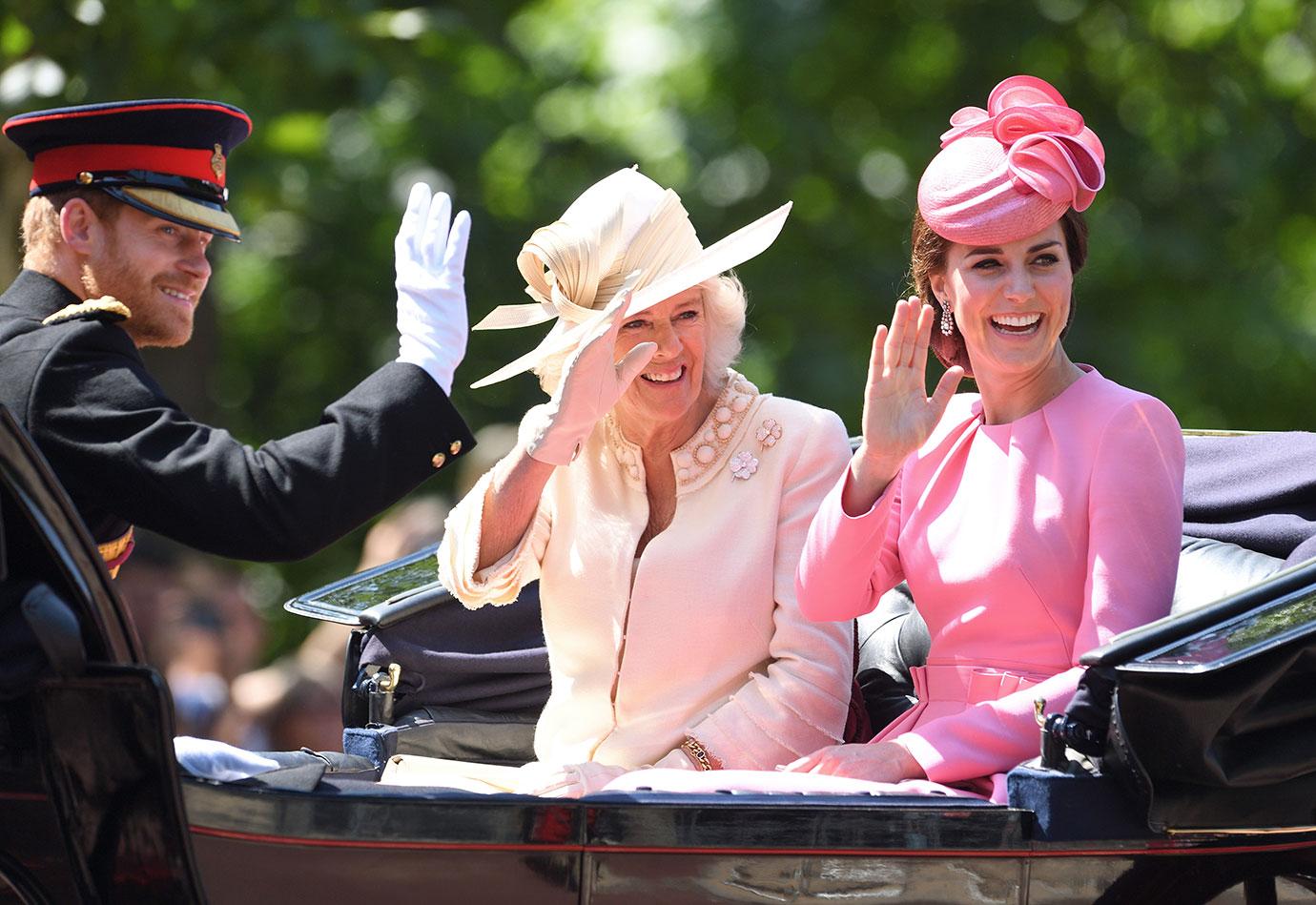 The royal crew was in attendance on the balcony of Buckingham Palace for Queen Elizabeth's big birthday parade, where 1,600 soldiers, 400 musicians and 244 horses marched below.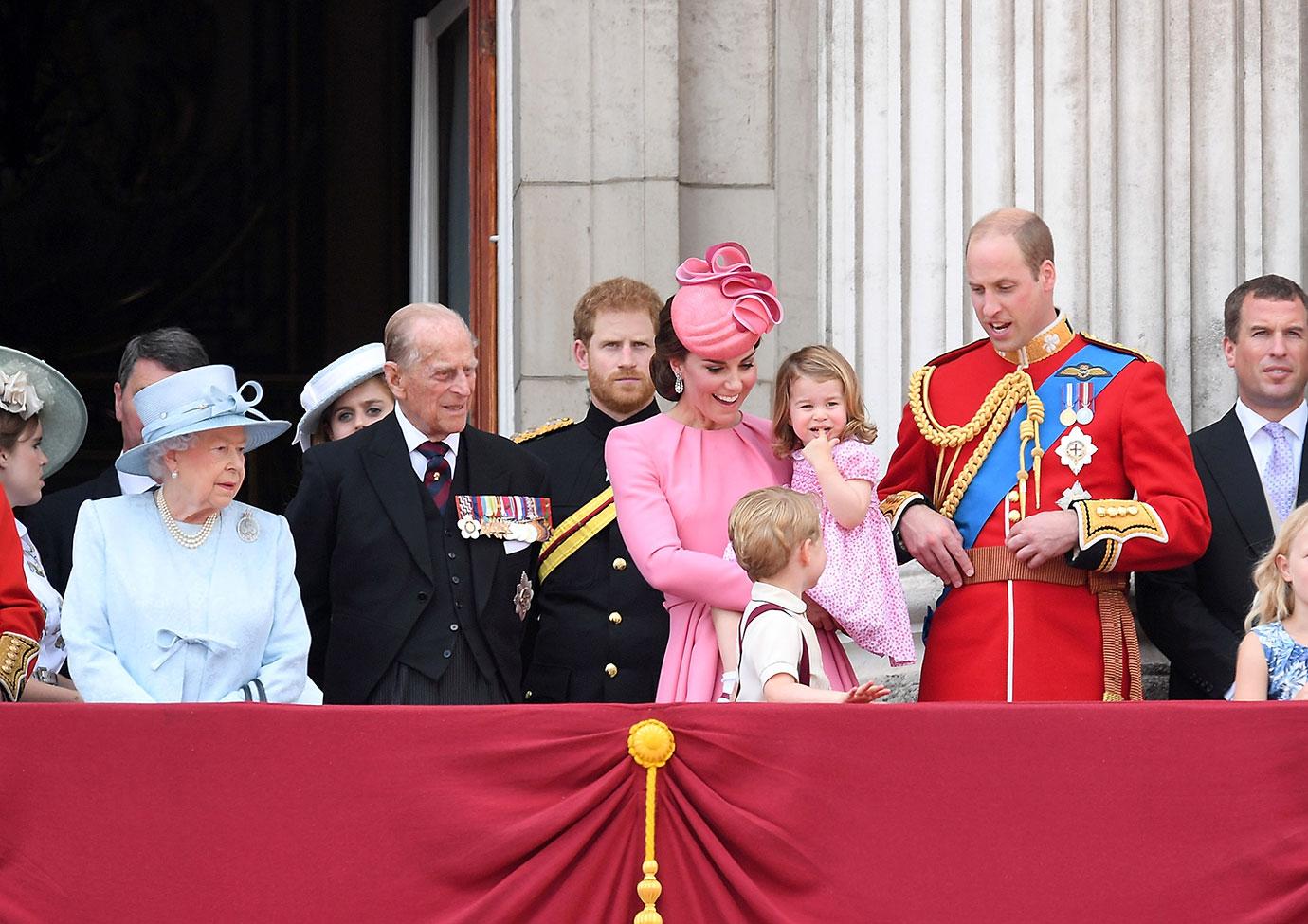 At one point, jets were seen flying above the family, where Prince William and Kate Middleton's children, George and Princess Charlotte, were seen looking up with wide eyes.
Article continues below advertisement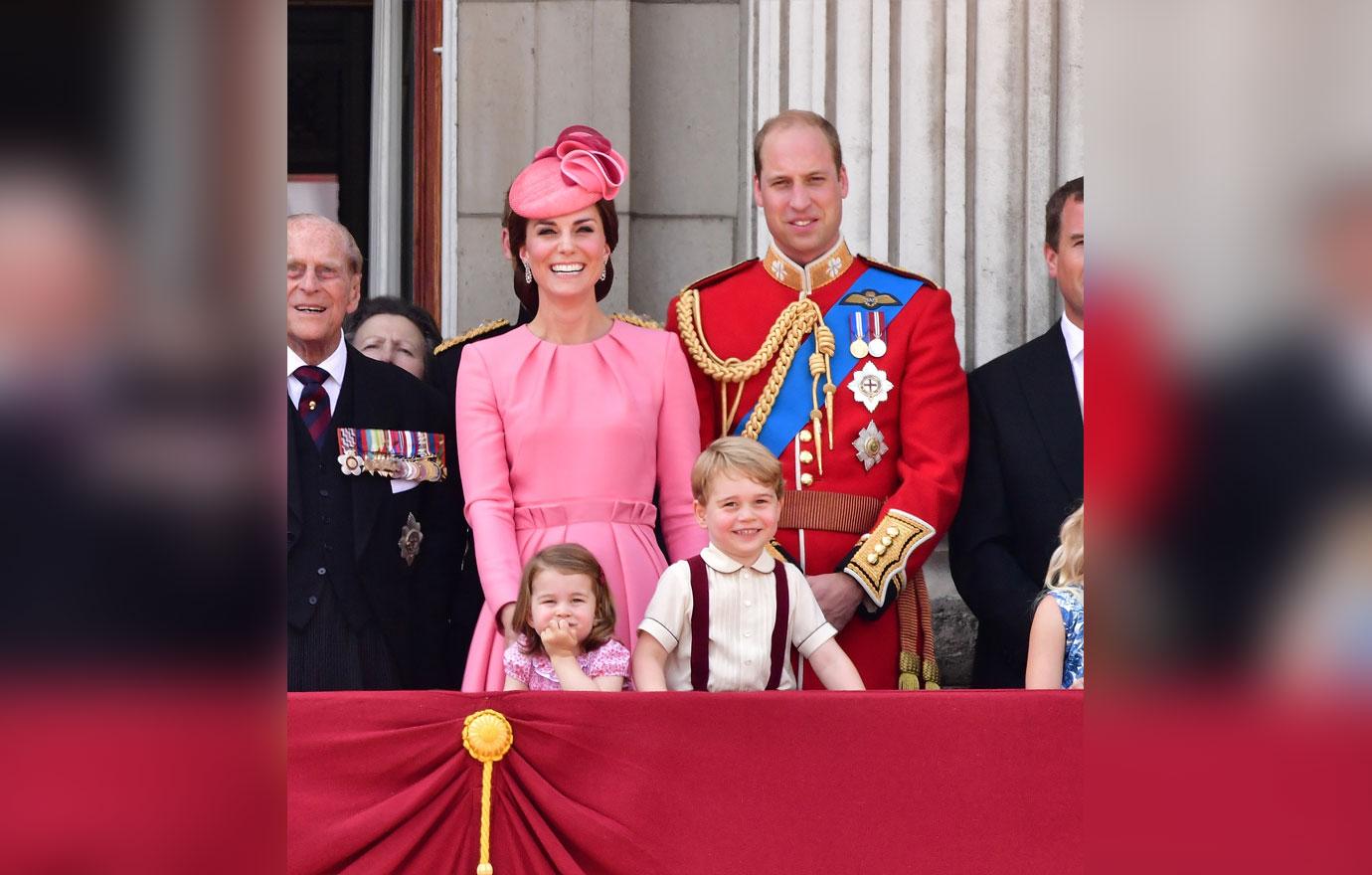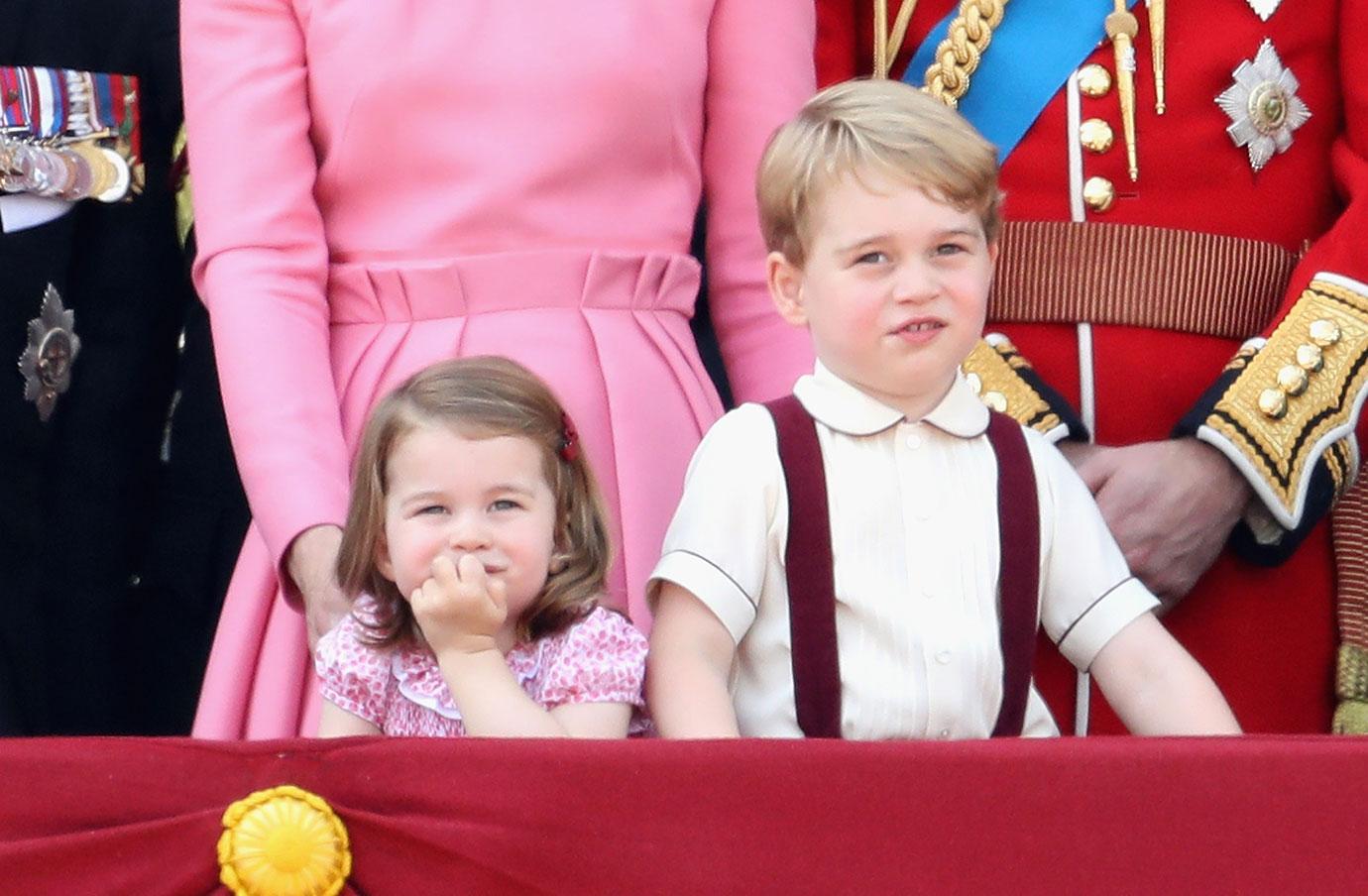 "Today is traditionally a day of celebration," the Queen penned to the community ahead of the parade. "This year, however, it is difficult to escape a very sombre national mood. In recent months, the country has witnessed a succession of terrible tragedies."
Article continues below advertisement