Exclusive
Husband From Hell! Prince 'Humiliated' His Ex-Wife, She Claims In Tell-All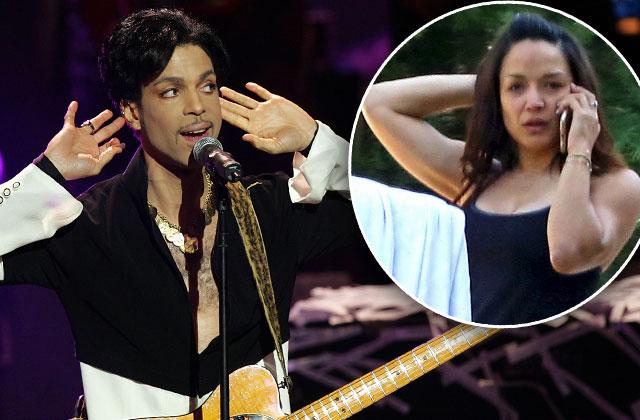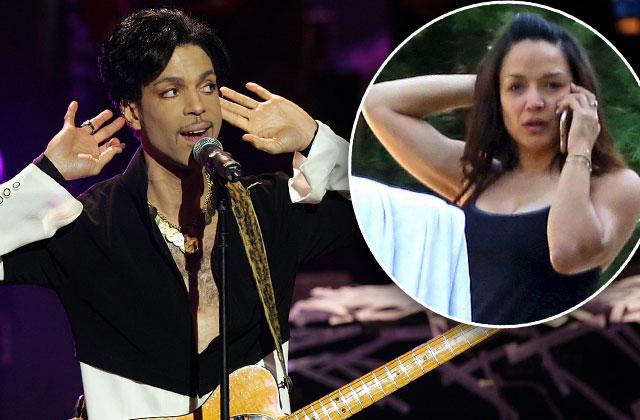 Beloved rock icon…and husband from hell! Prince attempted to control, bully and manipulate his first wife Maye Garcia during their ten-year relationship —and then abandoned and "humiliated" her after an unspeakable family tragedy, she claims in her upcoming tell-all, The Most Beautiful: My Life With Prince.
Article continues below advertisement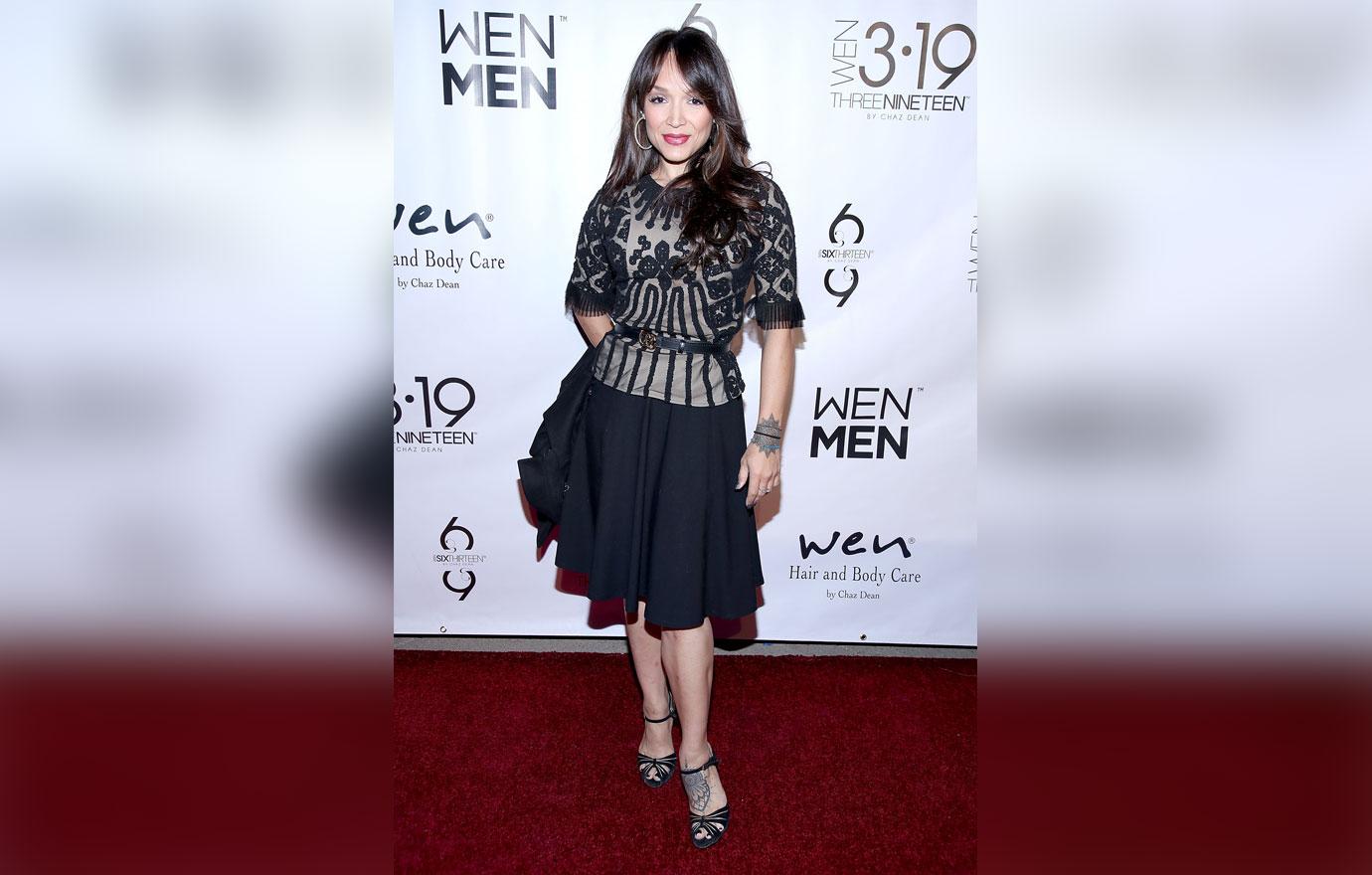 Soon after they met when she was just 16, Prince constantly tried to get Garcia to change her name from Mayte to Arabia, and even addressed her as Arabia in letters. "Sorry, Charlie," she says she repeatedly told him. "Not gonna happen."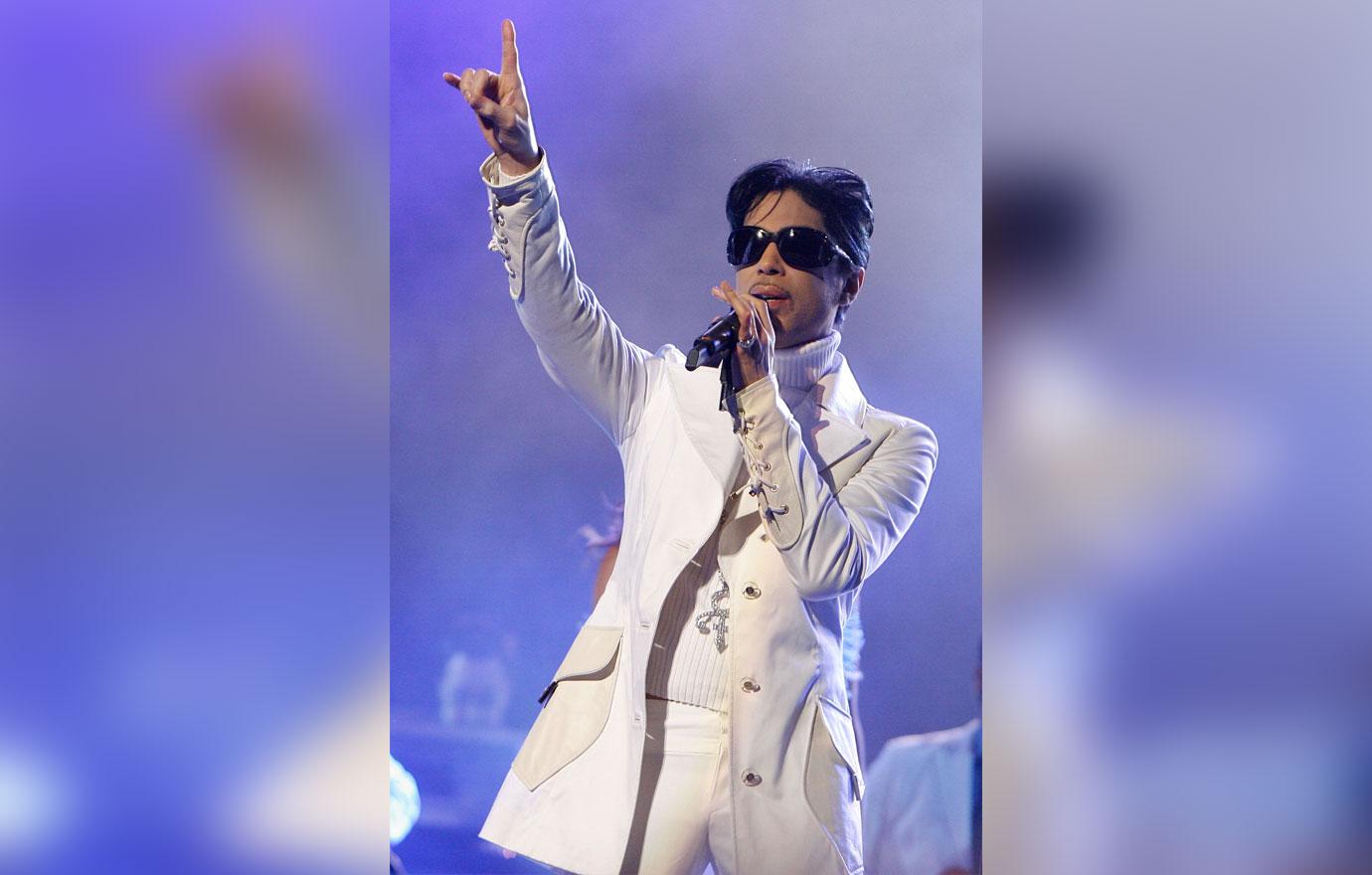 After she joined his world tour at just age 17, Prince became her legal guardian. He gave her a meager salary of just $300 a week. Unable to afford meals, she was forced to sneak scraps. "There were times I was hungry enough to sneak food from room service carts in the hotel hallway," she recalls.
Article continues below advertisement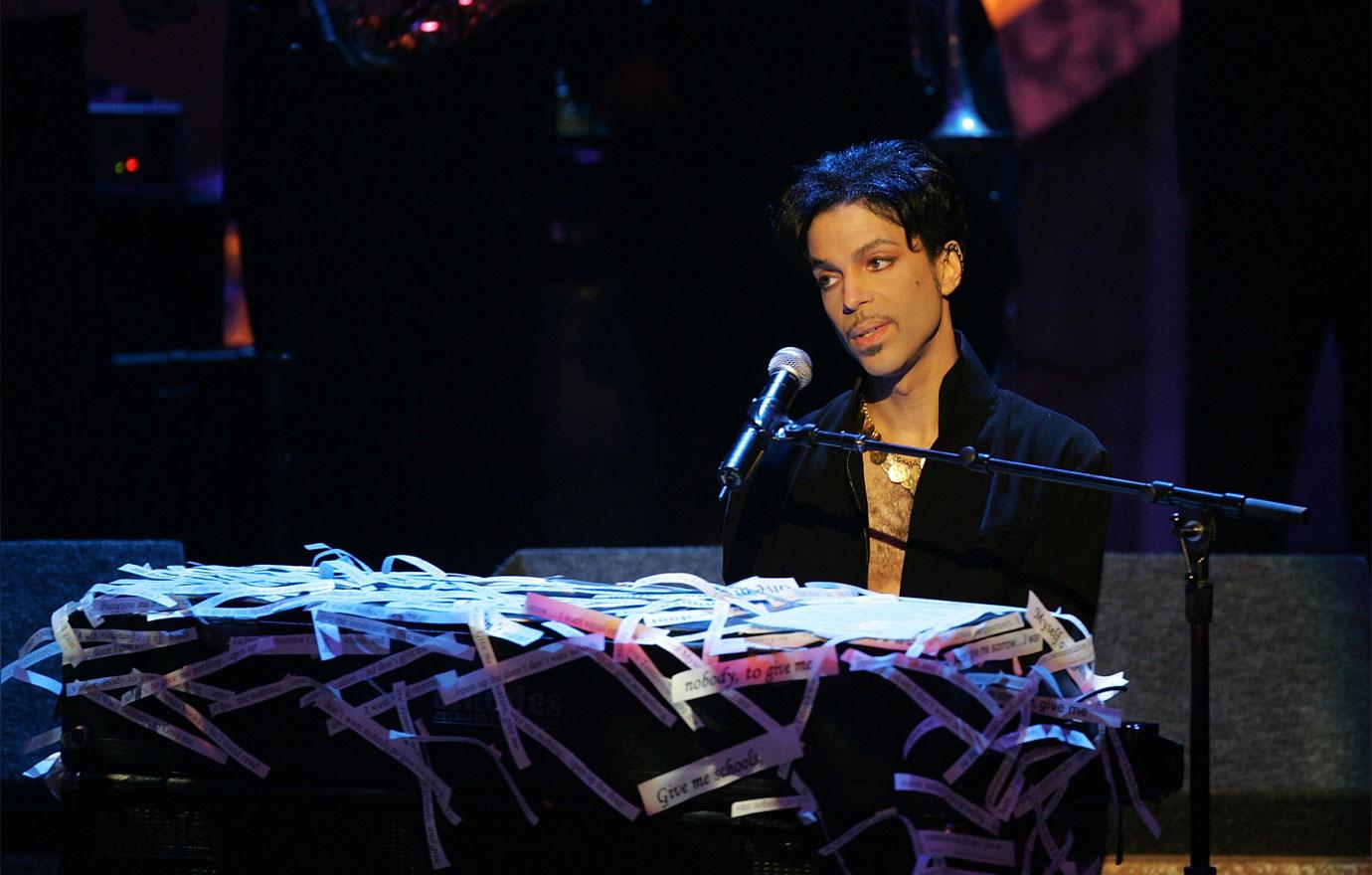 When Prince thought she did eat too much, he punished her for it, she claims. When he believed a makeup artist's cookies in the dressing room were actually Garcia's, he shamed her and docked her pay! "I'm not going to let him humiliate me like that! I'm not putting up with it!" she remembers raging to fellow dancers. But she never confronted him.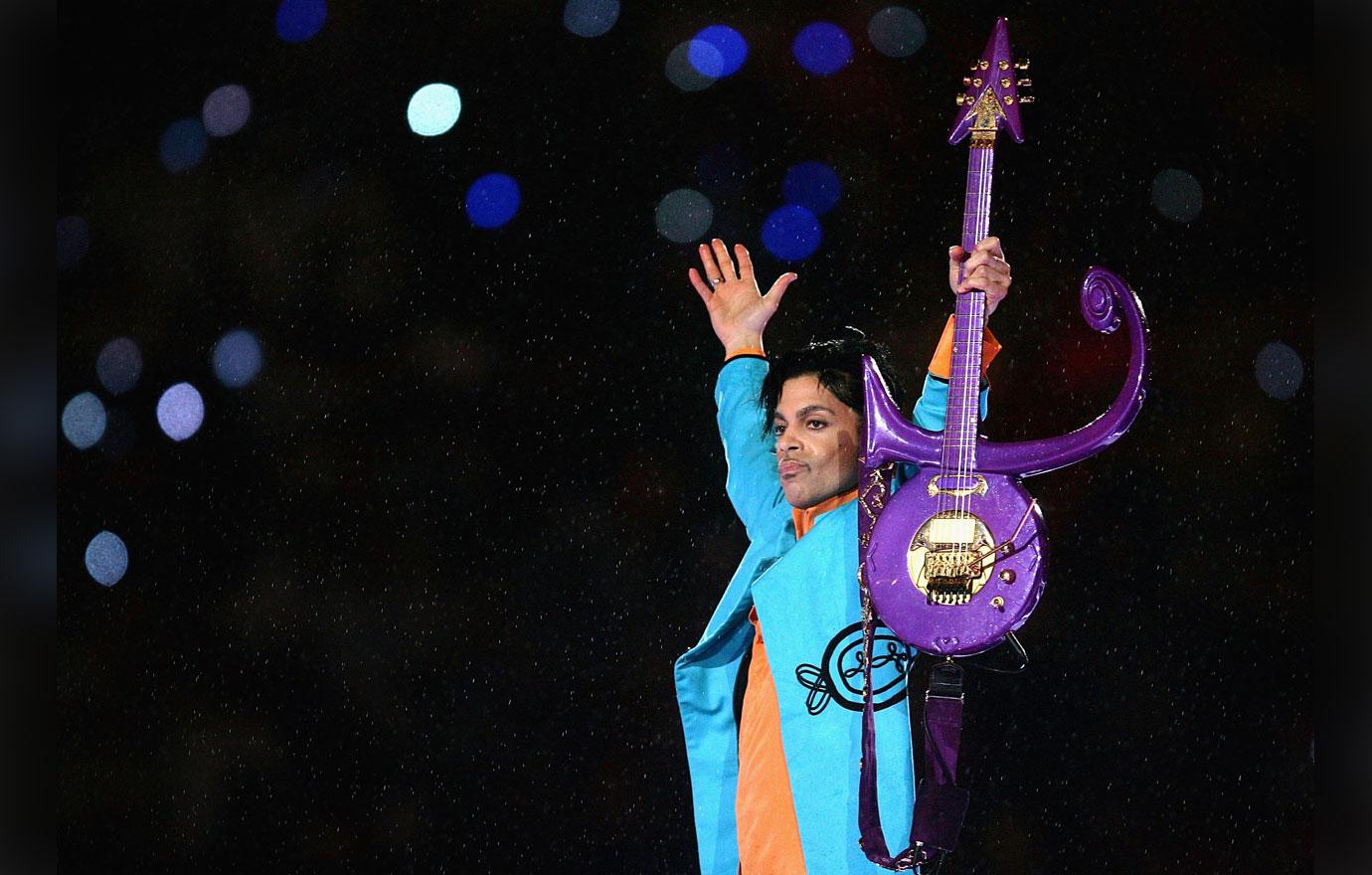 Prince always insisted that his bride dress to the nines. "One off day I arrived wearing sweatpants, and Prince made me go home and change," she writes. "I was annoyed and humiliated."
Article continues below advertisement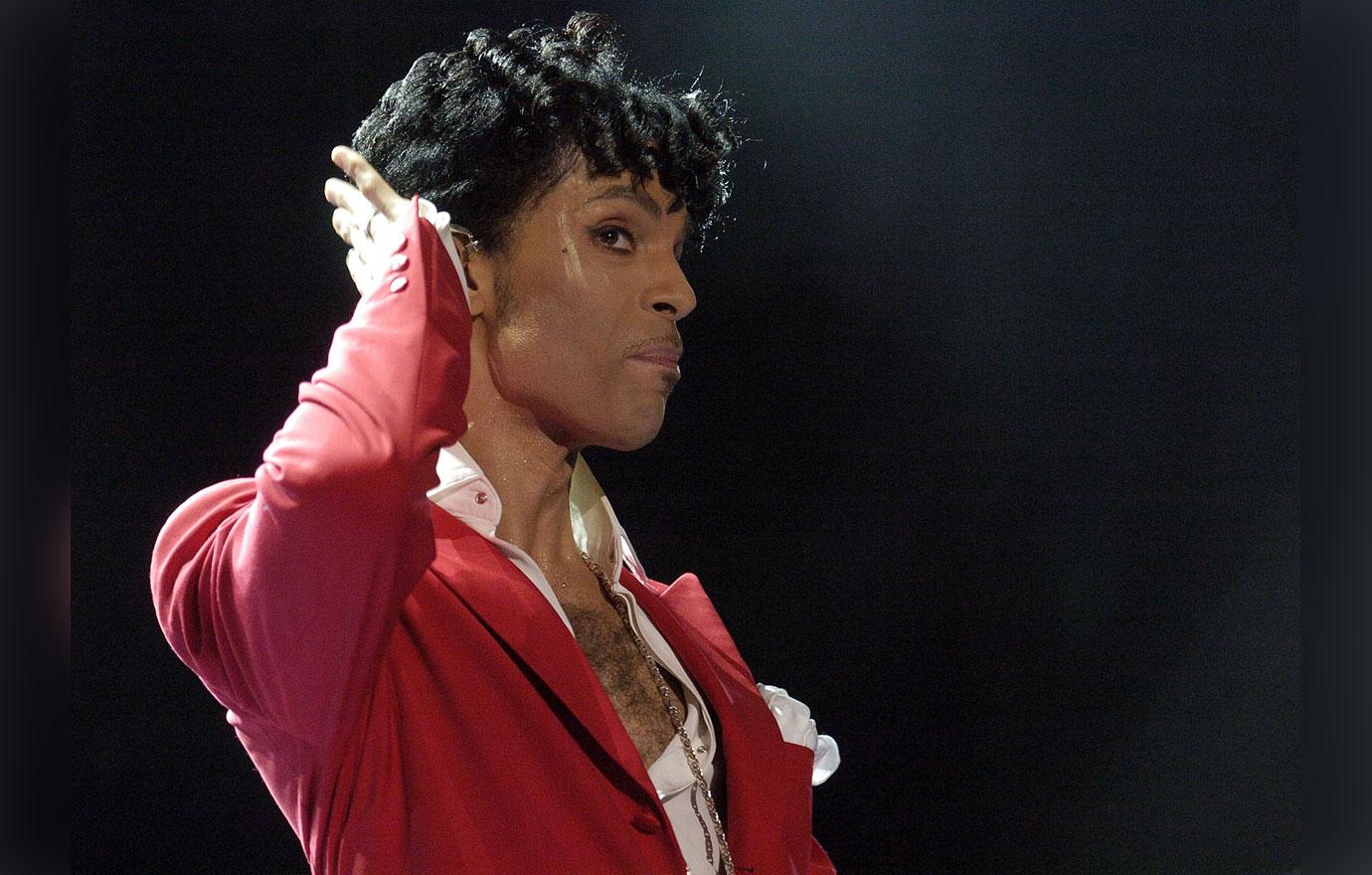 Despite her hesitation, Prince ordered Garcia to get V-shaped bangs during tour rehearsals.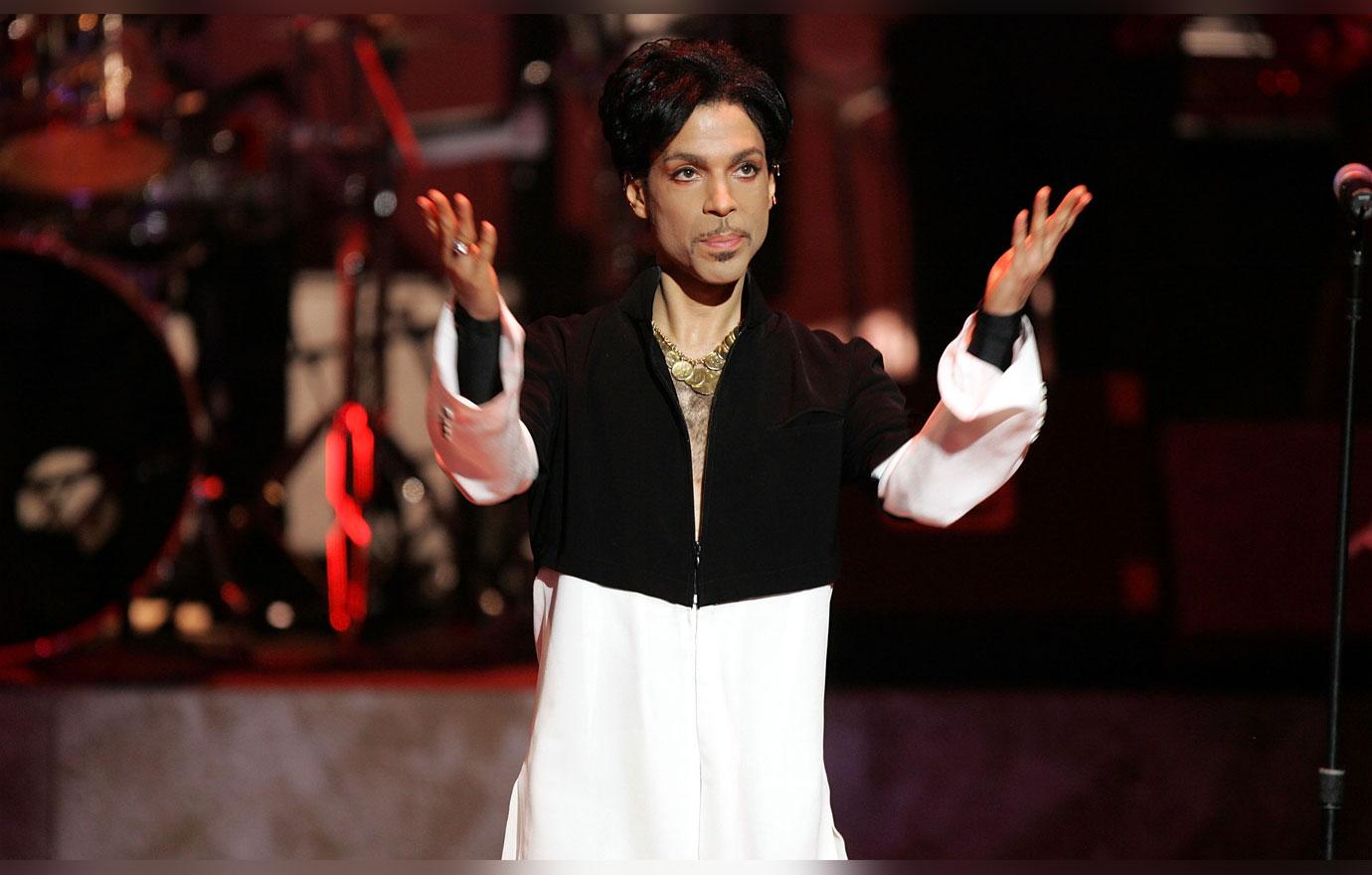 After the 1996 death of their newborn son Amiir, Garcia spiraled into a depression — but her husband fled to the studio or to performances in her time of need. When she needed to return to the hospital for an infection, the grieving mom asked her husband to accompany her. "He shook his head, staring straight ahead," she recalls.
Article continues below advertisement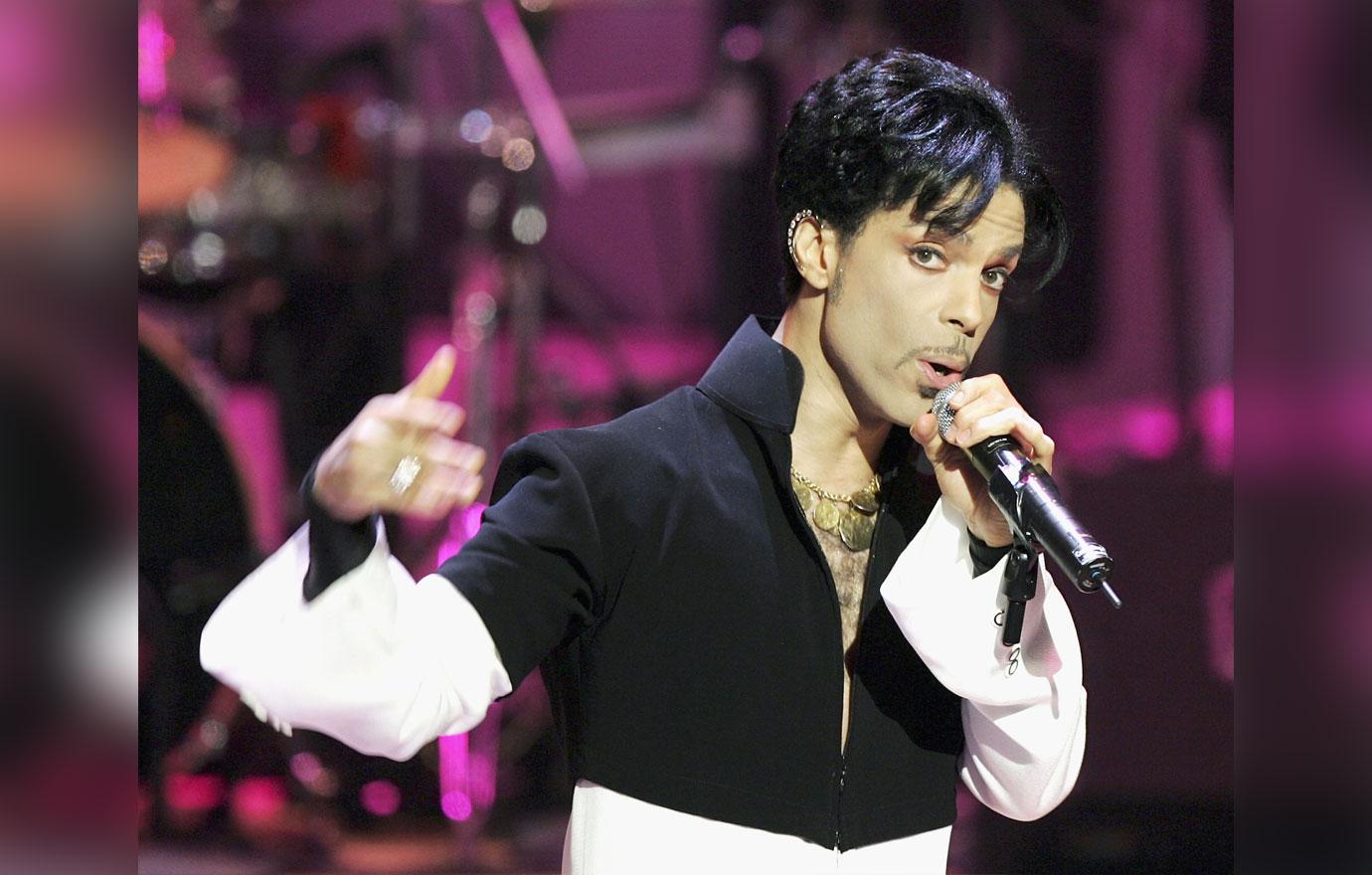 The devastated Garcia contemplated suicide, and became even more depressed when she suffered a miscarriage following Amiir's death. When she delivered the sad news to Prince, he allegedly said "I need to get back to the studio" and "walked toward the door."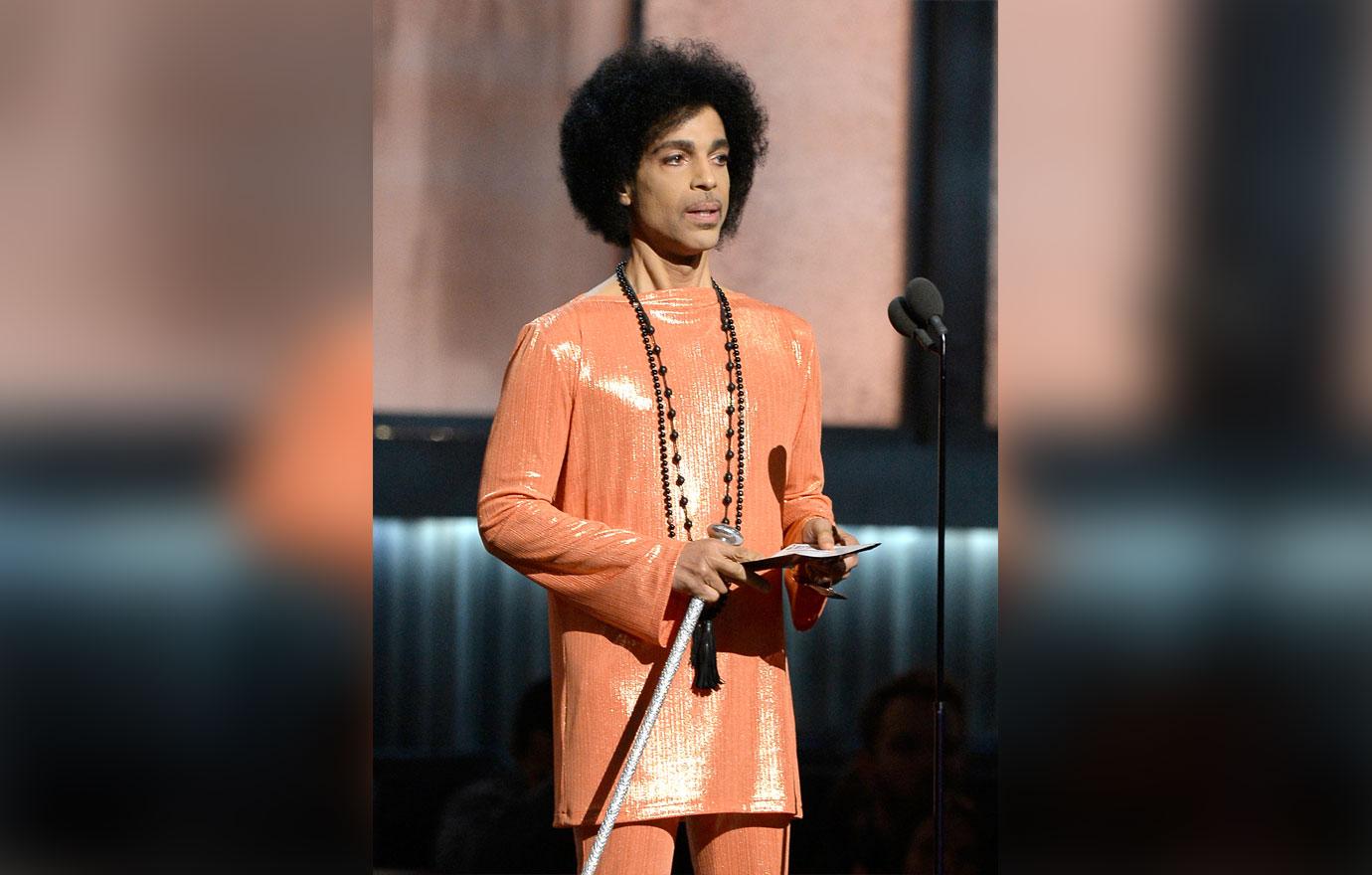 Prince, who had recently discovered Jehovah's Witnesses, also refused to allow her to undergo surgery following her miscarriage, insisting God would take care of her. But the concerned Garcia went ahead with the procedure regardless. "I don't believe in what you're doing," he fumed.
Article continues below advertisement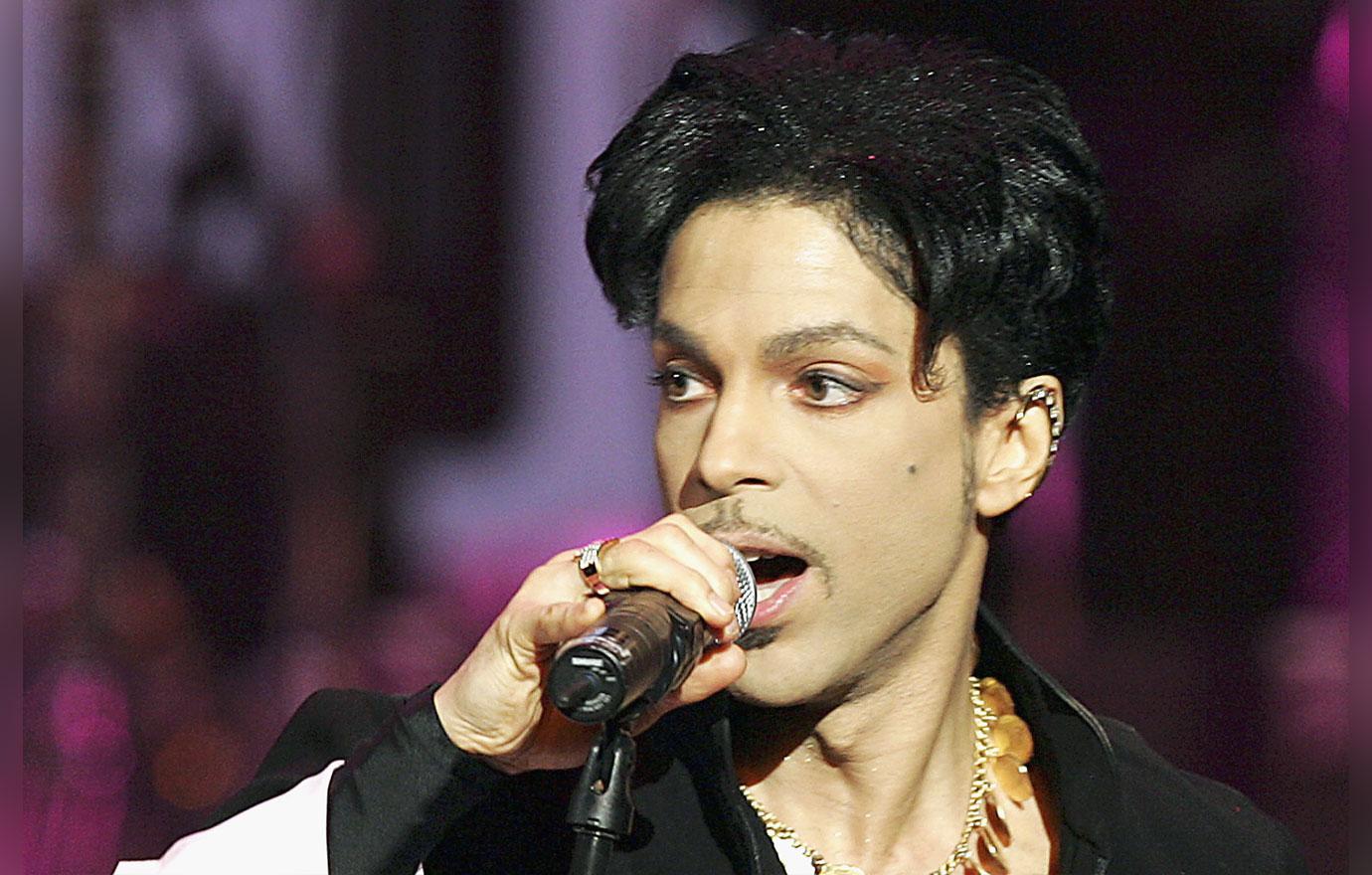 After joining online chat rooms, Prince became involved with a "super fan" he met on the Internet, and invited her to work on his team. "I looked at her and got a bad feeling in my gut," she recalls of meeting Manuela Testolini — Prince's later wife.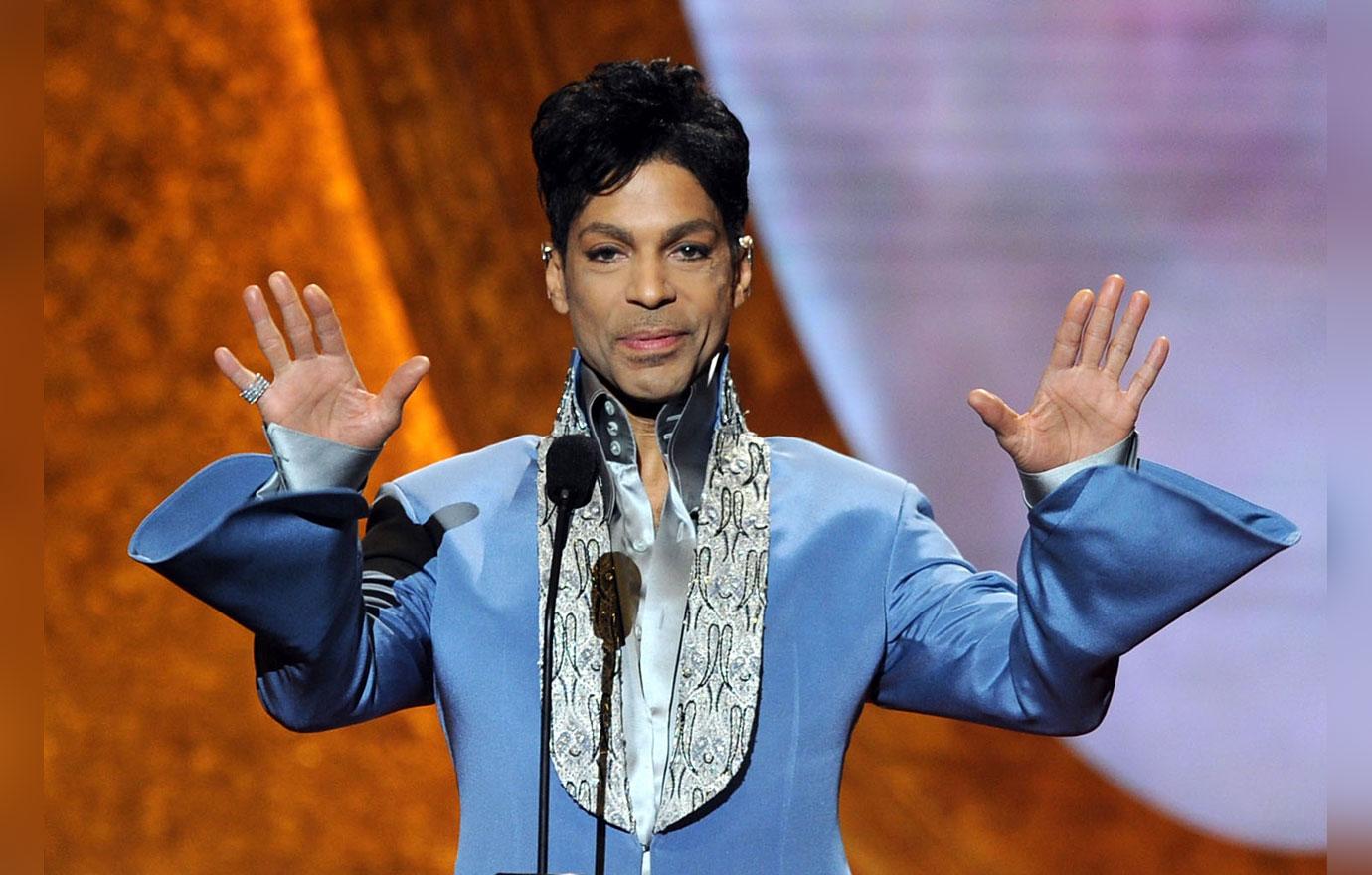 She later heard from friends that he was cheating on her with Testolini while traveling through New York.
Article continues below advertisement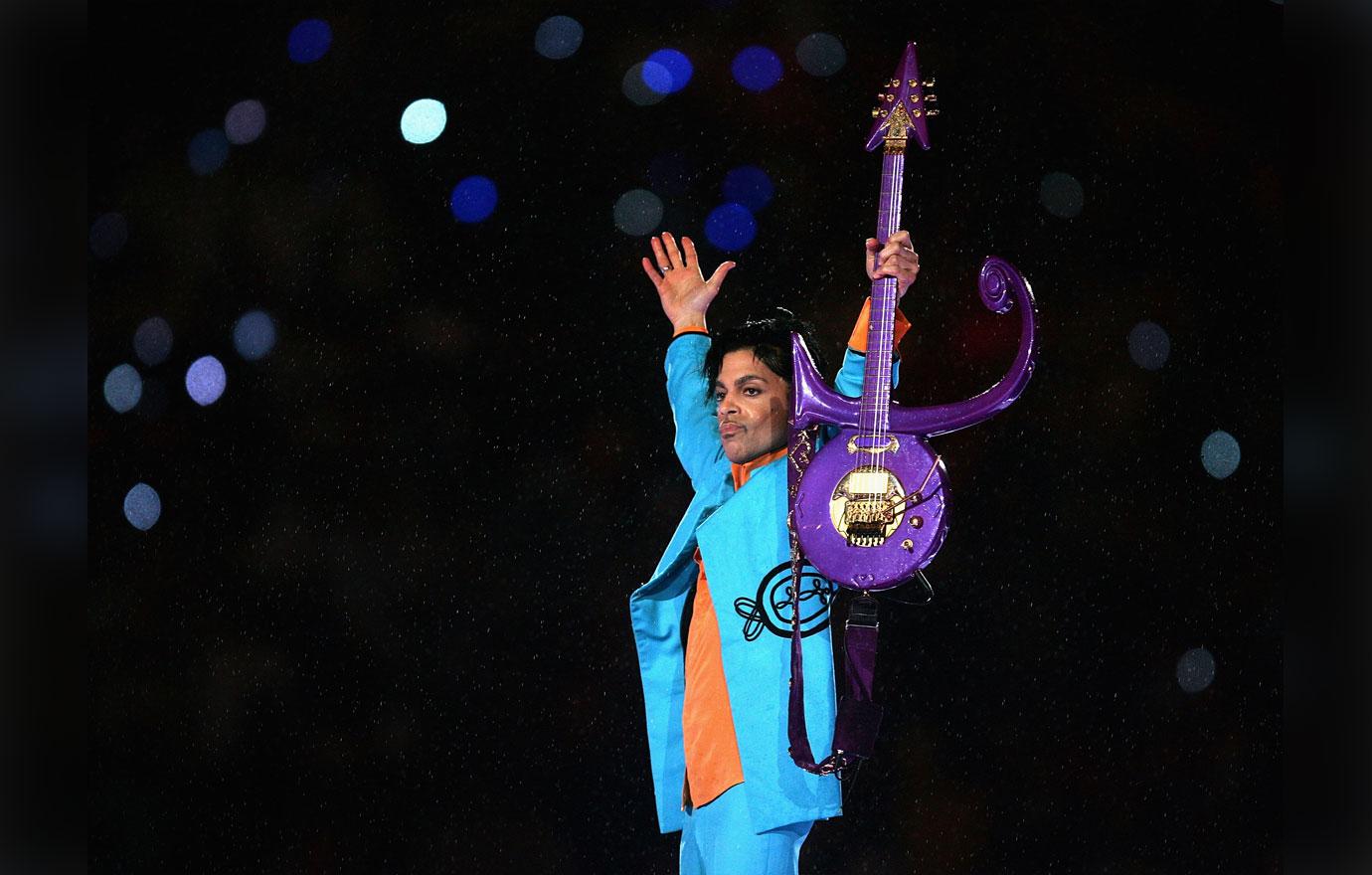 Garcia was enraged when Prince released his "very dirty" music video for 1999 single "The Greatest Romance Ever Sold." The clip "featured my husband getting down and dirty — and I mean very down and very dirty — with a girl I later discovered was a stripper from Le Crazy Horse," she reveals. "This was pushing the envelope, even for him."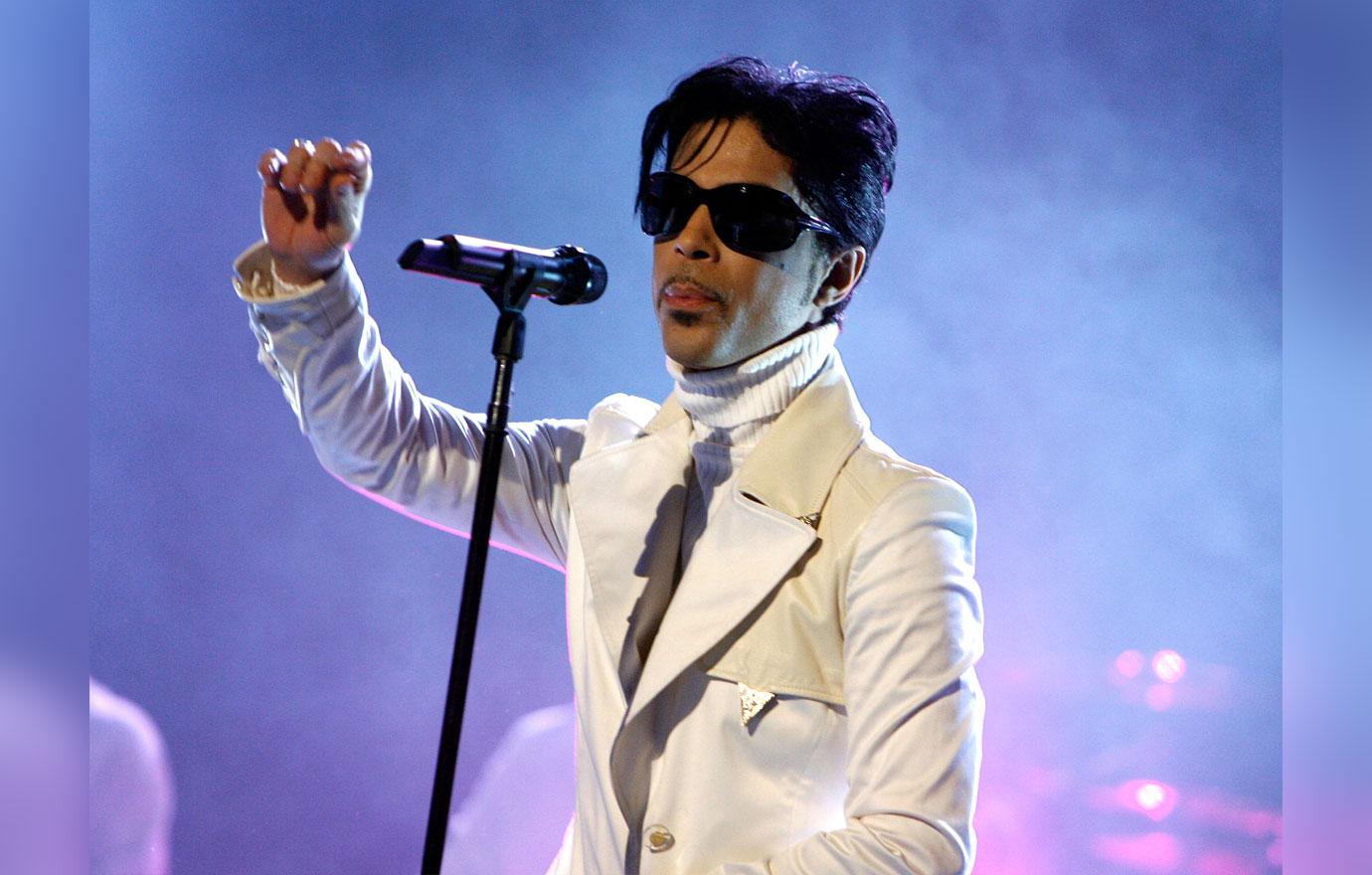 By early 2000, she knew the marriage was over. "He'd humiliated me, going around with Manuela and putting out a video of himself crawling up another woman's cooch," she fumes. "He made me feel banished — and not just banished by my husband, but banished by God. It was as if he expected me to simply disappear, and in a way, I did."
Article continues below advertisement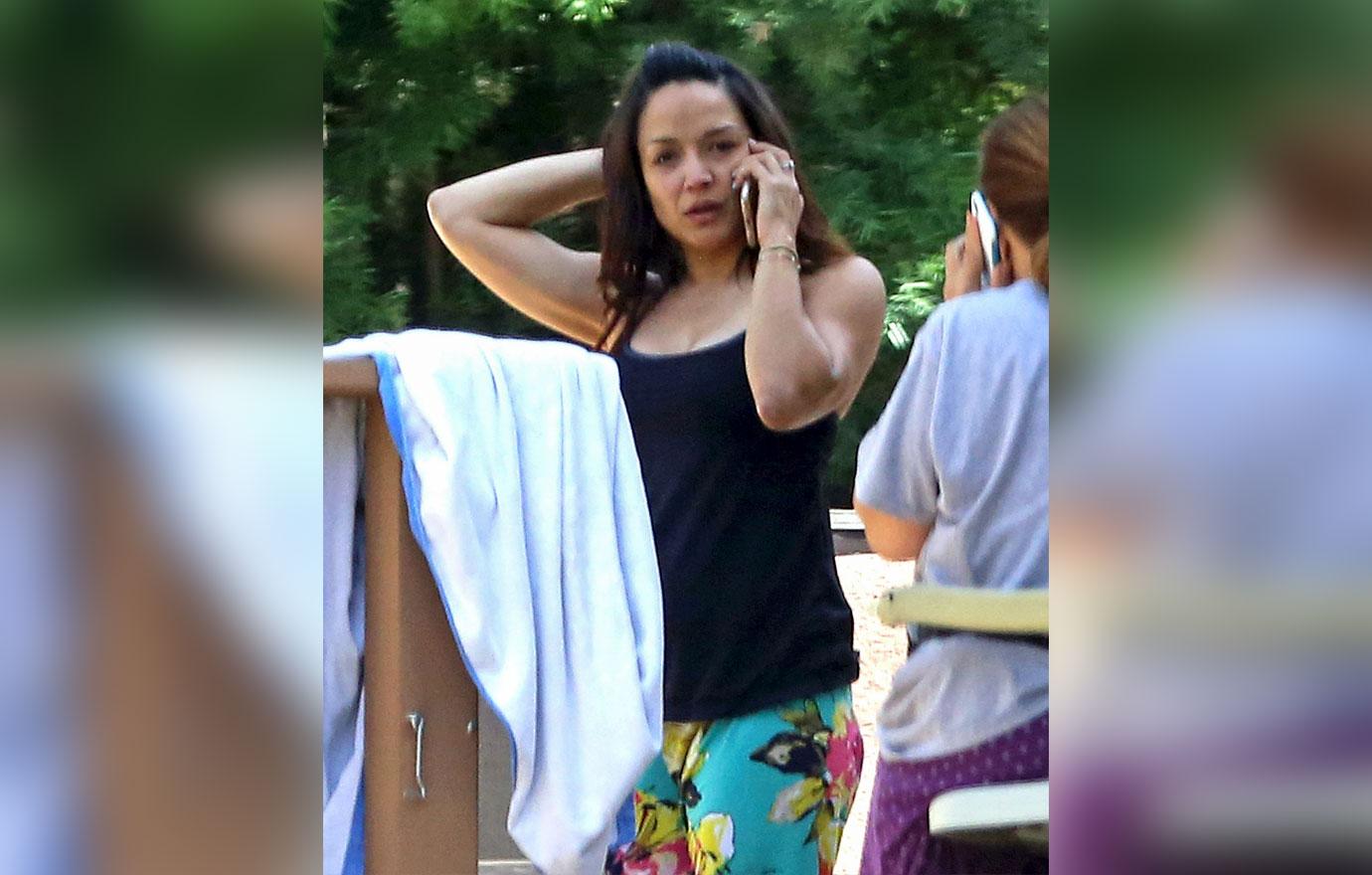 After the separation, Garcia claims she learned from friends that Prince had burned everything in his home that reminded him of her or their late child — including Amiir's ashes. "My whole body felt taken over with rage," she writes. "It felt hot and toxic and lasted for a long, long time."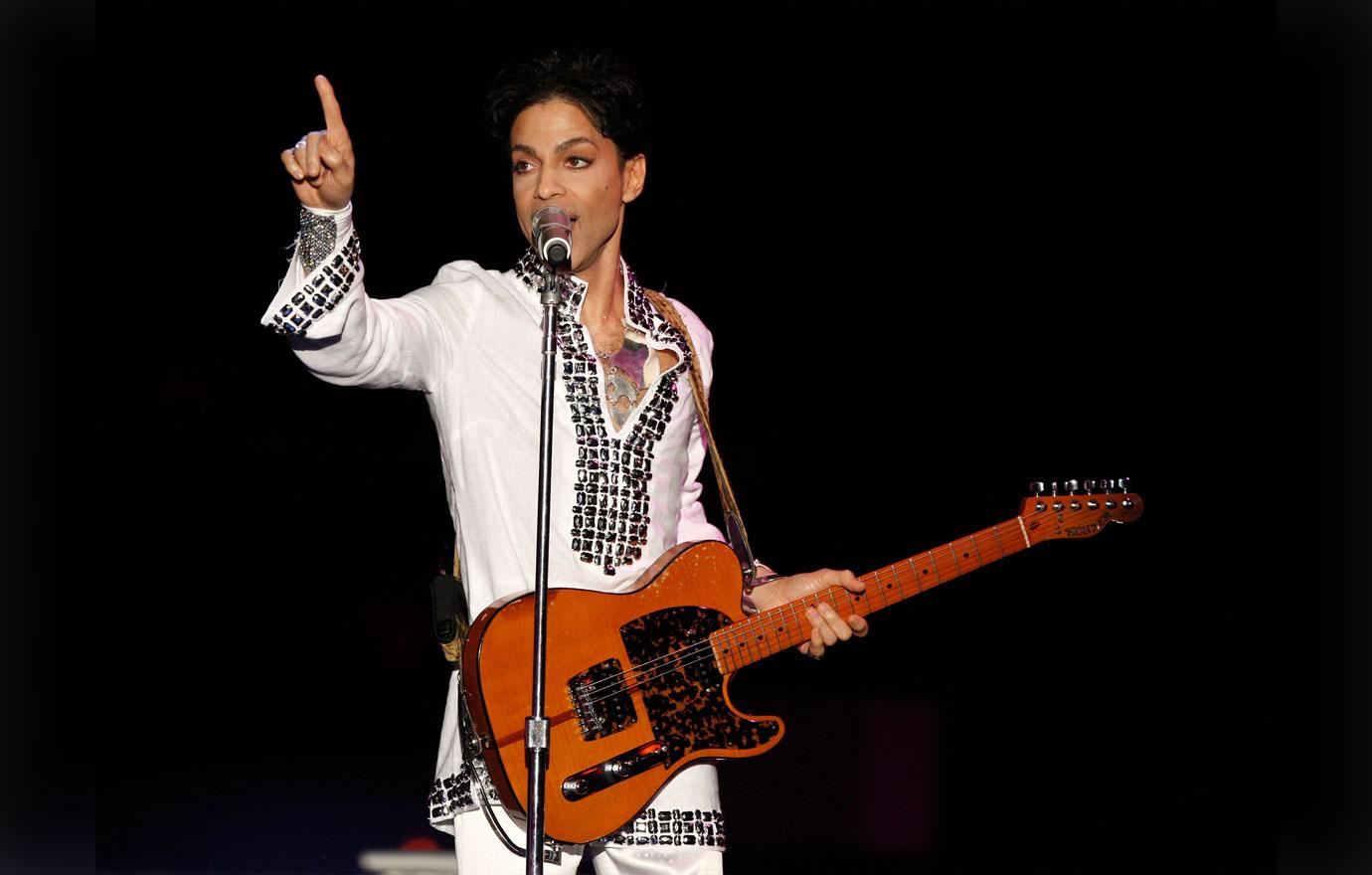 A few years later, Garcia learned to forgive her ex, and the former couple was on good terms before his 2016 overdose death. "I know as surely as I know my name that I will see my love again," she insists.