Inside Prince's Kinky S&M Sex Parties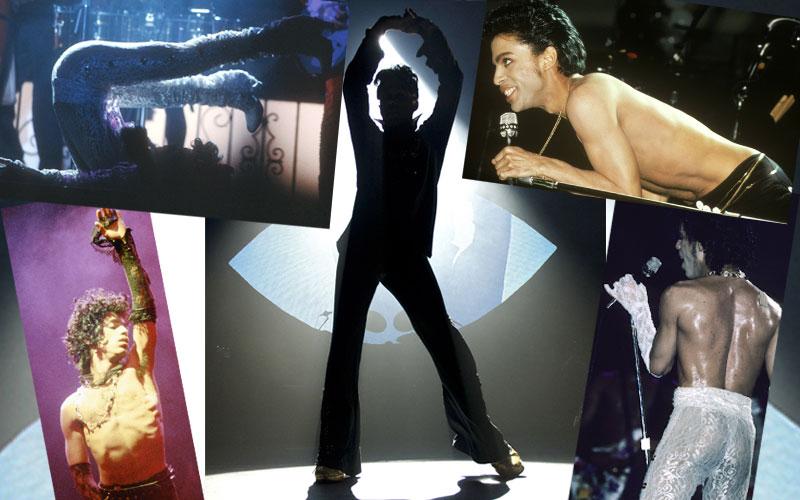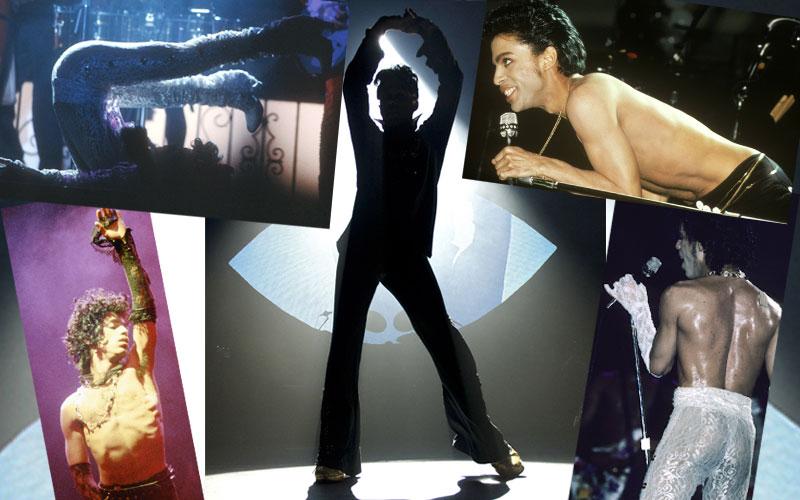 During his life, Prince was known for his highly sexual and lust-filled music, and according to ex-girlfriend Charlene Friend, it was far from an act. The legendary singer's former lover reveals details of Prince's secret sex parties.
Article continues below advertisement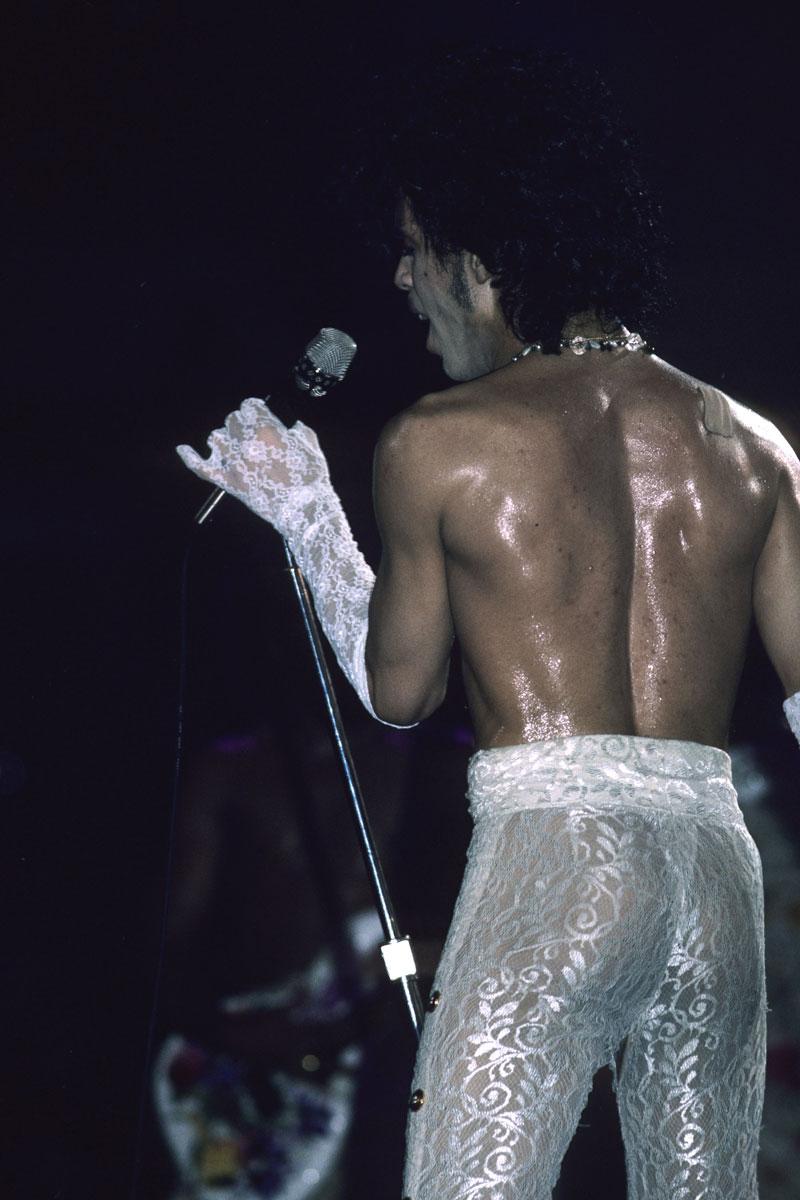 Friend filed a lawsuit against Prince, which arose from a property dispute. While Prince eventually emerged from the courtroom victorious in 2003, many sordid details of the couple's sex life were spilled in the process.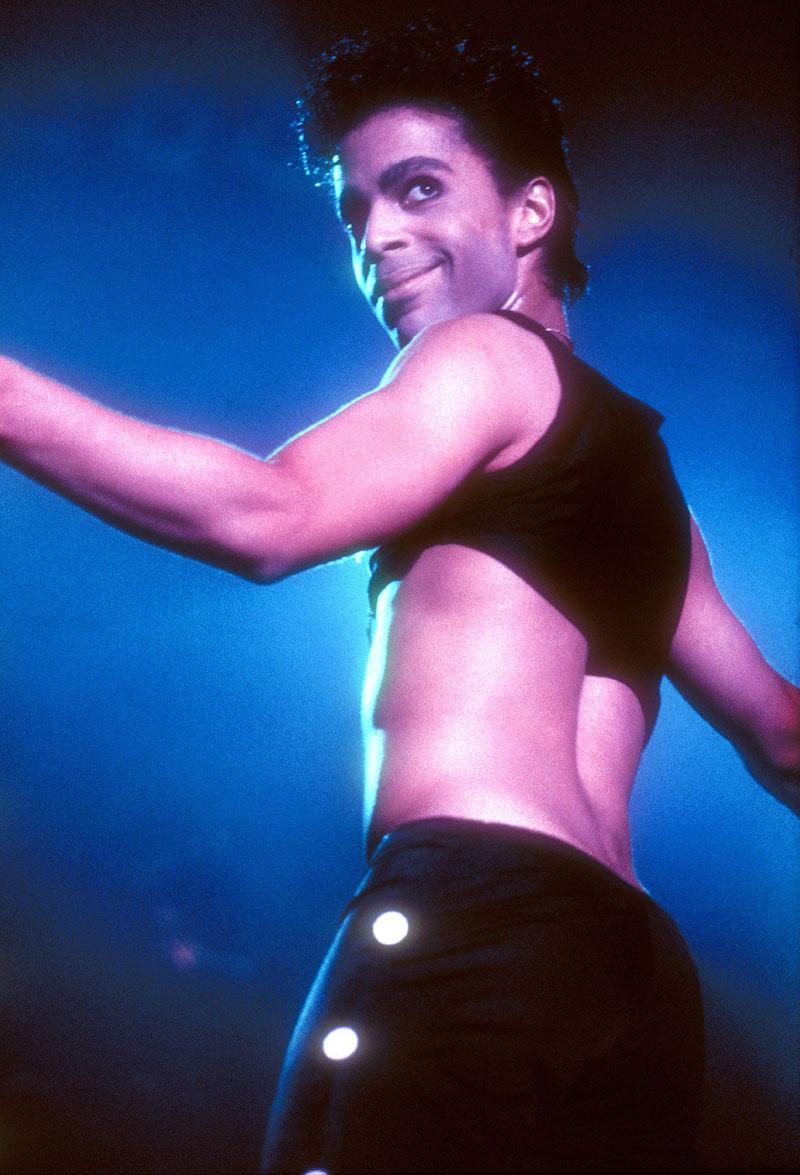 Article continues below advertisement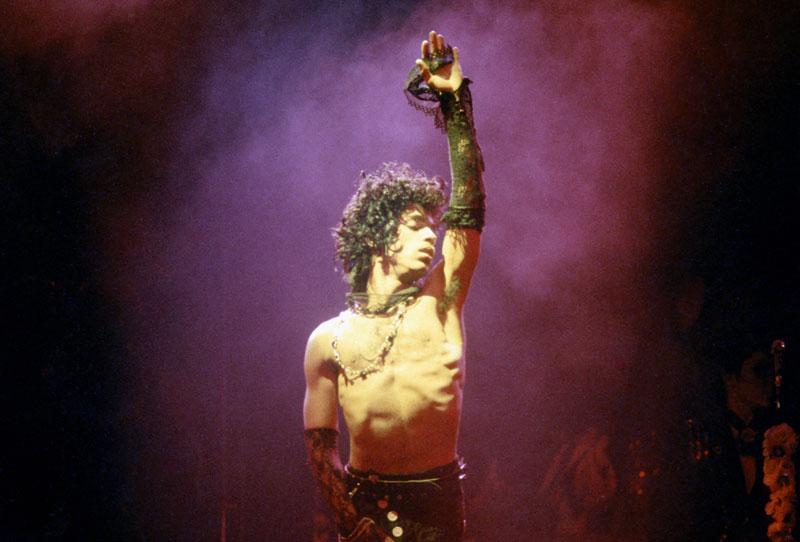 "Prince had cages, chains, whips in these various rooms."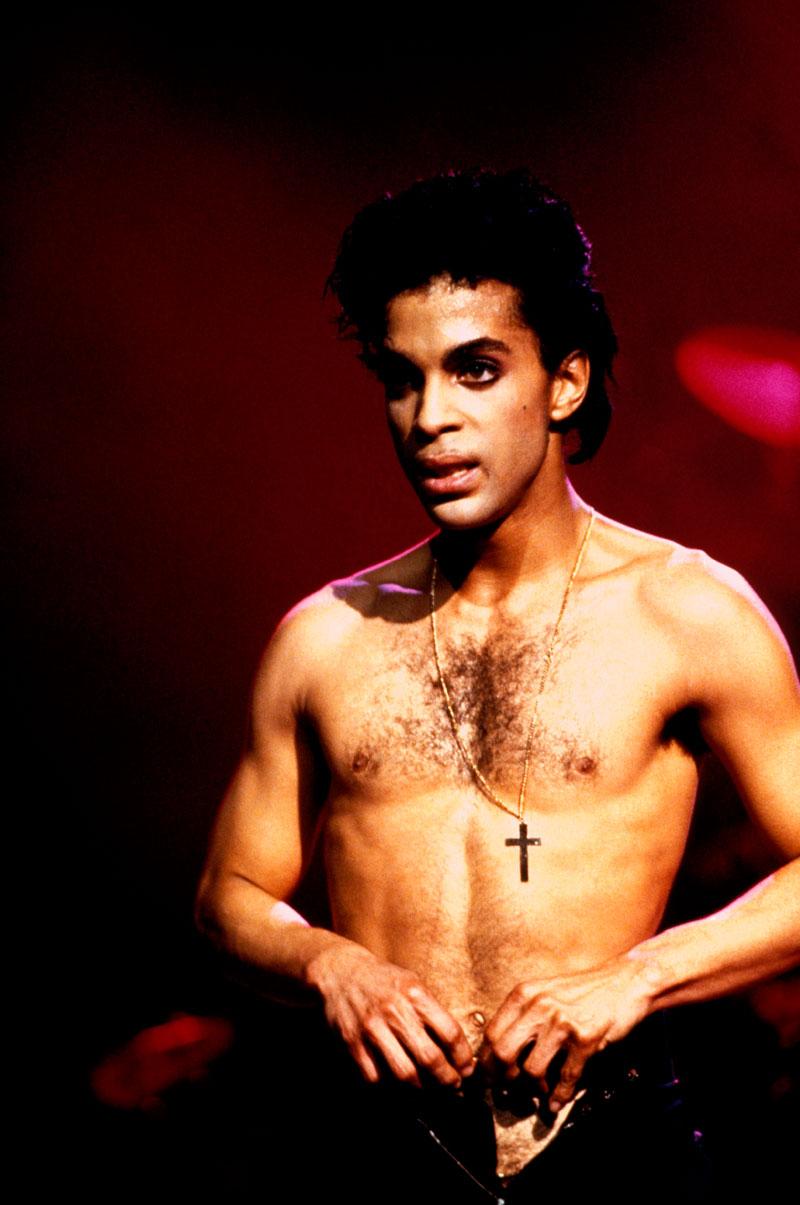 "I was also filmed having sex with Prince," Friend said. "The filming occurred without my permission."
Article continues below advertisement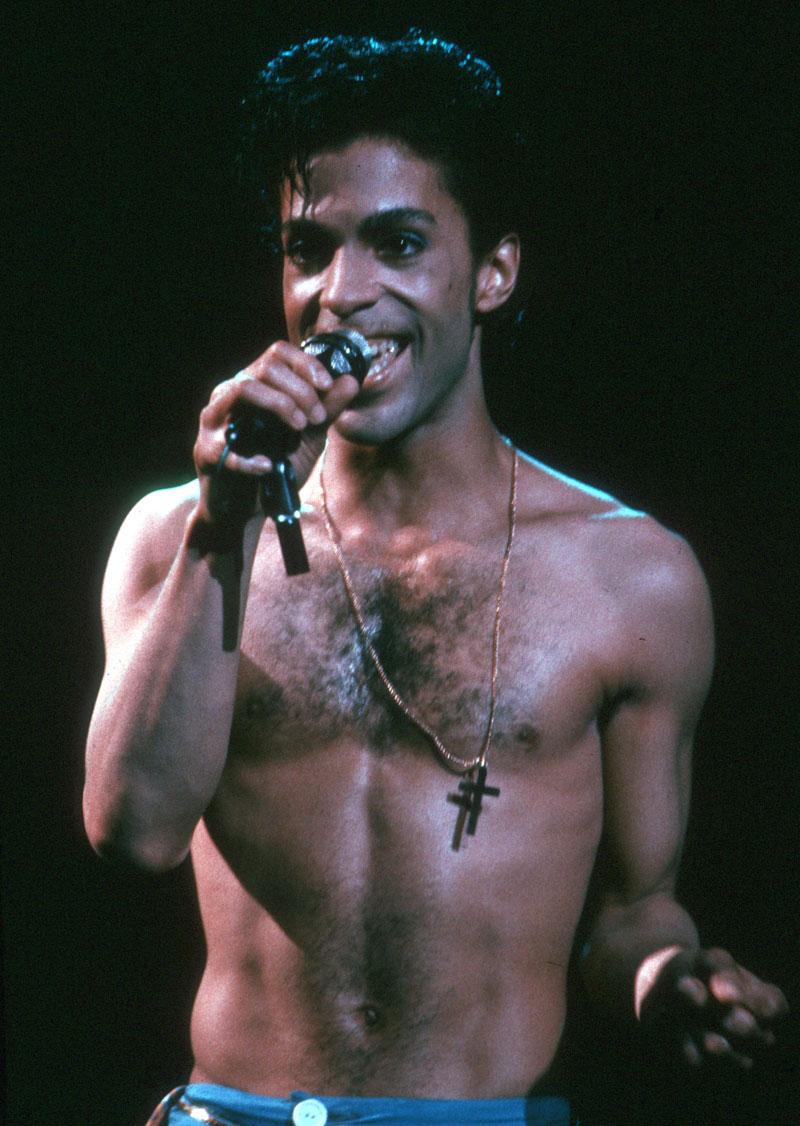 "Prince informed me that he took sexual relations very seriously, as he believed he was the 'Messiah,'" Friend explained. "He believed he was the Messiah and if you engaged in sex with him, you became one with him."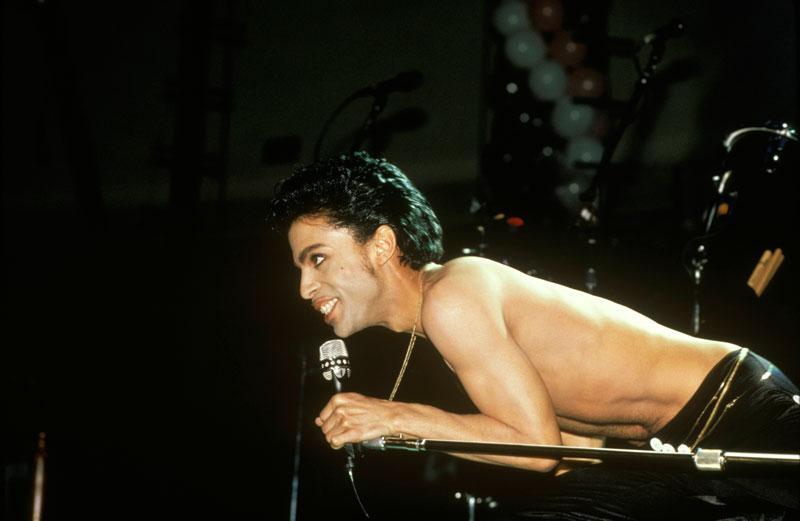 "Prince also threatened to have me killedhttps://radaronline.com/photos/cops-release-disturbing-new-details-of-prince-death-scene/photo/1287488/after our breakup," she alleged in court documents.
Article continues below advertisement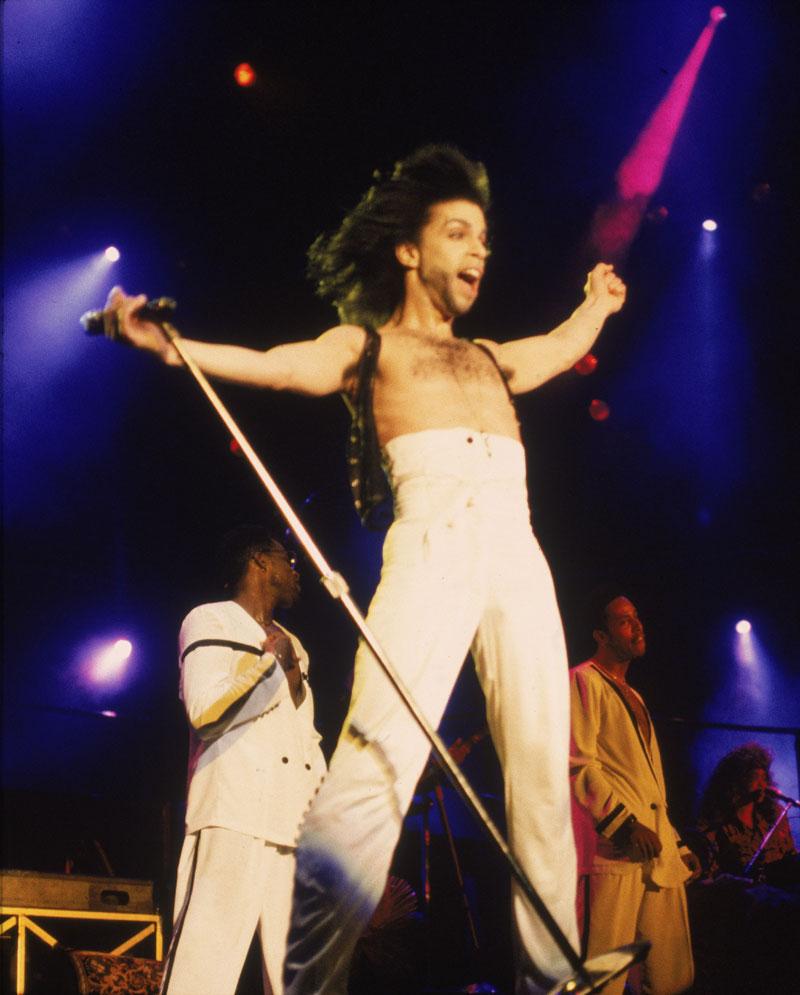 "He said I belonged to him. He also demanded that I be on call for him," she contended. "Prince threatened to have me killed after we broke up, saying no one else could have me."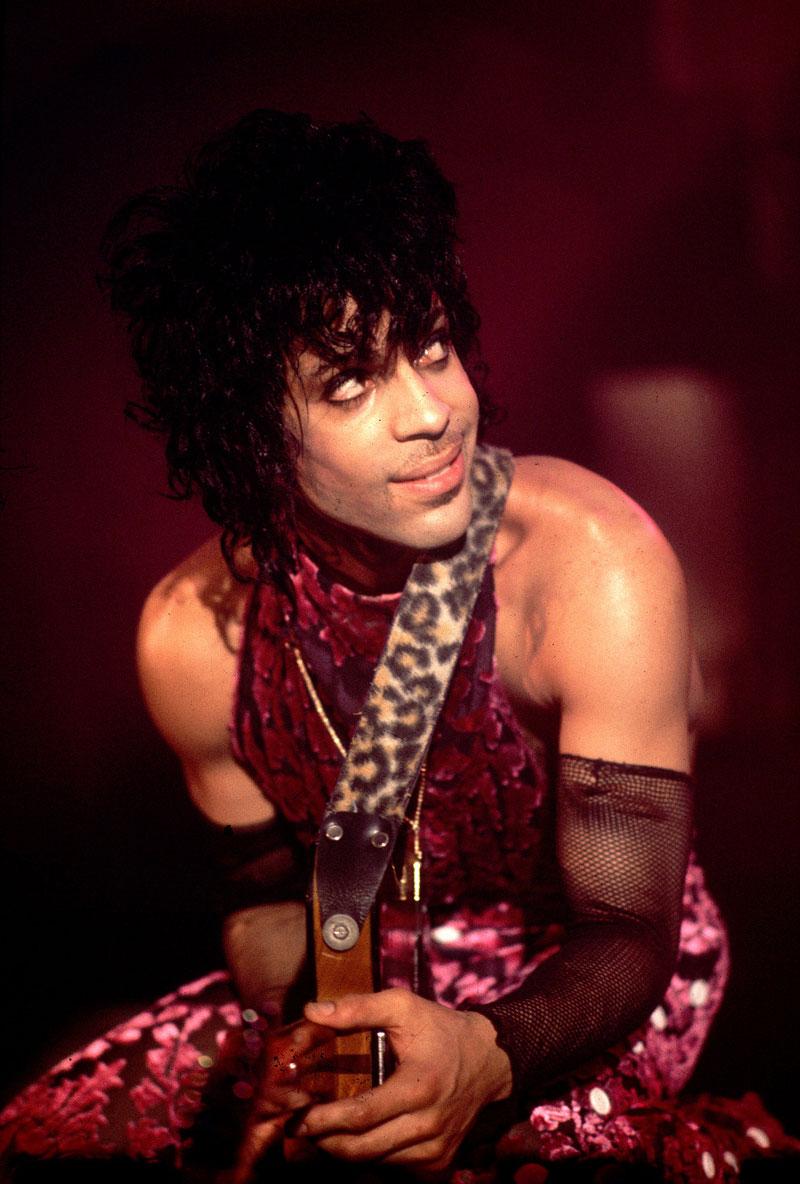 Prince denied Friend's allegations, calling them, "totally false."