Exclusive
Putting On A Show! Pregnant Megan Markle Looks Ready To Pop Amid Diva Demands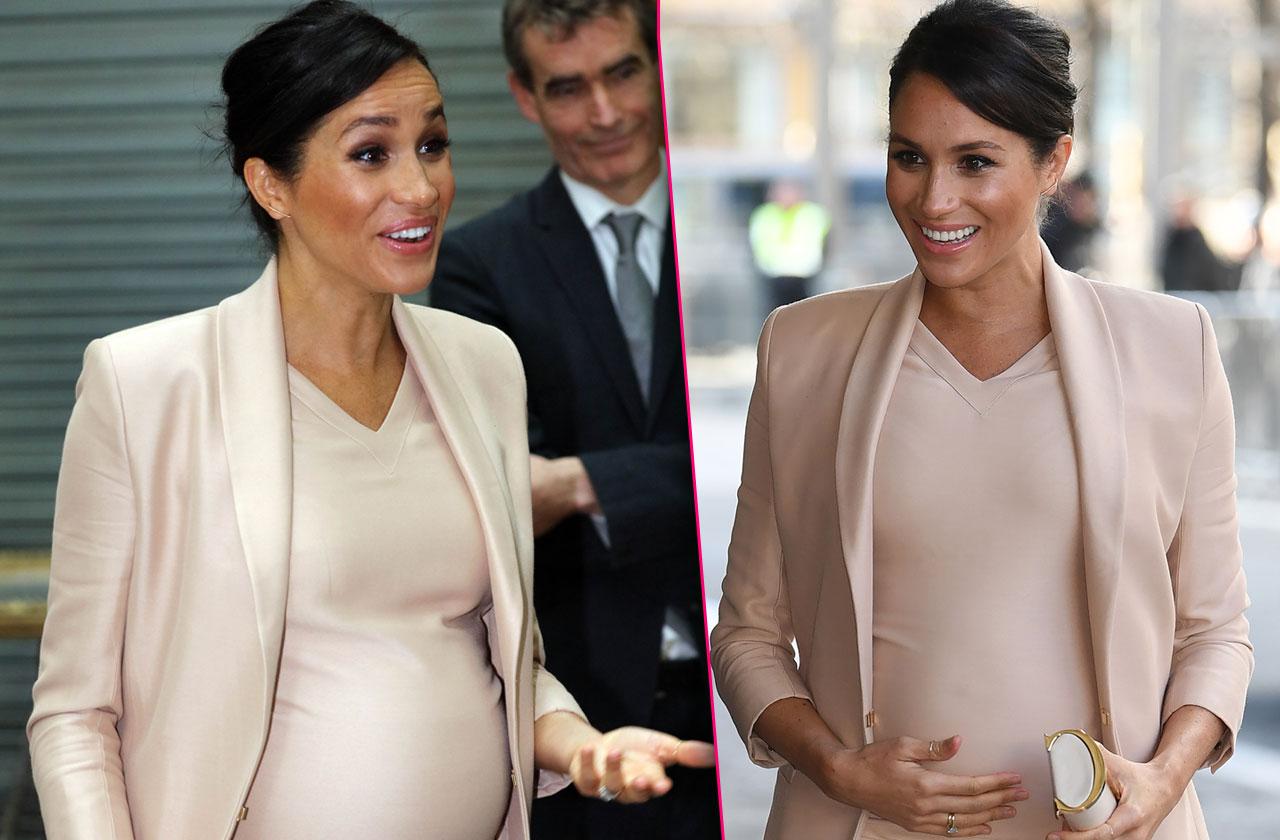 Meghan Markle made her first official trip to London's National Theatre as its royal patron on Wednesday, January 30, 2019, amid concerns over her growing diva behavior.
As RadarOnline.com has reported, Markle has been marching to the beat of her own drum since becoming a royal, causing employees to quit and turning off long-time friends, insiders have said.
Most recently, "Meghan called her closest friends and told them all that they needed to change their phone numbers for security reasons," a source told RadarOnline.com. "She said that the Palace security had told her that they didn't want people to be able to track Meghan through her friends' phones, but her friends said no, and she got really mad at them."
Article continues below advertisement
That's caused a major rift between Markle and some of her closest gal pals.
"She threw a fit and now she's not talking to some of her friends because they dared to stand up to her," the source added. "But they didn't marry a prince and they don't want to change their lives because of her. She's being very extra."
But on Wednesday, Markle put on a happy face to the public.
Scroll through RadarOnline.com's gallery for more on Markle's new role as patron of the National Theatre!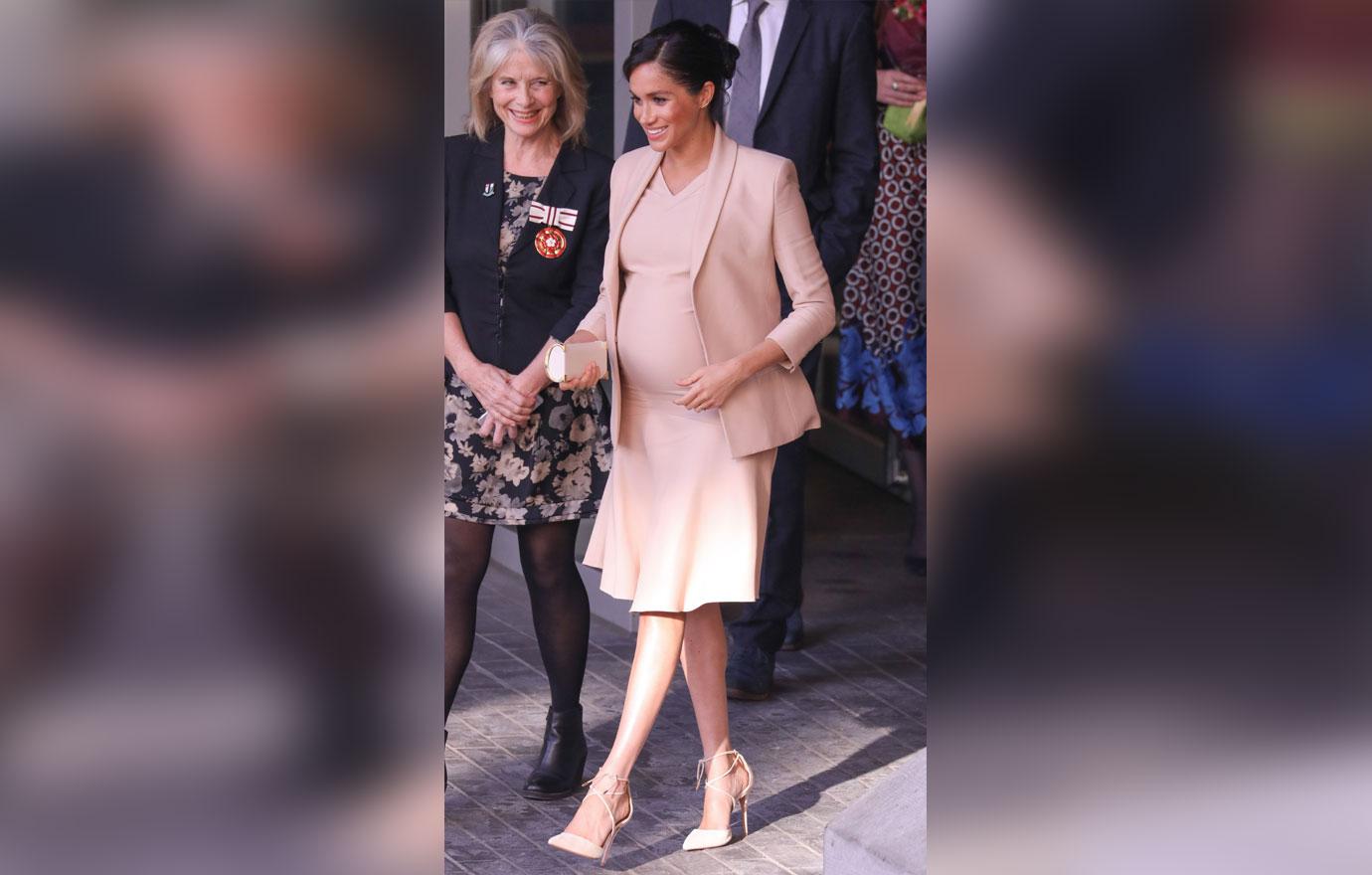 Article continues below advertisement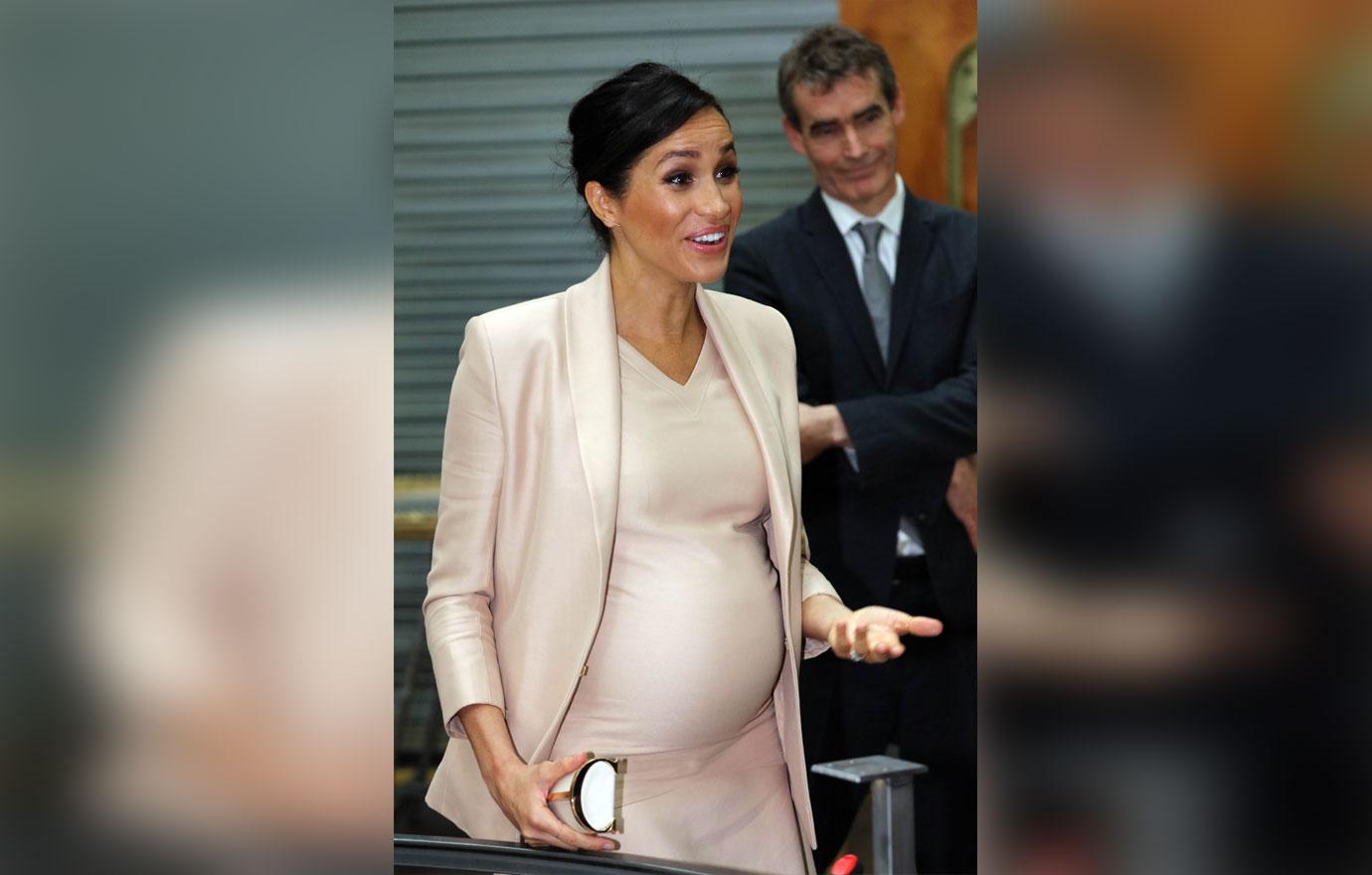 The 37-year-old wore a pink dress and blazer during the visit. Her hair was tucked back in a subtle updo.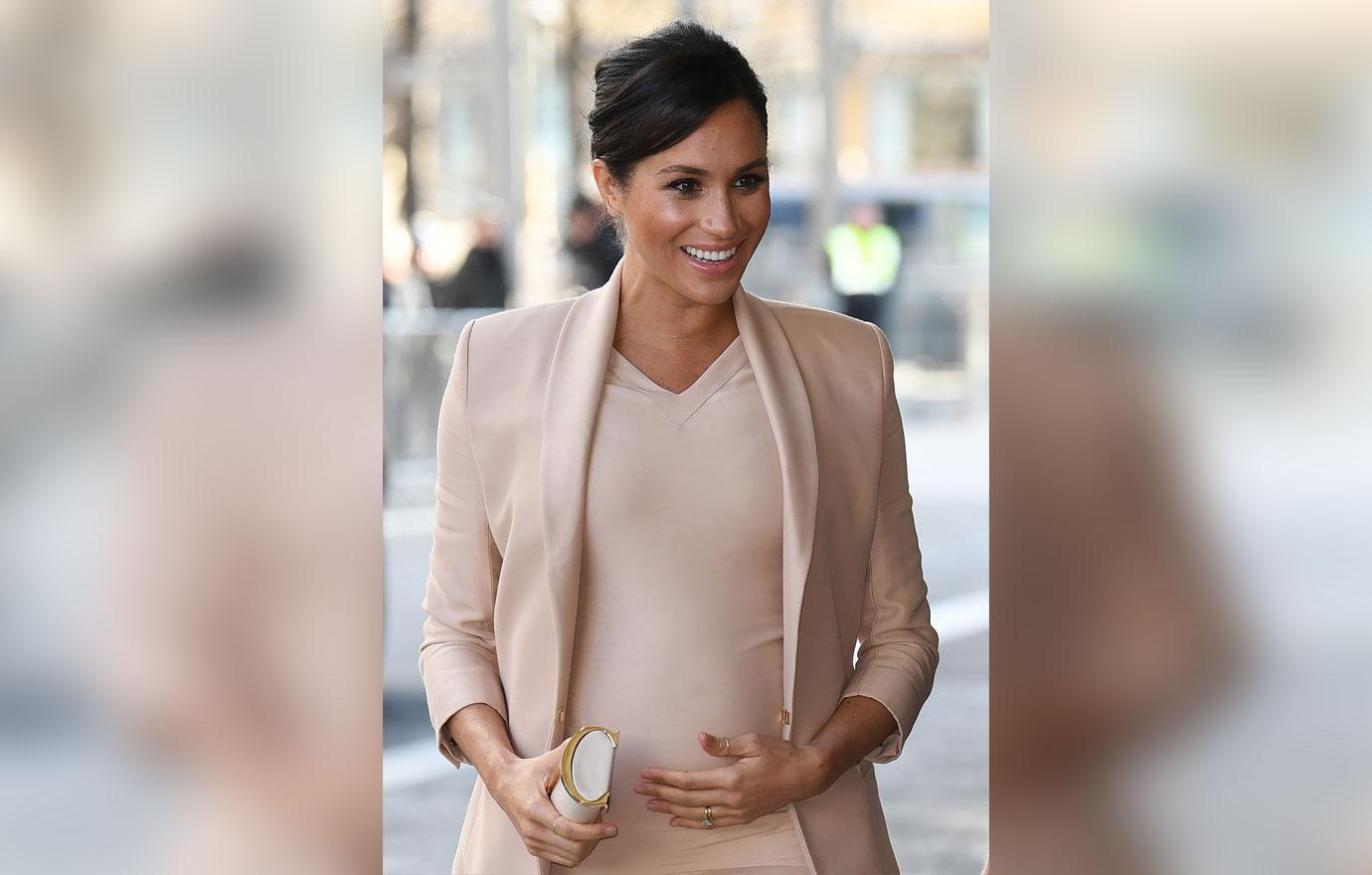 During the visit, the royal spoke with theatre director Rufus Norris and watched members of the Pericles company take part in a workshop.
Article continues below advertisement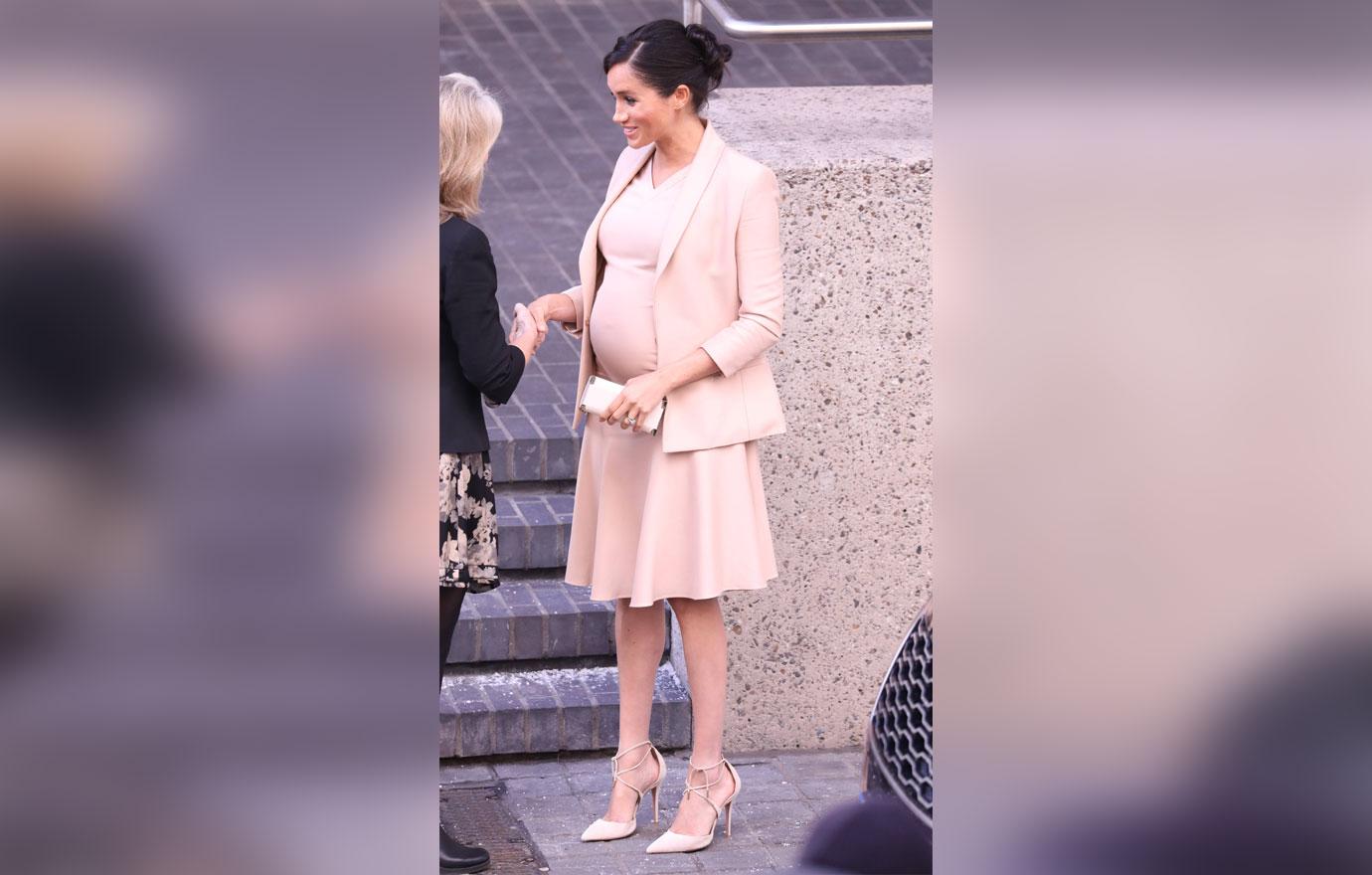 She also watched students put on a performance inspired by the production War Horse.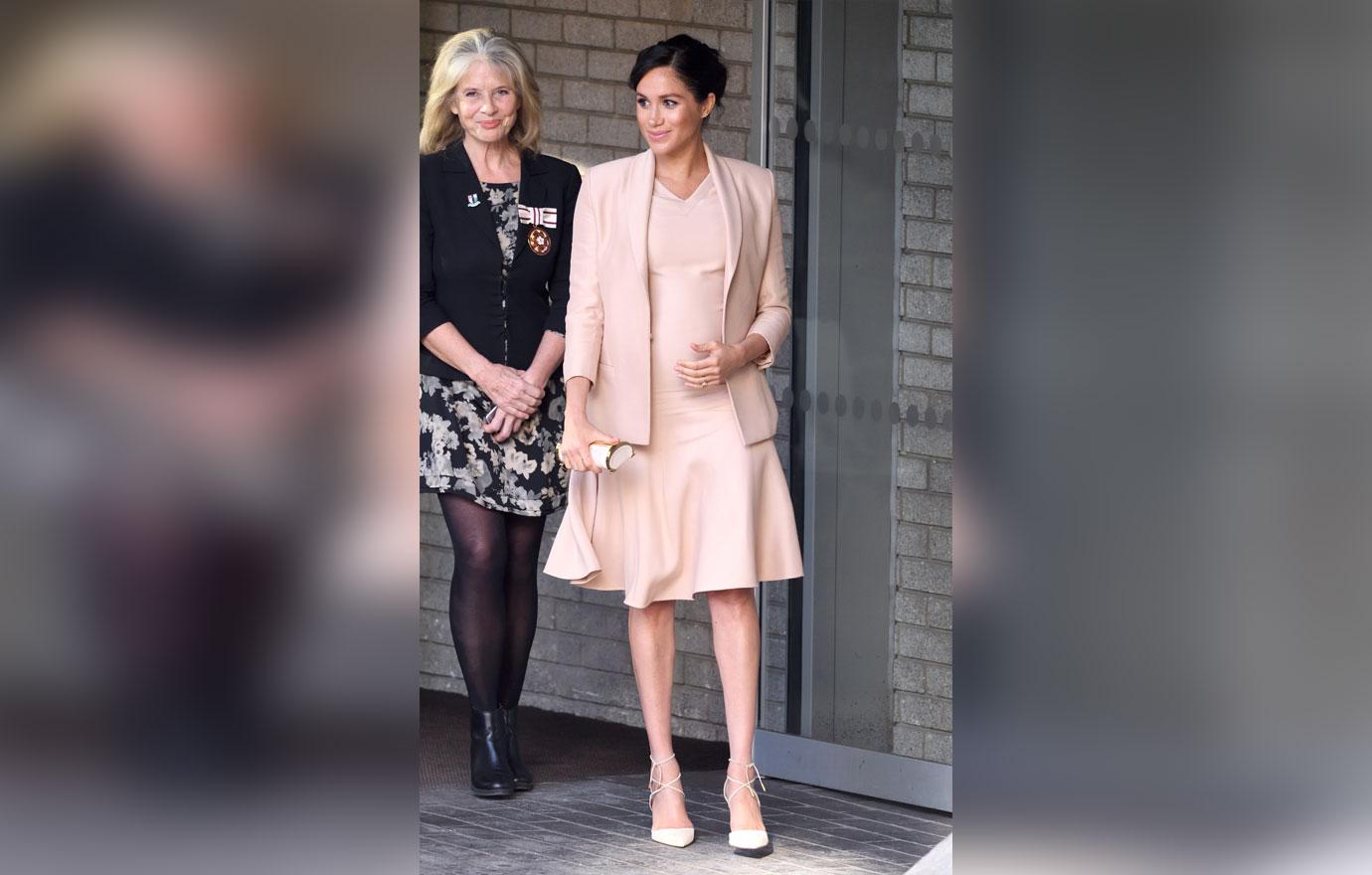 Article continues below advertisement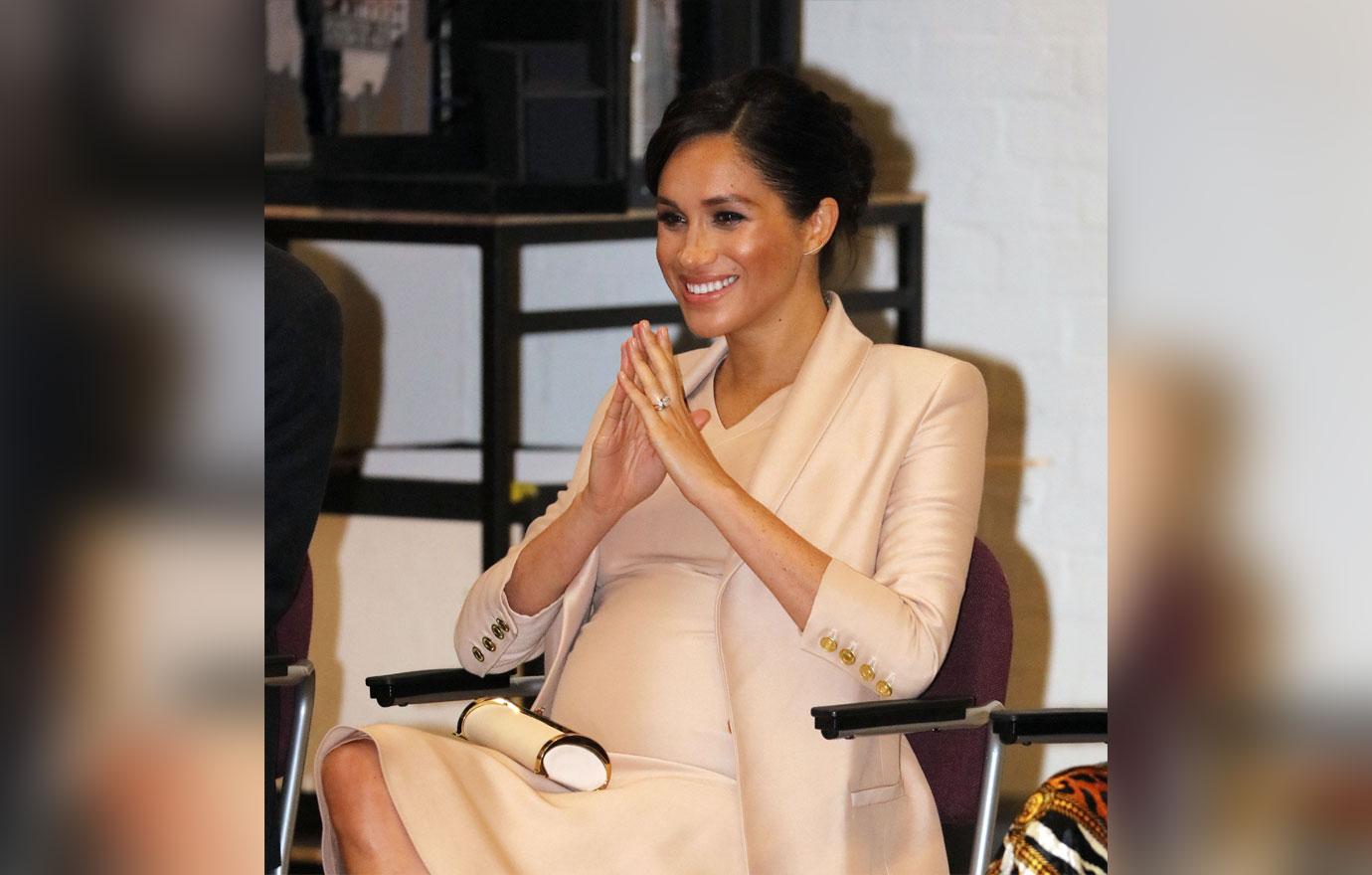 Kensington Palace recently announced that Markle had inherited the role of royal patron from Queen Elizabeth II.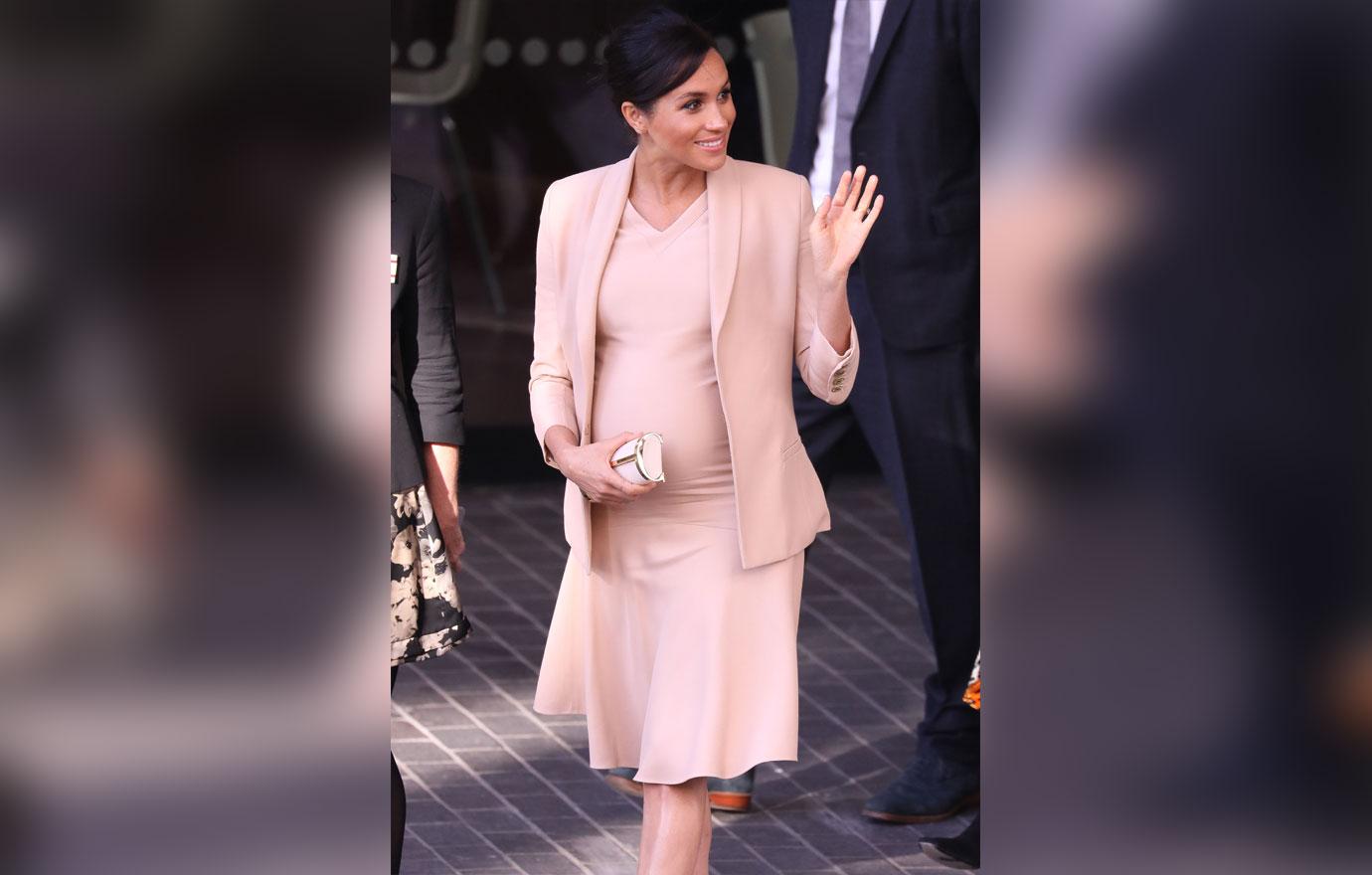 The new role is one of two that have been passed on by the Queen, according to the palace.
Article continues below advertisement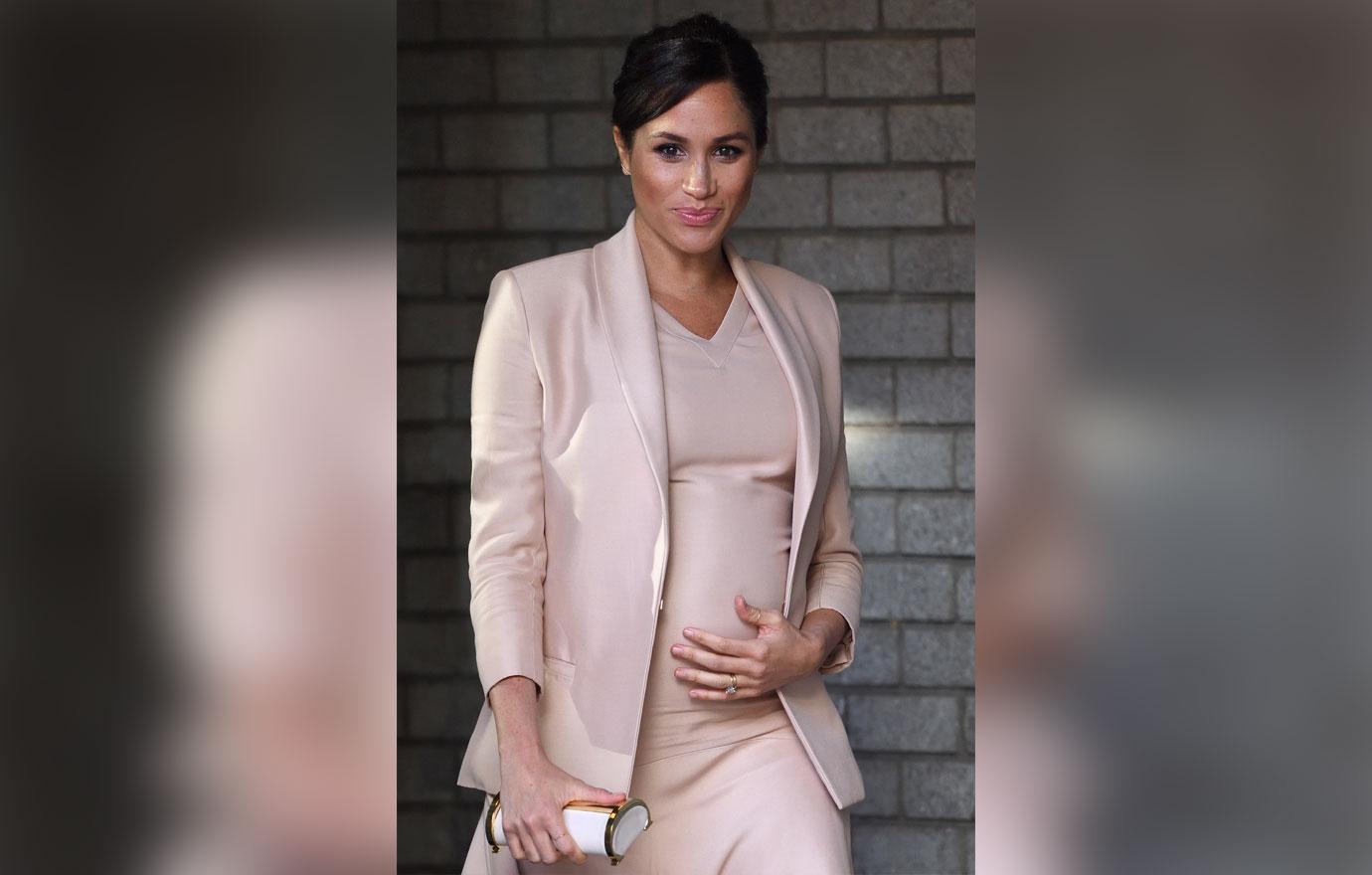 Markle was named as patron of four charities supporting vulnerable women, education, the arts and animals in early January 2019.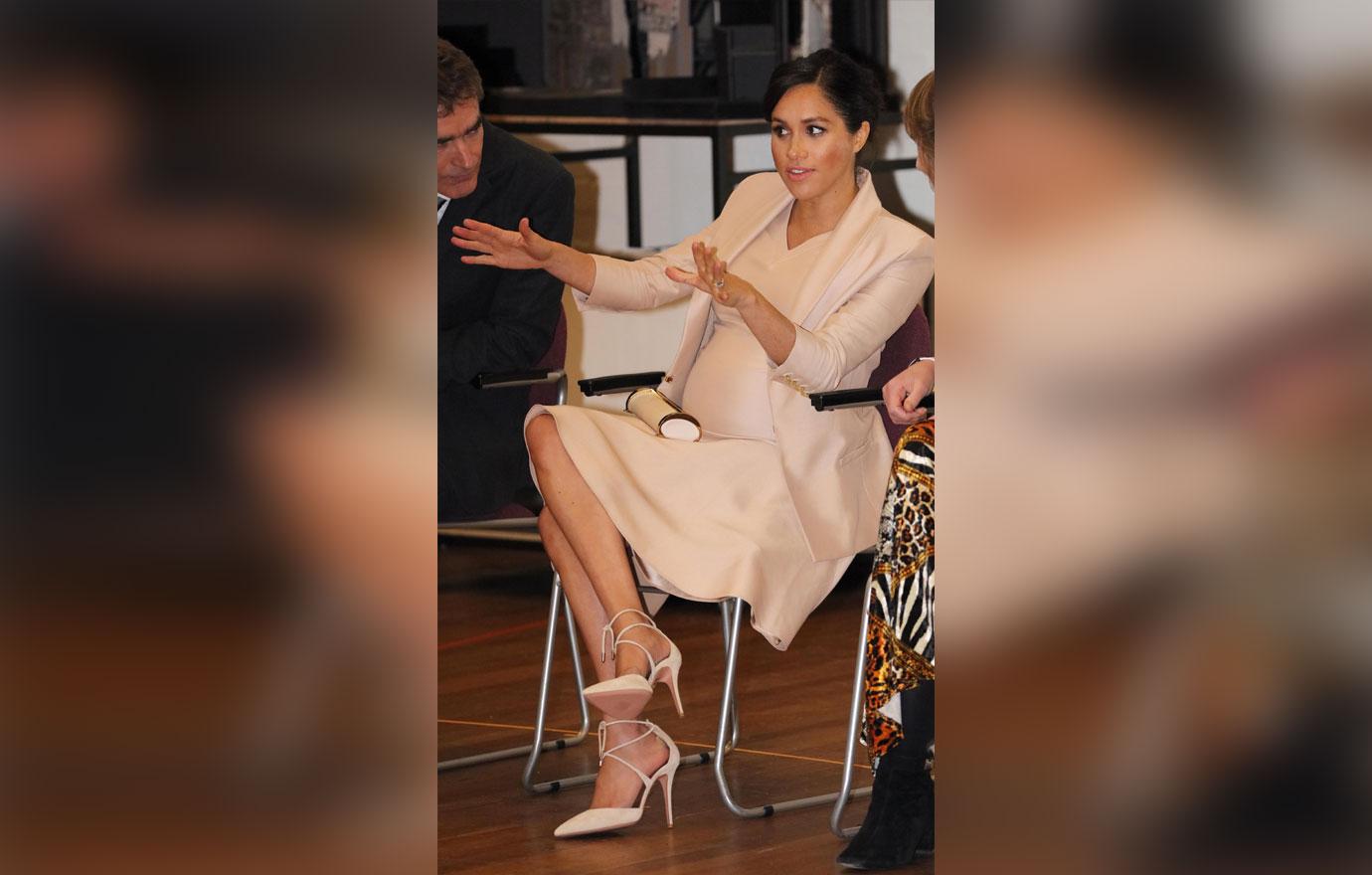 Article continues below advertisement