Verdict! Jury Finds Patrick Frazee Guilty Of Murdering Kelsey Berreth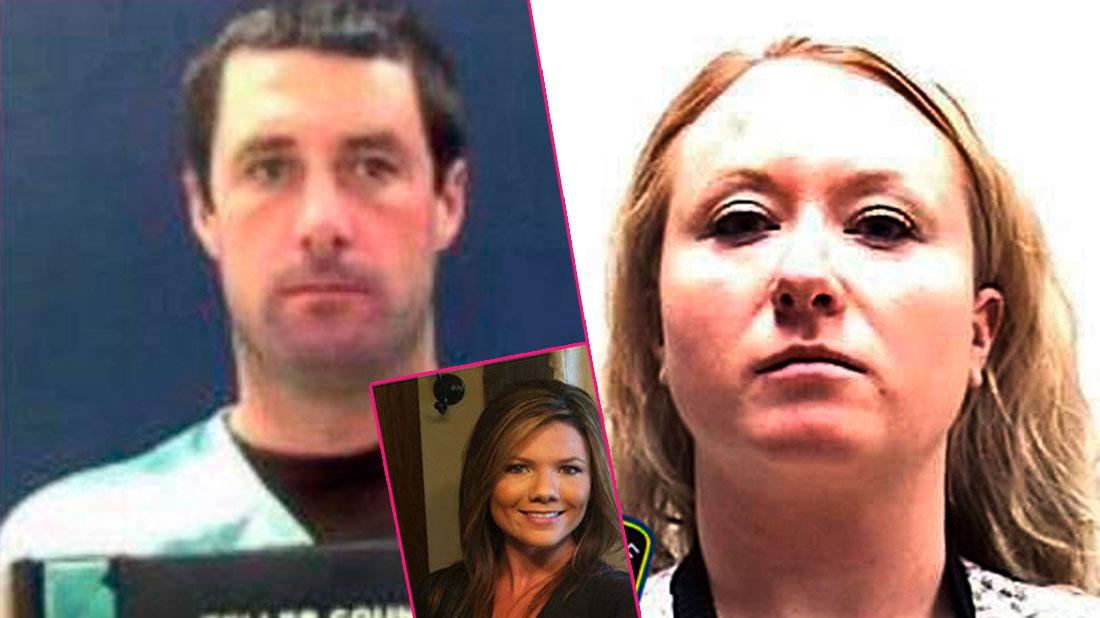 UPDATE 5:03 PM EST
The jury has found Patrick Frazee guilty of murder in the death of Kelsey Berreth.
Frazee was sentenced to life in prison without the possibility of parole, plus 156 years in the killing.
A jury has begun deliberating first-degree murder charges in the Patrick Frazee trial.
The Colorado man is accused of killing his fiancée, Kelsey Berreth, on Thanksgiving in 2018 and burning her body, which has never been found.
Article continues below advertisement
The jury is considering two counts of first-degree murder, three counts of solicitation to murder, two counts of a crime of violence and one count of tampering with a body on Monday, November 18.
Frazee's mistress, Krystal Lee Kenney, testified in the first week of the trial that she helped him clean up a bloody mess at Berreth's condo.
During her testimony, she claimed he told her he killed Berreth, the mother of his toddler daughter, with a bat.
Kenney said that she cleaned up blood throughout Berreth's home. She also testified that she was with Frazee when they burned Berreth's body at his mother's ranch.
She also testified that she took Berreth's phone hundreds of miles away and dropped it in Idaho to throw investigators off in their search for the missing mom.
Scroll through the gallery for the sickening details from inside the courtroom while the jury determines if they find Frazee guilty of murdering Berreth.
Murder For Hire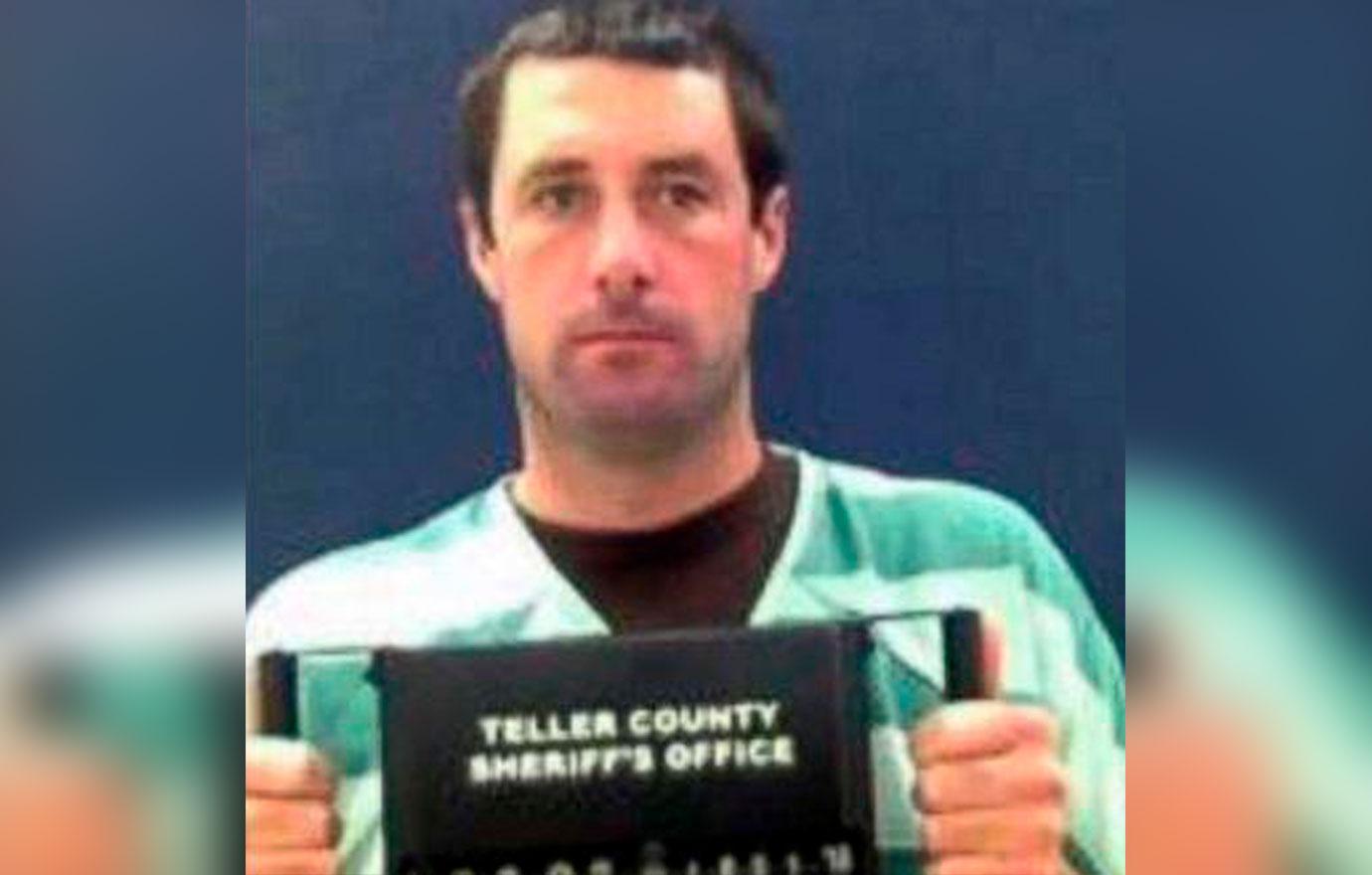 A former inmate testified that Frazee wrote him 17 letters and asked him to kill several witnesses in the case. The letters were introduced into evidence and showed Frazee asked the person, who was not identified in public, to kill Kenney, Kenny's friend Michelle Stein, Frazee's friend John Moore, who testified, Moore's girlfriend, Wendi Clark, and a lead agent in the case, Gregg Slater.
Article continues below advertisement
Missing Gun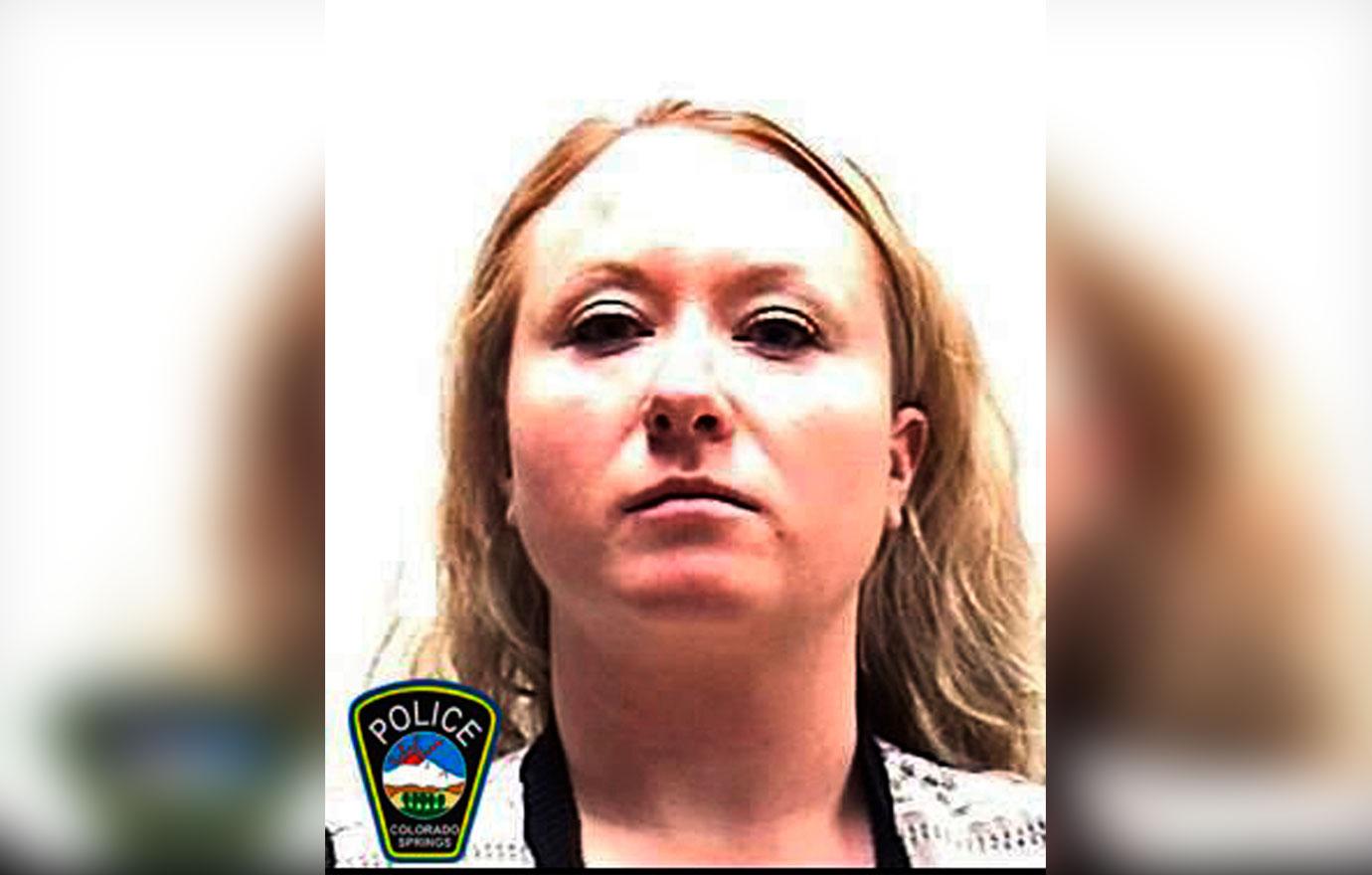 A special agent testified during the trial that Kenney took Berreth's gun and gave it to a friend in Idaho. The agent told the jury that they were able to obtain the gun from Kenney's friend.
Article continues below advertisement
Blood Everywhere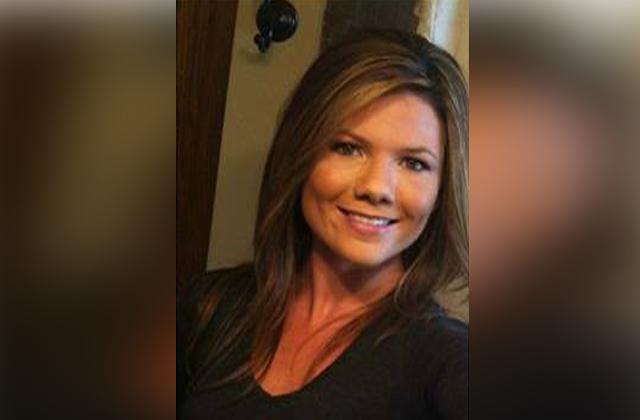 Jonathyn Priest, a former Denver police officer who testified as an expert in bloodstain pattern analysis and crime scene reconstruction, described the possible murder of Berreth. "People aren't easy to kill," he said on the stand. "They're very resilient. And beatings are nasty in that they don't really have the effect that they have on television."
Article continues below advertisement
Crime Scene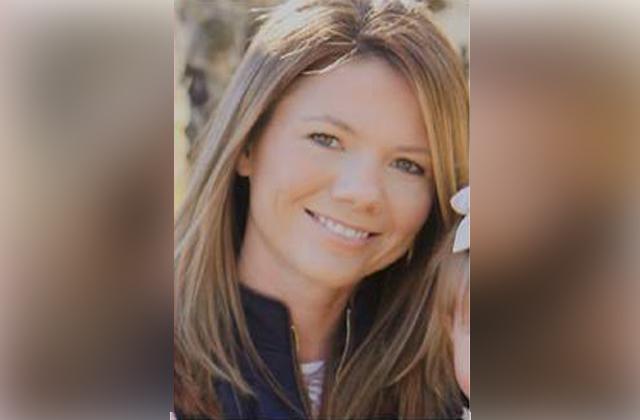 A video was played during the trial of Kenney walking investigators through Berreth's home and describing the bloody scene she found when Frazee ordered her to come to the home and help him clean up. In the video, she pointed out bloody footprints Berreth's home.
Article continues below advertisement
Brutal Message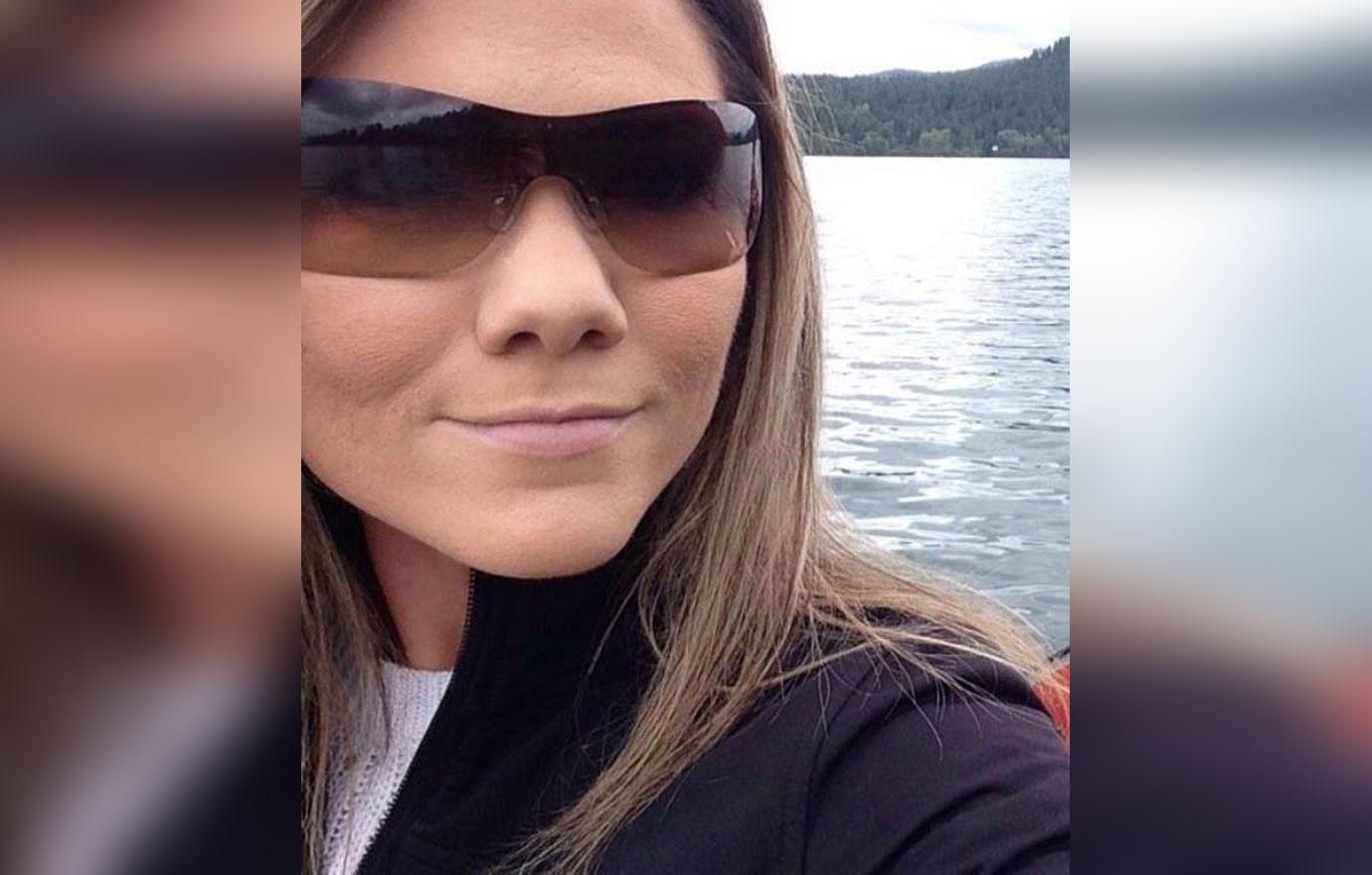 In one letter presented in court, Frazee allegedly wrote he would "really like to see Kenney with a bullet in her head," referring to the mistress who testified against him.
Article continues below advertisement
Life In Prison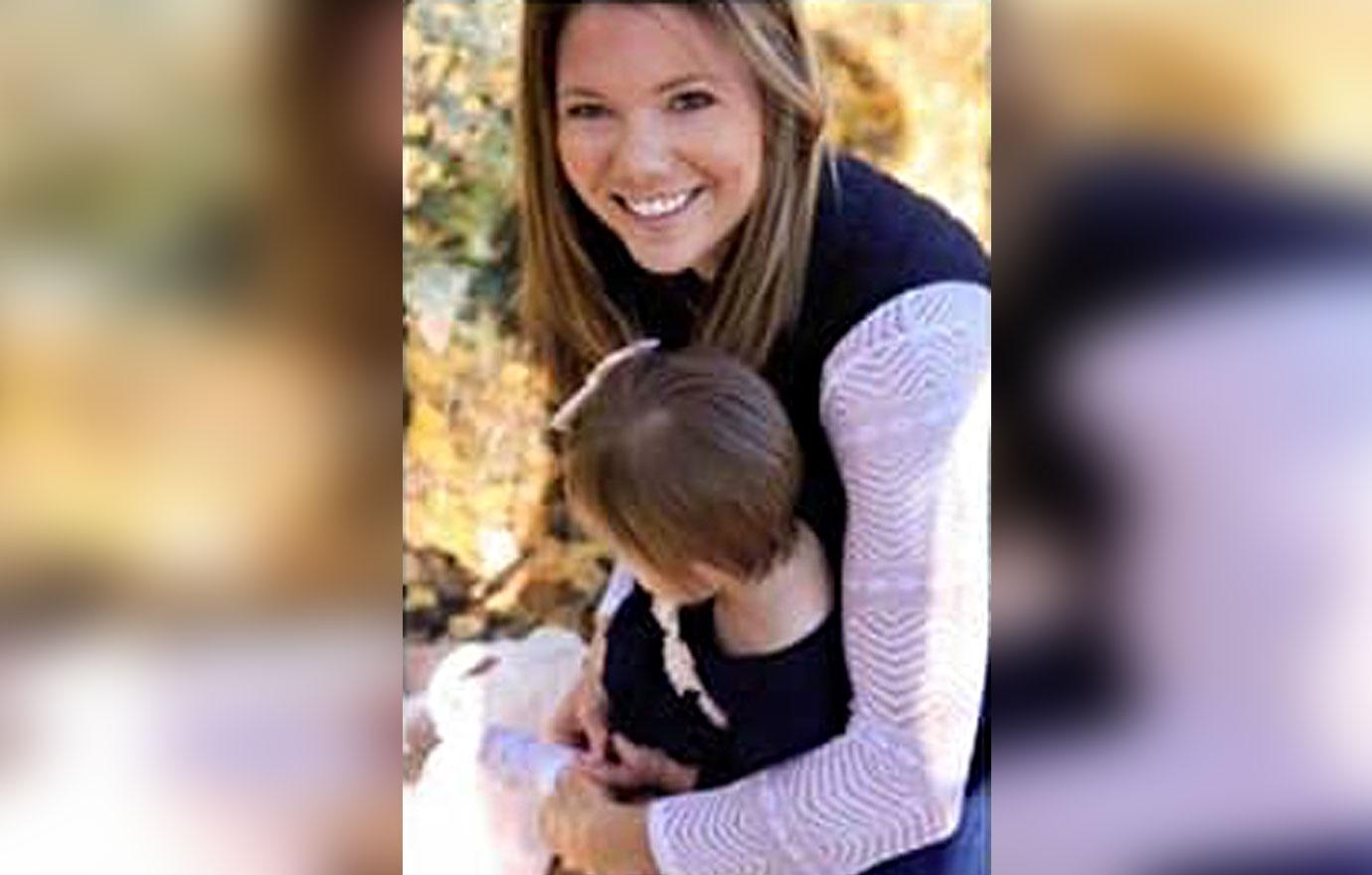 Frazee is not facing the death penalty.