Leave Me Alone! Paris Jackson Feuding With Family Over 'Bad Influence' Boyfriend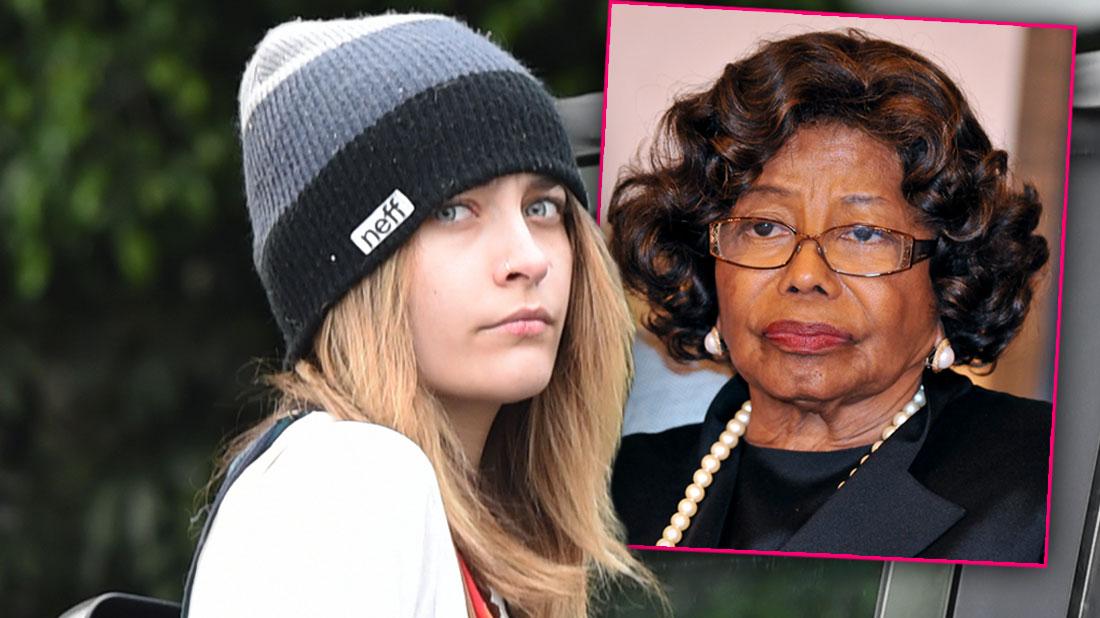 It's been over a month since Paris Jackson's horrifying suicide scare at the CA condo she shares with bad news boyfriend Gabriel Glenn, and now RadarOnline.com exclusively learned her family members are desperately trying to convince the 21-year-old to move out and get some help, but their efforts have backfired!
According to a source close to the Jackson clan, "Paris is on the outs with her family right now and she is shutting out anyone who tries to come in between her and Gabriel's romance."
Article continues below advertisement
The troubled star doesn't want her family to interfere. "She feels that he is the love of her life and her family fears that he is going to be the death of her."
Click through shocking new photos of Paris looking worse for wear, as she gives the middle finger to the world!
LIGHT MY FIRE!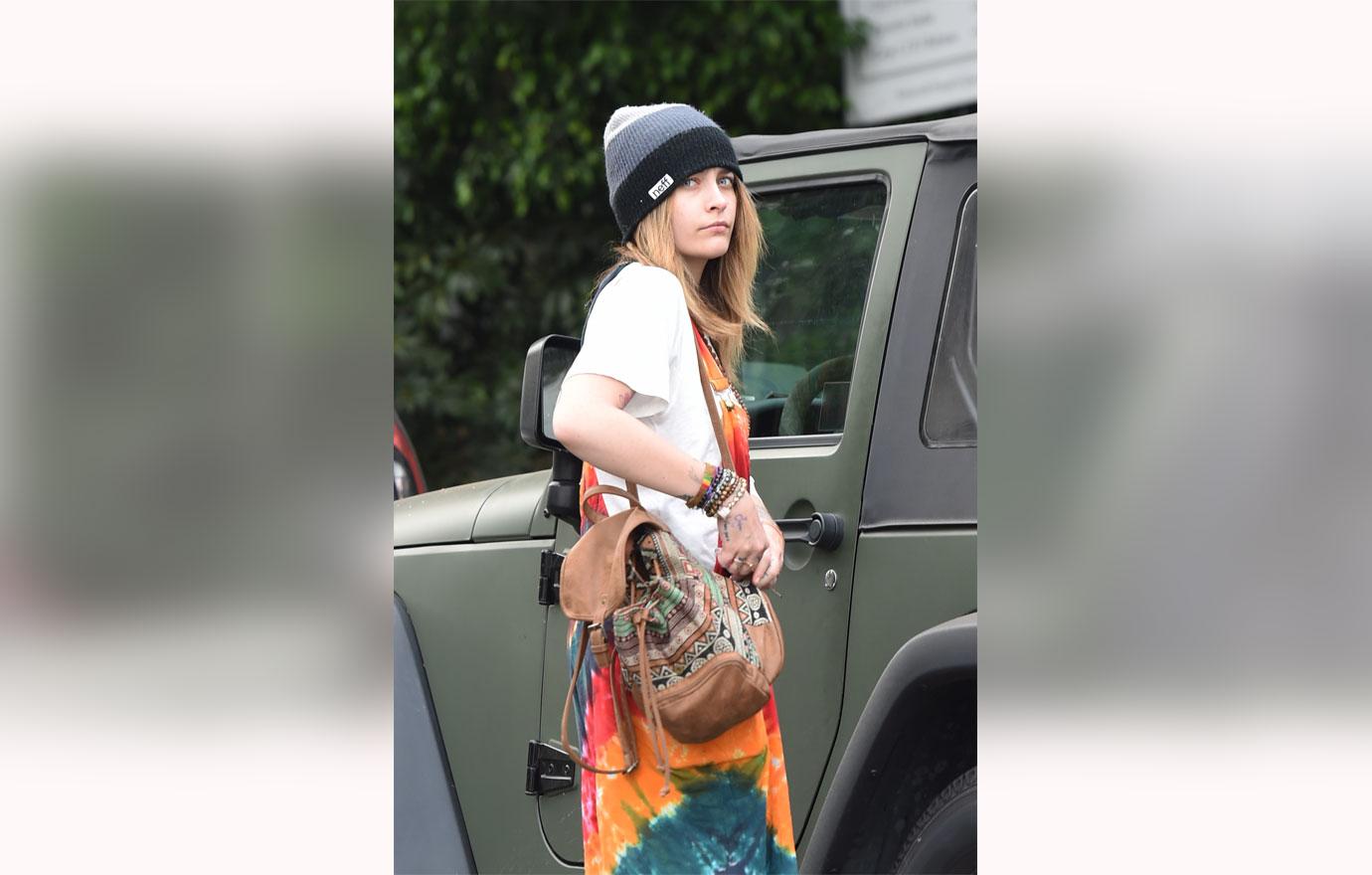 On Sunday, April 21, Paris posted a tribute to Glenn to mark their one-year anniversary, calling him the "light" of her life. "Thank you for making me the happiest and luckiest girl in the world. happy anniversary baby," Paris wrote, adding. "Can't wait for another trip around the sun."
Article continues below advertisement
PARTY OF ONE!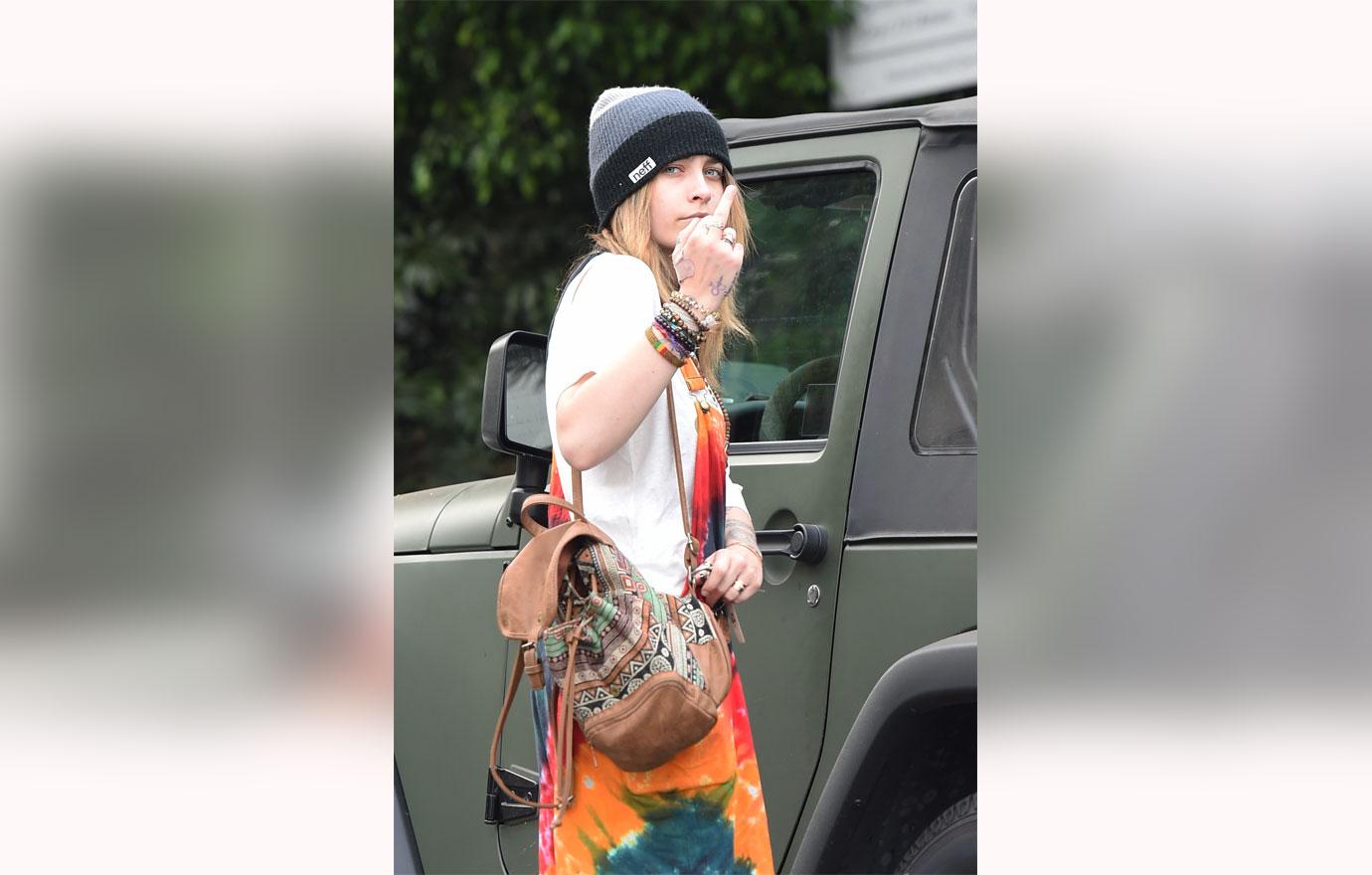 However, Paris was the only one celebrating her and Gabriel's love for one another, as a source told RadarOnline.com that she's shut everyone in her family out!
Article continues below advertisement
LEAVE ME ALONE!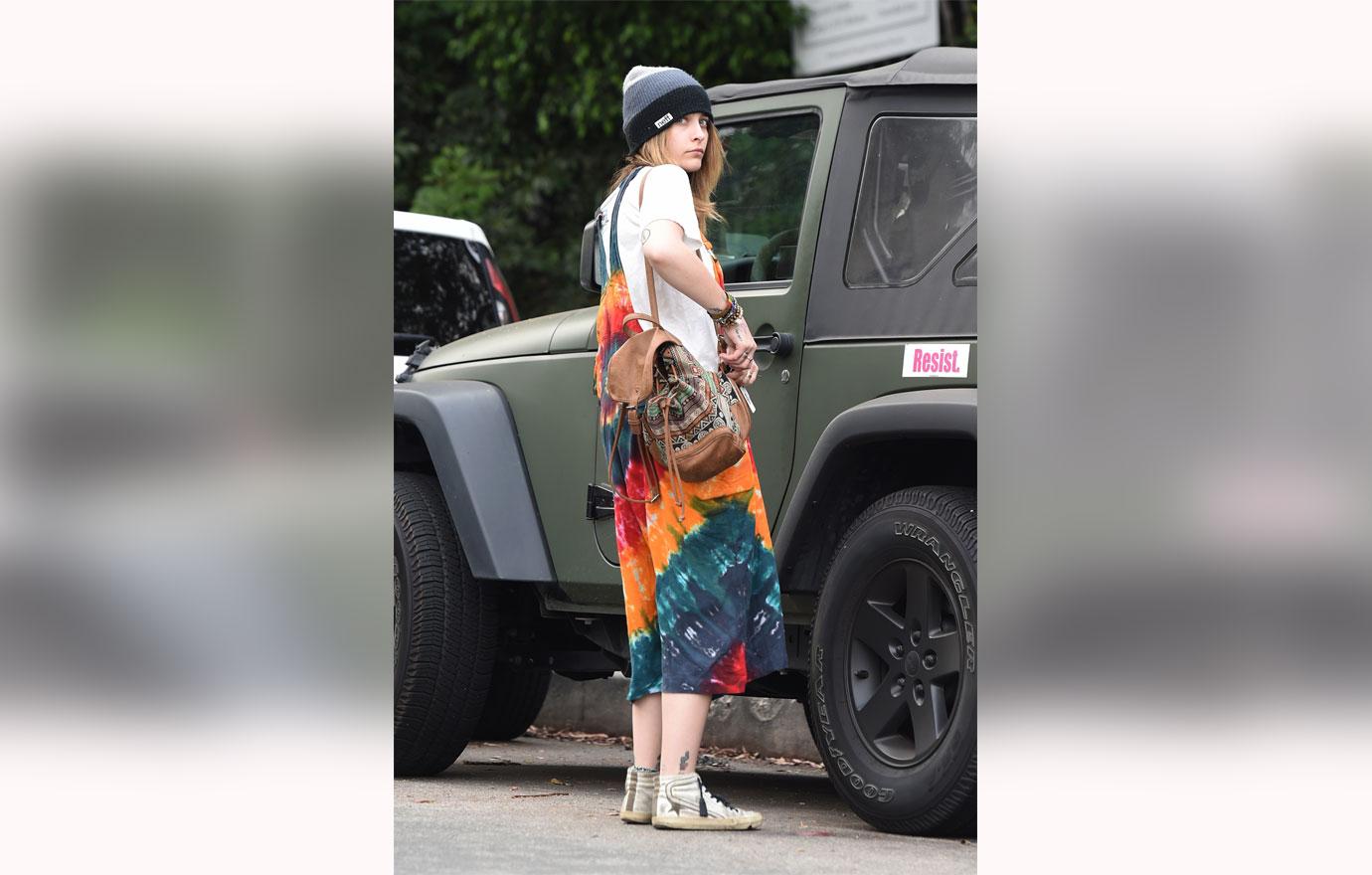 "Paris isn't wanting to talk to anyone right now in her family because she thinks that they are just trying to sabotage her relationship with Gabriel. And she is right," the insider said.
Article continues below advertisement
MY MAN COMES FIRST!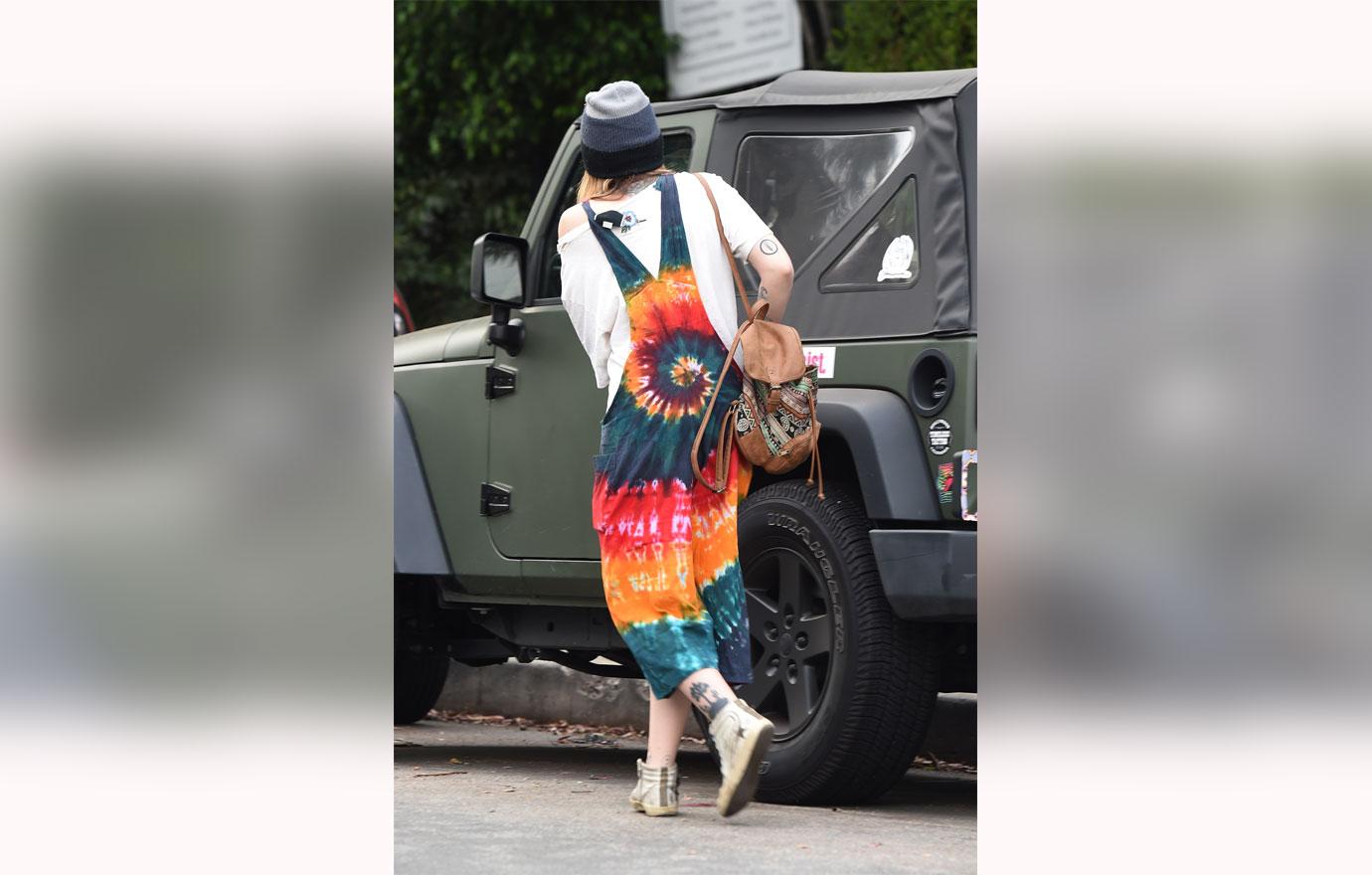 "She is so brainwashed by Gabriel that she will put him in front of anyone or anything," the source said.
Article continues below advertisement
PROOF IS ON TAPE!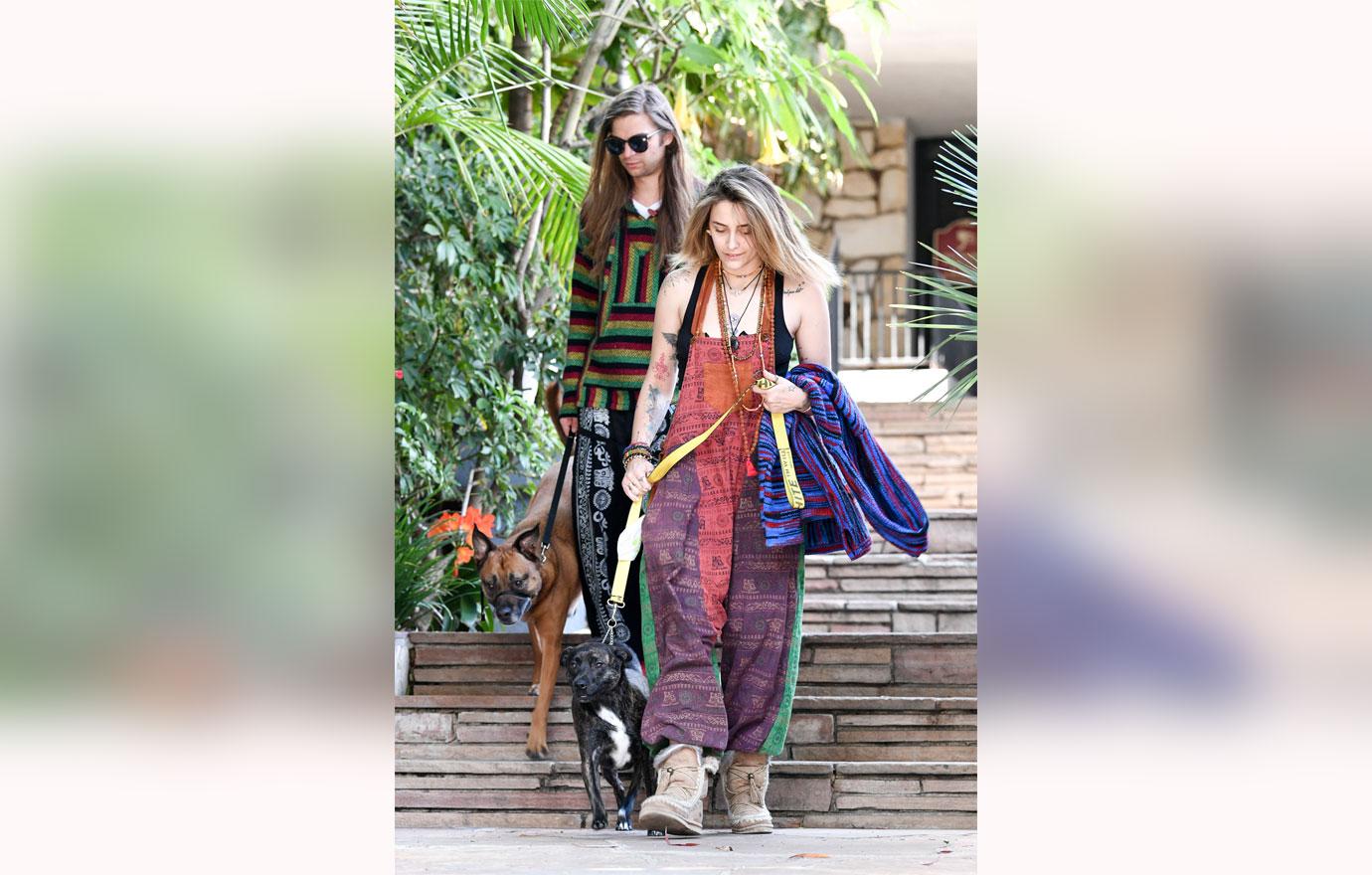 As reported, Paris suffered an alleged suicide attempt in March. Although a 911 call exists, the only daughter of late King of Pop Michael Jackson denied it ever happened. The following night, she and Gabriel put on smiles as they attended a movie together in Hollywood.
Article continues below advertisement
SUGAR MAMA!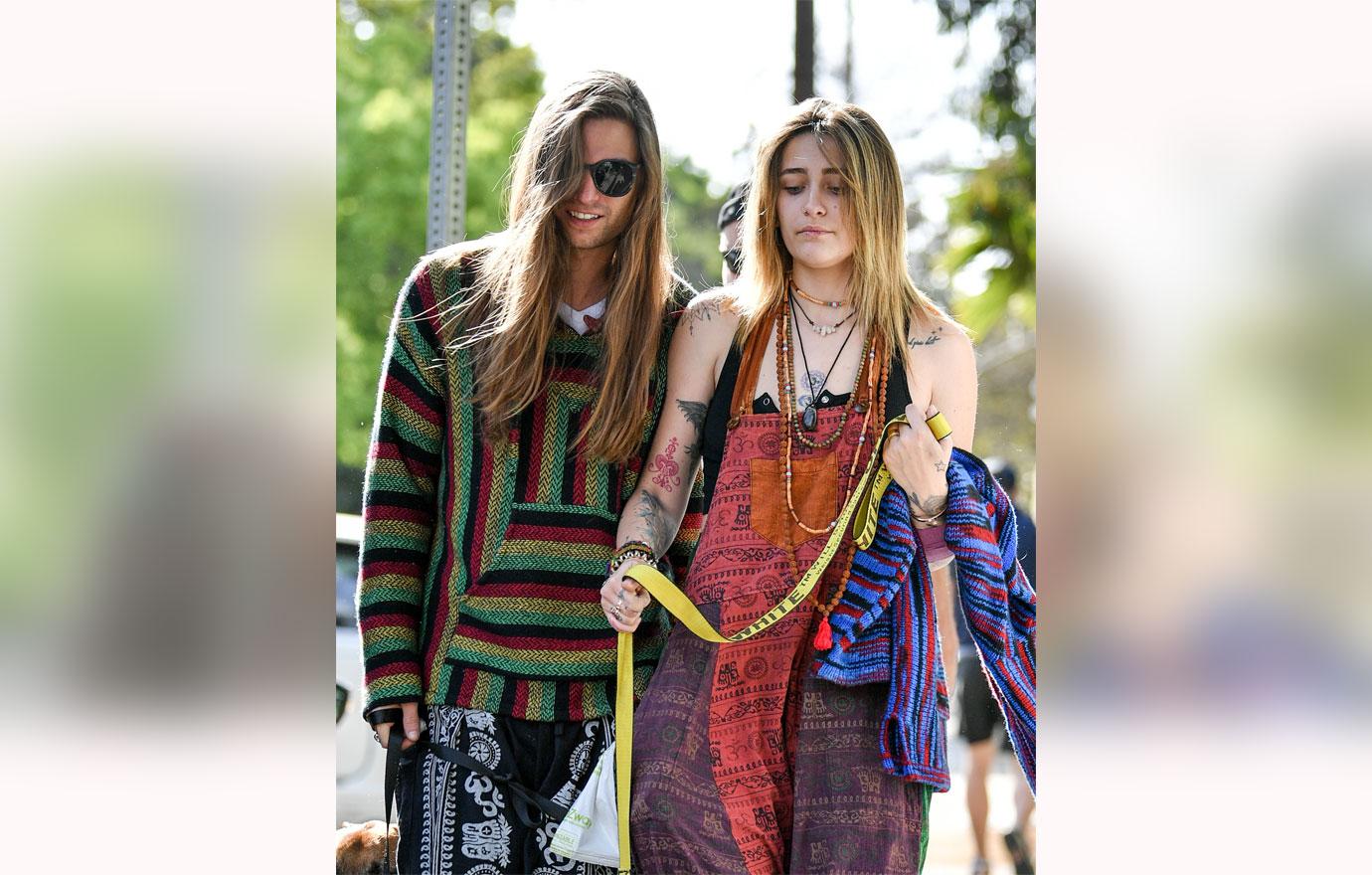 "Paris takes care of Gabriel and she pays for everything. He has her convinced that he is going to make them and their band huge," the source told RadarOnline.com. "But even with Paris on vocals, they are not getting anywhere because Gabriel is just so shady and everyone knows it."