O.J. Simpson Granted Parole: The 10 Most Shocking Moments From The Hearing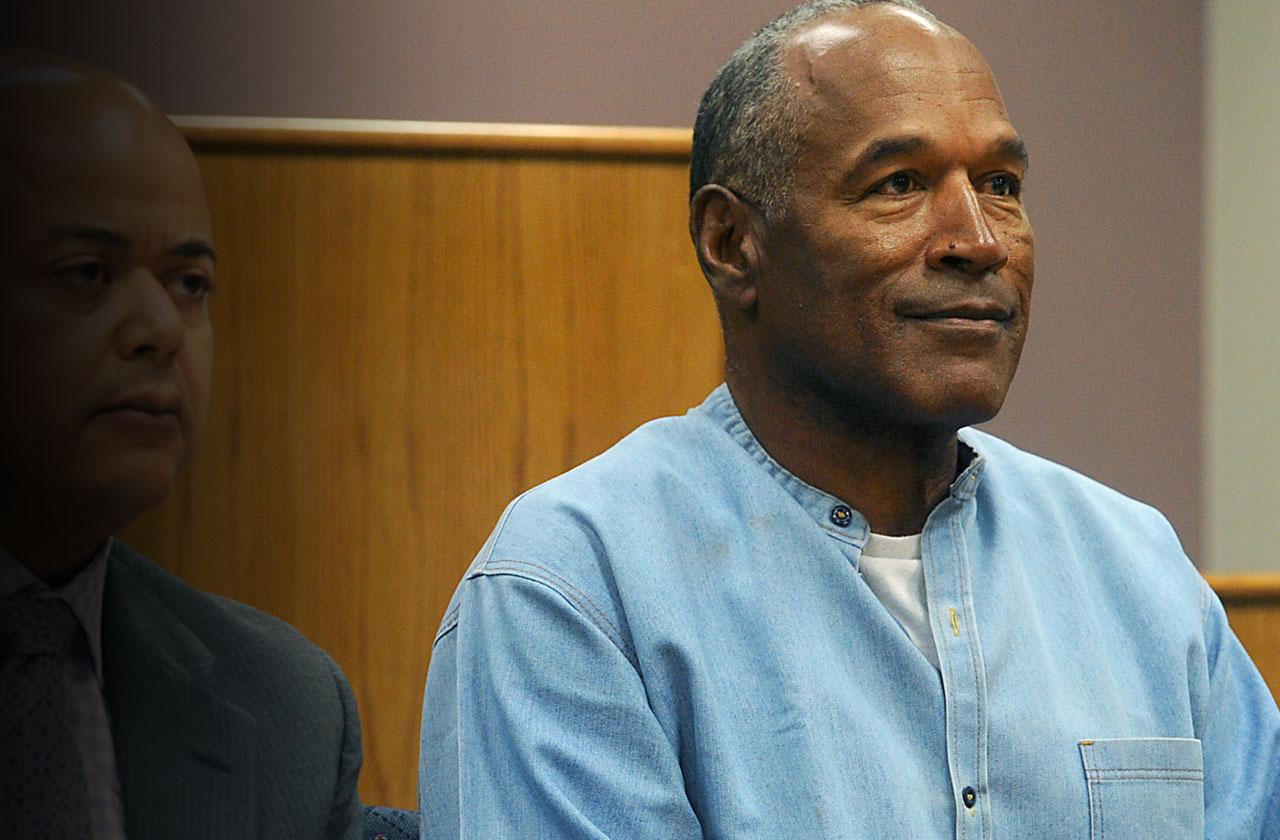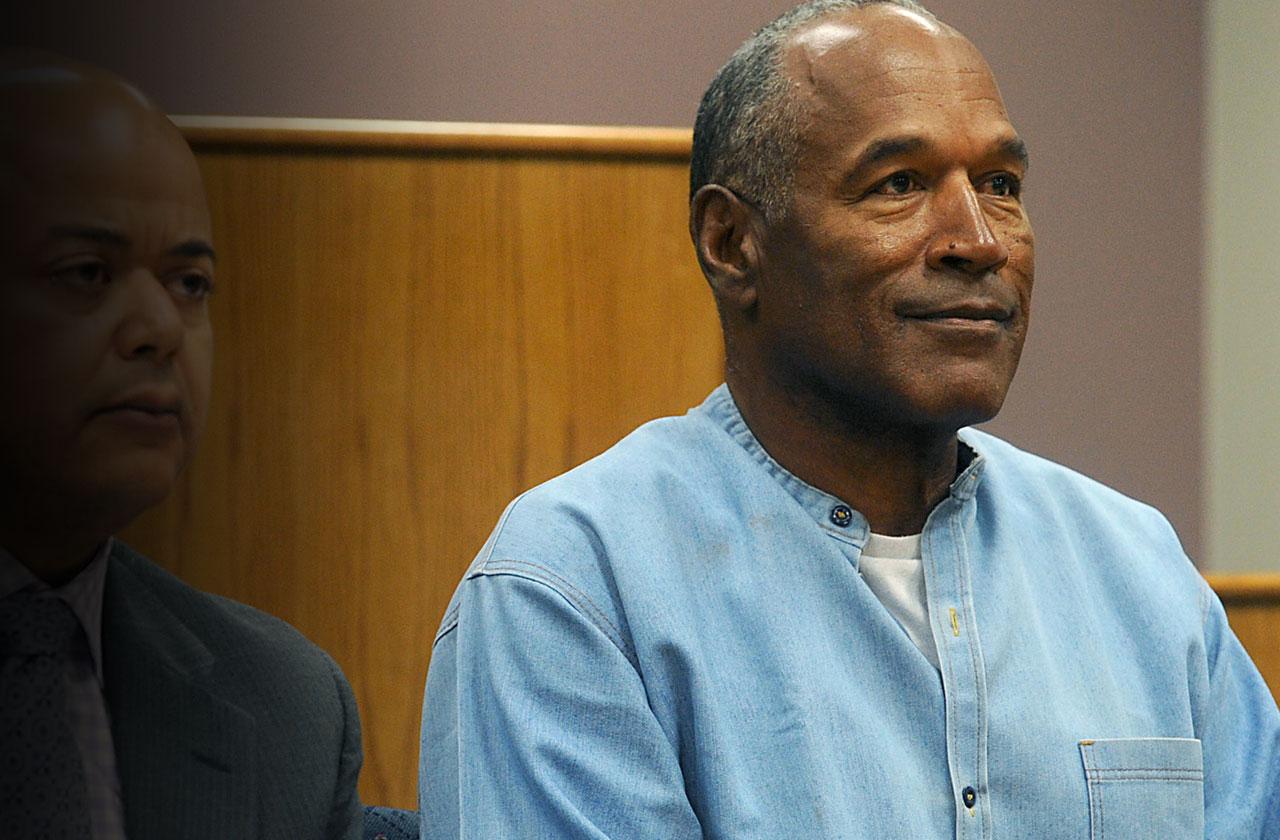 Before O.J. Simpson was granted parole, the felon told the Nevada Board of Parole that he was not a criminal, he never threatened anyone with a weapon, and cried during his friend's testimony! Click through Radar's gallery to see the most explosive moments from the shocking hearing.
Article continues below advertisement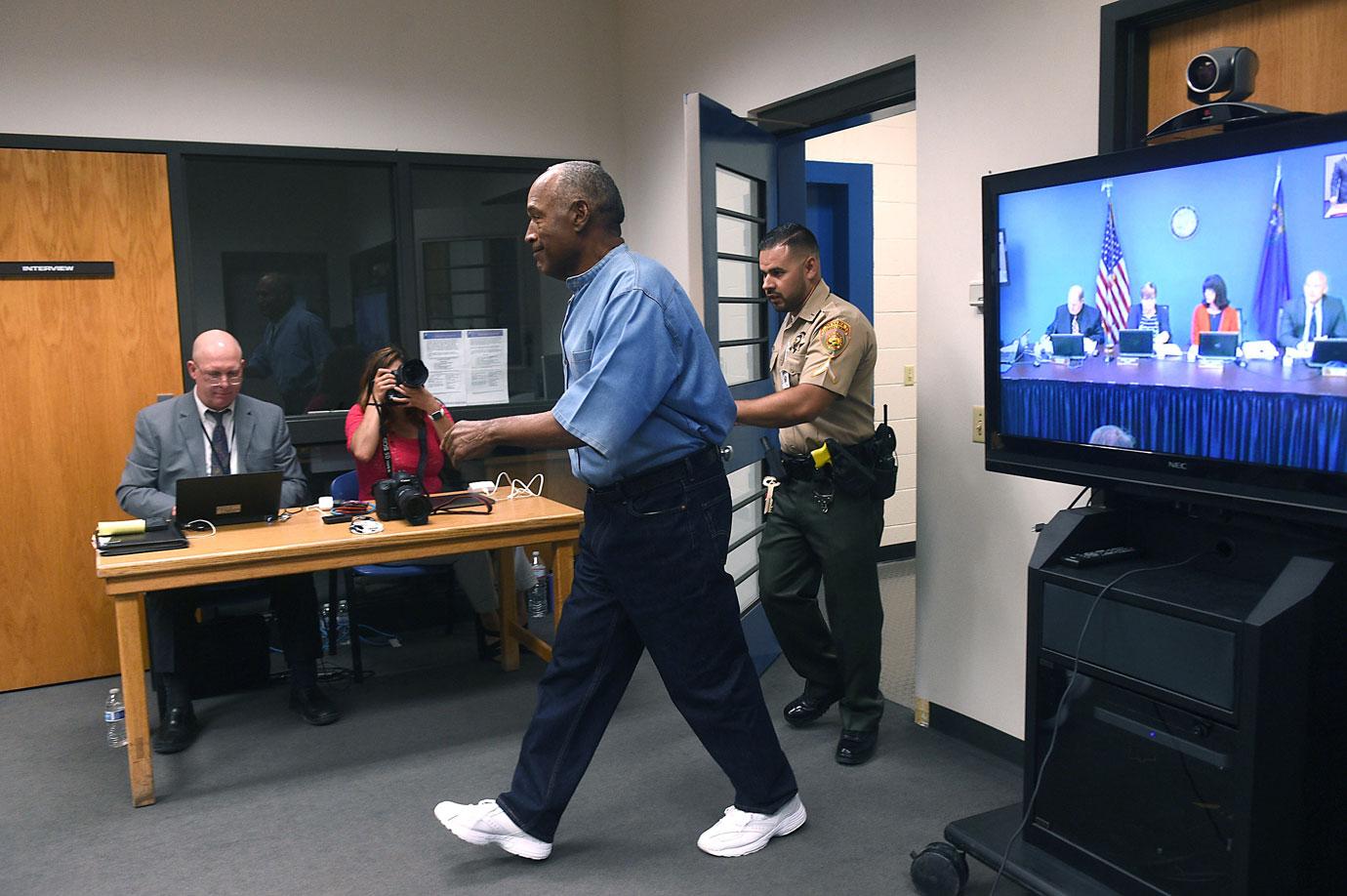 Simpson, 70, was laughing and joking during the 90-minute hearing, the first time that he was heard from since his previous hearing in 2013. He told the panel that he was not the one brandishing the gun during the Las Vegas robbery. "I'm no danger of pulling a gun on anybody. I never have in my life. I never have been accused of it. Nobody has ever accused me of pulling any weapon on them," he insisted. After Simpson's lengthy description of the crime, panel member Tony Corda told him: "Your version of the offense differs from the official record, Mr. Simpson."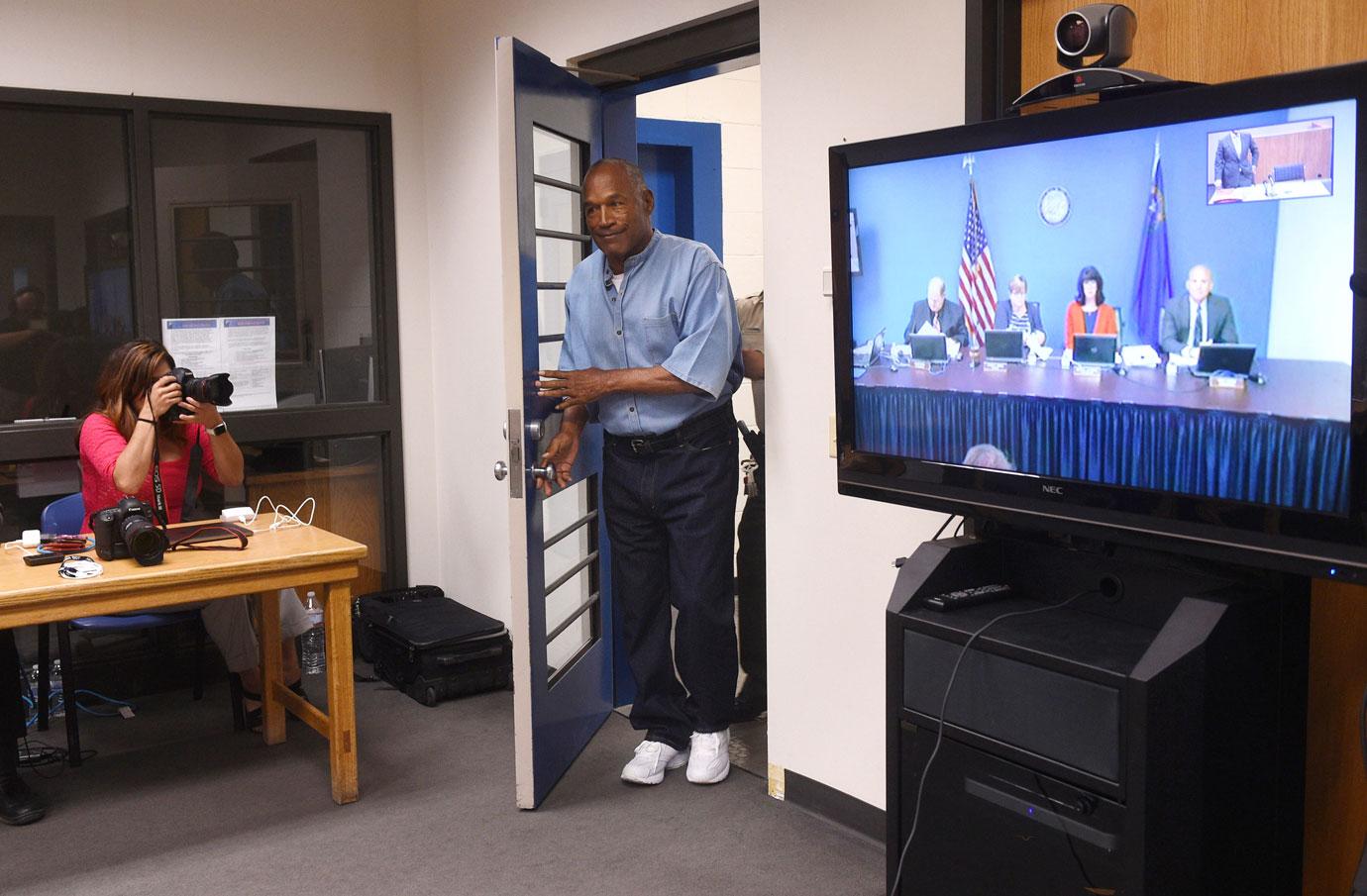 "Most of my life I'm not a guy who lived a criminal life," Simpson said. He was accused of the murders of Nicole Brown Simpson and Ron Goldman but a jury found him not guilty of the charges in 1995. "I'm a pretty straight shooter," he told the panel.
Article continues below advertisement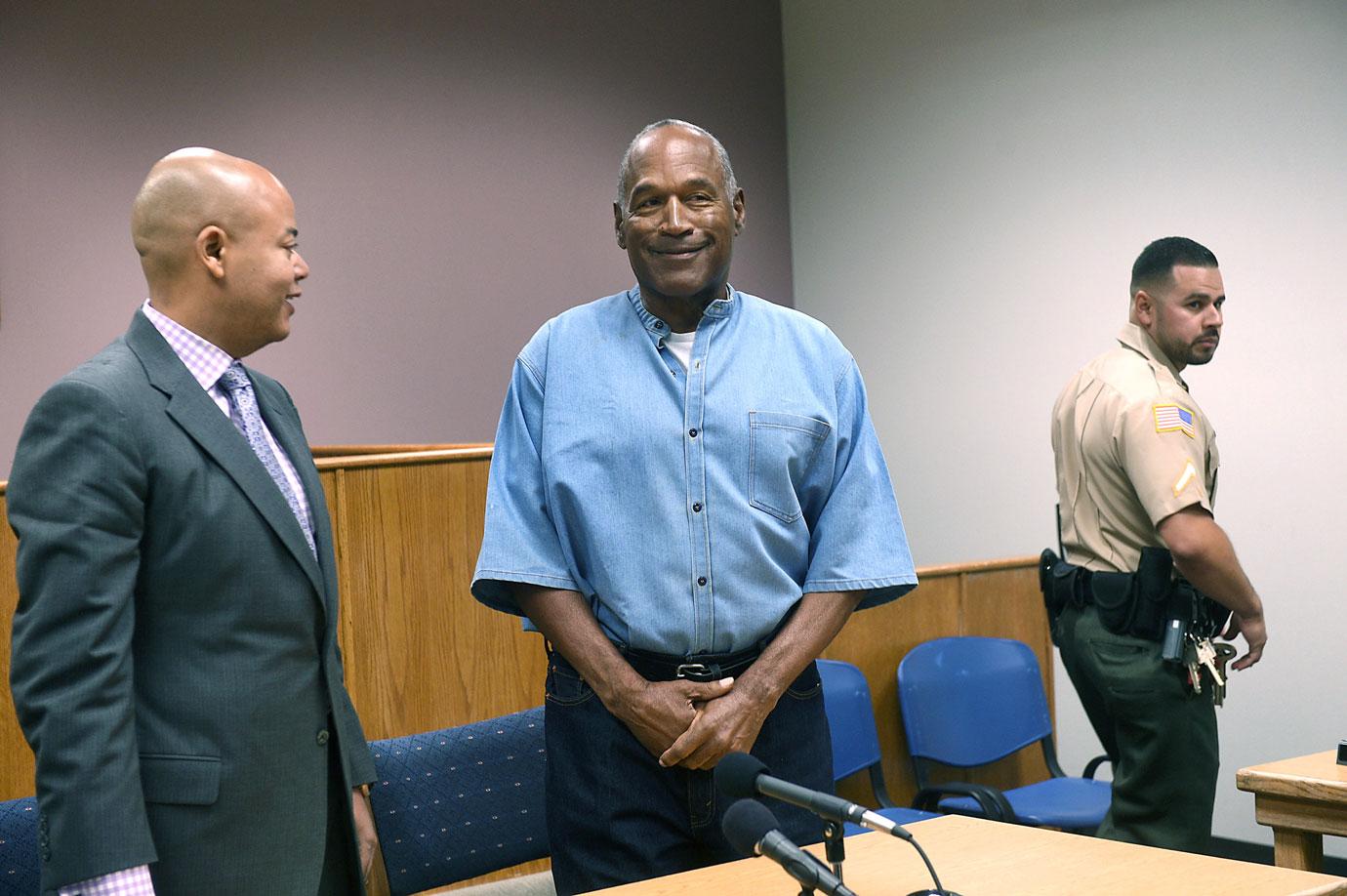 "This was a big mistake, I realized after," the former NFL star told the four-member panel while wearing a light blue short-sleeved shirt, black jeans and tennis shoes. "I have spent nine years making no excuses. I am sorry."
MORE ON:
Nicole Brown Simpson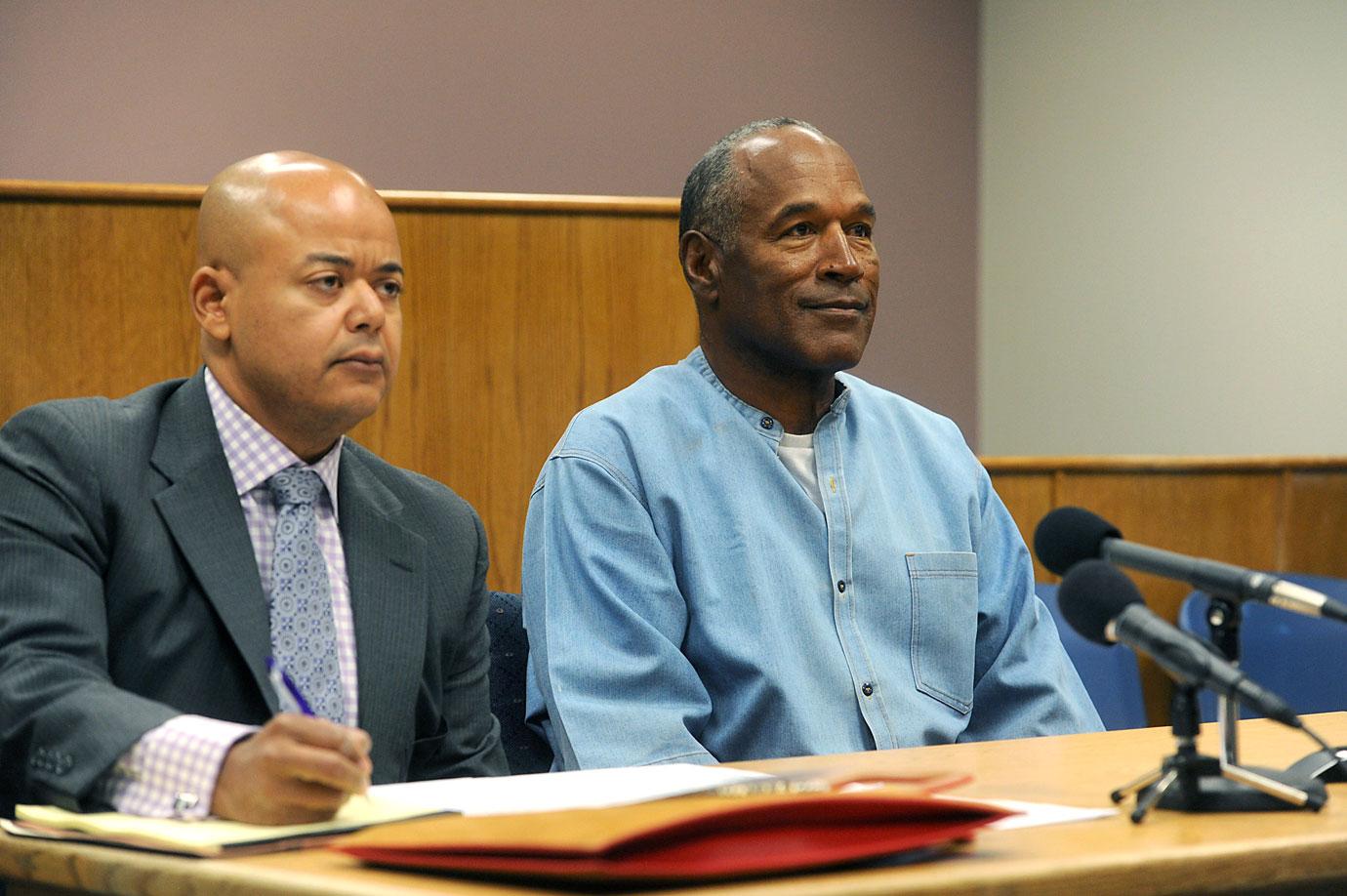 "I'm not a guy that has conflicts on the street," Simpson told the panel.
Article continues below advertisement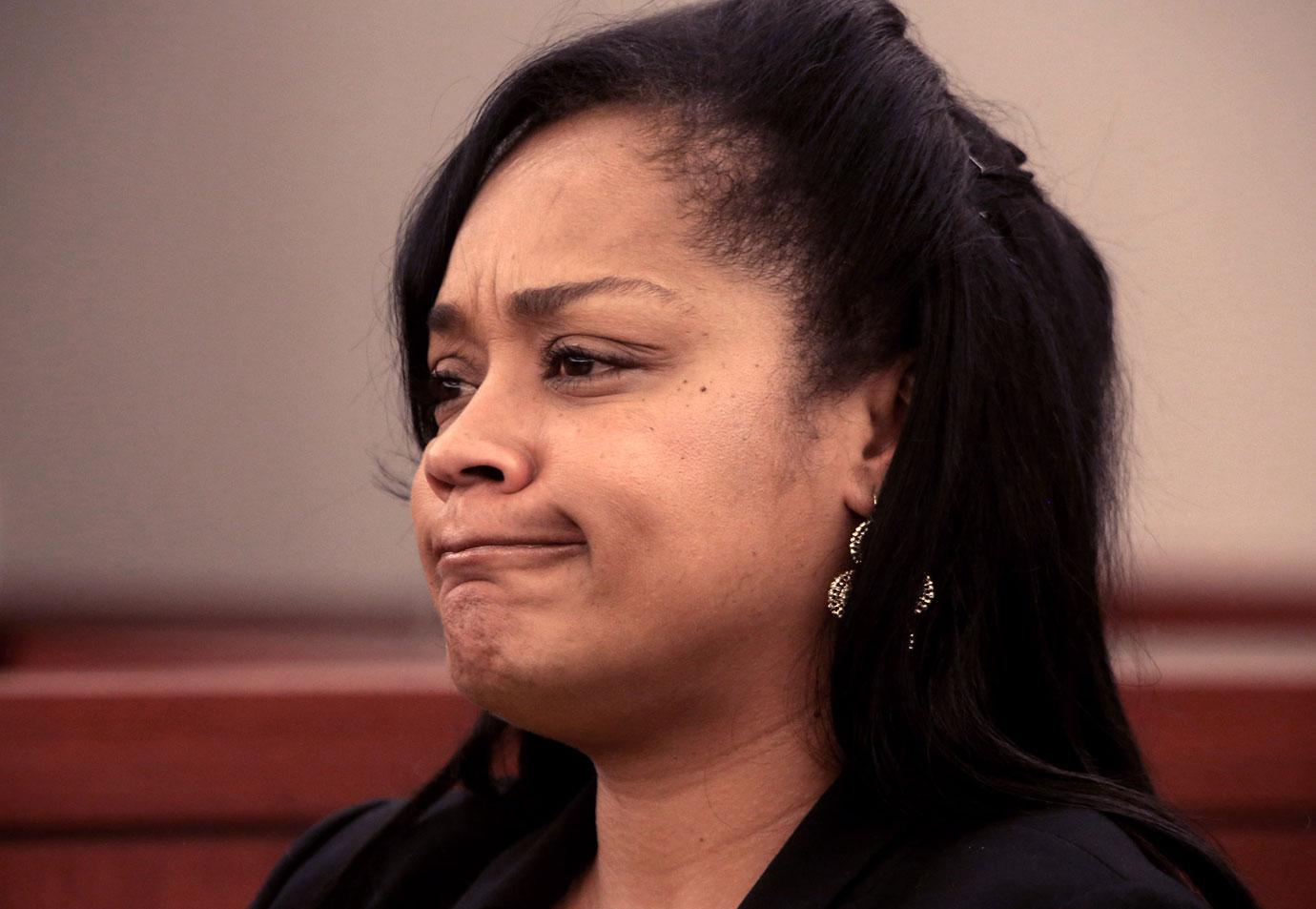 "I thought I was a good guy," Simpson said. The he laughed: "I had some problems with fidelity in my life...I'm the guy that pretty much got along with everybody."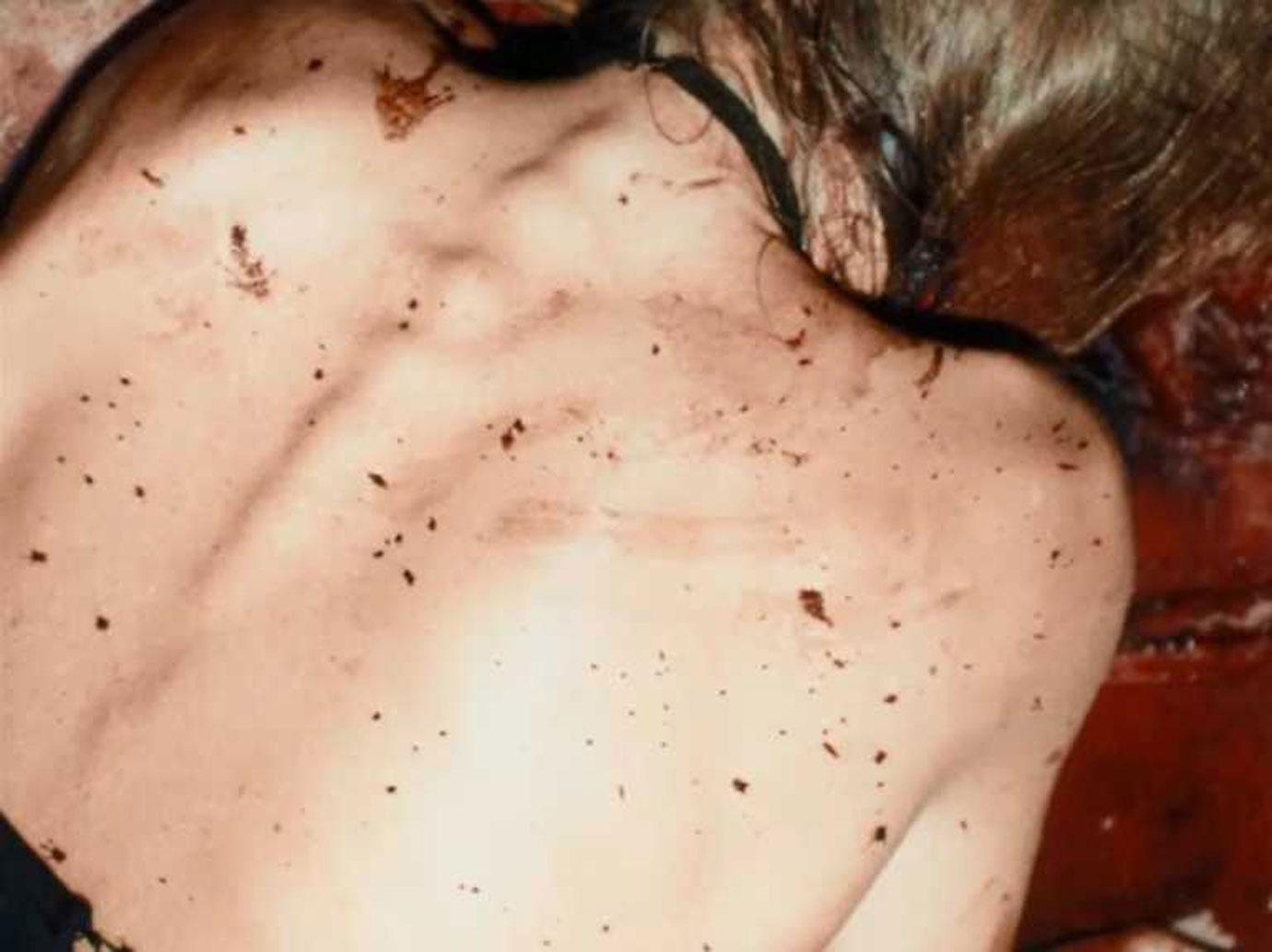 "I wish this had never happened," Simpson told the panel. "I want to apologize to the people of Nevada. I wish this would never have happened. I've done my time. I've done it as well and as respectfully as I think I can. I have not complained for nine years. I've tried to encourage the guys around me do your time, don't do anything to extend your time," he explained. "I want to get back to my kids and my family."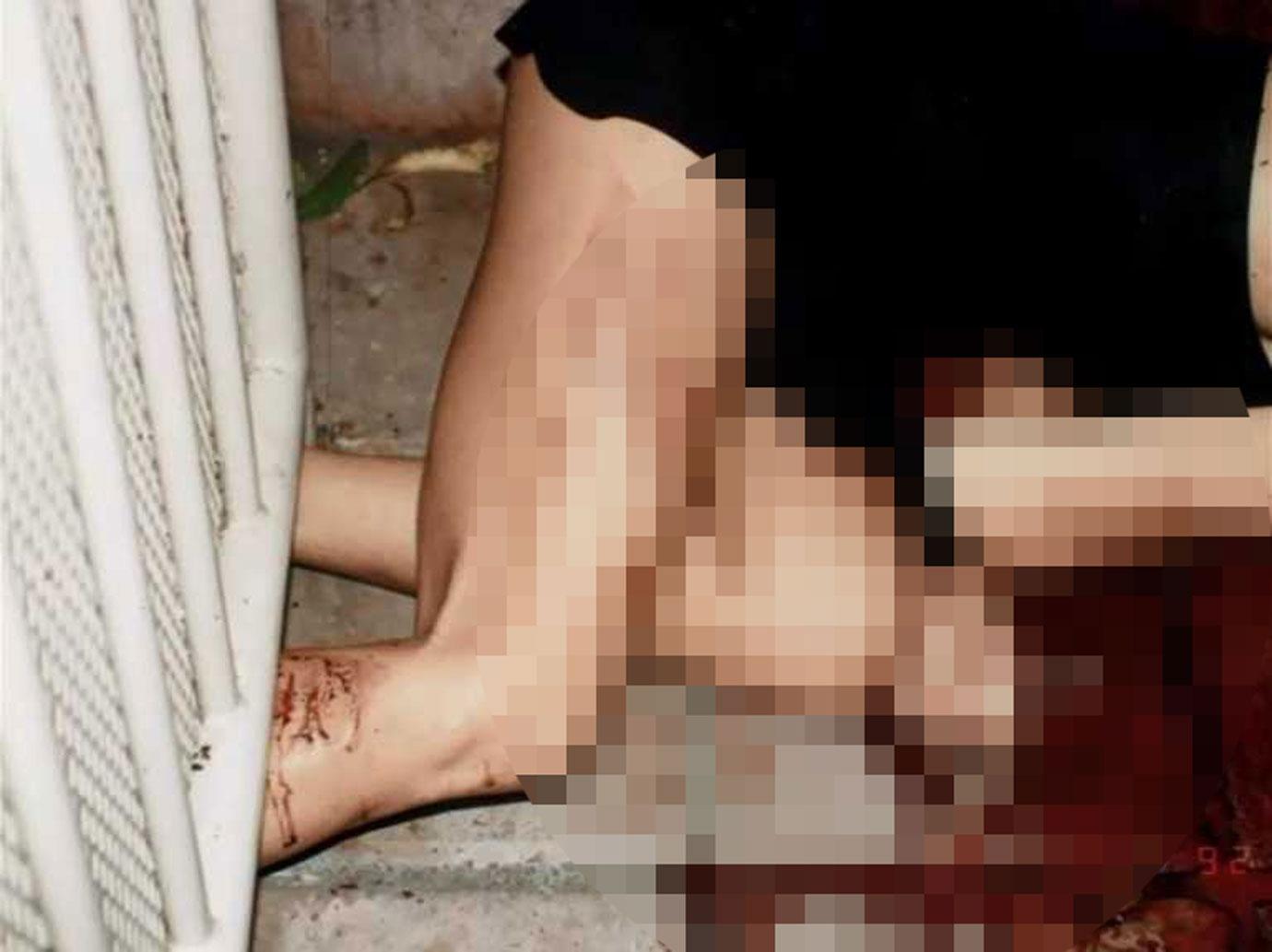 Simpson teared up when his victim, Bruce Fromong, addressed the panel on his behalf. "I feel that it's time to give him a second chance and it is time for him to go home to his family, his friends, this is a good man, he made a mistake. If he gets out tomorrow, I'll say 'Juice I'll be here tomorrow for you.' I mean that buddy." We pay for juicy info! Do you have a story for RadarOnline.com? Email us at tips@radaronline.com, or call us at 800-344-9598 any time, day or night.