Exclusive
Case Closed? Knife Found At O.J. Simpson's 'House Of Horrors'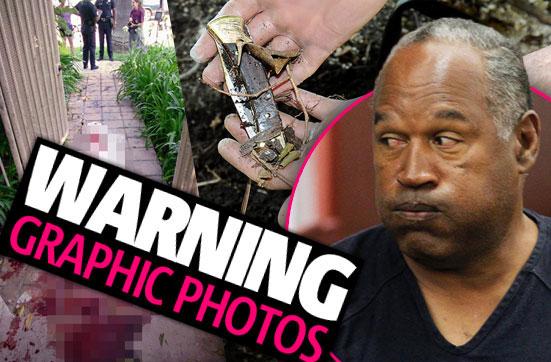 UPDATE: Since this exclusive report on OJ Simpson was published, what is the latest on the murder weapon and the former NFL superstar?
MORE: Goldman family disappointed in OJ Simpson's being granted parole.
Plus, we answer the following questions:
What was life like in the Nevada prison where he spent several years?
What's he doing now that he's out on parole?
What kind of living can he make with that Goldman civil lawsuit monies still due from the Simpson/Goldman murders?
Article continues below advertisement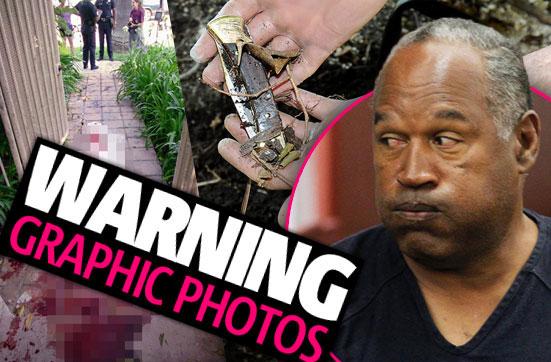 O.J. Simpson skated on murder charges in the notorious "Trial of the Century", but now the disgraced football great has pointed straight to the knife evidence that will put a noose around his neck!
O.J. Simpson Seeks Retrial In Las Vegas Court – Day 3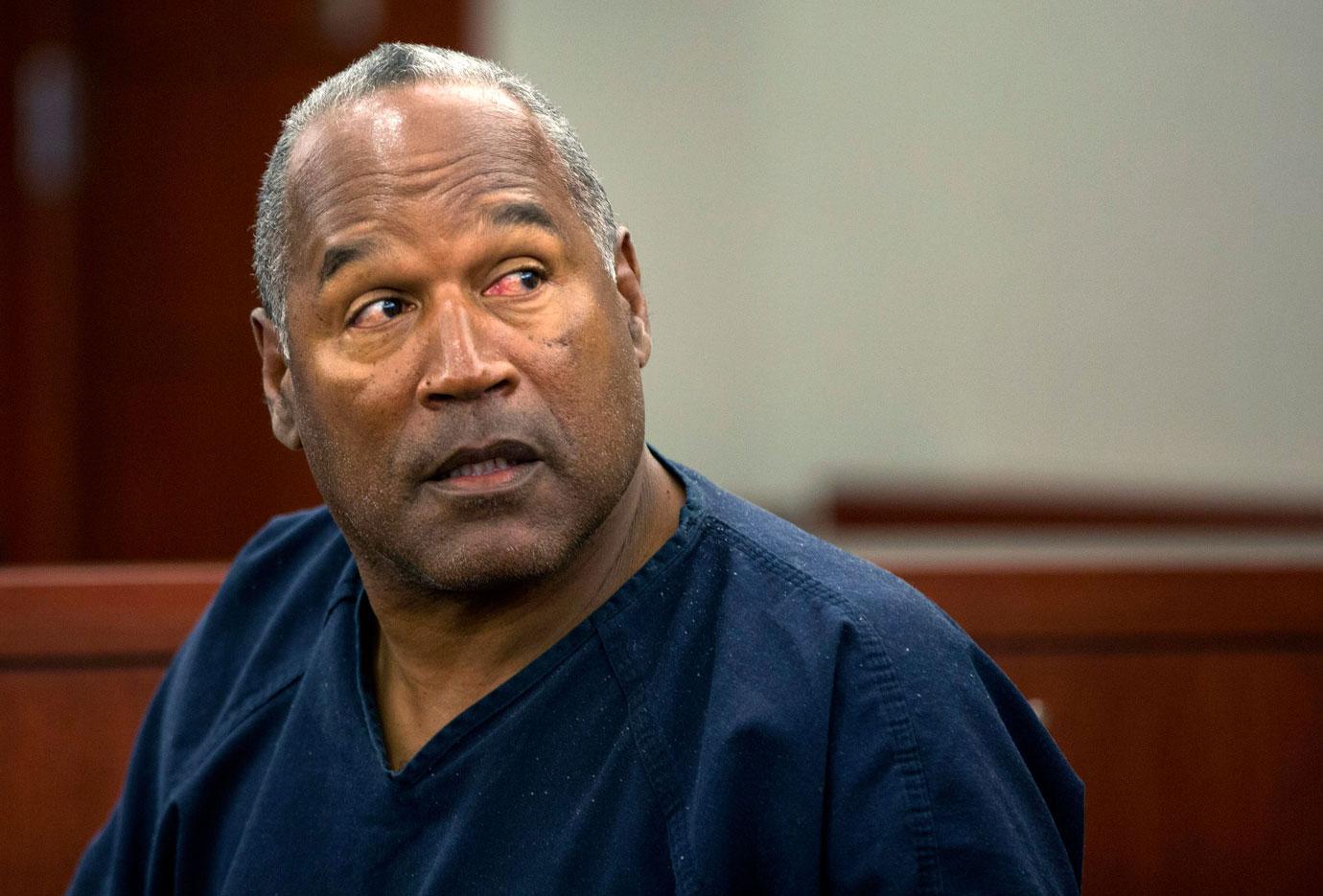 In a blockbuster exclusive, RadarOnline.com has learned Simpson confessed to ex-gal pal Christie Prody that he buried the knife used to hack to death his ex-wife Nicole and her pal Ron Goldman at his former Florida home — and RadarOnline.com has found it!
OJ Simpson investigation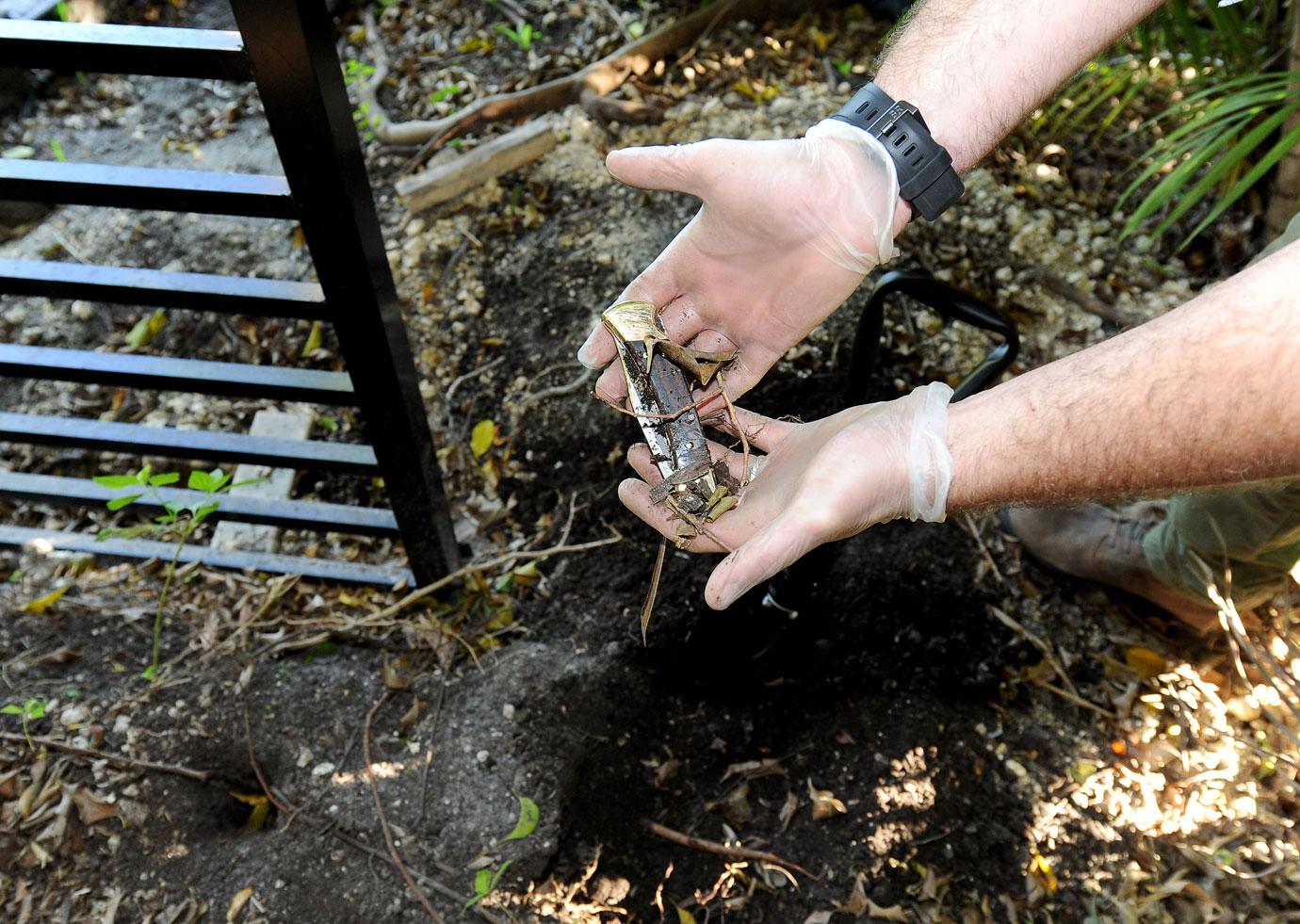 RadarOnline.com's investigative team combed the grounds outside the now-incontinent jailbird's "house of horrors" with a high-tech metal detector — and located a razor-sharp blade buried under two feet of earth in a remote corner of the nearly two-acre property.
Article continues below advertisement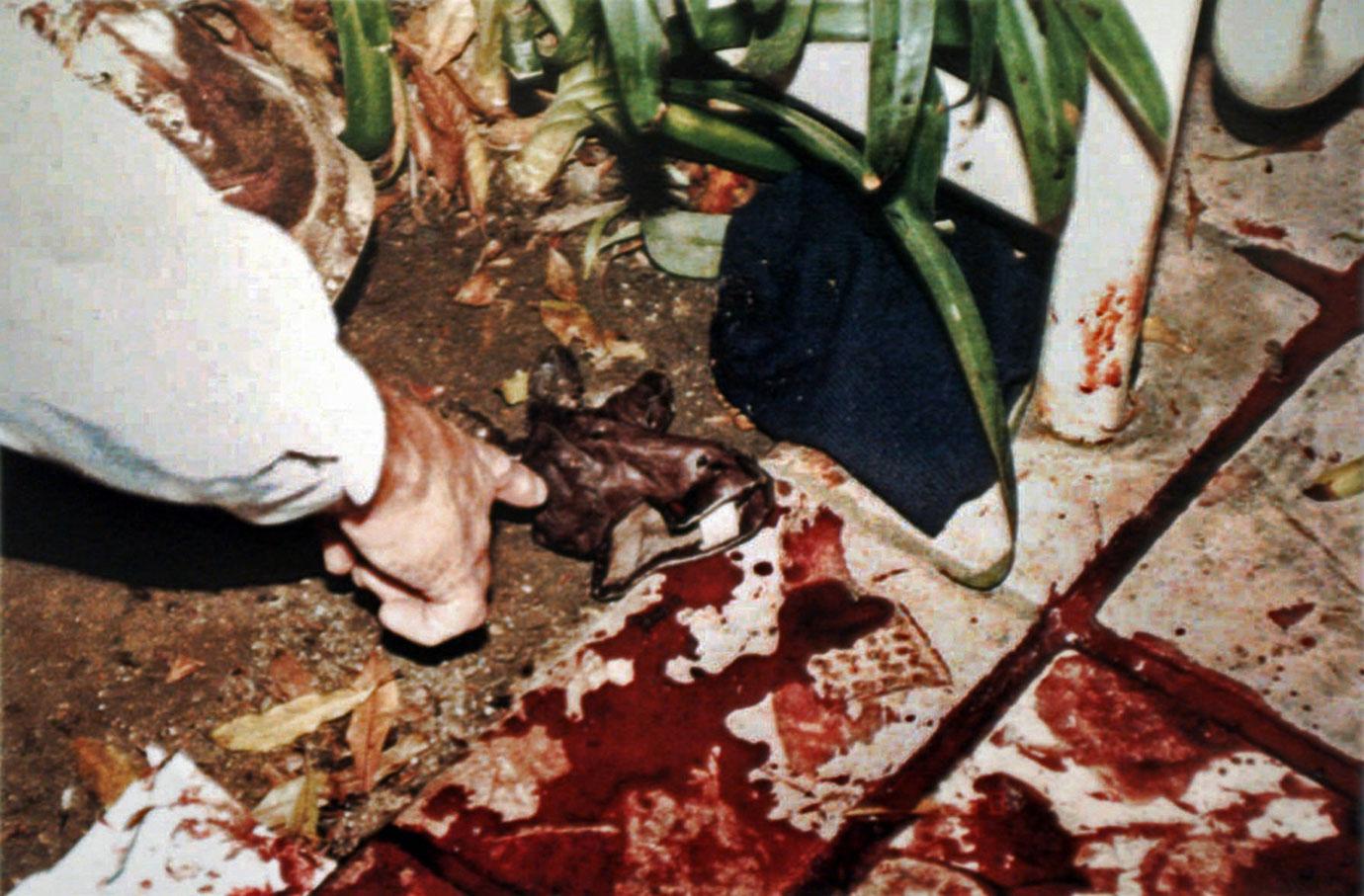 The knife, a four-inch switchblade with a wooden handle, was discovered near a steel fence recently installed by the home's new owners — investors who have spent a small fortune on renovations in a bid to flip the four-bedroom, four-bath home for a fat profit.
Article continues below advertisement
SIMPSON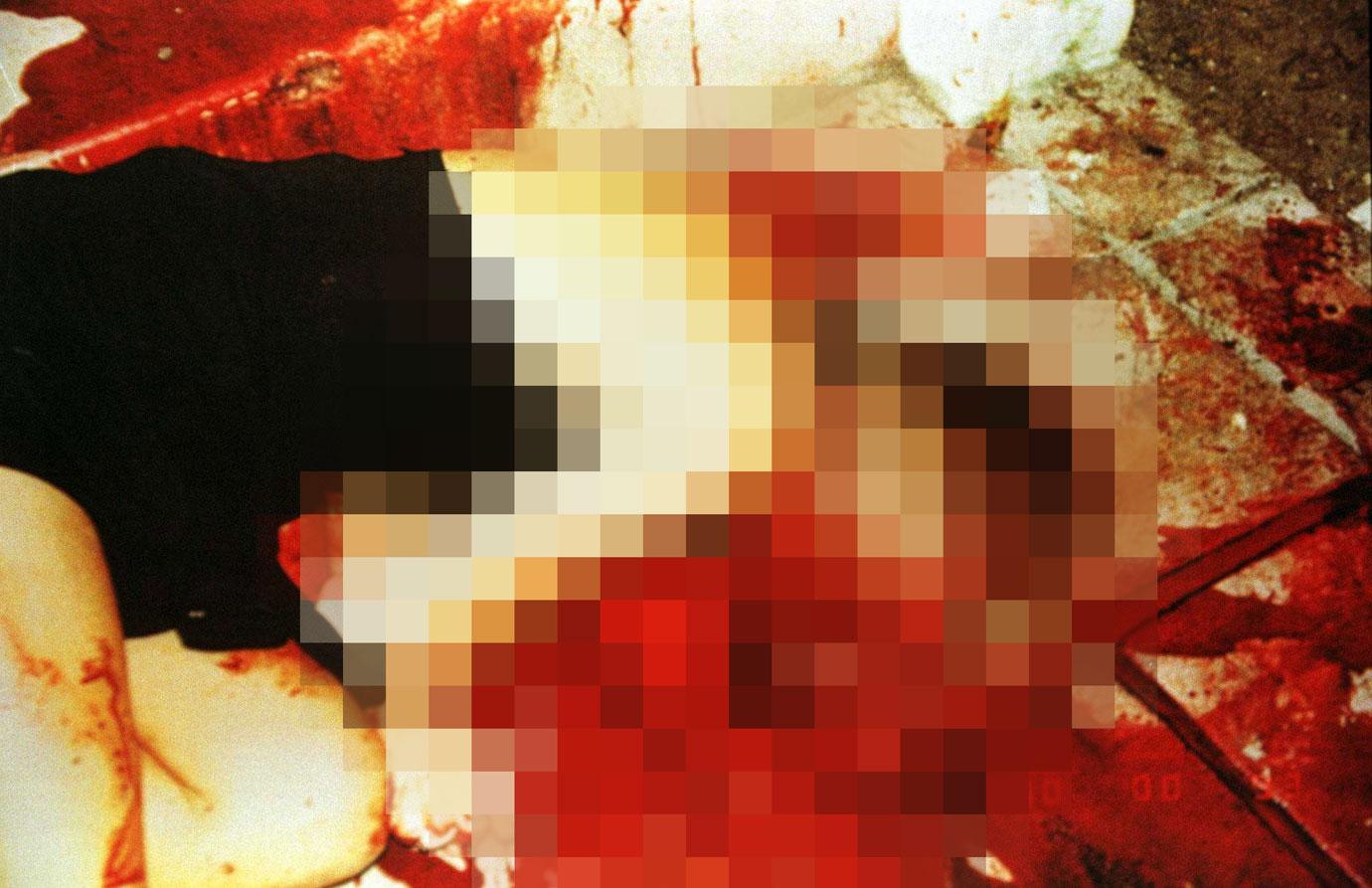 Article continues below advertisement
CRIME SCENE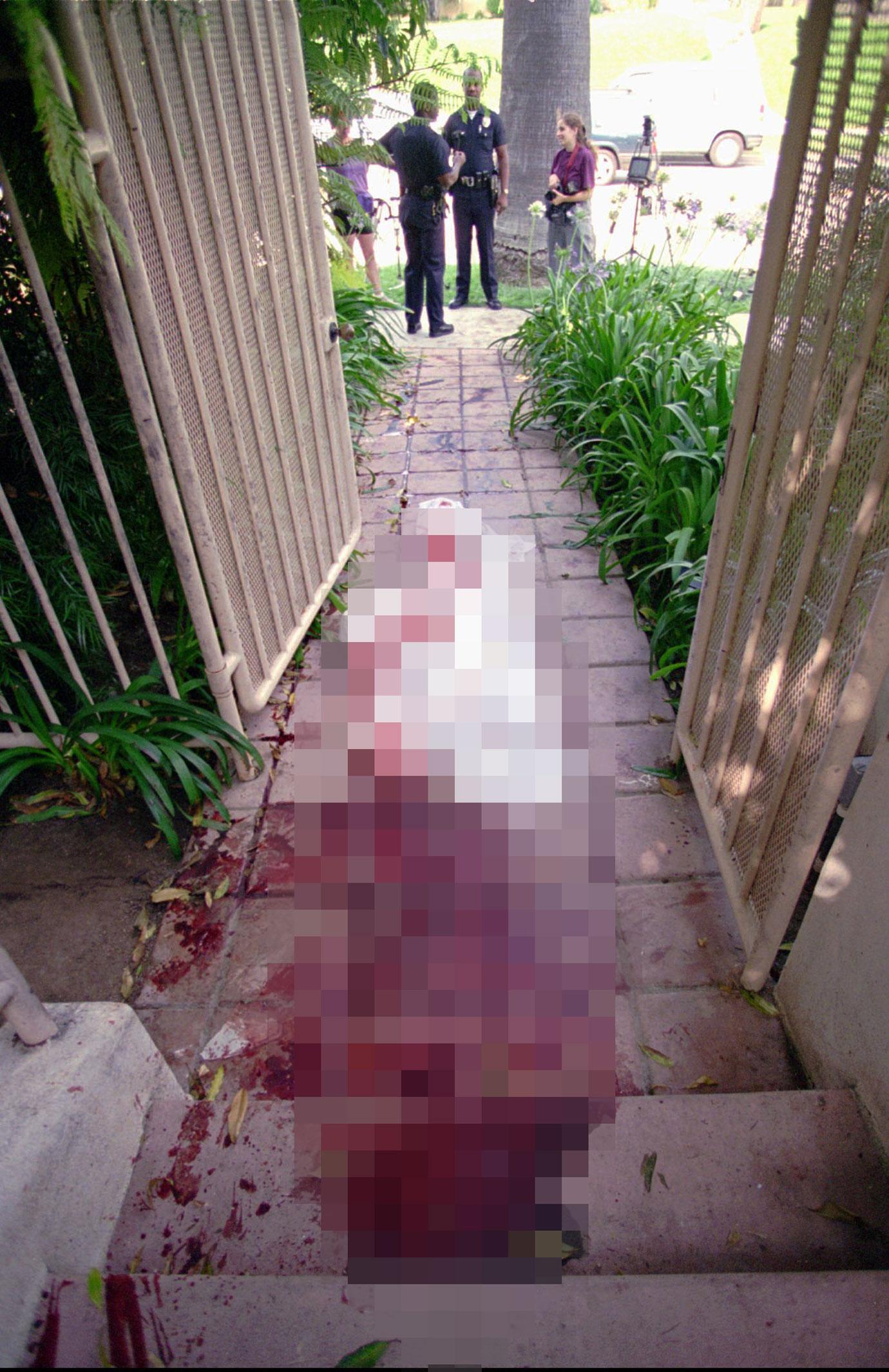 Article continues below advertisement
OJ Simpson Road Rage Trial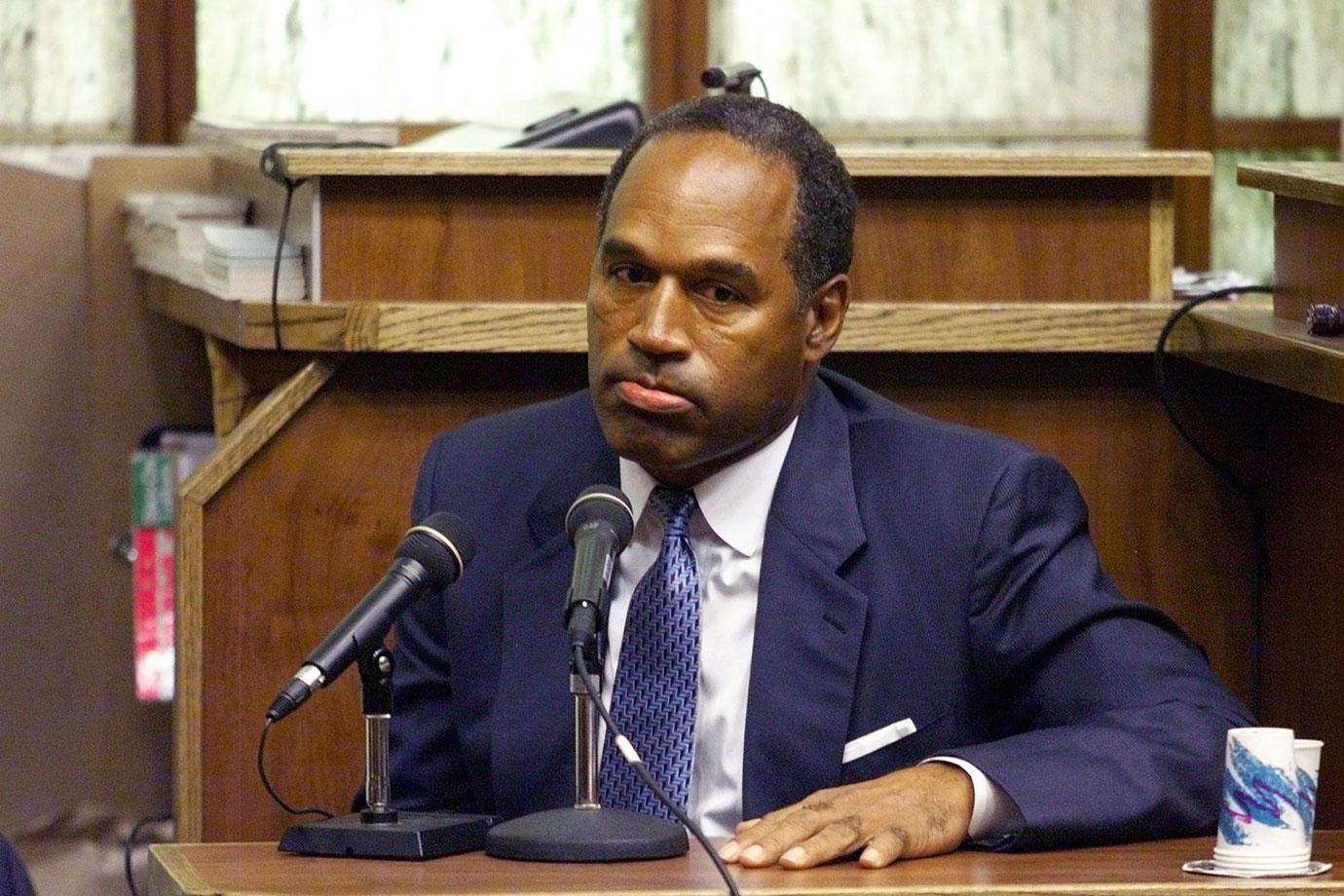 "Christie told me O.J. confessed to killing Nicole!" Leabo told RadarOnline.com. "He'd boast about it after railing lines of cocaine. Prody said he hid the knife at their place in Miami. Simpson told her everything! He shared his innermost secrets with her."
Article continues below advertisement
SIMPSON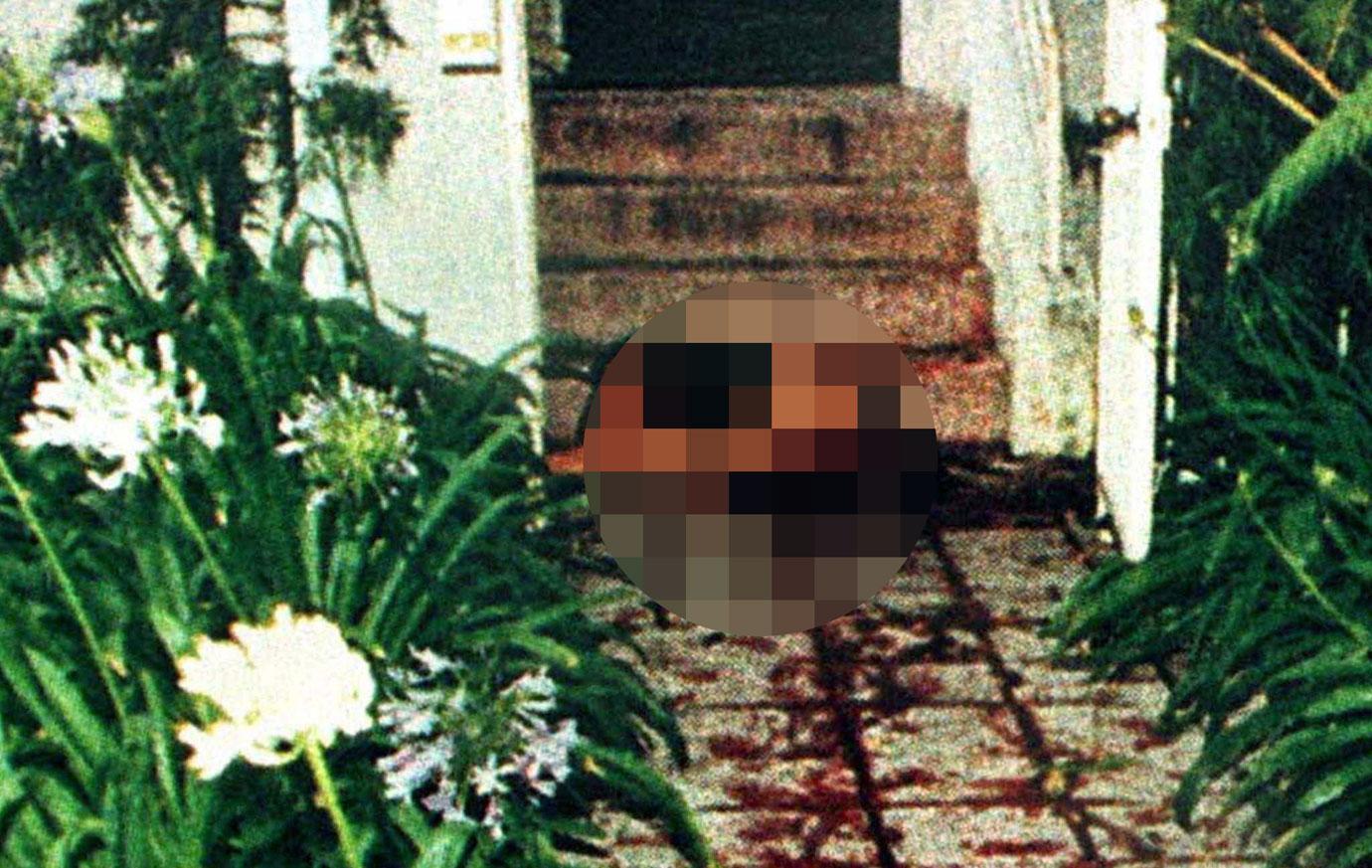 After being acquitted of Brown and Goldman's murders, Simpson bought the 4,233-square-foot Miami residence, which was built in the early 1950s, for $575,000 in 2000. The fallen football star shared the home with bottle-blonde Prody, but her drug problems and his legal woes turned it into a "house of horrors," an insider said.
Article continues below advertisement
OJ Simpson Murder Trial Evidence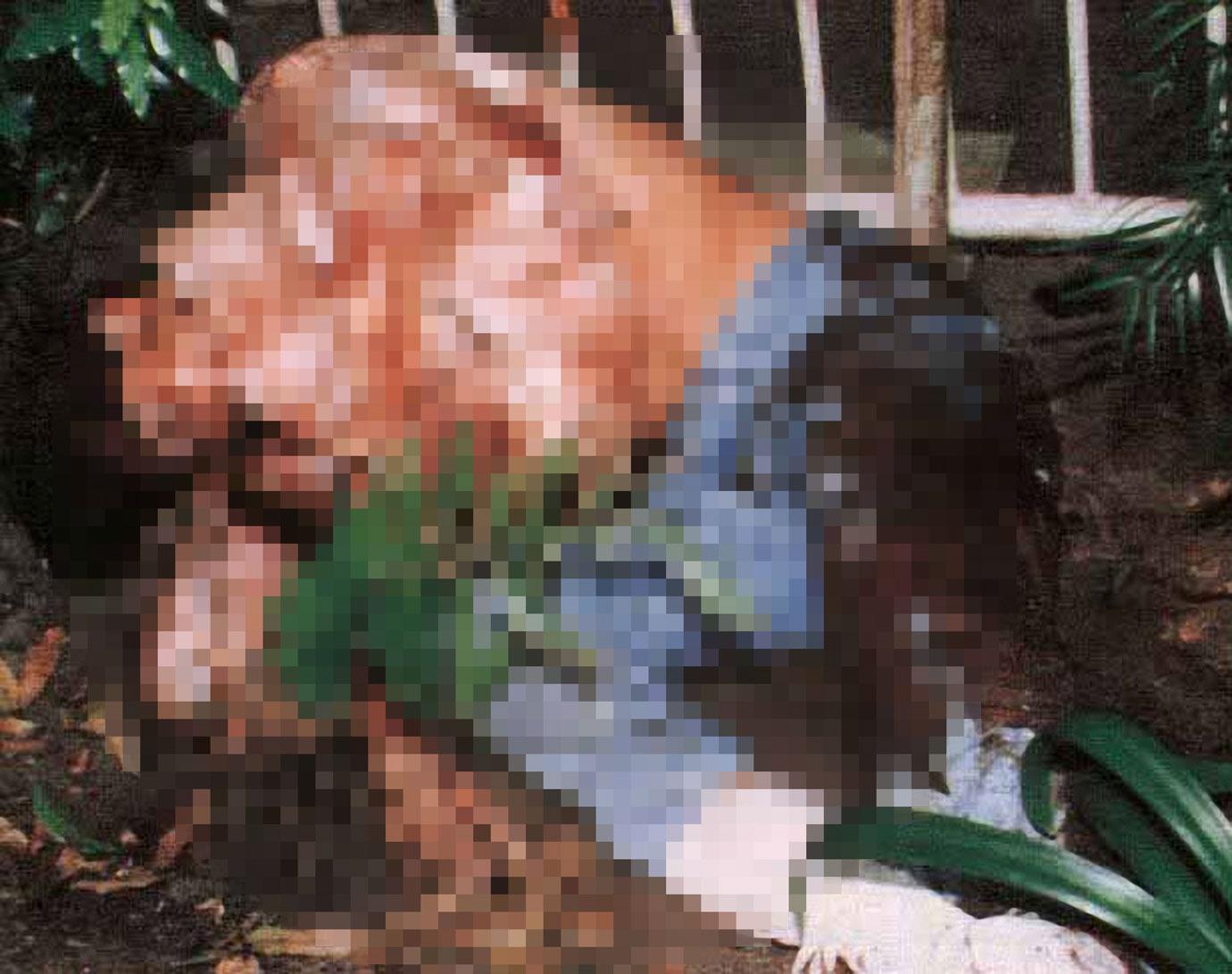 "O.J. has been terrified this day would come! He's been sweating about it for years," an insider at the Lovelock Correctional Center, where he's behind bars, told RadarOnline.com. "The definitive answer to what happened to Nicole and Ron has always been hidden, somewhere, in Florida."
Article continues below advertisement
O.J. Simpson Seeks Retrial In Las Vegas Court – Day 5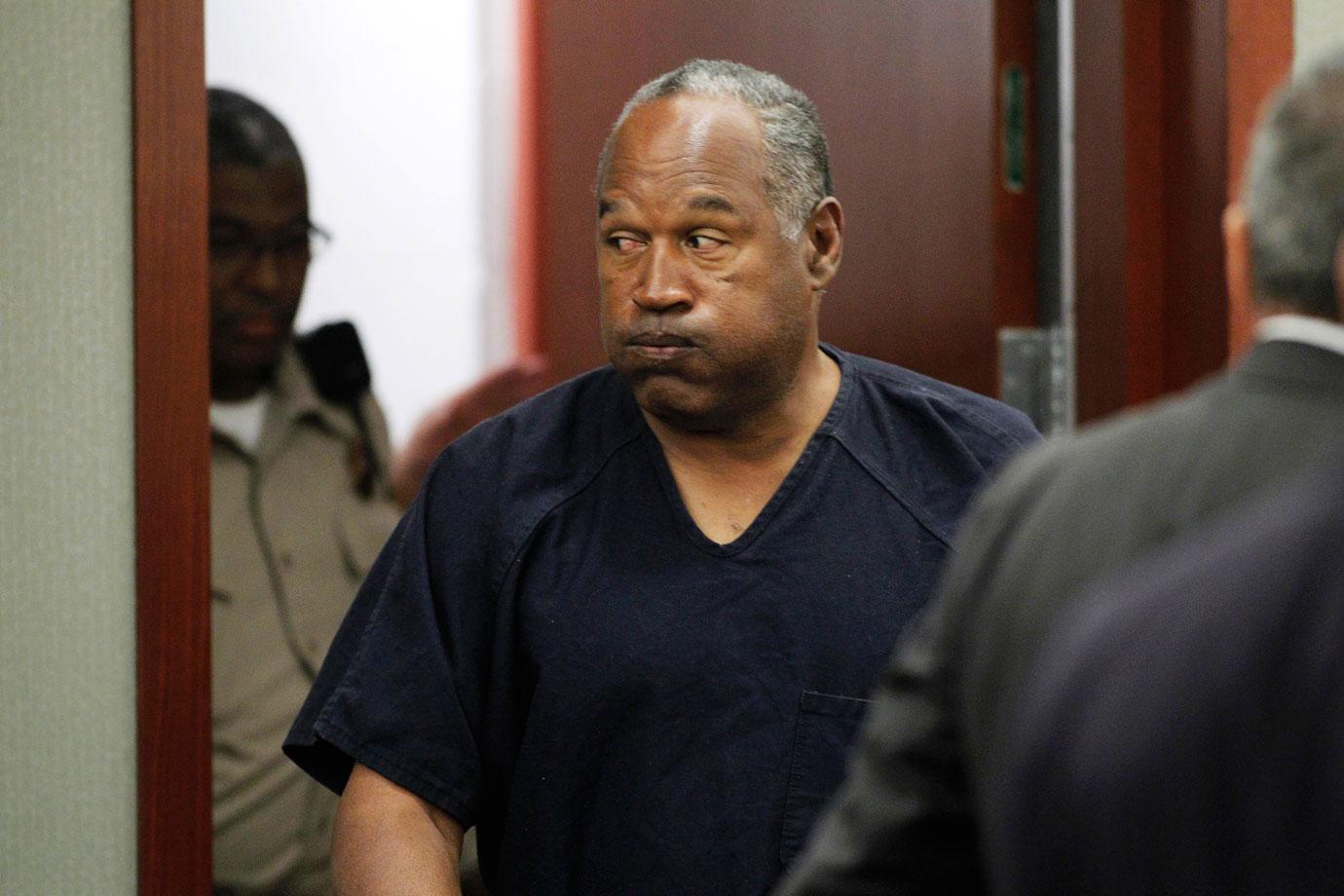 Article continues below advertisement
Update on that knife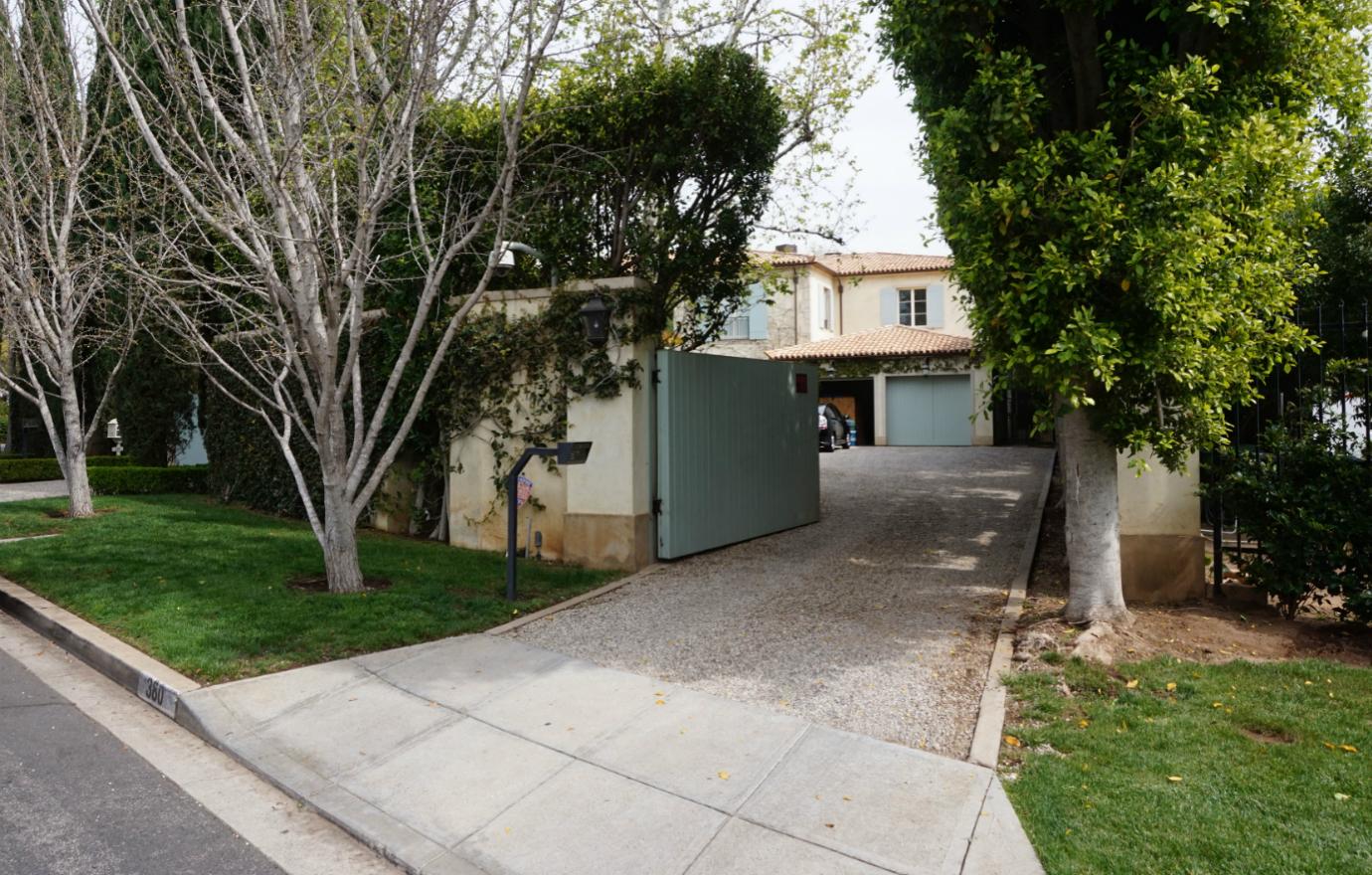 The weapon found at the Miami home wasn't the first knife to be discovered on a property belonging to the former footballer. In 2016, a knife had come to light that was found at the former Los Angeles estate of OJ and it had been in the possession of a retired cop for almost 20 years. After a month of testing by the LAPD, it turns out that weapon was not the murder weapon either.
Article continues below advertisement
The Juice is officially loose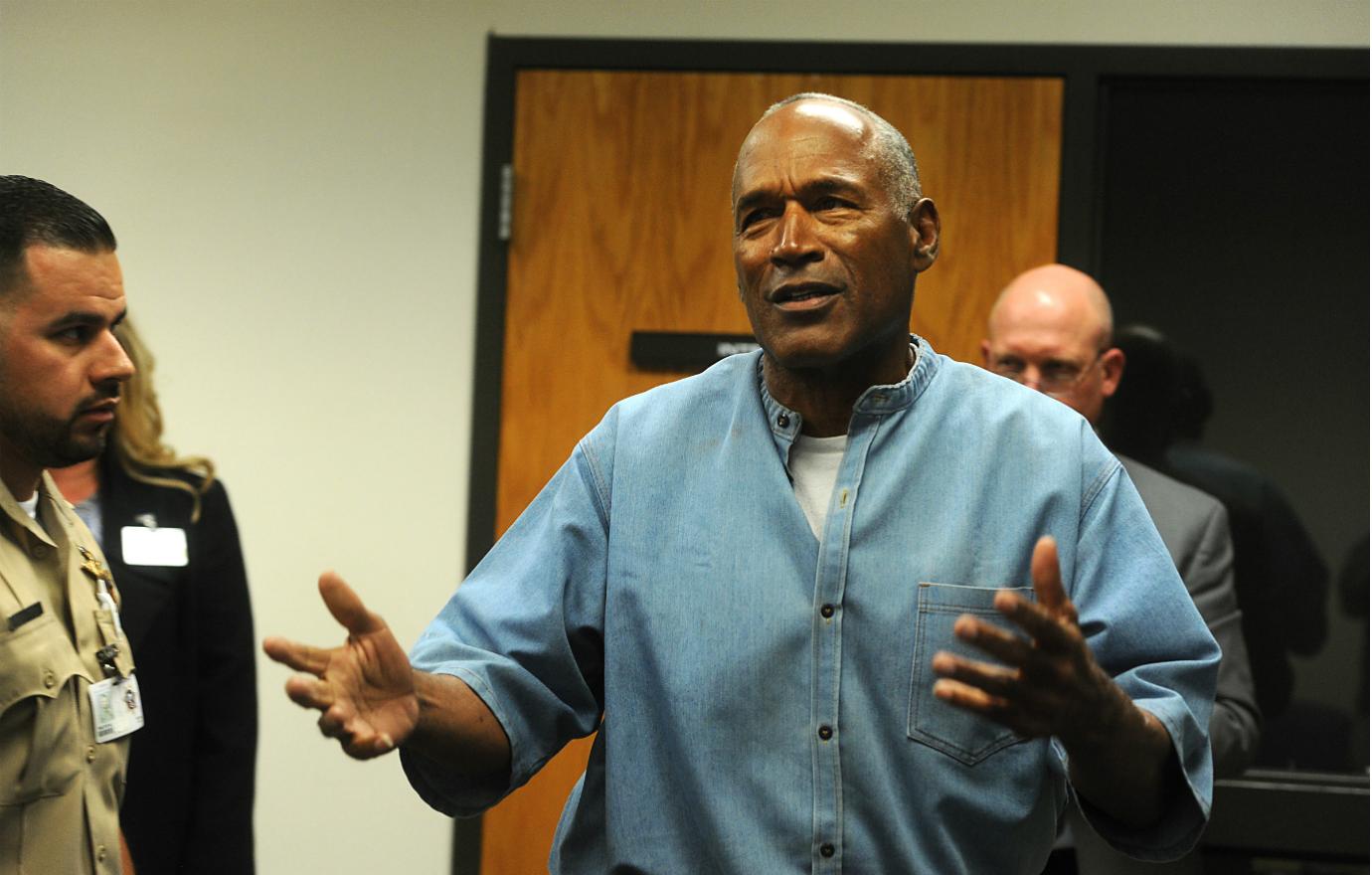 He had been sentenced to 33 years in prison for armed robbery, but was released after only nine when OJ was granted parole. OJ had charged into a hotel room with four armed accomplices and sought to reclaim memorabilia from his football career and even his notorious murder trial. The former football star asked the judge at his hearing that how could he be convicted of robbery if the materials he stole were actually his. She didn't buy it, given the fact that just because something was yours doesn't mean it always will be.
Article continues below advertisement
Nobody messed with the Juice in prison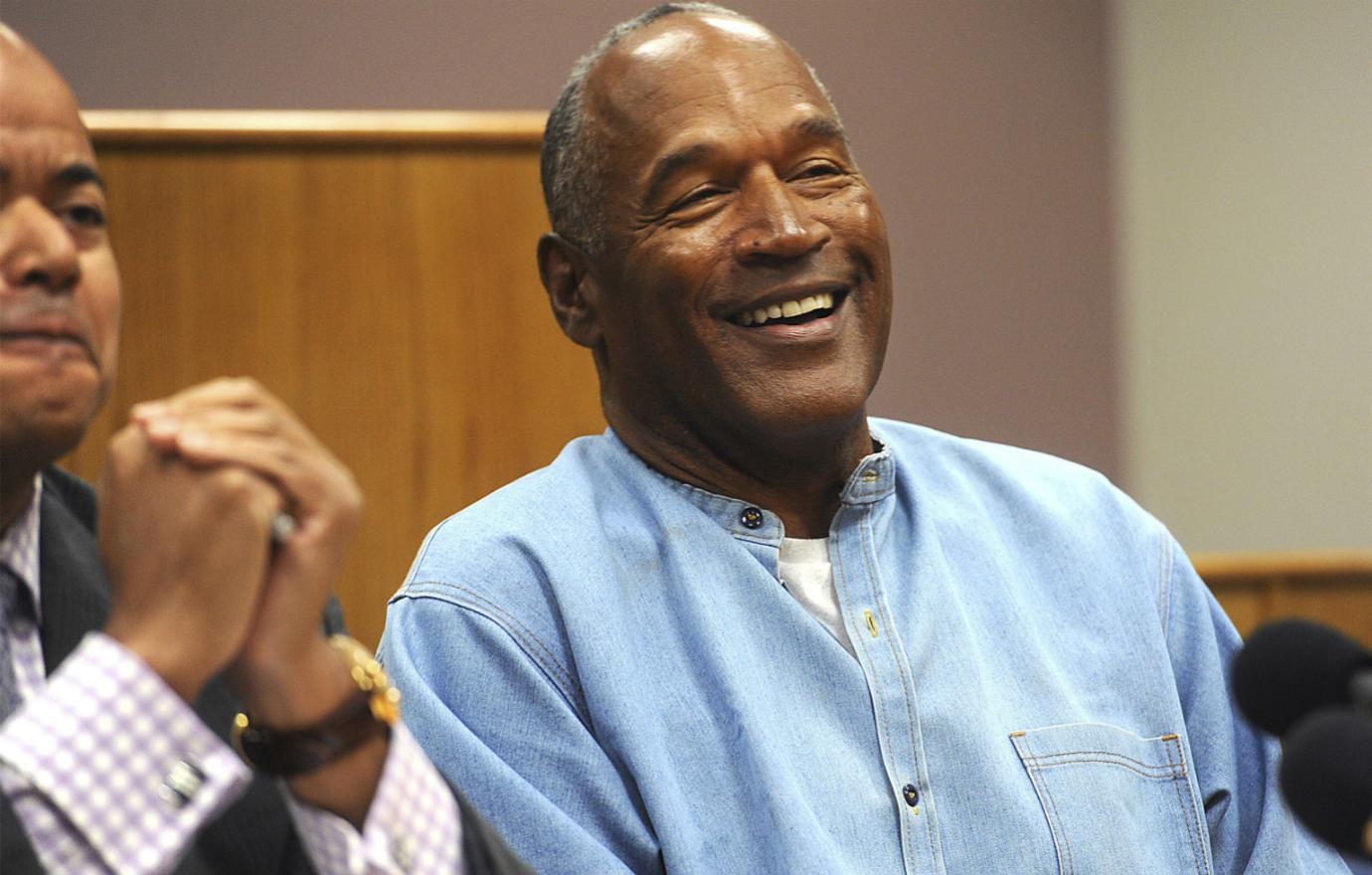 "Virtually all the guys had my back. I was setting the tone. I was helping the guys. I helped put together programs, and when there were problems, I was the guy they came to to mediate," OJ told a Buffalo newspaper about his time in jail. The interview stuck to mostly his time with the Buffalo Bills, but he did comment on that aspect of prison life.
Article continues below advertisement
The jail expert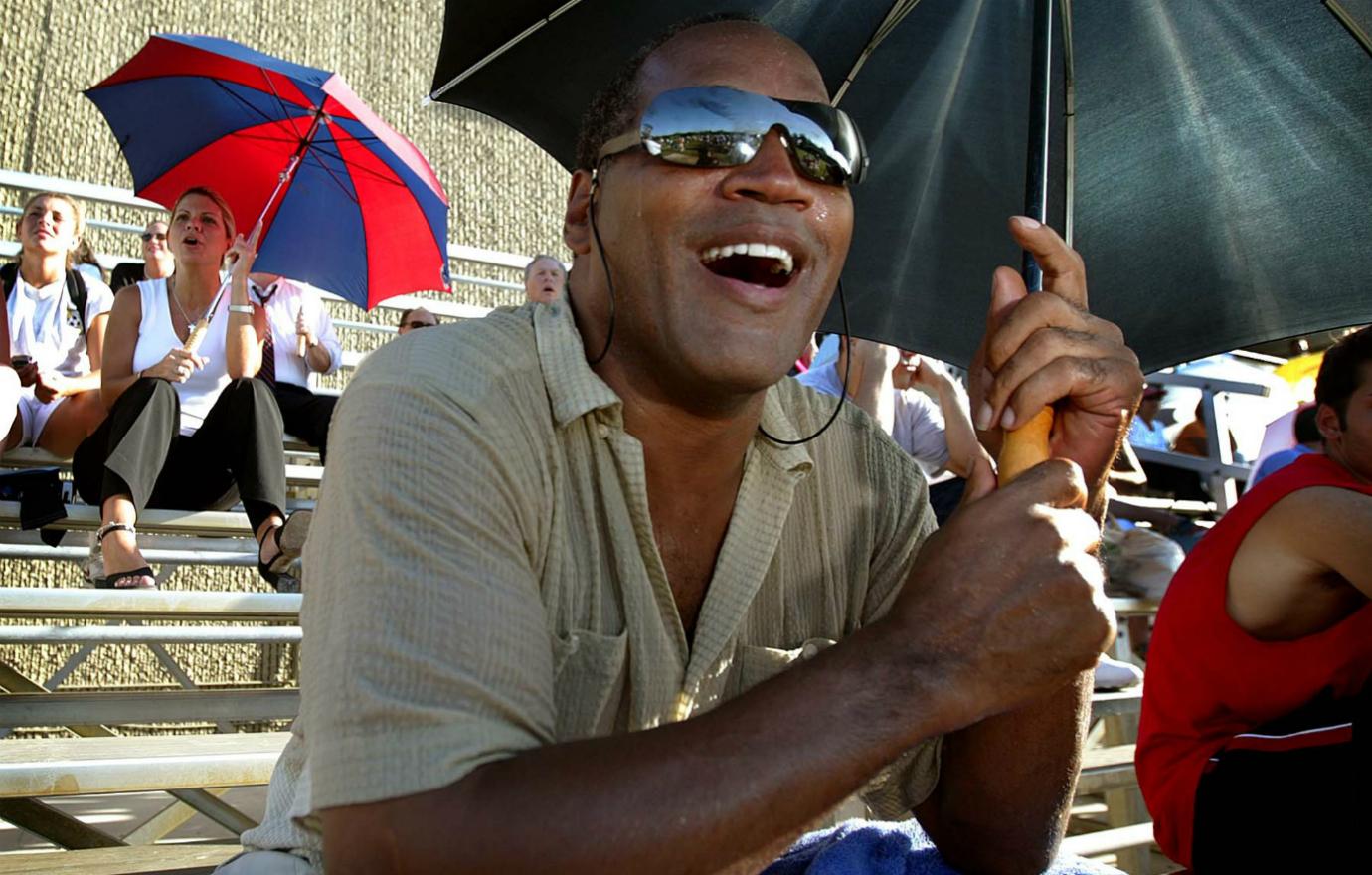 OJ was looked up to in prison, particularly by those who had a passion for sports. The Juice was a sought after inmate when it came to discussing his views on various teams in numerous sports. From the sound of things, the minimum-security prison was not all that challenging for the convicted robber.
Article continues below advertisement
He worked in the gym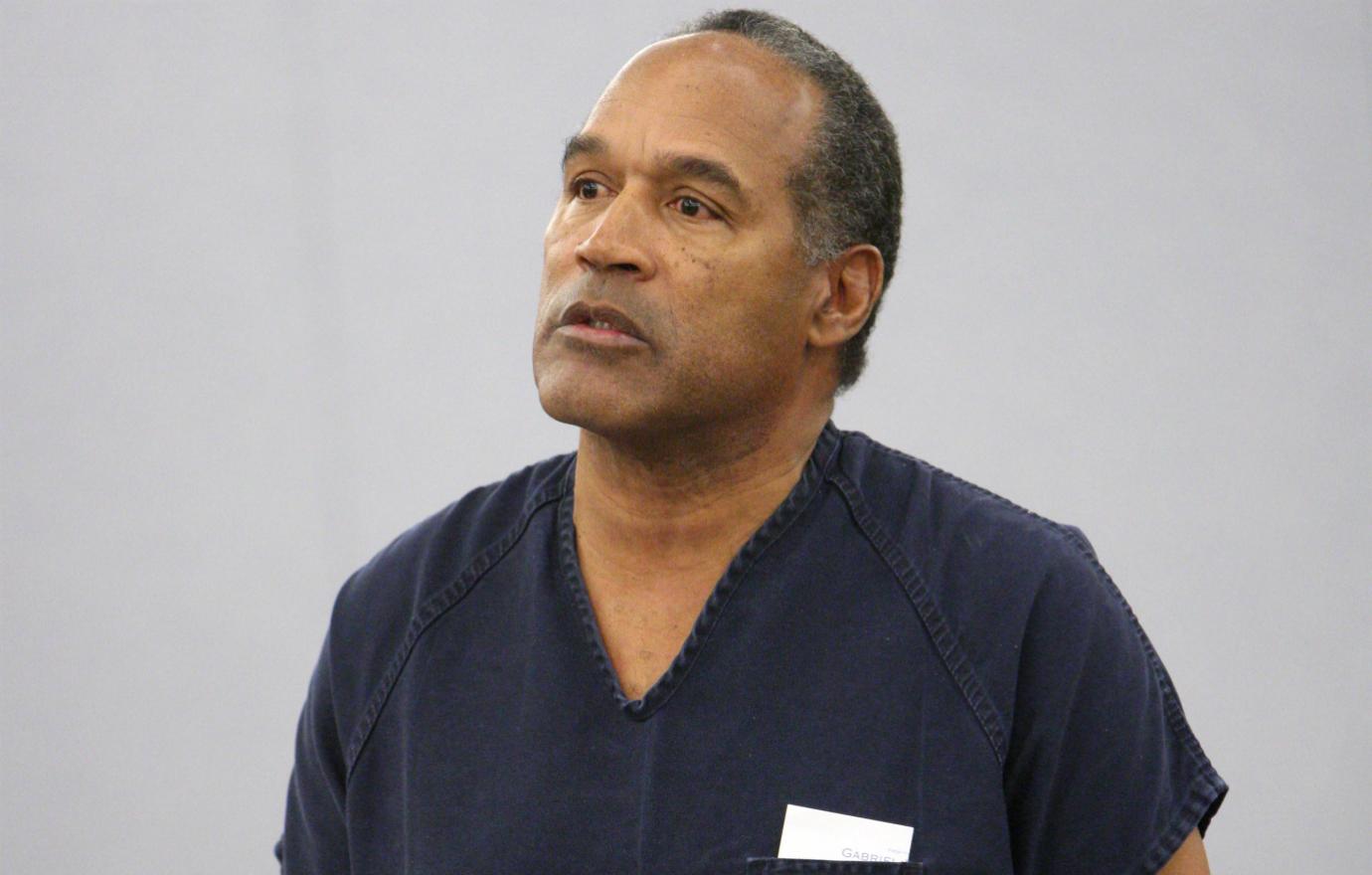 It's fitting that a former athlete's vocational responsibilities behind bars would include working at the prison gym. He cleaned the floors, the weights and even on occasion provided insight into physical fitness with those there looking to work out. OJ also kept fit, as much as he could with ailments nagging him connected to age—such as bad knees.
Article continues below advertisement
OJ is still a fugitive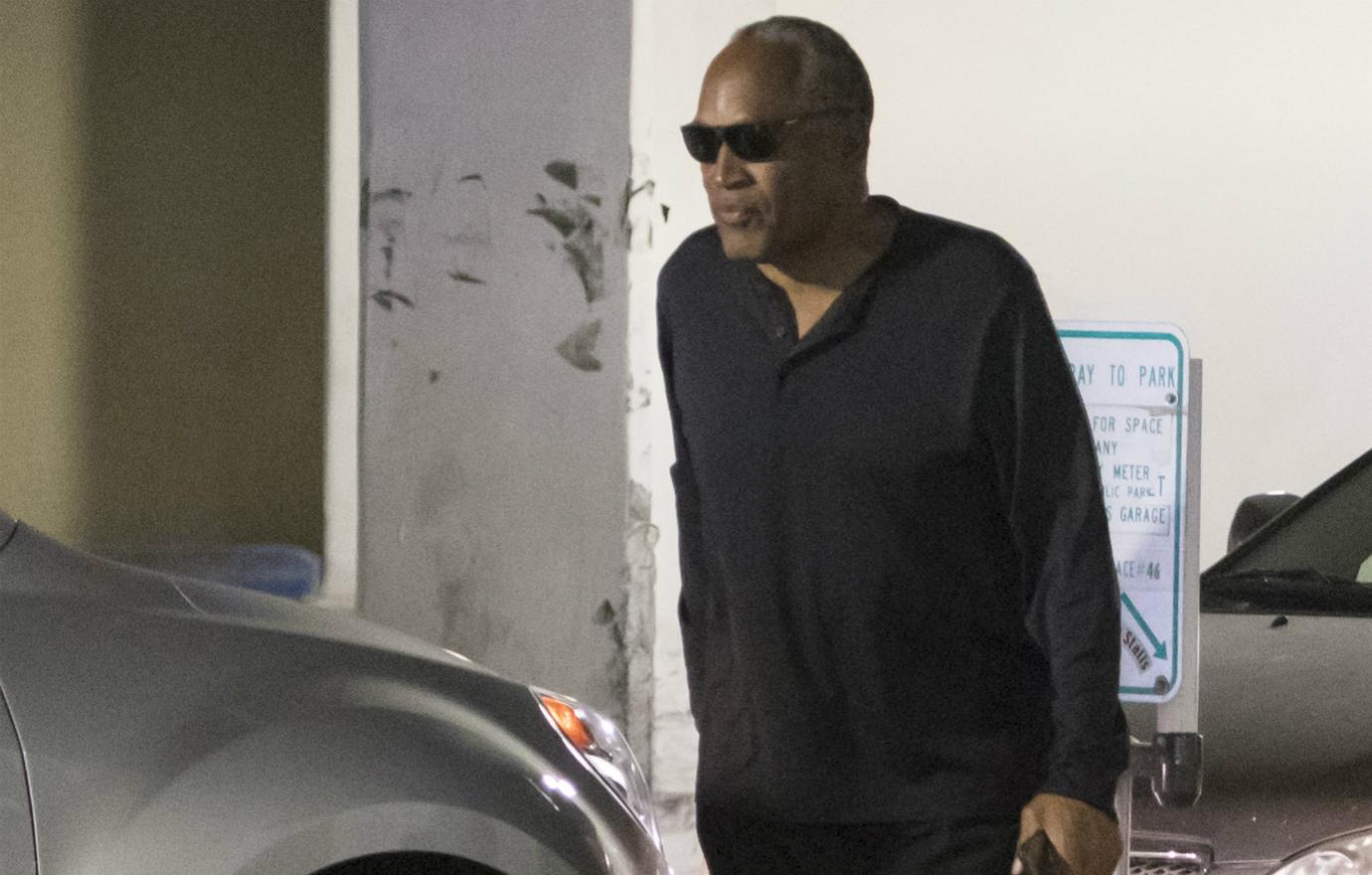 Hey may have paid his dues in terms of his prison sentence in Nevada, but he is in many ways still a fugitive from justice. He owes Fred Goldman and the Goldman family millions from the civil case where Simpson was found guilty of the murders and ordered to pay the Goldman family 70 million dollars.
Article continues below advertisement
OJ has a portable breathalyzer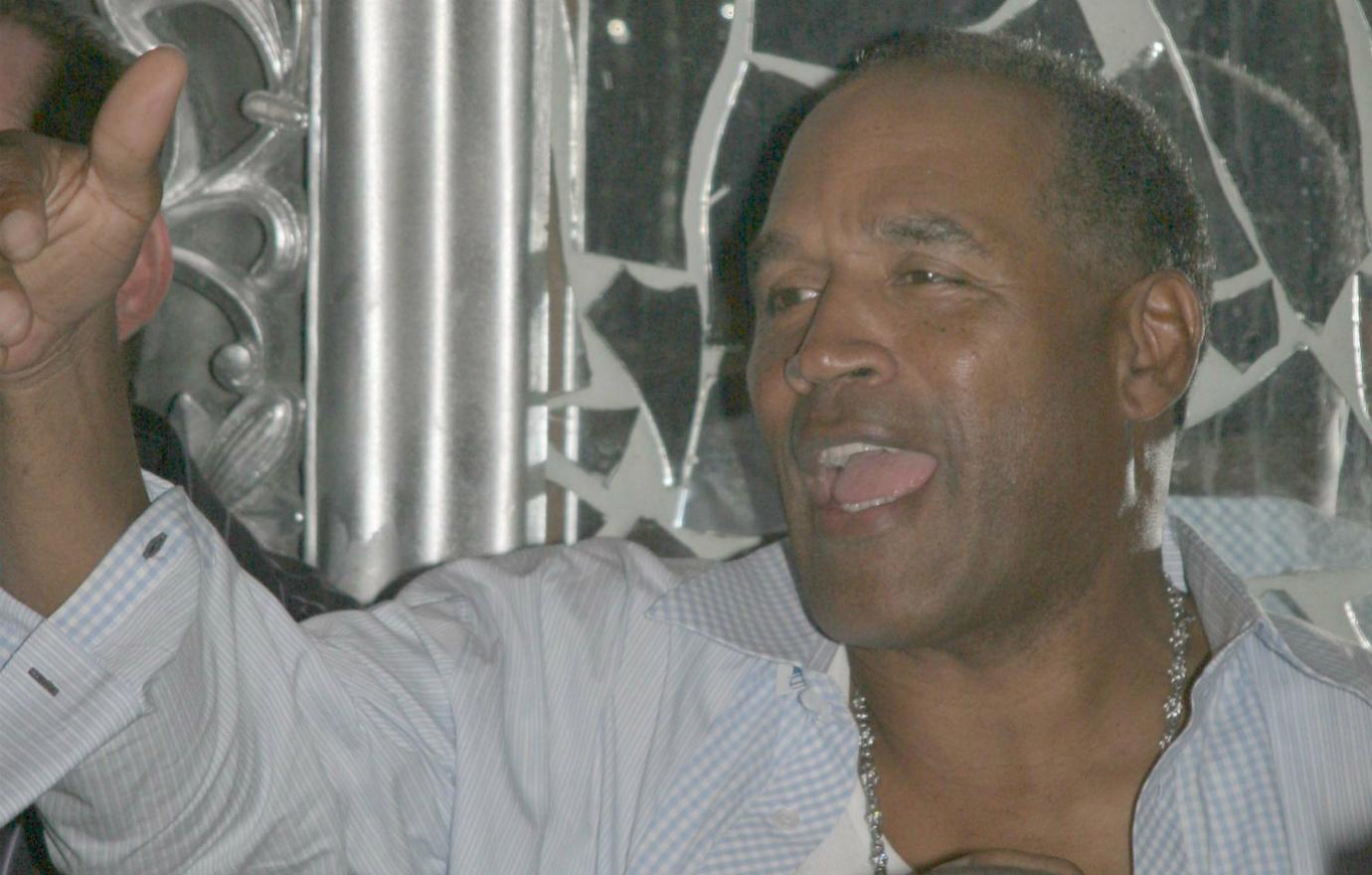 Since an element of his parole is that he never has a blood alcohol content that is above .08, Simpson adores a good "juice" and therefore must watch his intake. An officer of the court could visit him at any time, whether his home, a bar, a club or anywhere the parolee can find booze. Drink steady, but smart… just keep on eye on that breathalyzer and ensure it never gets above your court-ordered limit. His drink of choice, according to a bartender in Summerlin, Nevada, is a Ketel One martini, three olives, extra cold.
Article continues below advertisement
OJ has settled into a community in Nevada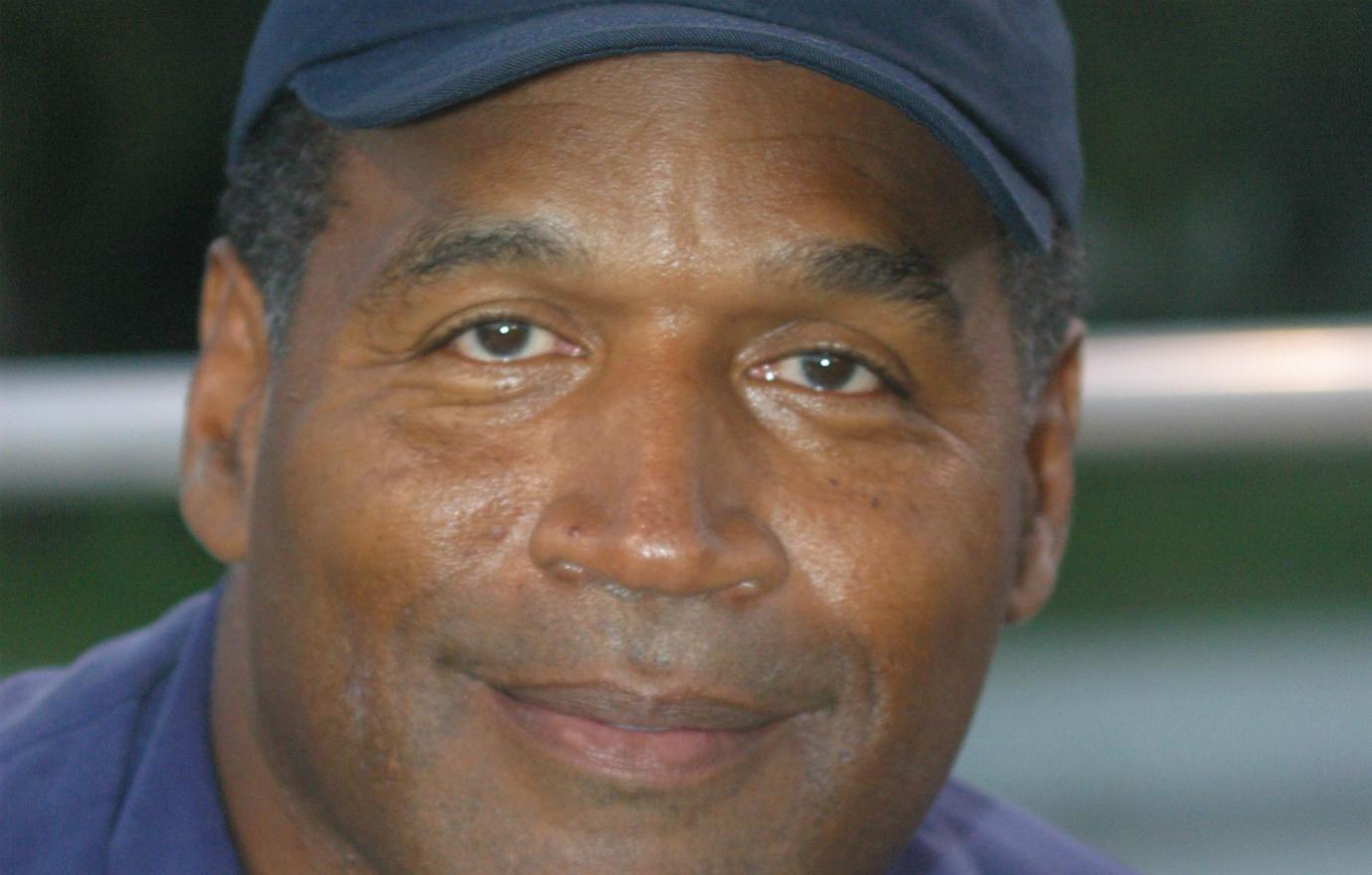 Summerlin is a planned community that was erected by the Howard Hughes Corporation in western Vegas. The locale is mostly white and when he moved in, it touched off a litany of complaints from residents, many taking to the Nextdoor virtual neighborhood watch group, proclaiming "OJ's in the neighborhood," one statement read. "Beware of him and the circus that follows." Another wrote, "Lest we forget: he's a murderer!" So, no welcome matts for The Juice? How does he afford this abode? Why, it and the Bentley Simpson drives around town are owned by a friend, James Barnett.
Article continues below advertisement
Some neighbors have spoken up for The Juice!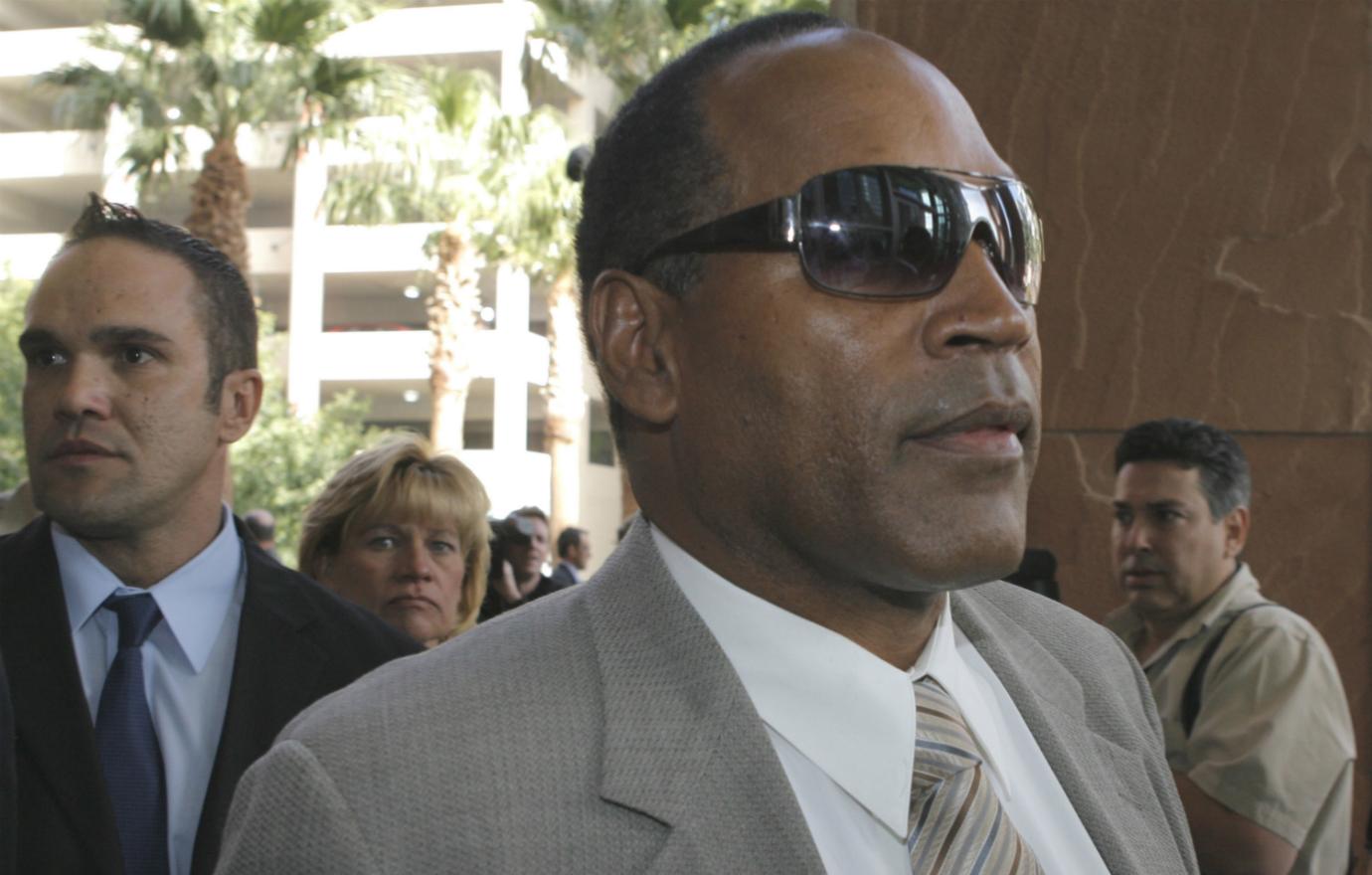 Vegas has a long history of not being immune from those who walk on the other side of the law. Another poster to Nextdoor proclaimed, "So where would you like him to move? We've got former and present-day mob bosses living amongst us. Known gang affiliates. Drug lords. Sex traffickers. Yet you are overly concerned with O.J." Somebody welcomed him to the neighborhood and simultaneously gave people a history lesson.
Article continues below advertisement
OJ still gets mobbed when going out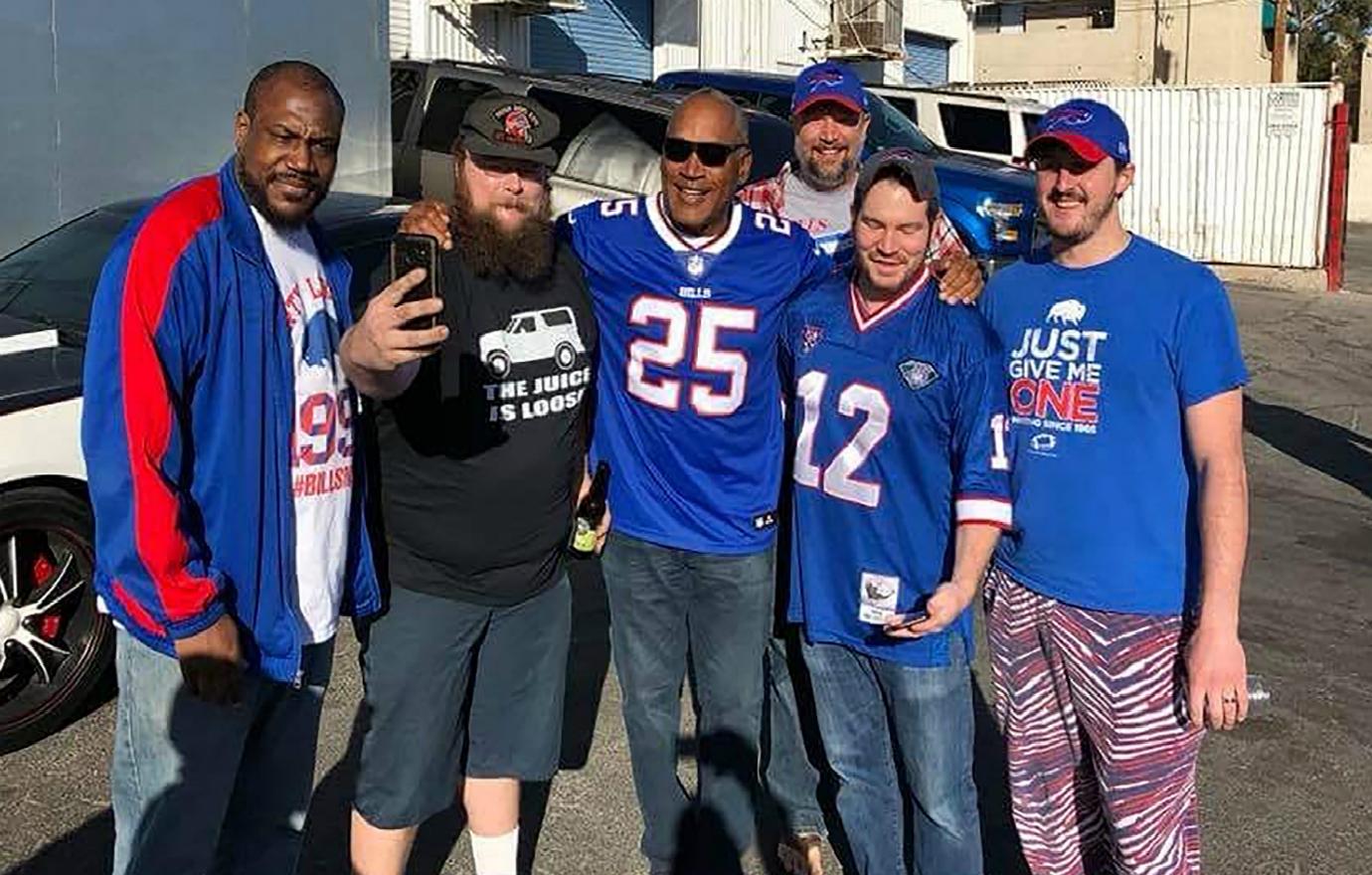 As Vanity Fair reported, his regular Nevada hangout—called Grape Street—has Simpson taking at least 10 minutes to get to his table from the hostess's check-in. Why? All the people wanting selfies, autographs and other assorted moments with the former NFL star.
Article continues below advertisement
OJ, the helping hand?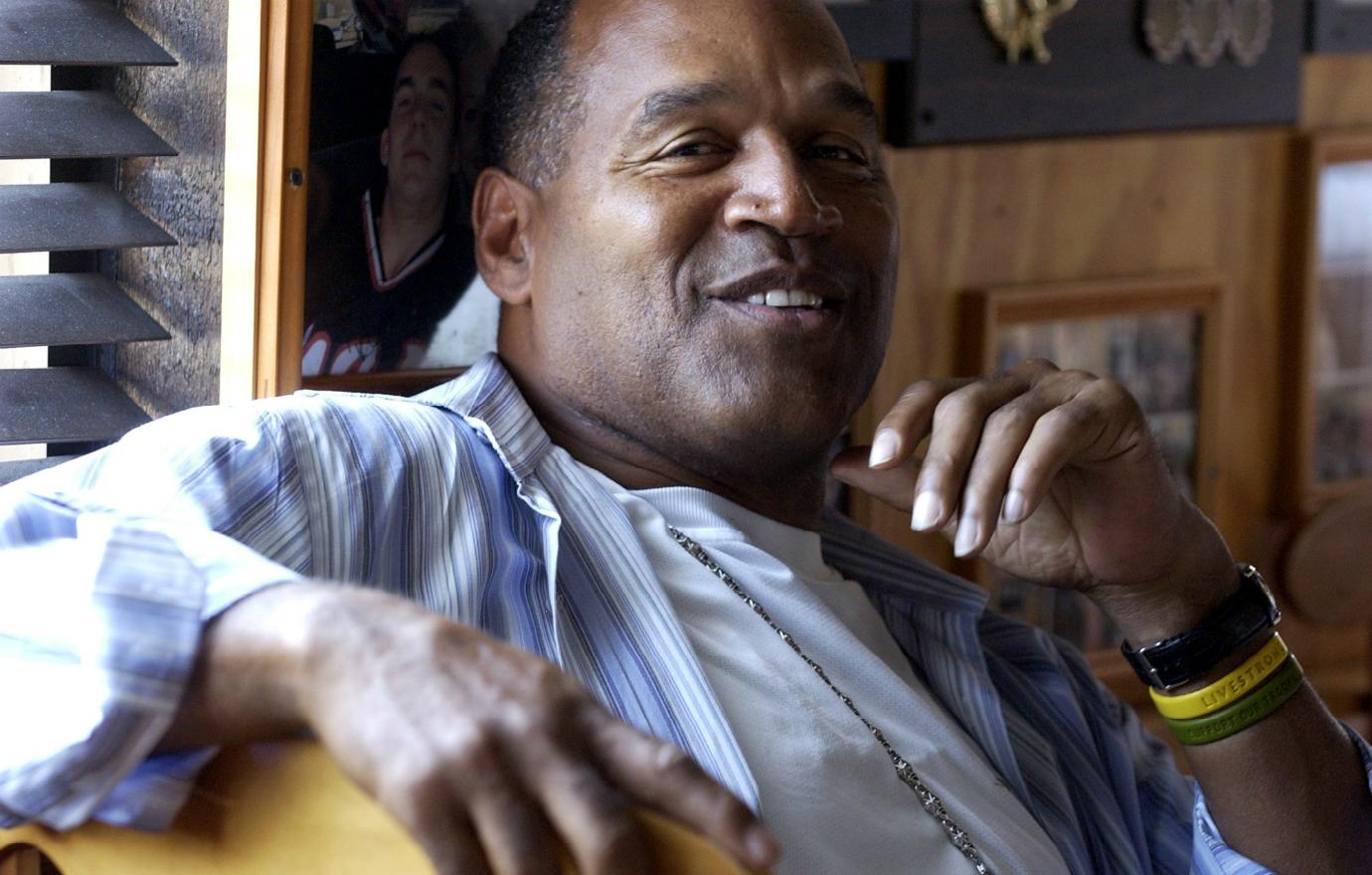 OJ found a wallet next to his car in Las Vegas and even delivered it to its owner. The former NFL star and ex-con reported to The Blast that he could commiserate with the person who lost the wallet. "Two weeks earlier I had lost my driver's license, so I know how frustrating it is to have that happen," he stated through his attorney. "I just did what I hope most people would do in the same situations if the roles were reversed." Hoping for some good karma, perhaps?
Article continues below advertisement
Working around owing the Goldman family millions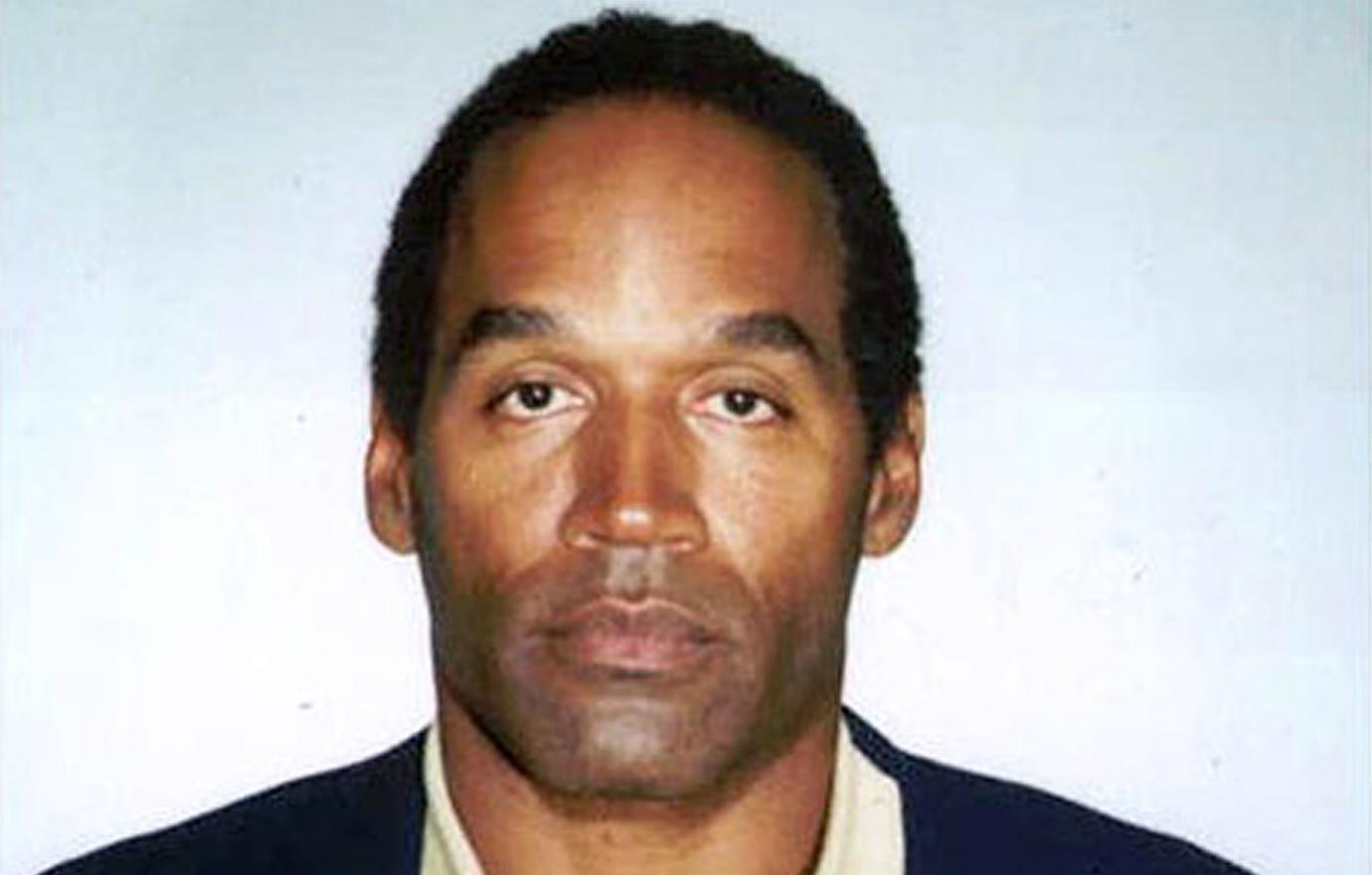 No matter what OJ does, money-wise, it legally is channeled to the Goldman family, due to their victory in that wrongful death civil lawsuit. That would explain his plush home and car—both "gifts" from friends. When he makes appearances, OJ has to be paid in cash. Back in the early 2000s, he was hired to introduce celebrities such as Wyclef Jean and Foxy Brown and paid between $5,000 and $10,000. If he was issued a check, the Goldman's would get the money. They already have the legal rights to his royalties from all his movies, such as those Naked Gun films. Thus, it keeps what OJ can do quite limited.
Article continues below advertisement
OJ gets to keep his NFL pension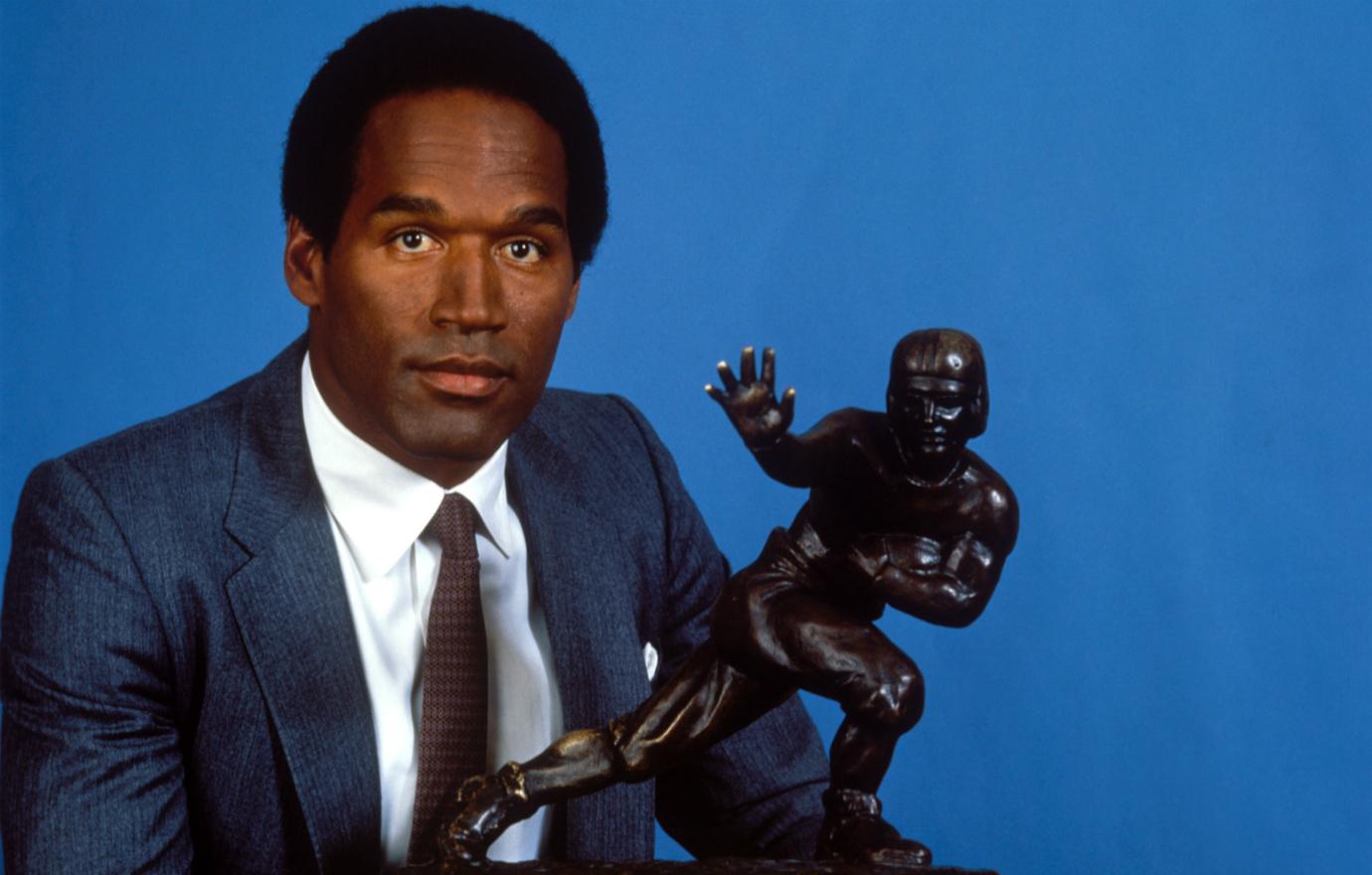 One thing that is all OJ's is his retirement money from the NFL, which adds up to $25,000 a month—and not subject to the Goldman's civil lawsuit judgement.
Article continues below advertisement
OJ's first post-jail TV interview will be with…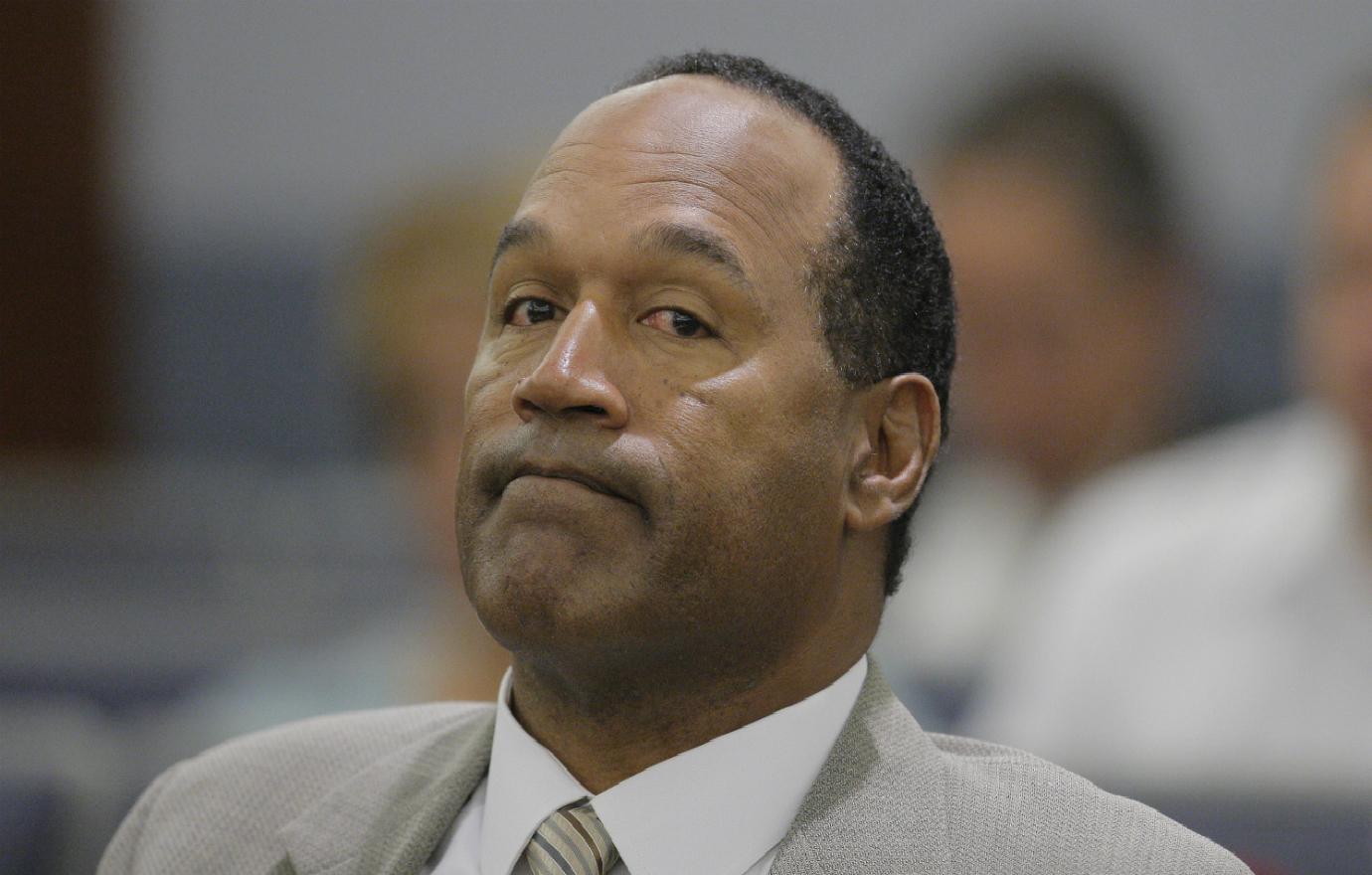 At this point, no one. Why, you ask? Largely due to the fact that estimates have put the price tag on an OJ out of prison interview at close to $2 million. Problem is, if he sits down for the interview, that money goes right to the Goldmans. There isn't a news outlet in the world, no matter how shady, that would pay someone that kind of money in cash. So, in short, do not look for OJ to do any big broadcast post-prison interviews with anyone anytime soon.
We pay for juicy info! Do you have a story for RadarOnline.com? Email us at tips@radaronline.com, or call us at (866) ON-RADAR (667-2327) any time, day or night.