Bye, Bye Boobies! Nicole Kidman Ditches Toxic Breast Implants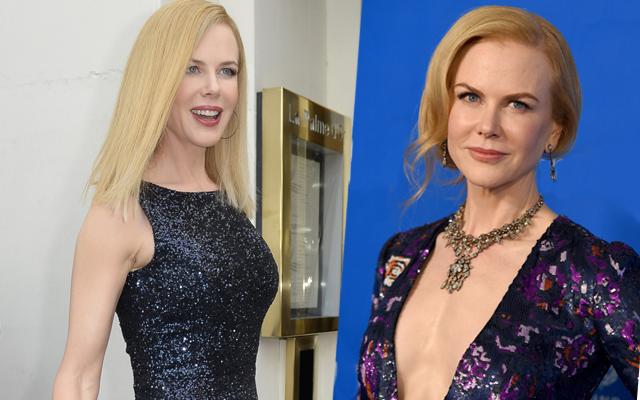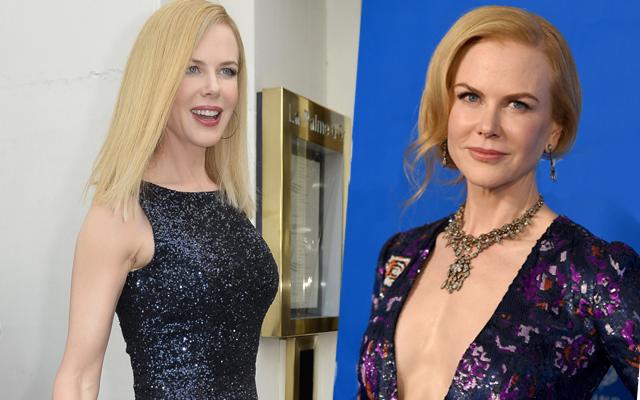 Article continues below advertisement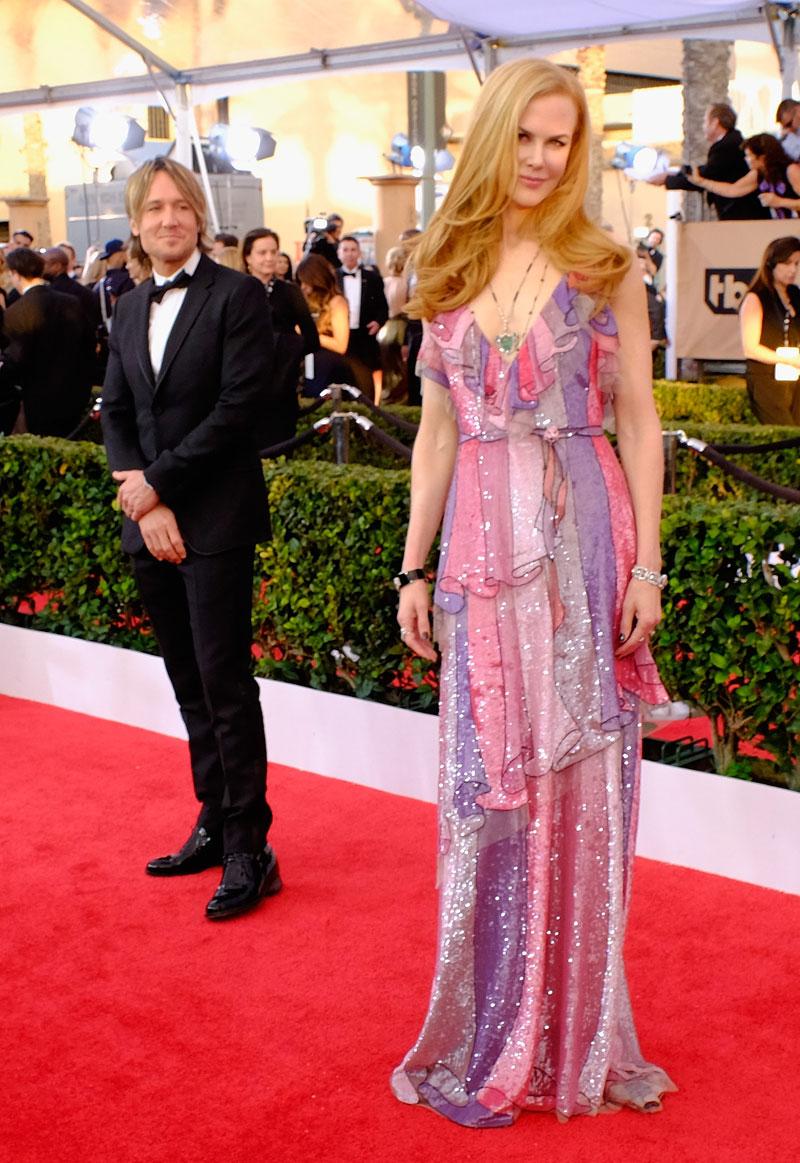 The 48-year-old Aussie beauty has ditched her recent breast implants as part of a new health regimen. "She doesn't want anything that could be toxic inside her body," a friend exclusively told RadarOnline.com.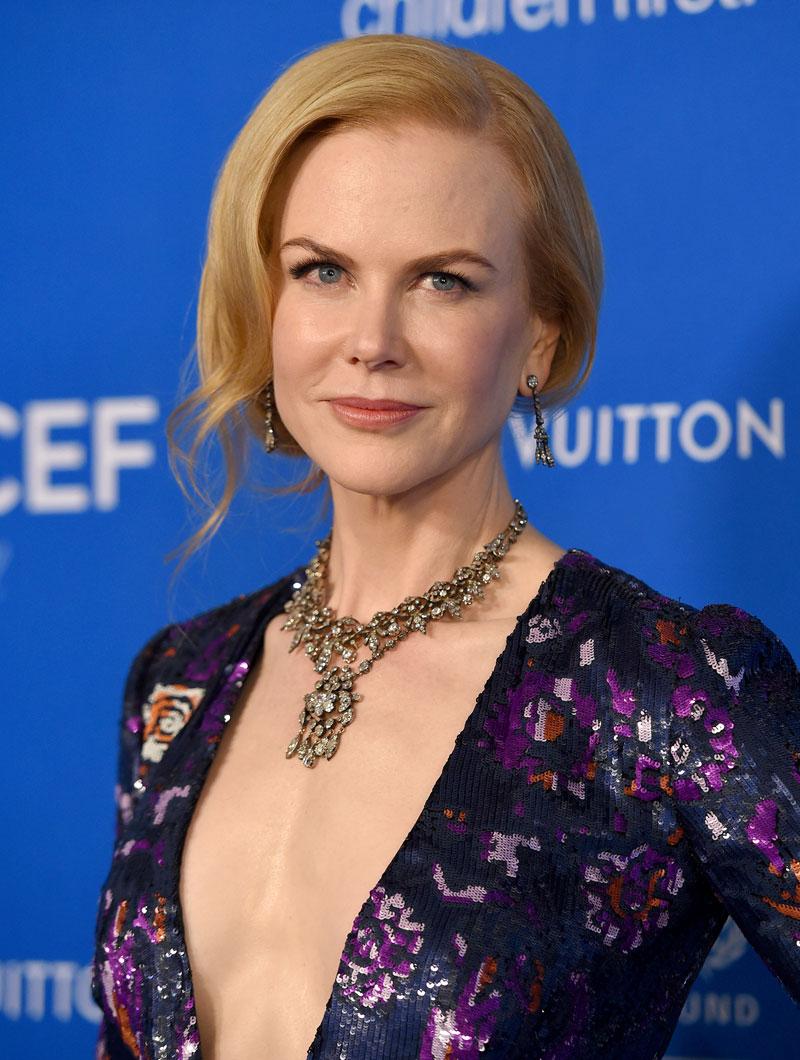 But while she may feel better about her health, she might be worrying that husband Keith Urban, 48, will seek those curves elsewhere — like in fellow American Idol judge Jennifer Lopez!
Article continues below advertisement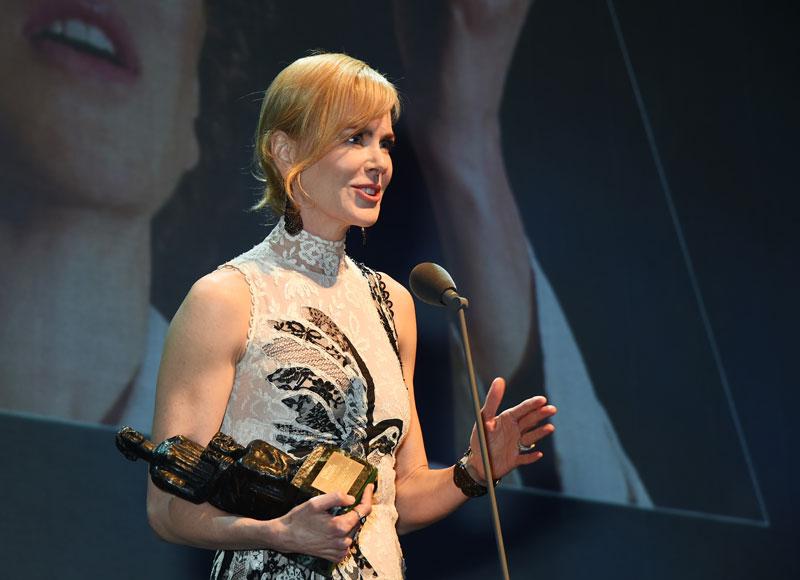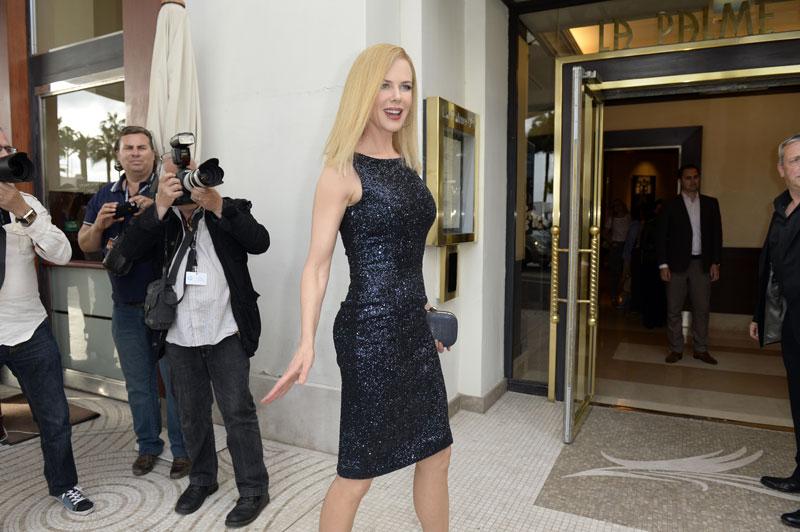 Kidman, a formerly small-chested actress, wowed the world less than two years ago when she proudly displayed an uplifting set of new knockers that some doctors believed to be the result of surgery.
Article continues below advertisement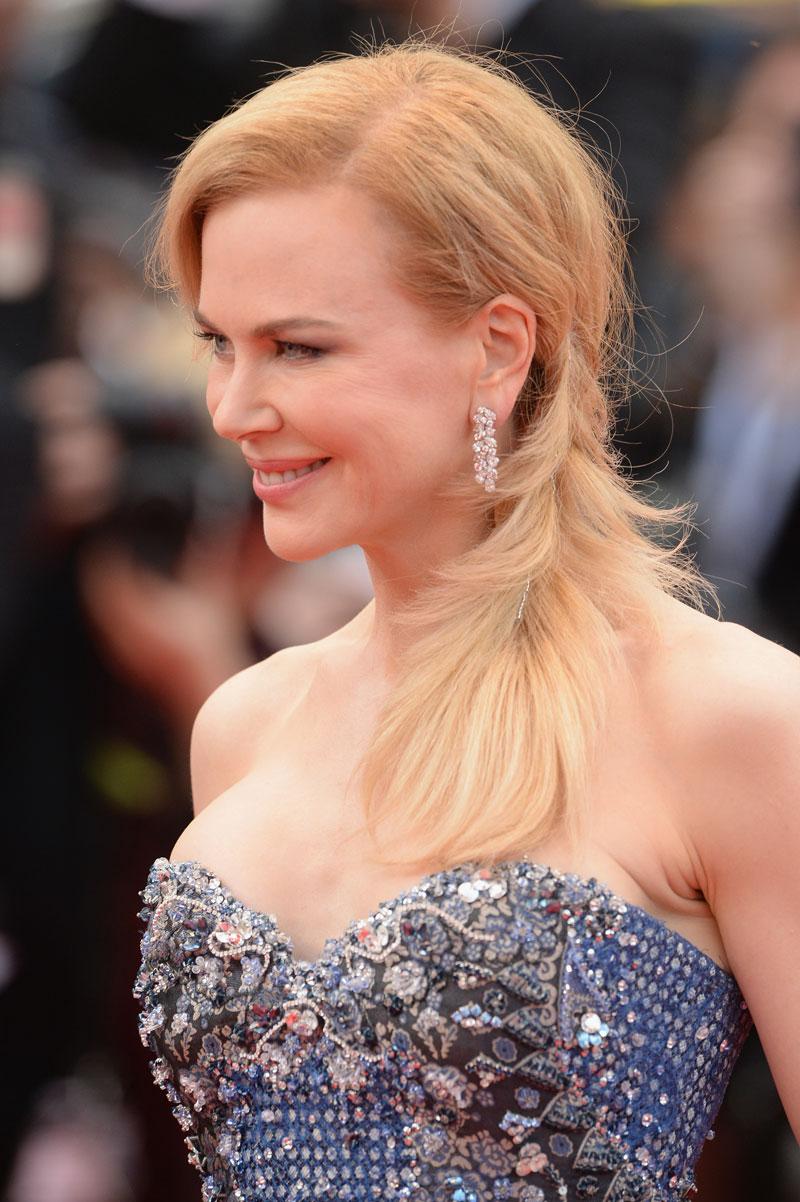 "She was so proud of them at the time ... and loved to show off her figure in sexy dresses. But Nic decided to reverse the procedure late last year," explained the friend.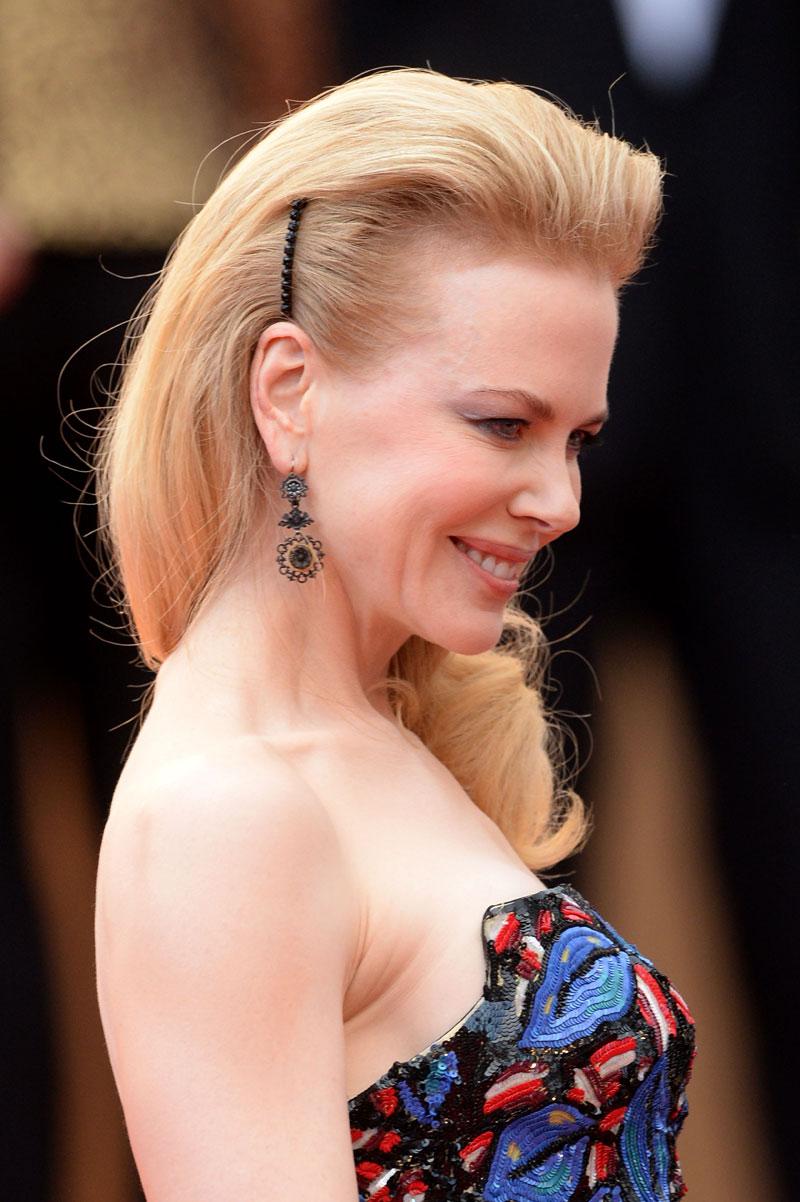 Fitness fanatic and vegan Nicole works out twice a day.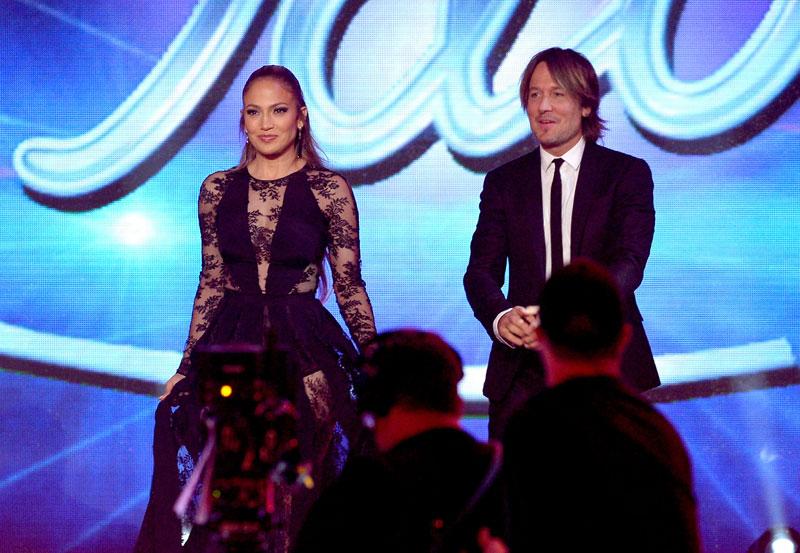 But while she may feel great in her new body, the insider said Kidman might worry about Lopez' rocking bod. "Keith is suddenly taking an interest in J.Lo again," claimed the pal. "And she is lapping up the attention. It could spell disaster for Nic and Keith's marriage!"