Nicki Minaj Ends Feud After Cardi B Threatens To Sue For Defamation: 'You Lie So Much!'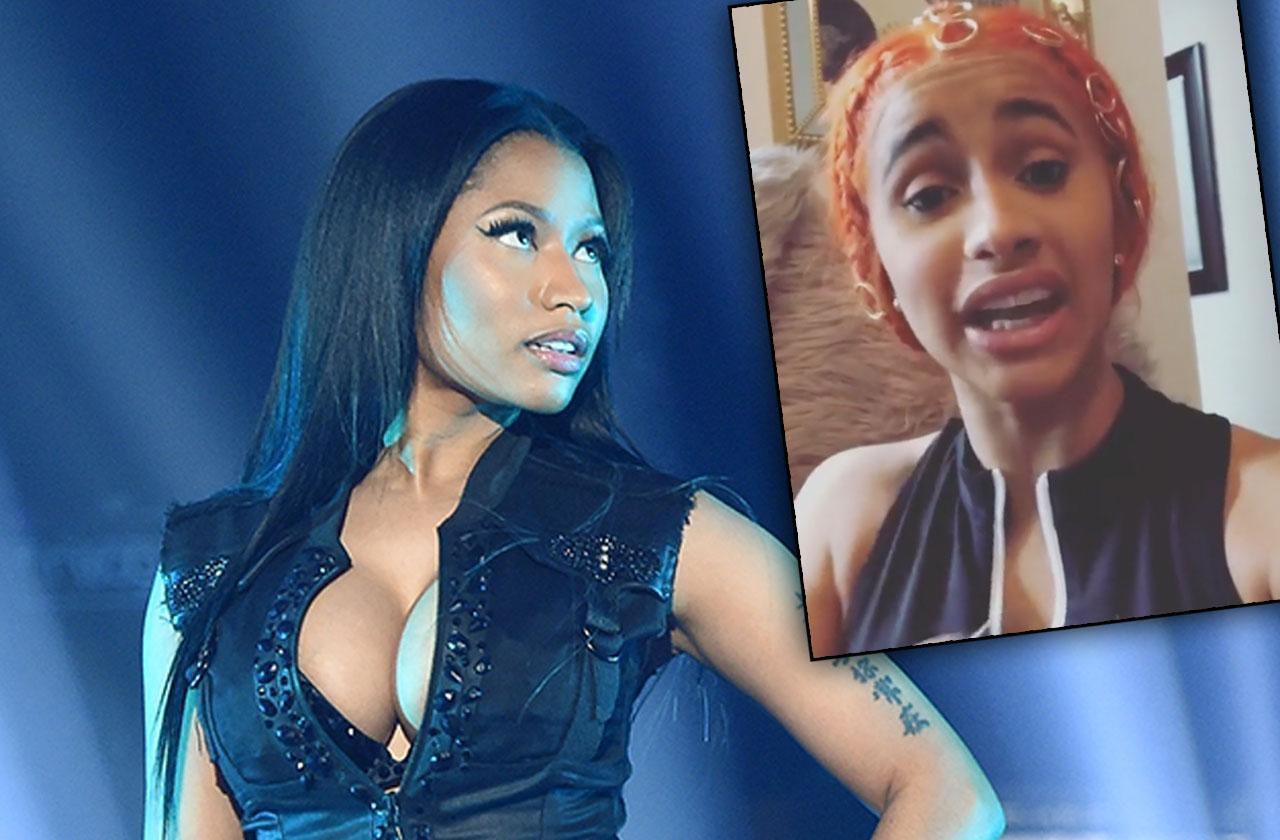 Nicki Minaj and Cardi B continued their feud by slamming each other over their New York Fashion Week brawl. Although the rappers have now called a truce, go inside their most explosive fight yet!
For the biggest celebrity news stories of the day, controversies, crime, and other hot topics listen to our new podcast 'All Rise' below!
Article continues below advertisement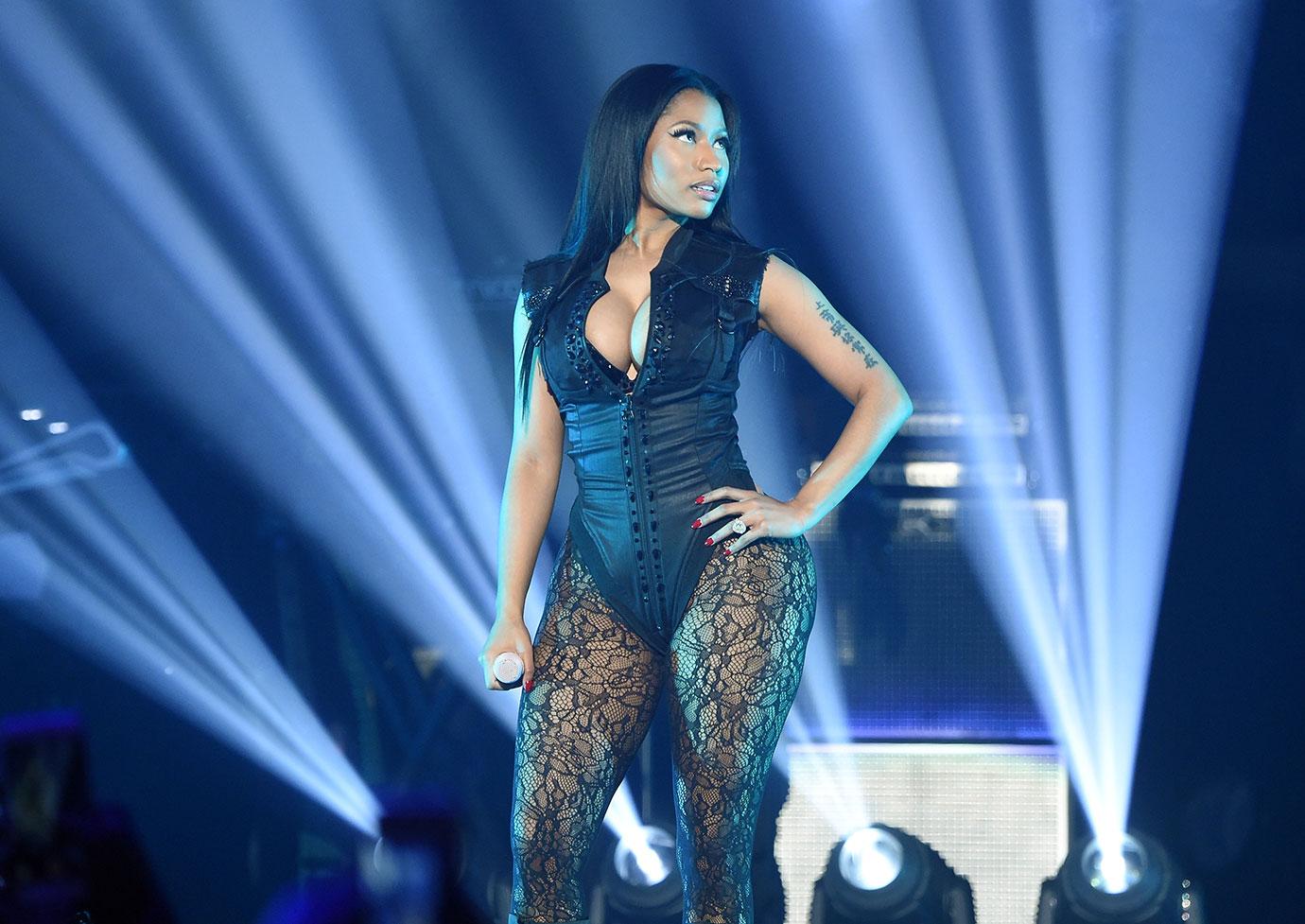 The feud reignited when Minaj, 35, claimed her friend Rah Ali was the one who attacked Cardi B, 26, at their September 7 New York Fashion Week showdown. "Rah really, really beat Cardi's a** bad," she said on Monday's episode of her Beats 1 show Queen Radio. "Rah beat you so bad. You went home and told people security hit you, and we let that ride for legal reasons."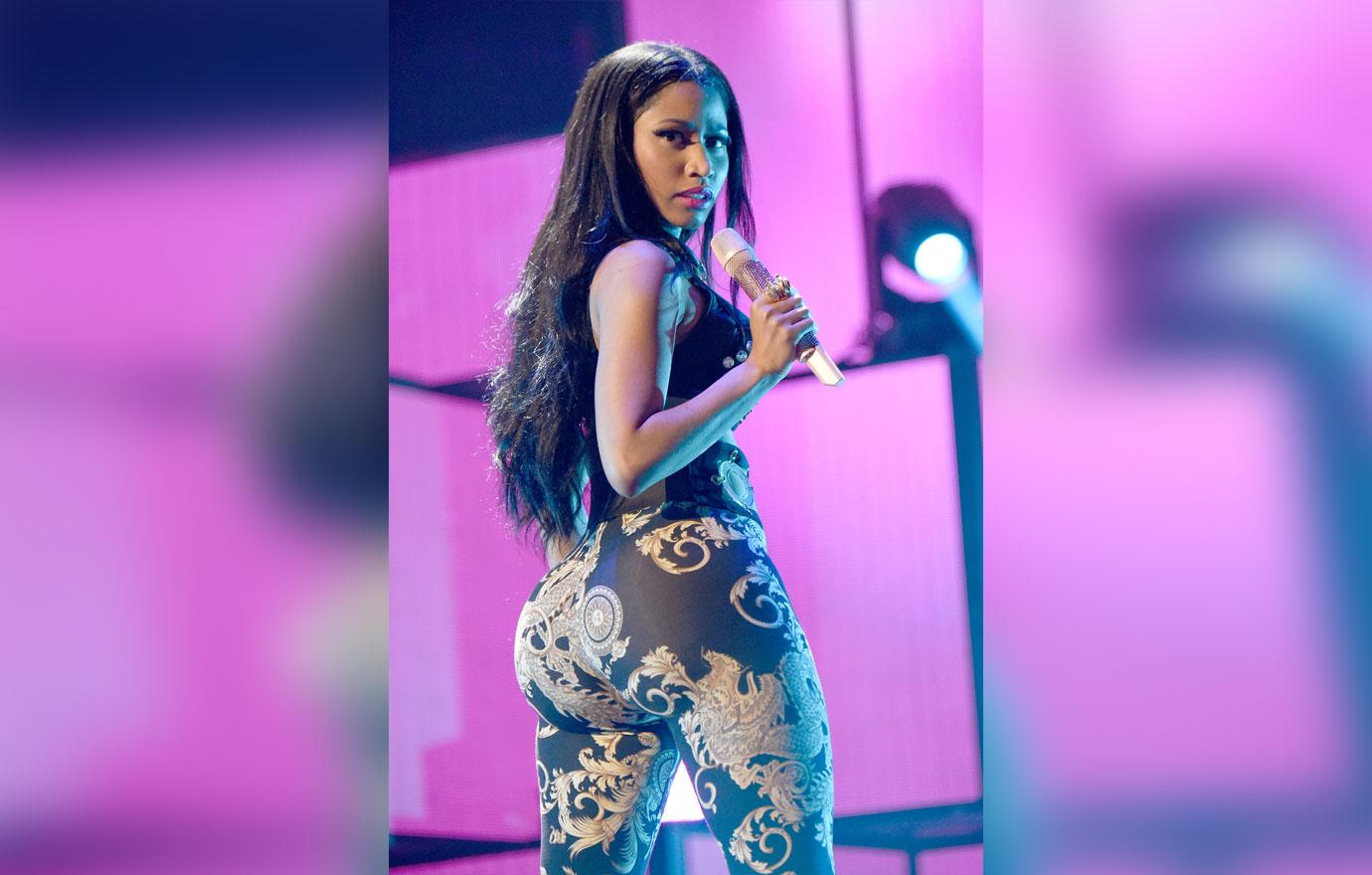 She continued of the brawl, "Ra held her head and punched her like eight, nine times, and I could hear it, I'm talking like the hardest punch you've ever heard in your life." Minaj claimed there is surveillance footage of the incident. She even offered $100,000 to the person who could obtain it.
Article continues below advertisement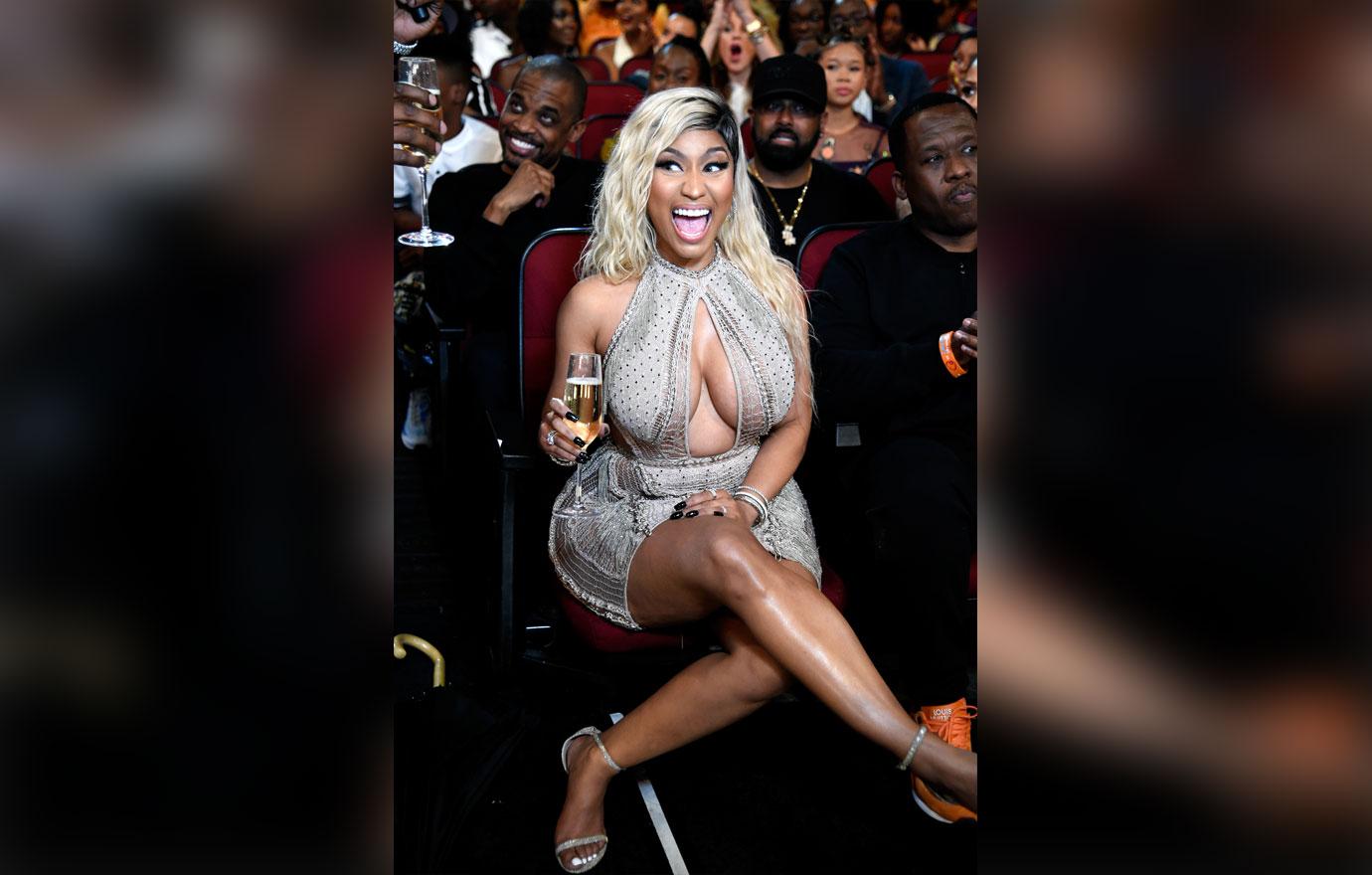 She then said she is "perfectly fine with never talking about this again." "I'm perfectly fine with never bringing this up again if you never bring this up again," she said. "I think we can agree to have disagreed on a few things. I don't look at you as my enemy. Let's move past it."
But hours later, the "I Like It" singer fired back with 10 Instagram videos! "How you say that I was the wild animal, that I attacked you, that you was mortified, that you was humiliated, playing the victim, but now you the gangster?" she asked in the first video. "You need to pick a side. Do you want to be the victim or do you want to be the gangsta. You lie so much, you can't even keep up with your f**king lies. Make sense when you talking! I thought you were the victim!"
Article continues below advertisement
In the second video, Cardi B exposed Nicki Minaj's phone number. "You barked at your managers because they gave me the 'No Limit' record, which they presented to you first and you didn't like the record, you didn't believe in the record," she said in the third video. "You barked at your manager because they gave me the record! That's f**king facts!"
In the fourth clip, she said she isn't going to sue someone for a fight because she's a "street b***h," but she would sue her for defamation of character.
Article continues below advertisement
"I'm helping you," she said in the eight video. "That Diesel deal that you got, that came to me first and I had to decline it. Then that 'Woman Like Me' record, I had to decline it. Then they give it to you!"
Article continues below advertisement
She then said that she is "tired" of talking about it too. "I'm sick and tired of that back and forth s**t," she said. "Let me know what's up! I'm always showing you respect! The difference between me and a lot of these b*****s, I don't suck your d**k."
Fortunately, Minaj ended the feud when she tweeted, "Ok you guys, let's focus on the positive things only from here on out. We're all so blessed. I know this stuff is entertaining & funny to a lot of people but I won't be discussing this nonsense anymore. Thank you for the support and encouragement year after year. Love you." Cardi B responded, "Alright then! Let's keep it positive and keep it pushing!"
We pay for juicy info! Do you have a story for RadarOnline.com? Email us at tips@radaronline.com, or call us at (866) ON-RADAR (667-2327) any time, day or night.