Exposed! 10 New Revelations From Hillary Clinton's Recently Released Emails -- Overworked Staff And Guilty Pleasures!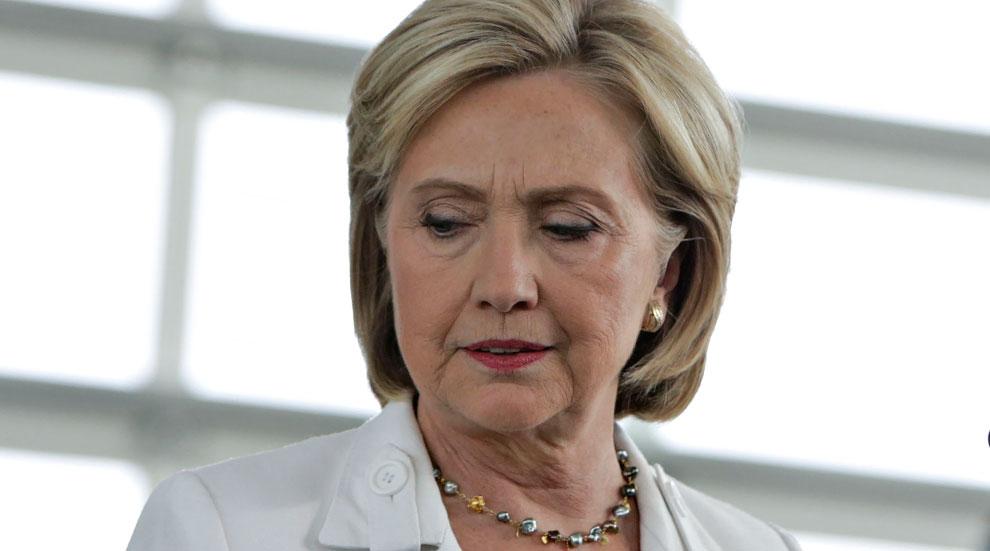 The struggle continues for former Secretary of State Hillary Clinton! A new batch of the presidential candidate's emails has just been released to the public amid concerns that her private email server may have put the government at risk of security breaches! Click through the gallery to discover the 10 most important details from the 7,000 new pages of Clinton's emails -- including her interest in The Good Wife -- a political drama about a highly intelligent woman who puts her own ambitions on hold only to discover that her husband has been cheating on her!
Article continues below advertisement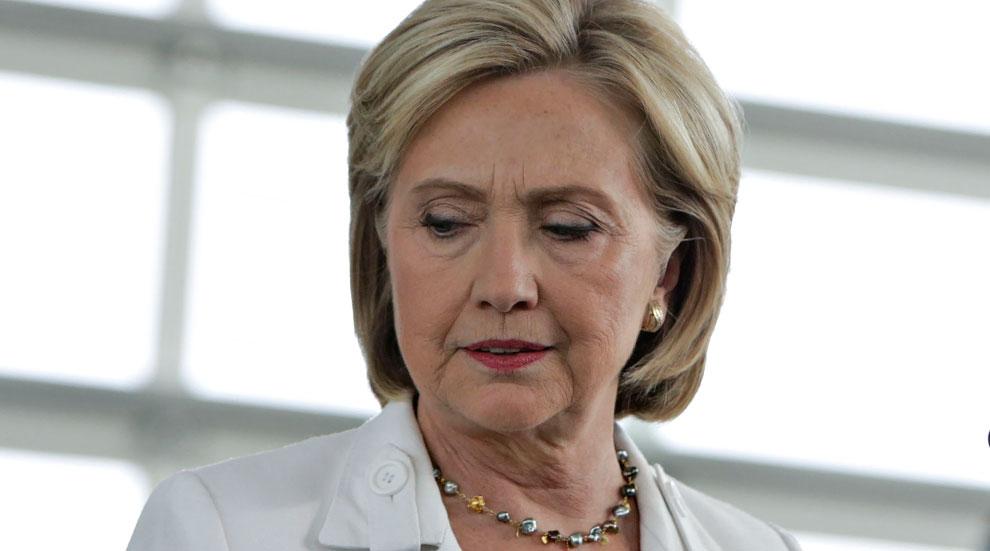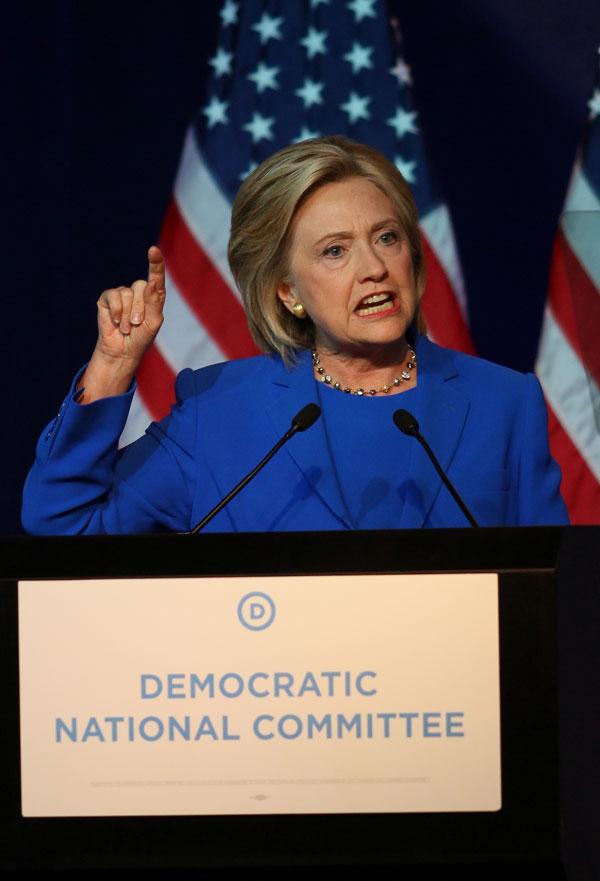 Although they were not classified at the time they were sent, 125 of the newly released emails have been retroactively designated classified, and redacted for sensitive information.
Article continues below advertisement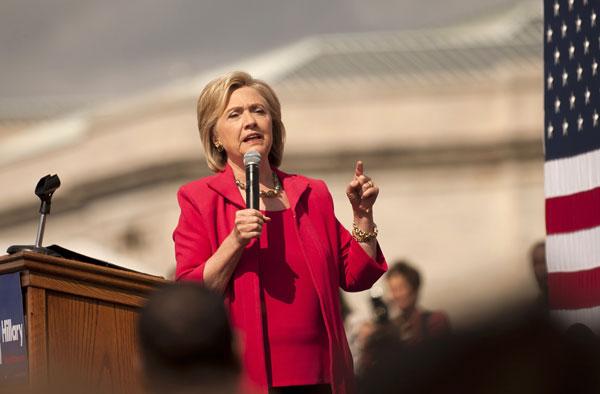 Staffers complained that state emails were not getting through to Clinton.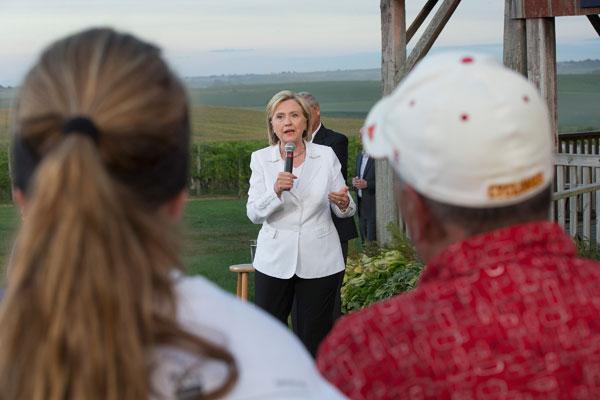 "Is clearly a state vs outside email issue," Clinton's aide Huma Abedin explained.
Article continues below advertisement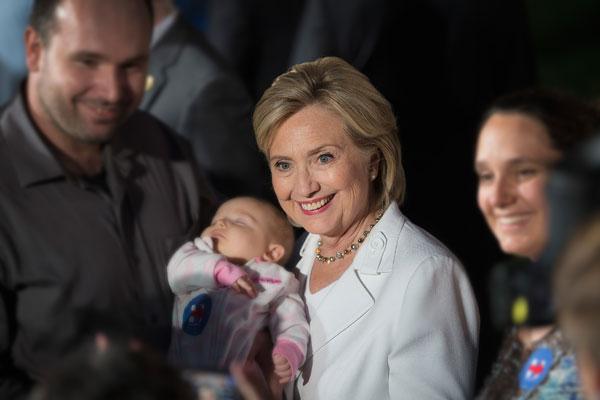 At one time, The State Department was unaware that the email address belonged to Clinton. "They had no idea it was you," Abedin said.
Clinton's staff worked exceptional hard to please their boss, and one speech writer "went for almost 100 hours without sleep to get the speech done, under unusually trying circumstances."
Article continues below advertisement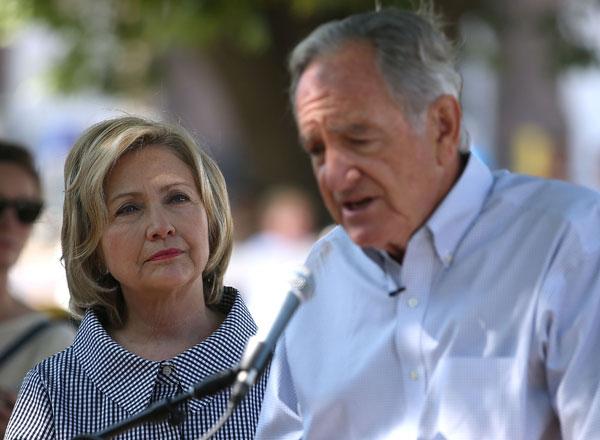 The emails also revealed that when Clinton was not working overtime on matters of state, she indulged in some time in front of the boob tube!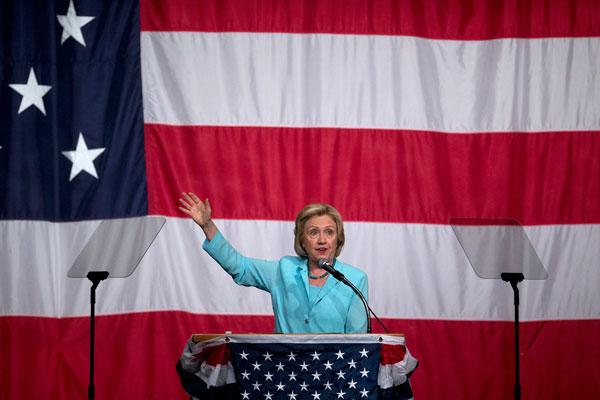 Clinton asked an aide, "Can you give me times for two TV shows: Parks and Recreation and The Good Wife?"
Article continues below advertisement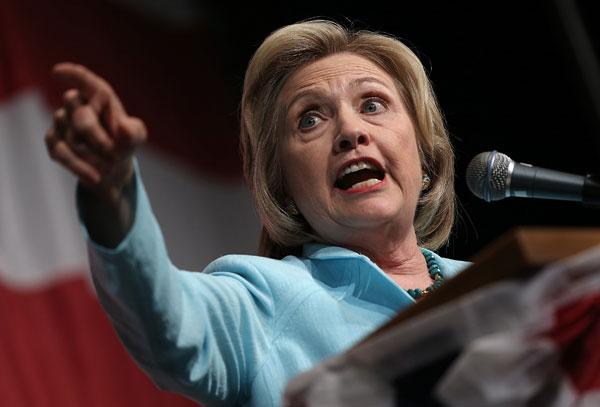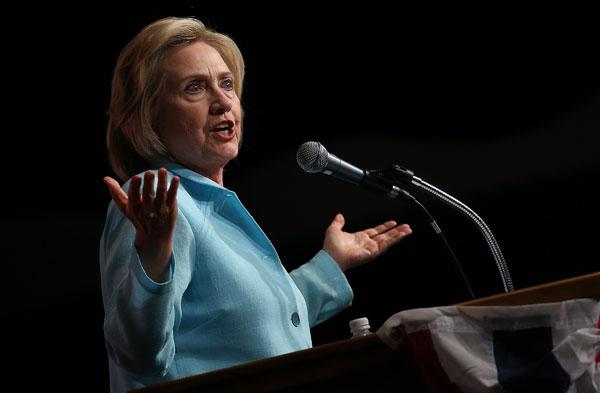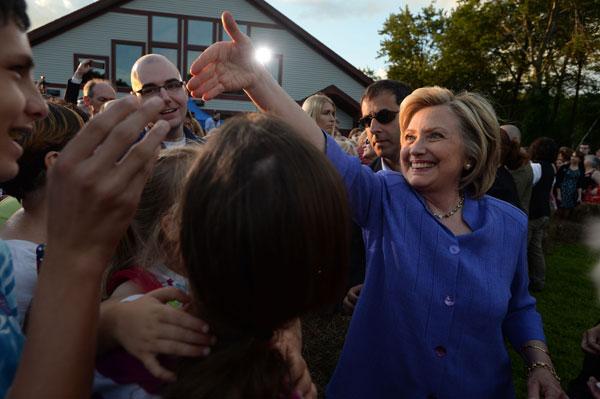 Similarly, wifi was also an issue. 'I don't know if I have wi-fi. How do I find out?'