Jenelle's Ex Facing 45 Days In Jail — Nathan Griffith's Mug Shot REVEALED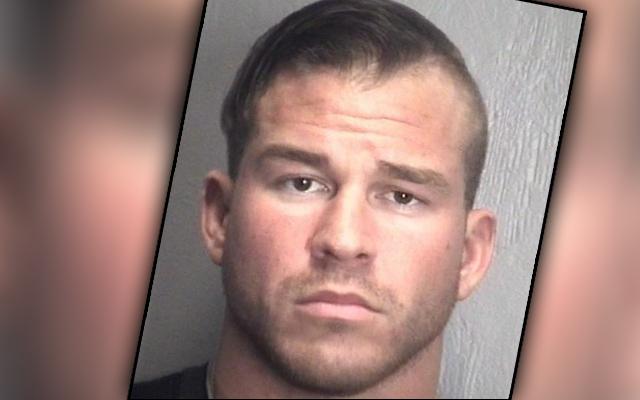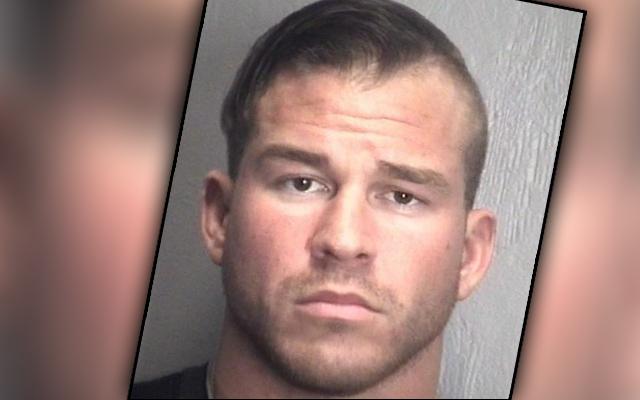 On Feb. 3, Nathan Griffith turned himself in to police. Here's a look at all of his mugs shots, plus some of his famous ex, Jenelle Evans, throughout the years.
Article continues below advertisement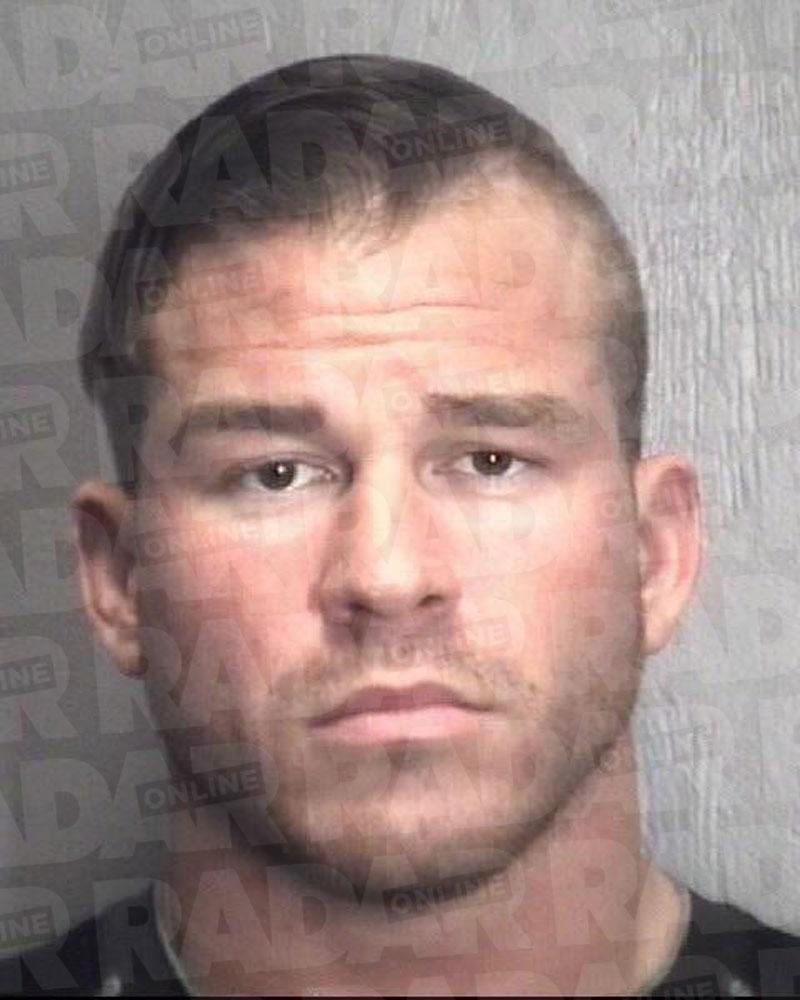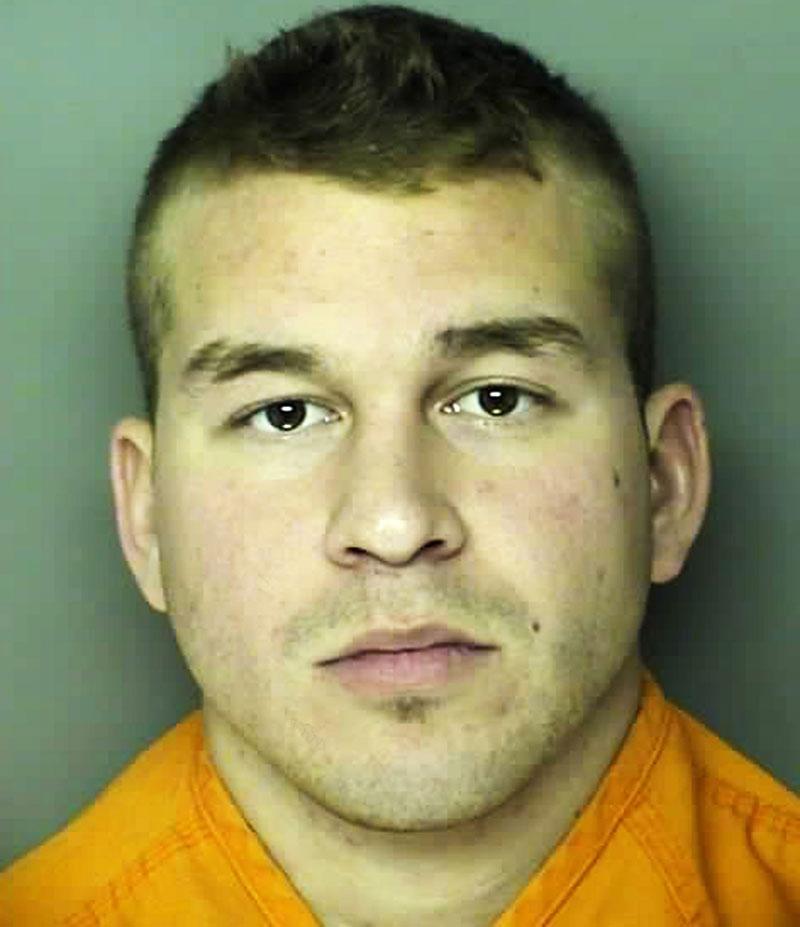 "In North Carolina, if he was found guilty or pleads guilty to the misdemeanor larceny charge, he's facing up to 45 days in jail," a source told RadarOnline.com. "But the reality of the situation, if that's all, he's not going to go jail. They will most likely put him on probation if he is found guilty."
Article continues below advertisement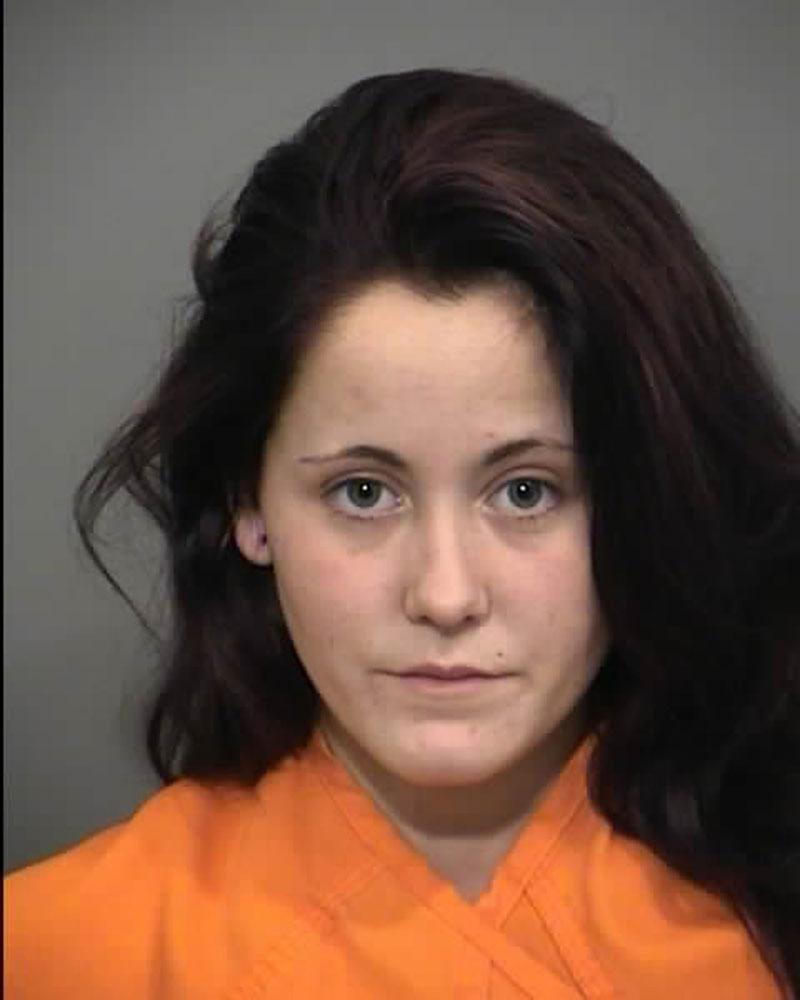 Unfortunately, this isn't Griffith's first run-in with the cops. On April 7, 2014, Griffith was busted in South Carolina for driving with a suspended license, resisting arrest, driving on the wrong side of the road, and giving a false name and address to officers. He was sentenced to 47 days in jail. Nearly 11 months later, Griffith was again arrested, this time in connection with domestic violence. The charges from this incident were dropped.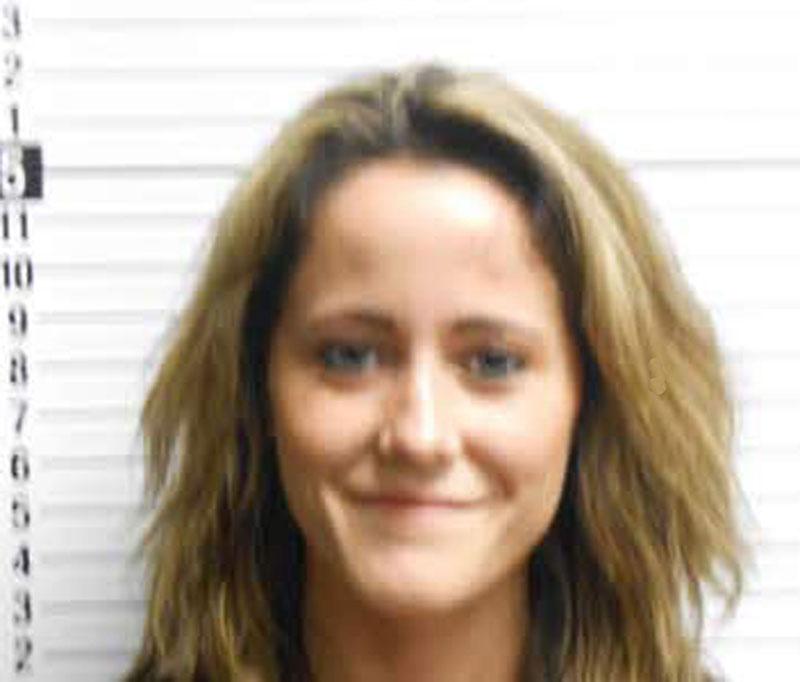 Article continues below advertisement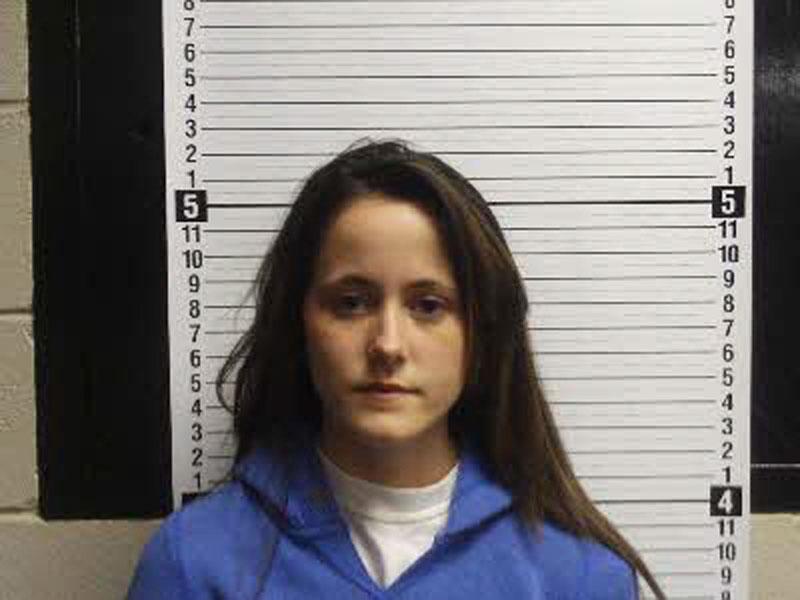 In May 2015, Evans turned herself in after an arrest report was filed claiming that she assaulted Griffith. A police report said that Evans got Griffith to come outside by saying she was going to bang up his truck. Griffith then alleged that Evans punched him, tried to throw him down stairs, and scratched him up. The charges were later dropped.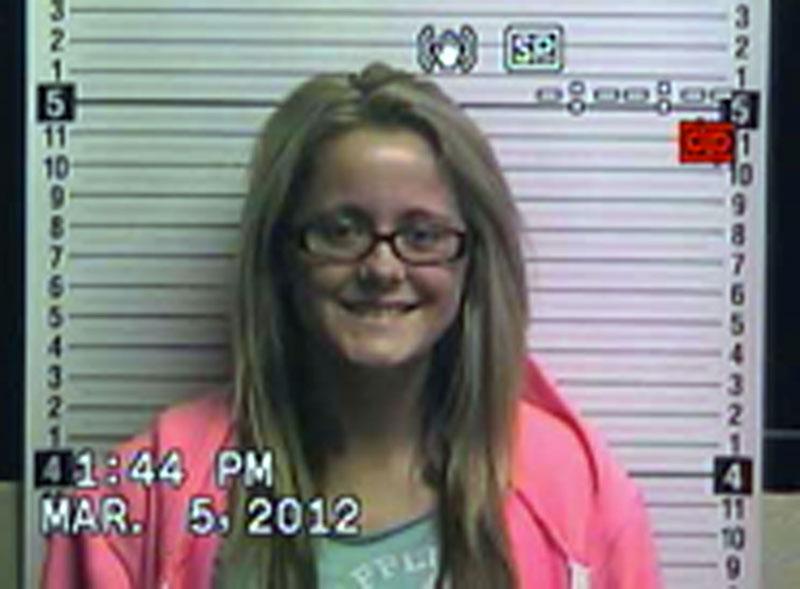 And then in December 2013, while she was pregnant with her second son, Evans got locked up after neighbors called the cops on her and Griffith for disturbing the peace in her Myrtle Beach neighborhood. These charges were eventually dropped too.
Article continues below advertisement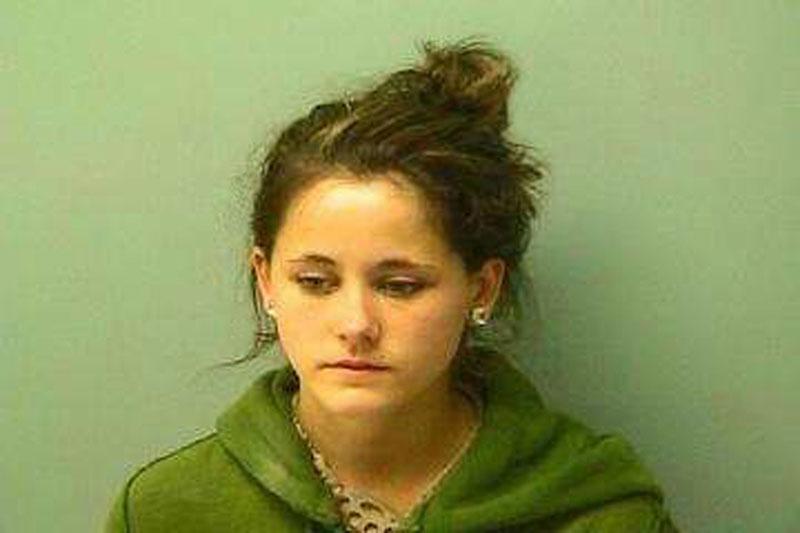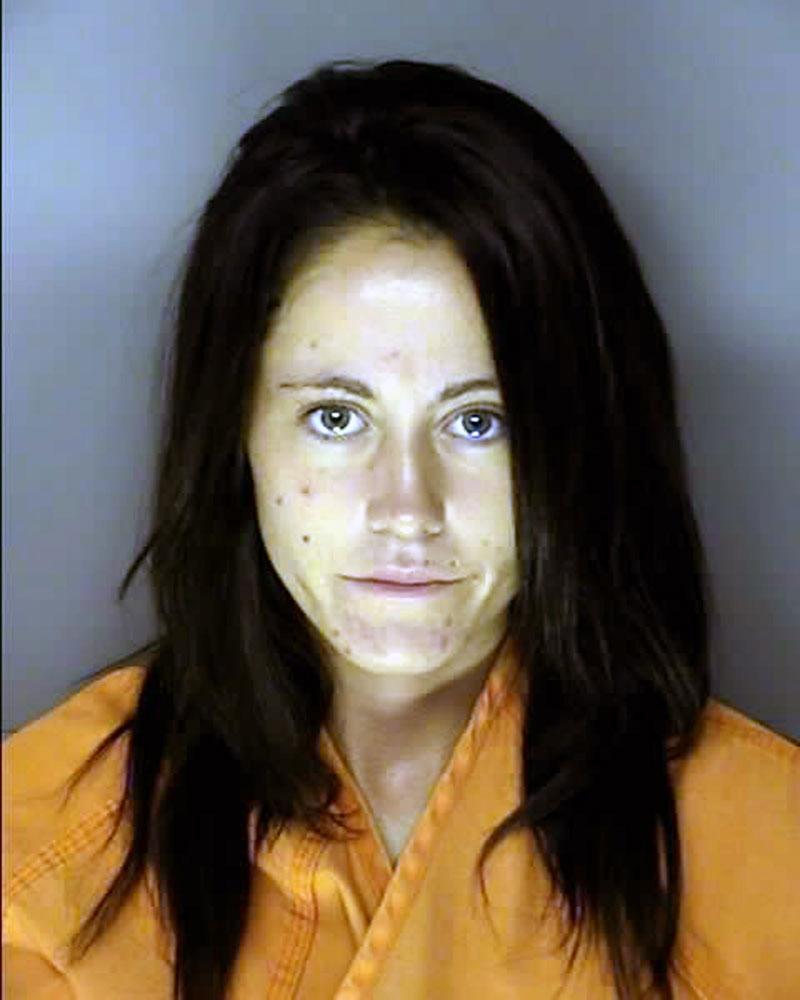 In March 2012, Evans was once again arrested, this time because of an outstanding warrant for cyberstalking. Evans reportedly turned herself into police. The charges were dropped yet again!