Nathan Griffith Denies Engagement Rumors And Rips On Ex Jenelle Evans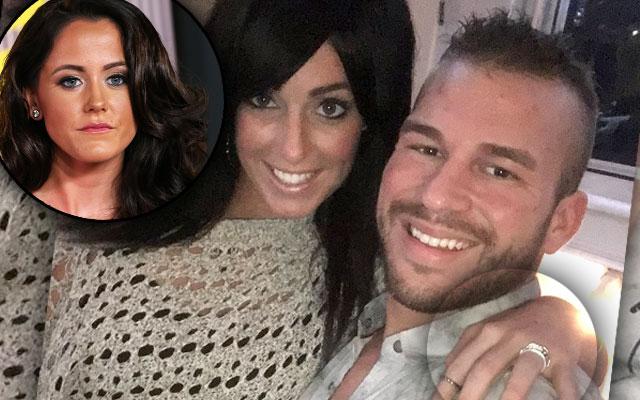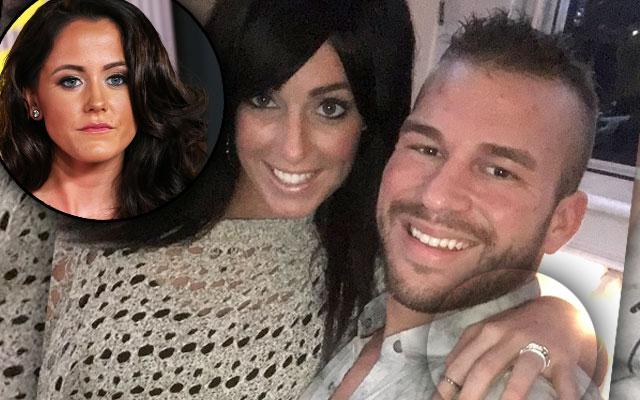 On Dec. 3, Jenelle Evans' ex-fiance Nathan Griffith shared a series of pictures on Facebook of him and his girlfriend Jessica Henry. In the pictures, Henry can be seen wearing a ring on her left hand, which caused rumors to spread that the couple got engaged.
Article continues below advertisement
RadarOnline.com spoke with Griffith, and he set the record straight about the status of his relationship. "I'm not engaged," the 27-year-old Teen Mom 2 baby daddy said. "I don't want to get engaged again for a long time." His last engagement, to ex-girlfriend Evans, ended in heartbreak and run-ins with the cops.
As for the rings that Henry, 30, was wearing in the pictures, "those were fake," Griffith said. "She doesn't even have them anymore."
Article continues below advertisement
"I was looking at that as well and I can see how that can be misconstrued, but we're not engaged," Griffith continued. "I would make sure everyone in the universe would know if we got engaged."
Griffith maintained that he also didn't put up the pictures to spite Evans, 23. "Heavens no!" he said. "If I did that, that means I would still care and I don't."
Article continues below advertisement
Jenelle Evans (Teen Mom 2) goes to Bellami Hair Salon and gets some Extentions in her hair.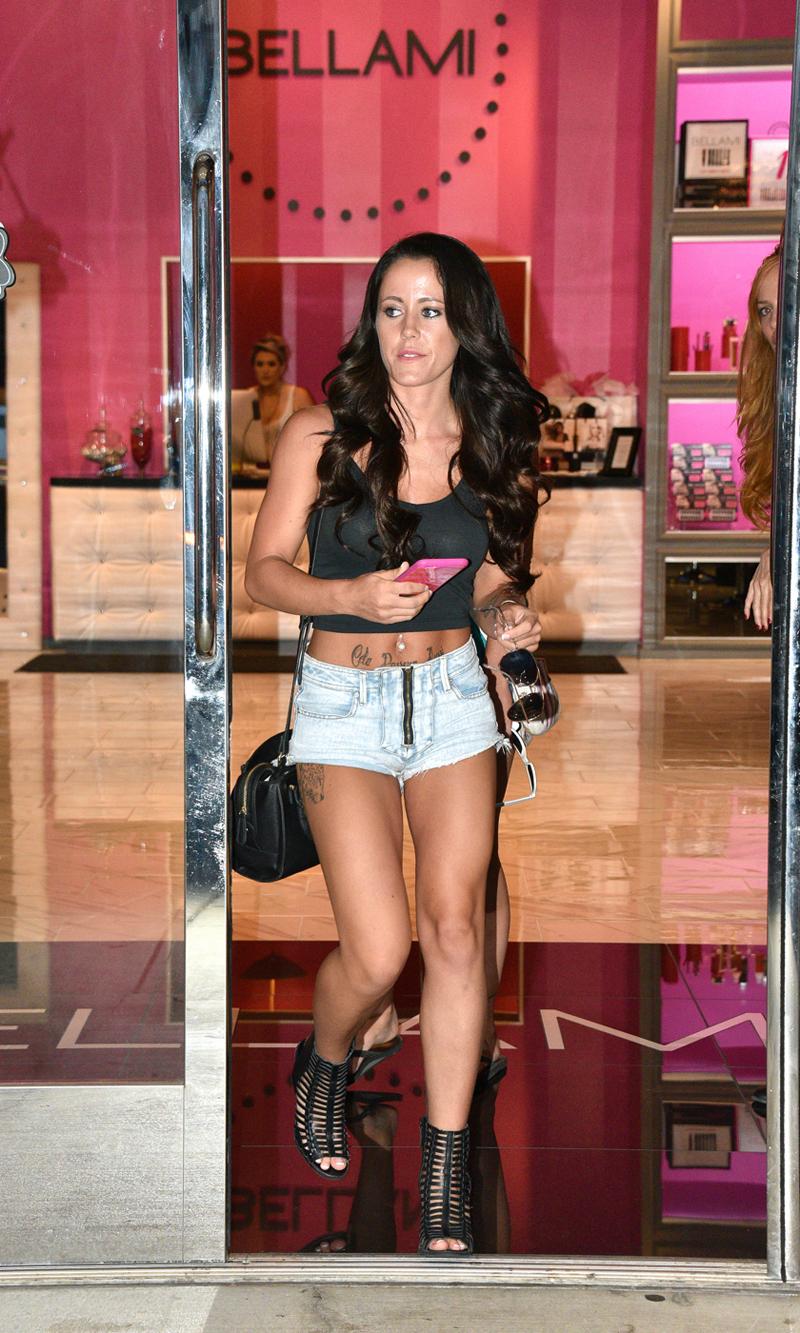 "The image that that twisted, evil, little girl portrays me as is totally opposite of who I am," he said.
Jenelle Evans at GBK gifting suite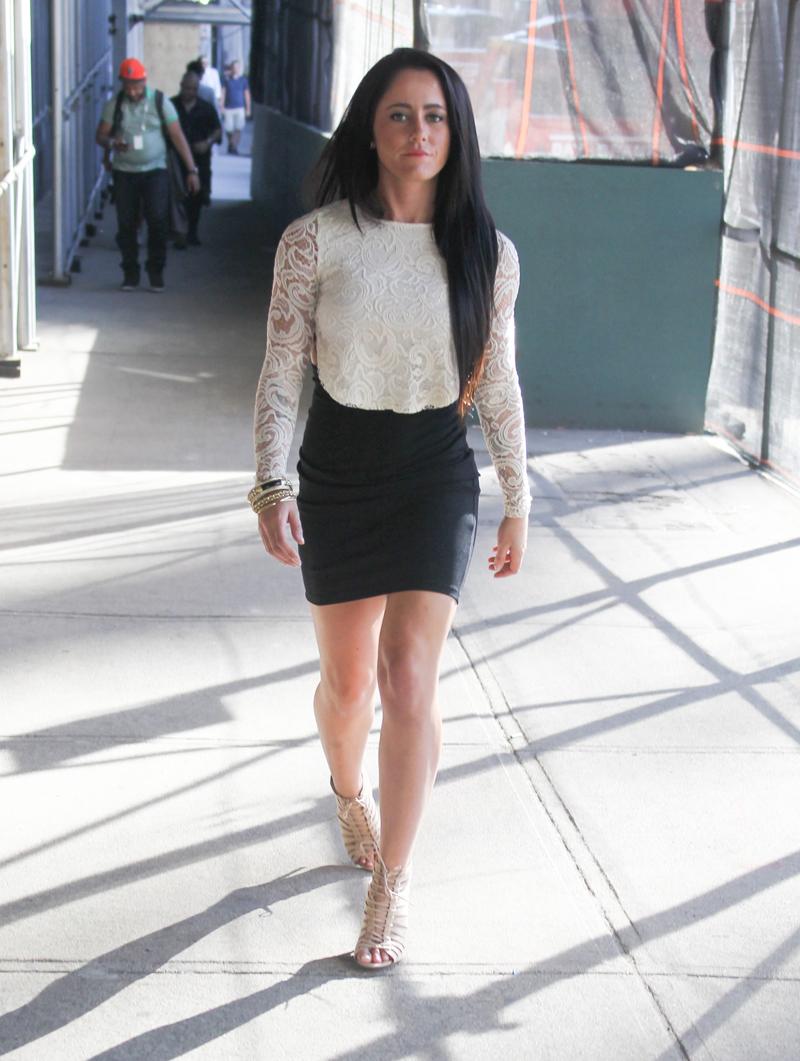 Griffith claimed to be a better person than Evans. "I don't lie (like her), I don't manipulate (like her), I don't get revenge (like she does) and I don't care what most people think about me (like she does)," he said.
Article continues below advertisement
"I try to live my life as best as I can and help out whoever I can," he said.
2015 MTV Video Music Awards – Arrivals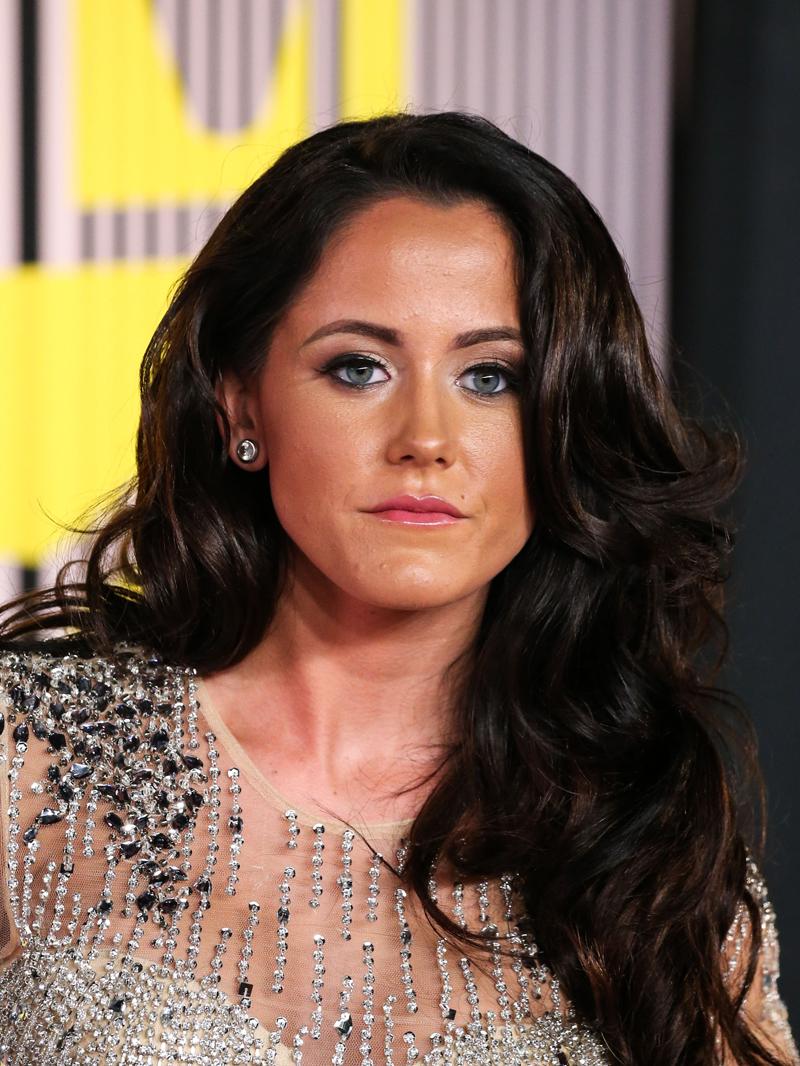 According to Griffith, he has been pleasant to Evans ever since they split months ago. "I have only been nice to that woman and she is the most sinister person I have ever came across," he said.
Article continues below advertisement
'Teen Mom 2' star Jenelle Evans and her boys brave the NYC cold weather