Exclusive
Blood & Black Eyes: Inside 'DWTS' Contestant Nancy Kerrigan's Tragic Childhood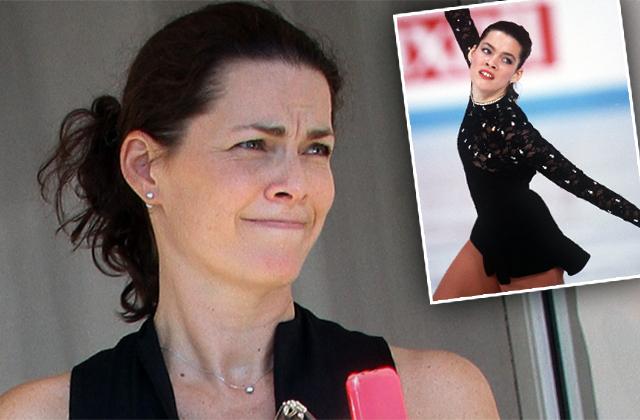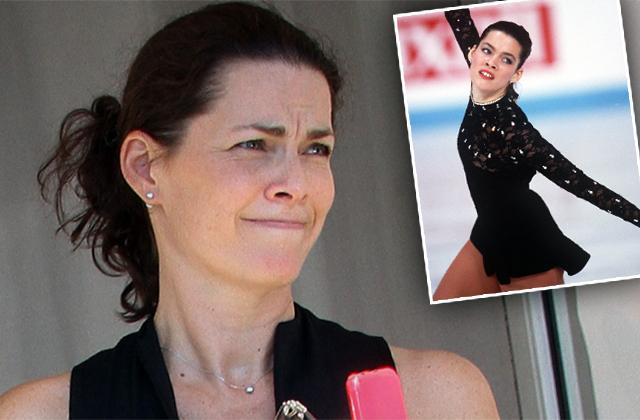 Before she won the silver medal at the Olympics in 1994 — and competed for the mirror ball trophy on Dancing With the Stars more than two decades later — Nancy Kerrigan was a lonely little girl who struggled in her Massachusetts hometown. Find out the lowest moments from her 1996 memoir, In My Own Words.
Article continues below advertisement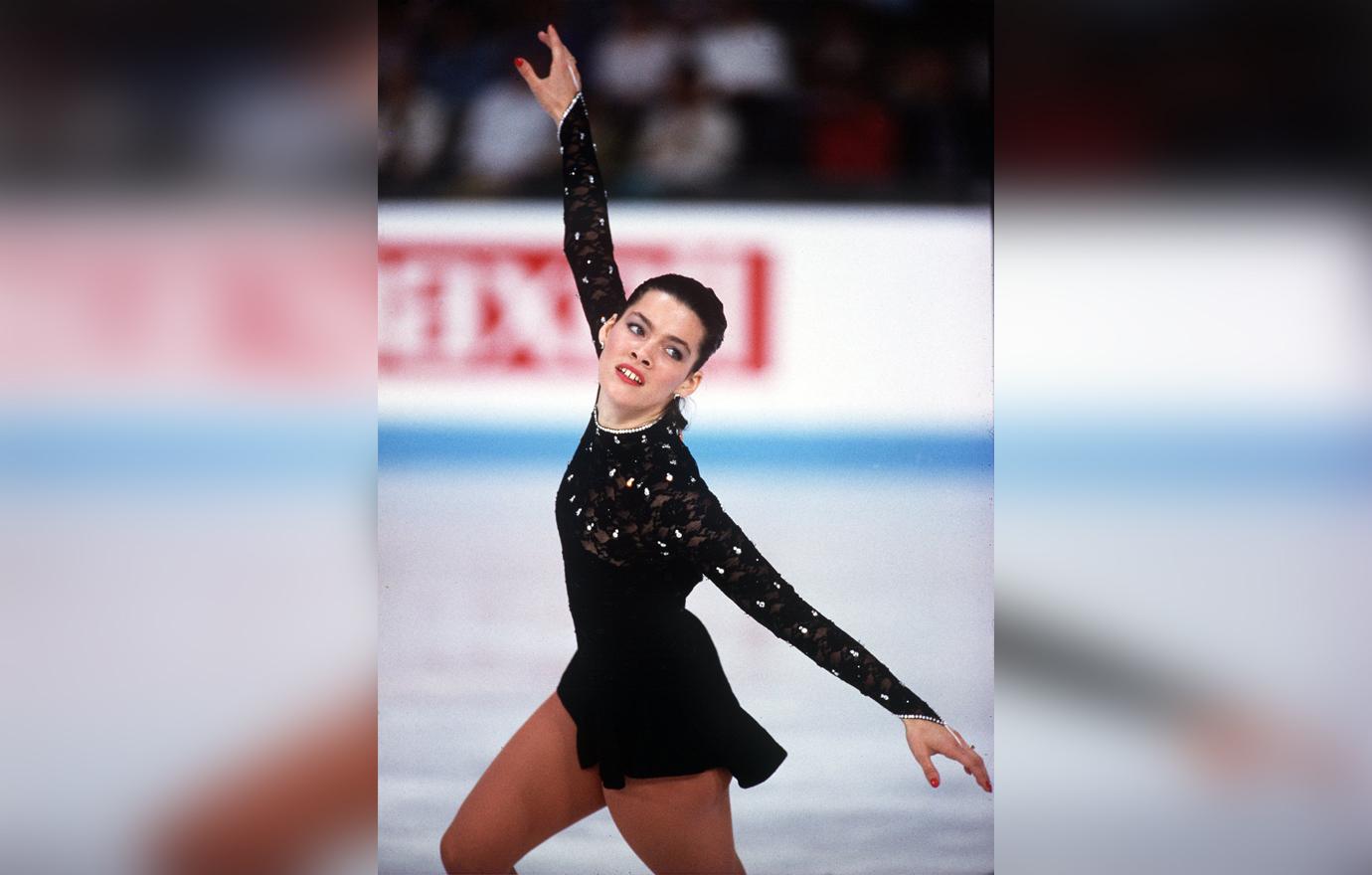 As a child, Kerrigan, now 47, played street hockey with her older brothers. The boys played so rough, she was often left with injuries. "Sometimes I ended up with black eyes" she wrote.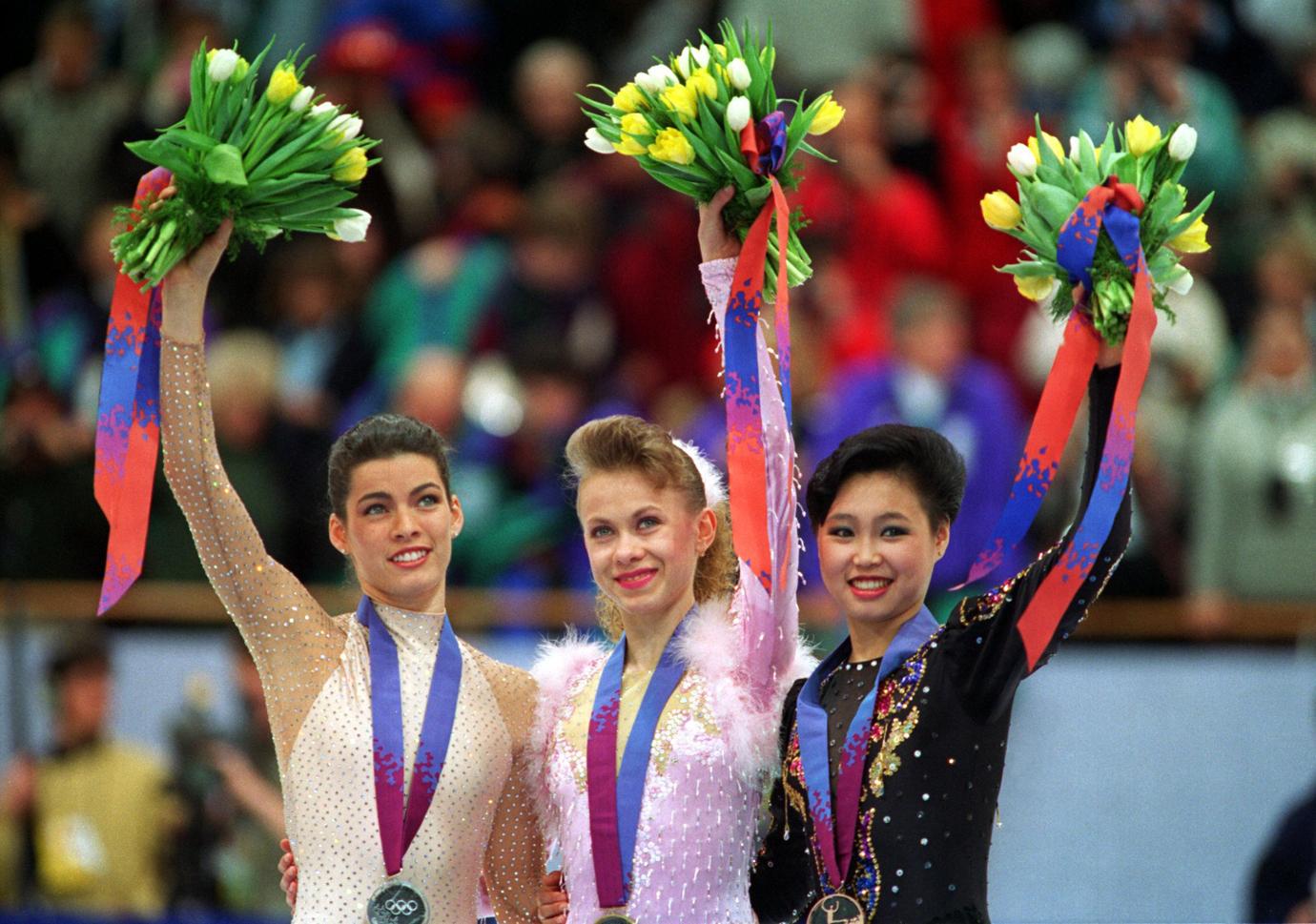 Kerrigan's school schedule was often erratic due to her constant figure skating practices, which upset the other students. "I felt very isolated…I decided not one would like me and became quite shy," she admitted.
Article continues below advertisement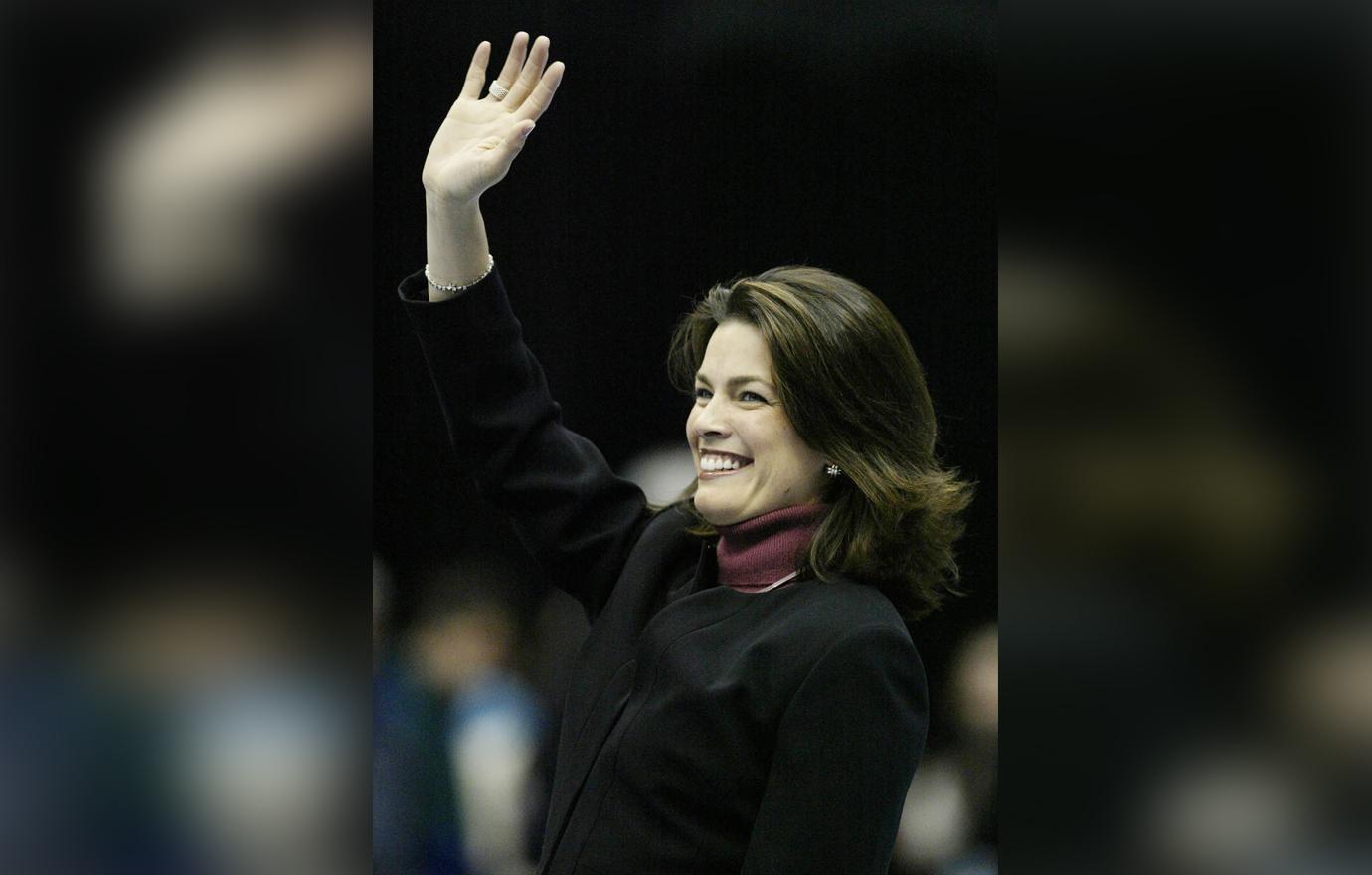 She contemplated leaving her beloved sport in order to concentrate on making friends, but ultimately decided to keep going. "Even though I felt like an outcast sometimes and there were days when I came home and cried a lot, year after year, I decided to stick with skating," she wrote.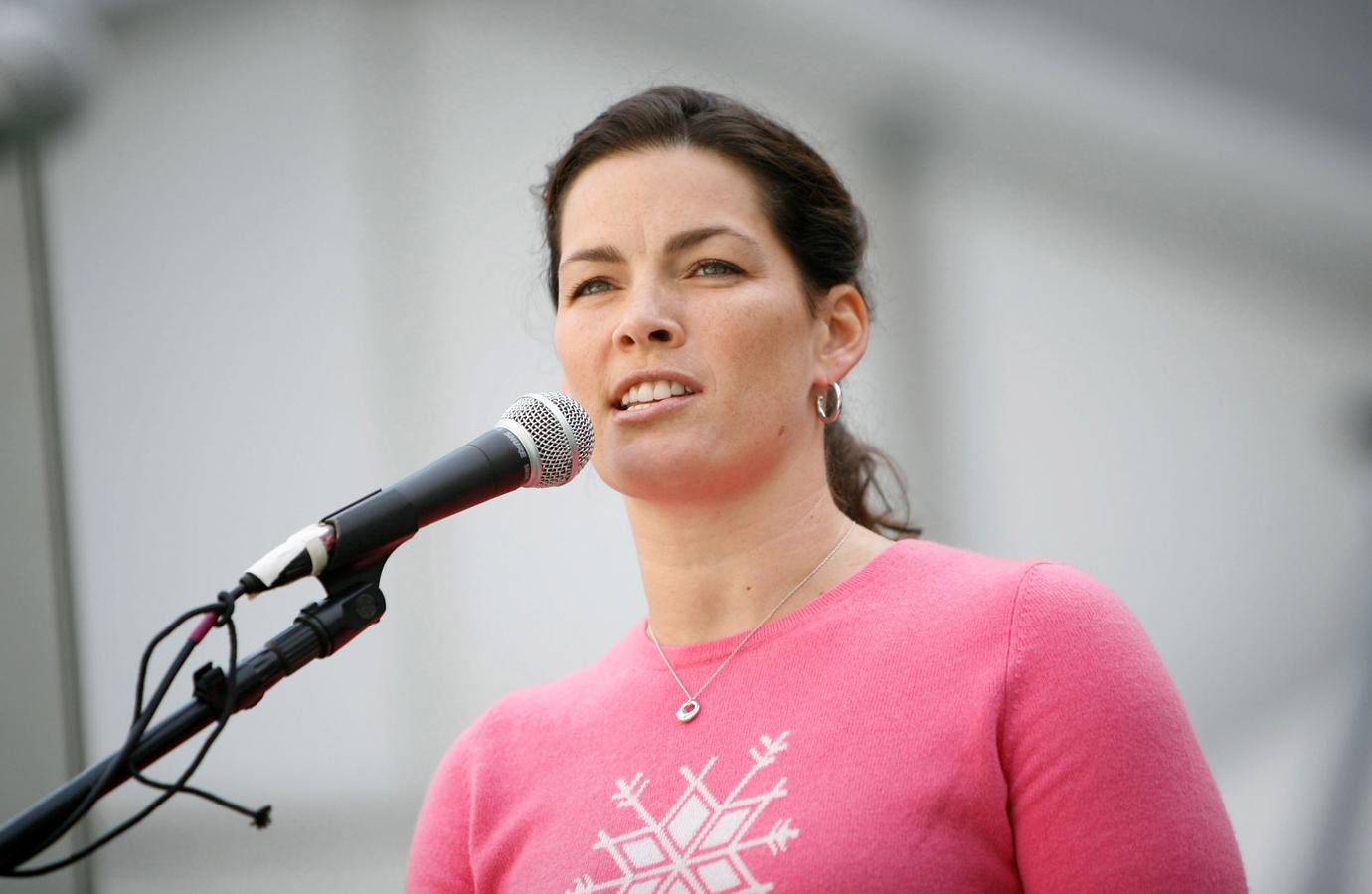 Kerrigan's parents could not afford the high expenses that came along with figure skating, so she often had to wear skates that were so tight, she would cry during practice. One time, she felt "awful pain" after wearing hand-me-down skates. "The inside of the boots would be red with blood," she claimed.
Article continues below advertisement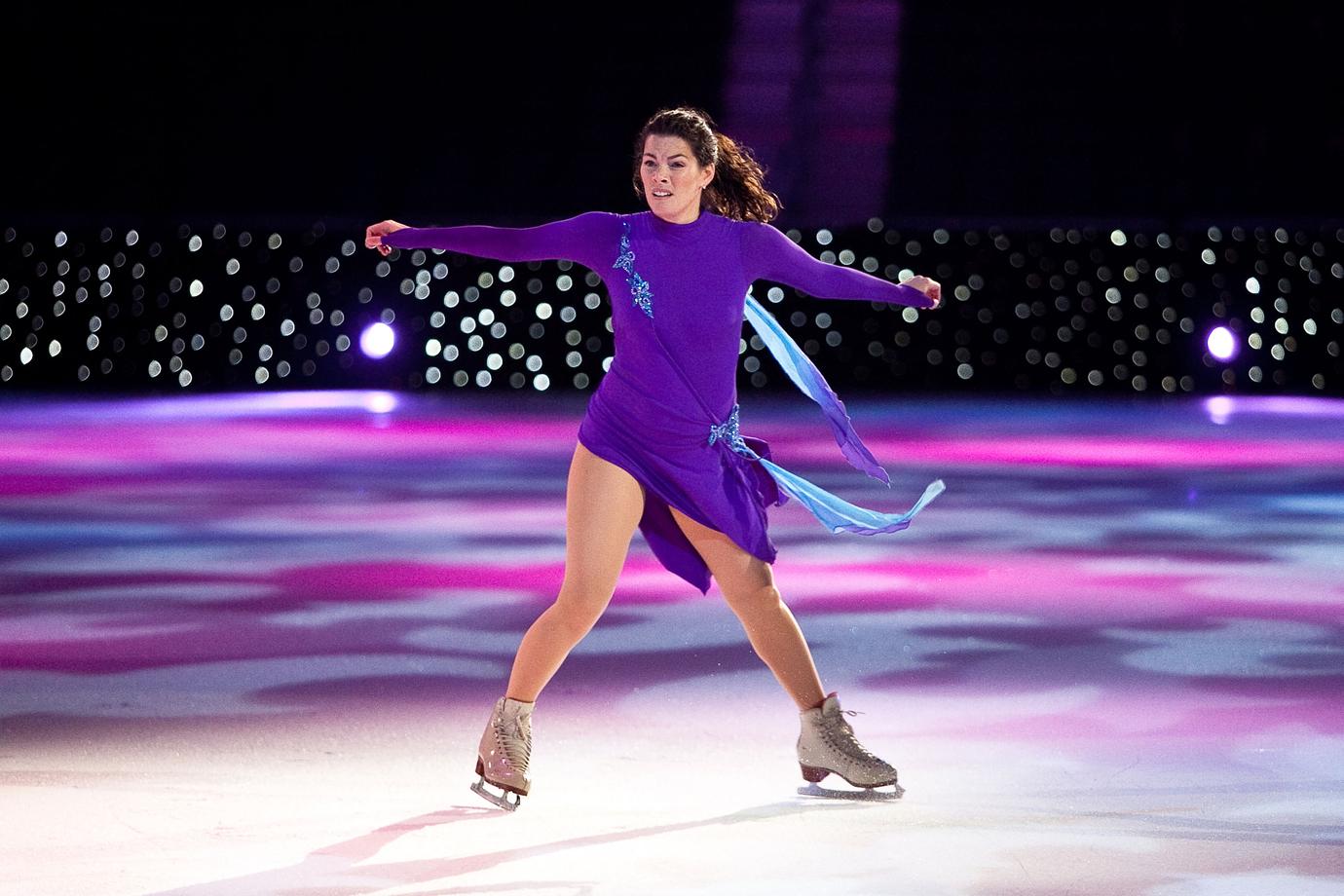 When Kerrigan was just an infant, her mother lost most of her eyesight to a nerve-damaging virus and never gained it back. "It was a terrible time for our family," the skater wrote of the early years. As a consequence, she learned certain skills at a very young age, including reading time.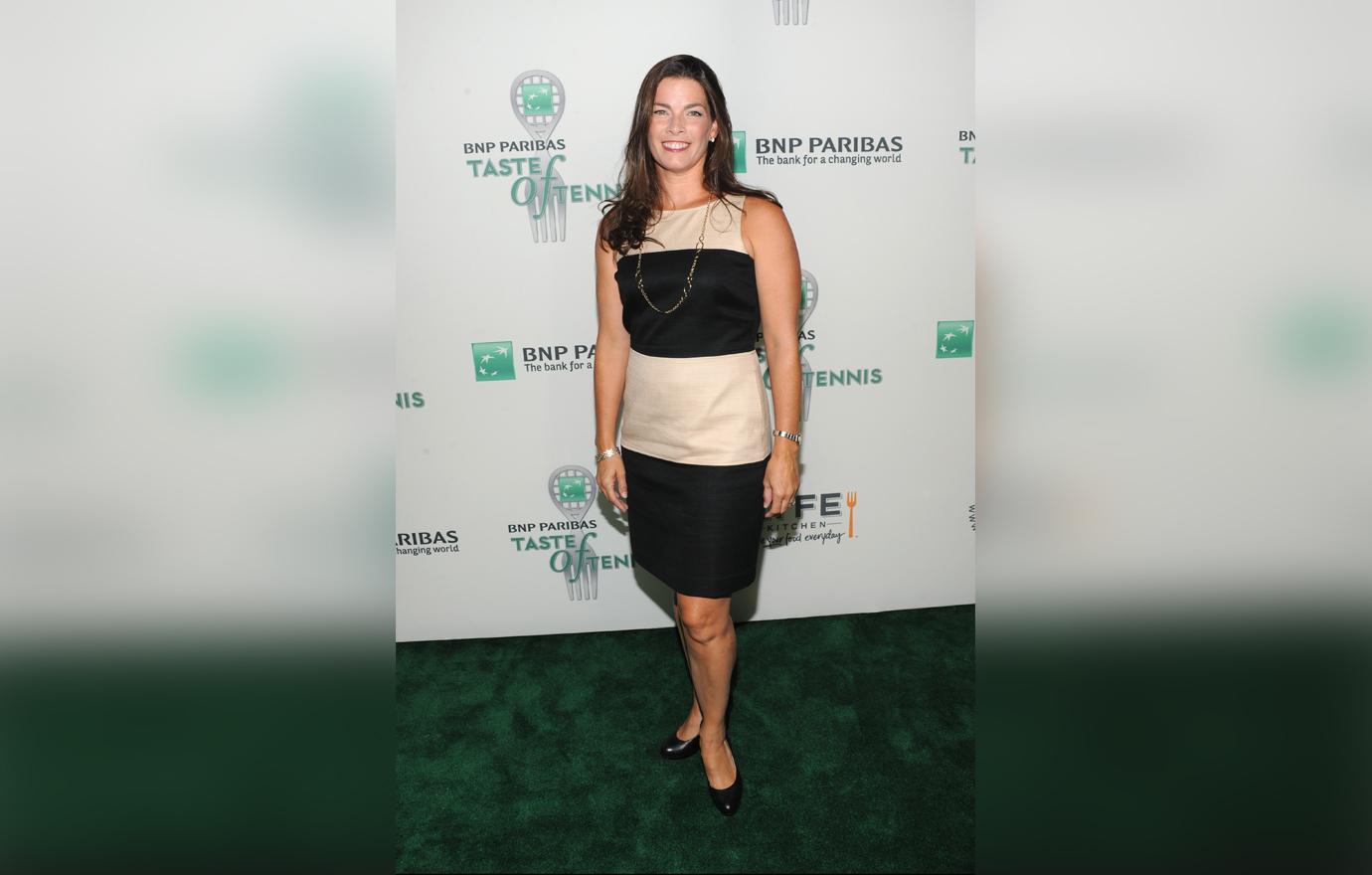 When she was young, Kerrigan's brothers Mark and Michael teased her and called her "Ug," meaning "ugly." But eventually, she said they became her biggest fans.
Article continues below advertisement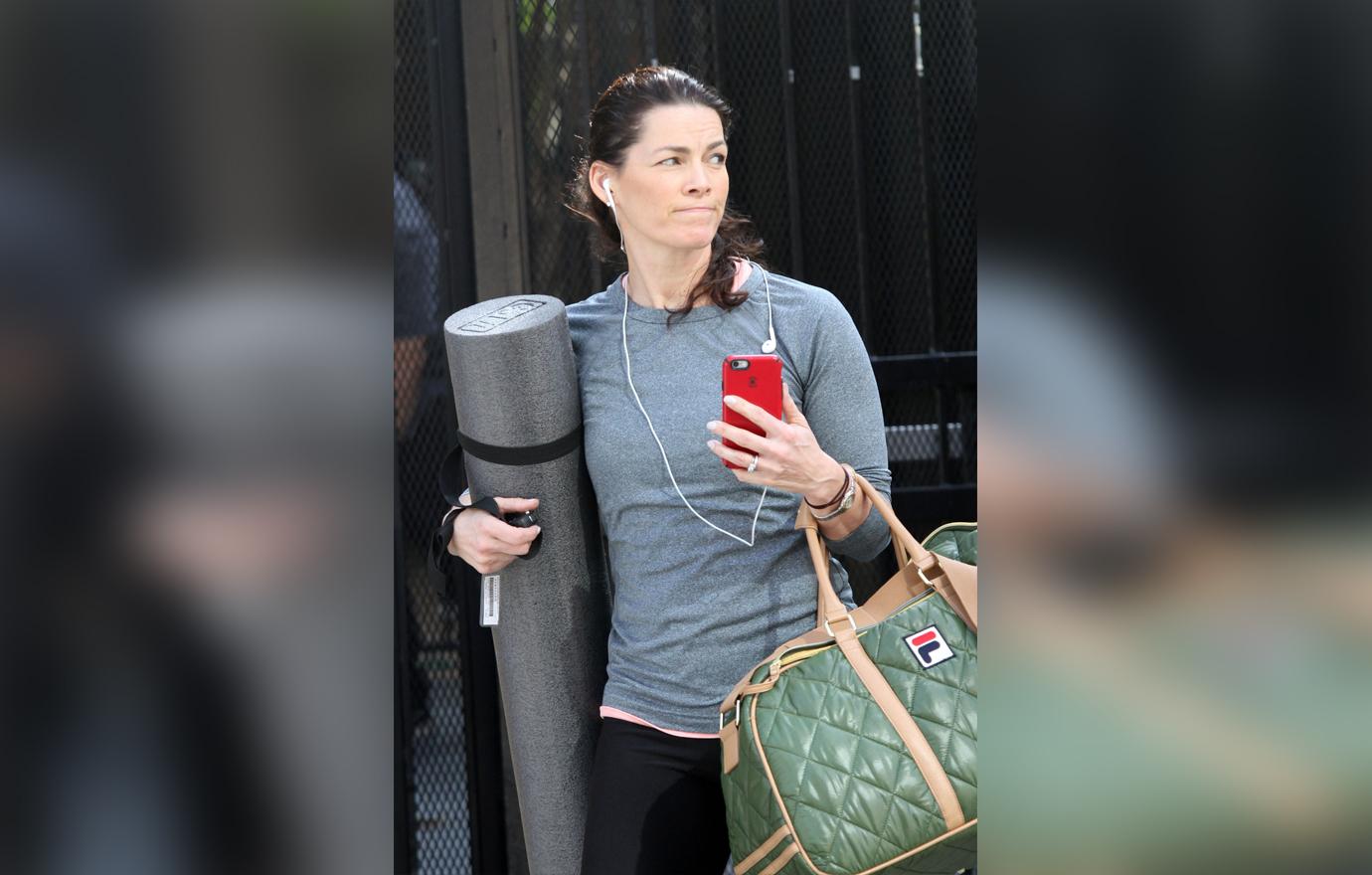 Sadly, years later, Mark was charged with manslaughter and assault and battery for beating their father Daniel to an untimely death. He was later found not guilty of manslaughter, but served two and a half years in jail on an assault conviction. The family stood by Mark, claiming Daniel's death was due to a preexisting heart condition.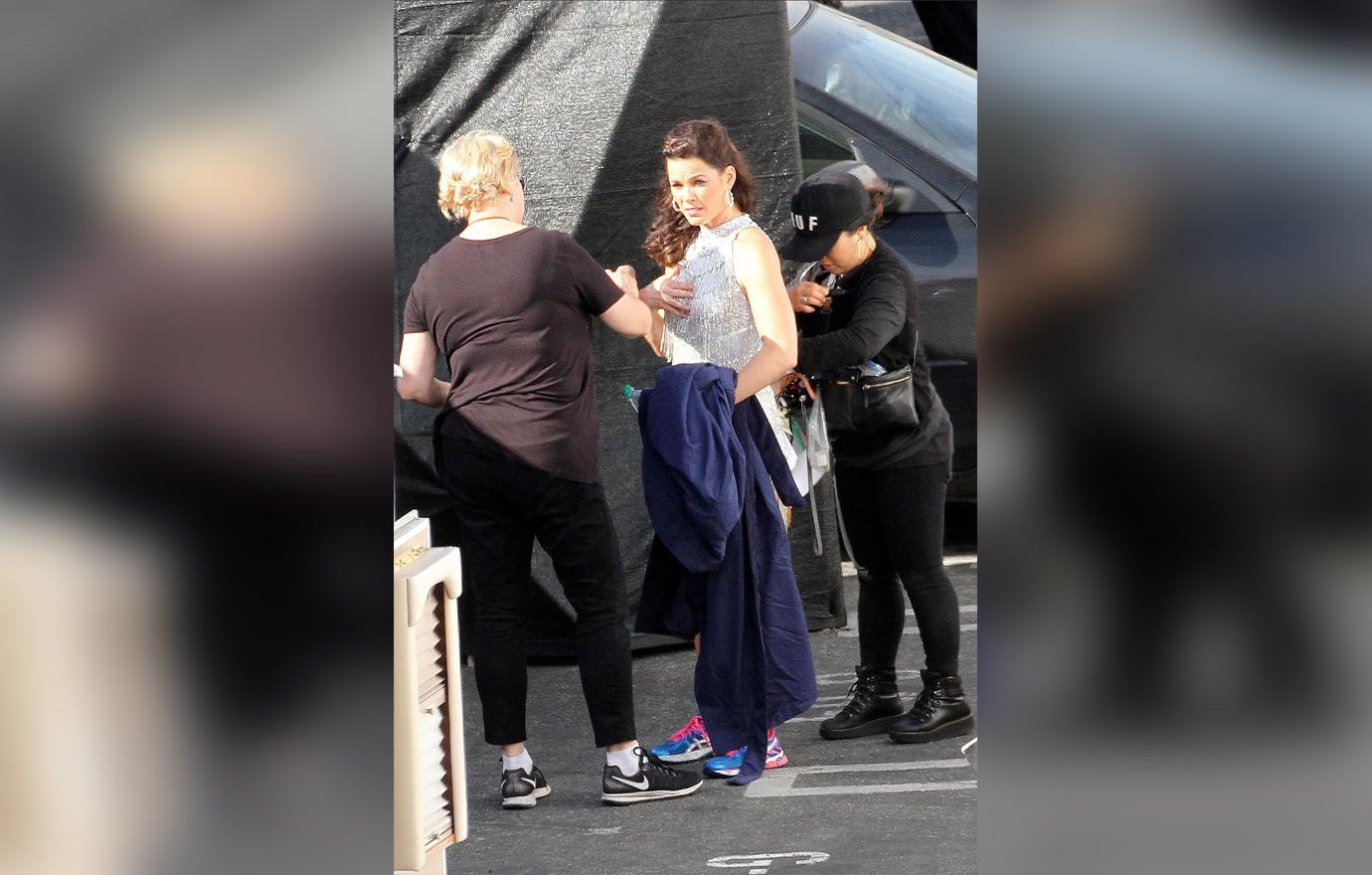 Now, Kerrigan is stirring up drama on DWTS with diva behavior, sources recently told Radar. "Nancy is really starting to make a lot of people angry because she is acting like she already knows what she is doing," a production insider revealed. "She is trying to choreograph her own routines and is just being incredibly bossy to the other contestants and to the production crew."