From Elton John To Donald Trump — Celebrities Pay Tribute To Muhammad Ali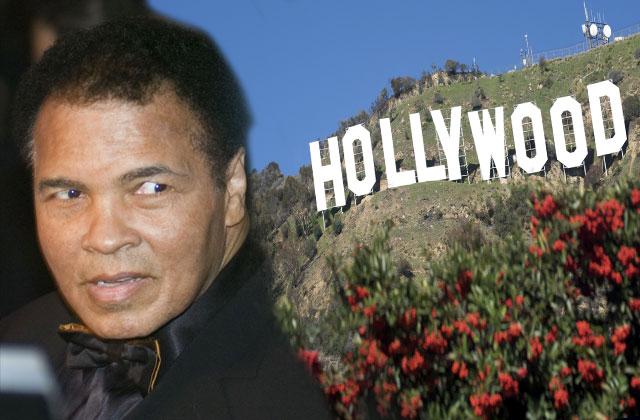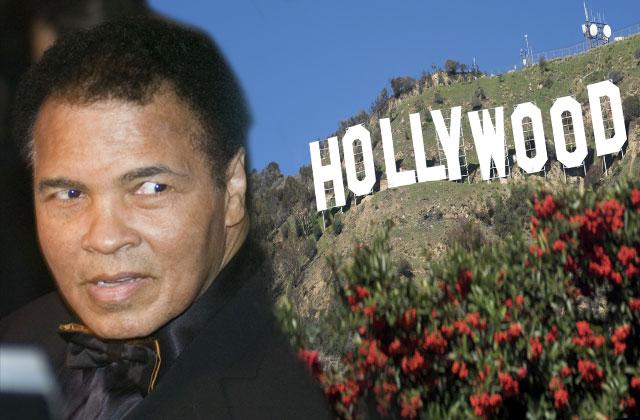 Article continues below advertisement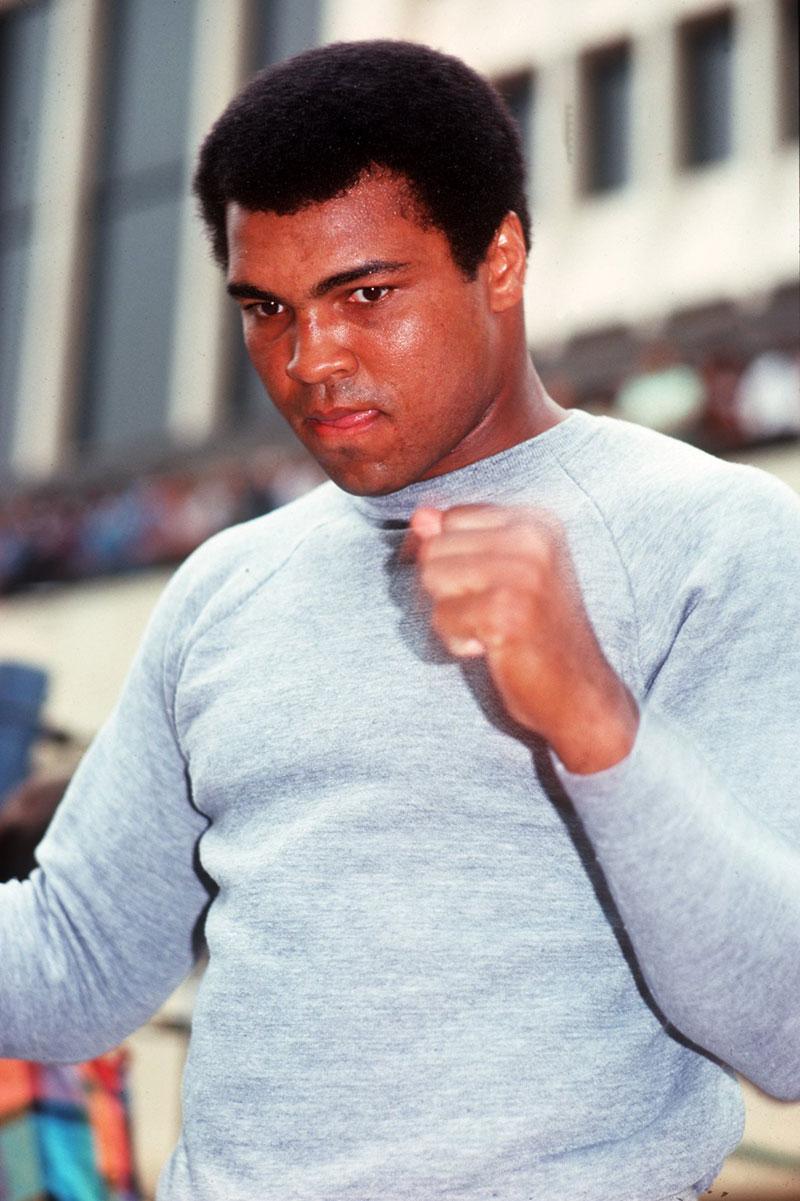 "Celebrity Fight Night X"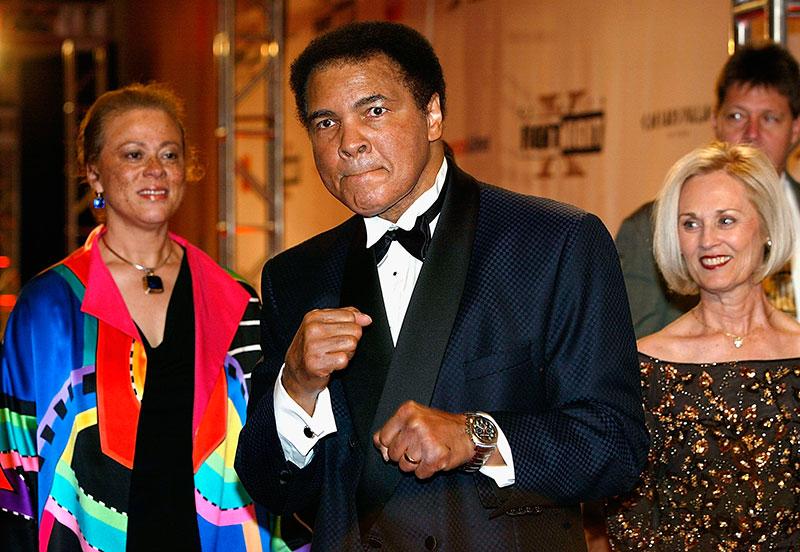 "RIP @muhammadali, a legend who transcended sport and was a true champion for all. #thegreatest #MuhammadAli" — Oscar De La Hoya
Article continues below advertisement
Muhammad Ali's Celebrity Fight Night XV – Show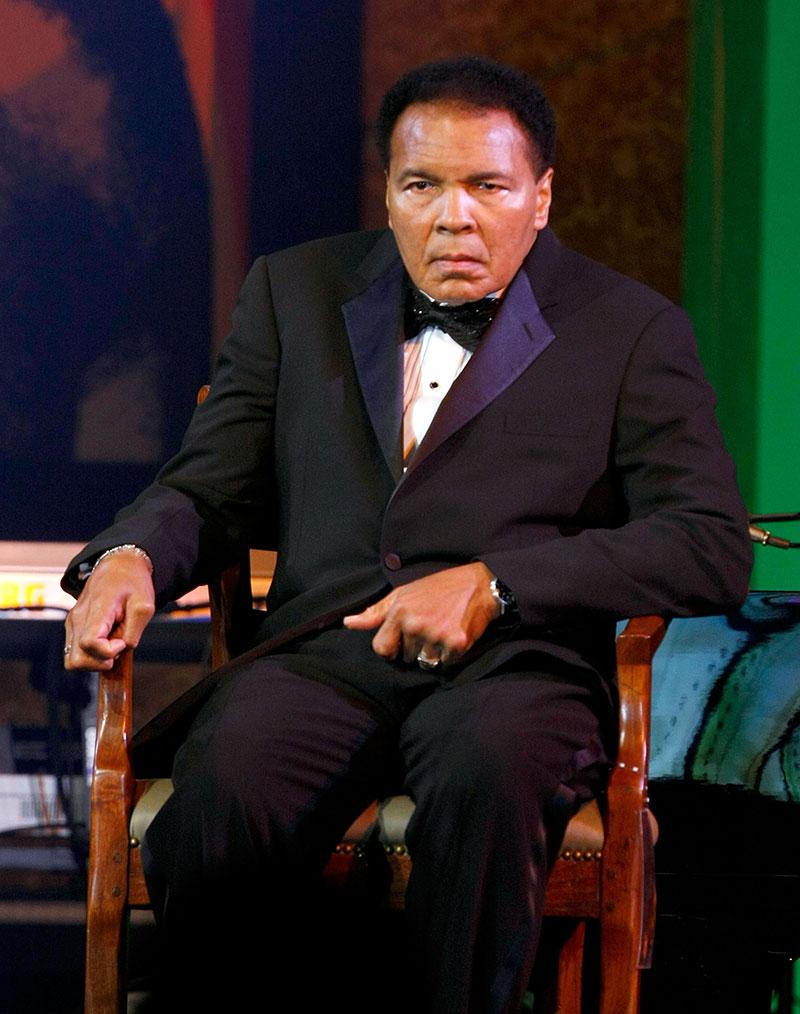 Article continues below advertisement
Muhammed Ali in a photo shoot for Italian Vogue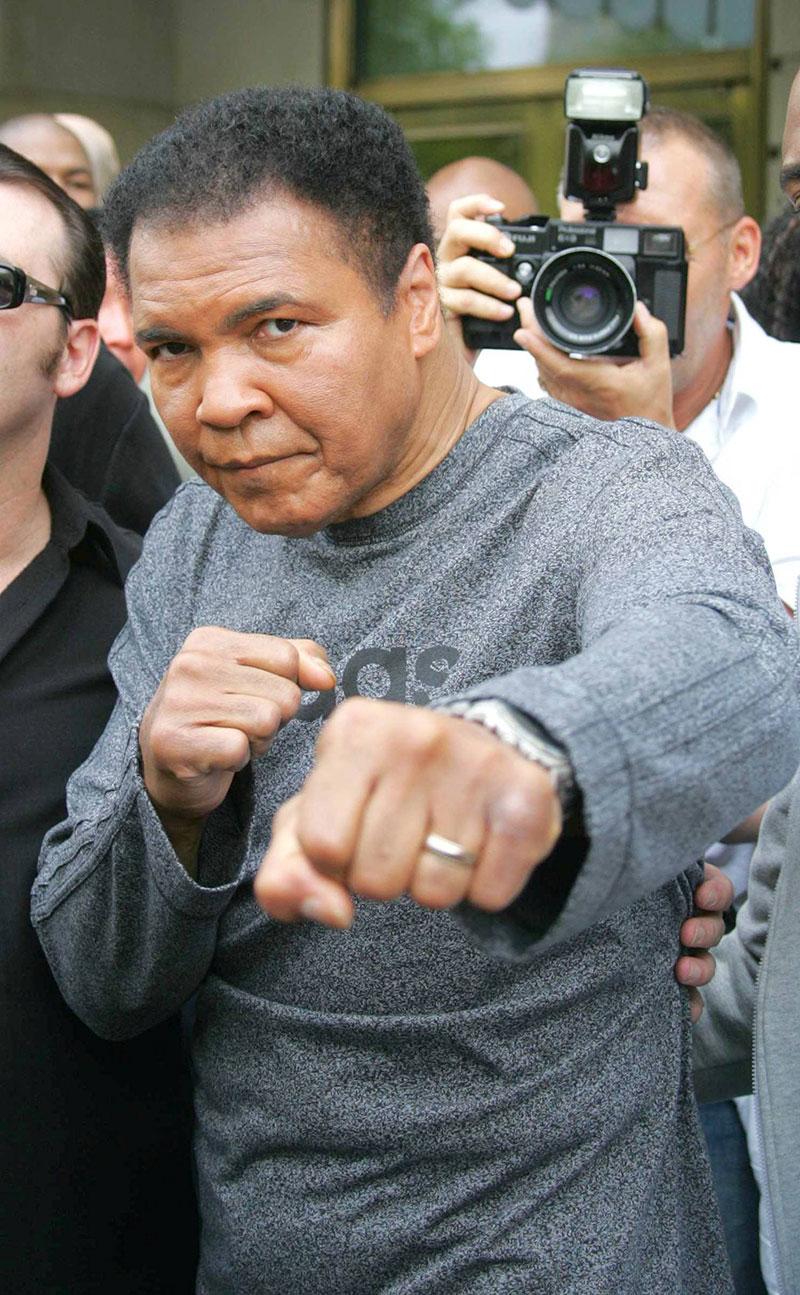 "Today my heart goes out to a pioneer, a true legend, and a hero by all means! Not a day went by entering the gym that I didn't think of you. Your charisma, your charm and above all, your class are all of the elements that will be greatly missed by myself and the world. You are someone that inspired me greatly throughout my boxing journey and words cannot express how great you were as a person! Thank you for everything you've done for Black America, in the the world of sports & entertainment and for the legacy you leave behind! My sincerest condolences to the Ali family!" — Floyd Mayweather
Article continues below advertisement
IVORY COAST-MUHAMMAD ALI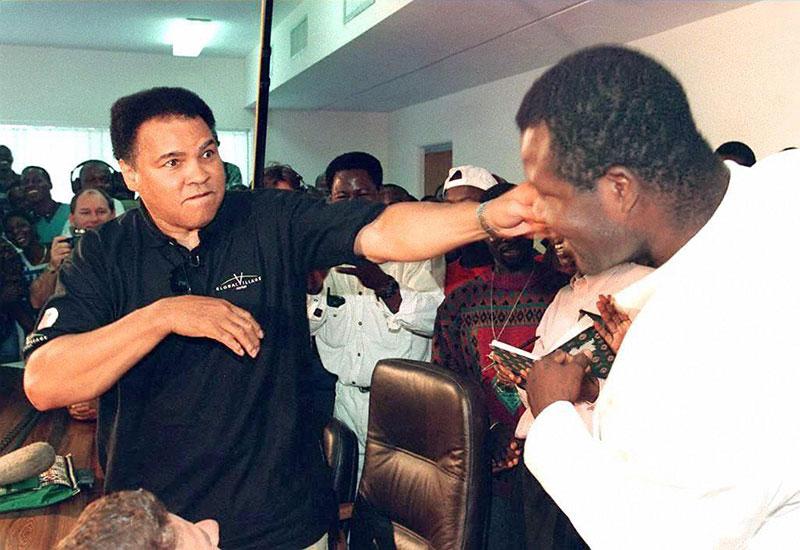 "Muhammad Ali is dead at 74! A truly great champion and a wonderful guy. He will be missed by all!" — Donald Trump
Article continues below advertisement
NBC News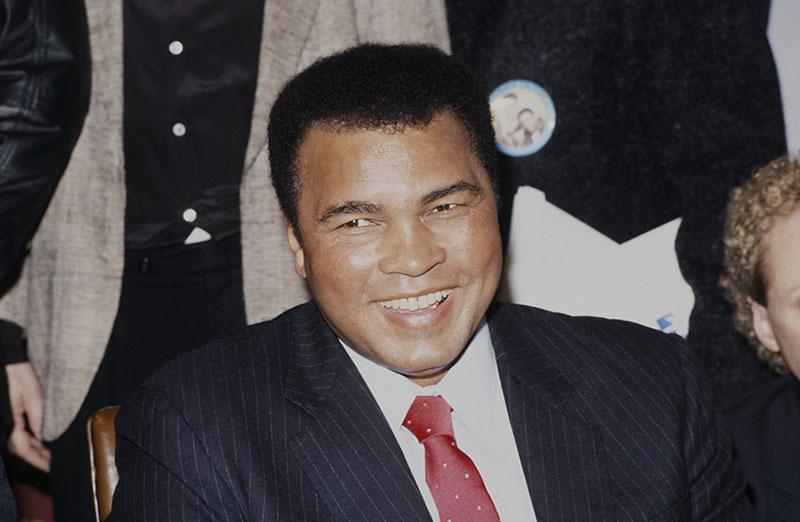 "Hillary and I are saddened by the passing of Muhammad Ali... We watched him grow from the brash self-confidence of youth and success into a manhood full of religious and political convictions that led him to make tough choices and live with the consequences... Through triumph and trials, became even greater than his legend." — Bill Clinton, via People.
Article continues below advertisement
EXCLUSIVE: Muhammed Ali signs for fans in NY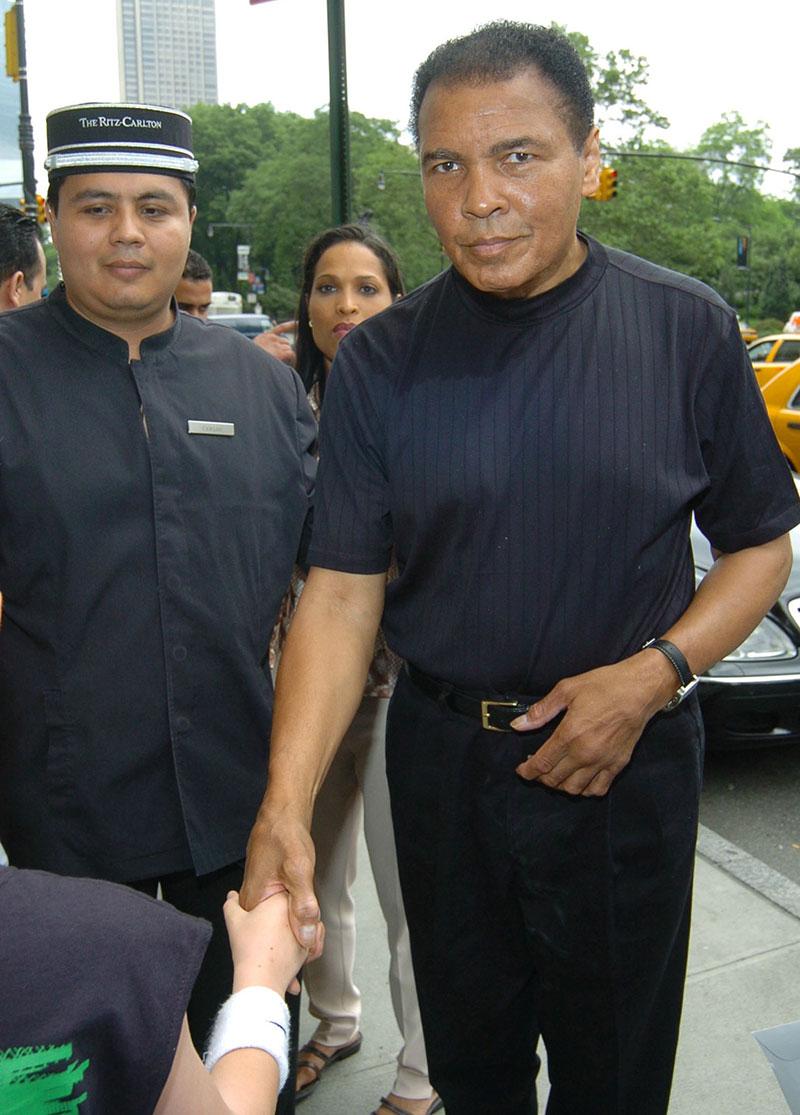 "He shook up the world, and the world's better for it. Rest in peace, Champ." — Barack Obama.
Article continues below advertisement
Ali & The Press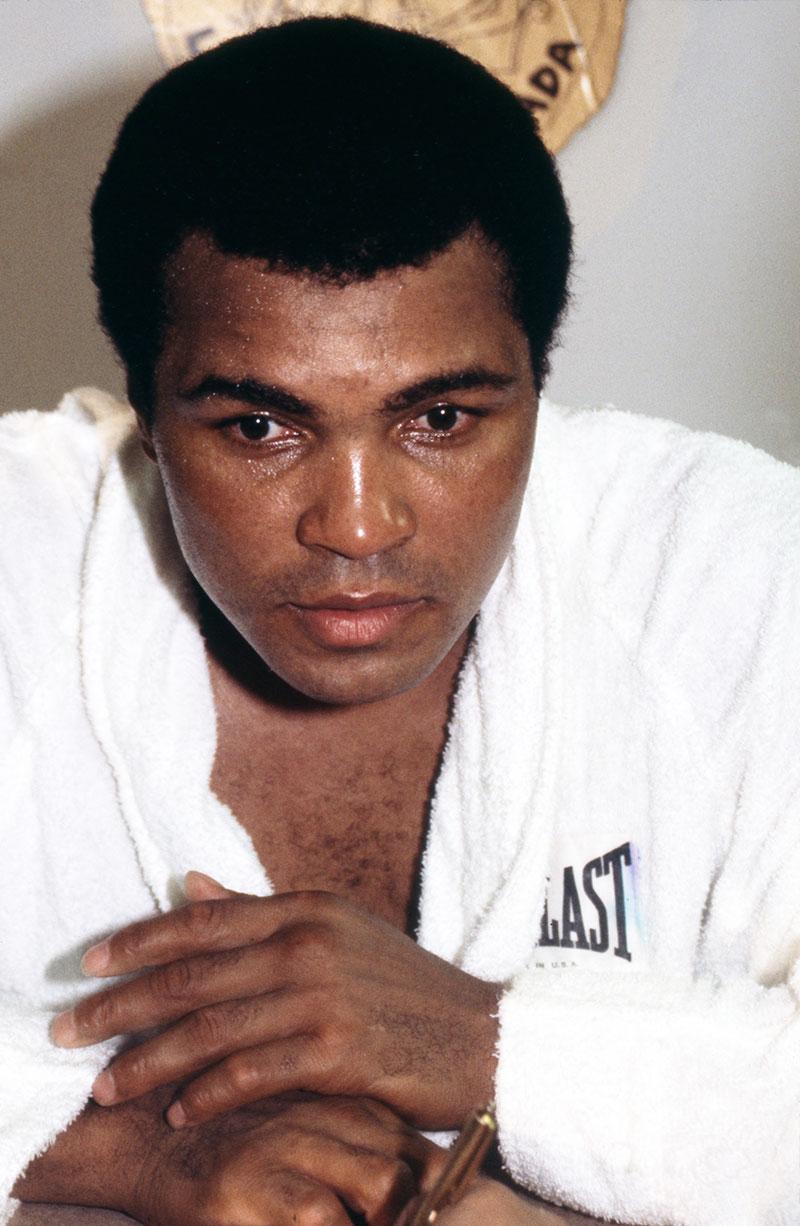 Article continues below advertisement
Muhammad Ali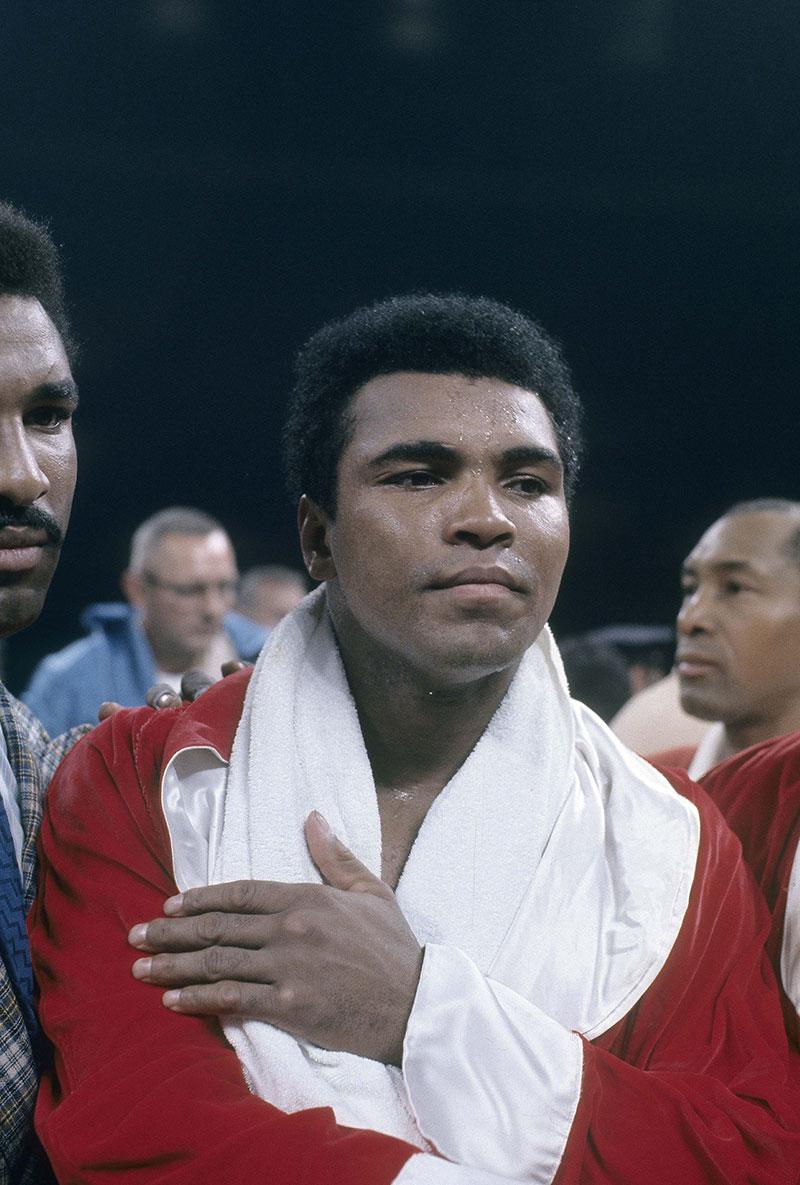 "The Greatest there will ever be .... The biggest and the best ..... Rest In Peace" — David Beckham
Article continues below advertisement
Muhammad Ali Visits Kabul As Messenger Of Peace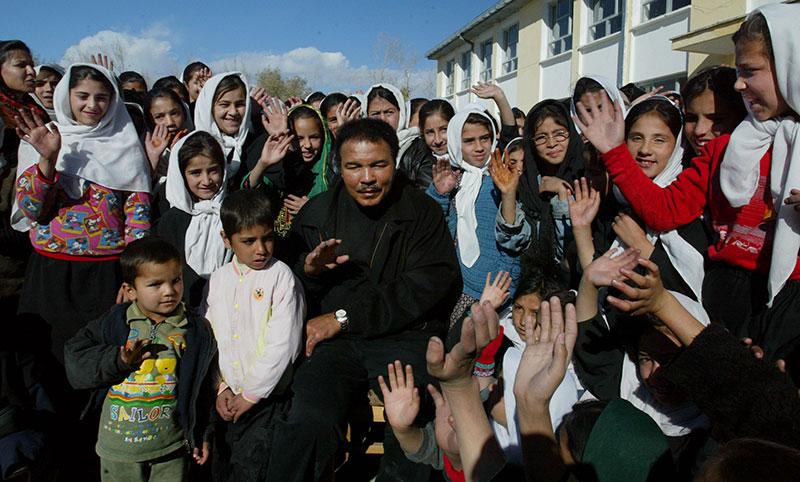 "What a kind, special man. I treasure my moments spent with him. Bless you forever, you gentle warrior. @muhammadali #RIP" — Elton John