Grisliest New Year Crimes & Catastrophes Of All Time Revealed In 10 Clicks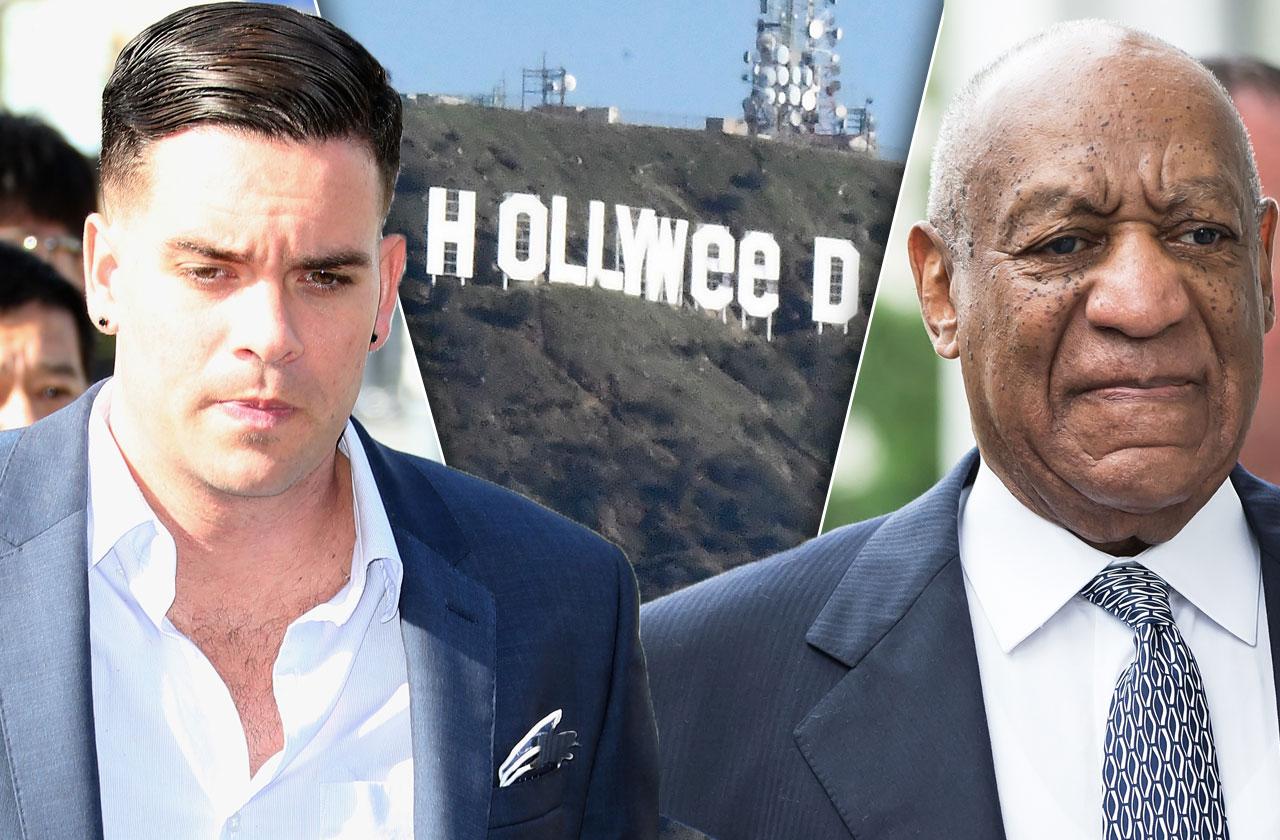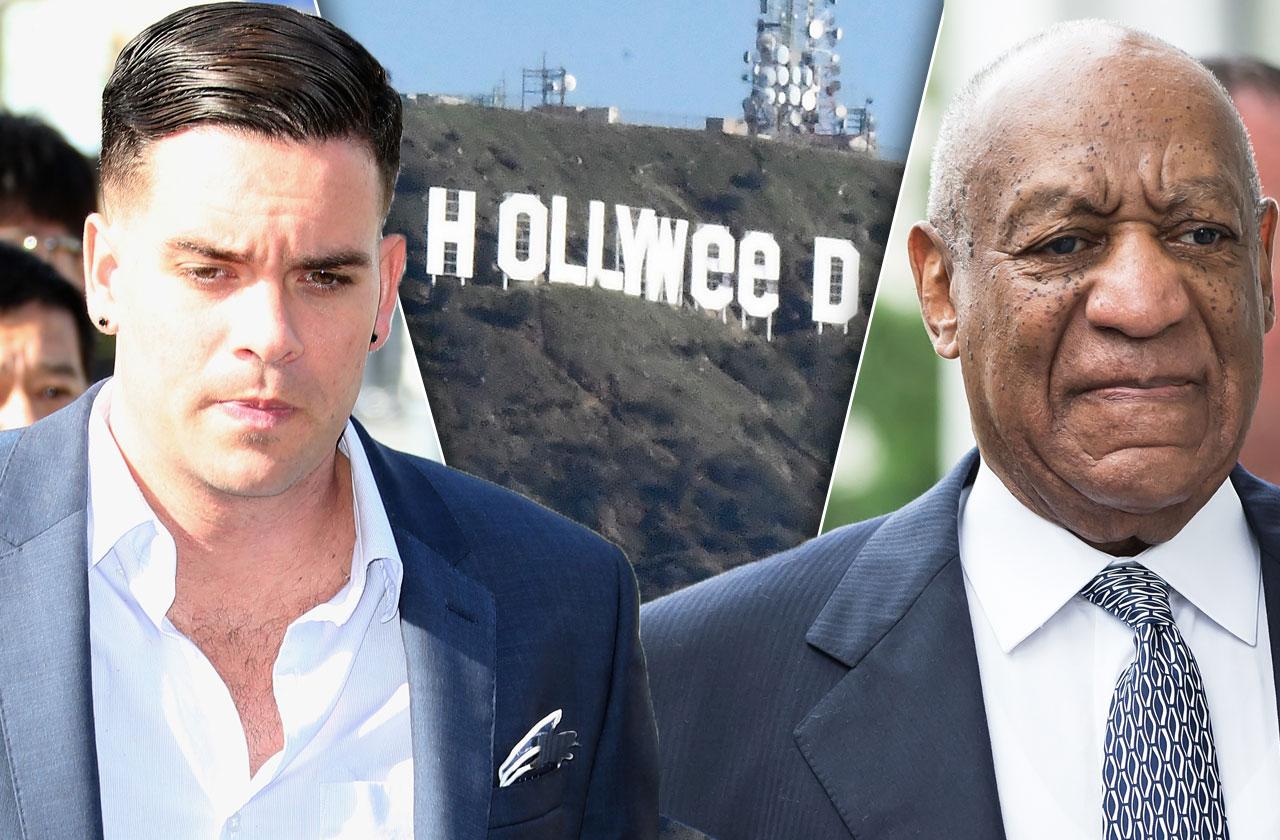 Article continues below advertisement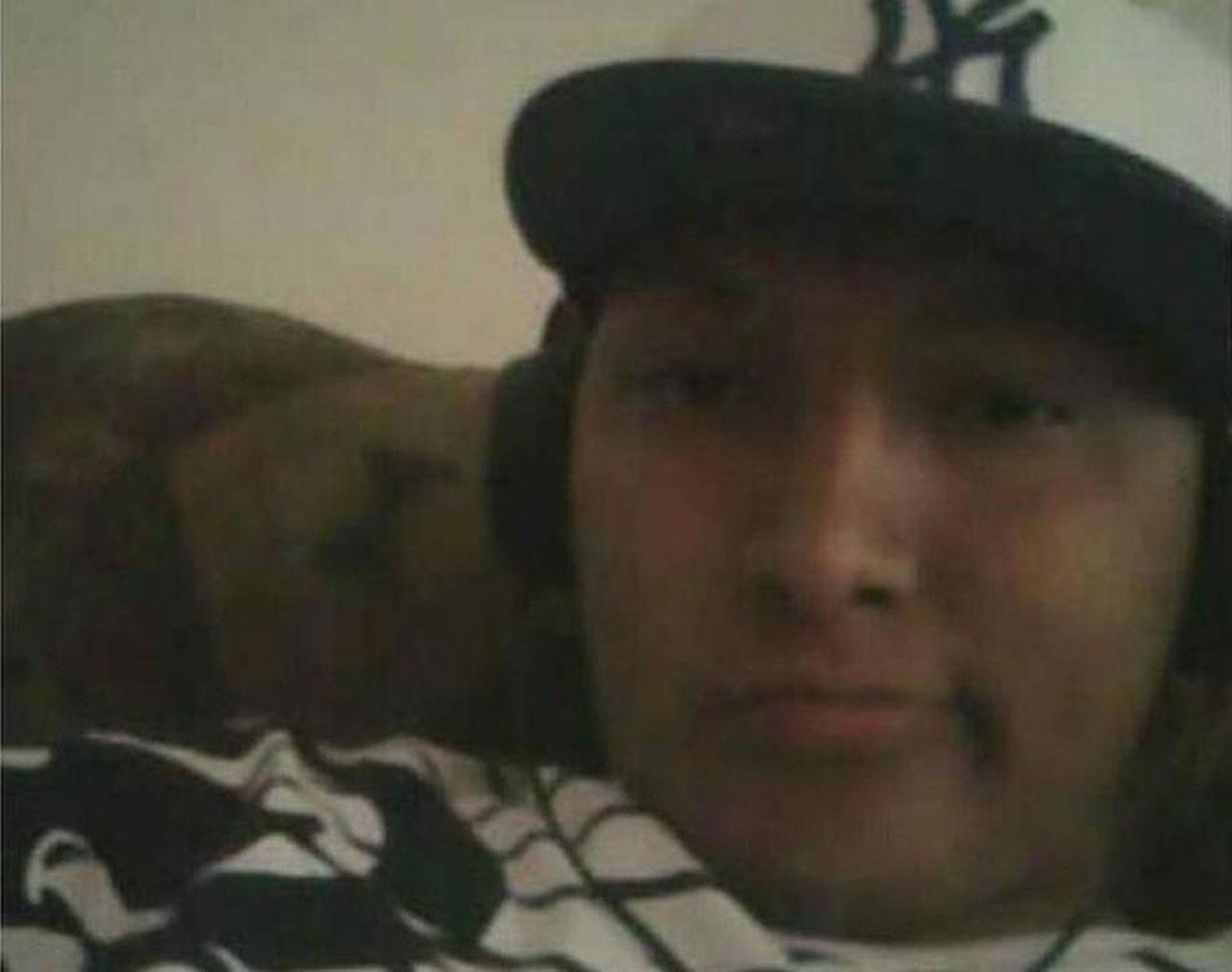 Four people were shot and killed in a murder-suicide inside a South Carolina home on New Year's Day 2017. Jorge Chavez, 25, shot his 26-year-old former girlfriend several times in the chest, their 3-year-old son in the back and their 1-year-old daughter in the chest before killing himself with a gunshot to the head. The parents had broken up in October, after five years together.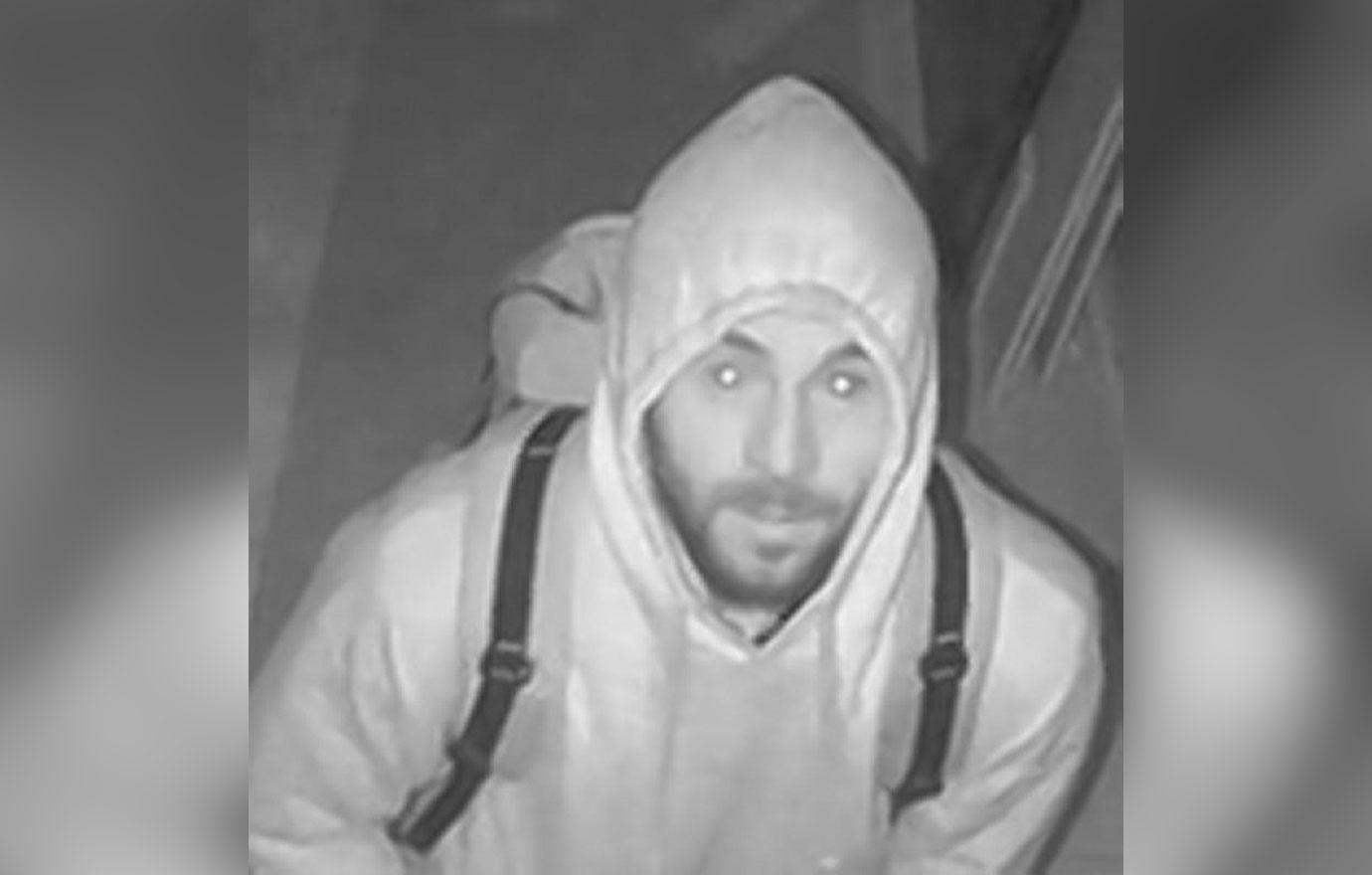 A trio of thieves were able to really cash in at the start of 2017, after stealing $6 million in jewelry from a Manhattan wholesaler, just after the ball dropped on New Year's Eve. Cops believe the heist was an inside job at the sixth-floor offices of Gregg Ruth's KGK Holdings.
Article continues below advertisement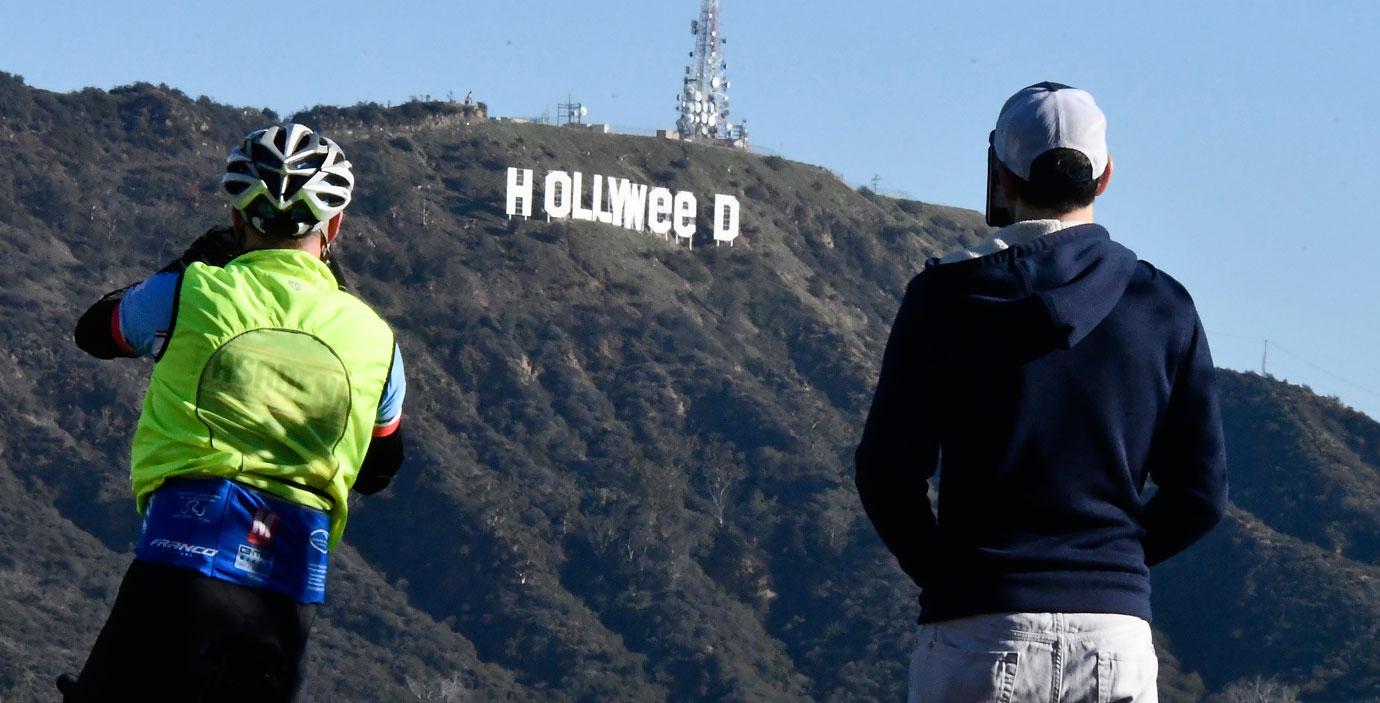 Also in 2017, Hollywood went to pot, after a prankster climbed the mountaintop grounds of Los Angeles' iconic Hollywood sign and changed it to read "Hollyweed." Zachary Cole Fernandez hung tarps over the O's in the sign to change them to E's. He was arrested days later and charged with a misdemeanor.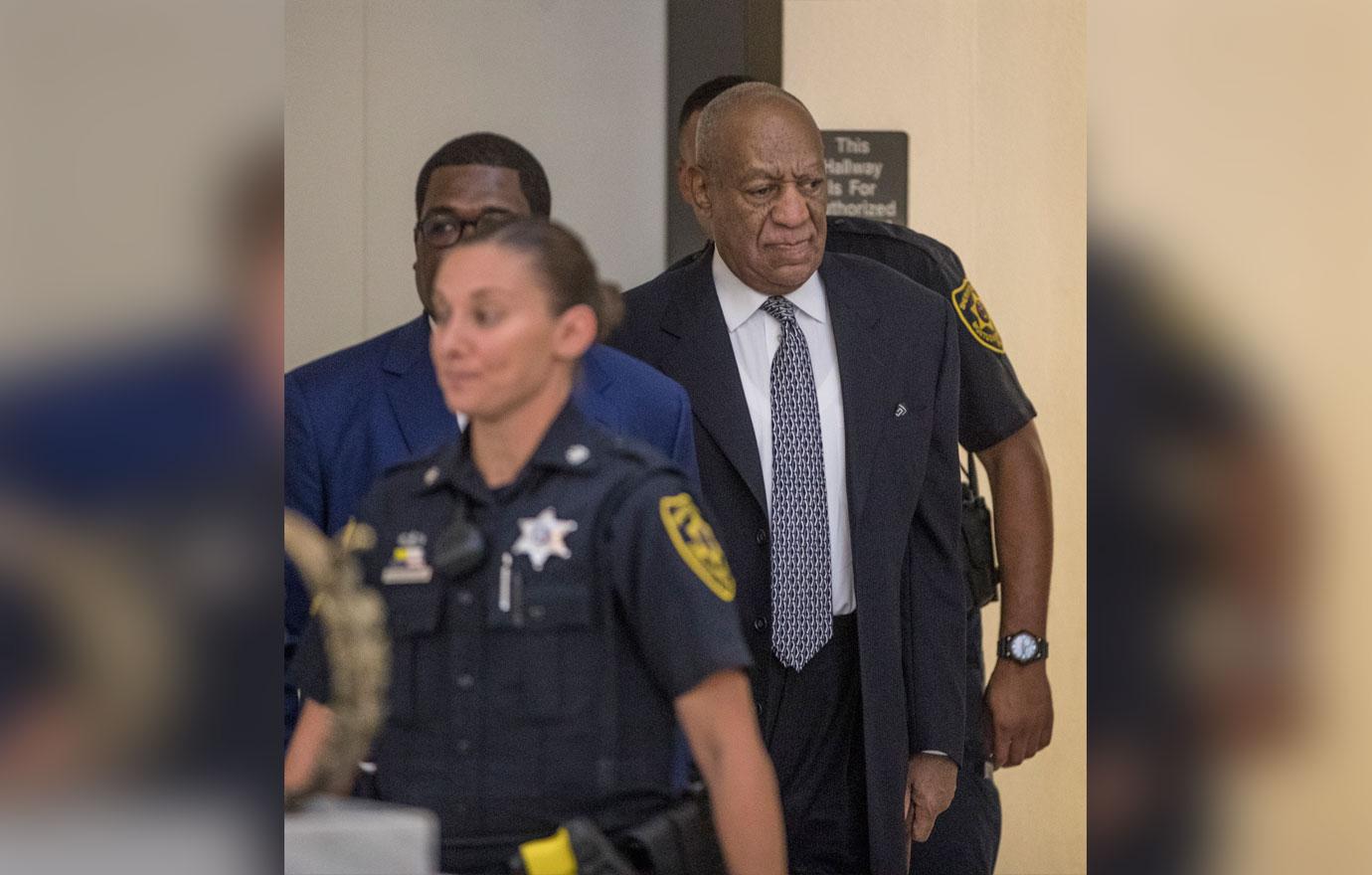 Article continues below advertisement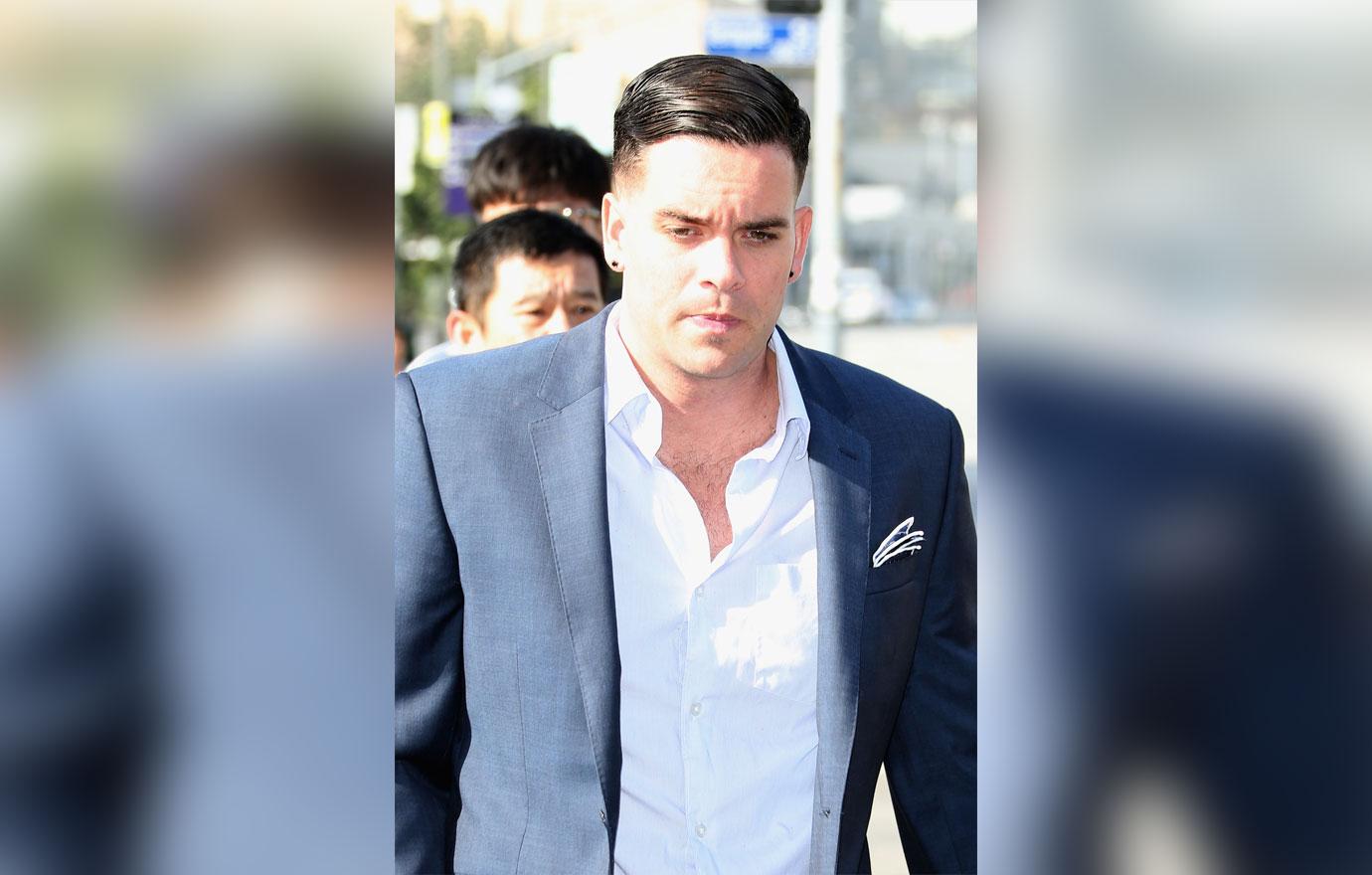 There was no glee at the end of 2015 for actor Mark Salling. The former Glee star was busted on Dec 29, 2015 for possession of child pornography. Salling, 35, pleaded guilty at the end of 2017 to one count of child pornography that include pre-pubescent minors. He will be sentenced in March 2018.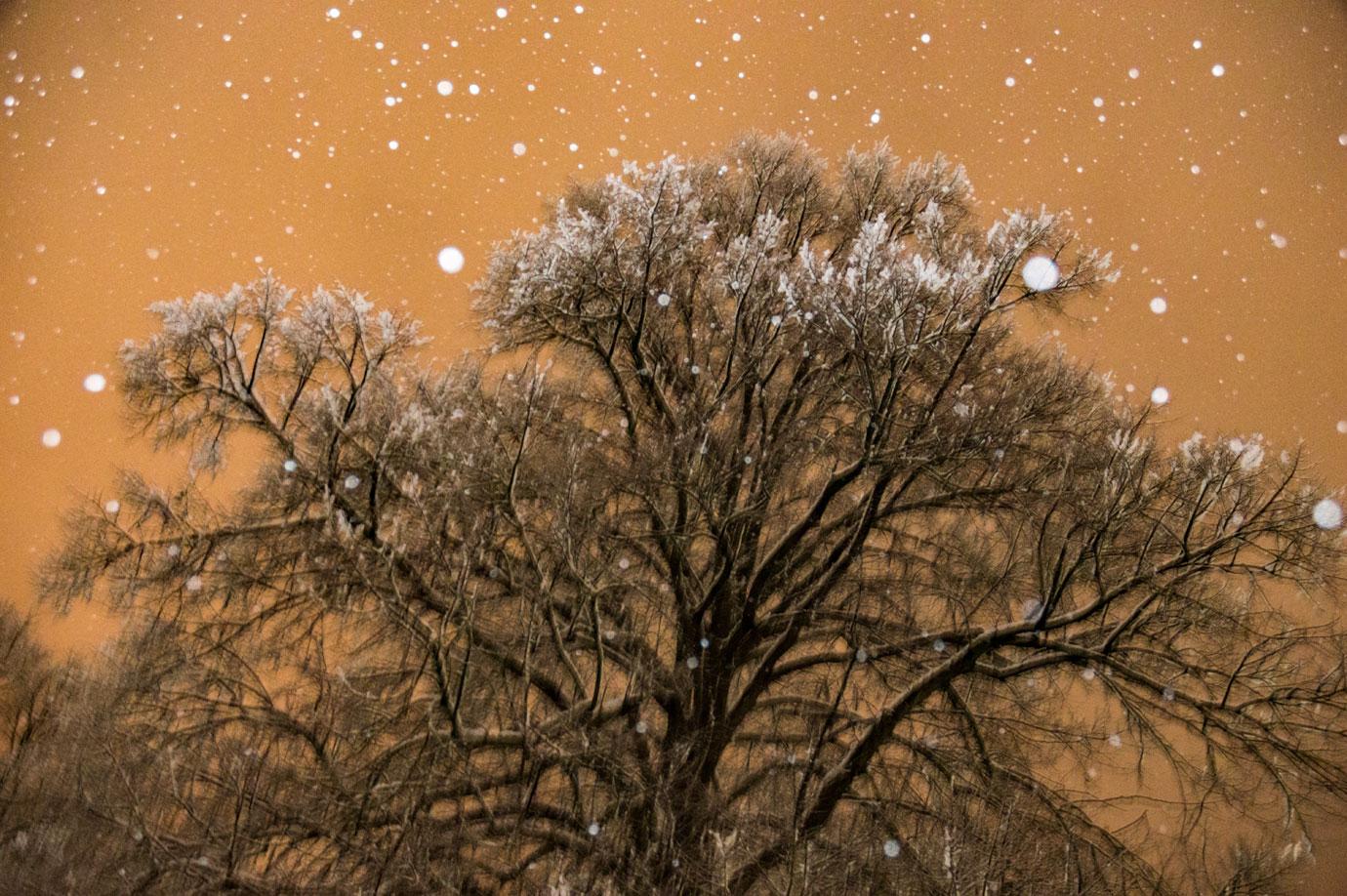 Nine people were killed and more than two dozen injured in 2012, when a charter bus full of New Year's revelers skidded out of control on icy lanes of Interstate 84 in eastern Oregon, crashed through a guardrail and plummeted several hundred feet down a steep embankment. The group were on a tour of the western United States at the time of the crash.
Article continues below advertisement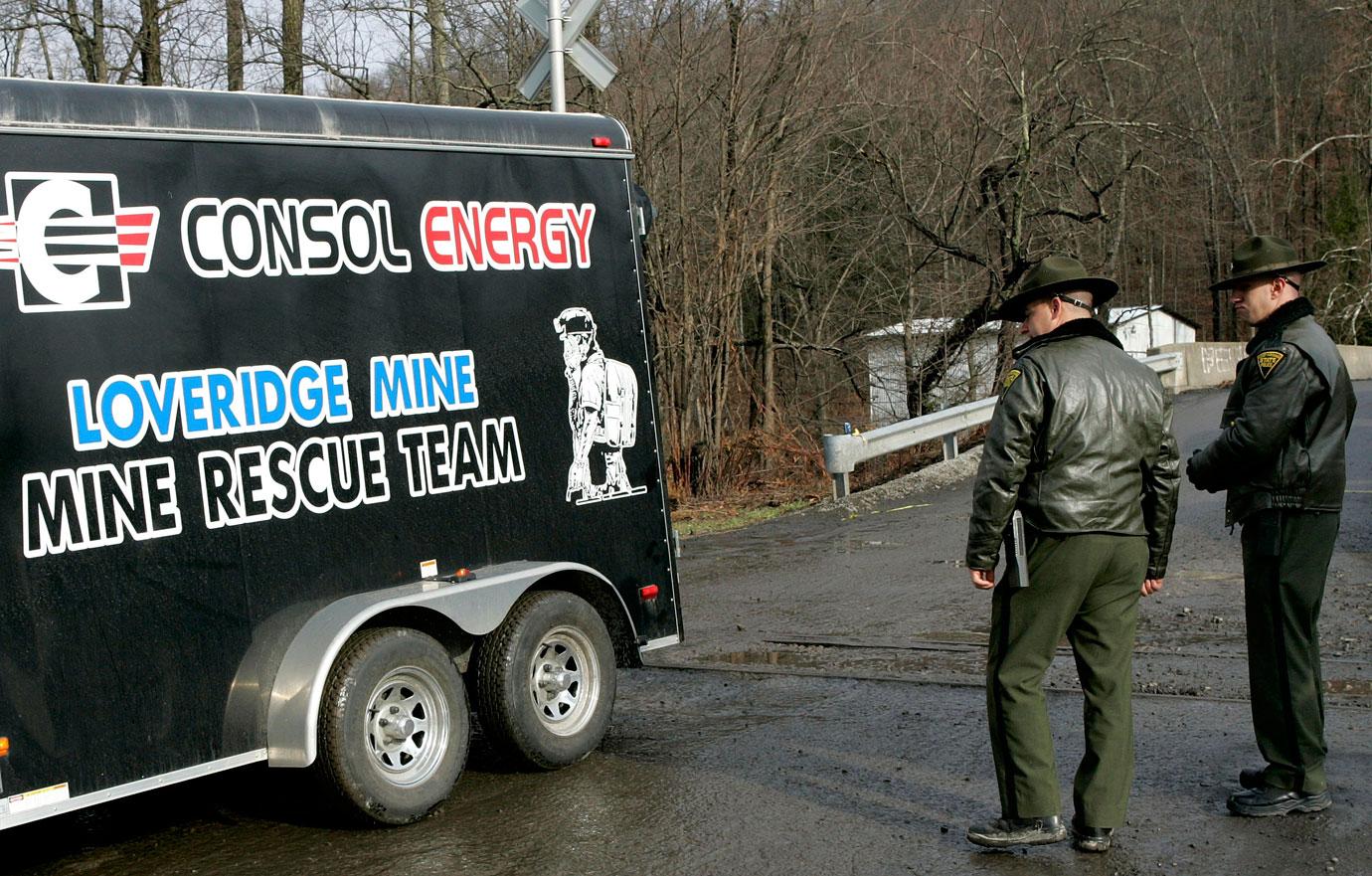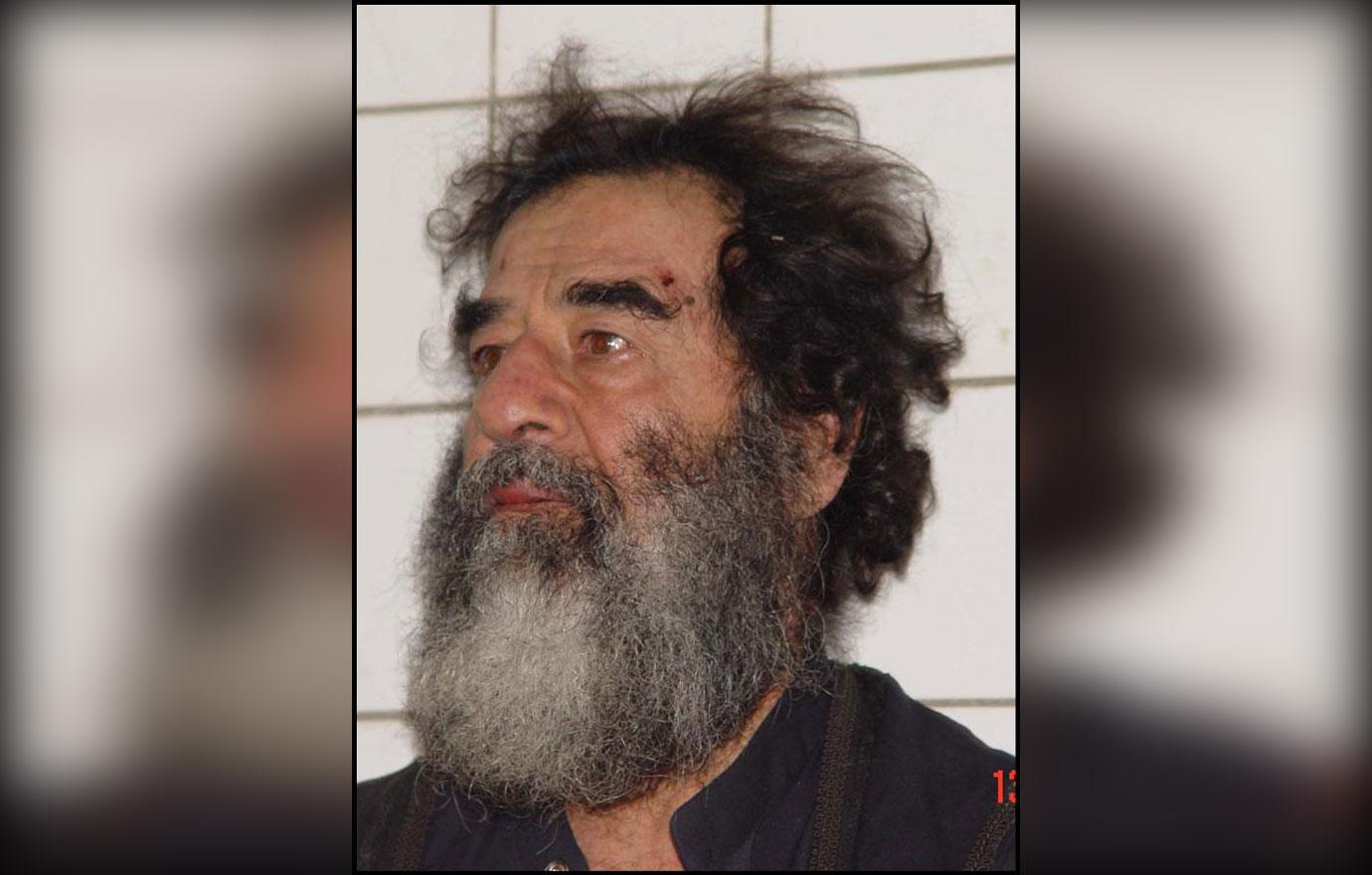 The evil life of Saddam Hussein came to an end on Dec. 30, 2006, when the former Iraqi dictator was executed by hanging.
Article continues below advertisement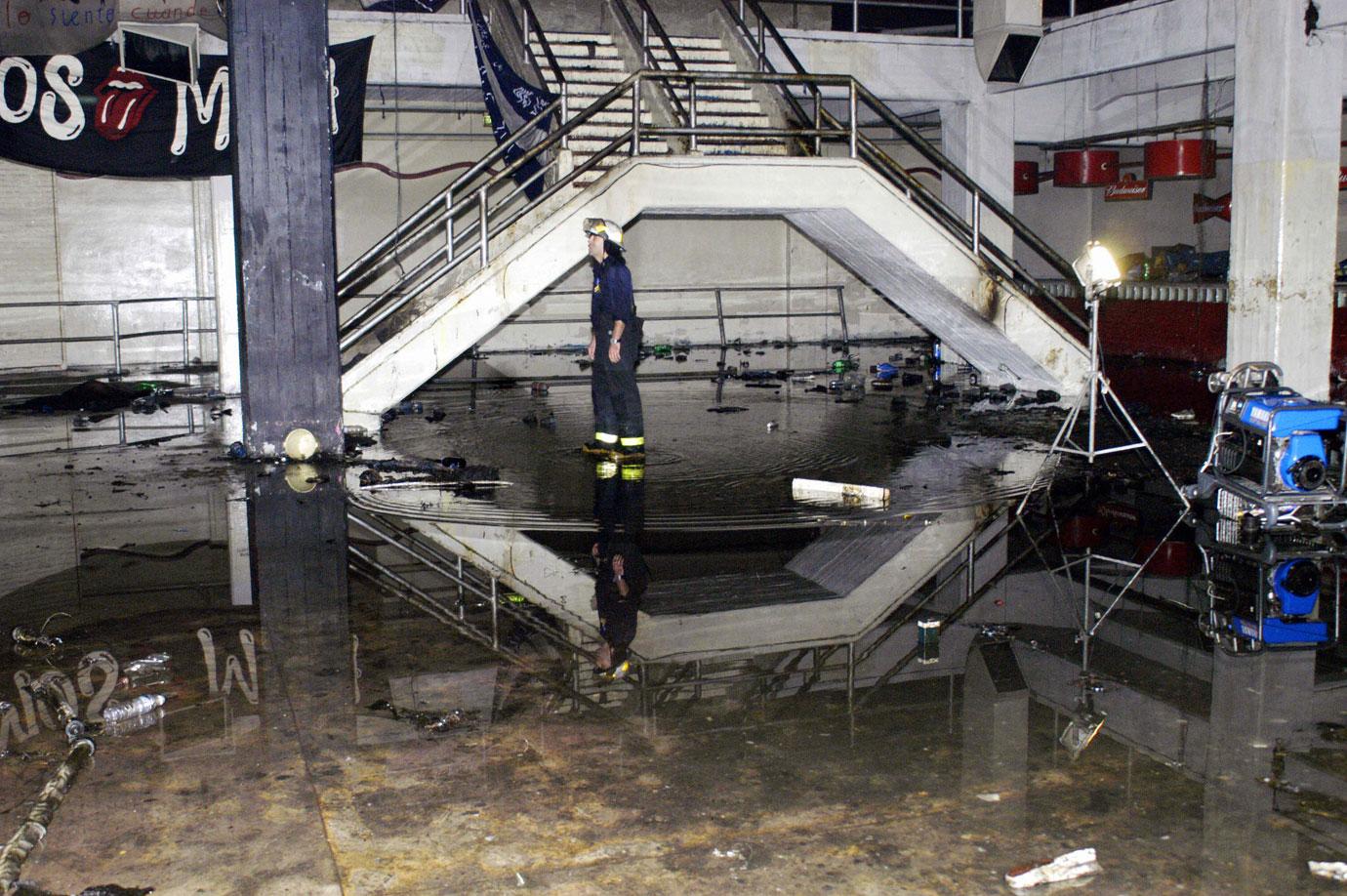 Nearly 200 people were killed, and another 14-hundred injured, when a fire tore through a packed nightclub in Buenos Aires, Argentina at the end of 2004. A pyrotechnic flare shot off during a performance by the band Los Callejeros ignited the foam ceiling, and the packed crowd of more than 4,000 struggled to escape out the few emergency exits.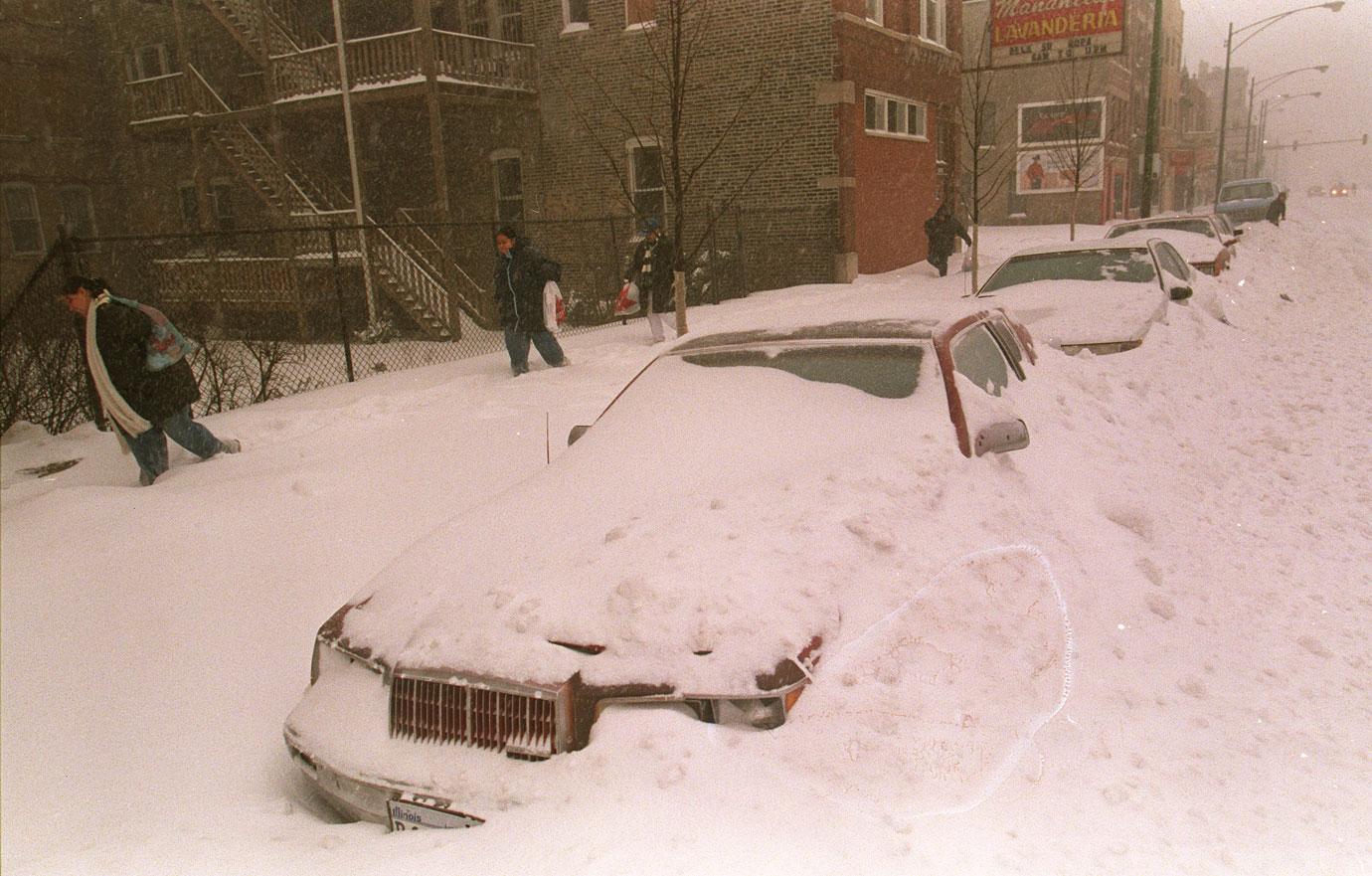 A powerful blizzard struck much of the Midwest just after New Year's Day, 1999. In Chicago, temperatures plunged to -13 ºF and 19 inches of snow fell. Sixty-eight deaths were blamed on the storm. We pay for juicy info! Do you have a story for RadarOnline.com? Email us at tips@radaronline.com, or call us at (866) ON-RADAR (667-2327) any time, day or night.