Truth Exposed! 15 Most Shocking Revelations From Parts 1 & 2 of Duggar Interviews With Megyn Kelly -- Josh Duggar A "Sly" Predator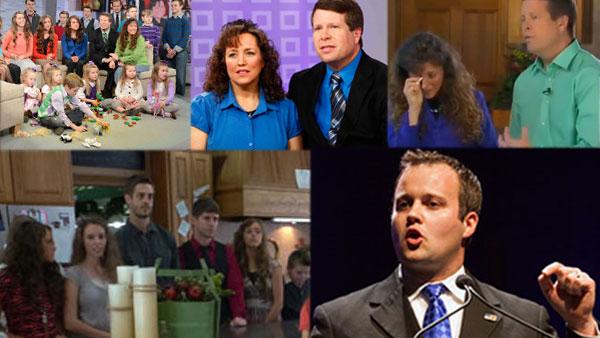 Parts one and two of the Duggar family interviews with Fox News's Megyn Kelly have revealed shocking new secrets about exactly what Josh did, how he got away with it, and what Jim Bob and Michelle did to try to protect their young girls. Click through the gallery to discover what the victims and their parents say happened in the Duggar home.
Article continues below advertisement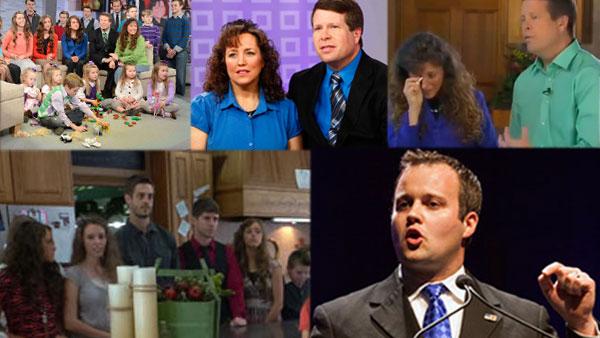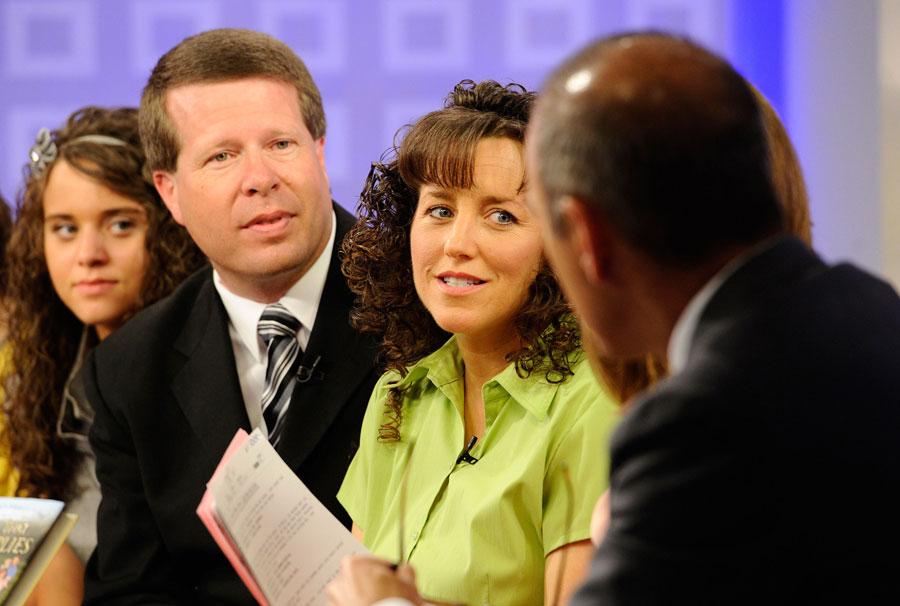 Josh touched his sisters Jill and Jessa (along with another sister and a babysitter) while they were sleeping so that they did not know what was going on. "He was very sly," Jessa said of brother Josh. "If he catches a girl sleeping, a quick feel or whatever."
Article continues below advertisement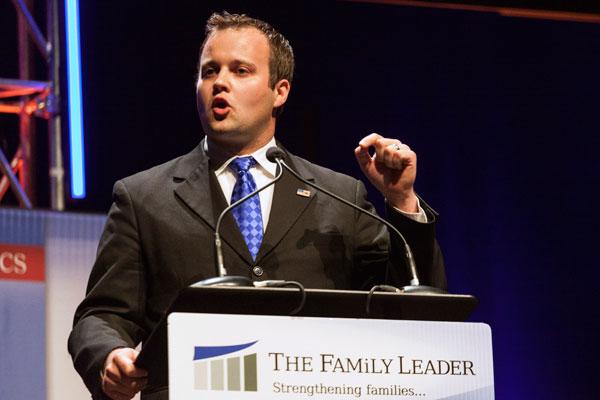 On other occasions, Josh touched the girls on their breasts while they were awake. "You never think like, this will happen to me," Jill explained.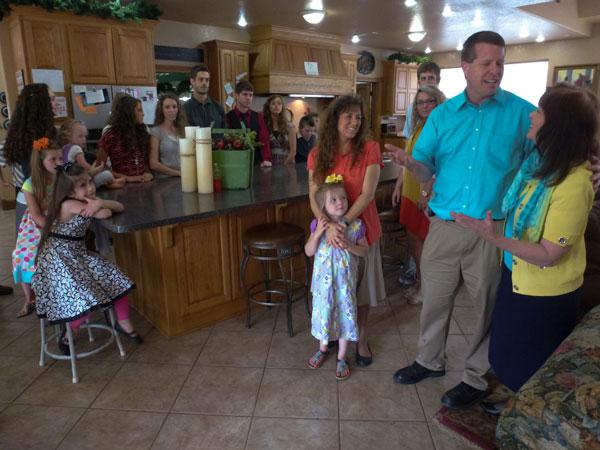 After the first touch, which occurred when Jill was 12, and Jessa was 9 or 10, the Duggar parents claim that Josh came and confessed what he had done. But it was not until the third incident that the parents removed Josh from their home. "Our son's heart had gone astray... We were devastated."
Article continues below advertisement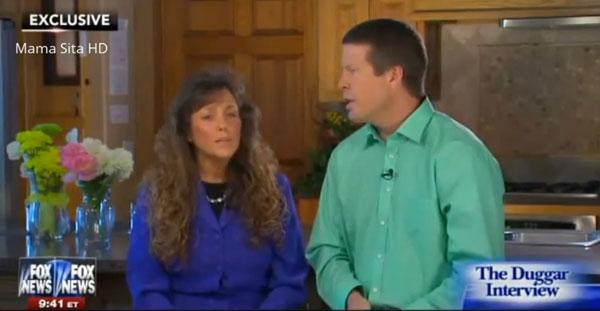 Jim Bob and Michelle say that it was not until they told the girls what Josh had done that the girls realized that anything inappropriate had happened. Michelle tearfully recounted what she had told her daughters. "Josh has done some very bad things, and he's very sorry."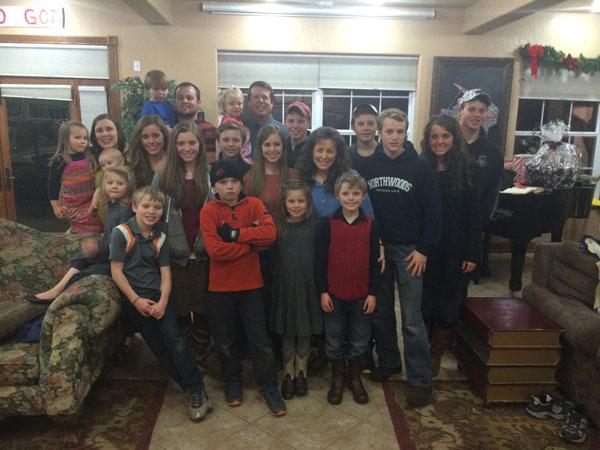 Josh was sent away to do construction work and receive therapy from an unlicensed therapist. When Michelle was asked how she could conduct a robo-call warning that transgender people could be child molesters when her own son had molested his sisters, she said, "I think that protecting young girls and not allowing young men and men in general to go into a girls' locker room is just common sense."
Article continues below advertisement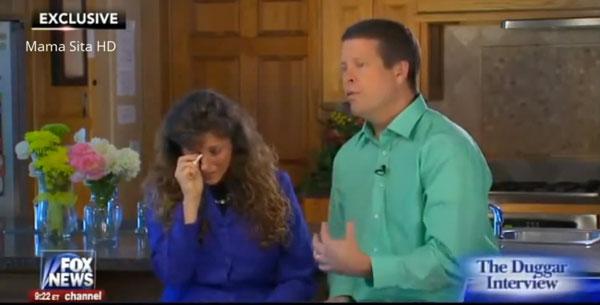 When asked why they did not send Josh to a juvenile facility for those type of offenses, they said that those centers are not very effective, and that they "wanted to reach his heart first," adding that as parents they "are not mandatory reporters" of child molestation, and that they were free to do what they felt was best for their children.
They said that when Josh returned from his construction counseling, he was a changed man, but he and the girls still received therapy, this time from a licensed therapist. Josh had to pay for his own therapy.
Article continues below advertisement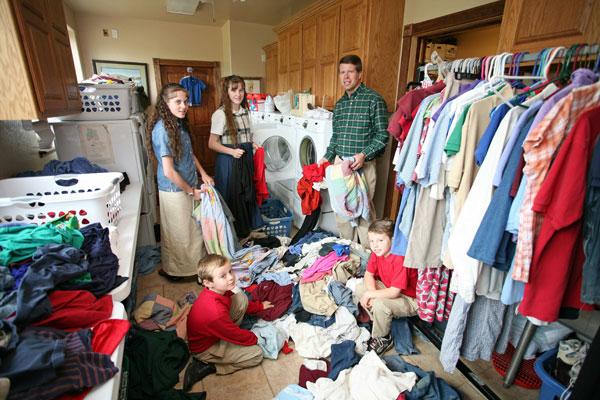 The final step in Josh's recovery plan was for him to go to the police and admit to his crimes. He received no jail time.
The officer that Josh confessed to is now in jail for 56 years for child pornography charges. From prison, that officer says that the Duggars only told him about once incident. The Duggars say he is lying.
Article continues below advertisement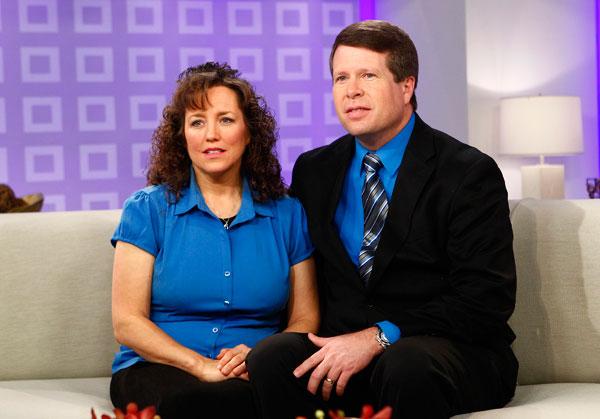 When asked about how she was able to move on from the incidents, Jill said, "There's a difference between forgiveness and trust... you forgive someone, and then you have boundaries."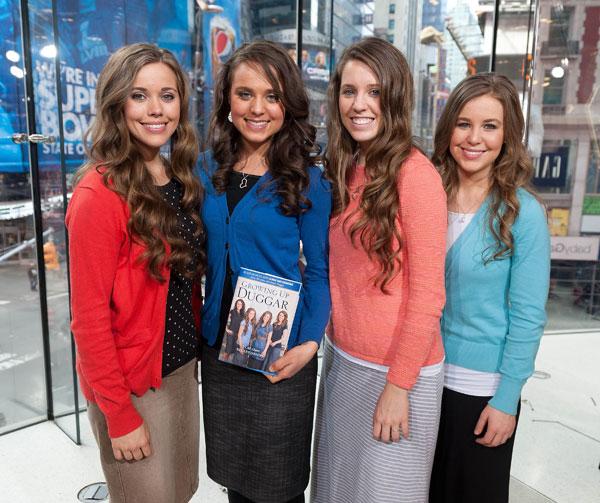 The Duggar parents also enforced new boundaries in their family, including boys' and girls' bedrooms on separate ends of the home, locks on the doors, and new rules like no hide and seek, and "no sitting on big boys' laps."
Article continues below advertisement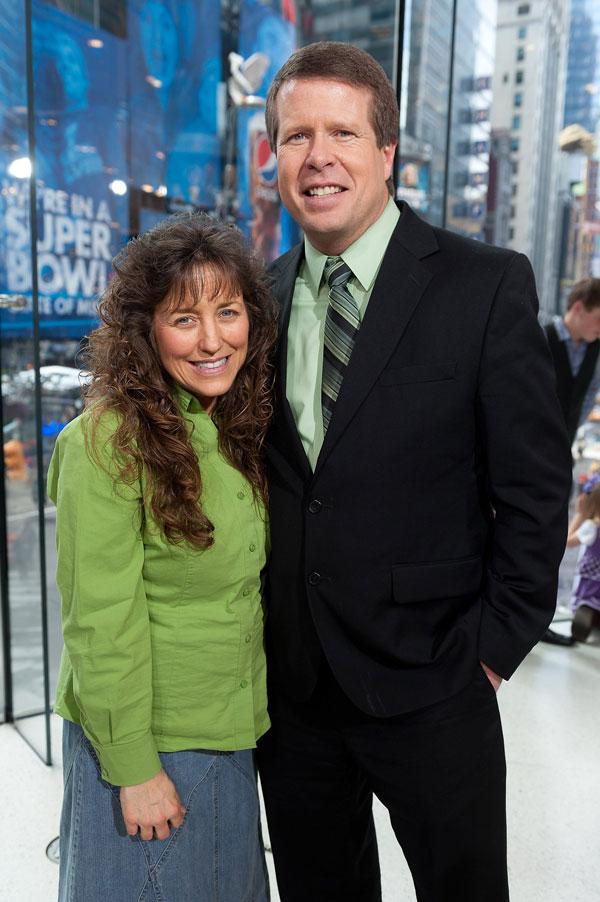 When they found out that their police report had been released by In Touch, the family expressed anger, both at the police chief, and at the magazine. They said that the chief of police had an agenda that included hurting their family, recounting a time that she had refused to shake Josh's hand.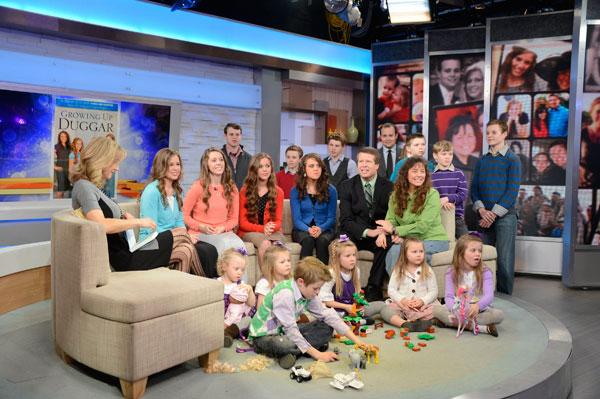 The girls were very upset that the police report had been released after their parents had assured them that it was safe to talk openly with the police. "We were pretty furious," Jill said. "I was in tears. I couldn't believe what was going on."
Article continues below advertisement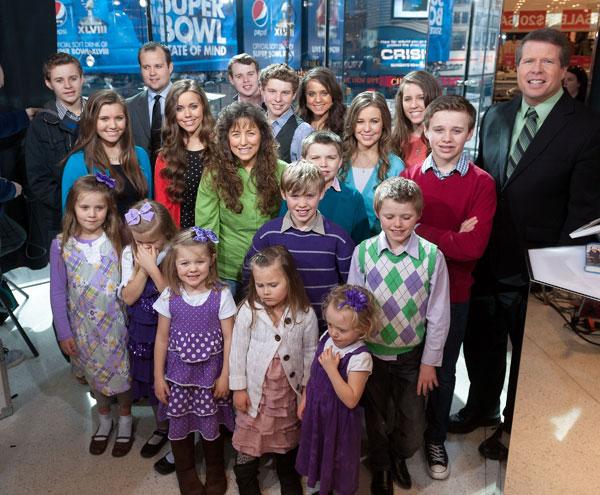 Jessa said that the parent company of In Touch is a "major porn provider." "They're used to making objects out of women," she continued. "Maybe we just didn't seem any different."
Jill was in tears as she said, "Whenever I heard the police report had been released, then I said ... we're victims, they can't do this to us."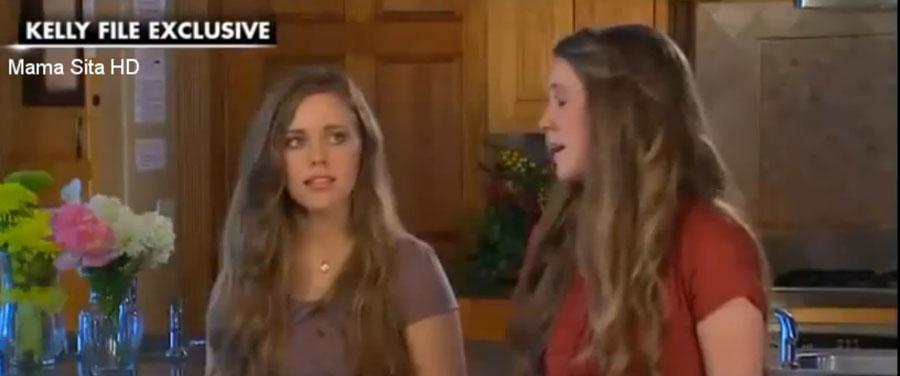 The family maintains that whether or not TLC chooses to resume 19 Kids And Counting, life will go on. "We are fine whether they film us or not."