Fights, Nudity, & Hospital Runs! Look Back At The Most Shocking Met Gala Moments In History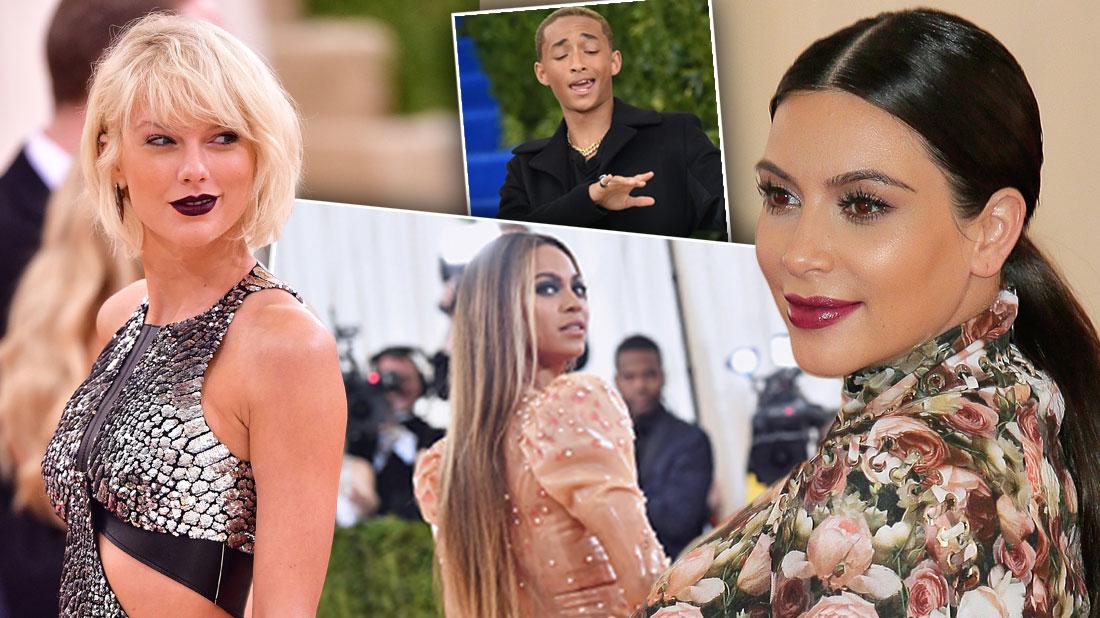 The first Monday in May is traditionally a fashion holiday in New York City, and this May 6 will be no different. Tonight, Hollywood celebrities and industry stars will gather at the Metropolitan Museum of Art to celebrate the Met Gala. The annual gathering serves as a who's who in the entertainment world, and often provides more than a few memorable moments.
Every year, fans are able to witness their favorite A-listers' empowering speeches, blooper moments, awkward celebrity run-ins, sweet PDA, and vicious feuds. A fan-favorite moment is also the red carpet, where stars show off their style through over-the-top couture.
Article continues below advertisement
This year's theme is "Camp: Notes on Fashion" which calls for actors and actresses to dress even more theatrically than usual! Some stars are already giving clues as to what they'll be wearing, while others have taken to social media to share their fun Met Gala outfits over the years.
Some of the celebrities fans can always rely on to bring on the show include Rihanna (with her fashionable Pope outfit), Kim Kardashian (with her curve-hugging couture gowns), and Beyoncé (with her always surprising royal ensembles).
Hot couples who always kill the red carpet also include Blake Lively and Ryan Reynolds, and Miley Cyrus and Liam Hemsworth. Of course, this year there will be some new Met Gala couples who'll be making their debut, the most popular likely being Priyanka Chopra and Nick Jonas.
The luxurious bash will take place this Monday evening, and there's no doubt there will be plenty of Hollywood drama to go around, but for now, RadarOnline.com is looking back at the Met Gala's most shocking moments over the years. Will Kim, 38, and Kanye West's infamous debut take the cake?
Article continues below advertisement