Fights, Nudity, & Hospital Runs! Look Back At The Most Shocking Met Gala Moments In History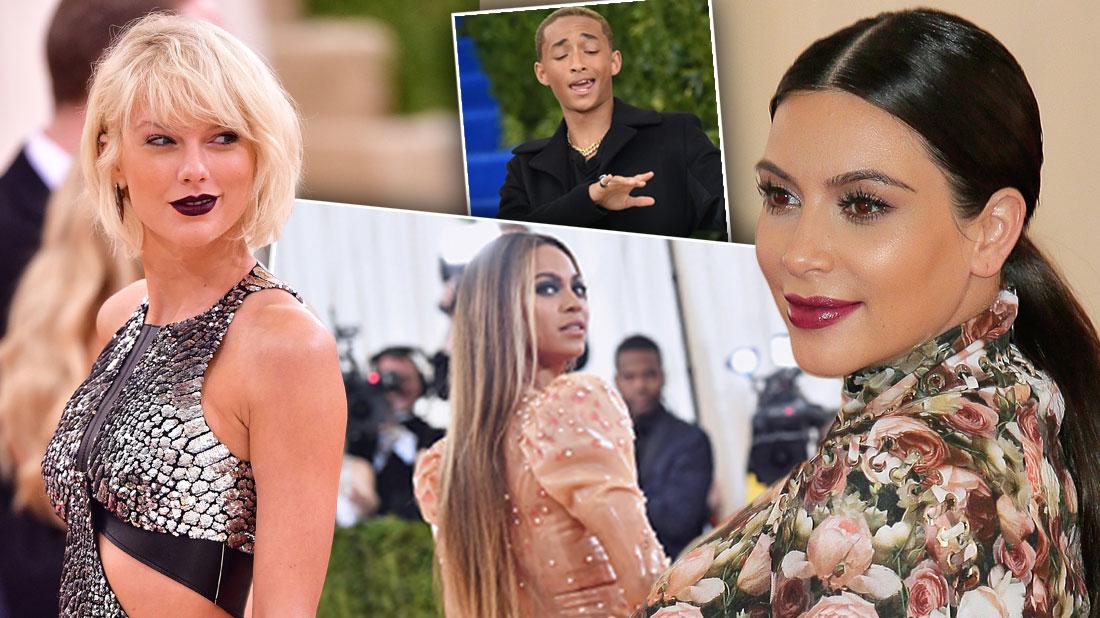 The first Monday in May is traditionally a fashion holiday in New York City, and this May 6 will be no different. Tonight, Hollywood celebrities and industry stars will gather at the Metropolitan Museum of Art to celebrate the Met Gala. The annual gathering serves as a who's who in the entertainment world, and often provides more than a few memorable moments.
Every year, fans are able to witness their favorite A-listers' empowering speeches, blooper moments, awkward celebrity run-ins, sweet PDA, and vicious feuds. A fan-favorite moment is also the red carpet, where stars show off their style through over-the-top couture.
Article continues below advertisement
This year's theme is "Camp: Notes on Fashion" which calls for actors and actresses to dress even more theatrically than usual! Some stars are already giving clues as to what they'll be wearing, while others have taken to social media to share their fun Met Gala outfits over the years.
Some of the celebrities fans can always rely on to bring on the show include Rihanna (with her fashionable Pope outfit), Kim Kardashian (with her curve-hugging couture gowns), and Beyoncé (with her always surprising royal ensembles).
Hot couples who always kill the red carpet also include Blake Lively and Ryan Reynolds, and Miley Cyrus and Liam Hemsworth. Of course, this year there will be some new Met Gala couples who'll be making their debut, the most popular likely being Priyanka Chopra and Nick Jonas.
The luxurious bash will take place this Monday evening, and there's no doubt there will be plenty of Hollywood drama to go around, but for now, RadarOnline.com is looking back at the Met Gala's most shocking moments over the years. Will Kim, 38, and Kanye West's infamous debut take the cake?
When Emma Met Justin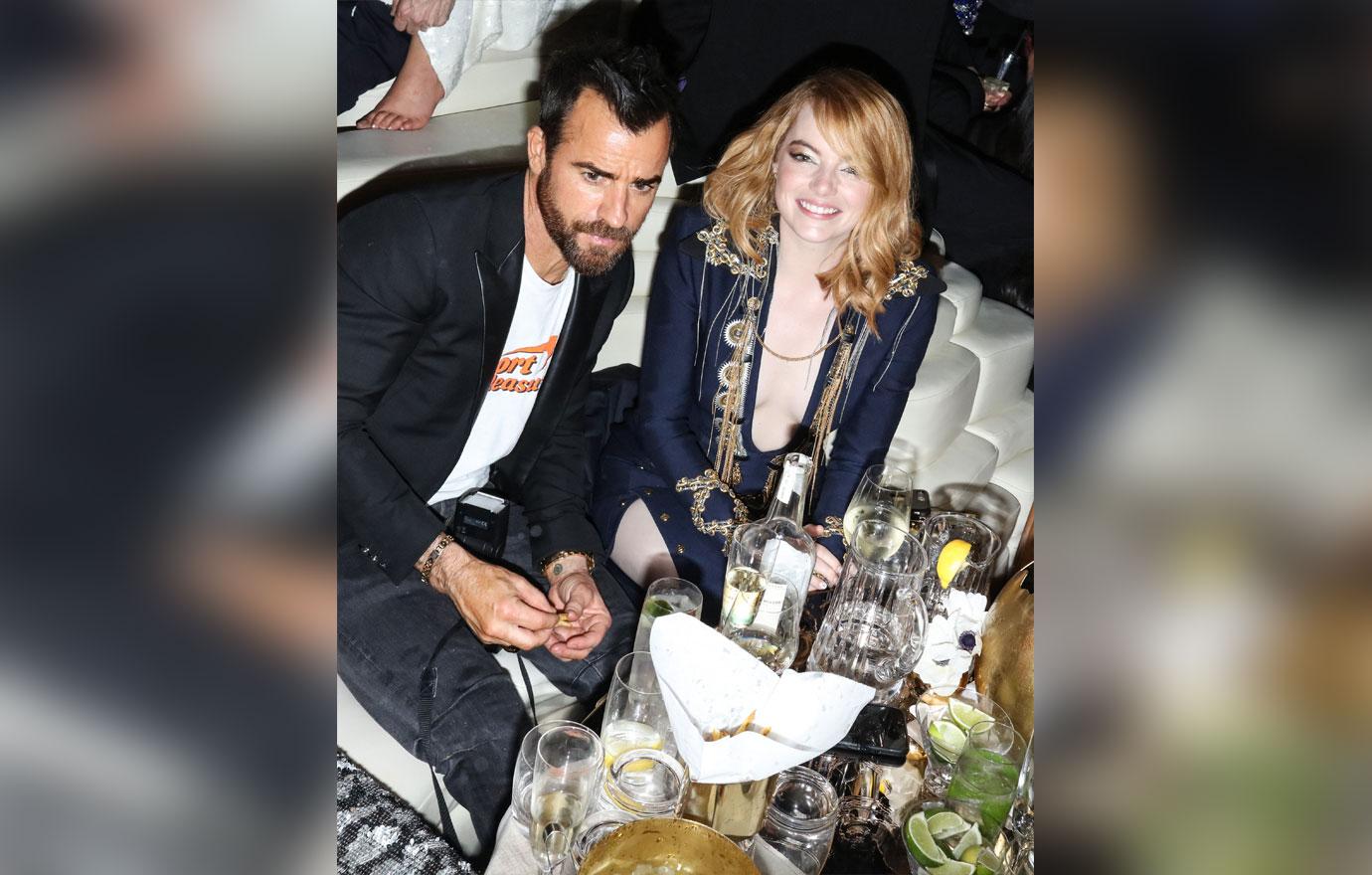 Article continues below advertisement
McFoster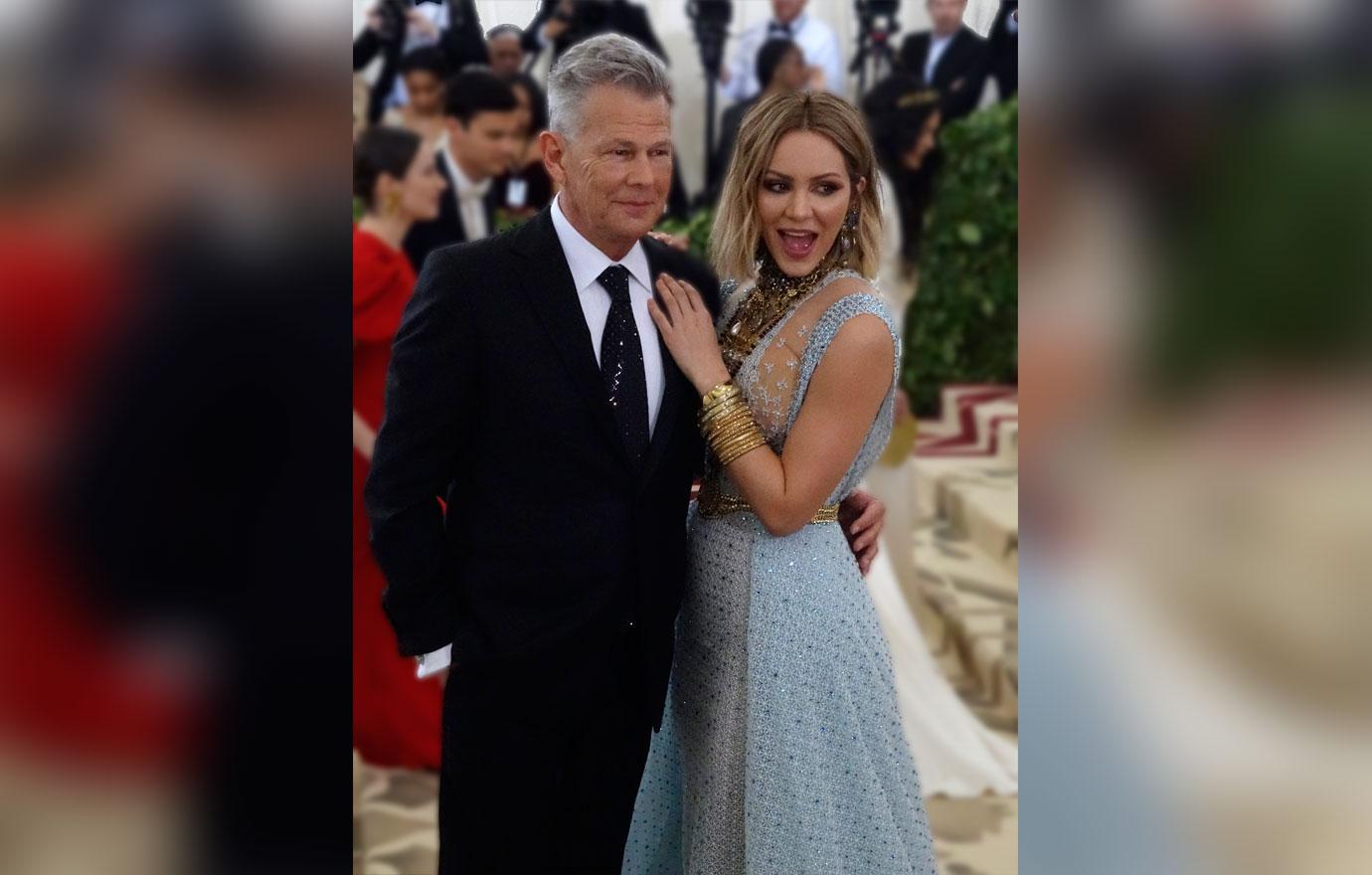 Article continues below advertisement
Lena Leaves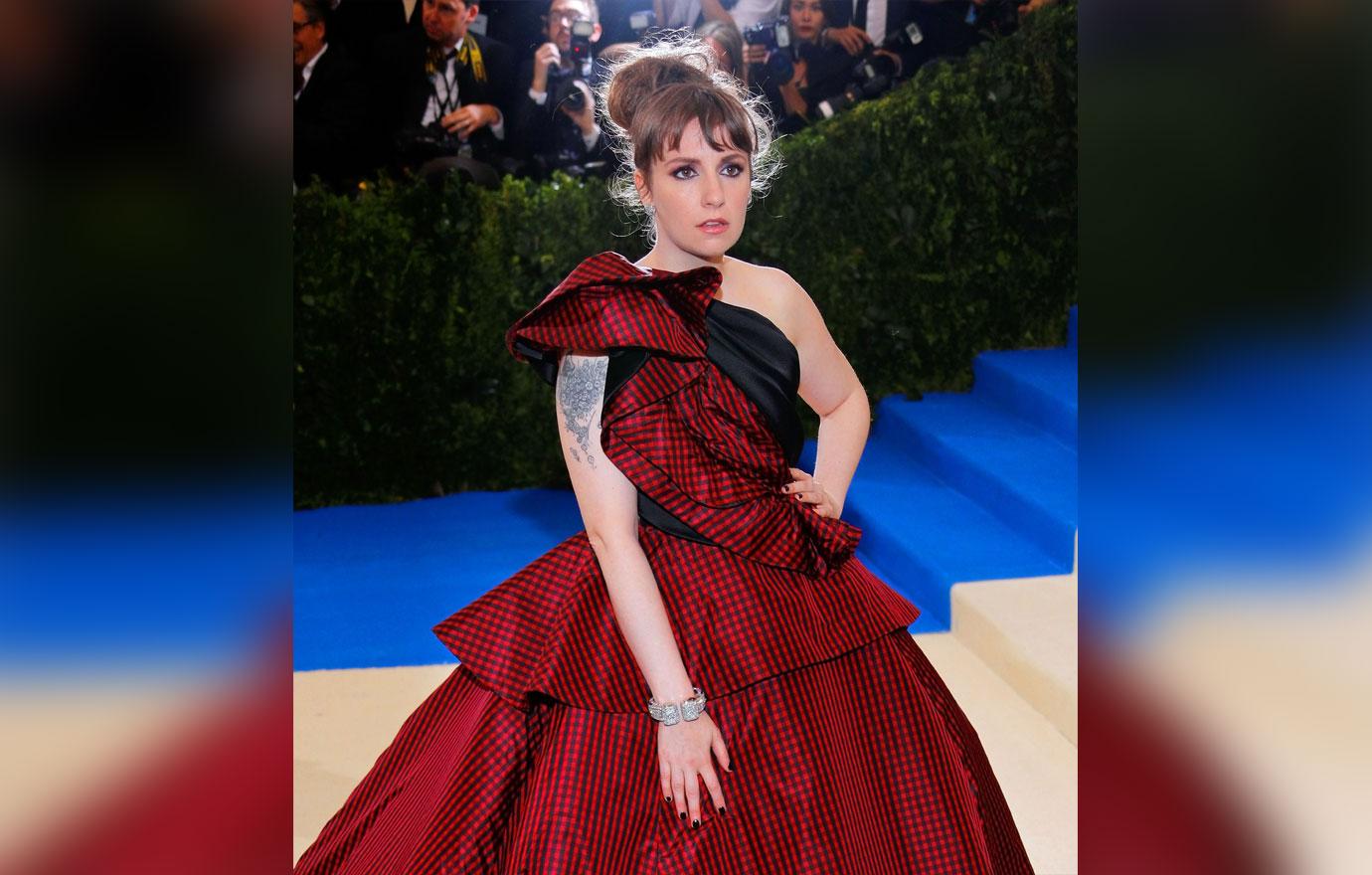 Not everyone has a ball at the gala. In 2017, Lena Dunham was rushed to the emergency room from the star-studded event, after suffering a setback in her battle against endometriosis. Luckily, she was released after undergoing a series of tests.
Article continues below advertisement
Jaden's Hairy Date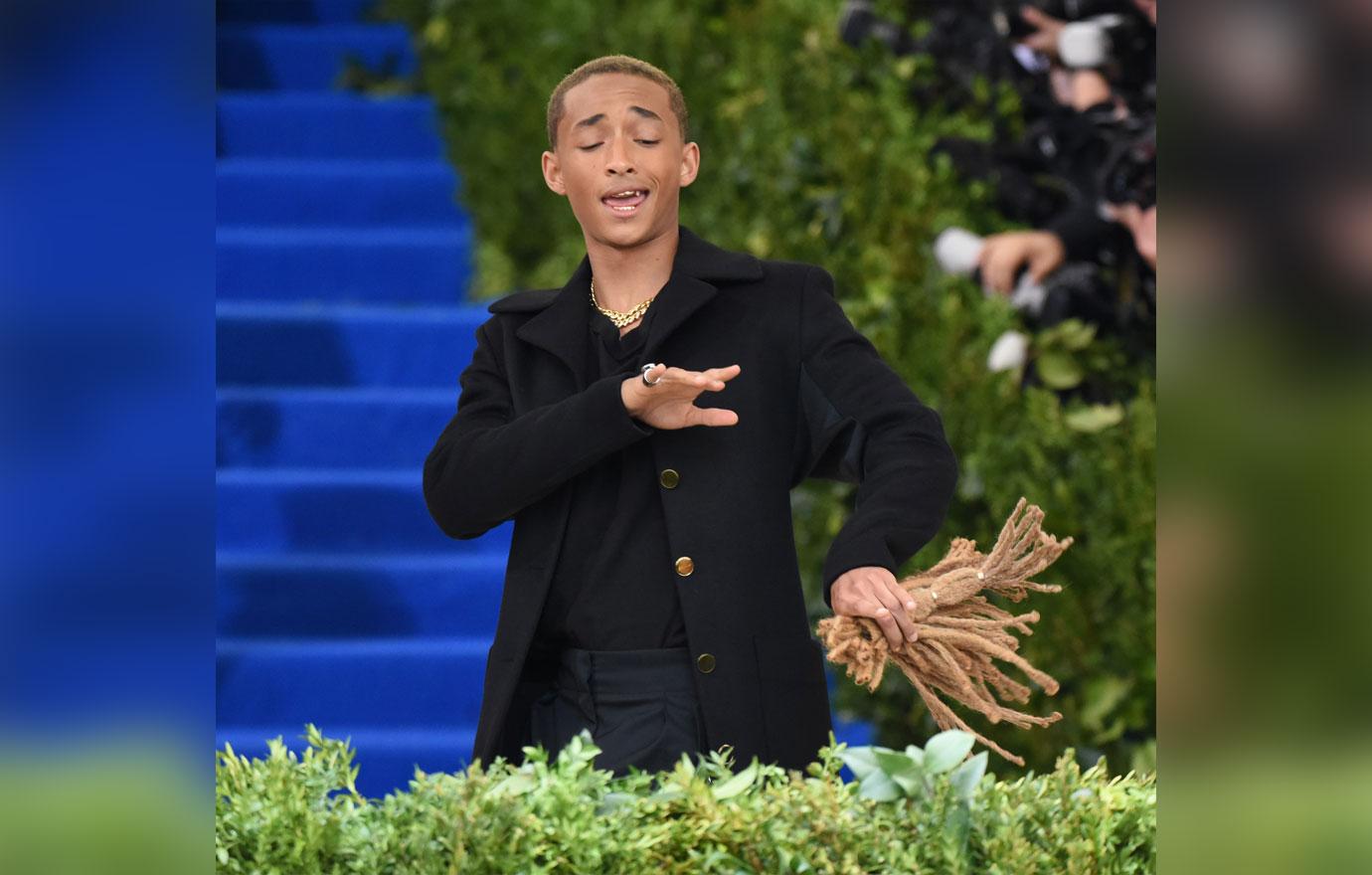 In 2017, Jaden Smith caused a hair-raising stir when he brought his chopped dreadlocks as his plus one to the star-studded event. "Since I couldn't bring my sister as a date, I brought my old hair," he said in a red-carpet interview.
Article continues below advertisement
All By Herself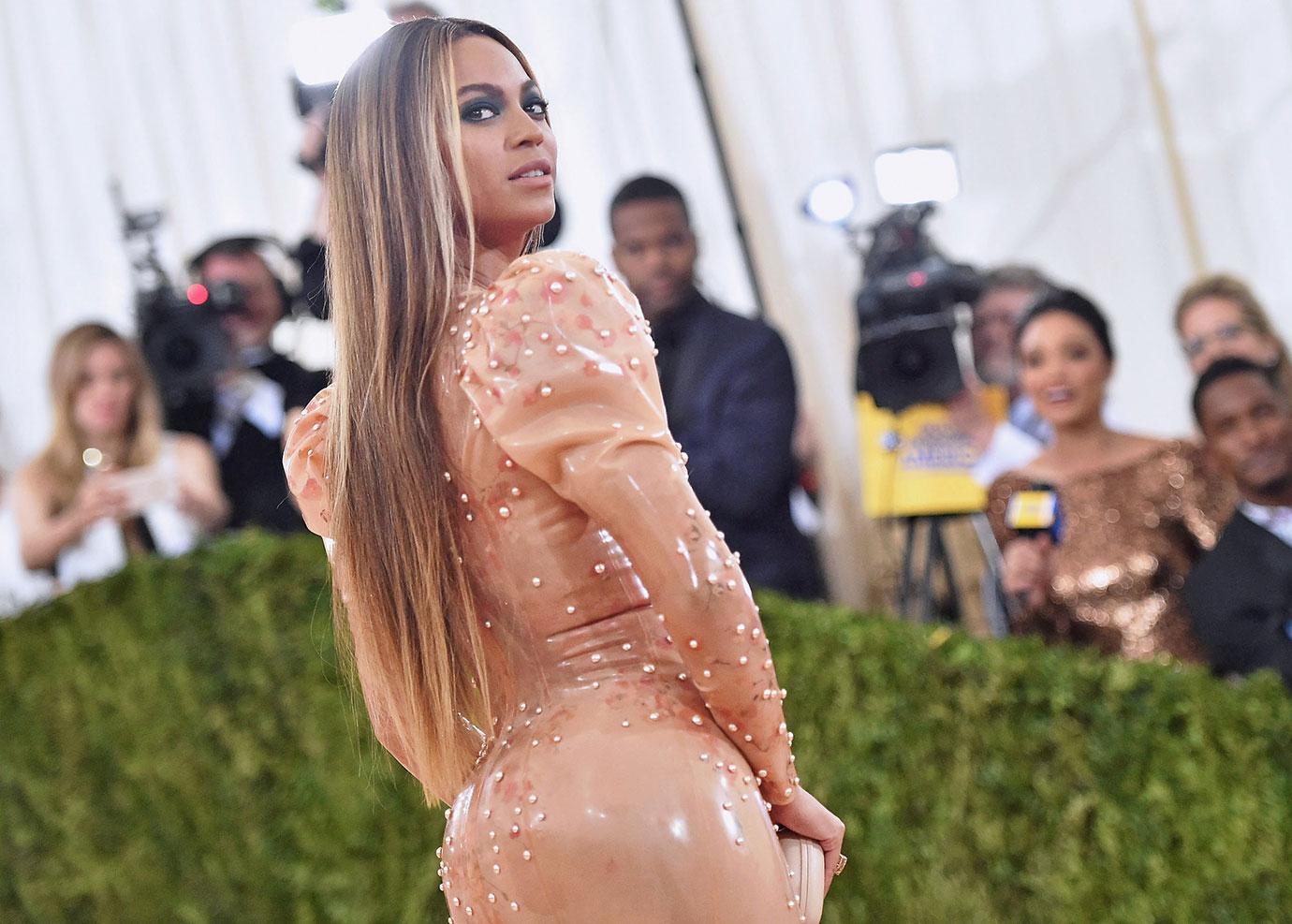 Just a week after blasting Jay-Z's cheating on "Lemonade," Beyoncé showed up to the Met Gala all alone. Fans feared the solo outing was a sign of trouble in paradise, but the couple managed to recover.
Article continues below advertisement
Mad Madge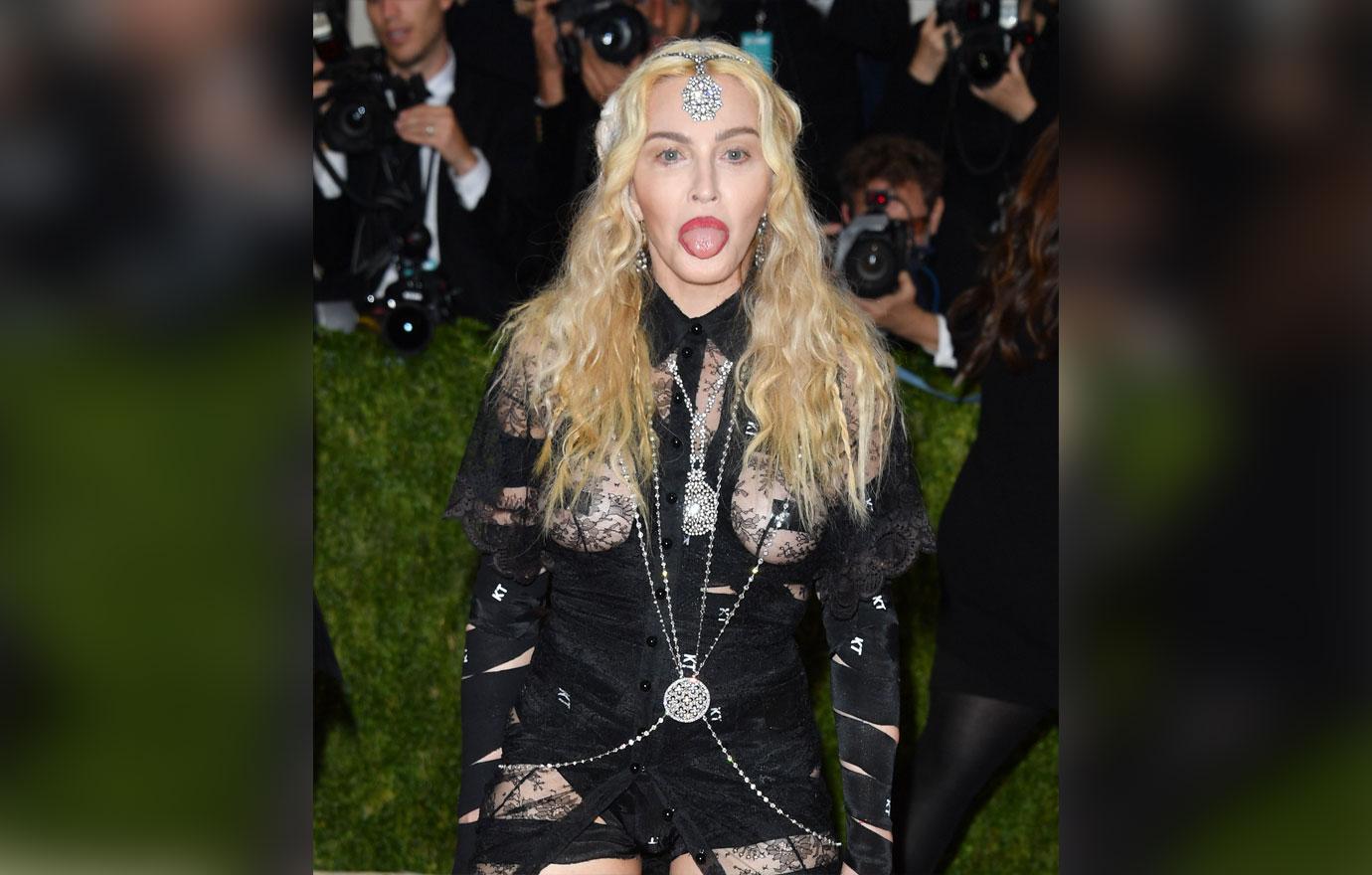 Madonna left little to the imagination when she wore a dress by Riccardo Tisci for Givenchy to the 2016 event. After being the butt of many jokes, the Material Girl took to Instagram to defend her outfit choice, saying, "We have fought and continue to fight for civil rights and gay rights around the world. When it comes to Women's rights we are still in the dark ages. My dress at the Met Ball was a political statement as well as a fashion statement."
Article continues below advertisement
Hello Hiddleswift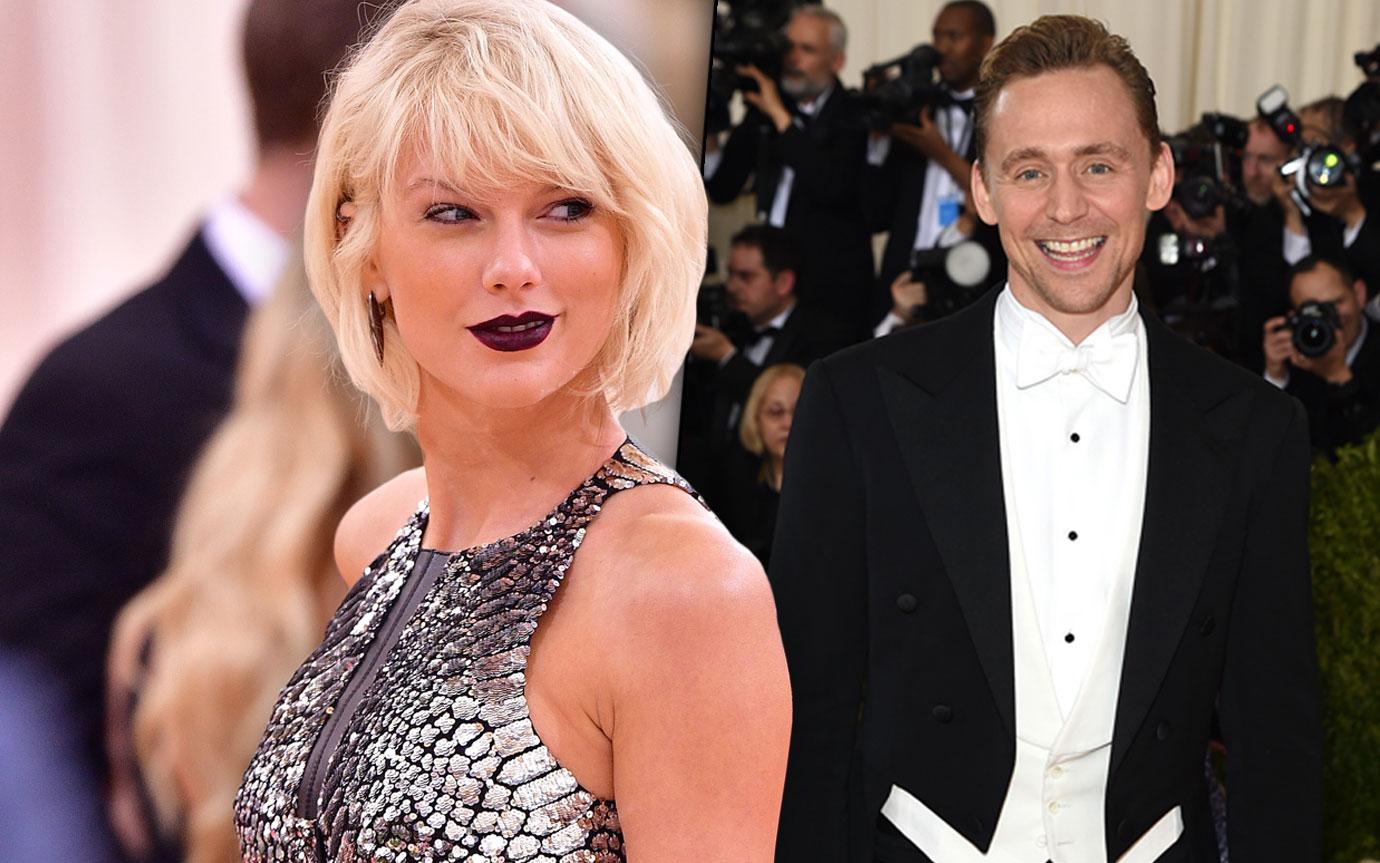 Taylor Swift and Tom Hiddleston's romance dates back to the 2016 Met Gala, where attendees caught the pair flirting and dancing. Less than a month later, the pop star and Calvin Harris would go their separate ways and she'd move on with the British actor.
Article continues below advertisement
Crazy For Clooney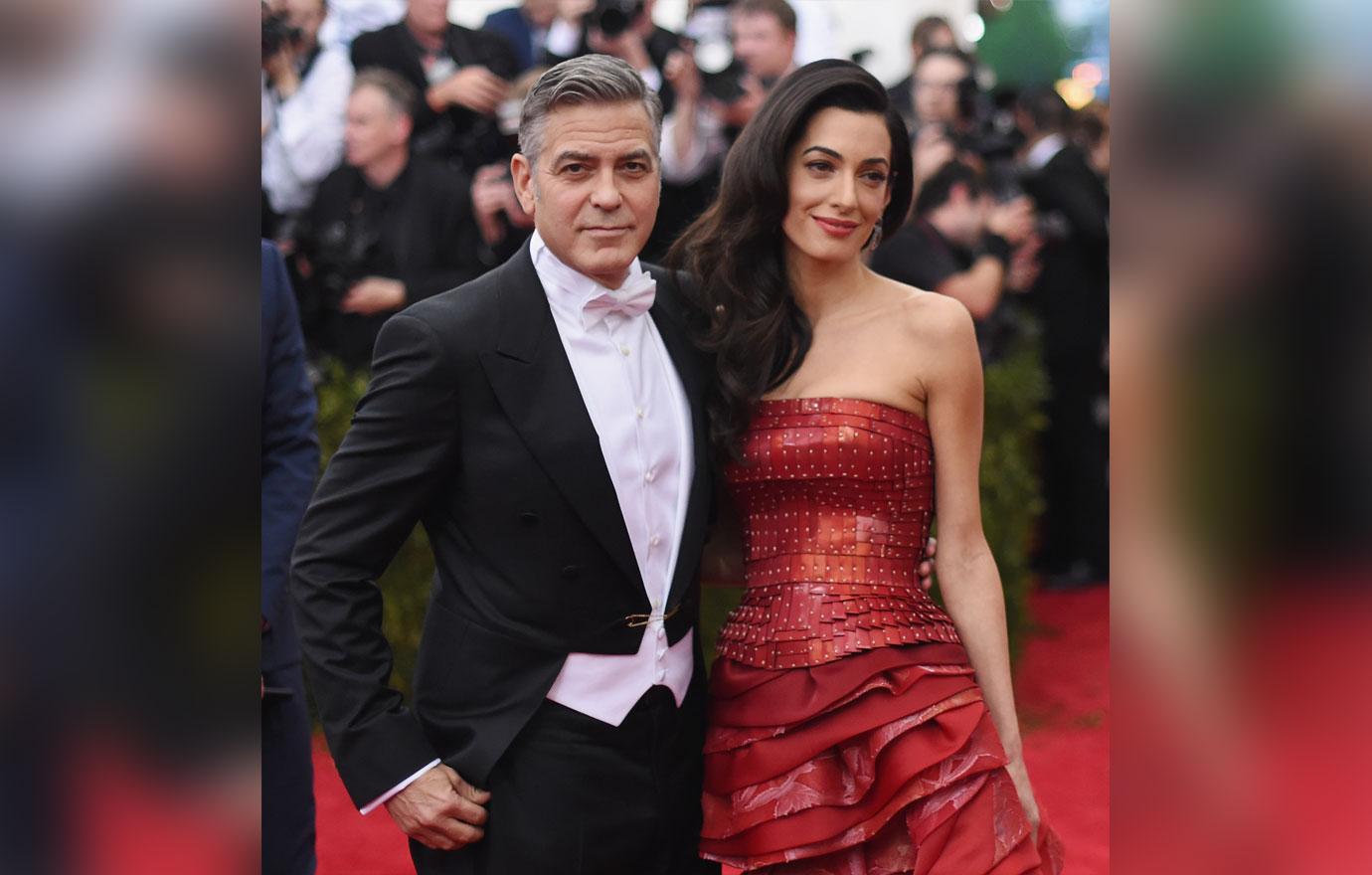 George and Amal Clooney made their Met Gala debut in 2015, effectively breaking the hearts of single ladies everywhere. The big event was the first time the couple stepped out as newlyweds following their September 2014 wedding in Venice, Italy.
Article continues below advertisement
Hayden Goes Down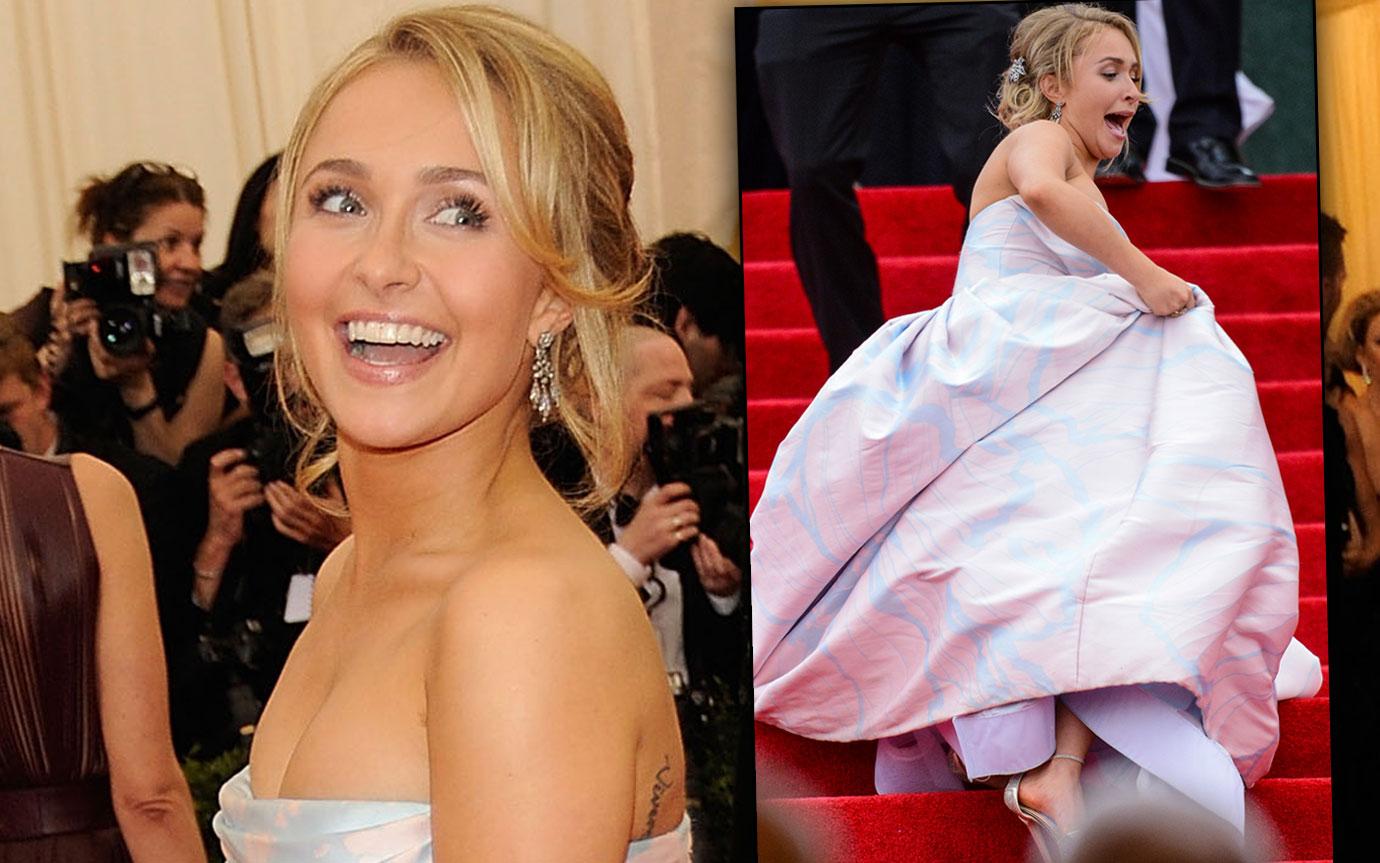 Hayden Panattiere took quite a tumble during her 2014 Met arrival, when she famously fell down the steps outside the ballroom while dressed in a Dennis Basso ensemble. Luckily, she quickly picked herself up and continued on as if nothing had happened.
Article continues below advertisement
Elevator Action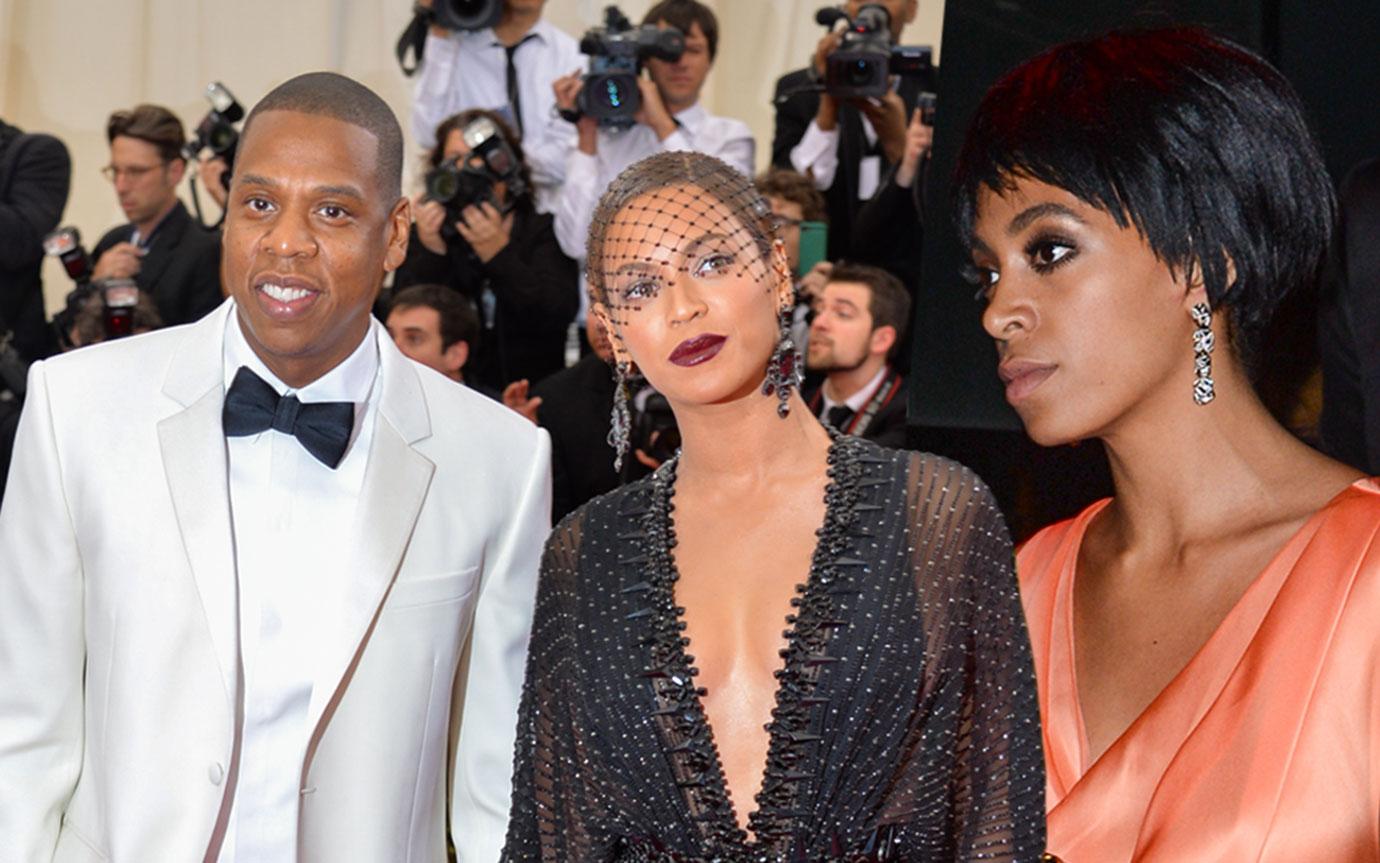 It was the beat down seen around the world when security footage revealed a massive blow-up in an elevator between Jay-Z, Beyoncé and her sister, Solange while attending a Met Gala after-party in 2014. In the leaked footage, Solange seemingly attacked her brother-in-law. The reason behind the outburst never officially surfaced, but many believed it was connected to the rapper's alleged infidelity.
Article continues below advertisement
Kim Kardoubtfire?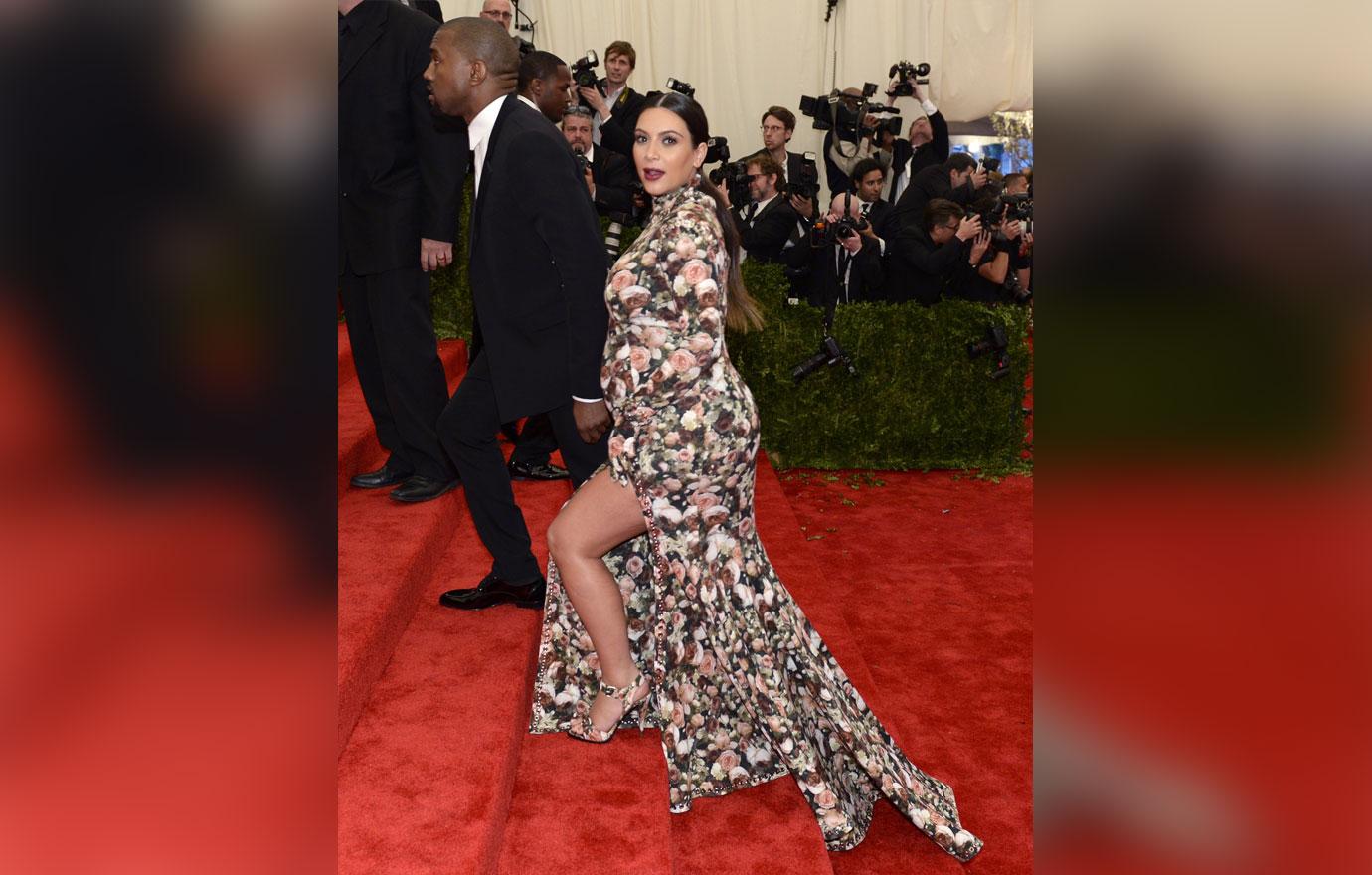 A very pregnant Kim Kardashian attended her first Met Gala in 2013, alongside Kanye West in a complex patterned dress that many compared to a 1970's couch. The internet quickly turned Kim's look into a meme comparing her Mrs. Doubtfire.
Article continues below advertisement
Royal Icon