The 10 Most Famous Mormons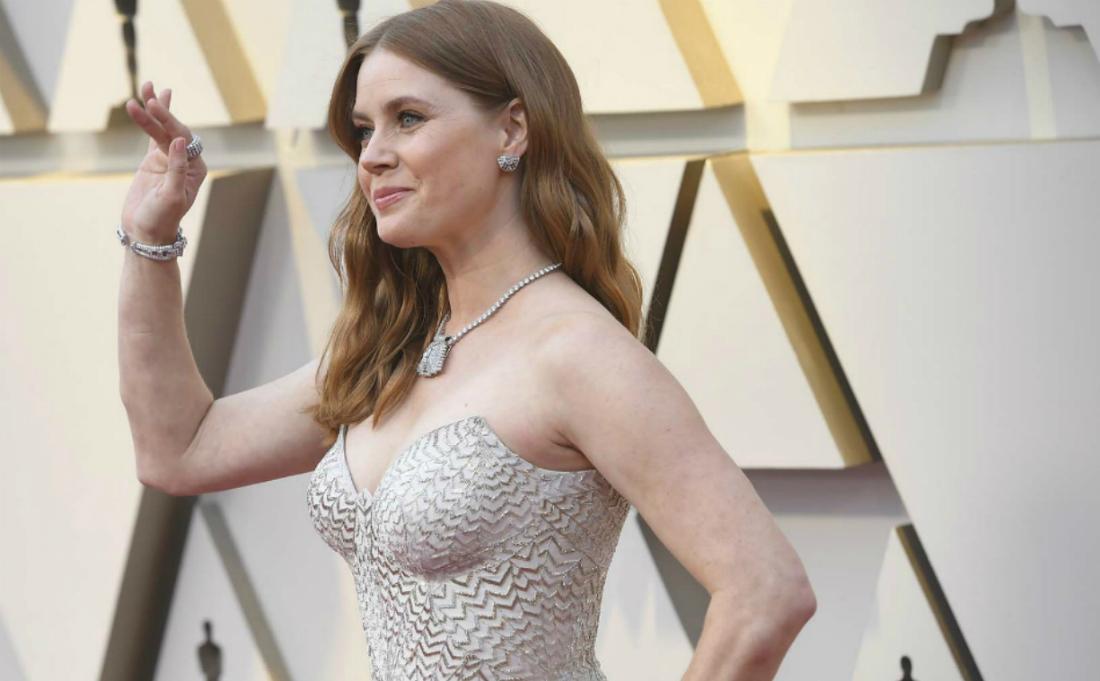 Famous Mormons sounds strange given the strict, wholesome reputation of the religion. Comparing that to the life of a celebrity sounds downright strange. But there have been some very famous faces that have been members of The Church of Jesus Christ of Latter-day Saints. Radar has compiled a list of the most famous Mormons in the business.
MORE: SHOCKING PHOTOS: DUGGARS DISPLAY MASSIVE GUNS IN $1.5 MILLION MANSION LISTING
Article continues below advertisement
Discussing religion as a celebrity can be a tricky thing. Some have chosen to be discreet about their choice, and others have gone on to become very public Scientologists. Some celebrities actually grew up Mormon, which seems an extreme contrast to the drama filled life of a celebrity. Take a look at the surprising celebrities who make up the list of famous Mormons.
MORE: Desperate! Josh Duggar Begs Court To Drop Company From Real Estate Lawsuit