Exclusive
Momagers From Hell! 7 Celebrity Mothers Accused Of STEALING From Their Own Children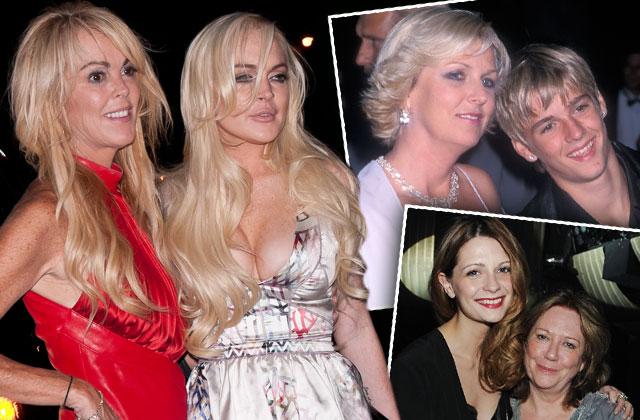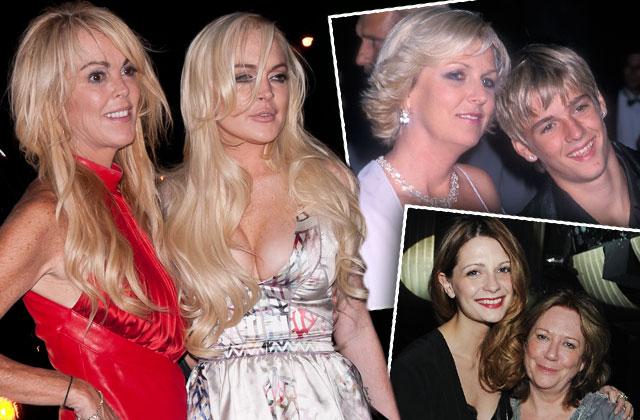 These moms didn't know best after all! Click through these 9 slides to find out which momagers were accused of stealing from their rich and famous children!
Article continues below advertisement
Aaron Carter Single Release Party For "Fool's Gold"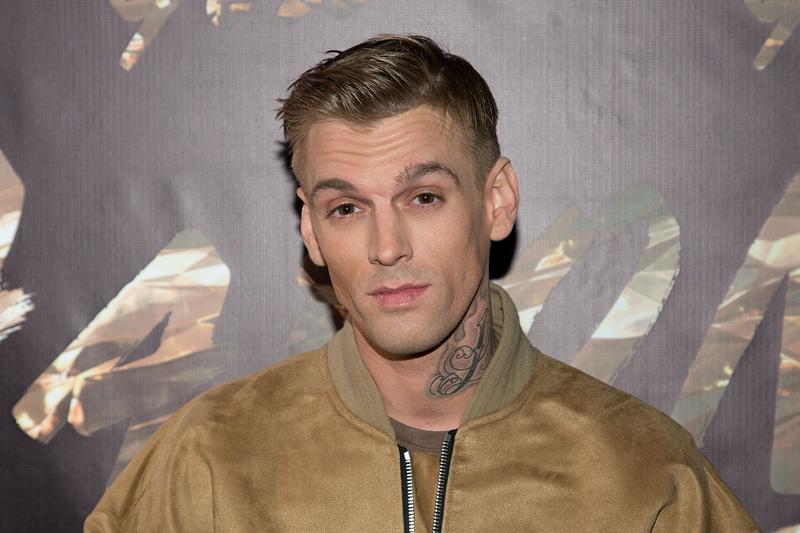 Thanks to his manager parents, Aaron Carter owed $4 million in tax liens once he turned 18-years-old! He filed for a chapter 7 bankruptcy in 2013, and opened up to RadarOnline.com exclusively about the full discharge.
"Michael Jackson: 30th Anniversary Celebration" Concert Special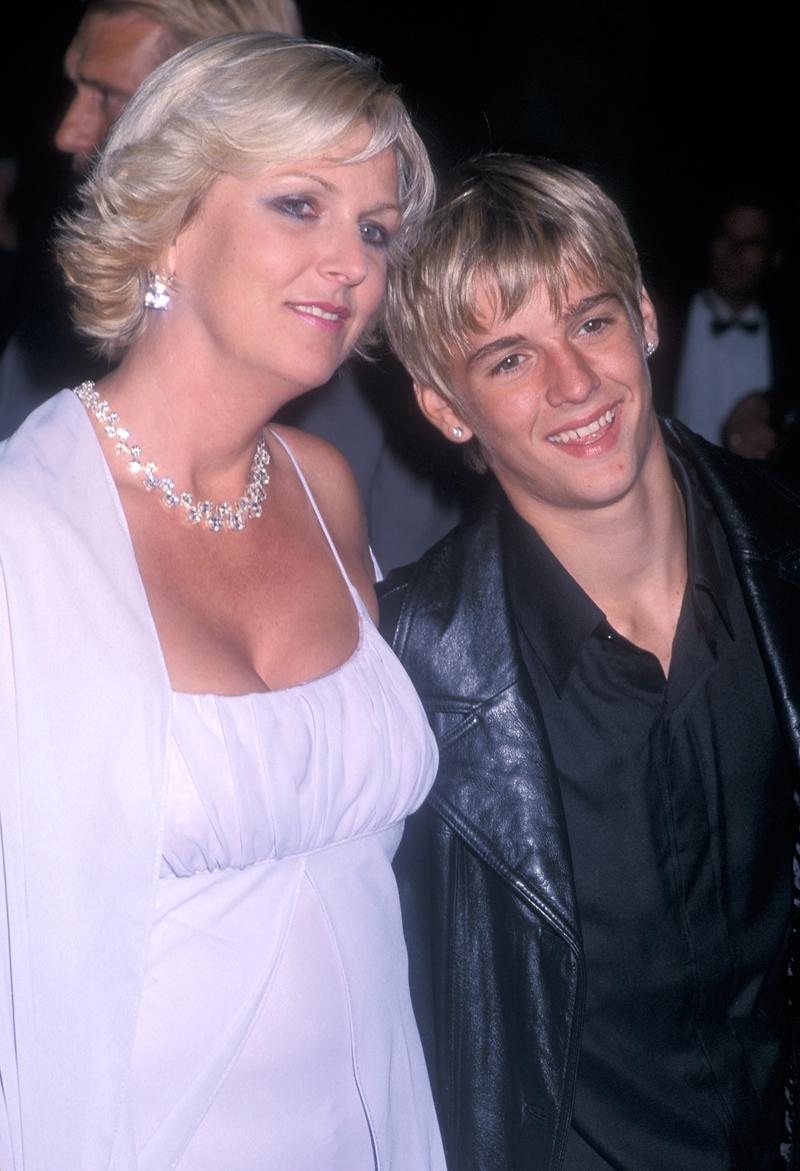 "There was some mistakes that happened in my life you know," the 28-year-old revealed to RadarOnline.com. "My parents were my managers and they made mistakes just like any people make. They're human. They're not robots and I love my parents and I'm going to protect my parents. And that's what I did. I could have had a judgment passed on them and they both would've went through some serious stuff, but instead I said 'I'll file' and I went in there thinking I was going to get an 11 or 13 but they gave me a 7 because of what I was doing."
Article continues below advertisement
Full Moon Bazaar Benefiting Many Hopes.org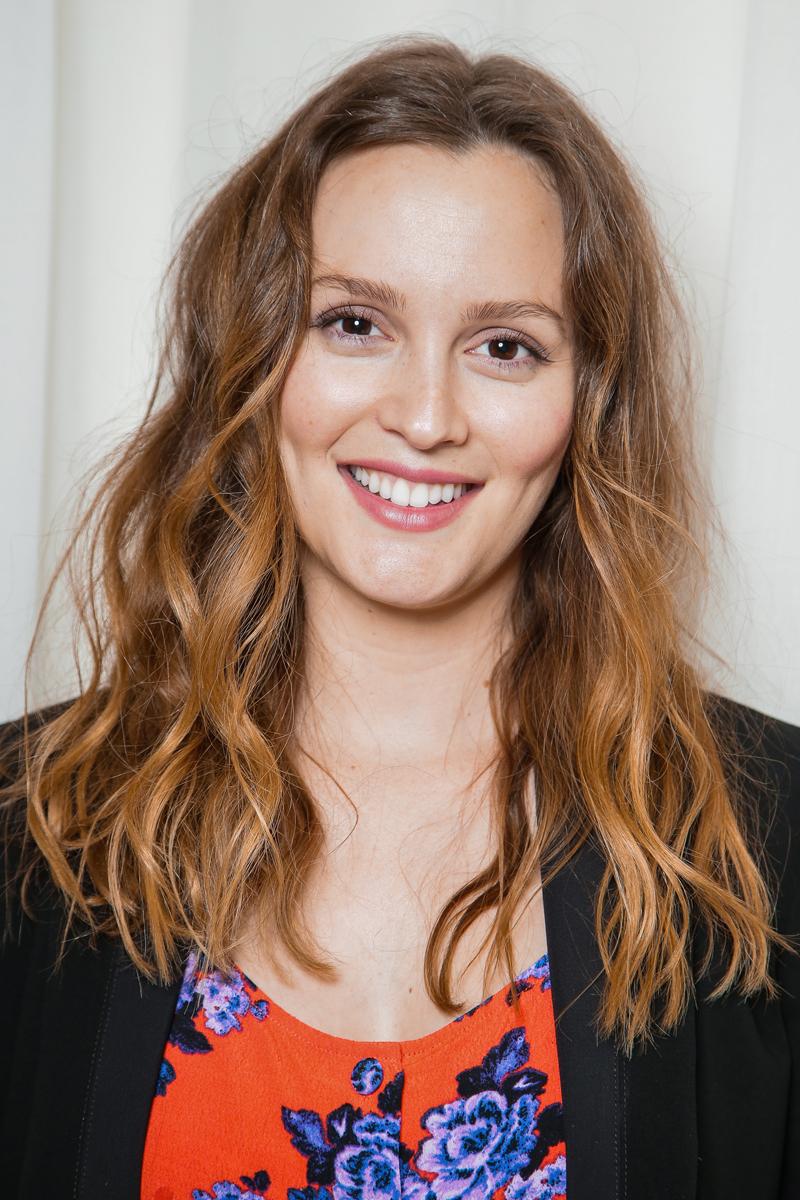 Leighton Meester, 30, sued her momager Constance in 2011 over money that was supposed to be used for her younger brother, Alexander. Leighton claimed her mom was using the money for cosmetic procedures instead of Alexander's medical bills, and Constance claimed Leighton was breeching her contract and physically abused her. Leighton won the lawsuit against her mother in 2012, and a judge rejected Constance's countersuit.
Article continues below advertisement
Lindsay Lohan Out and About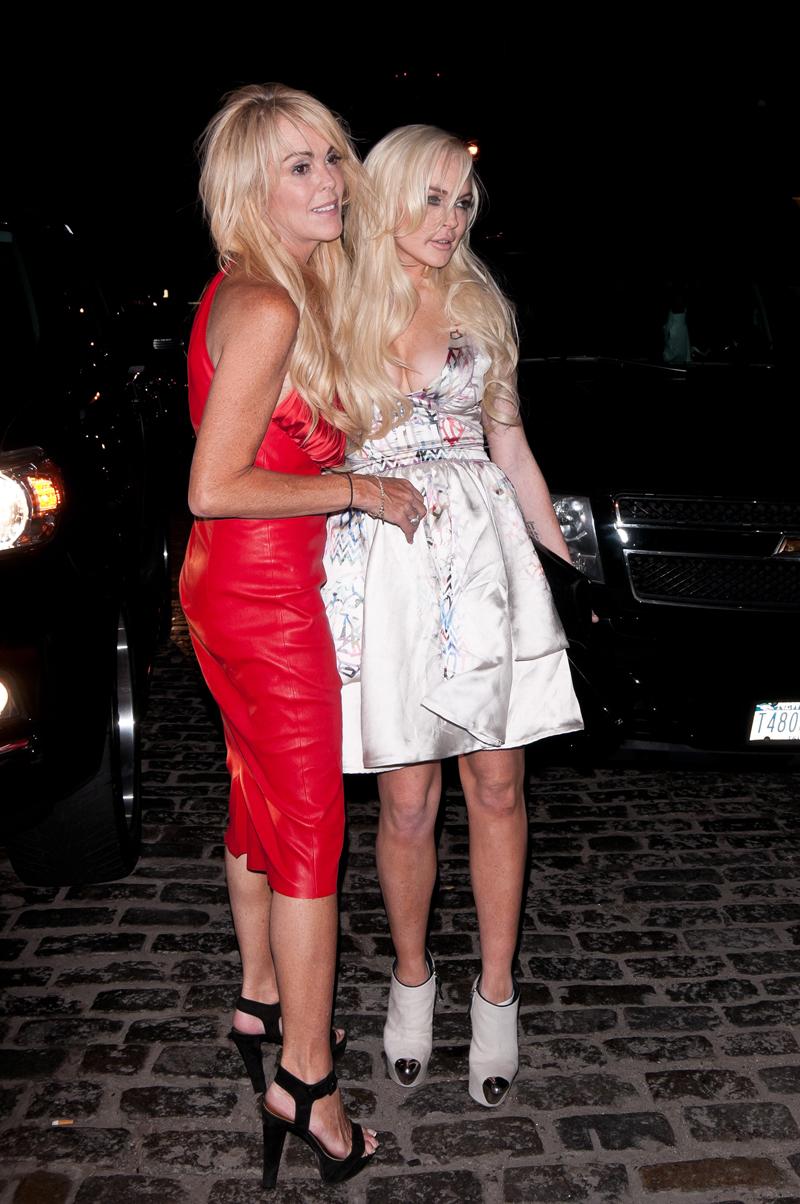 Lindsay Lohan, 30, was managed by her mom Dina, 53., until their epic blowout. Lindsay reportedly gave Dina $40,000 to help keep their family home out of foreclosure and when she didn't get it back, she accused her of using cocaine. Lindsay now lives in London with her fiancée Egor Tarabasov, despite their tumultuous relationship.
Article continues below advertisement
Mischa Barton Boutique London – Launch Party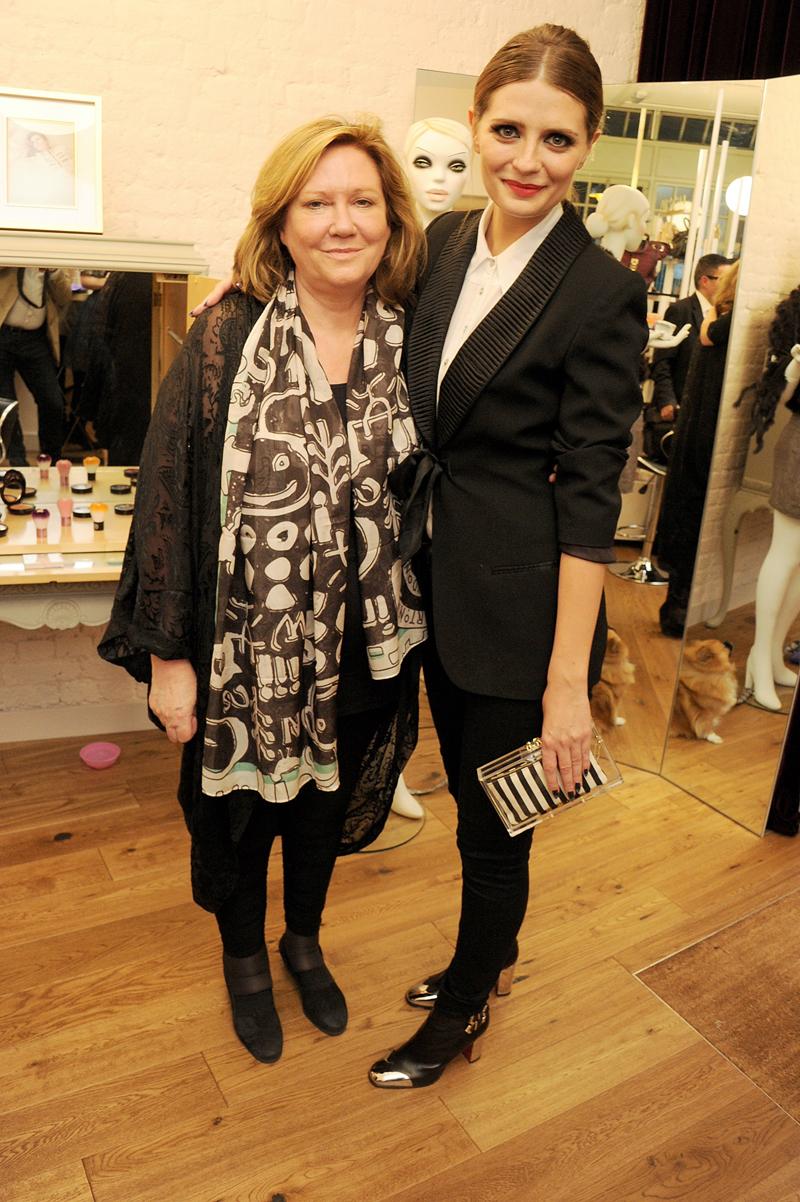 Mischa Barton, 30, sued her momager Nuala Barton in 2015. The O.C. star claimed she stole money that she earned throughout her career, and that she kicked the actress out of their $8 million home!
Article continues below advertisement
AG Presents Foster The People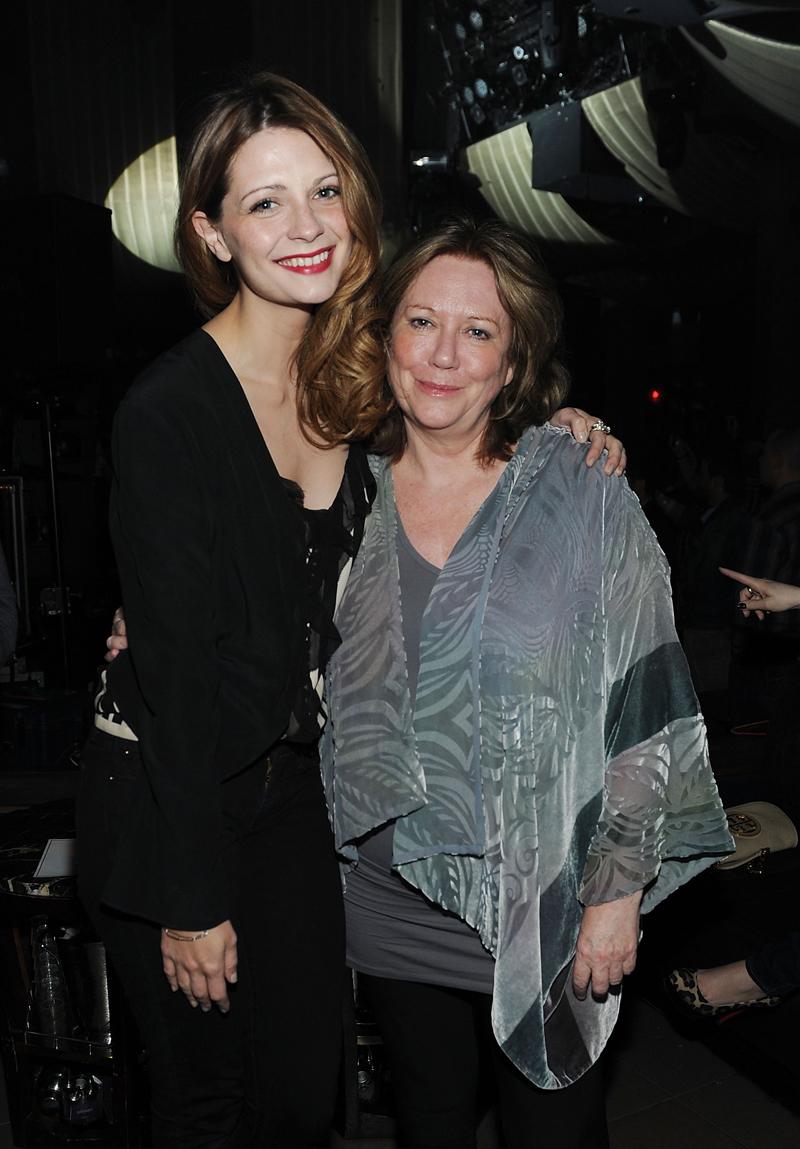 Article continues below advertisement
The Holy Other: A Series Of Photos By Jena Malone Opening Reception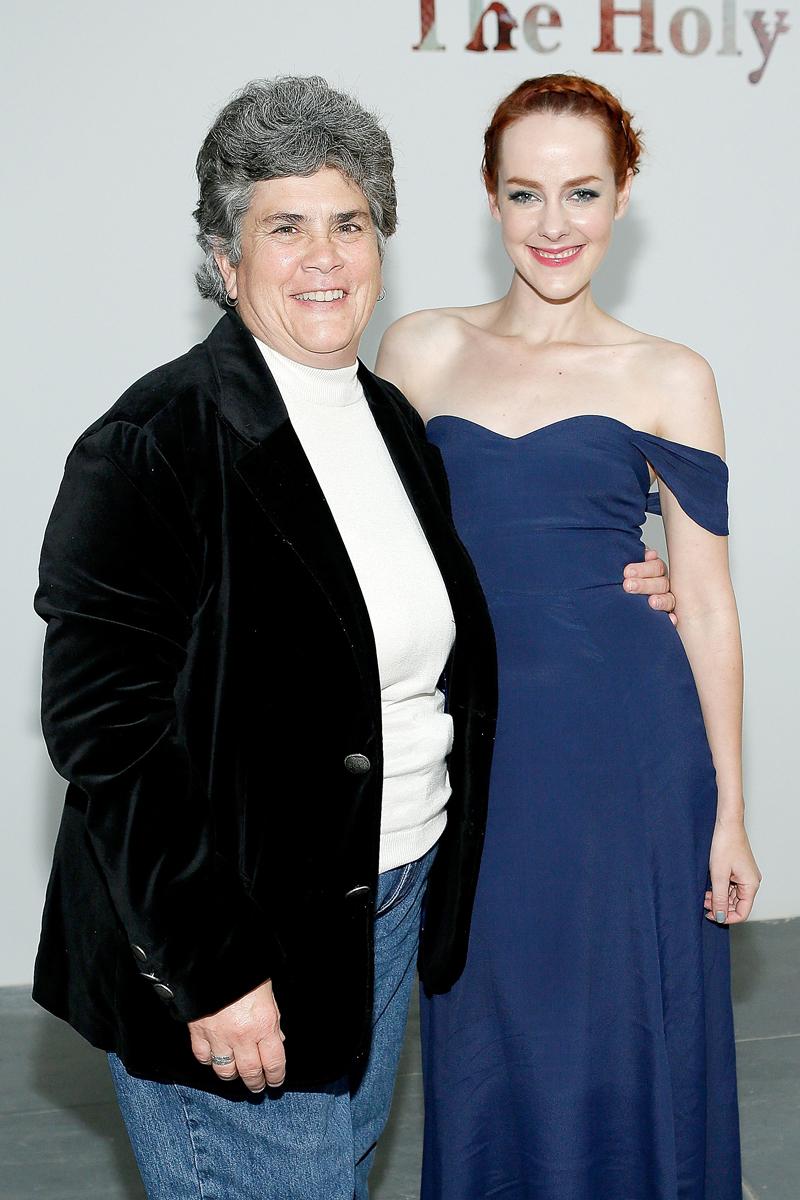 The Hunger Games star Jena Malone, 31, sued her momager for stealing $1 million from her!
Article continues below advertisement
Macaulay Culkin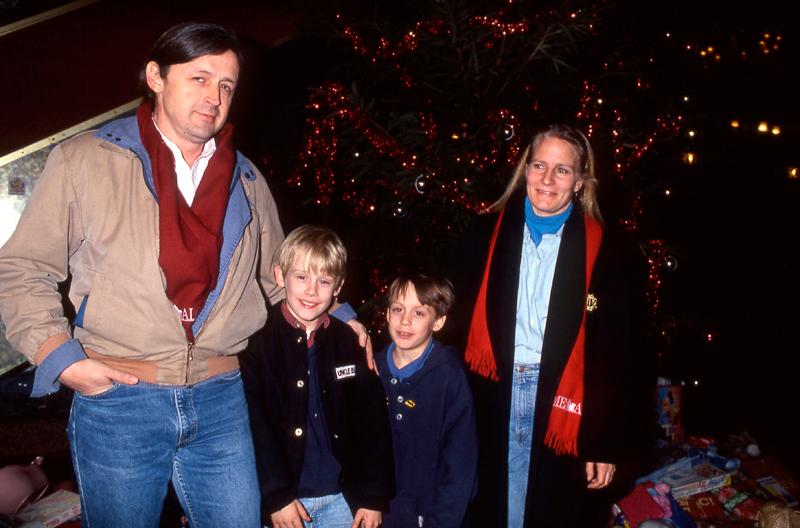 Macaulay Culkin, 35, was forced to filed for emancipation from his parents at age 16 to keep his $17 million trust fund.
Article continues below advertisement
Diff'rent Strokes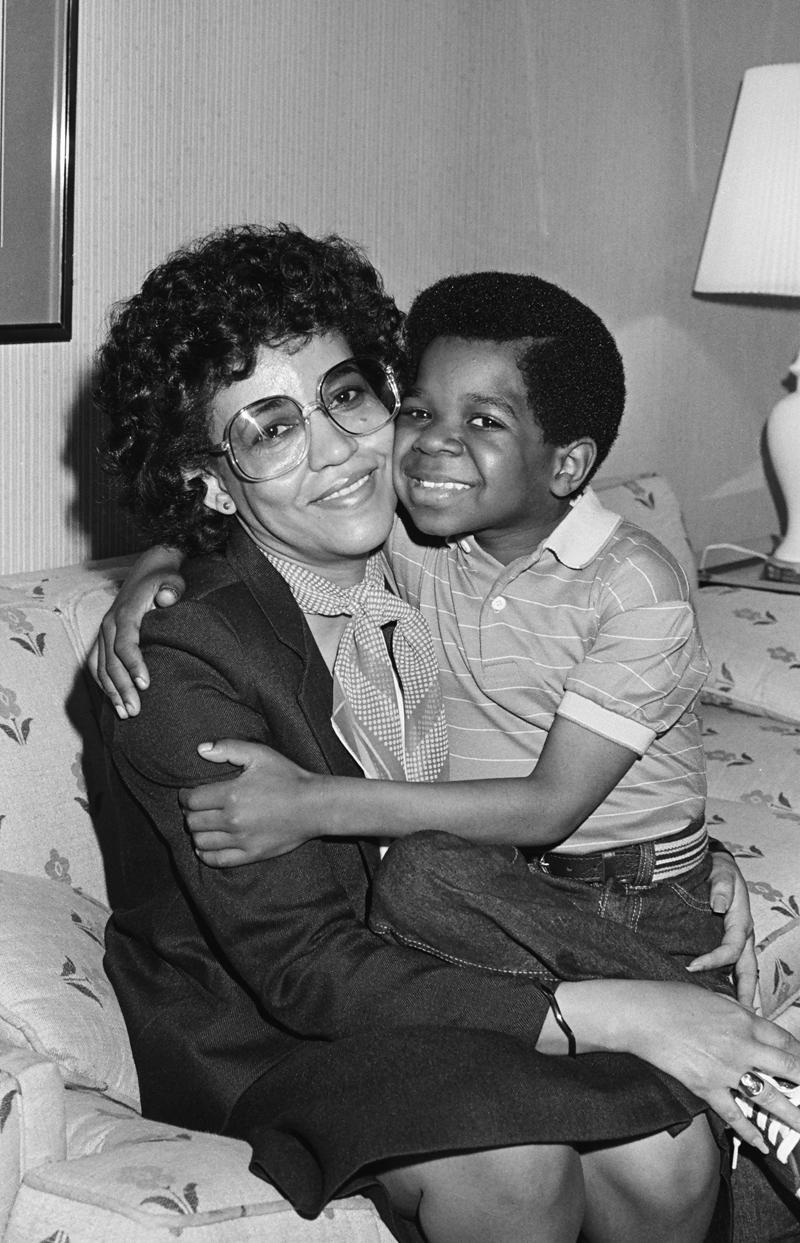 Gary Coleman sued his adoptive parents in 1989 for mishandling his trust fund. He was awarded a $1,280,000 judgment four years later.