Exclusive
Lock Him Up! Mohamed Hadid's Neighbor Says He Should Go To Jail Over Mega-Mansion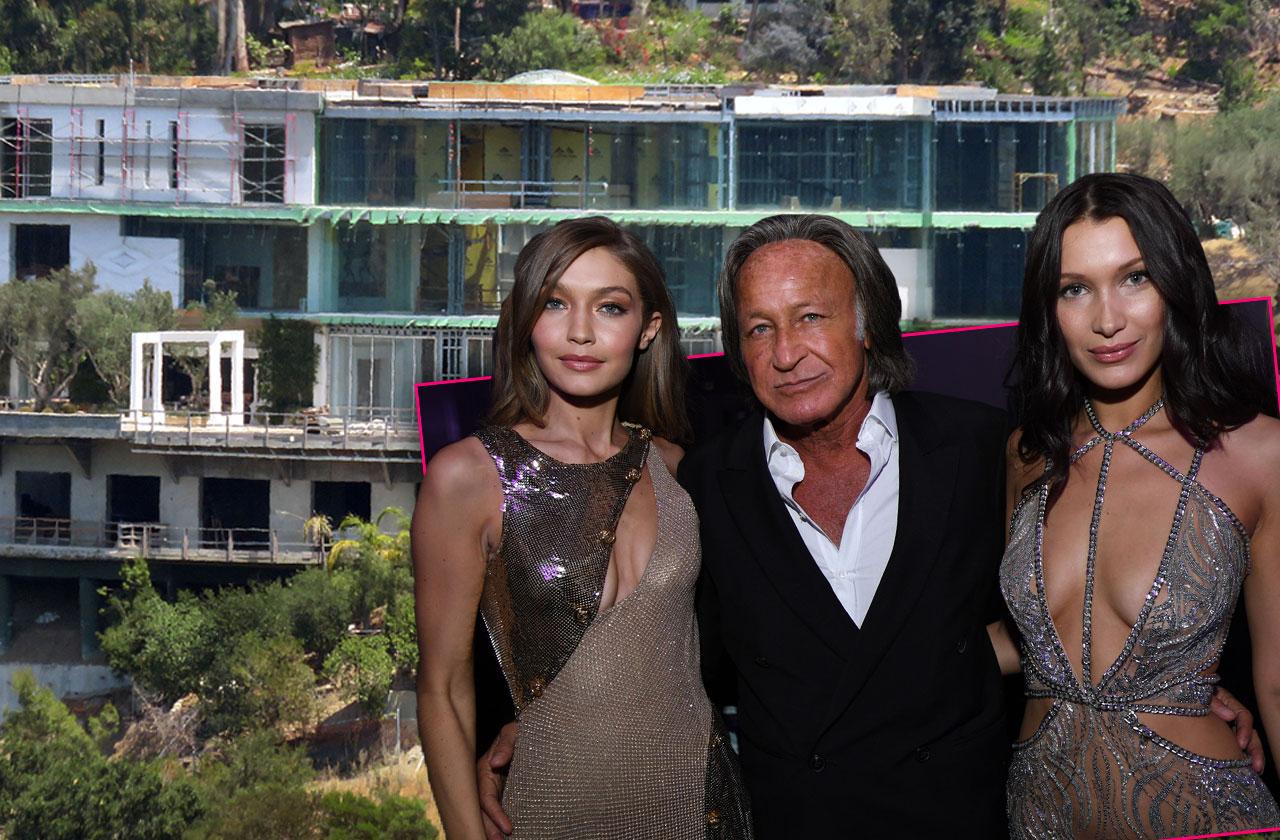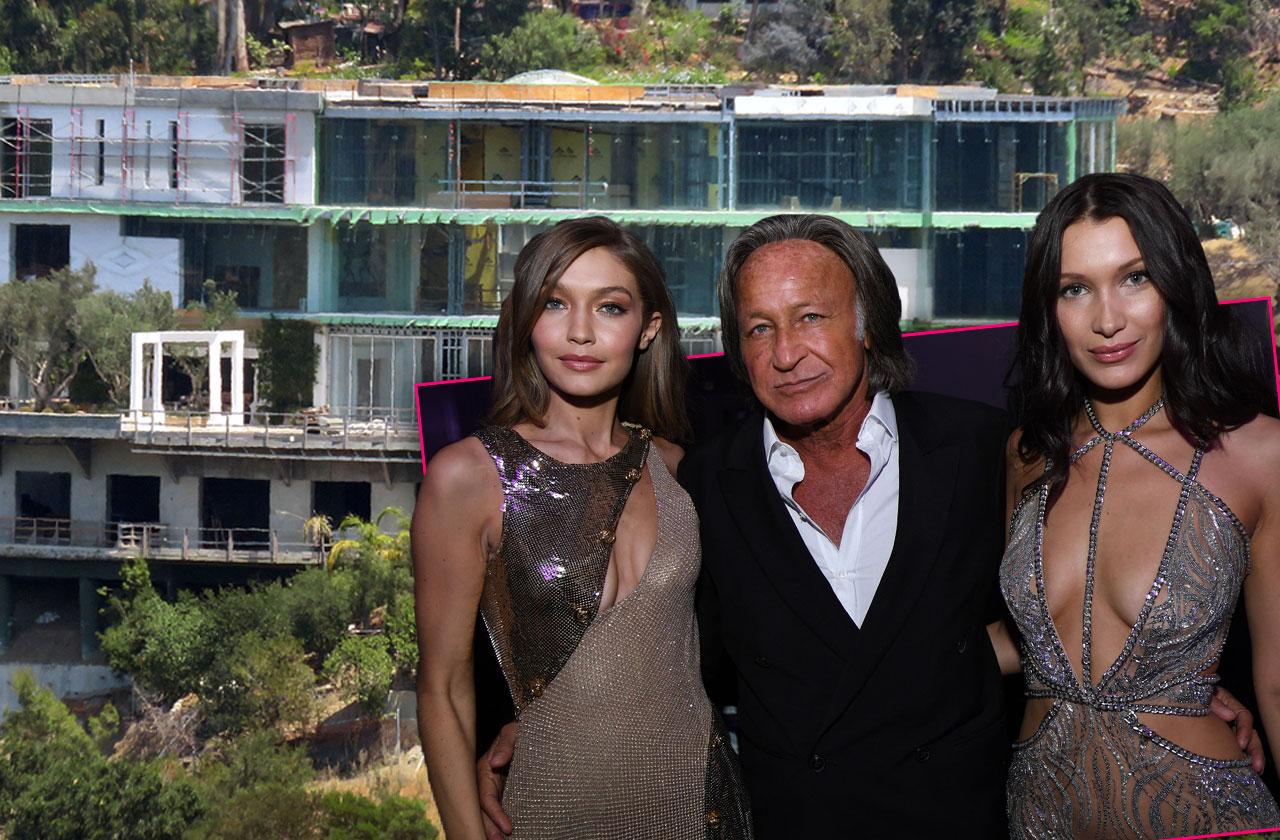 Mohamed Hadid pleaded "no contest" this week to criminal charges involving his Bel Air mansion fiasco. And while courtroom insiders originally said he'd likely only face fines, his neighbor in the tony neighborhood exclusively told RadarOnline.com that jail time should still be possible for the multi-millionaire. Click through the gallery for an exclusive interview that reveals the trouble the reality star has caused in the wealthy enclave.
Article continues below advertisement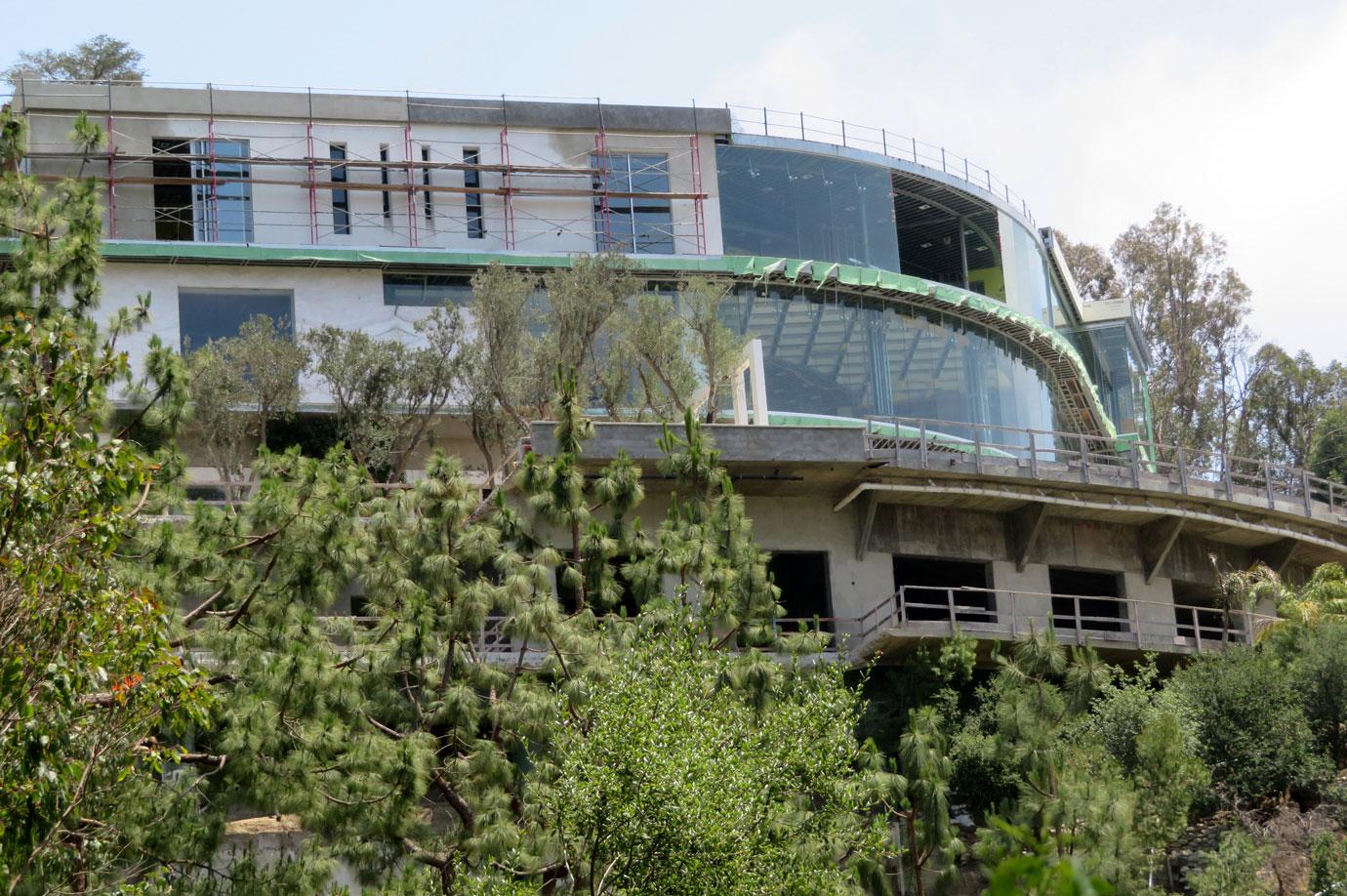 Hadid, 68, did not appear in court earlier this week, when his lawyers entered a "no contest" plea for three criminal charges of violating the Department of Building and Safety regulations. Attorney Joe Horacek, who lives in a house on the hill directly below Hadid's 30,000 monstrosity, told RadarOnline.com that he was disappointed in the move. "I would have preferred to have seen a trial and to have had a verdict rendered because very few of the actual facts have come out in the preliminary hearings," he said.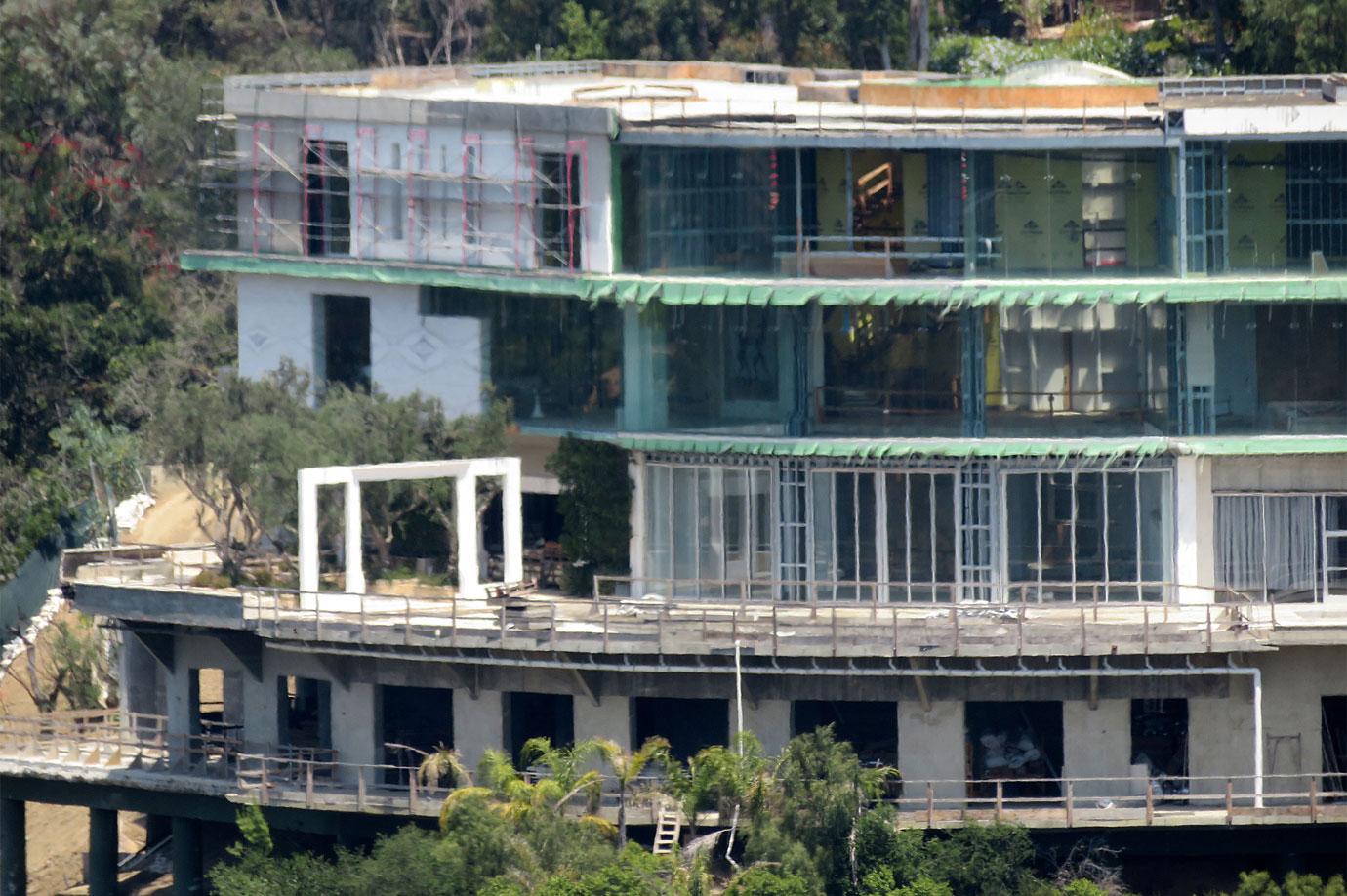 Horacek told RadarOnline.com that he believed Hadid could still be facing jail time for the crimes stemming from the home, nicknamed "The Starship Enterprise." "The judge said when he pleaded nolo no contest on June 30 that every form of penalty was still on the table," Horacek claimed, insisting the judge said jail time was a "possibility."
Article continues below advertisement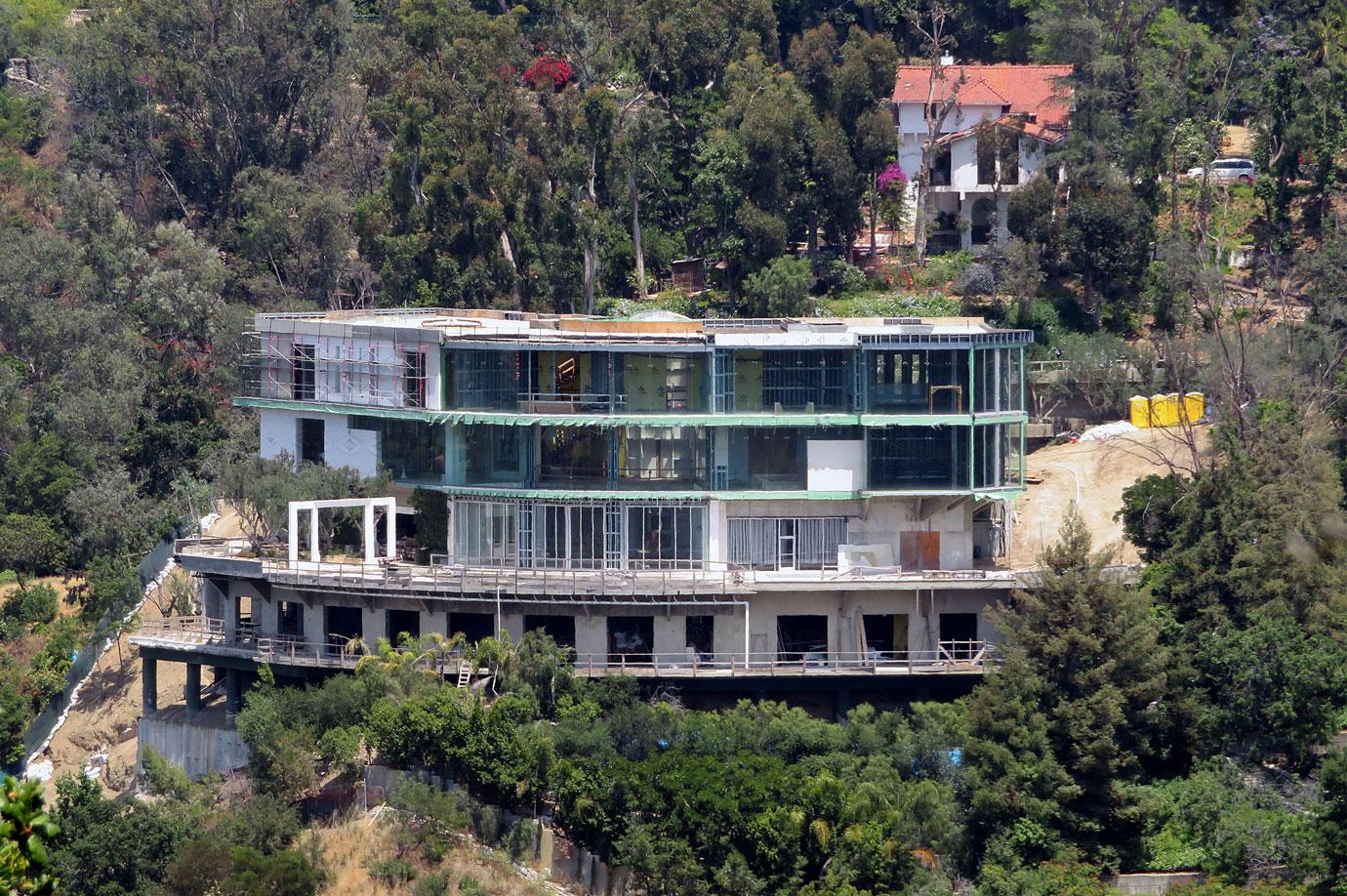 Hadid gave an interview to Town & Country magazine about the house, saying "Demolish this house? Never! This house will last forever. Bel Air will fall before this wil." Horacek said, "That is his attitude. And that is why I would like to see the judge order something very strict in regard to that. And if he doesn't comply, let the judge impose a very significant jail term."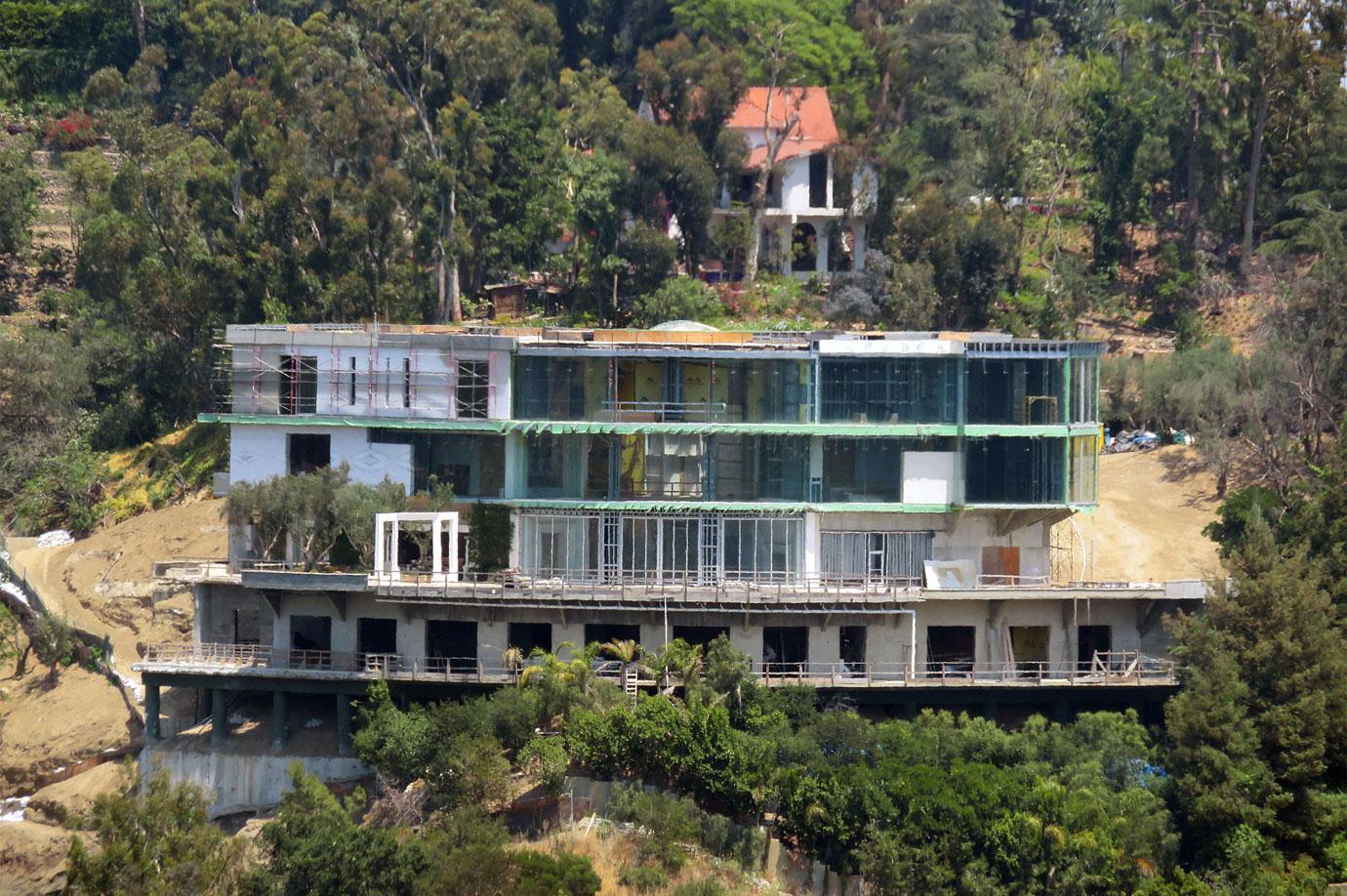 Horacek expressed his disgust with the monster mansion Bella and Gigi Hadid's father has created. "He has basically not only not followed the law," Horacek said. "He has thumbed his nose at the neighborhood and the court by not attending the hearings. Has no intention of attending the sentencing hearing."
Article continues below advertisement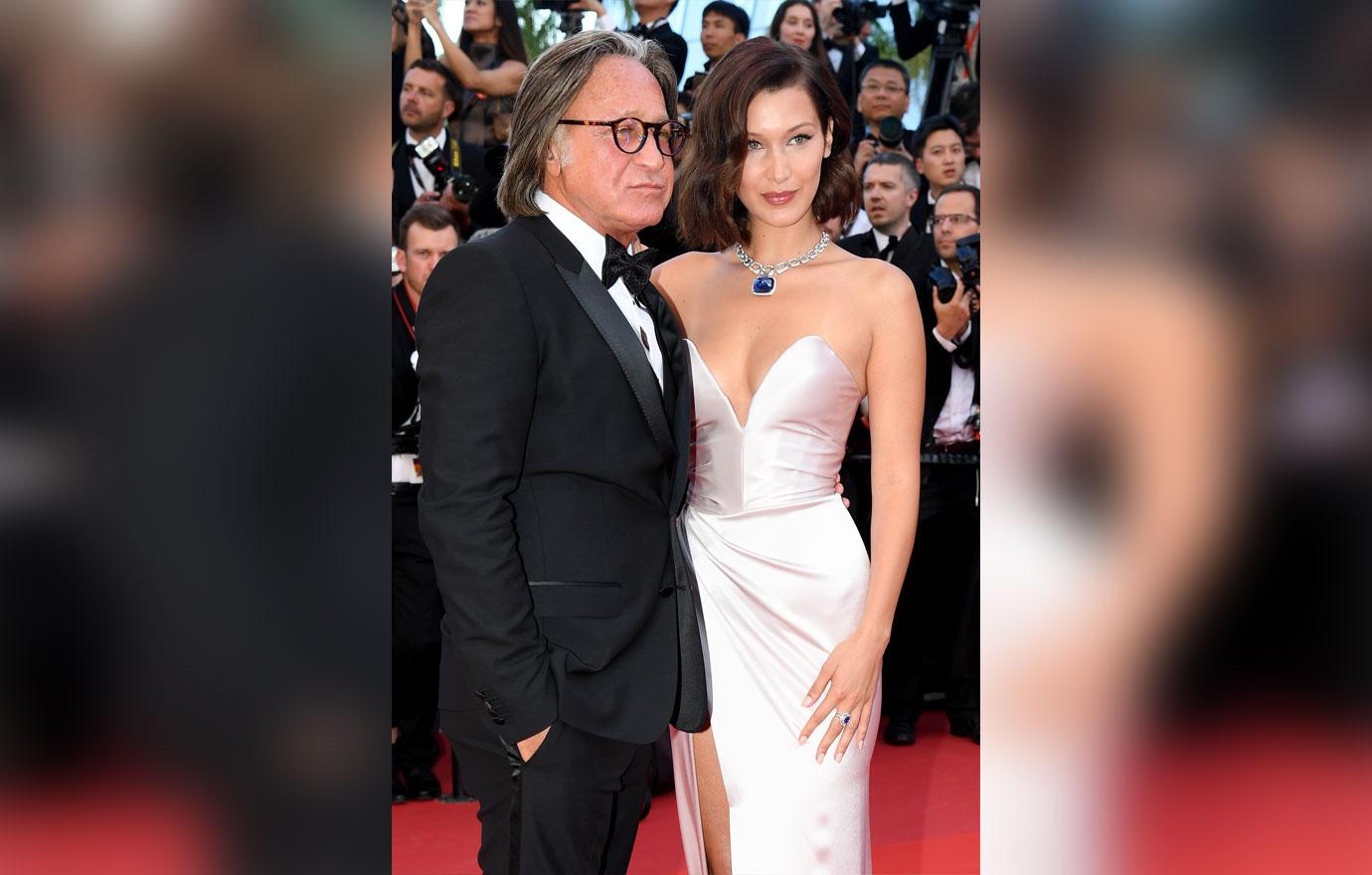 Hadid's neighbor told RadarOnline.com that he had been battling with Hadid over the Stada Vecchia home for years. "I filed my first objections with Building and Safety Department in March 2011," Horacek claimed, "several days after he had demolished the prior house with no permits and when he started to grade the hillside in a major way to restructure the hillside without any permit."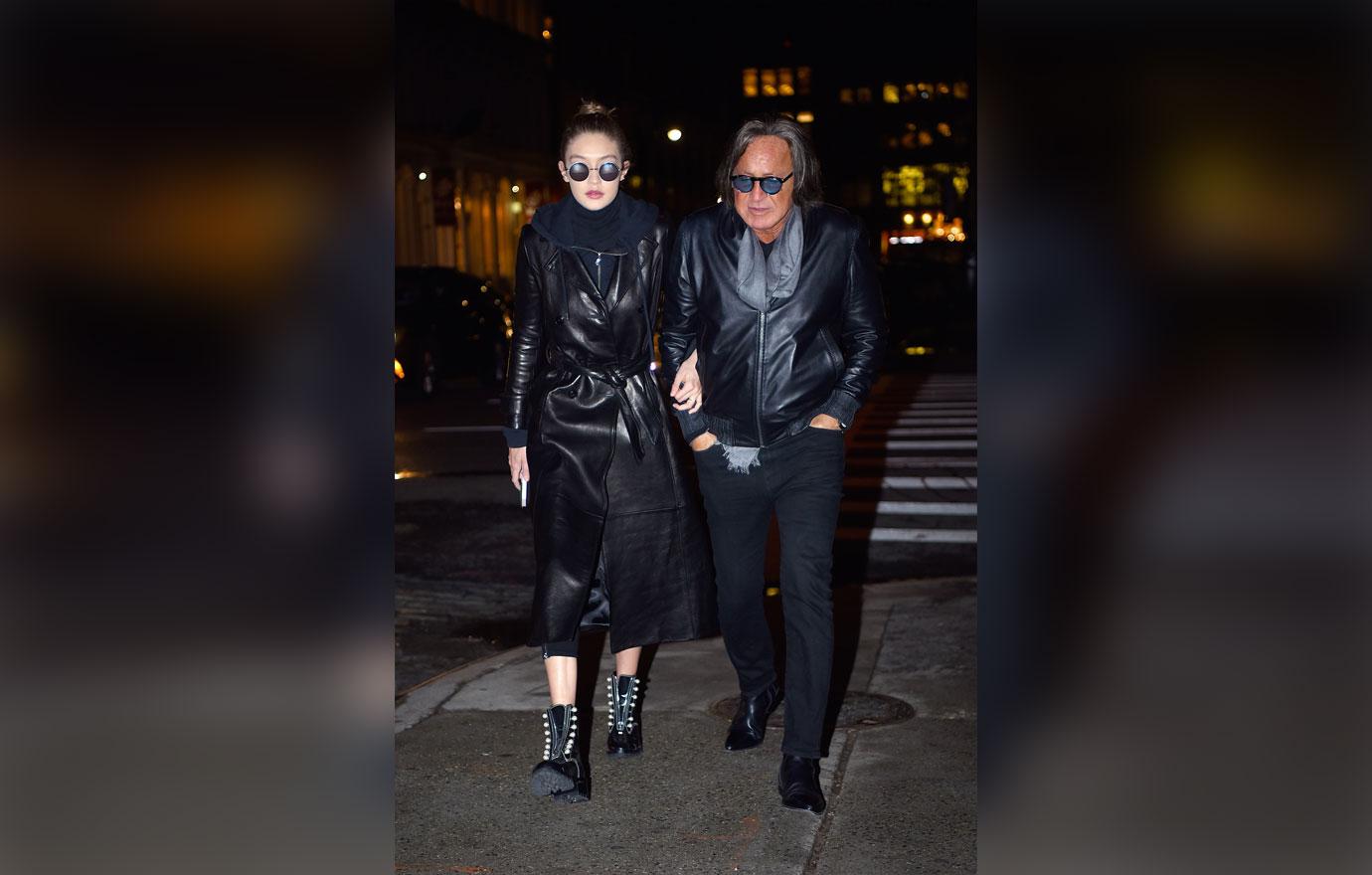 "This is not a vendetta against Mr. Hadid," Horacek told RadarOnline.com. "I think the criminal conviction itself is something that remains on his record forever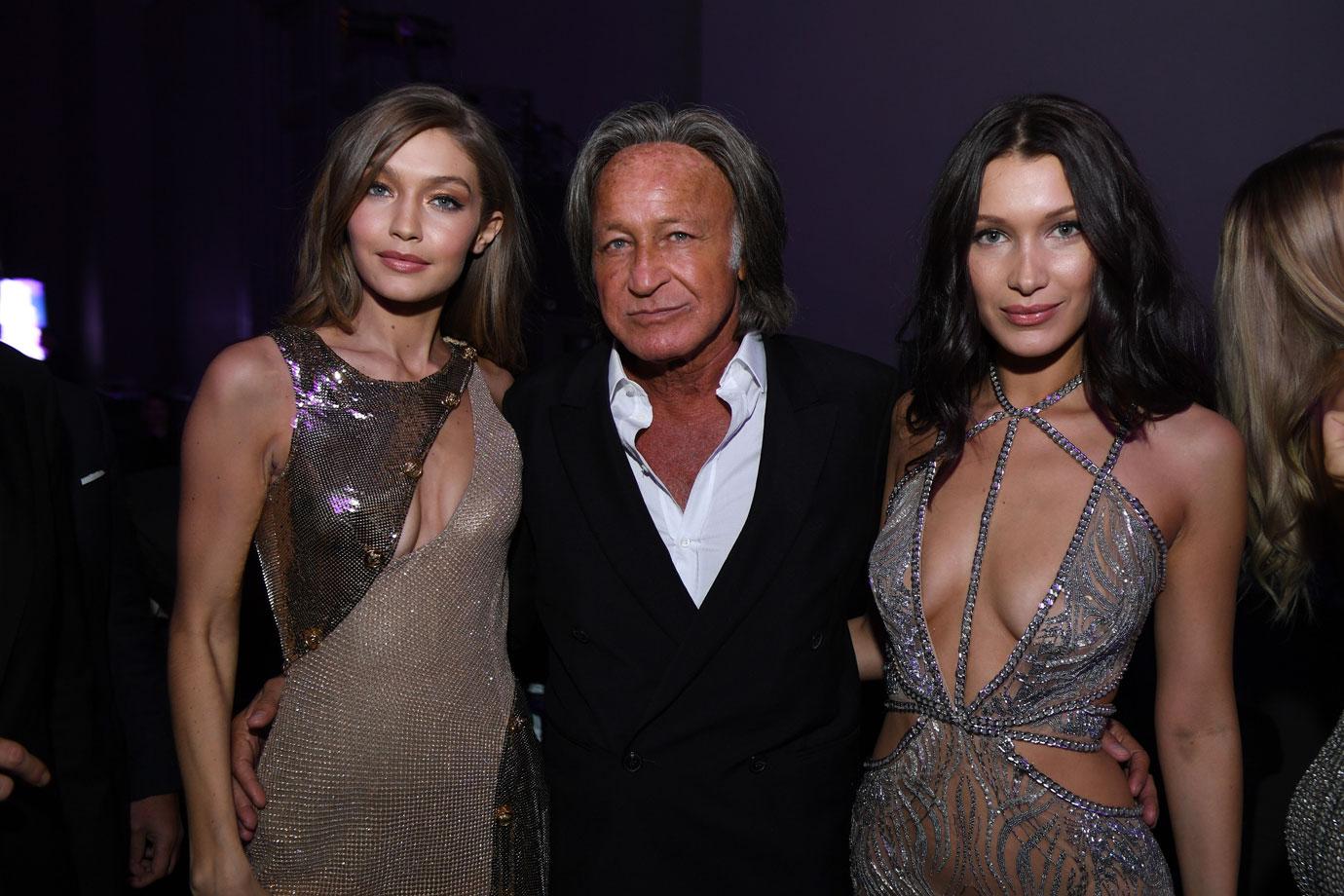 Horacek told RadarOnline.com that the situation had only one resolution: "There is no way to bring it into compliance other than demolish it. Which the judge is going to order him to do in order to bring the house and the geology of the hillside into compliance. Right now the house is a significant danger. That danger has been known since June/July 2014. He was ordered to correct it and he's done nothing to either the geology or the house. He continues to stall. I am hoping the judge enters an order that effectively results in the rebuilding of the hillside and the demolishing of most of the house. If we can make the next move support immediately having the house and hillside brought into compliance, that is more significant than jail time."
Do you think Mohamed belonged in jail? Sound off in comments below.
We pay for juicy info! Do you have a story for RadarOnline.com? Email us at tips@radaronline.com, or call us at (866) ON-RADAR (667-2327) any time, day or night.