Miranda Lambert Looks Glum With Husband Brendan McLoughlin Outside Their NYC Apartment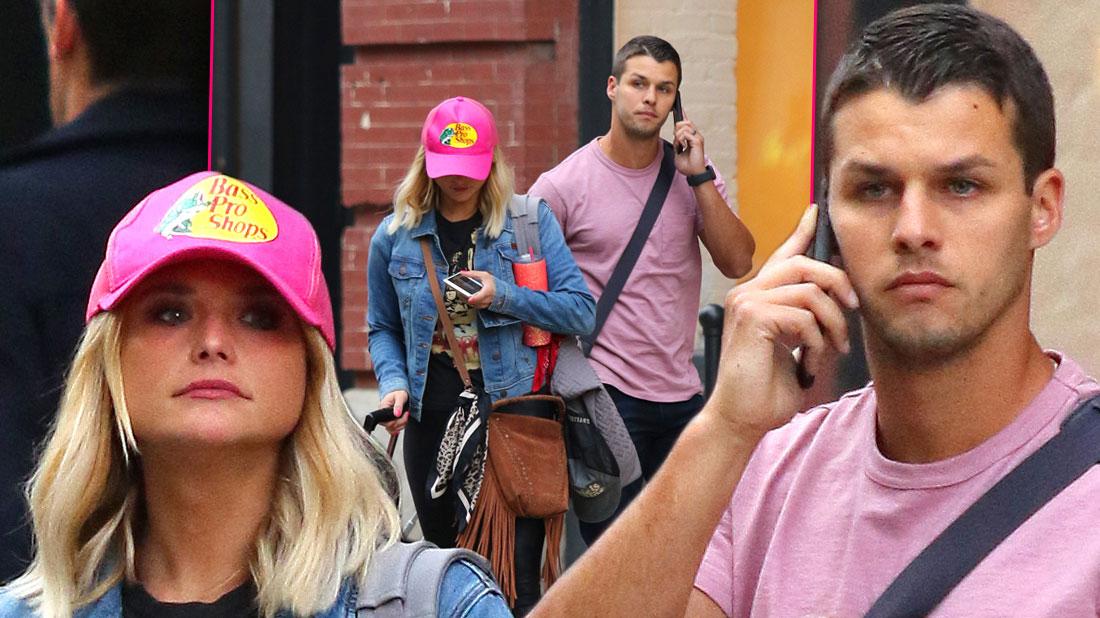 Is there trouble in paradise for Miranda Lambert and husband Brendan McLoughlin?
This Wednesday, May 15, the newlyweds were seen hauling luggage while leaving their Manhattan apartment in New York City.
They looked somewhat upset as they waited for about 20 minutes for their cab to arrive. McLoughlin spent the entire time talking on his cell, while his wife looked glum while staring out at the street.
Article continues below advertisement
They didn't talk or acknowledge each other until the car arrived.
The "Little Red Wagon" singer looked casual in black leggings, a black band T-shirt, jean jacket, and pink hat. Her man also looked relaxed in a pair of jeans, sneakers, and a pink shirt.
It was recently reported Lambert has been spoiling her new hubby with lavish gifts. She also bought a $2 million New York City apartment for them to live in after they tied the knot.
RadarOnline.com readers know McLoughlin married the former NYPD officer in February of this year, after three months of dating.
"I met the love of my life. And we got hitched! My heart is full," she wrote on an Instagram photo from their wedding day. "Thank you Brendan Mcloughlin for loving me for…. me."
It was soon revealed Mcloughlin welcomed a child with his ex, just three days before meeting Lambert.
On November 5, Mcloughlin shared a photo of himself holding his newborn son. The caption read: "Blessed to have a healthy son. Welcome my boy, Landon James McLoughlin 11/5/18." He later deleted the post.
Before meeting McLoughlin, Lambert dated musician Evan Felker, who was married at the time he met her. Before that, she was with Anderson East for over two years, and before that, she was married for fellow country singer Blake Shelton.
NYPD To Hollywood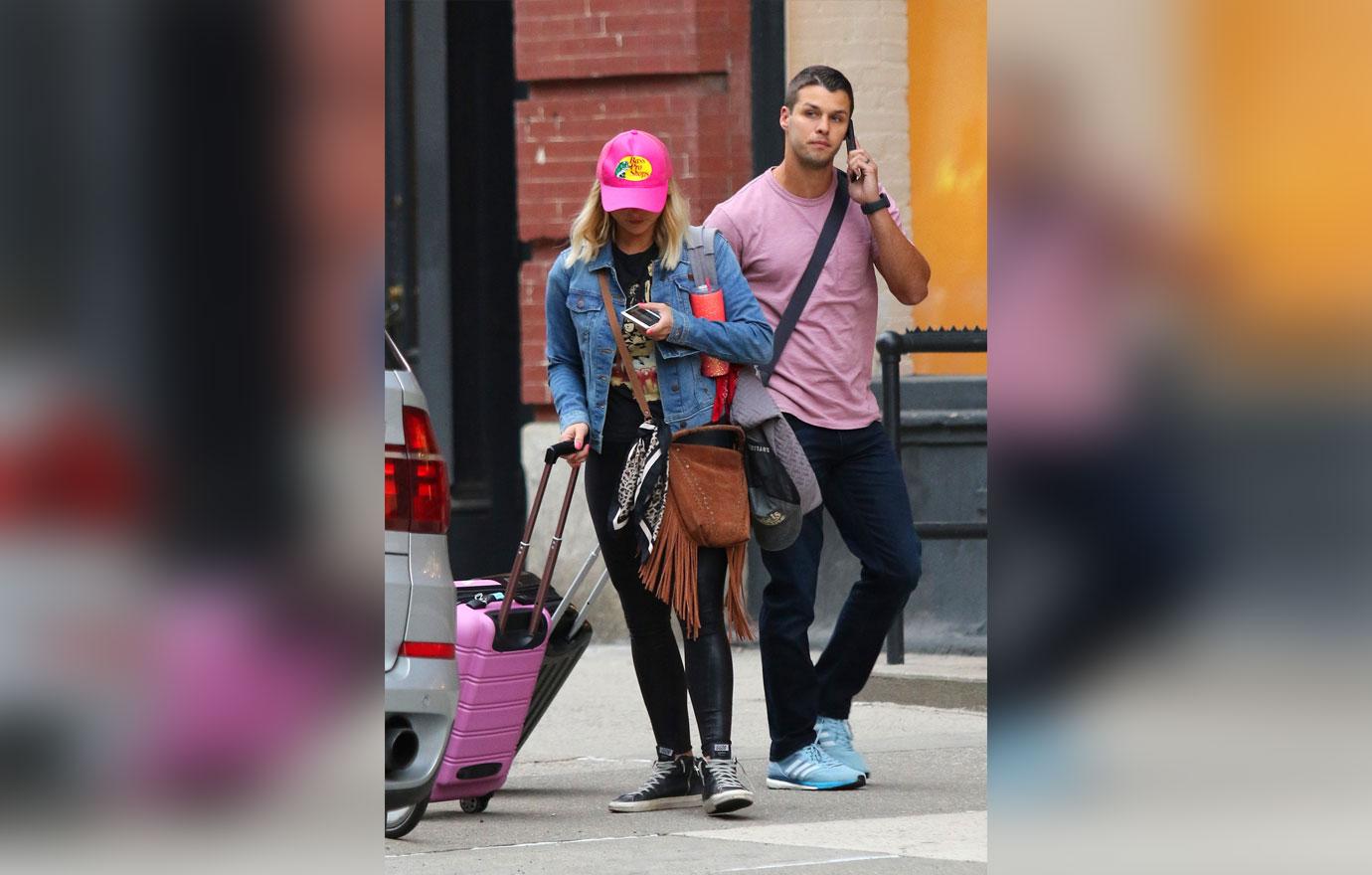 Soon after McLoughlin's relationship with Lambert was exposed, he was reportedly taken off patrol in Times Square and is now pushing papers at his Midtown South station house.
Article continues below advertisement
Famous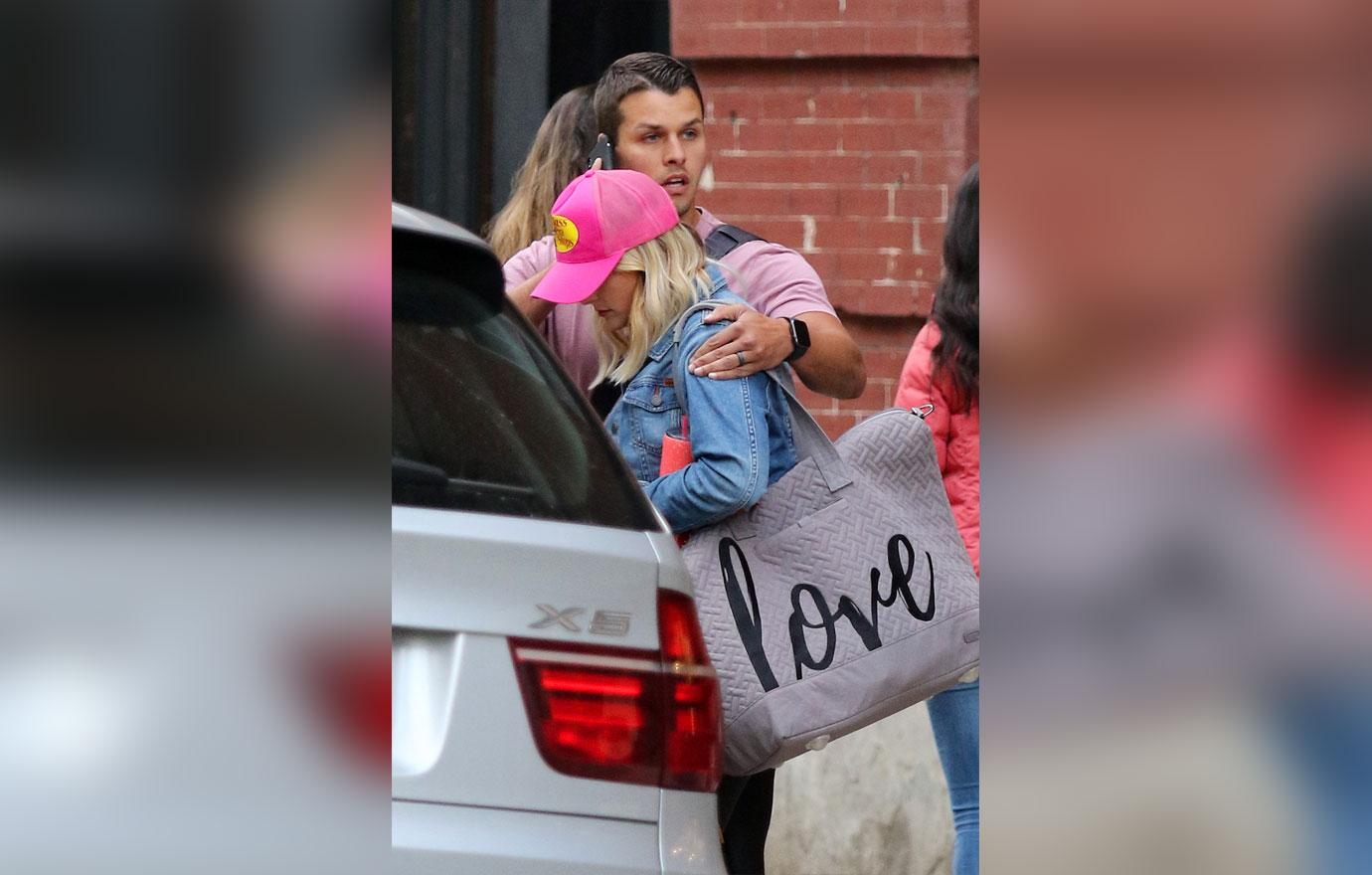 A police source told Page Six that cops didn't want to deal with the sudden infatuation from reporters, "selfie seeking tourists" and autograph hounds. They also believed the sudden waves of attention would negatively affect McLoughlin's performance.
Article continues below advertisement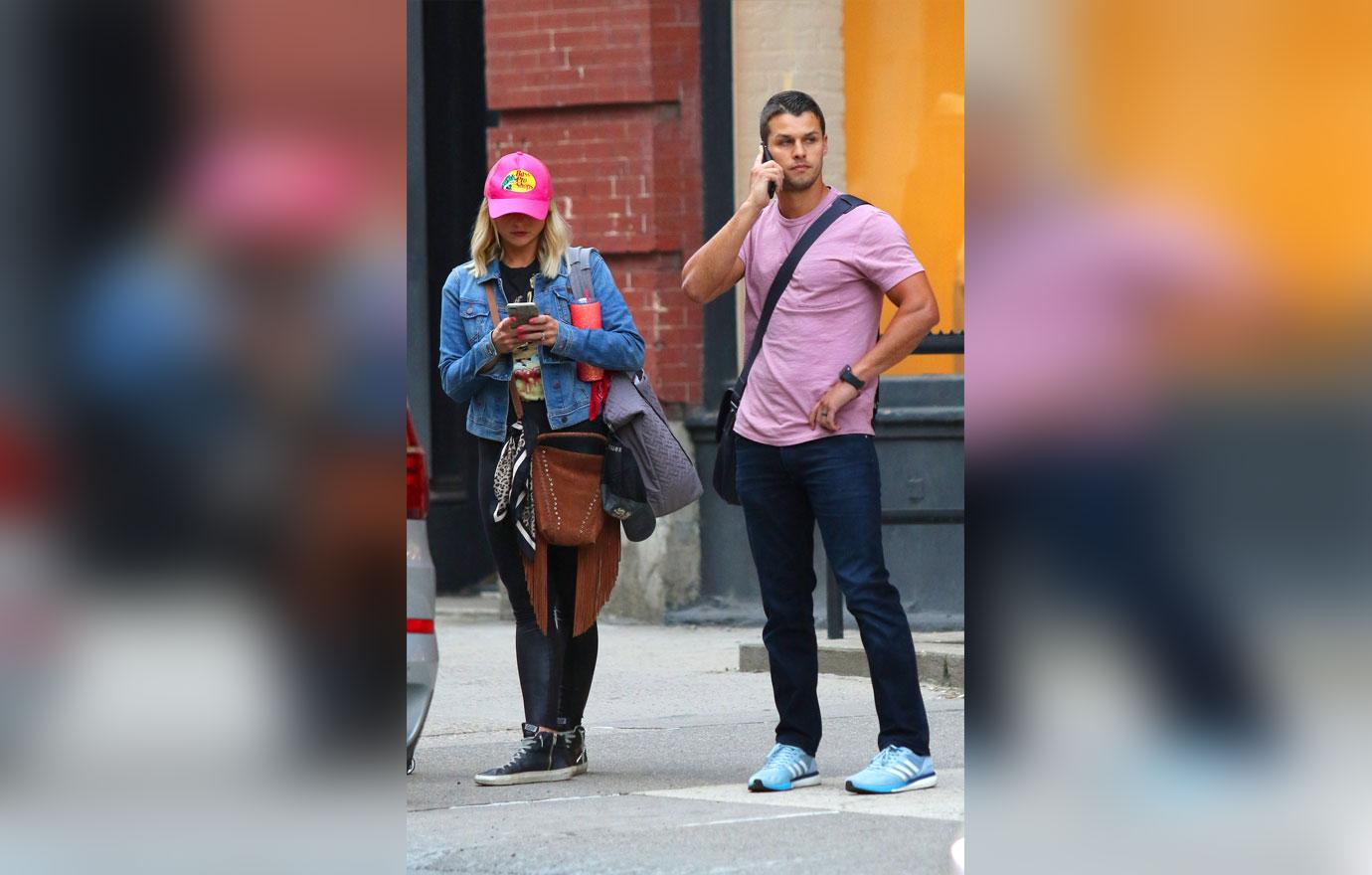 Ever since they said "I do," McLoughlin and Lambert have gotten a lot of backlash over their relationship.
Article continues below advertisement
Bad News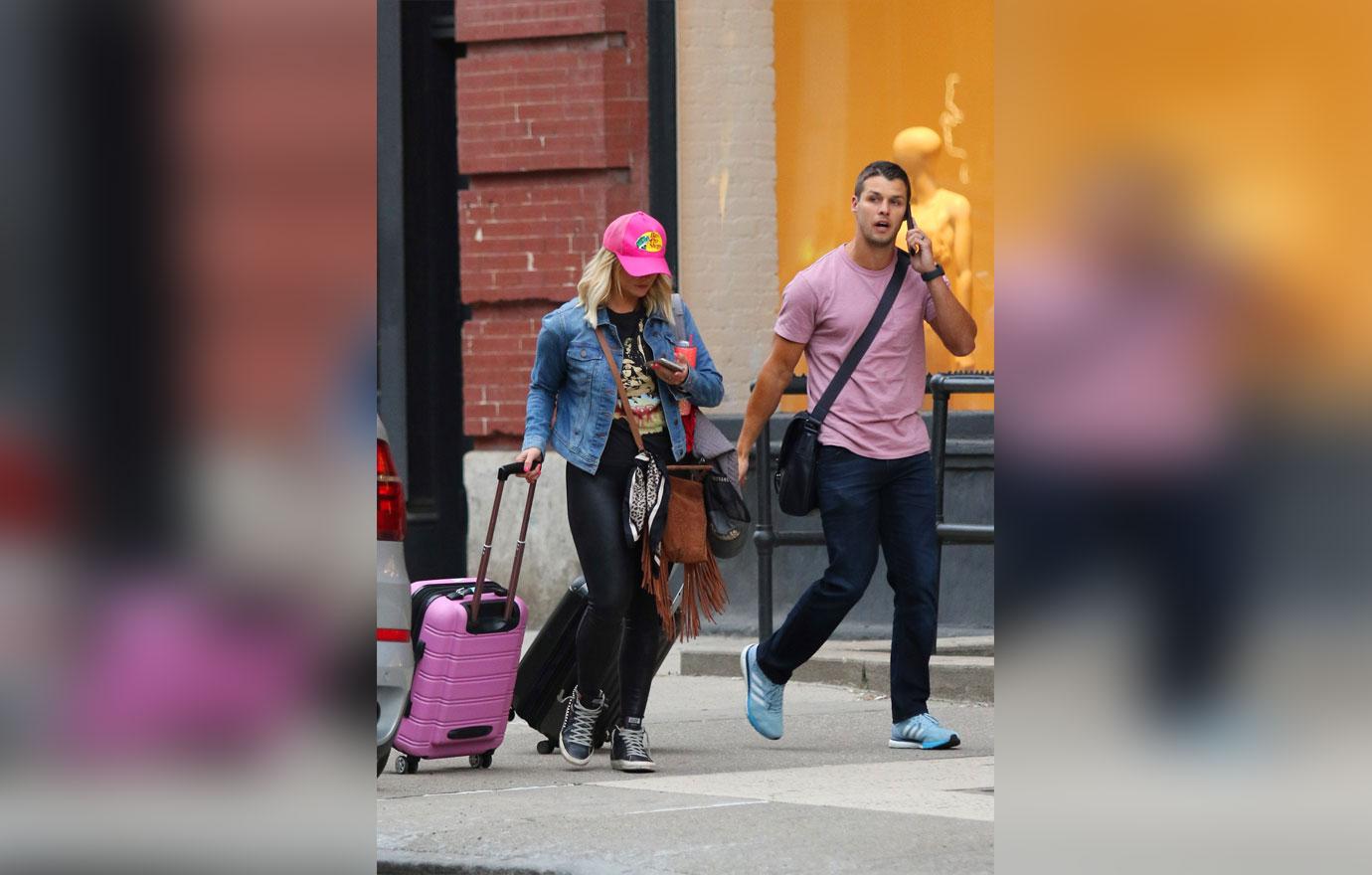 The mother of McLoughlin's baby mama said she hopes Lambert https://radaronline.com/exclusives/2019/02/miranda-lambert-cheater-husband-warnings-ex-fiancee-mother-hopes-prenup/, because her new husband is a cheater!
Article continues below advertisement
Happy Couple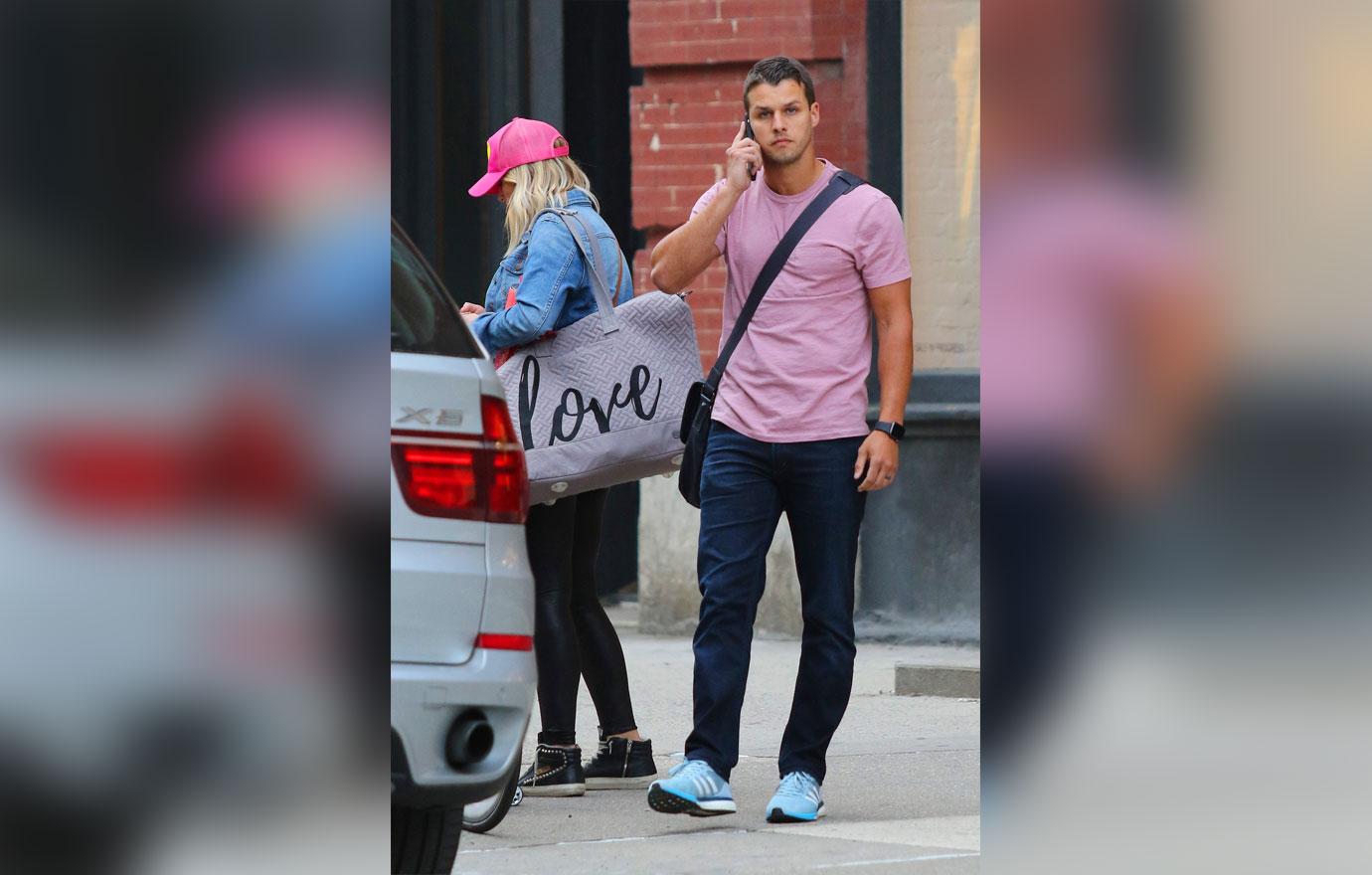 Regardless, the love birds were all smiles on one of their most recent outings together, and they seemed to be head-over-heels in love.
Article continues below advertisement
Or Are They?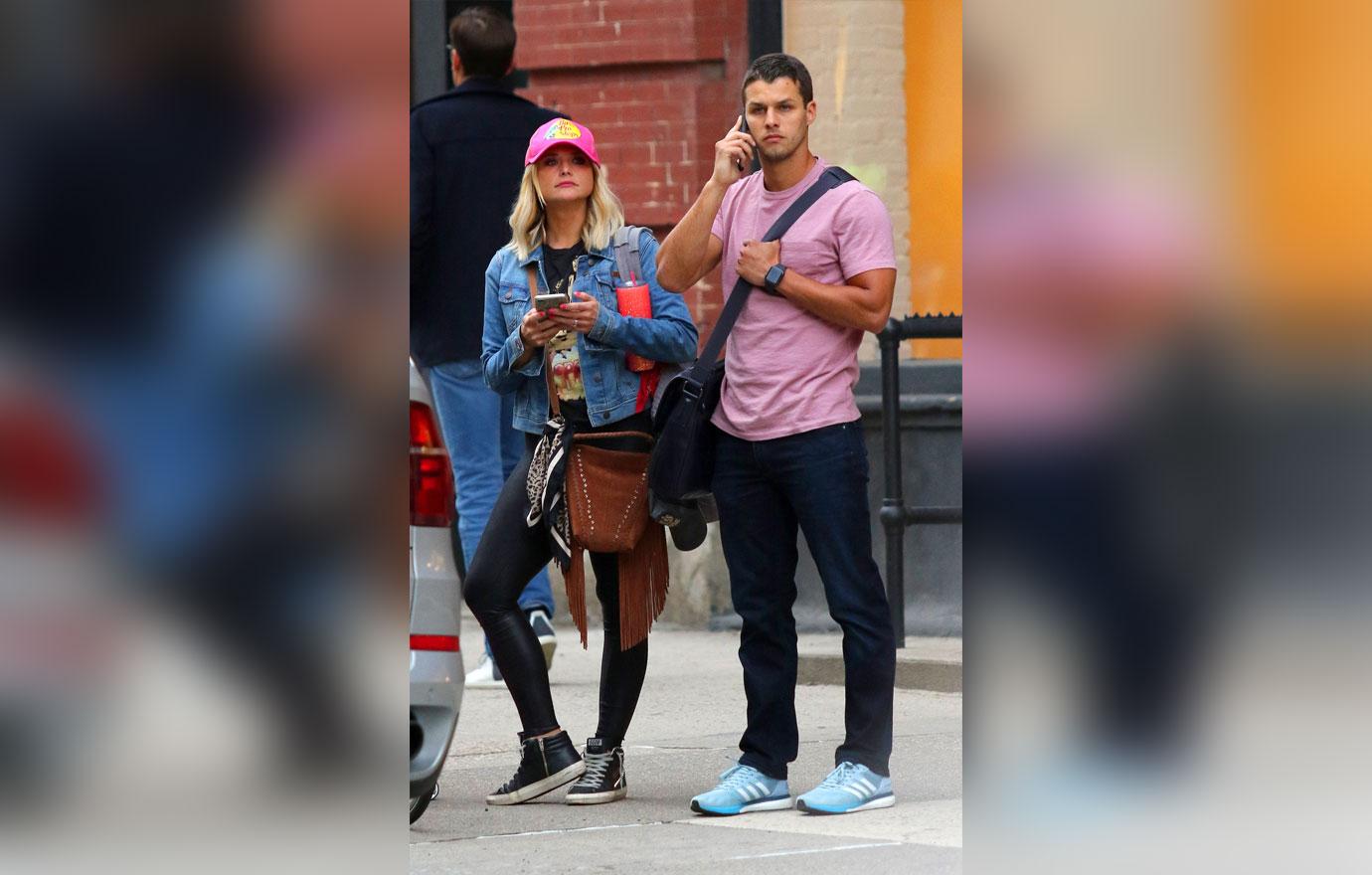 This week, however, there were no smiles in sight.
Article continues below advertisement
Why So Serious?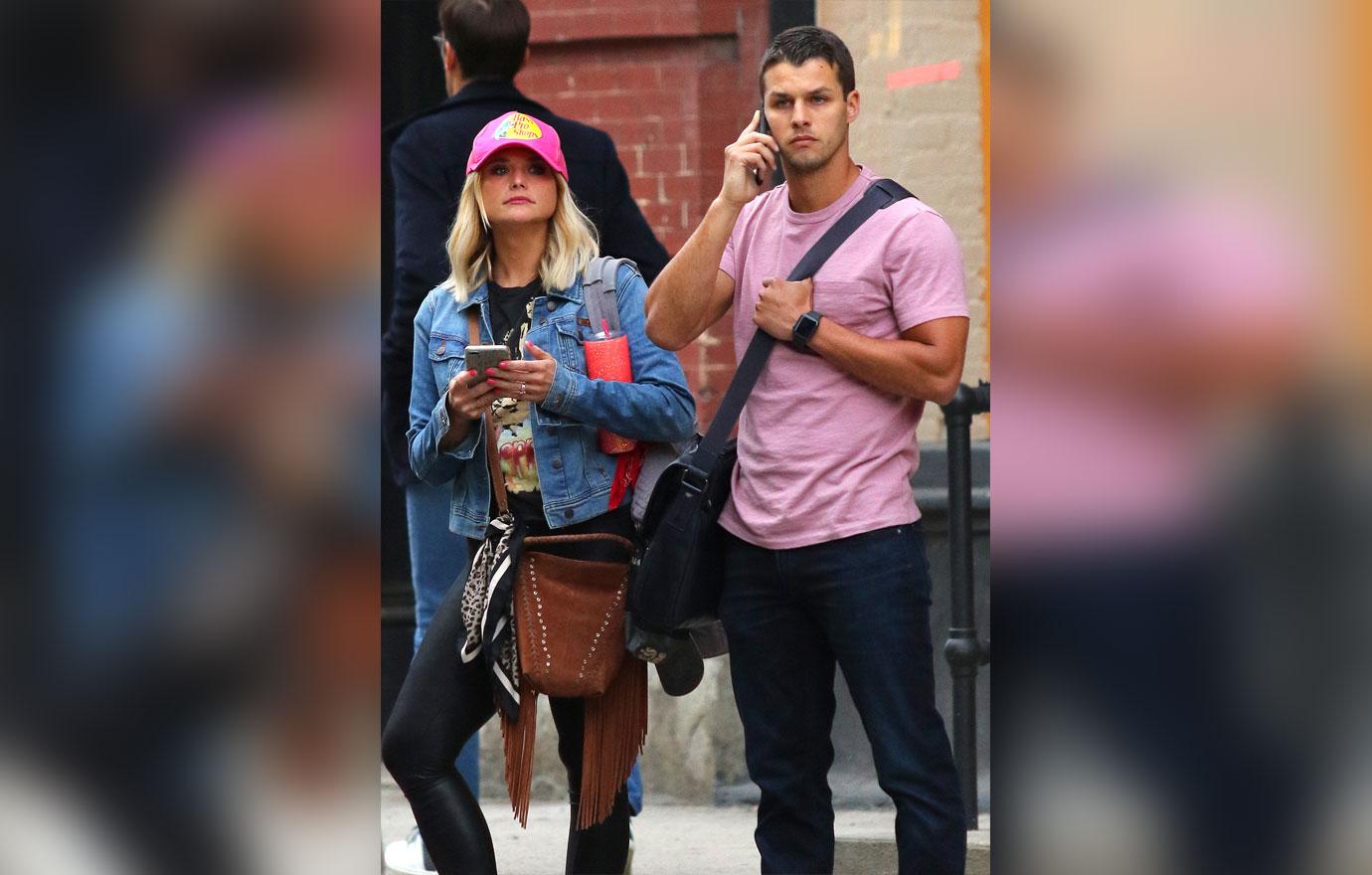 While standing on the street, Lambert held up a bag that read "Love," but her face did not mimic the emotion.
Article continues below advertisement
What's Going On?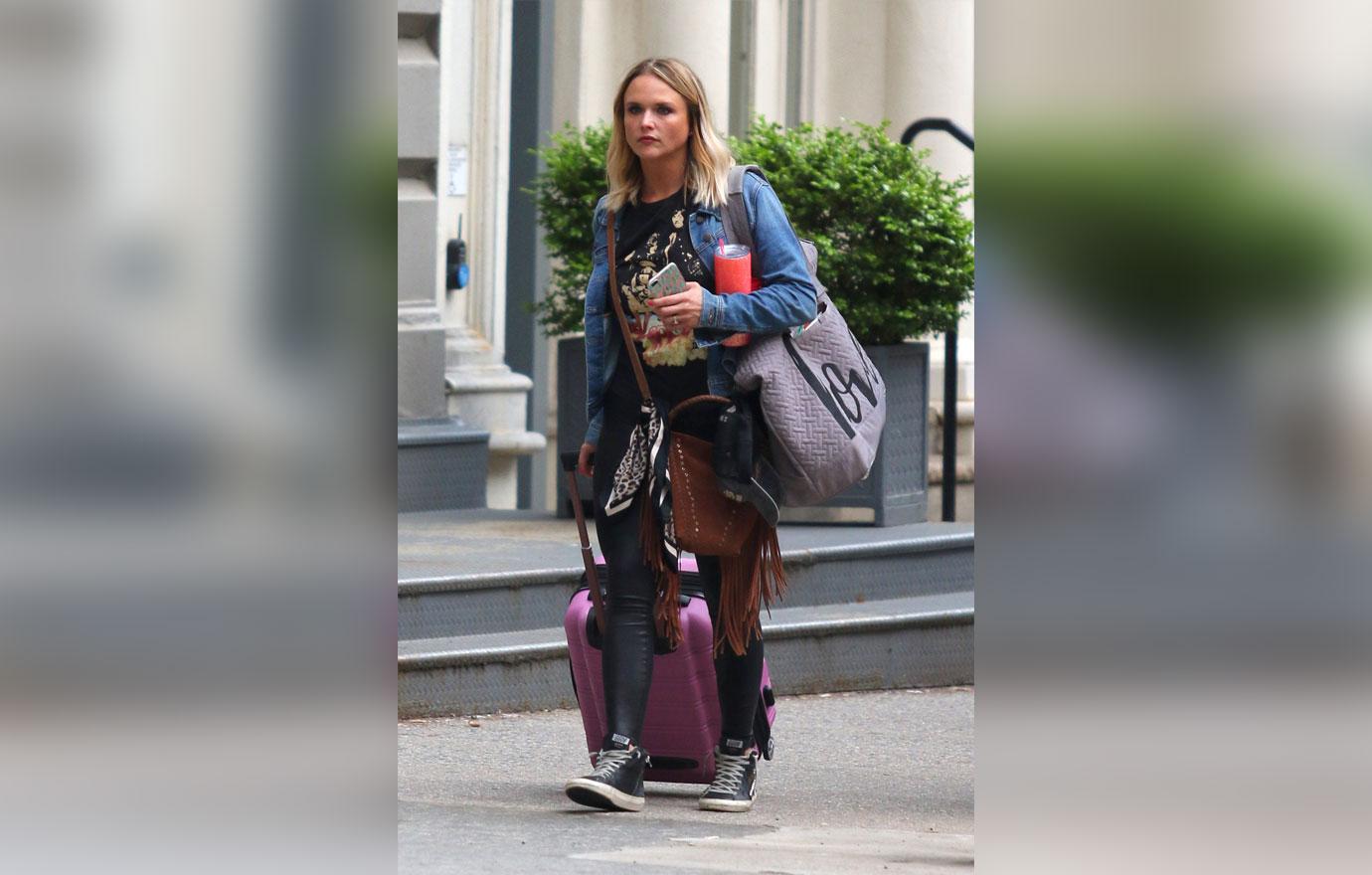 As McLoughlin stayed busy on the phone, she went off on her own, rolling her purple suitcase, looking exasperated.
Article continues below advertisement
Honeymoon's Over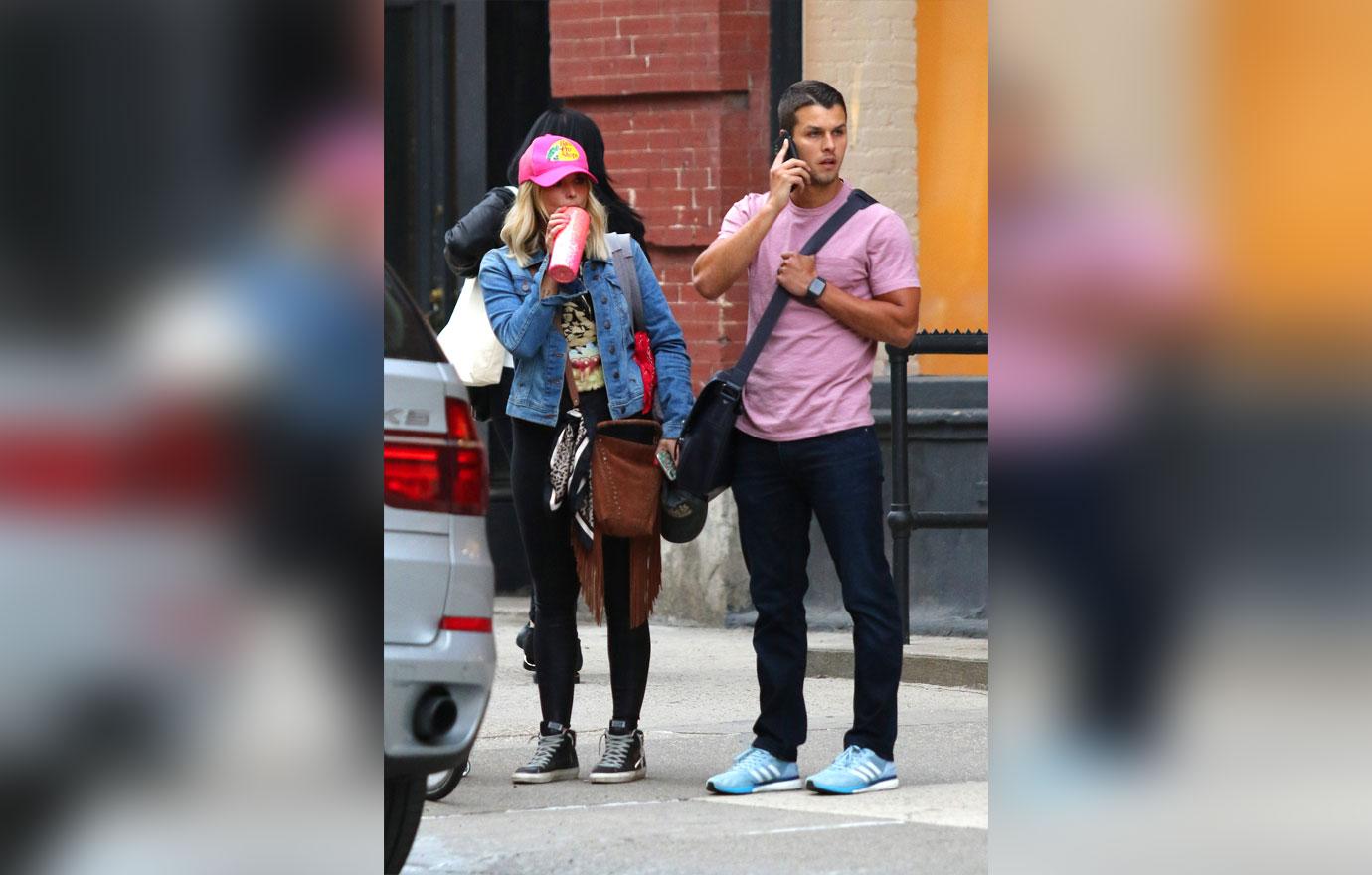 Is a divorce looming for the newlyweds?