Miranda Lambert Is All Smiles With New Husband 2 Months After Quickie Wedding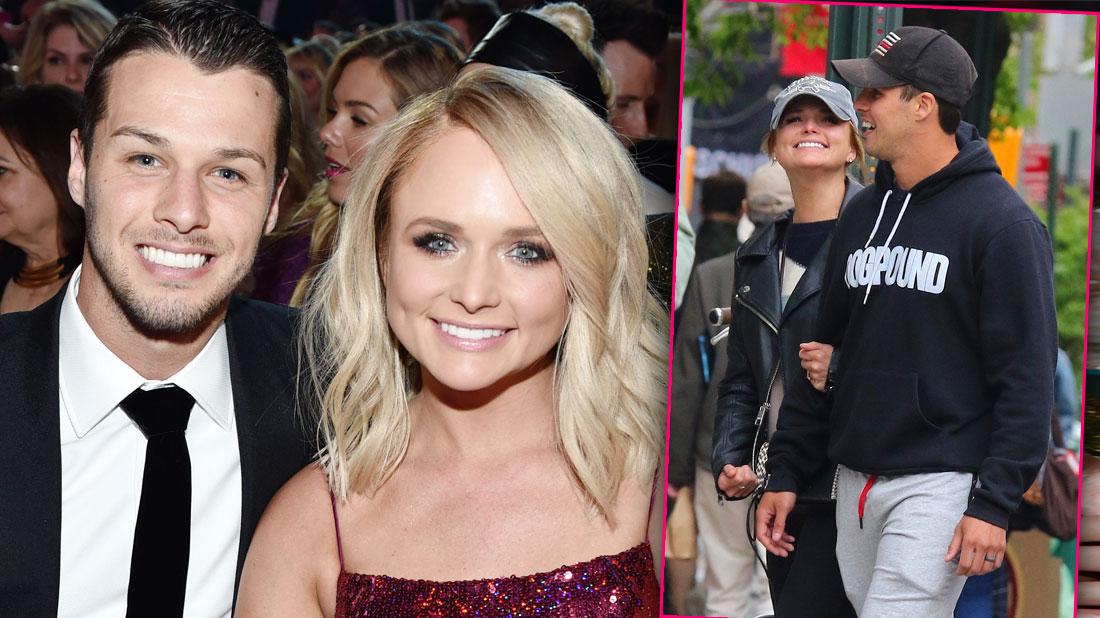 Miranda Lambert was seen out and about with new husband Brendan McLoughlin in New York City, weeks after tying the knot in a secret ceremony!
This Saturday, April 27, the lovebirds were spotted strolling around SoHo looking happy and smitten. They walked arm-in-arm and looked into each other's eyes while shopping for goodies.
The "Tin Man" singer looked comfortable and casual in black sweats, a leather jacket, and a baseball cap, and her new hubby — who spent his teen years as a male model — matched her look by wearing grey sweatpants, a black hoodie and a baseball cap.
Article continues below advertisement
They seemed to be wanting to lay low as they enjoyed they sunny day out in the city.
RadarOnline.com readers know Lambert, 35, and McLoughlin — a New York Police Department officer — have kept their romance very low-profile from the start.
On February 16, Lambert shocked fans by posting her very first photo with McLoughlin and revealing he was now her husband!
"In honor of Valentine's Day I wanted to share some news. I met the love of my life. And we got hitched! My heart is full. Thank you Brendan Mcloughlin for loving me for.... me," she wrote, adding the hashtag "the one."
The two dated for just four months before saying "I do."
Earlier this April, Lambert and McLoughlin made their red-carpet debut at the American Country Music Awards, where the singer's ex-husband, Blake Shelton, was also there with his girlfriend, Gwen Stefani.
There, Lambert made sure to shade Shelton, 42, during the performance of her song "Little Red Wagon." Smirking into the crowd, she changed the words "I live in Oklahoma" to "I got the hell out of Oklahoma" — which is where Shelton was born and where they lived during their years as a married couple.
Though Lambert now looks happy with her new man, Radar previously reported the hunk welcomed a child with another woman just three days after meeting the country diva!
The mother of McLoughin's former fiancée, Jackie Bruno, told Radar that the Staten Island-raised cop cheated on her and got another girl pregnant. But even after finding out the woman was expecting, he begged Bruno to marry him!
Moving Fast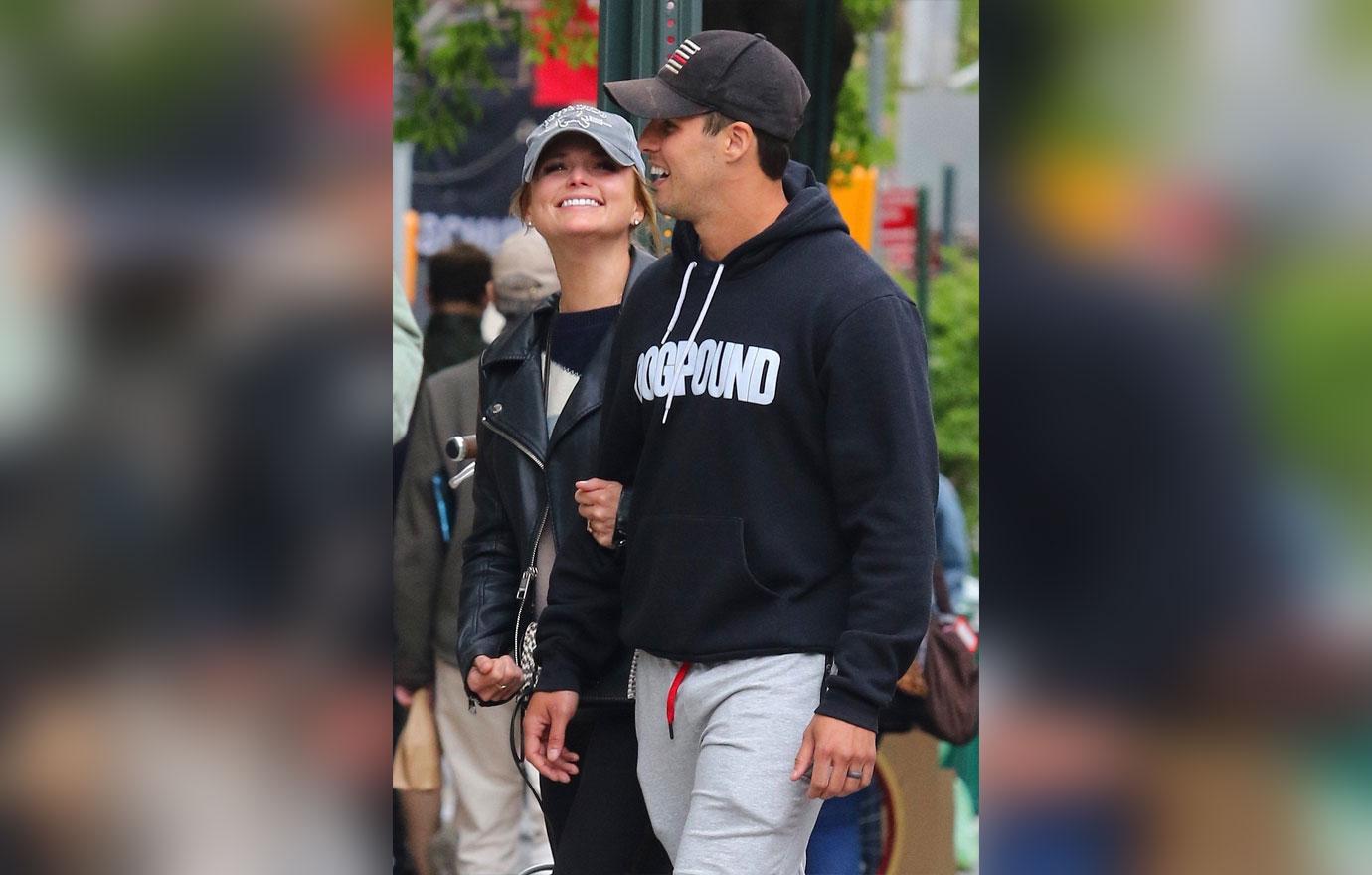 Only months later, he met Lambert and the two quickly tied the knot.
Article continues below advertisement
Meant To Be?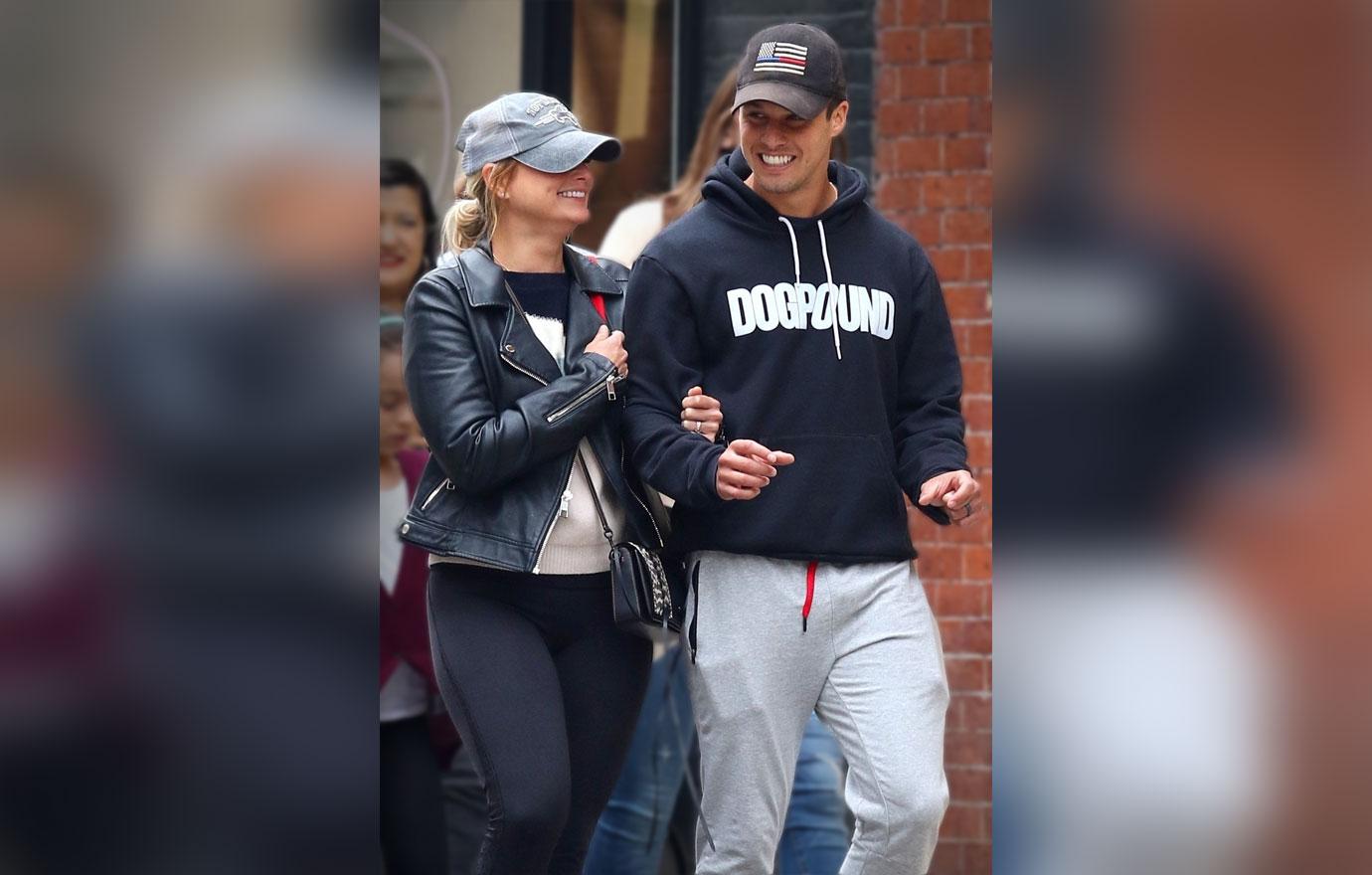 While fans were shocked with the news of McLoughlin and Lambert's shady love story, they know this is not Lambert's first homewrecking scandal.
Article continues below advertisement
Rocky Territory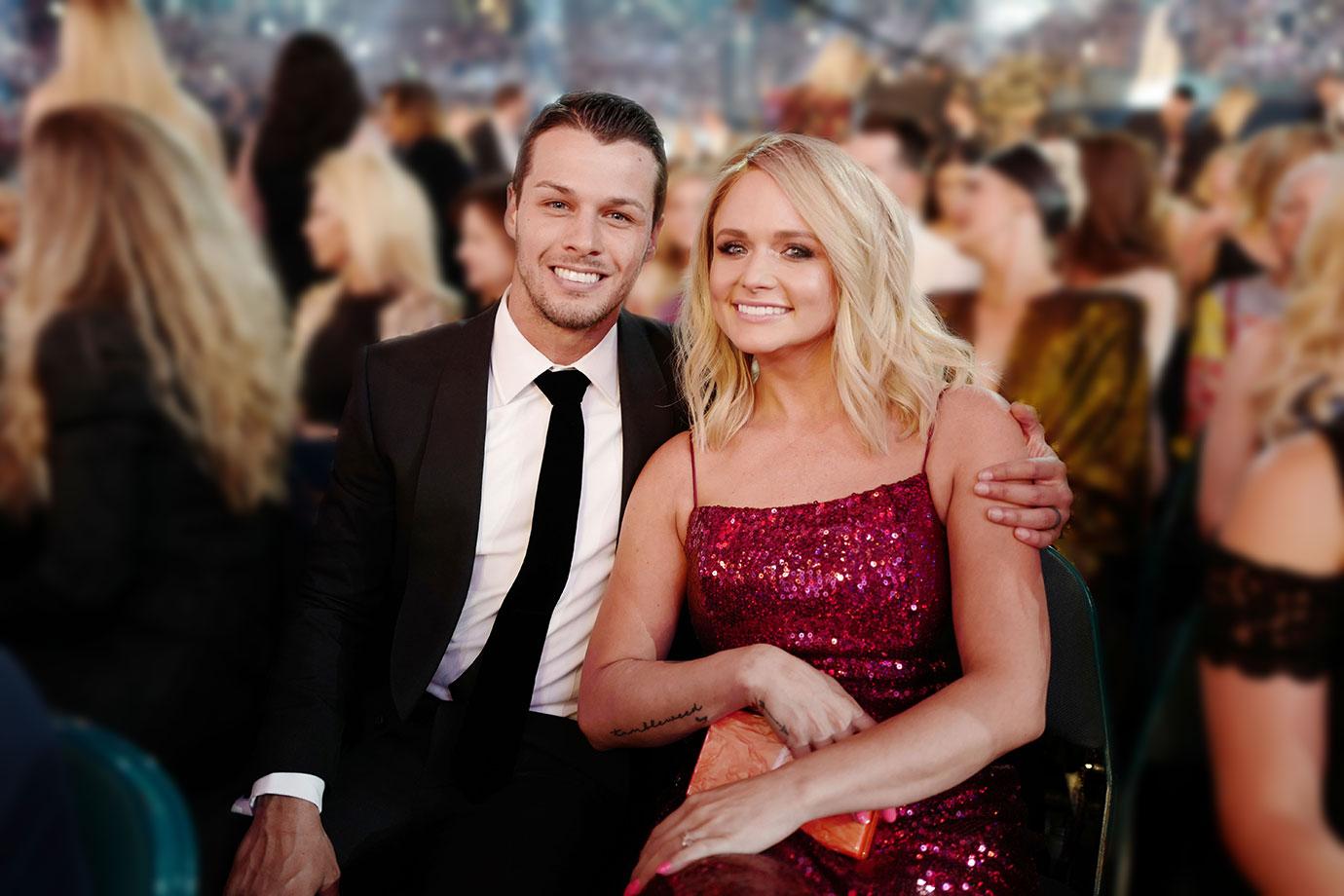 Article continues below advertisement
Dark Romance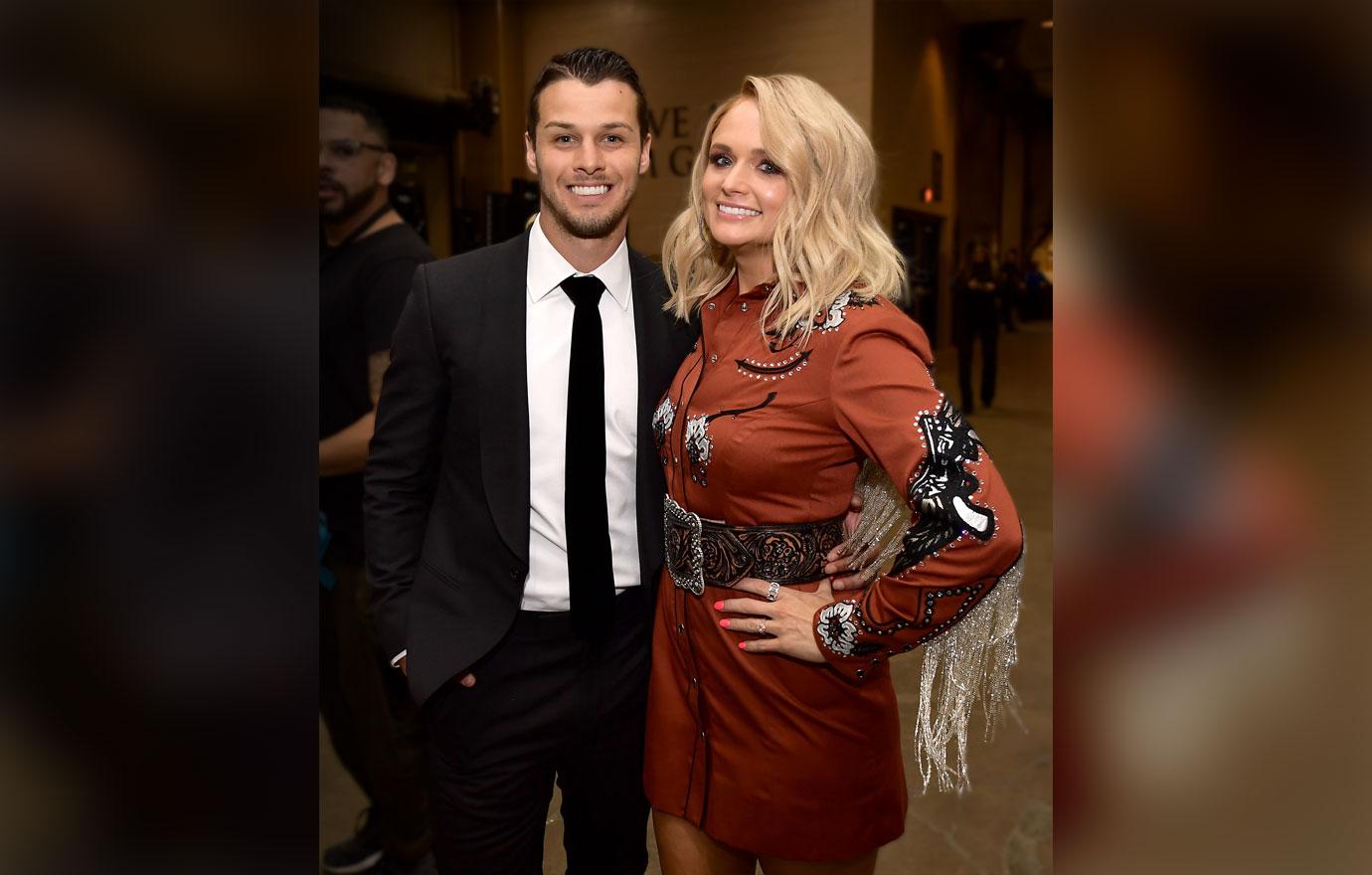 She also fell in love with ex-husband Shelton when he was married to Kaynette Gern in 2005.
Article continues below advertisement
All For Love?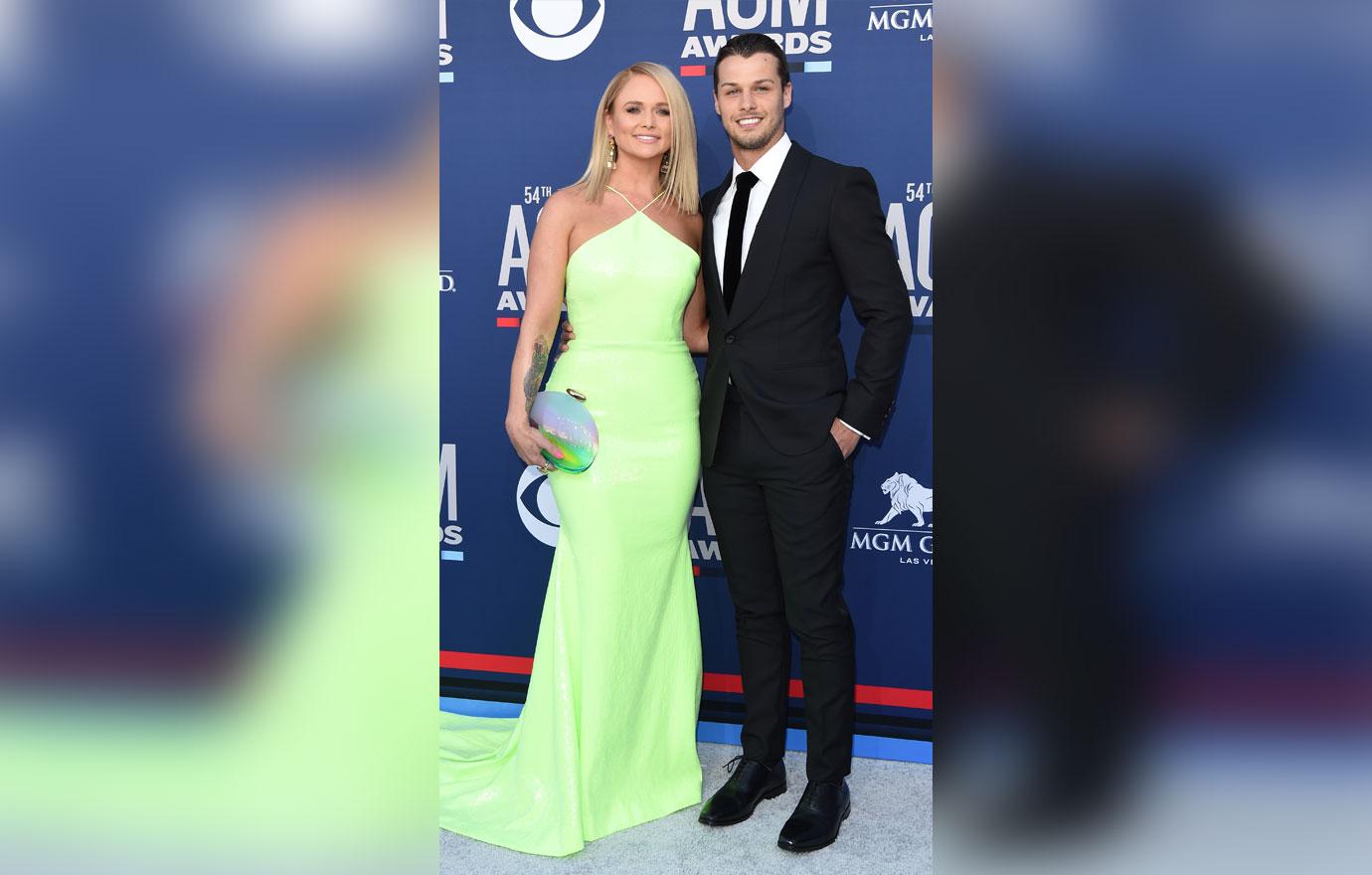 Shelton divorced his first wife in 2006 and married Lambert in 2011. They called it quits in 2015 and have not had much contact since.
Article continues below advertisement
Wait What?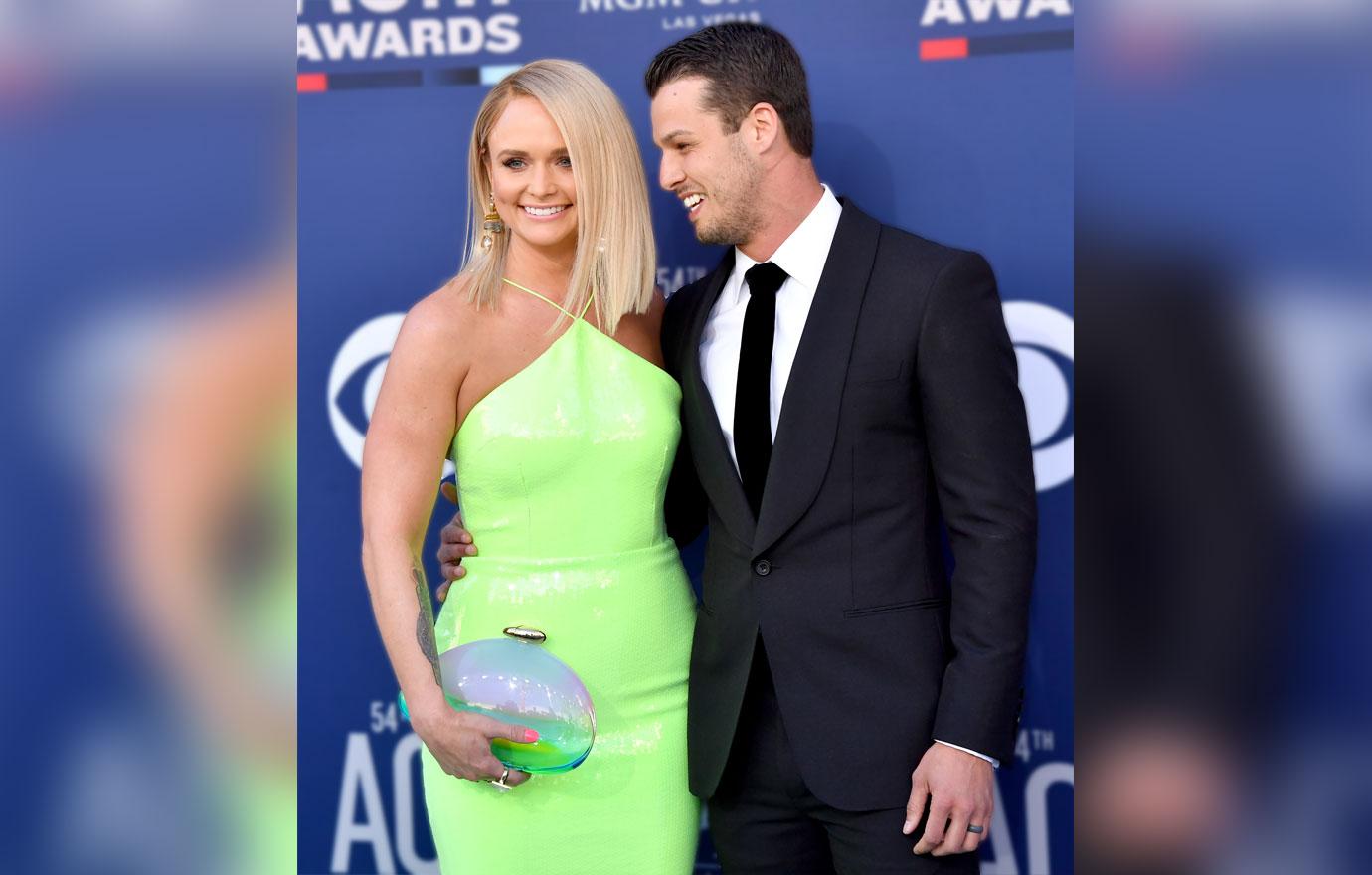 Recently, a source told Radar he didn't even know she got hitched to the cop until she published the news on Instagram!
Article continues below advertisement
Unfriendly Exes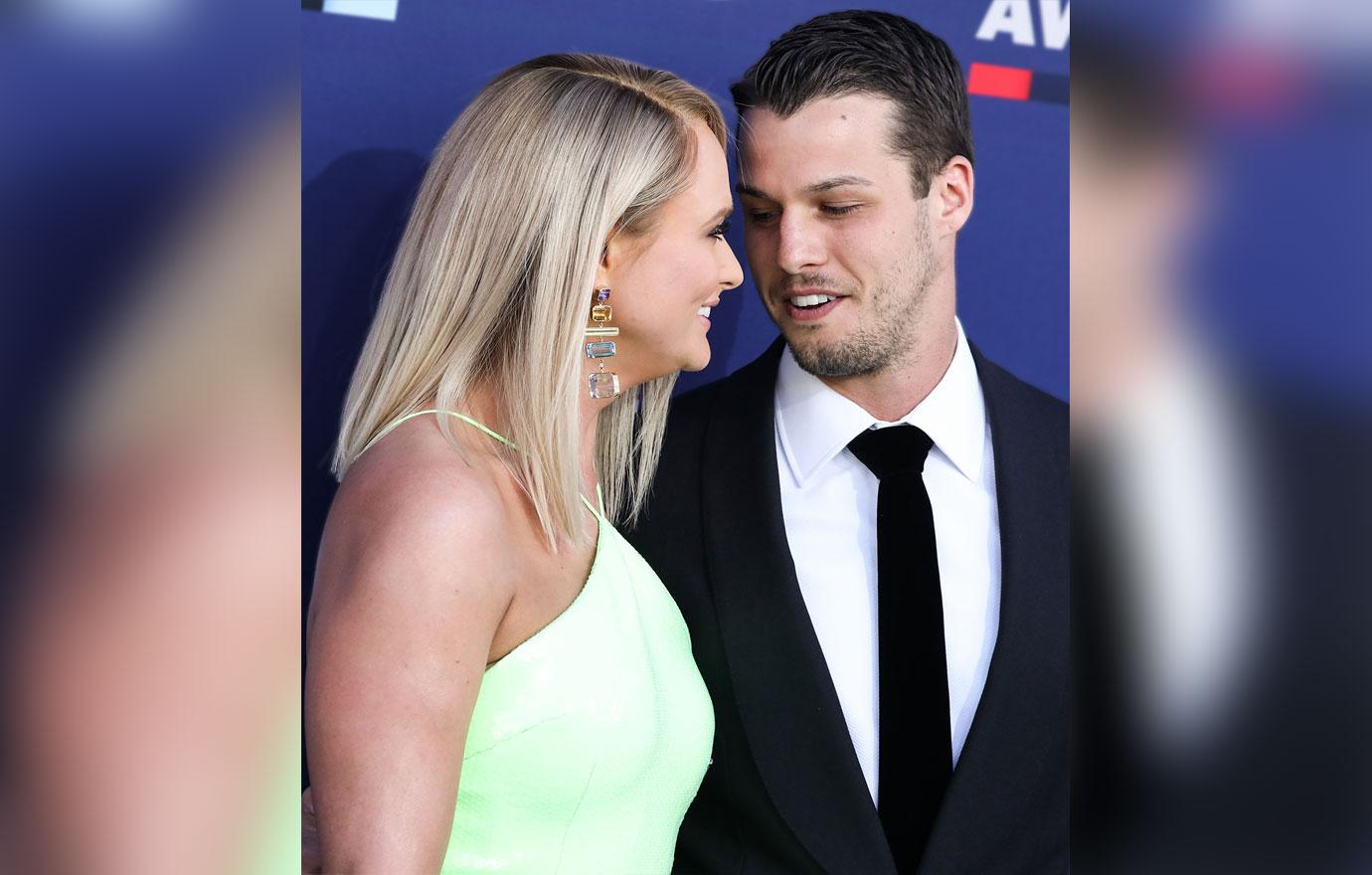 "Blake found about the wedding at the same time everyone else did," said the insider.
Article continues below advertisement
Blake Who?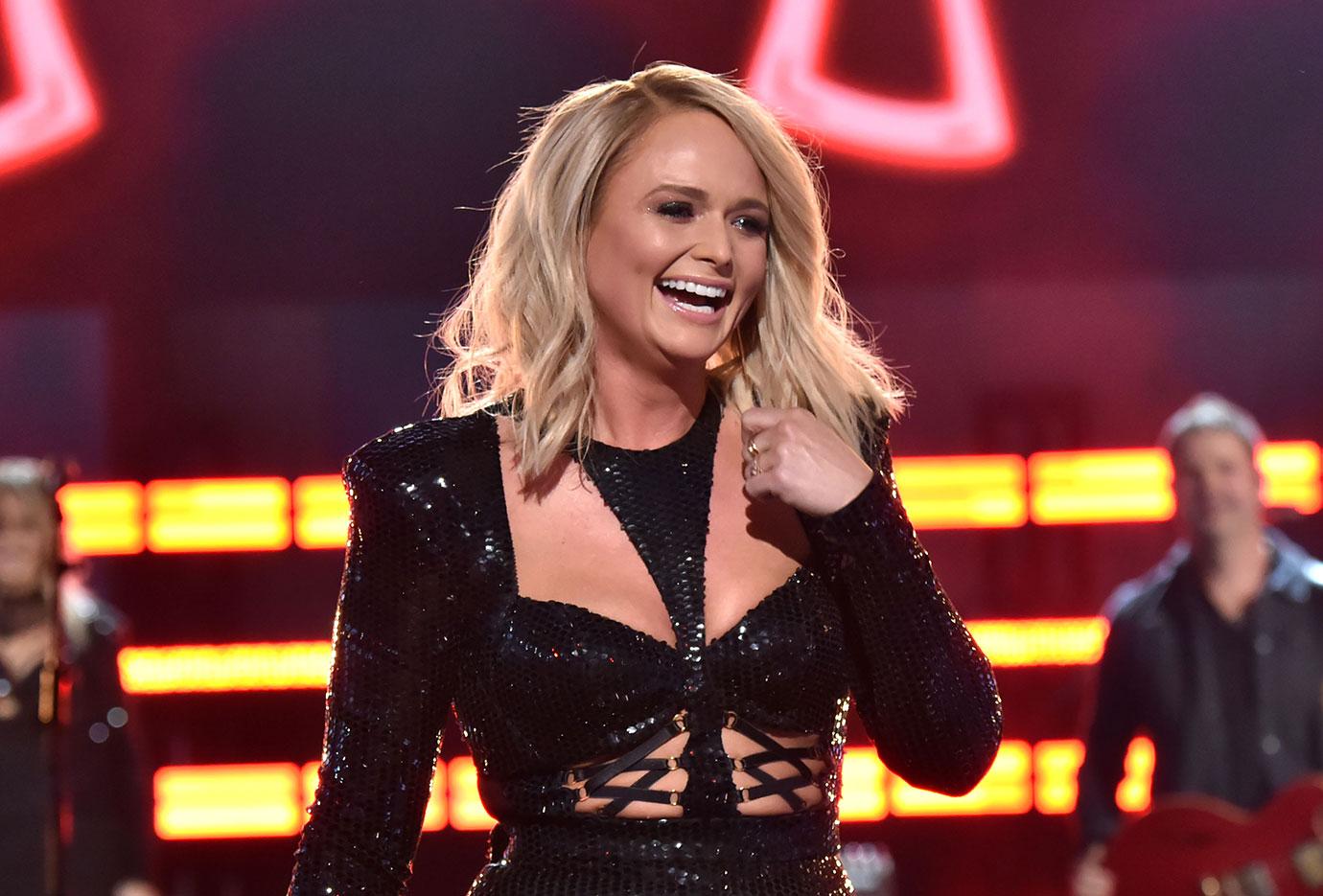 "He was NOT given a heads up and doesn't know her new husband. Since they split they have had almost zero contact."