Mommy Duty! Miranda Lambert & Husband Brendan McLoughlin Take His Baby Son Out Together In NYC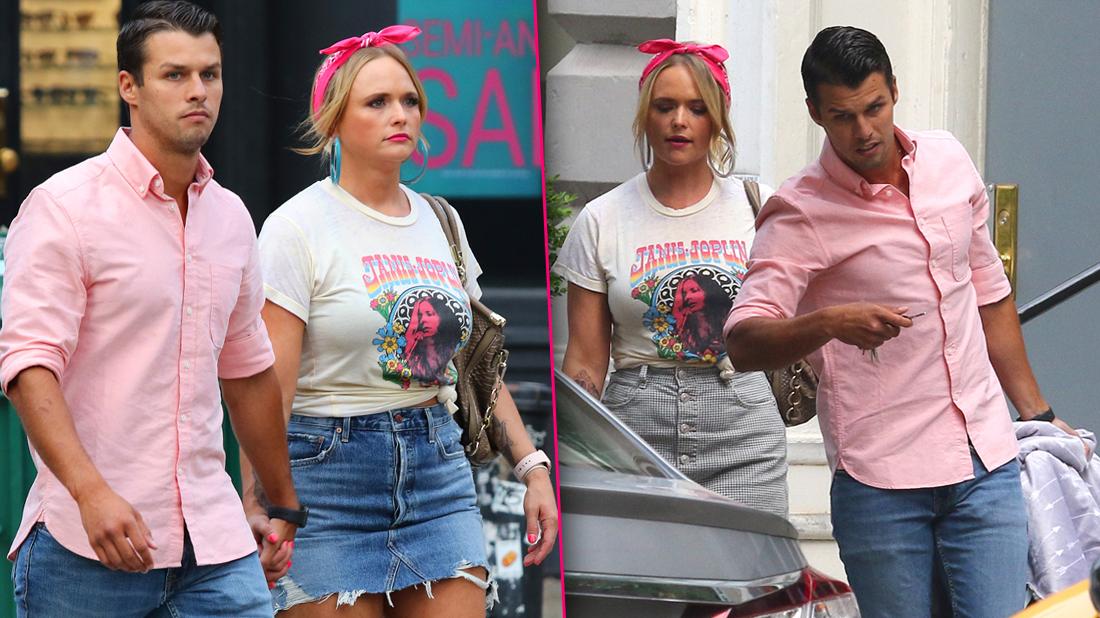 Miranda Lambert was on mommy duty when she and her husband, Brendan McLouglin, took his son to a doctor's appointment in New York City.
The country crooner and her hunky spouse wore matching pink when they took baby Landon out.
McLoughlin carried a car seat with a blanket covering the infant, who is the son of his ex, Kaihla Rettinger.
McLoughlin's relationship with Rettinger was a surprise to his former fiancée, Jackie Bruno, a professional soccer player.
Article continues below advertisement
"Oh well, you know my daughter was a soccer player and that Landon Donovan was her idol right? Well, you know what he named his kid right? Landon," Carol Bruno, Jackie's mom, revealed to In Touch. "Yup. That's pretty sick. He named his son after Jackie's idol. I don't think the baby mama knows that. That was always her idol and she and Brendan had discussed that they would possibly name a future child Landon. That is sick. OK, I really unleashed now didn't I?"
Scroll through RadarOnline.com's gallery of Lambert and McLoughlin's parenting duty appointment in NYC.
Day Date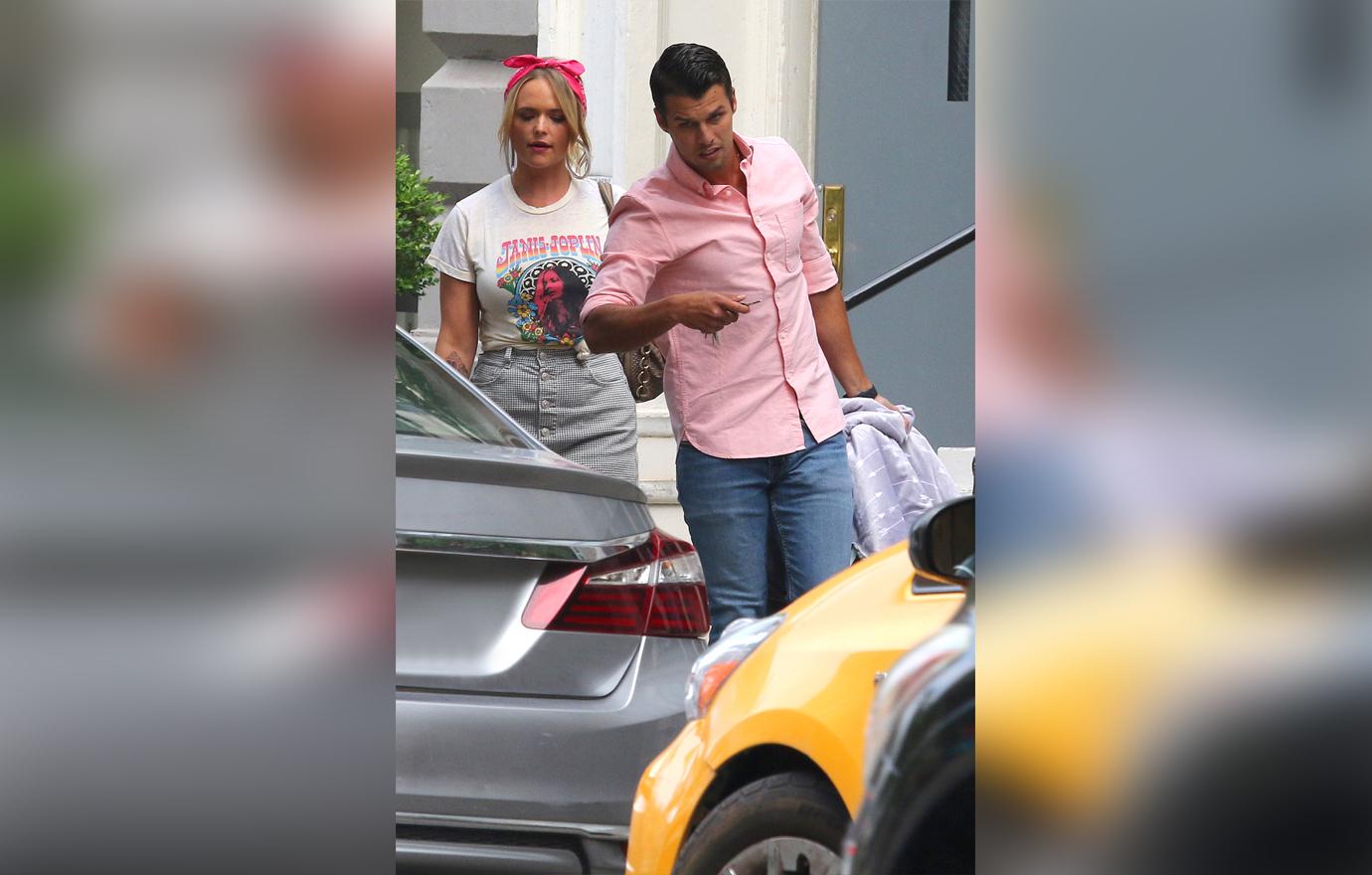 The couple, who announced they got hitched on Valentine's Day, were cute in matching pink outfits as he carried baby Landon to an appointment in NYC.
Mom Life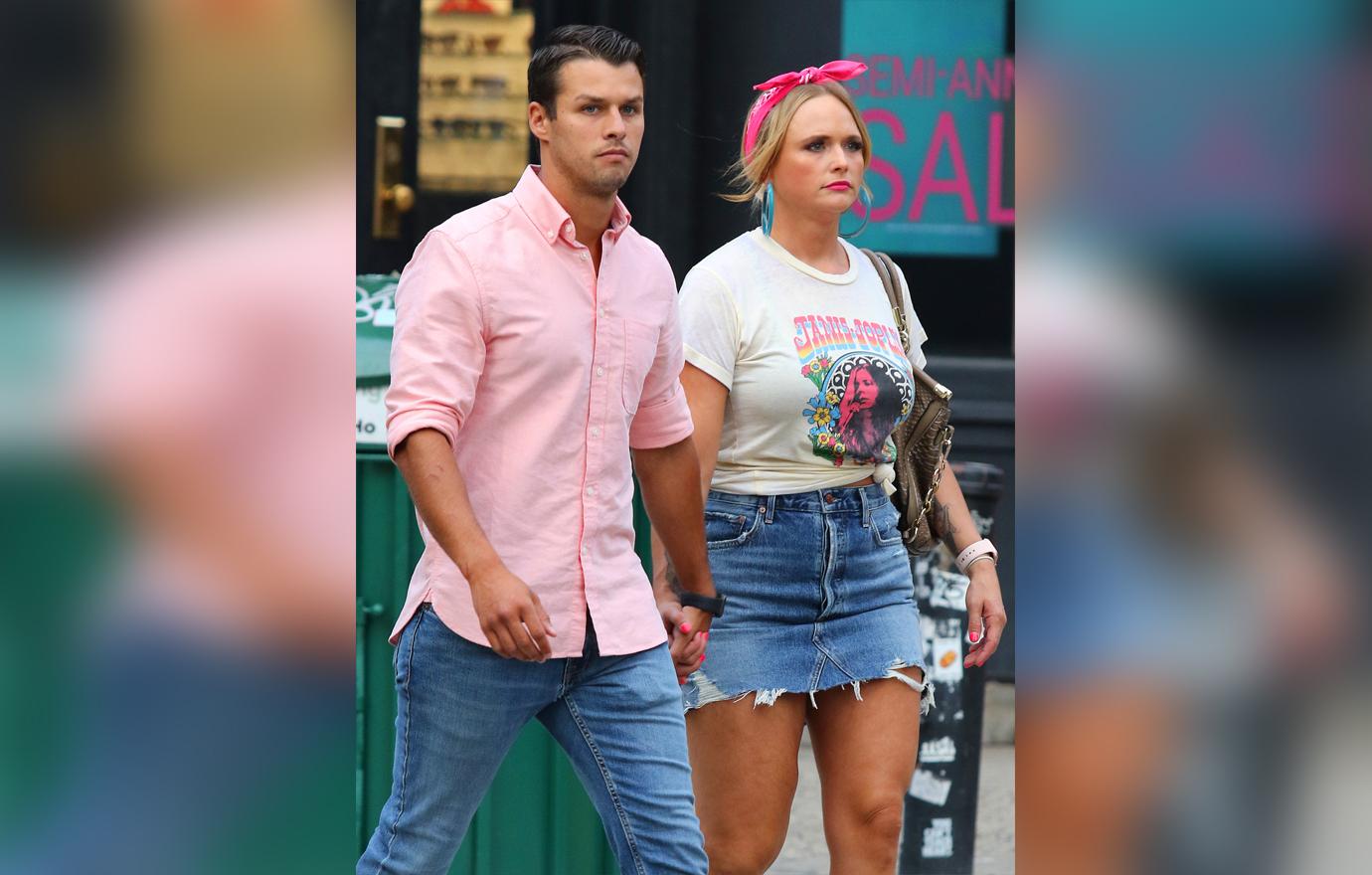 Lambert has gushed over her stepmom duties. "My stepson is amazing," she said in an interview with Extra. "I'm loving that whole phase, and I've raised a million dogs, so I feel like I've got that part of my womanly/motherly thing is full, so this is a whole new journey. It's great."
Article continues below advertisement
No Kids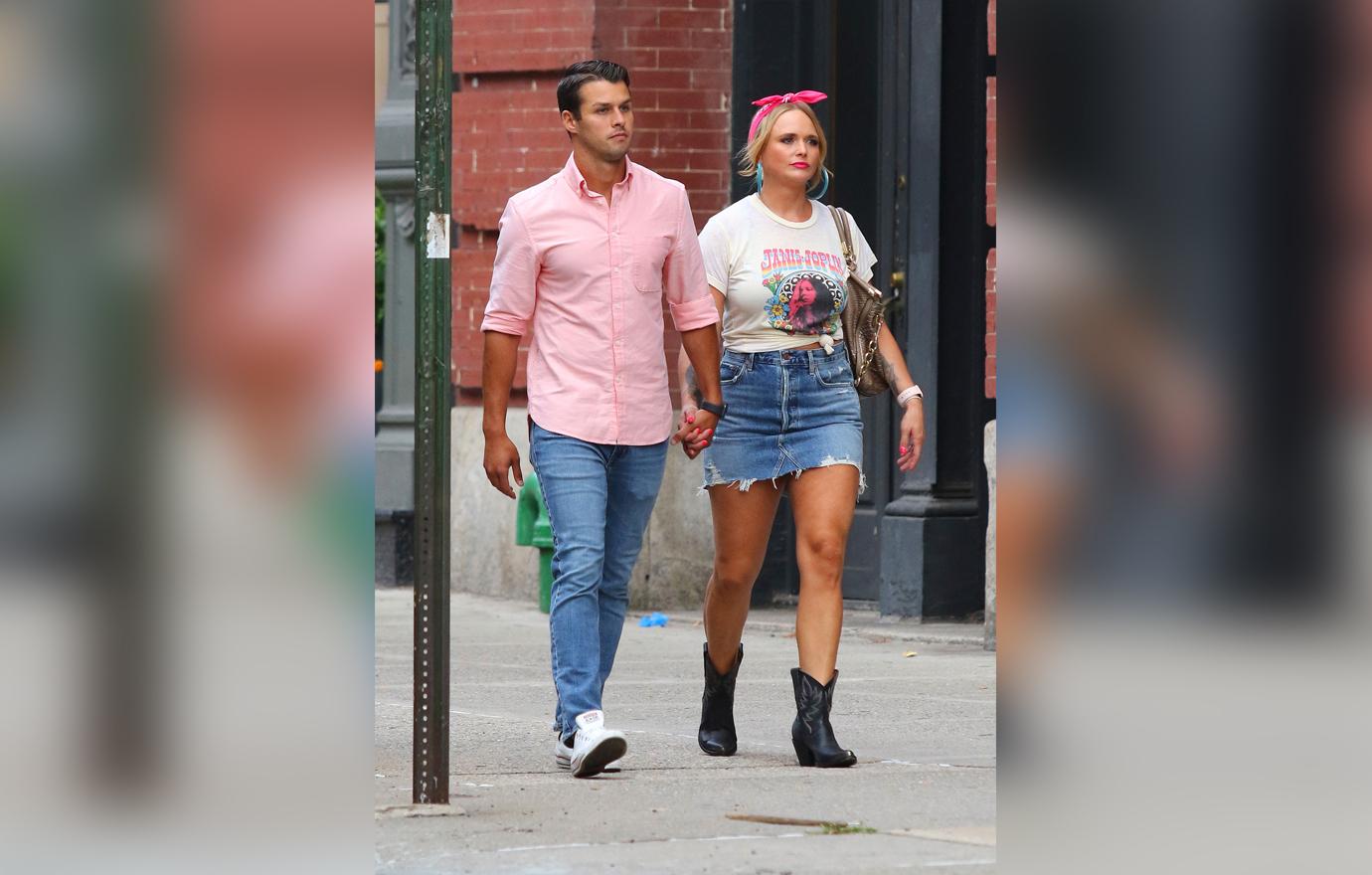 Lambert and Blake Shelton divorced in 2015, and she never had children with The Voice judge.
Article continues below advertisement
Home Front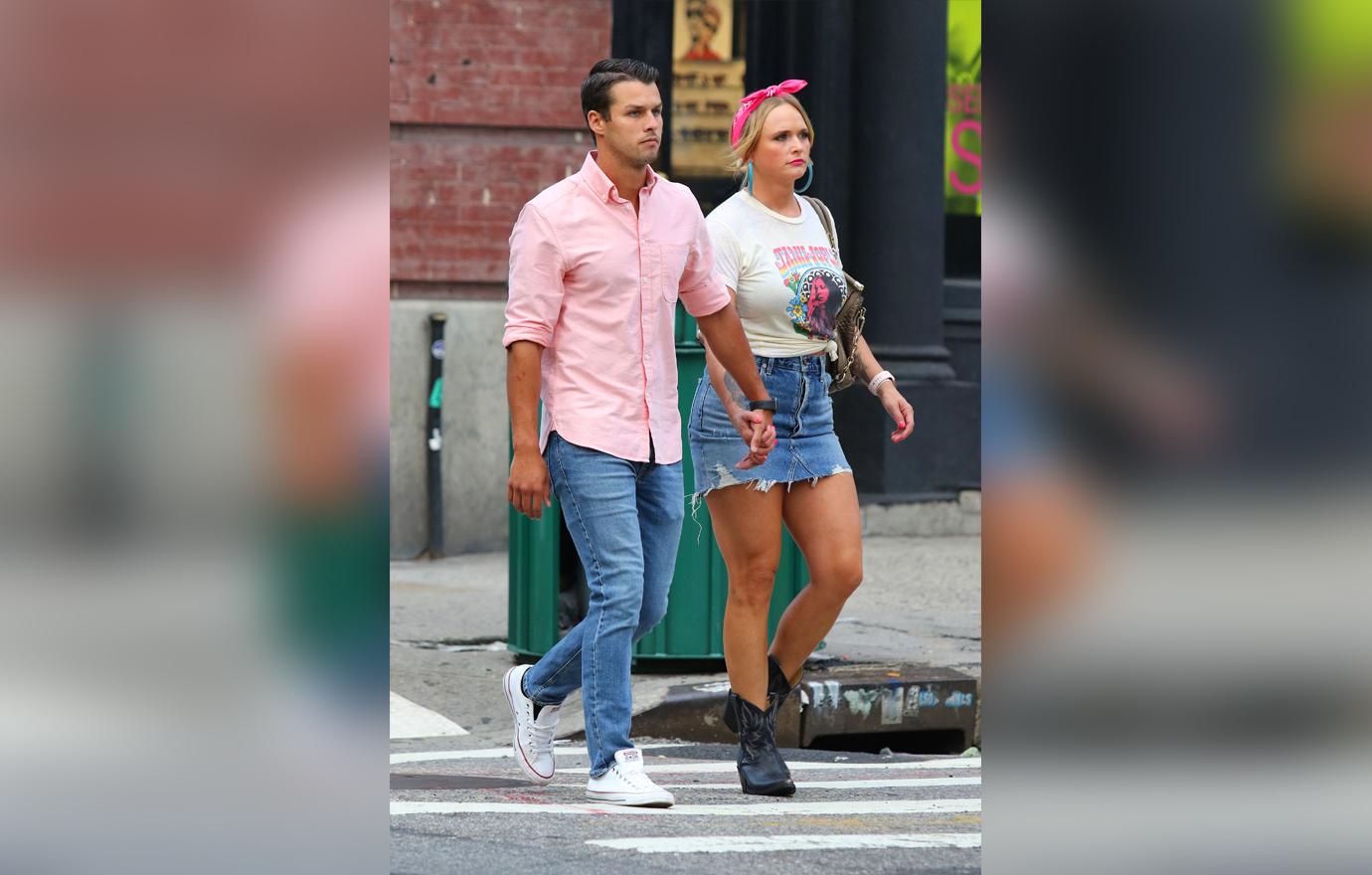 The newlyweds split their time between Nashville and the Big Apple, where his tiny son lives.
Article continues below advertisement
Babysitting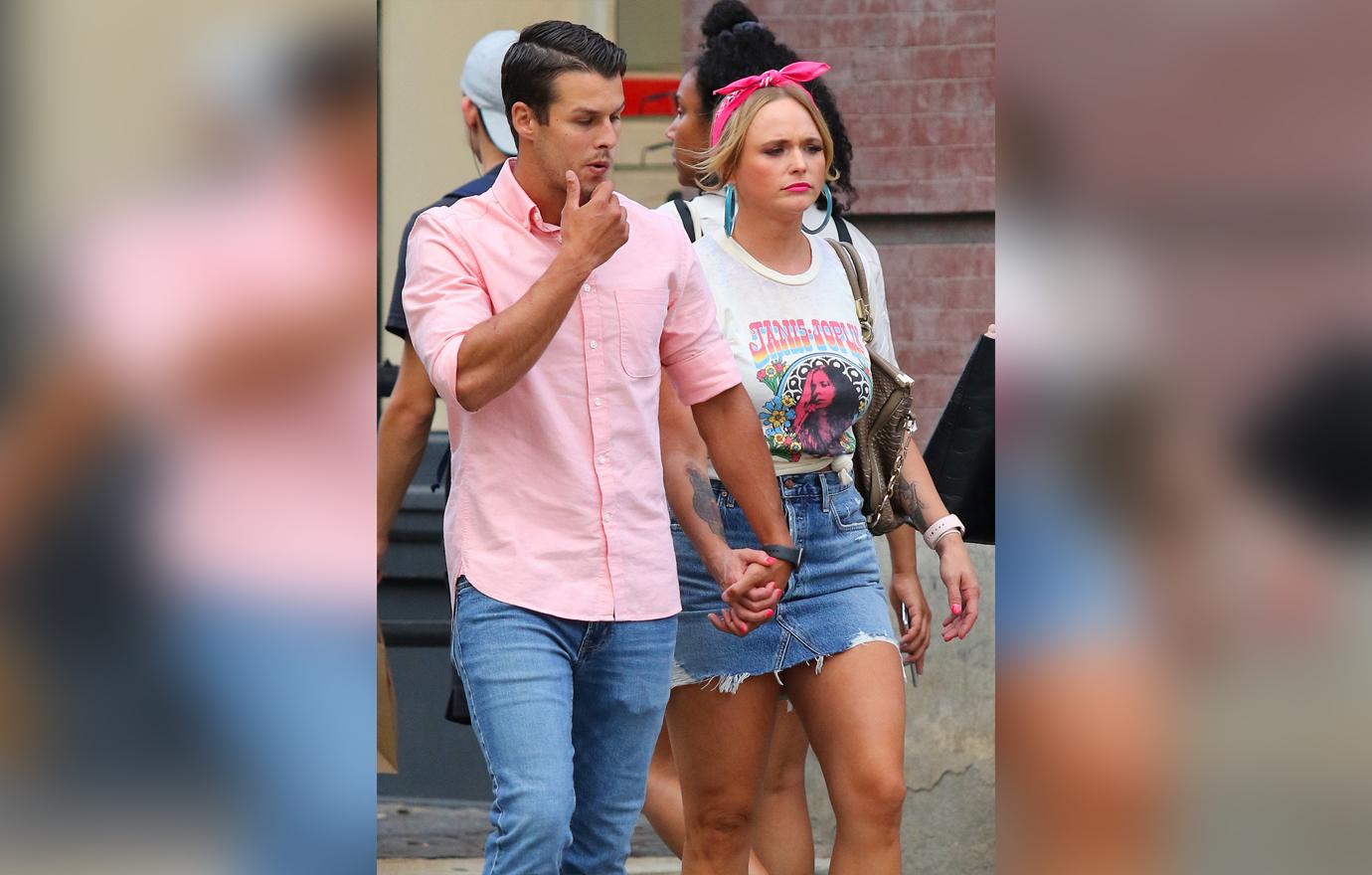 After taking baby Landon to the doctor, Lambert and McLoughlin held hands on a date together.
Article continues below advertisement
Job Status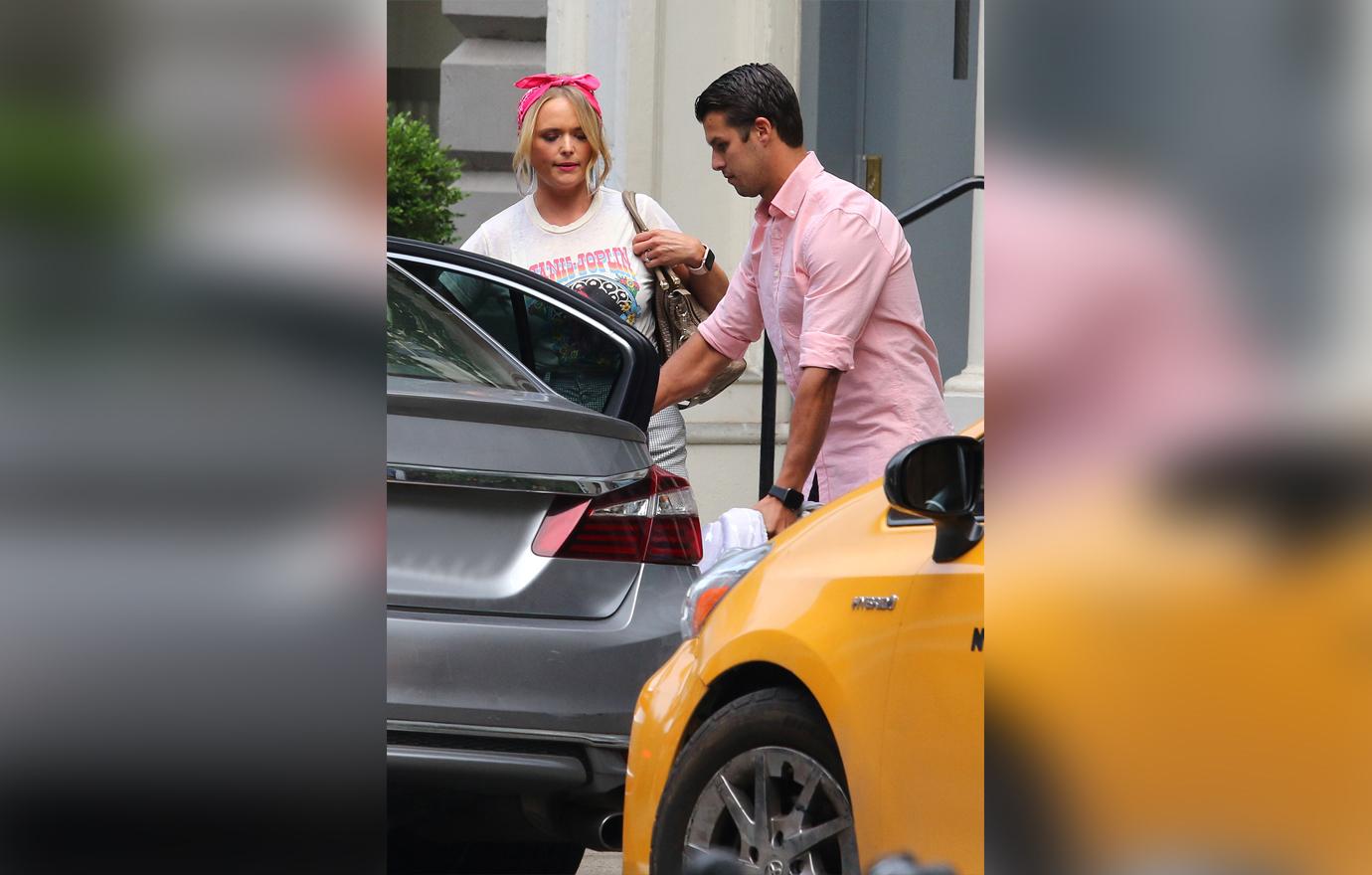 Article continues below advertisement
Bringing Home The Bacon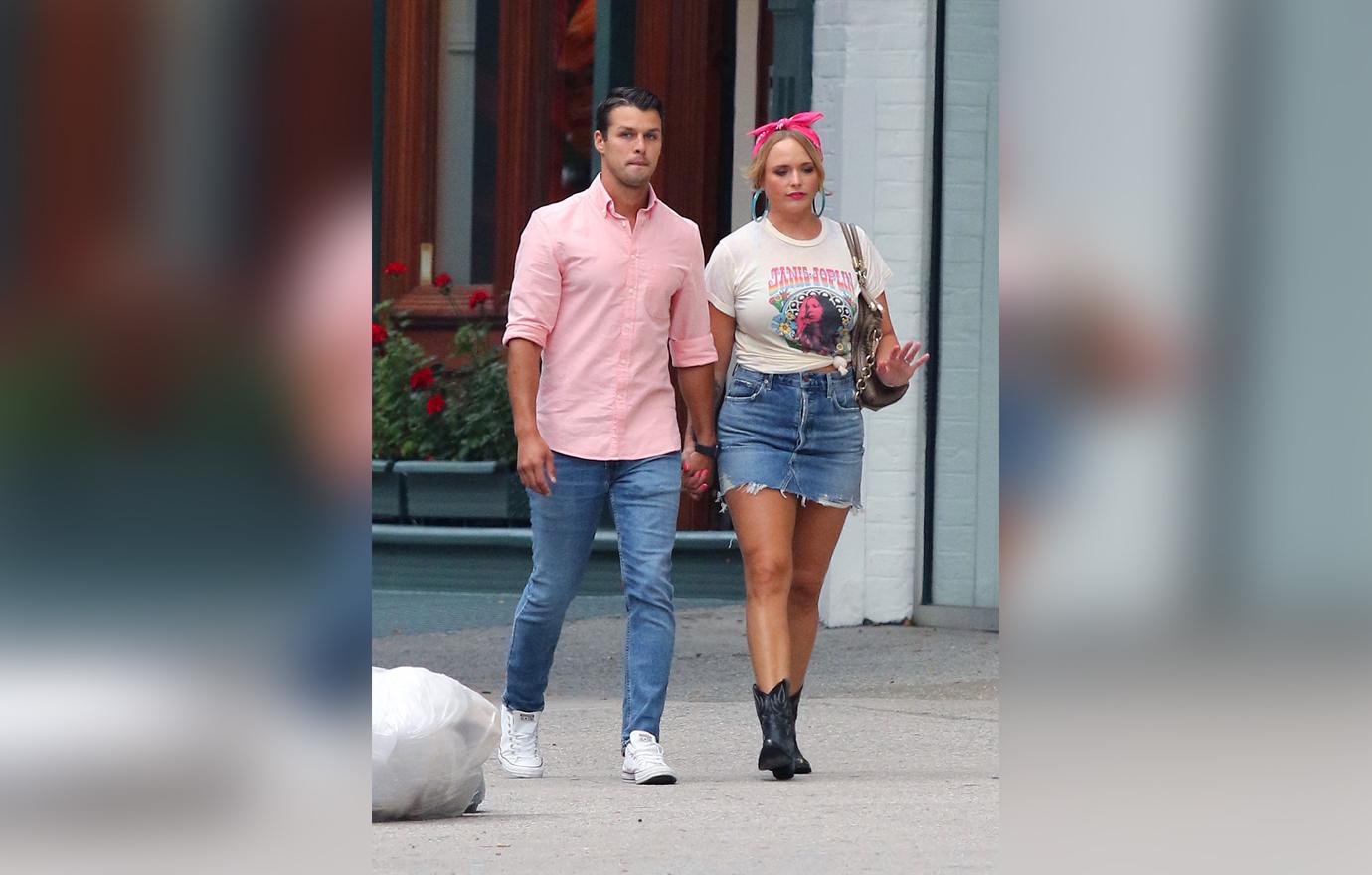 Meanwhile, Lambert is still working. She is currently touring around the United States.