Miley Cyrus And Galpal Kaitlynn Carter Share PDA Shopping Date Amid Liam Divorce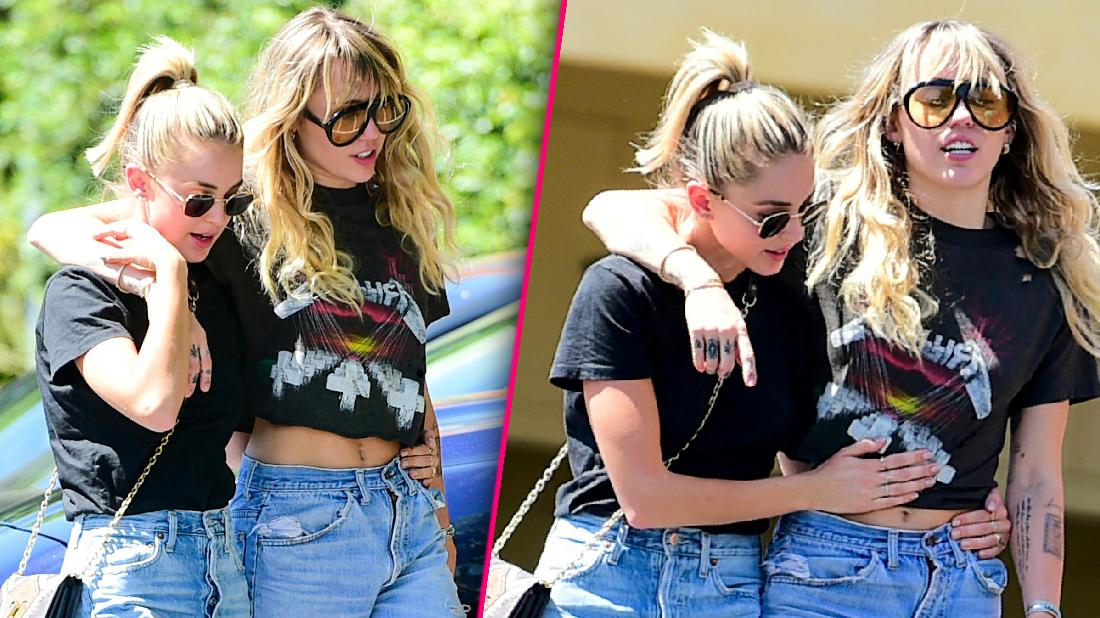 Miley Cyrus and her new girlfriend Kaitlynn Carter had lunch and then went shopping together in Studio City this weekend. It was a date full of PDA for the singer, who plunged into the new romance amid her split from husband Liam Hemsworth. Miley, 26, and Kaitlynn, 31, the ex of Brody Jenner, even wore matching outfits!
Both women sported black tee shirts and blue jeans. Miley rocked a crop top paying tribute to the heavy metal band Metallica. She wrapped her arms around her reality star lover and Kaitlynn rested a hand on Miley's tummy. All the while, the two engaged in cozy conversation. Miley and Liam's marriage from hell officially ended with the actor filing for divorce last month They had been married for just eight months.
Article continues below advertisement
The move followed the "We Can't Stop" singer flaunting her relationship with Kaitlynn. The gals even had a public pow wow with Miley's mother, Tish! RadarOnline.com confirmed Miley and Liam's marital split on August 10, and a source exclusively said, the singer "was the one to end it. She said she wanted an open relationship. She wasn't ready for just one person for forever."
The source also explained that the actor, 29, wanted kids right away, while Miley just wasn't into the idea. "He wanted babies, and she just didn't anymore," the source said. The sexually fluid Miley moved on with Kaitlynn and the pair was caught kissing on a sexy Italian getaway -- and then meeting with Miley's mom. "Miley now has her mother's full acceptance and support" for her love affair with Kaitlynn, a source told Radar.
Scroll through the gallery for more on the couple's latest date!
Fun Weekend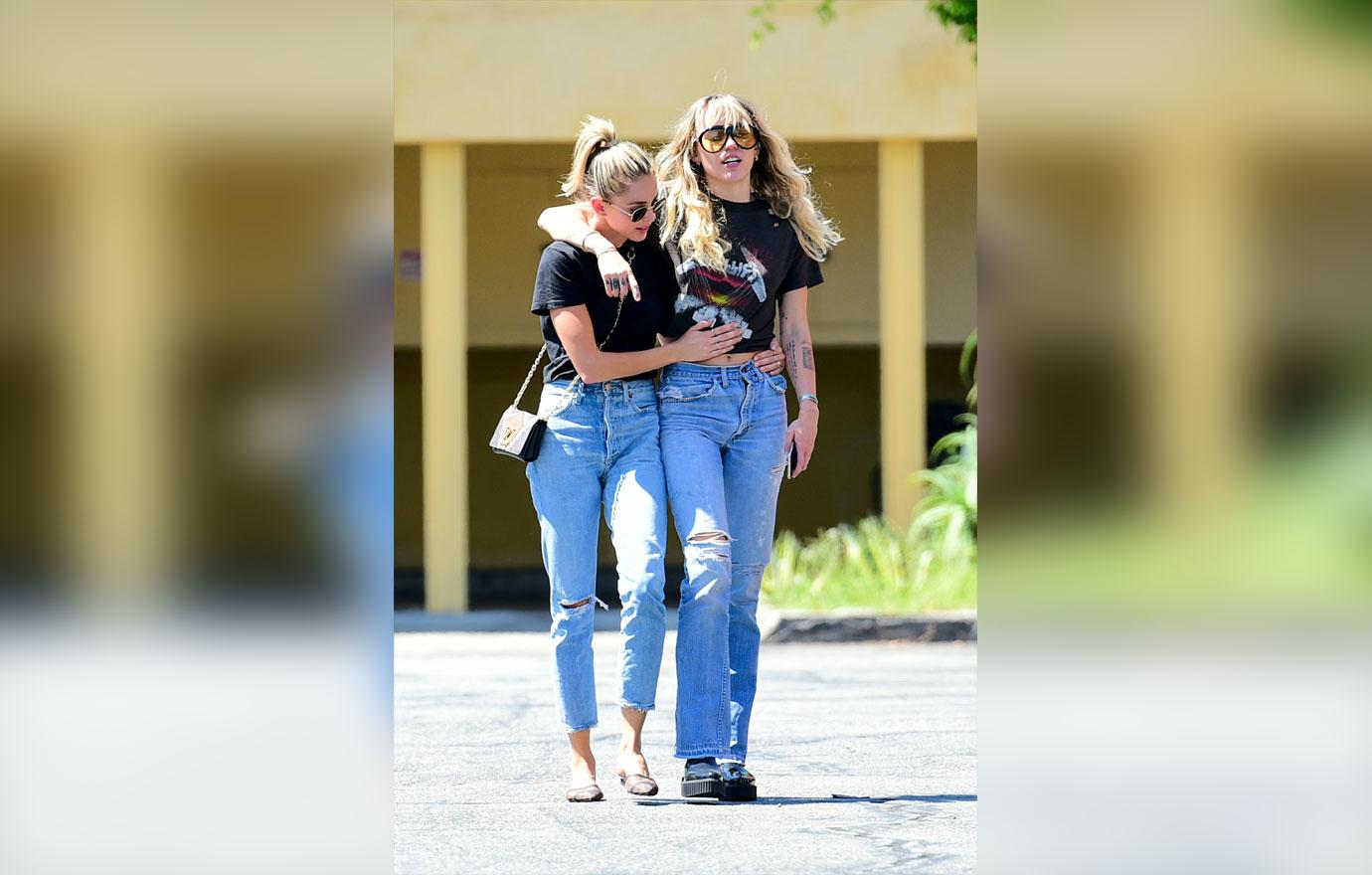 Miley and Kaitlynn have been inseparable since going public with their romance in August with a make out session while on a vacation in Italy.
Article continues below advertisement
Not Missing Liam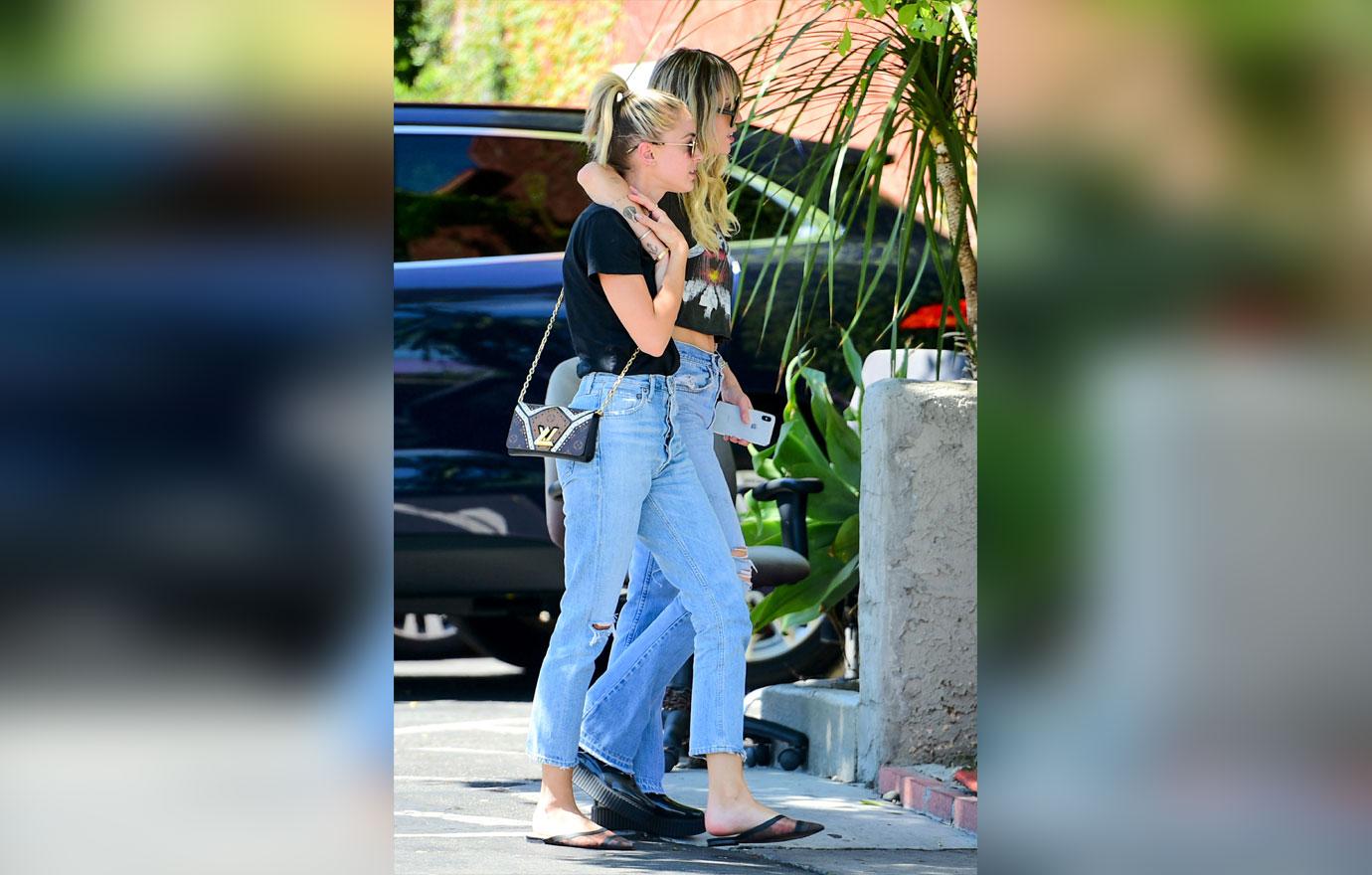 The "Wrecking Ball" singer held on tight to her new love while shopping this weekend.
Article continues below advertisement
Living Together?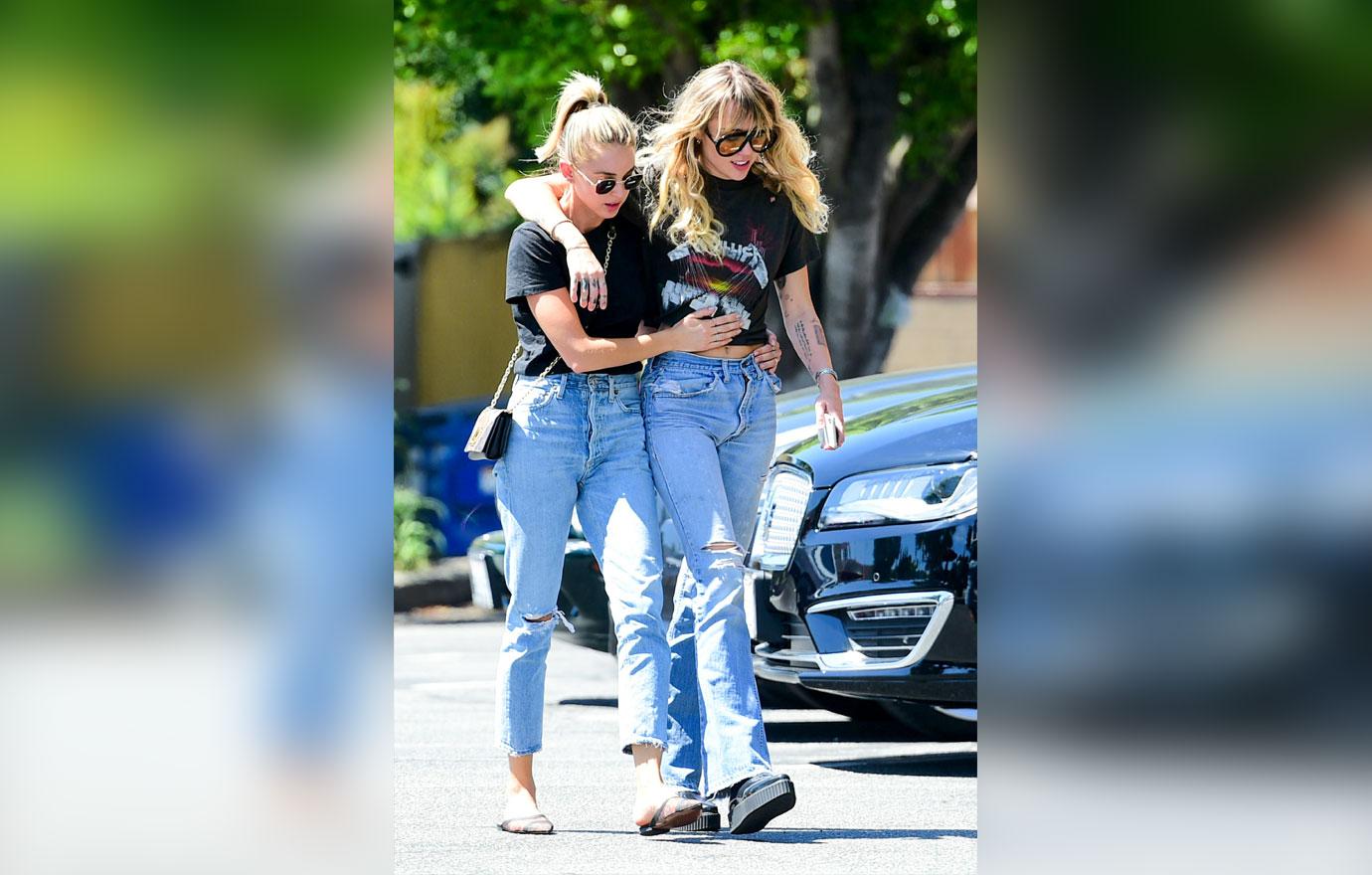 Rumors are flying that Miley and Kaitlynn are now cohabitating in the star's Hidden Hills house.
Article continues below advertisement
No More Husband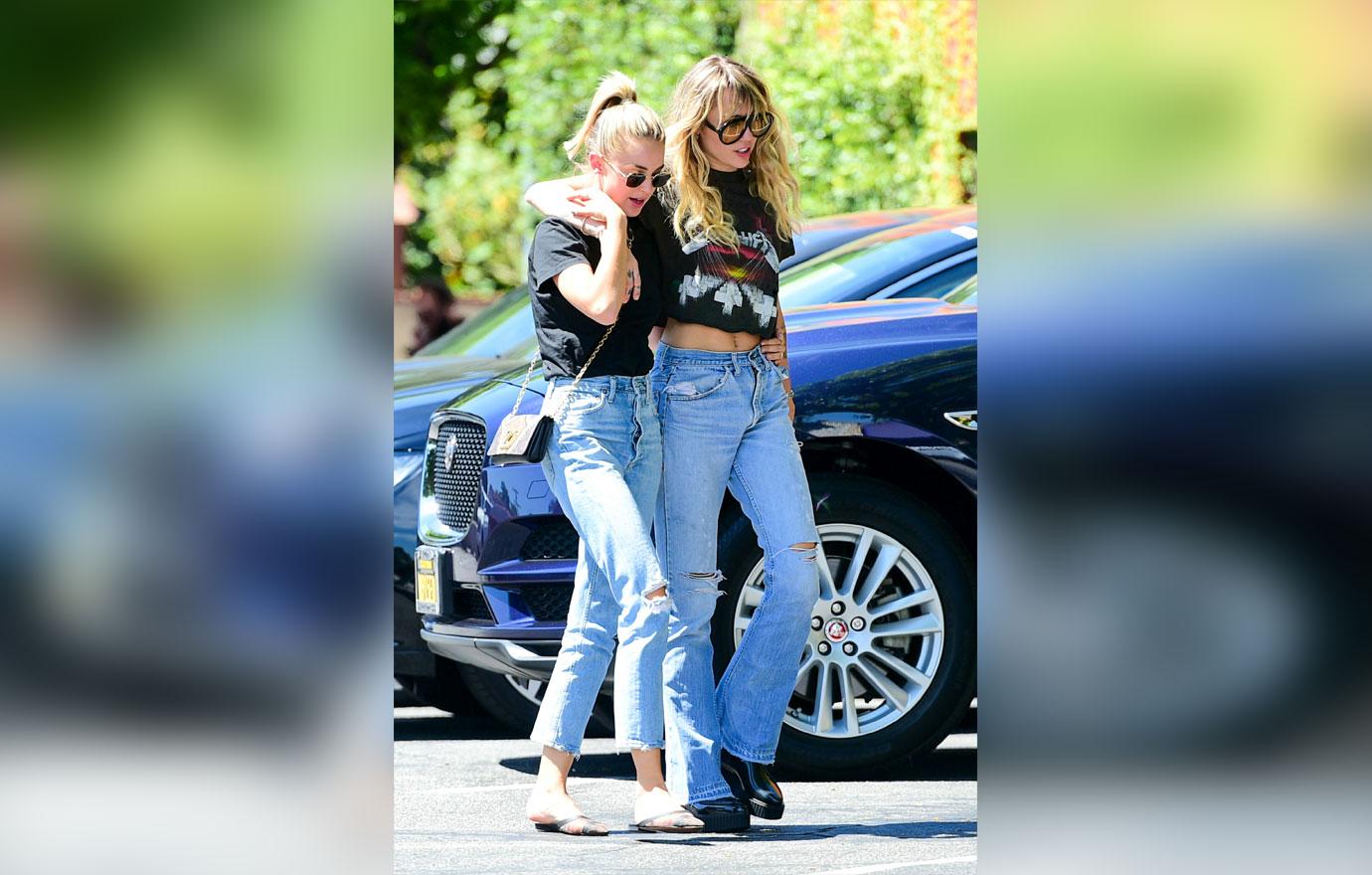 After his divorce from Miley, Hemsworth plans to stay in his native Australia, a source told Radar. "He'll still come to LA to do business and shoot movies, but this whole experience has really reinforced to Liam that Hollywood's not for him in the long term." Miley and Kaitlynn like hanging out in L.A.
Article continues below advertisement
Loved Up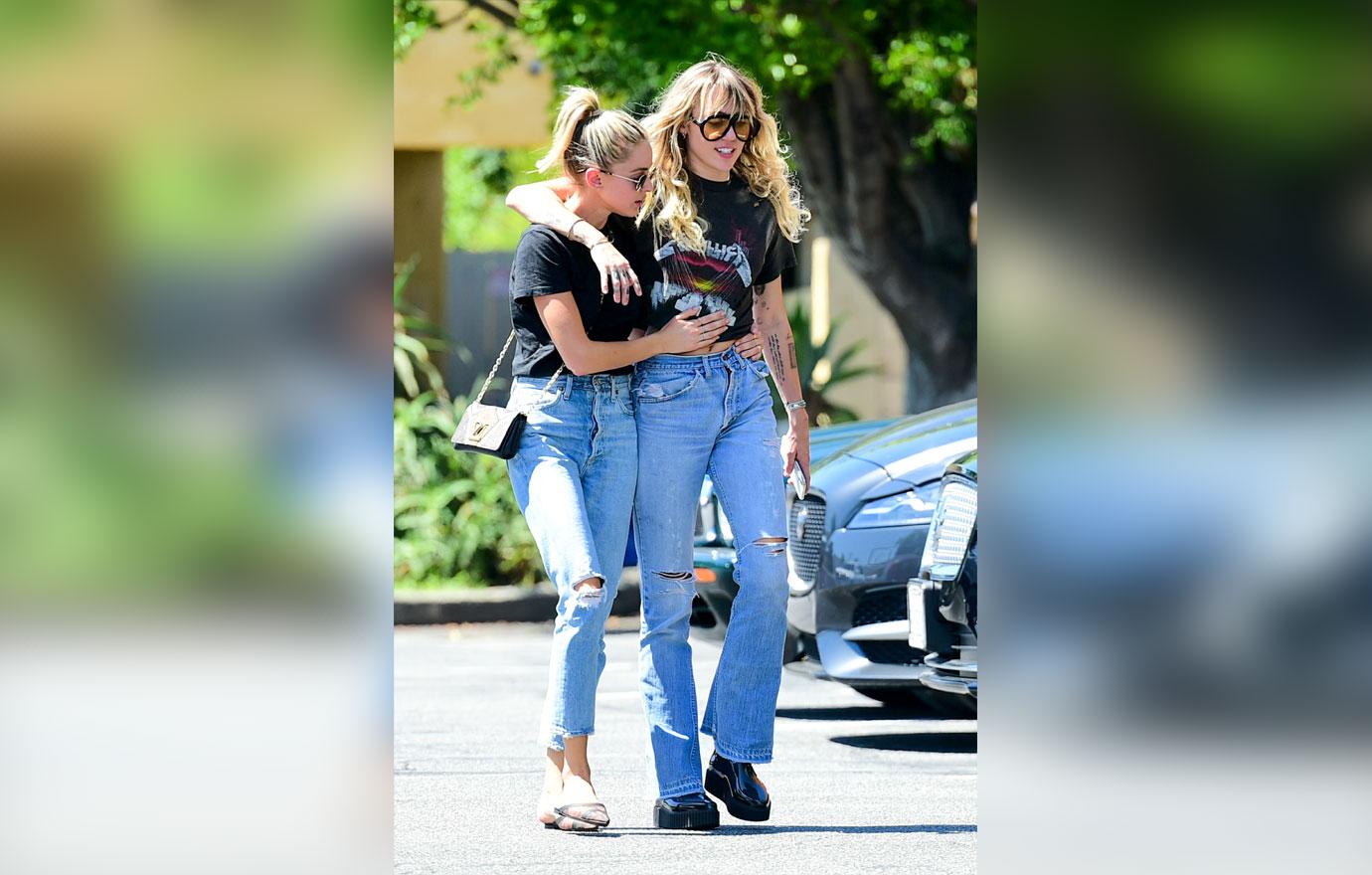 Candid Miley has said she's attracted to women, and continues to prove that with Kaitlynn!