Exclusive
Booze, Painkillers & Syringes: Michael Jackson's 25-Year Secret Addiction Exposed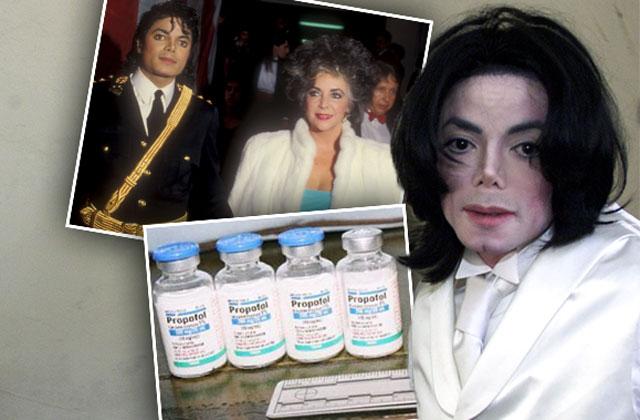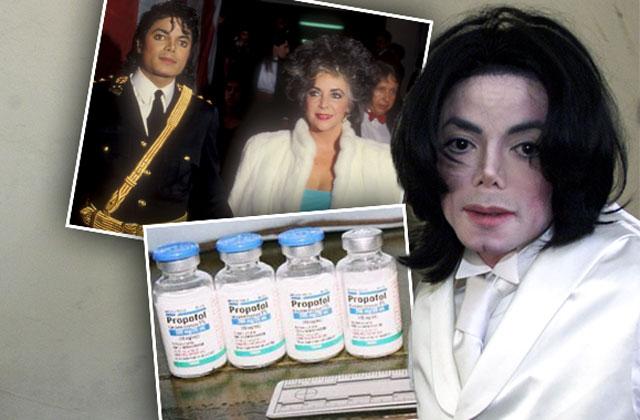 Fans were shocked when Michael Jackson succumbed to a drug overdose on June 25, 2009. But the King of Pop's tragic death was no surprise to his small inner circle, who knew he had been suffering from a debilitating addiction for years. In their new book, 83 Minutes: The Doctor, the Damage, and the Shocking Death of Michael Jackson, authors Matt Richards and Mark Langthorne reveal signs of his sad fate.
Article continues below advertisement
Michael Jackson – File Photos By Kevin Mazur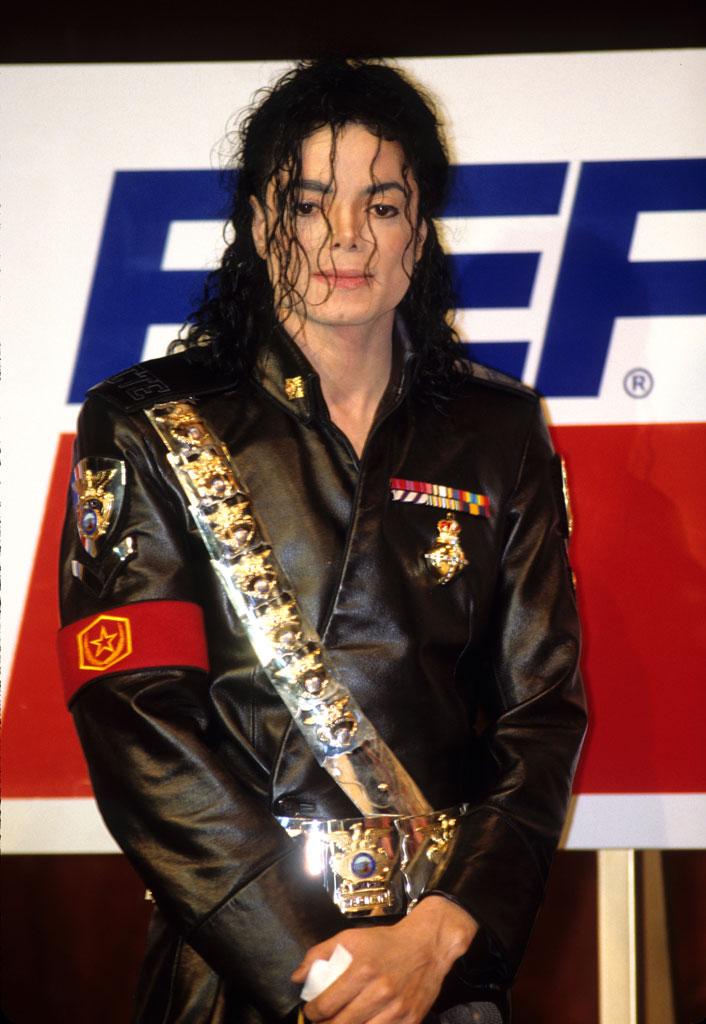 January 27, 1984 marked the "beginning of the end" of Jackson's life, though he was only 25 years old at the time, the journalists claim. On that day, the wildly popular star was seriously injured on the set of a Pepsi commercial when the pyrotechnics malfunctioned, setting his hair on fire.
Michael Jackson – File Photos By Kevin Mazur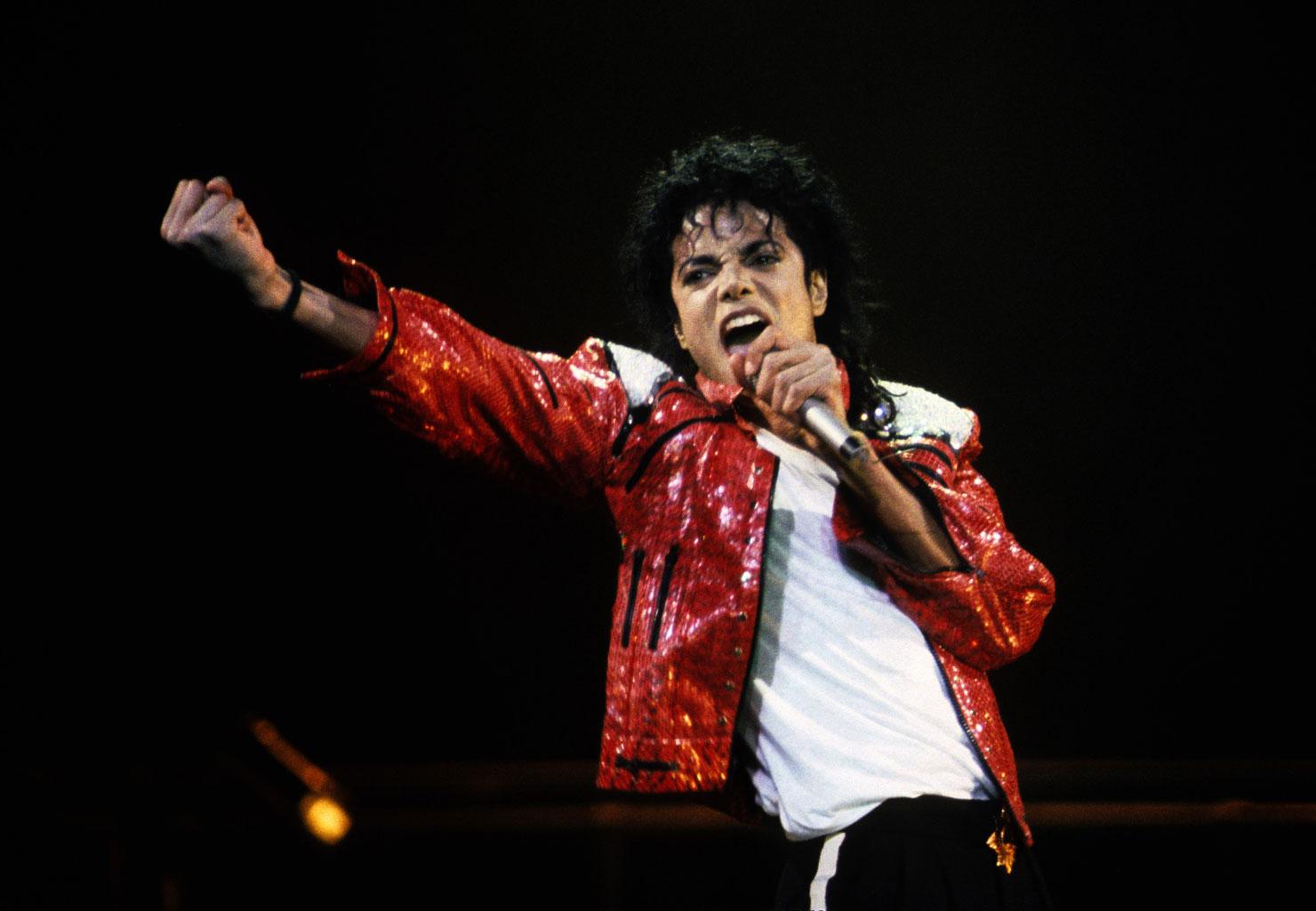 Suffering from third-degree burns on his scalp, Jackson was offered painkillers at a Los Angeles hospital. "Initially he refused, having never taken narcotics of any kind before, but with the pain so intense, he finally accepted and took the painkillers Percocet and Darvocet," Richards and Langthorne write. "The drugs eased the pain, but they were also the catalyst for a tragic chain of events."
Article continues below advertisement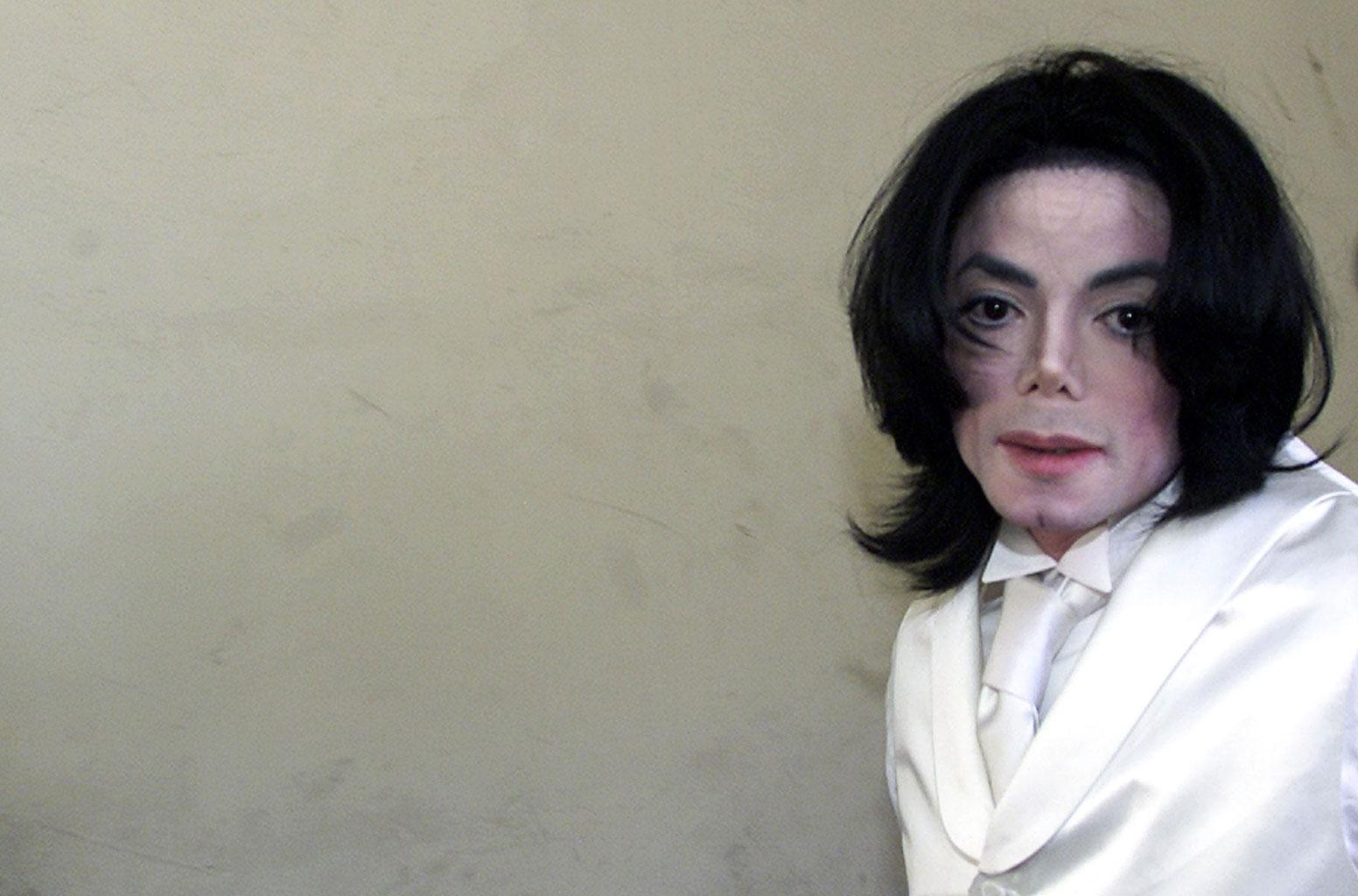 Article continues below advertisement
The 14th Annual American Music Awards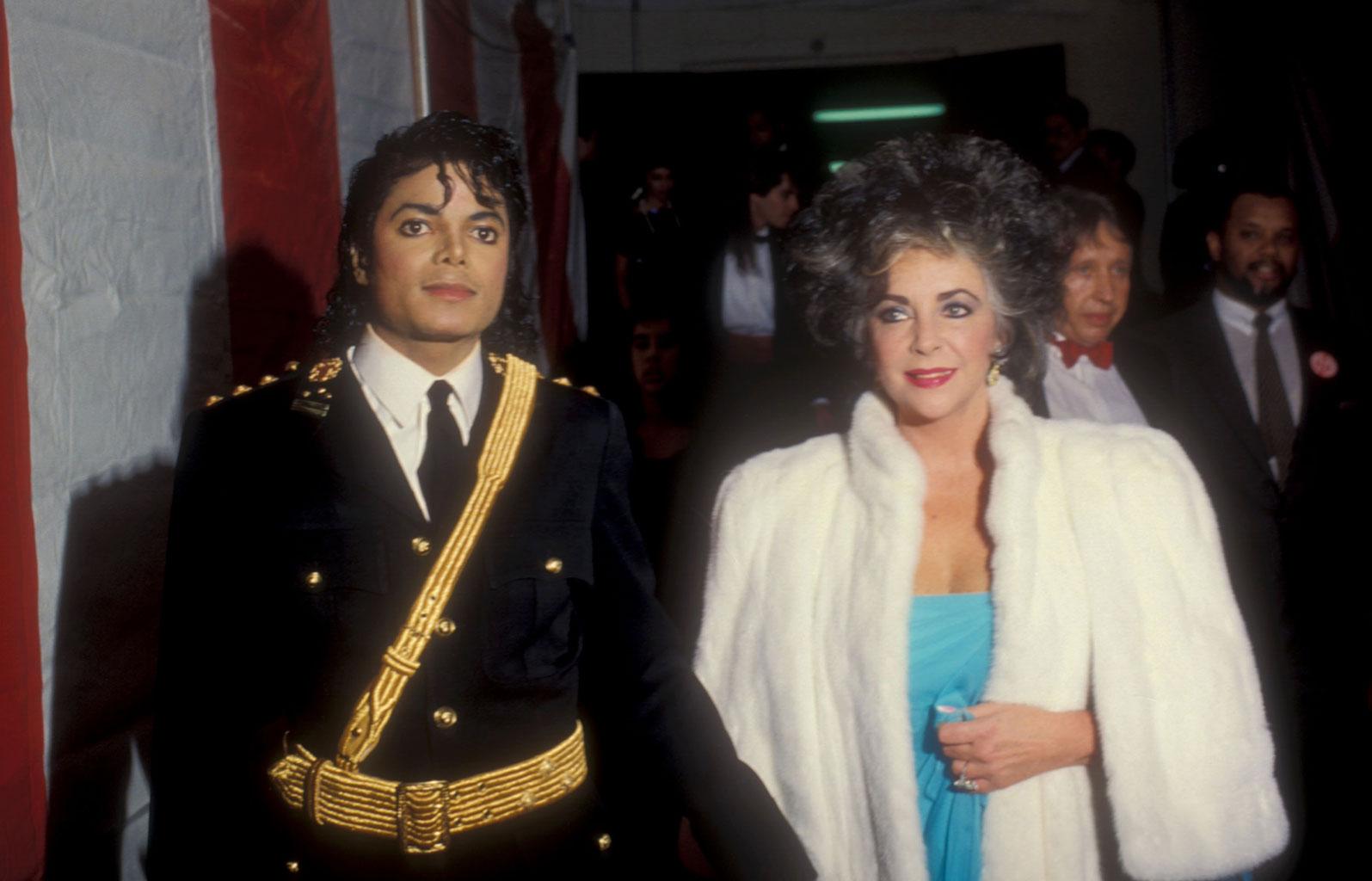 In November of that year, close friend Elizabeth Taylor sent him to rehab in London. But he didn't seem to focus on recovery, instead marrying Lisa Marie Presley just a few months later.
Article continues below advertisement
(FILES): This August 29, 1993 file photo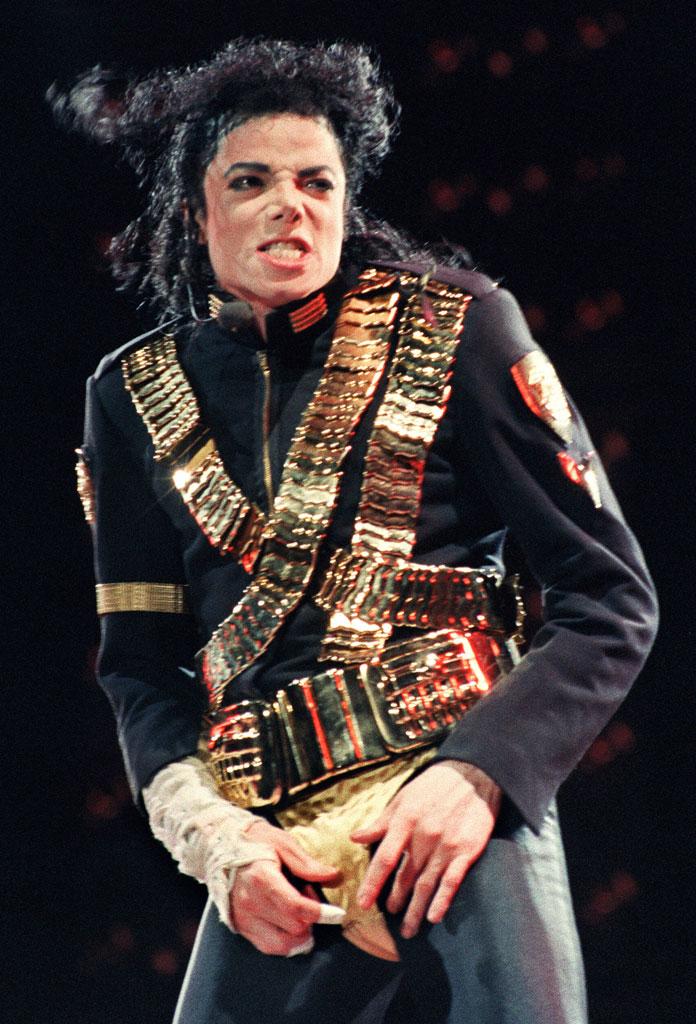 Jackson's relationship with pills again spiraled out of control in 2003, when British journalist Martin Bashir aired a shocking, embarrassing documentary about his life. "It killed him. He took a long time to die, but it started that night," his then-manager Dieter Wiesner reportedly told The Sun. "Previously the drugs were a crutch, but after that they became a necessity."
Article continues below advertisement
File picture of US entertainer Michael Jackson tes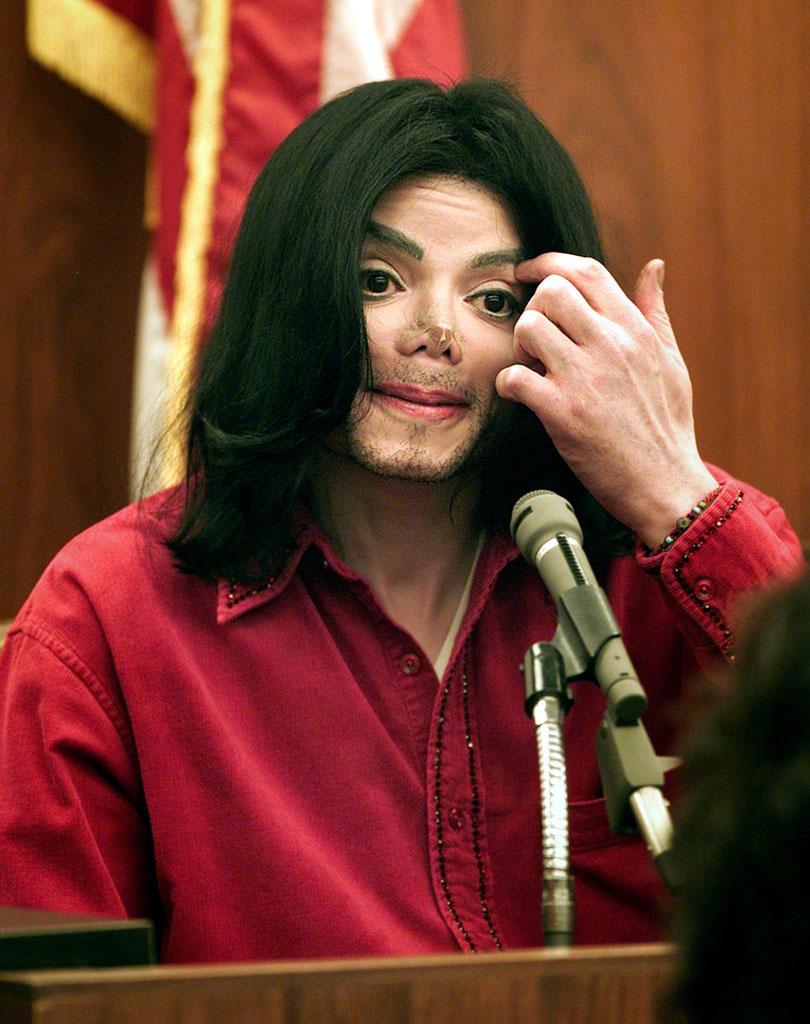 By 2009, his children's nanny revealed she regularly pumped the singer's stomach after he had ingested too many drugs. The caretaker, Grace Rwaramba, even alerted Jackson's mother, Katherine, and beloved sister Janet to his serious addiction problem.
Article continues below advertisement
Michael Jackson Celebrates his 45th Birthday with Fans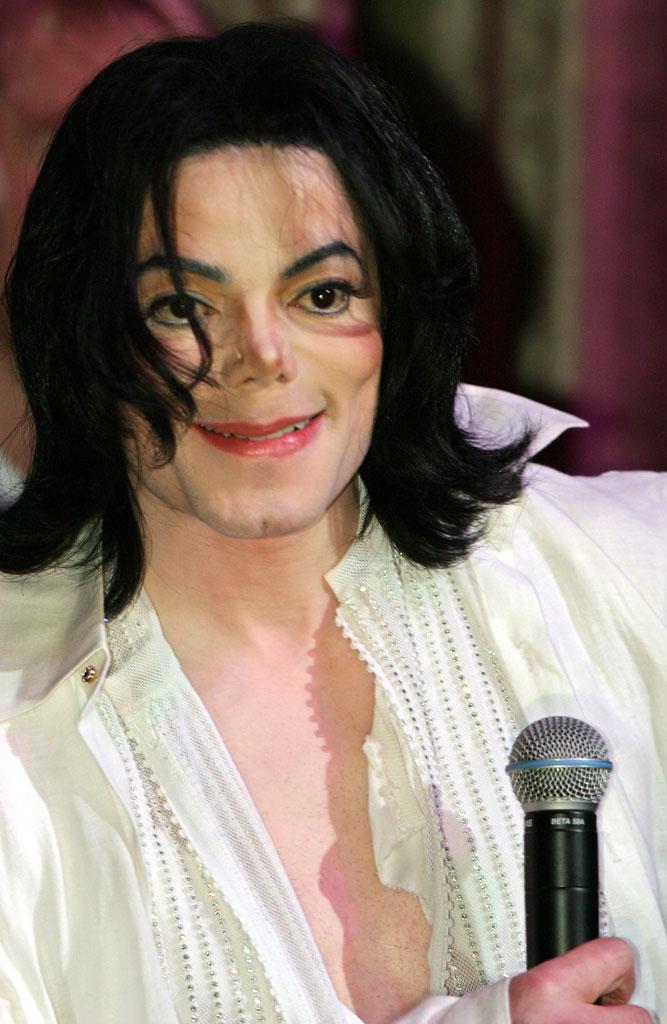 That March, Richards and Langthorne claim, Jackson showed up drunk to a press conference announcing his upcoming London performances. "He couldn't even fix his cufflinks unaided owing to the state he was in," the authors write.
Article continues below advertisement
Conrad Murray Sentencing And Press Conference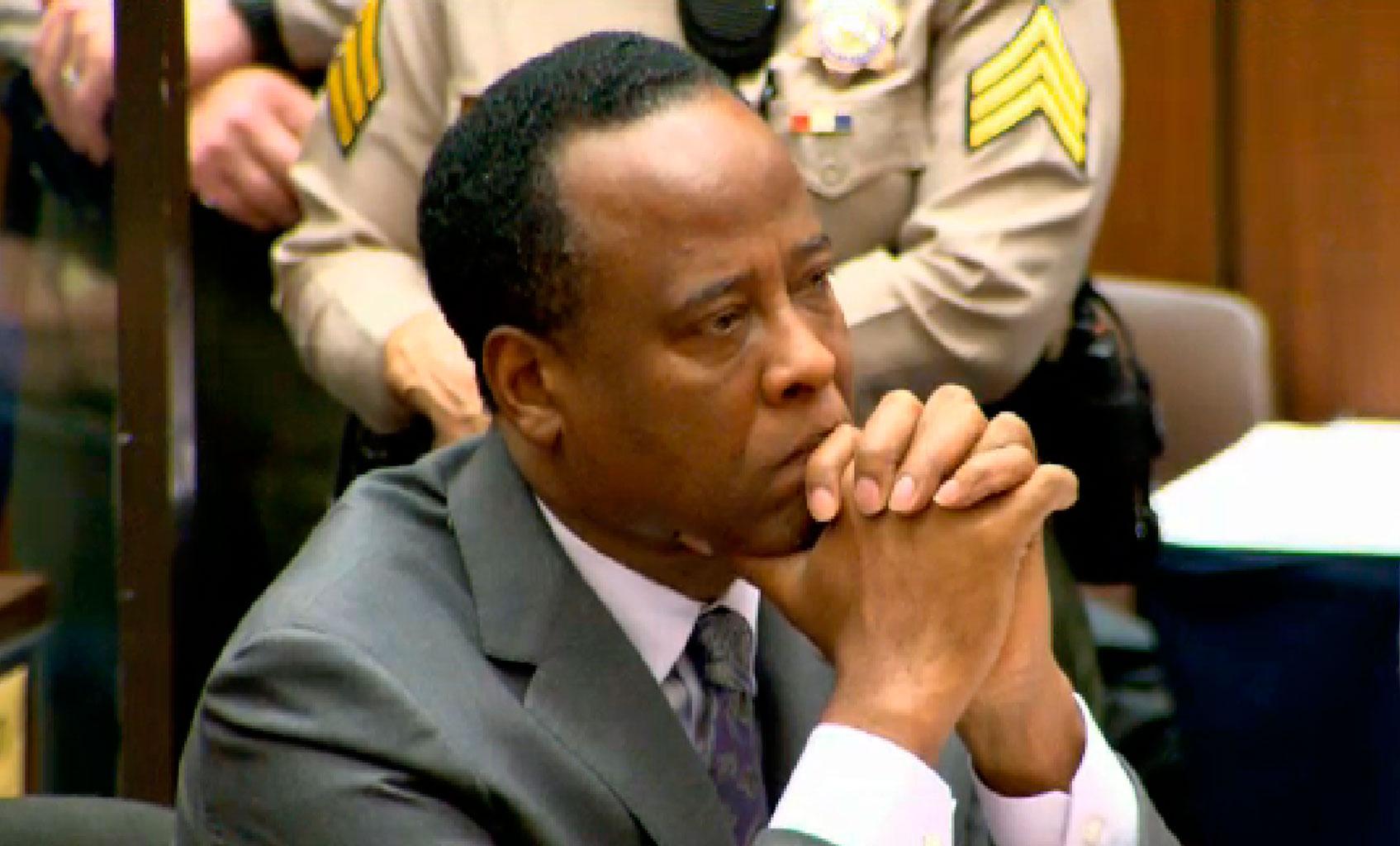 Jackson's new personal physician, Dr. Conrad Murray, prescribed his large amounts of painkillers and anesthetics, including Propofol, around the time. His ever-present dermatologist, Dr. Arnold Klein, also gave the suffering star powerful narcotic Demerol.
Article continues below advertisement