Abandoned! Michael Jackson's Kids Ditch Childhood Home Neverland Ranch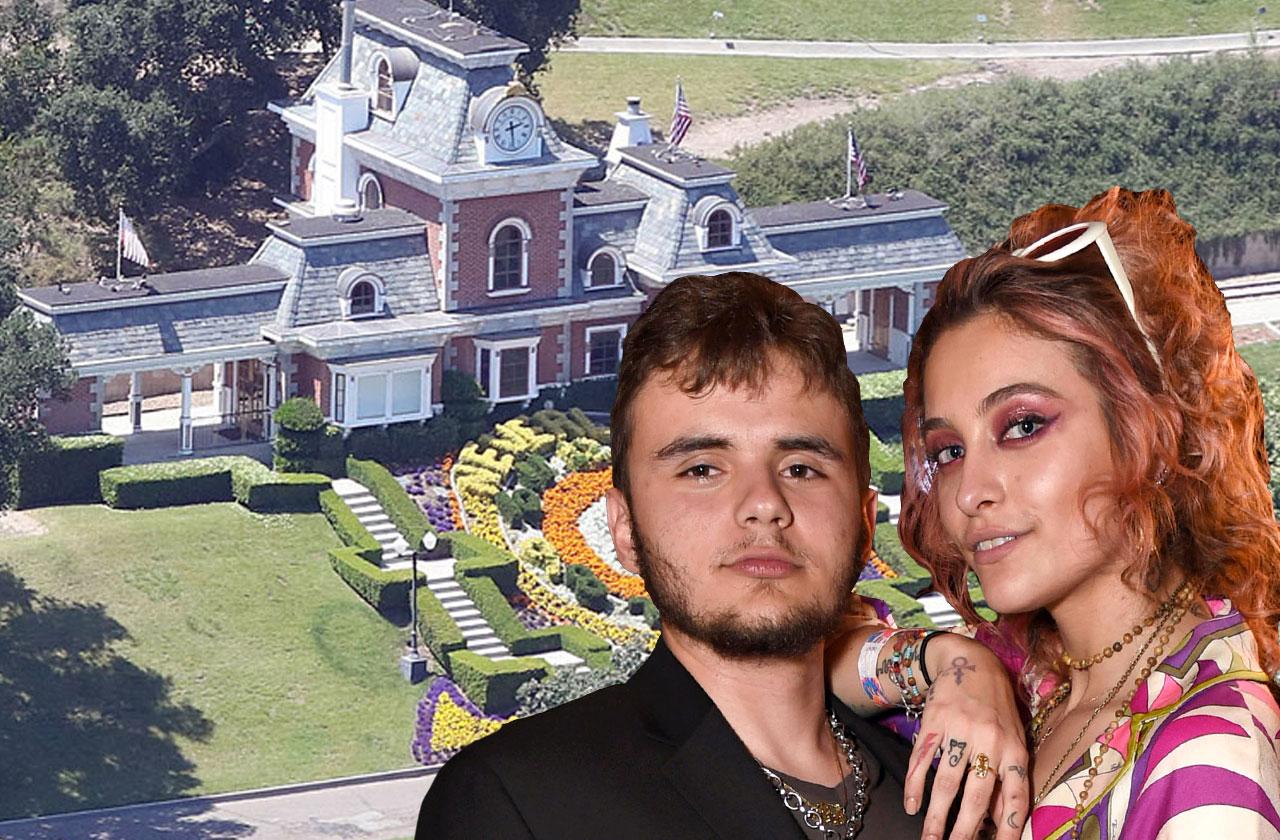 Staff at Michael Jackson's Neverland Ranch are disappointed his children have failed to reopen the attraction to help sick kids, RadarOnline.com can exclusively reveal. The 3,000-acre site in Santa Barbara County, California, was abandoned by most of the family after Jackson's death, and security say they haven't seen his offspring Paris, Prince and Blanket in years despite their substantial investment in the property. Click through the gallery to see and find out more.
Article continues below advertisement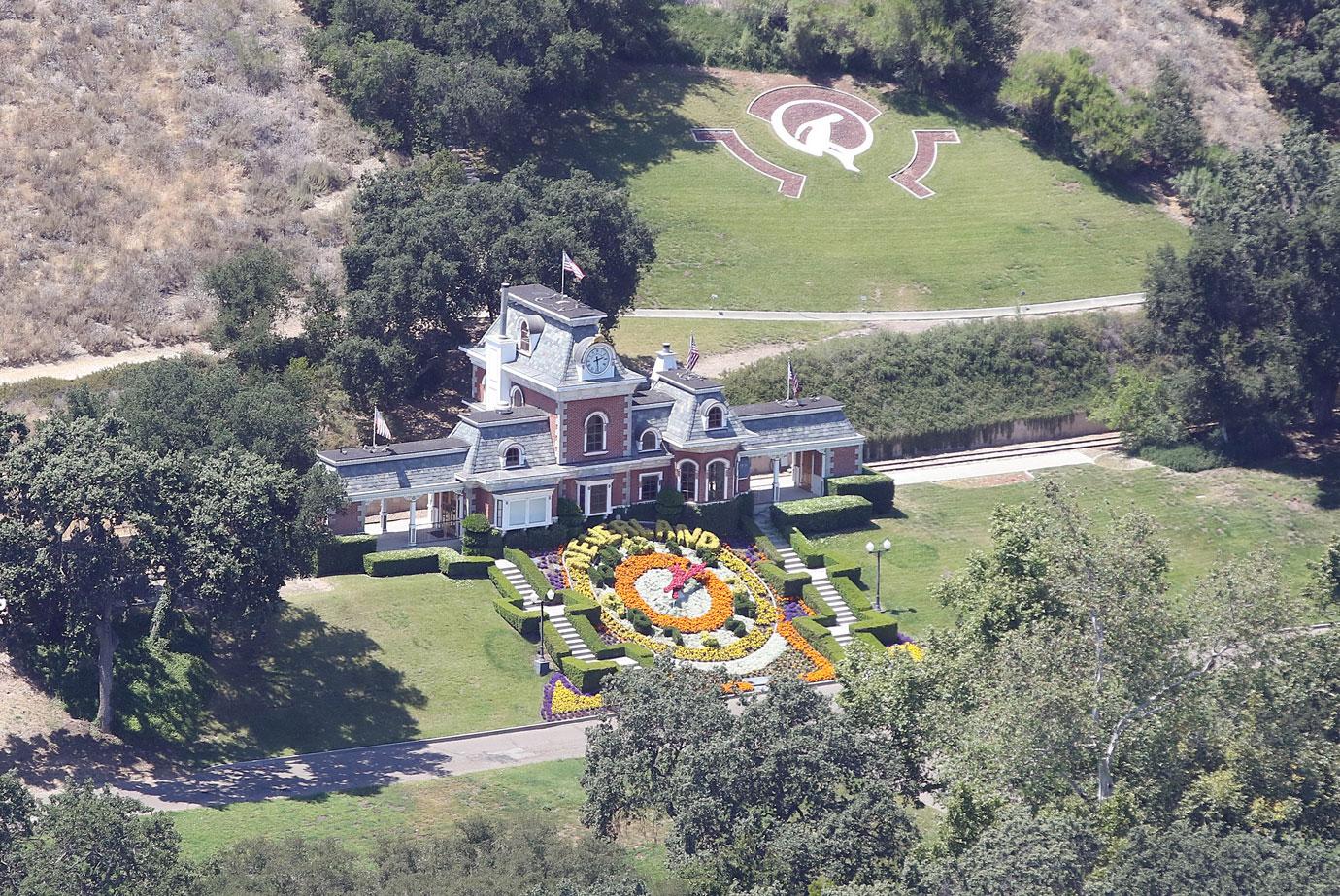 "The place is well-maintained and has 24 hour security, but we don't see anybody come by here anymore and it seems nobody is interested in buying it," a staff member told Radar.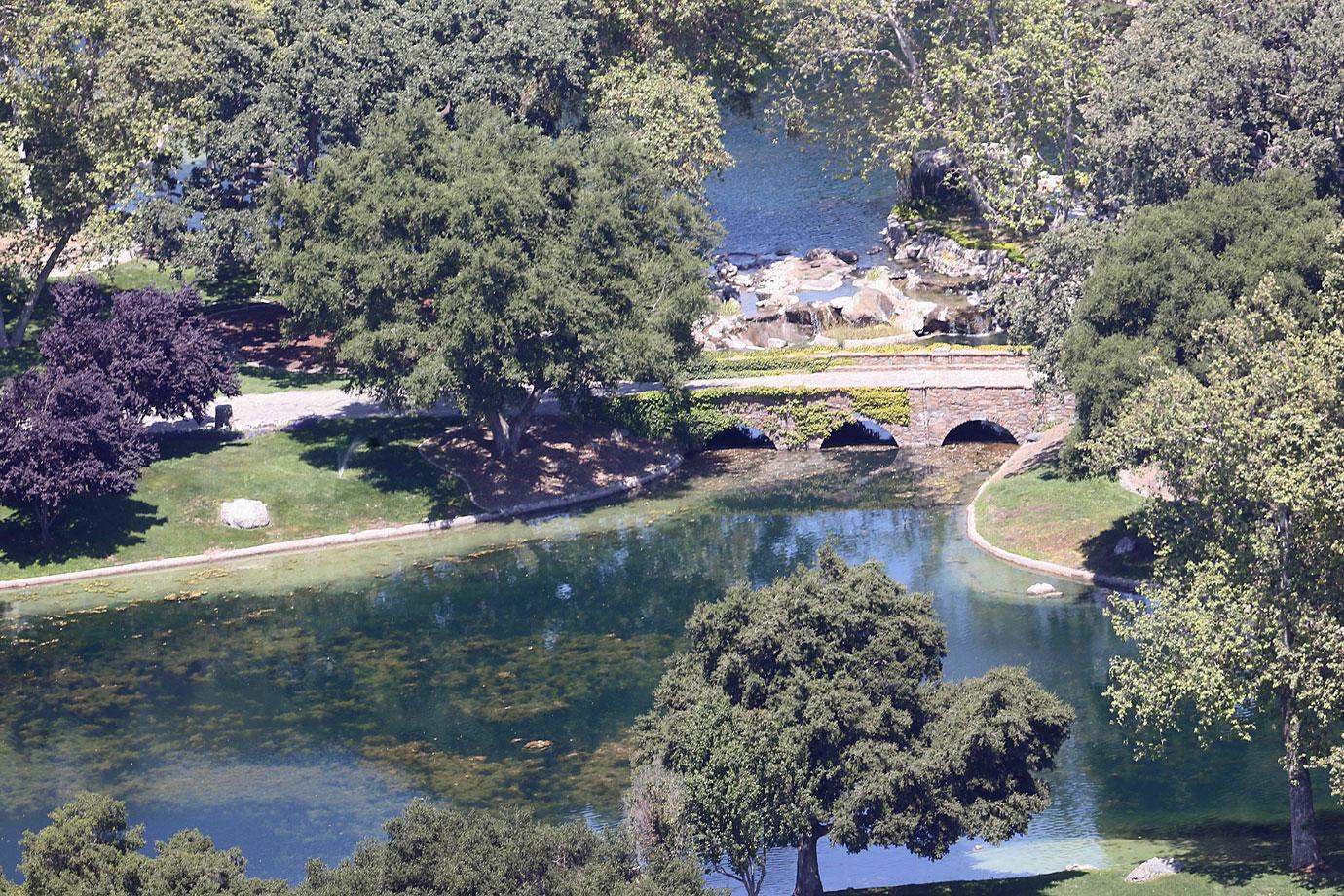 Article continues below advertisement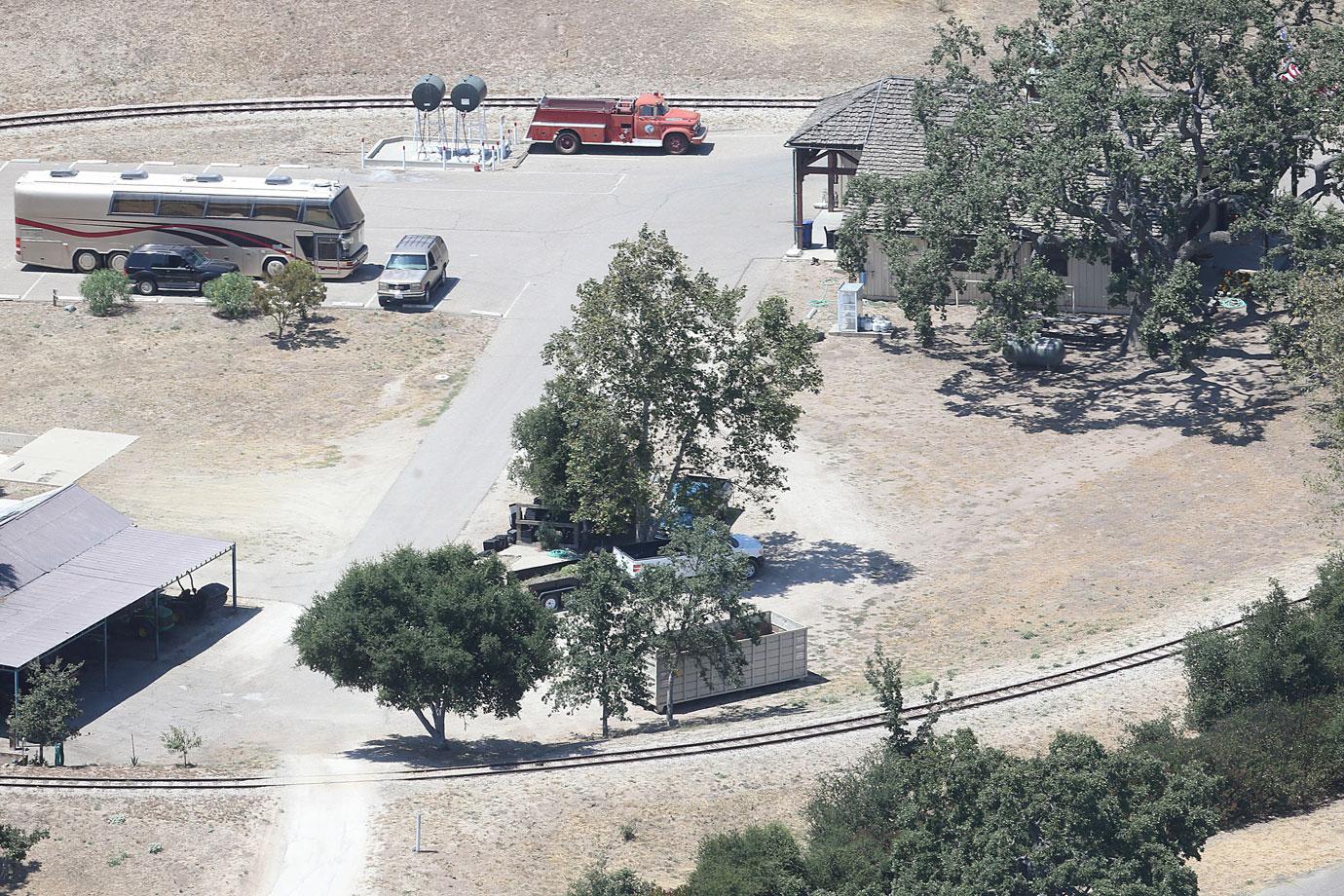 "It's a shame because they grew up here, you think they would want to see it bring joy to children's lives again,," added the staff member.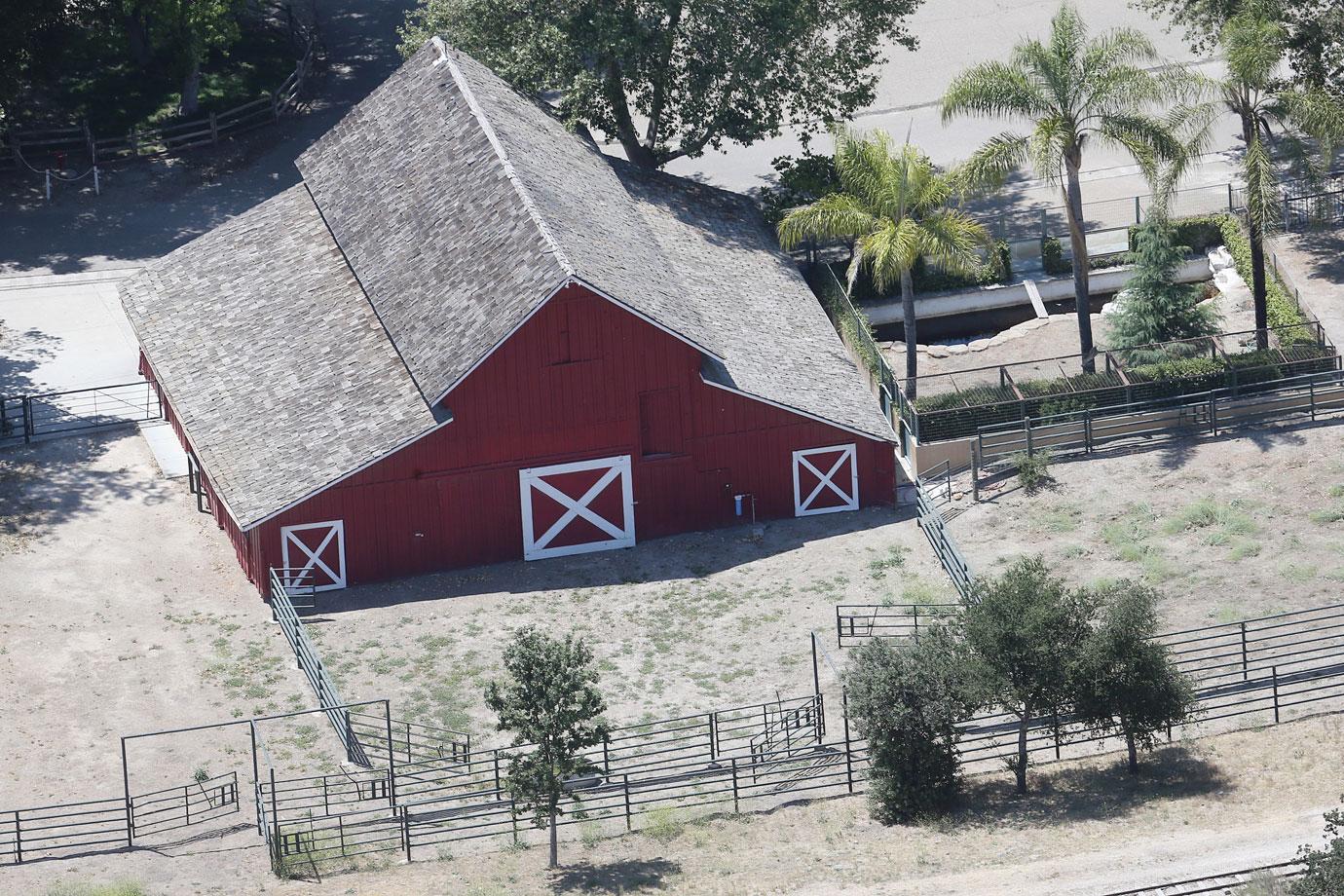 Article continues below advertisement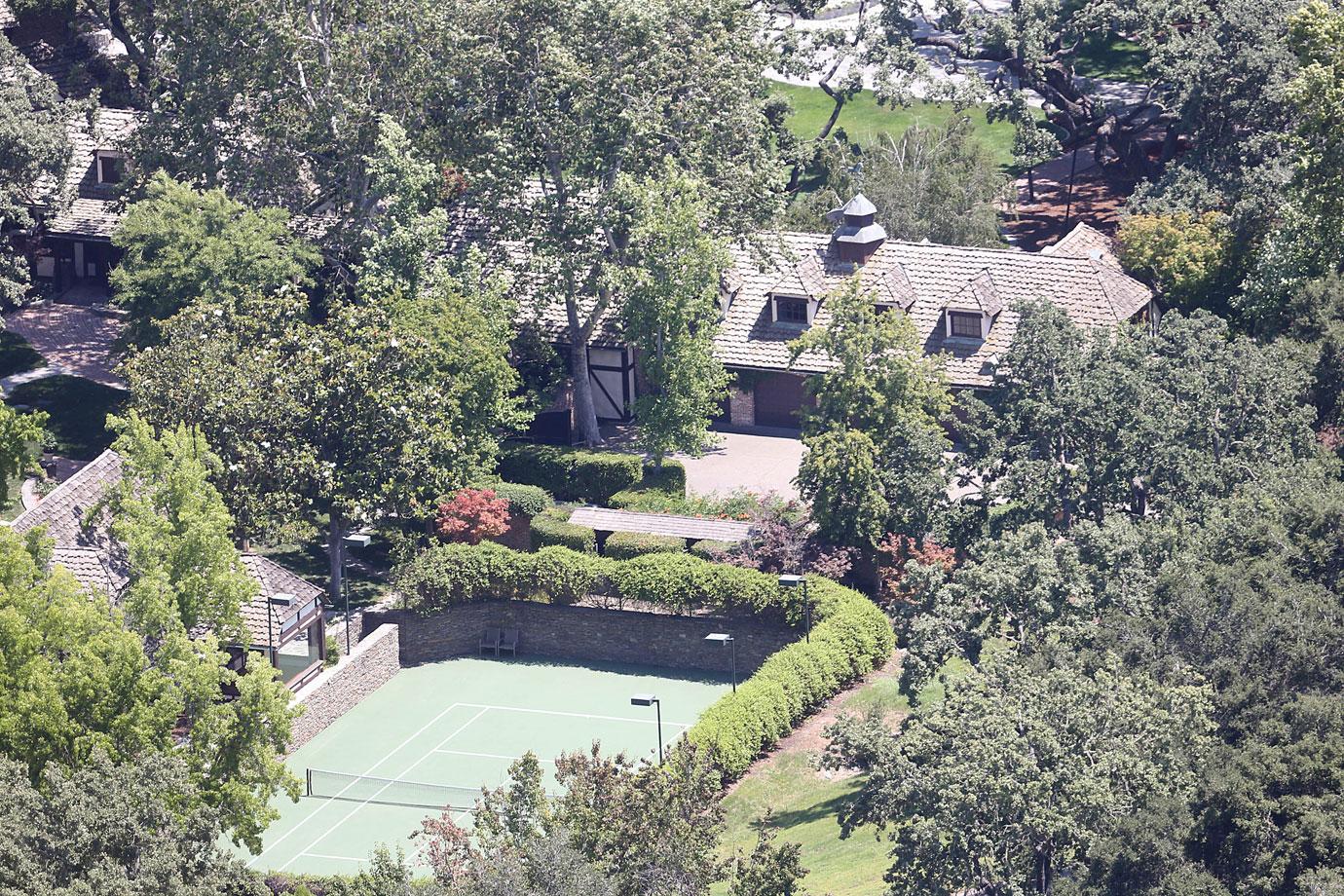 "I cried and cried. It's beautiful there. It still has good energy," Paris has said. "I think it should be restored to how it used to be so that the children who couldn't have a childhood could have fun there."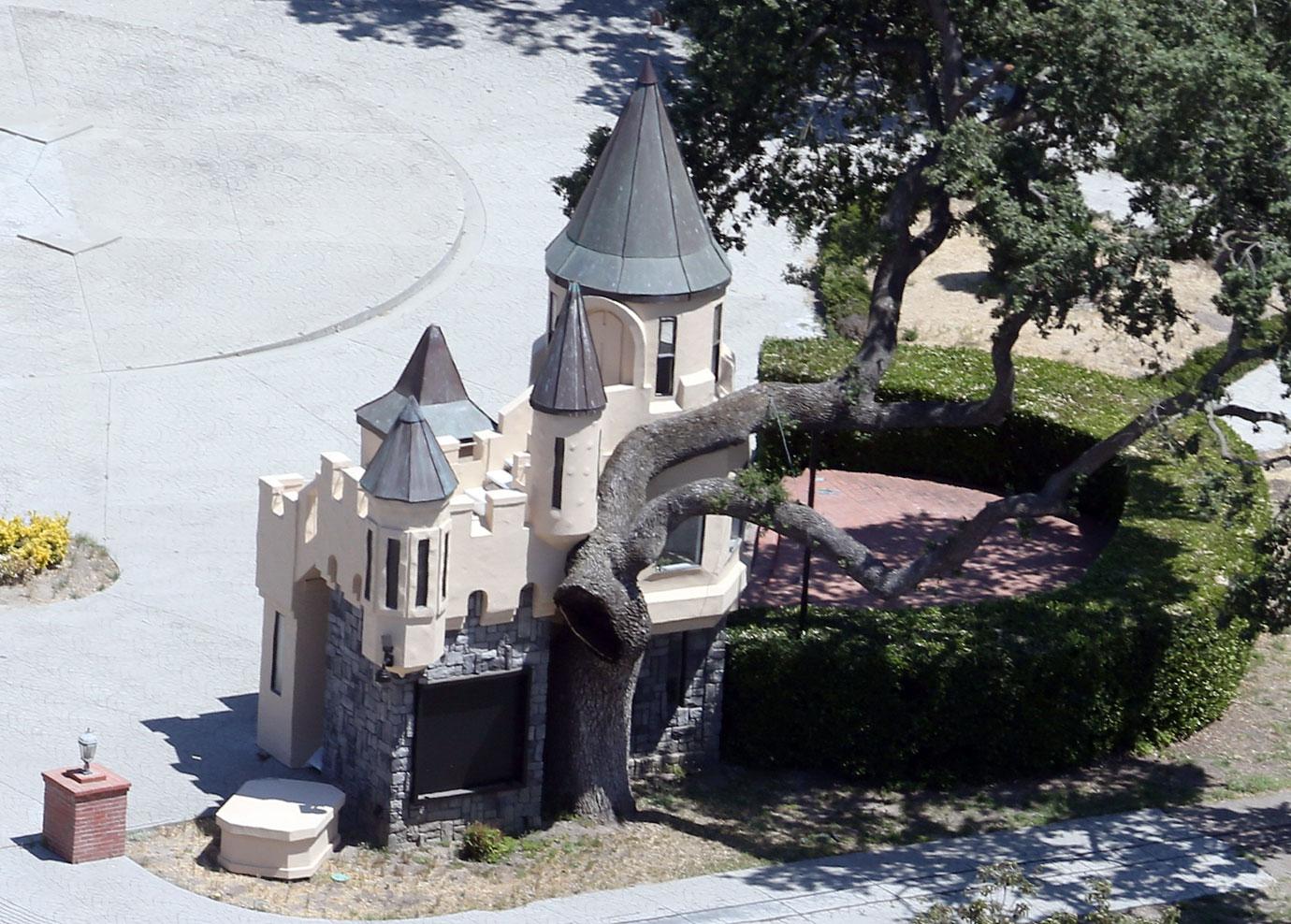 "That was his goal— like kids in a hospital," Paris continued. "They should restore all the rides and everything. As soon as I'm an adult, I'm on it. Count on it."
Article continues below advertisement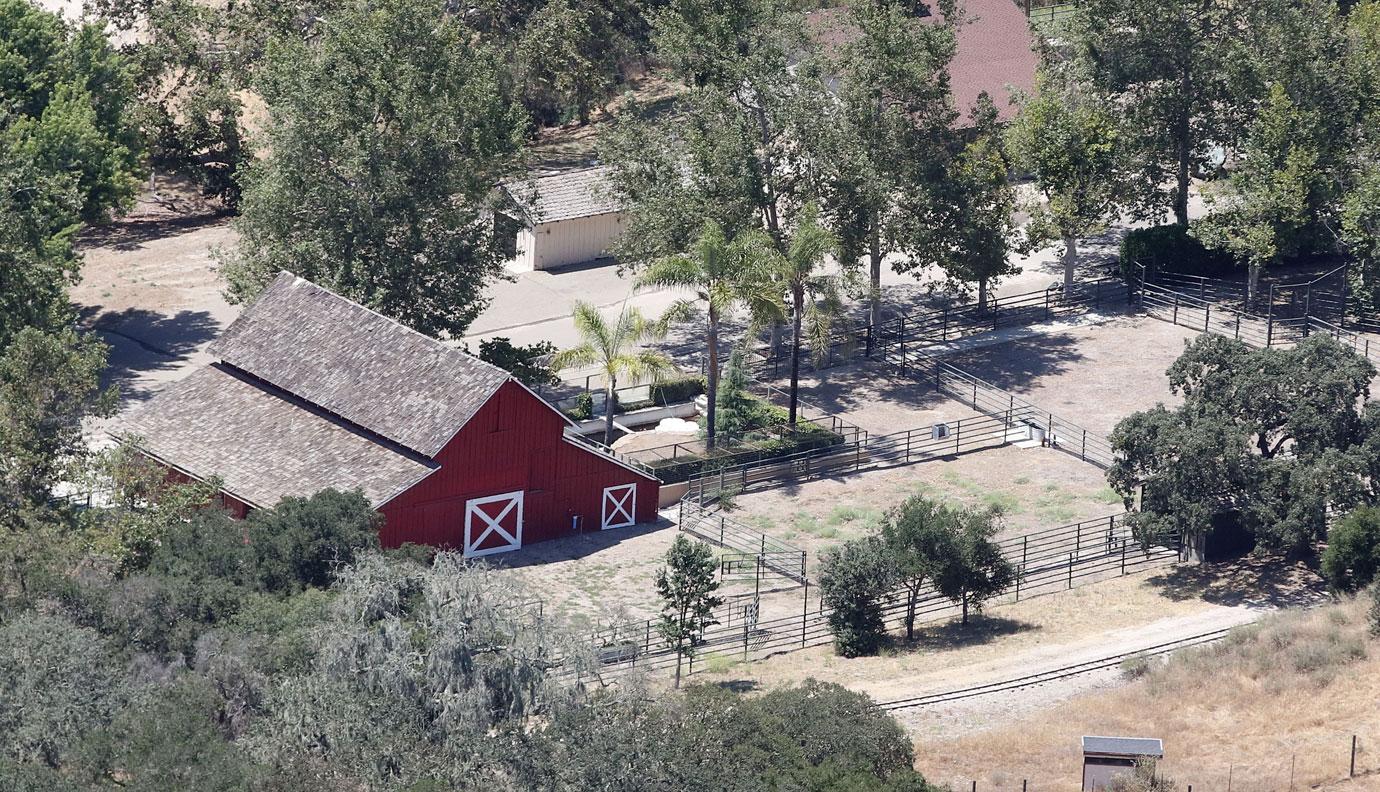 Paris last posted a photograph showing her with llamas at Neverland in 2016 on Instagram, but staff say all the animals are now gone, along with the rides, which have been sold off.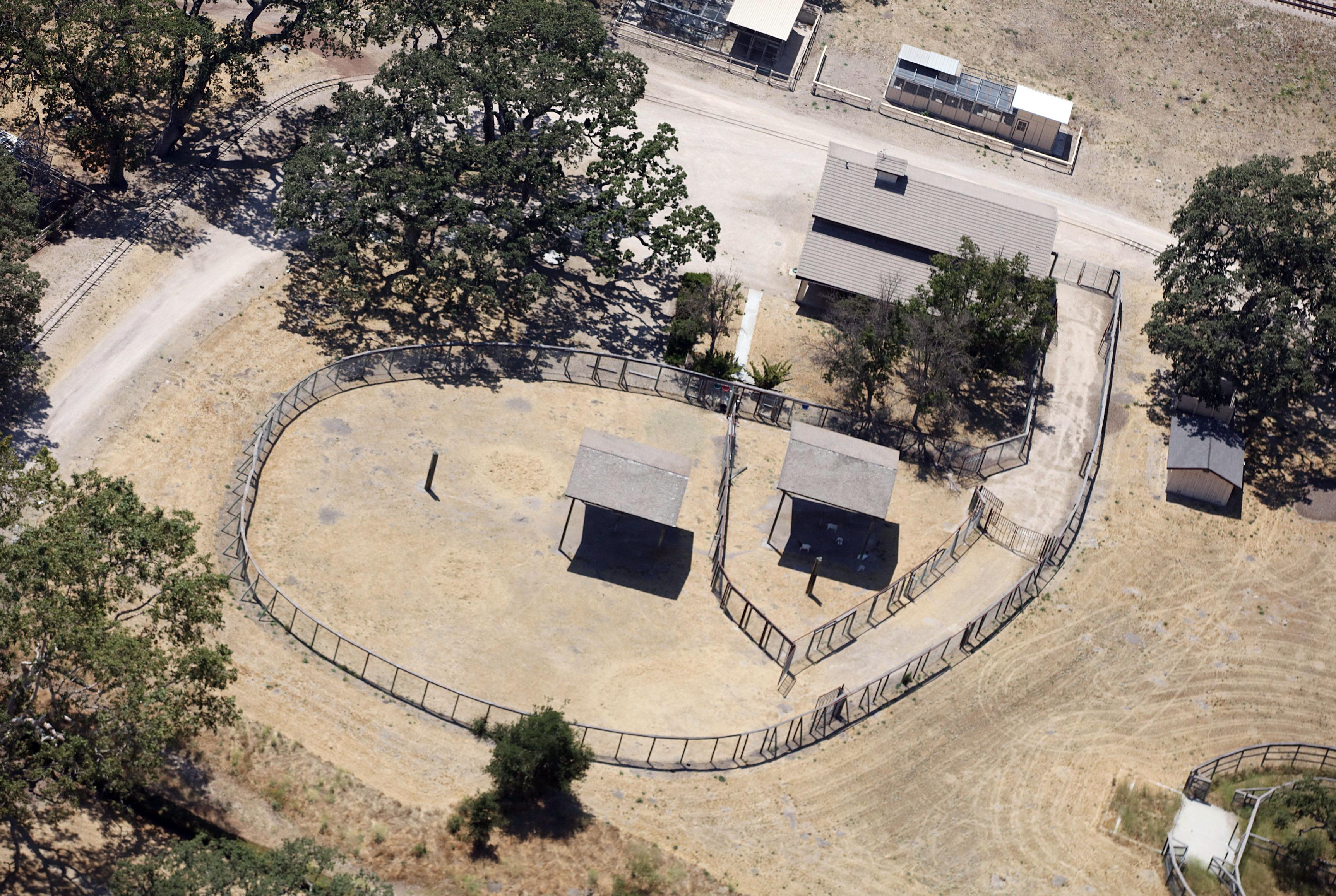 "It's quite eerie at night with nobody living there and knowing its history, but we haven't seen Michael's ghost yet," the staff insider told Radar, revealing that "fans can't even get up to the huge main gate as it's shut off from the public now, but they sometimes leave flowers at the security entrance and take photographs."
Article continues below advertisement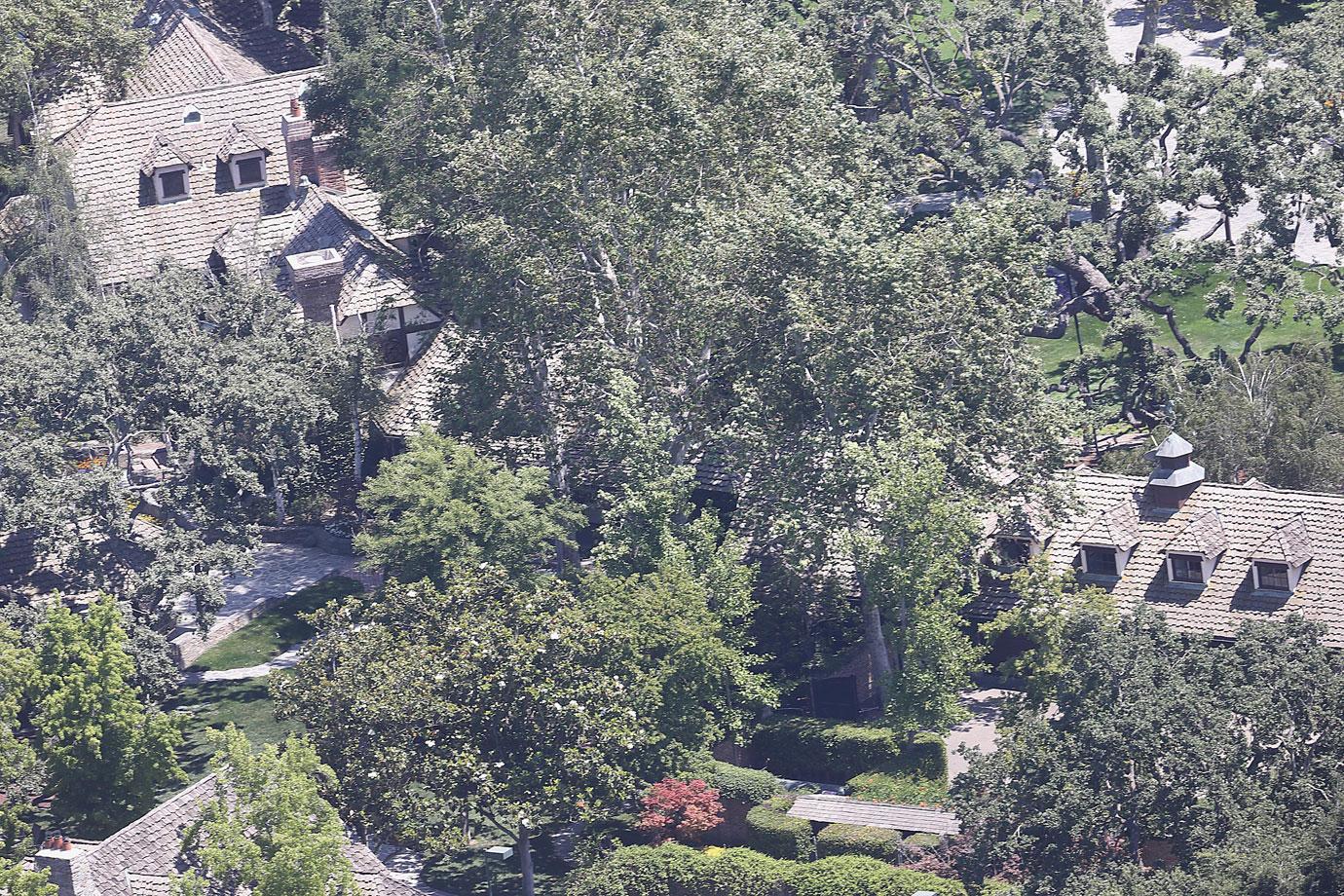 "Hopefully someone will come along and snap it up and see that it has real potential, it's still such a beautiful estate and it's a shame for it to sit empty," added the source.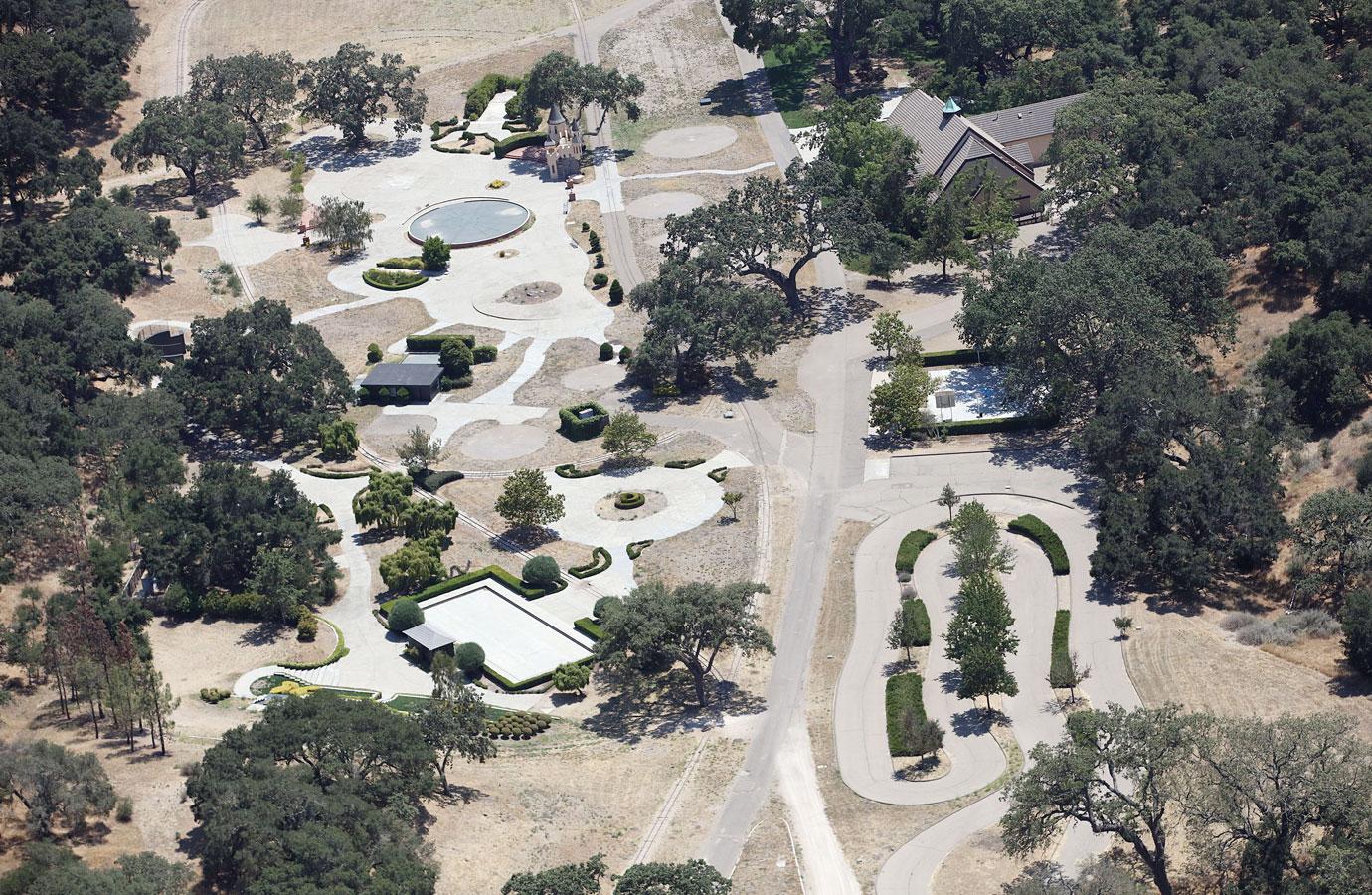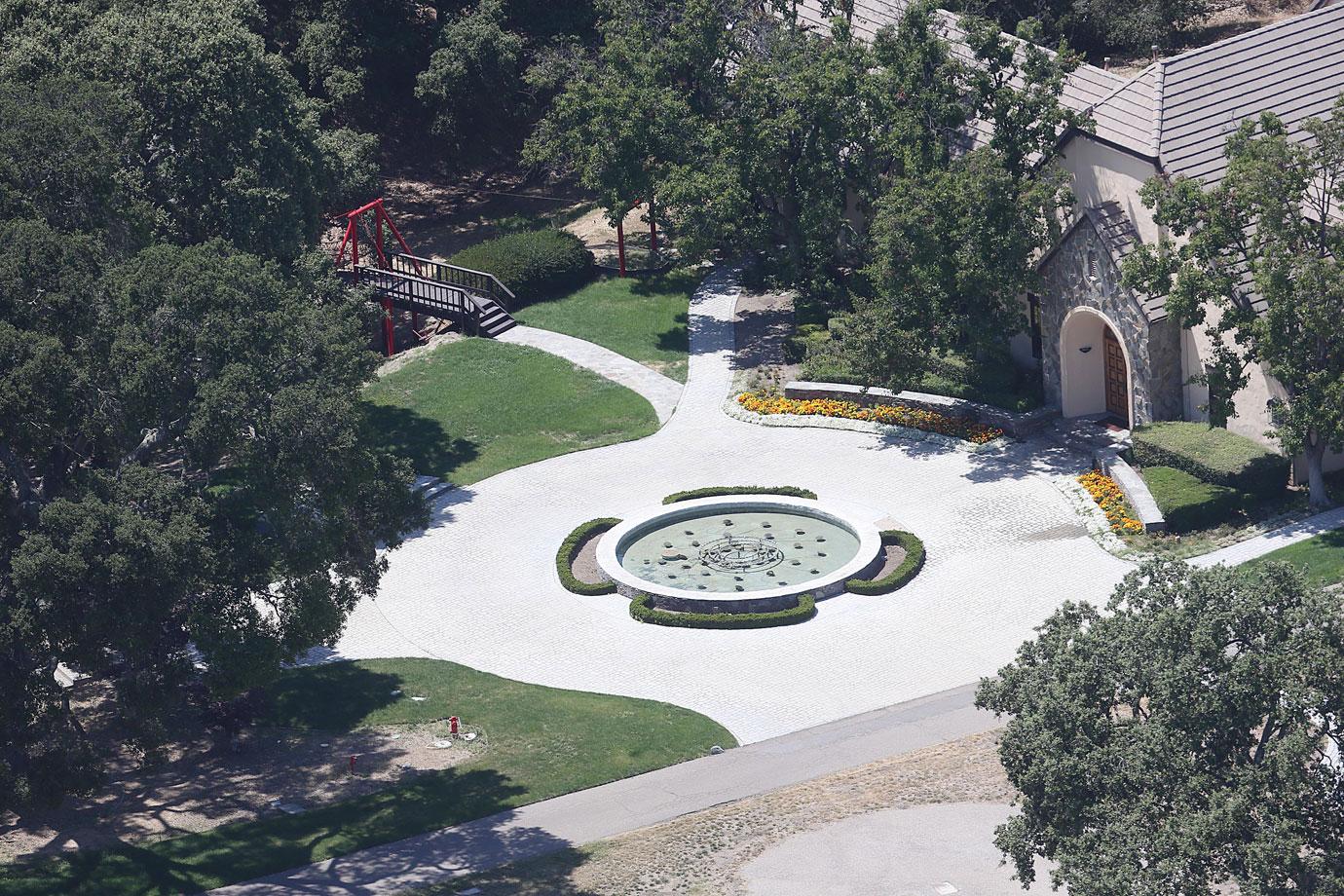 The late star bought the site, which includes a five-bedroom main house, in 1987 for $19.5 million, and it's now on the market for $67 million — a substantial drop from its $100 million asking price just two years ago.