Surprise! Mel Gibson Shocks Hollywood With Unannounced Cameo At 'Mad Max: Fury Road' Premiere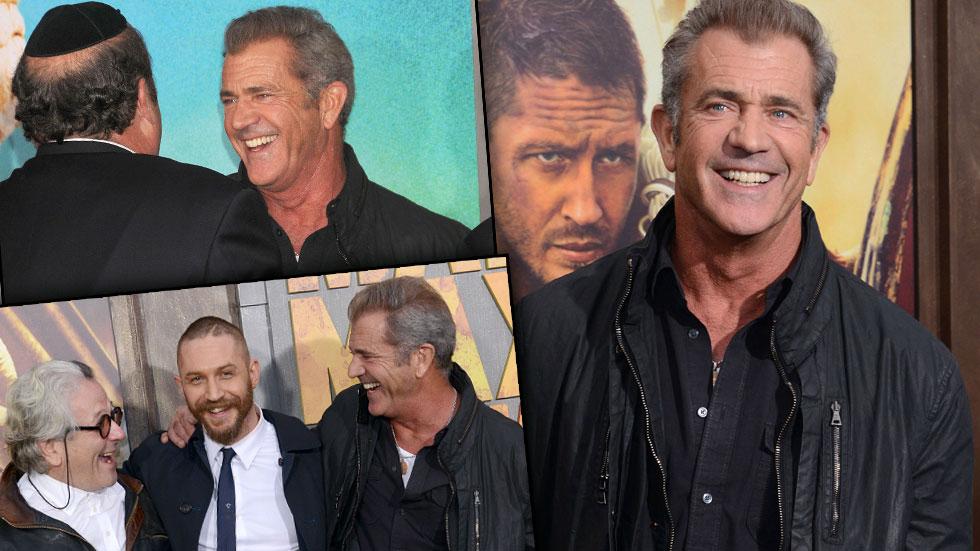 Mel Gibson rarely walks the red carpet these days, so it was a surprise when the former A-lister resurfaced at the Hollywood premiere of Mad Max: Fury Road Thursday.
Article continues below advertisement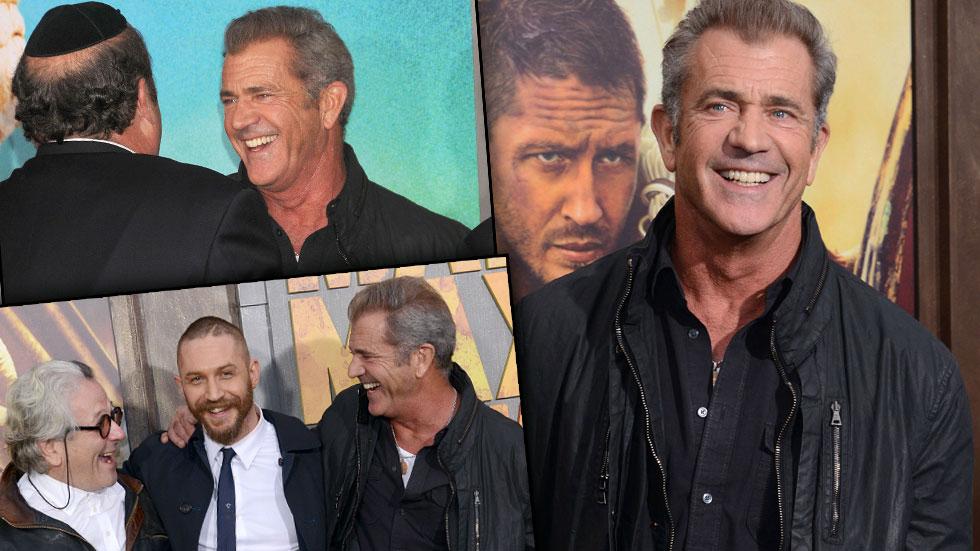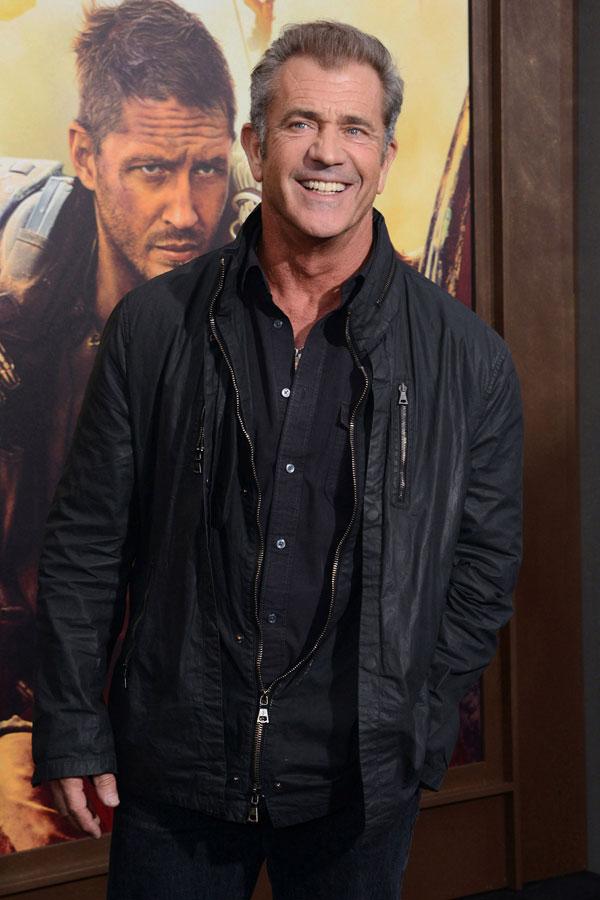 Mel Gibson's trademark smile lit up TCL Chinese Theatre in Hollywood, as the embattled actor surprised fans appearing at the debut of the reboot of his Mad Max series.
Article continues below advertisement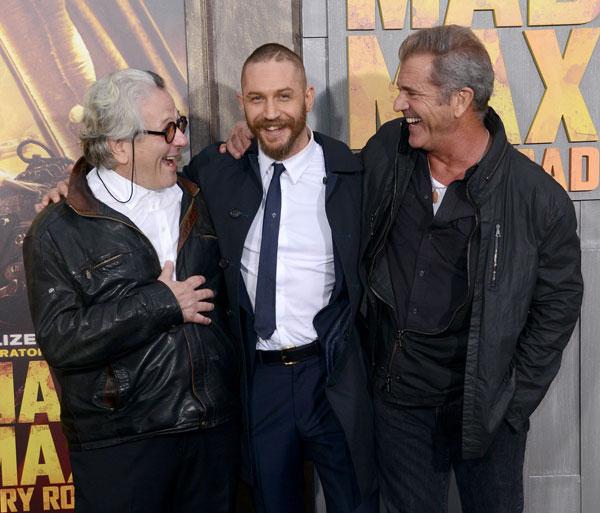 The 59-year-old shares a laugh with director George Miller and leading man Tom Hardy, who champions the role that helped Mel rise to the A-list in the 1980s.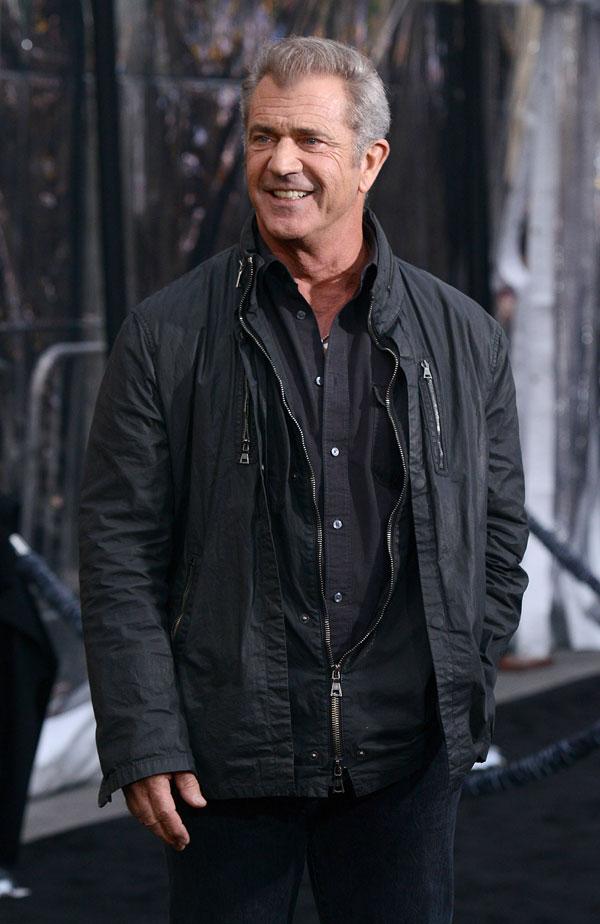 The Passion director received a warm reception from fans at the event, insiders told Us Weekly.
Article continues below advertisement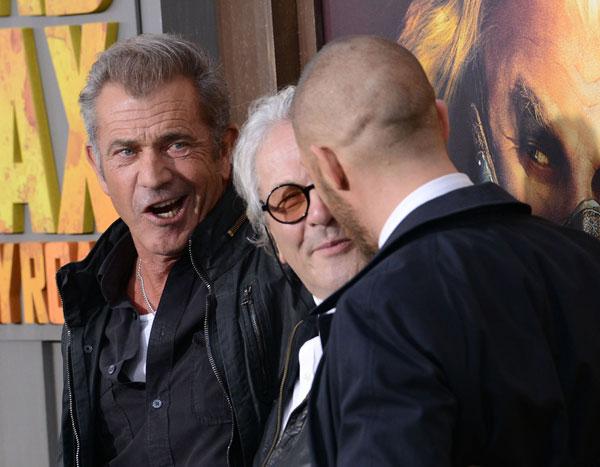 The Lethal Weapon star was in a great move, insiders told the magazine, as he was "slapping backs, hugging people, laughing and generally looking thrilled to be there."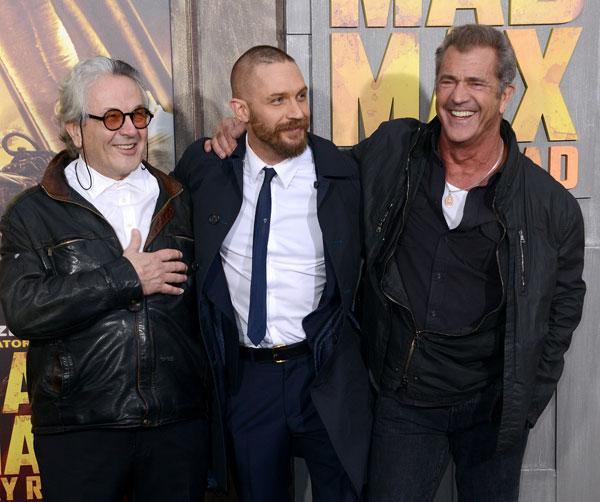 Hardy, 37, was surprised as anyone to see Gibson at the premiere, telling media at the event, "It's great to have Mel here, I didn't expect him to come."
Article continues below advertisement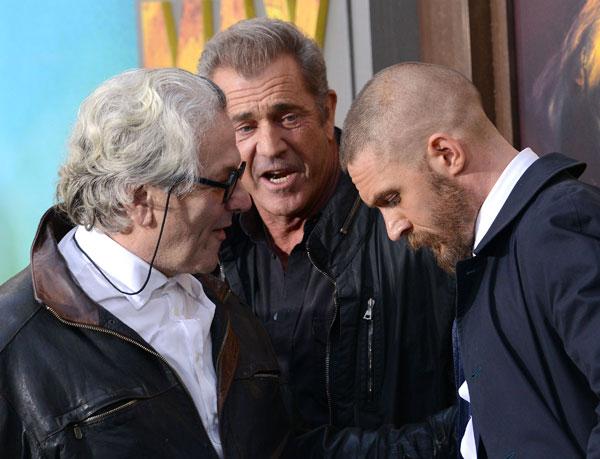 Hardy credited the tarnished celeb, and director Miller, for establishing Mad Max as an iconic cinematic character, telling reporters, "I've just inherited the legacy."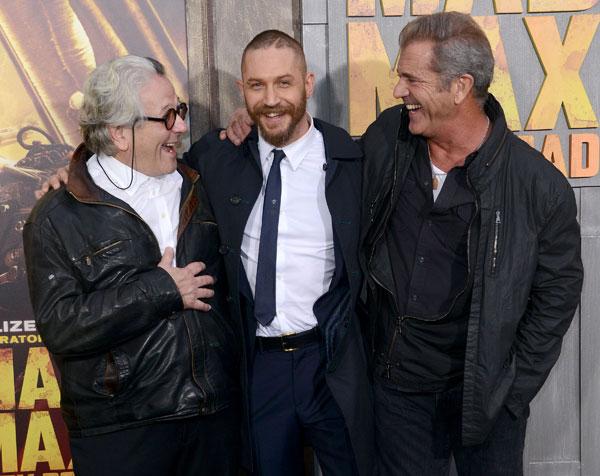 Gibson, whose career was derailed by a series of scandals uncovered by RadarOnline.com, has had limited work in Tinseltown since his ugly rants were exposed.
Article continues below advertisement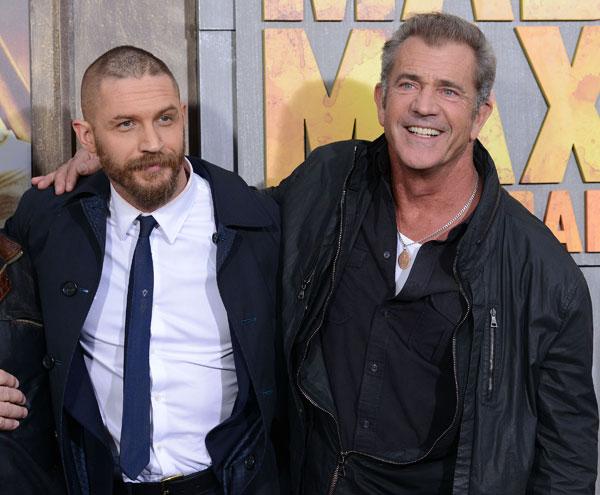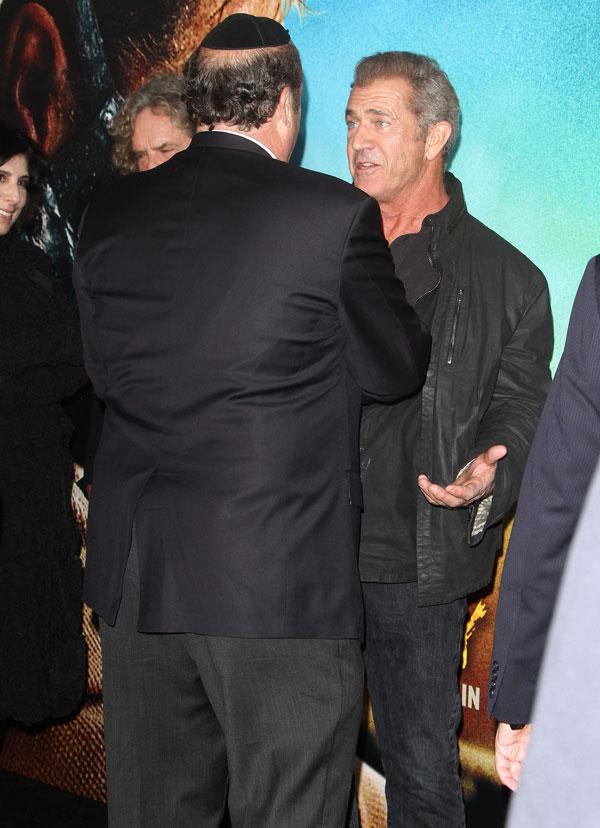 Gibson, who's been plagued by rumors of anti-Semitism, speaks with a gentleman wearing a yarmulke.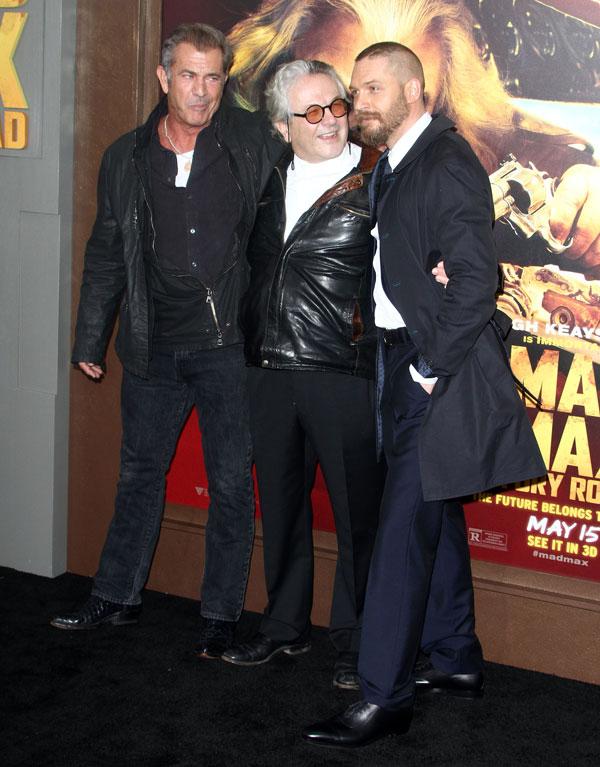 Can Gibson ever resurrect his career, or is his legacy forever tarnished? Only time will tell.