New Family Shame! Meghan Markle's Nephew Arrested Wearing Only A Towel In Hollywood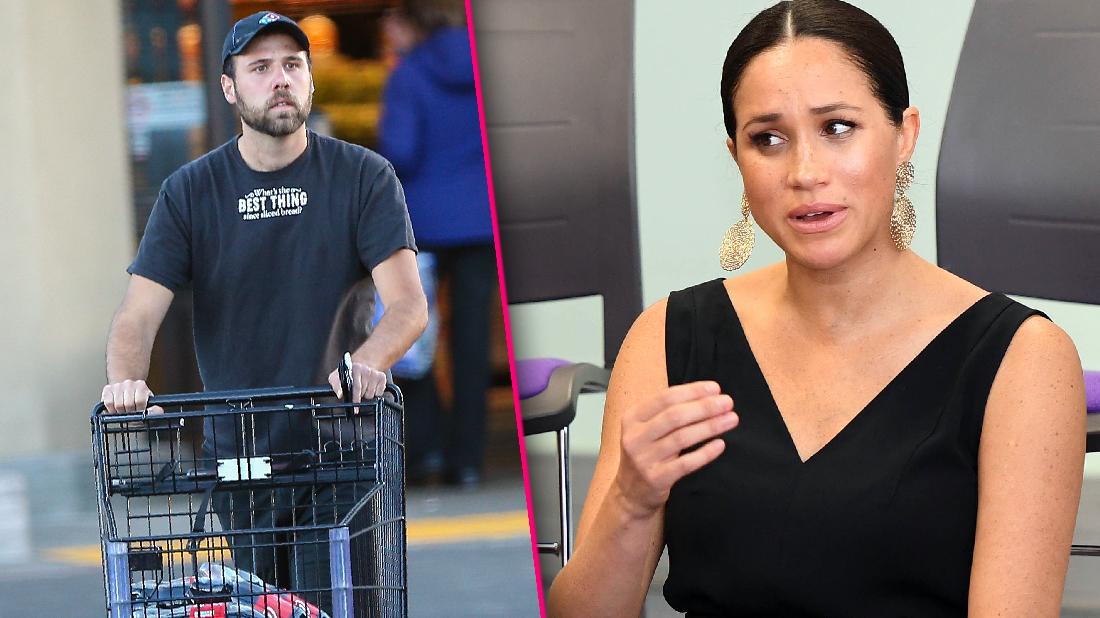 Meghan Markle's nephew Thomas Dooley was reportedly arrested on a felony charge after allegedly being found wandering around Hollywood while wearing only a small towel wrapped around his waist. According to a website, Dooley, the son of Meghan's half-brother, Thomas Markle Jr., was busted on Thursday, September 26, after he was allegedly seen shouting wildly while walking down a street.
In a new scandal for Prince Harry's wife's family, it's been reported that when police approached Dooley, 28, he tried to walk away from them. Cops reportedly had to force Dooley to the ground to subdue him, and one officer hurt his knee during the arrest. Dooley has been charged with felony resisting arrest. Cops allege he was under the influence of drugs. Jail records indicated that he was held on $25,000 bail. As RadarOnline.com has extensively reported, Meghan, 38, has had trouble with her half-siblings and father Thomas Markle Sr. ever since she hooked up with Harry, 35.
Article continues below advertisement
The Duchess of Sussex has been embarrassed by her loose cannon dad. For example, the royals were "shocked and blindsided" when Thomas Sr., who lives Mexico, opened up to Piers Morgan about his chats with Prince Harry about politics, his staged photo scandal, his heart condition and his biggest regrets after missing his daughter's wedding day!
A source told RadarOnline.com that Thomas Sr. had been banned for life from royal activities. "Meghan's father has now made it impossible to ever again be invited to any royal events," the insider said. "Thomas can't be trusted to not sell stories to the media and he will get absolutely no access." Also, Dooley slammed his own father, Thomas Sr.'s son, during the family feud. Early last year, Meghan's half-brother had urged Harry to call off their royal wedding. In an open letter, Thomas Jr. had branded Meghan a "jaded, shallow, conceited woman."
But his son fought back on Meghan's behalf. "I've tried for over a decade to have a relationship with him, but this is the last straw, I no longer wish to know him," Dooley told RadarOnline.com from his home in Mammoth Lakes, California in 2018. "He comes in like a tornado everywhere he goes. He's just doing all of this for the money." Meghan and Harry's star-studded wedding went off without a hitch on May 19, 2018, and she gave birth to their son baby Archie this May 6. Now RadarOnline.com has the photos of Dooley and his husband Ronnie Tanner outside their Domino's pizza store in Mammoth Lakes just a day before Dooley's arrest.
Pizza Men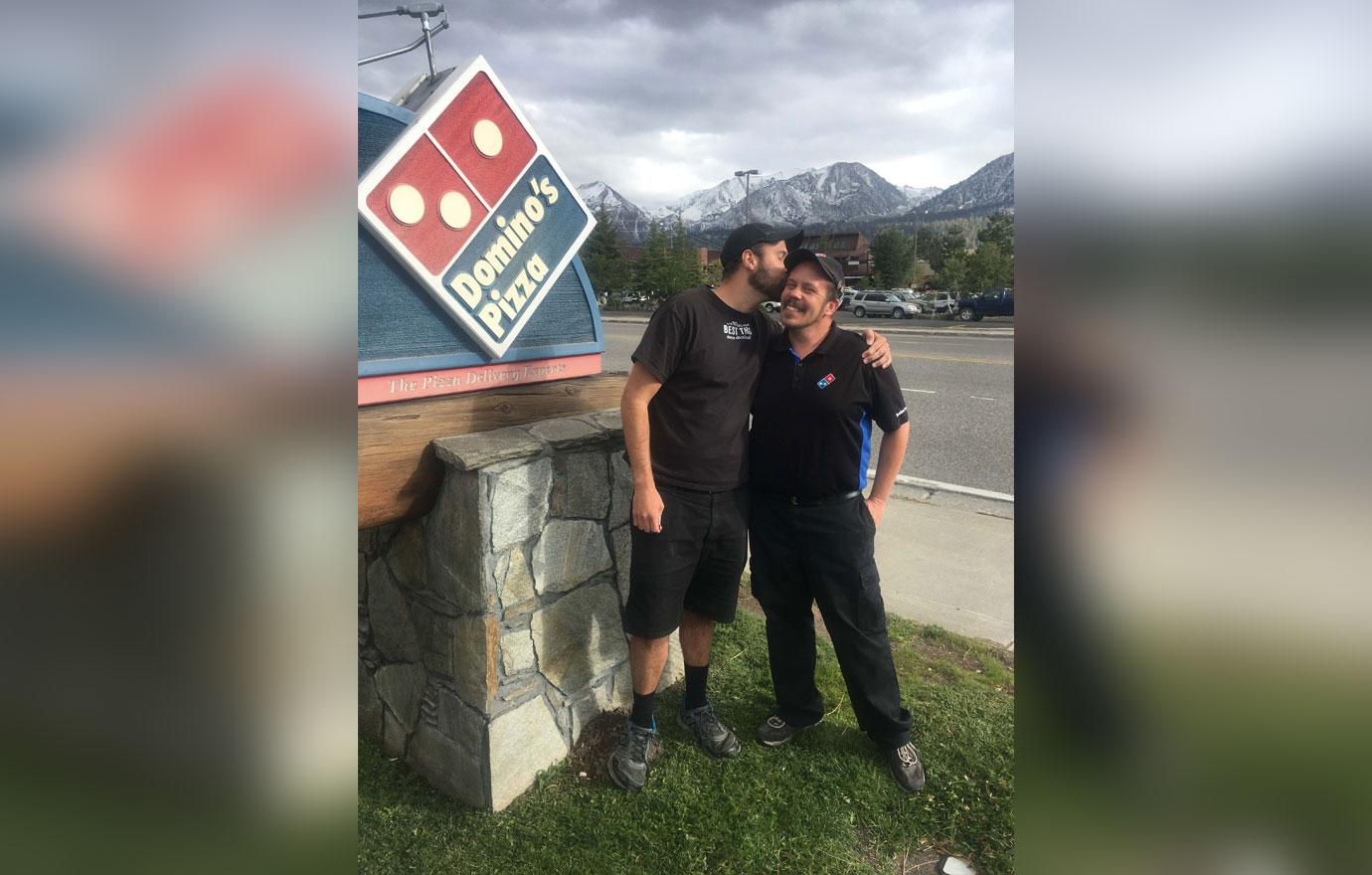 Dooley and his husband Ronnie run a Domino's restaurant.
Article continues below advertisement
Scandal Follows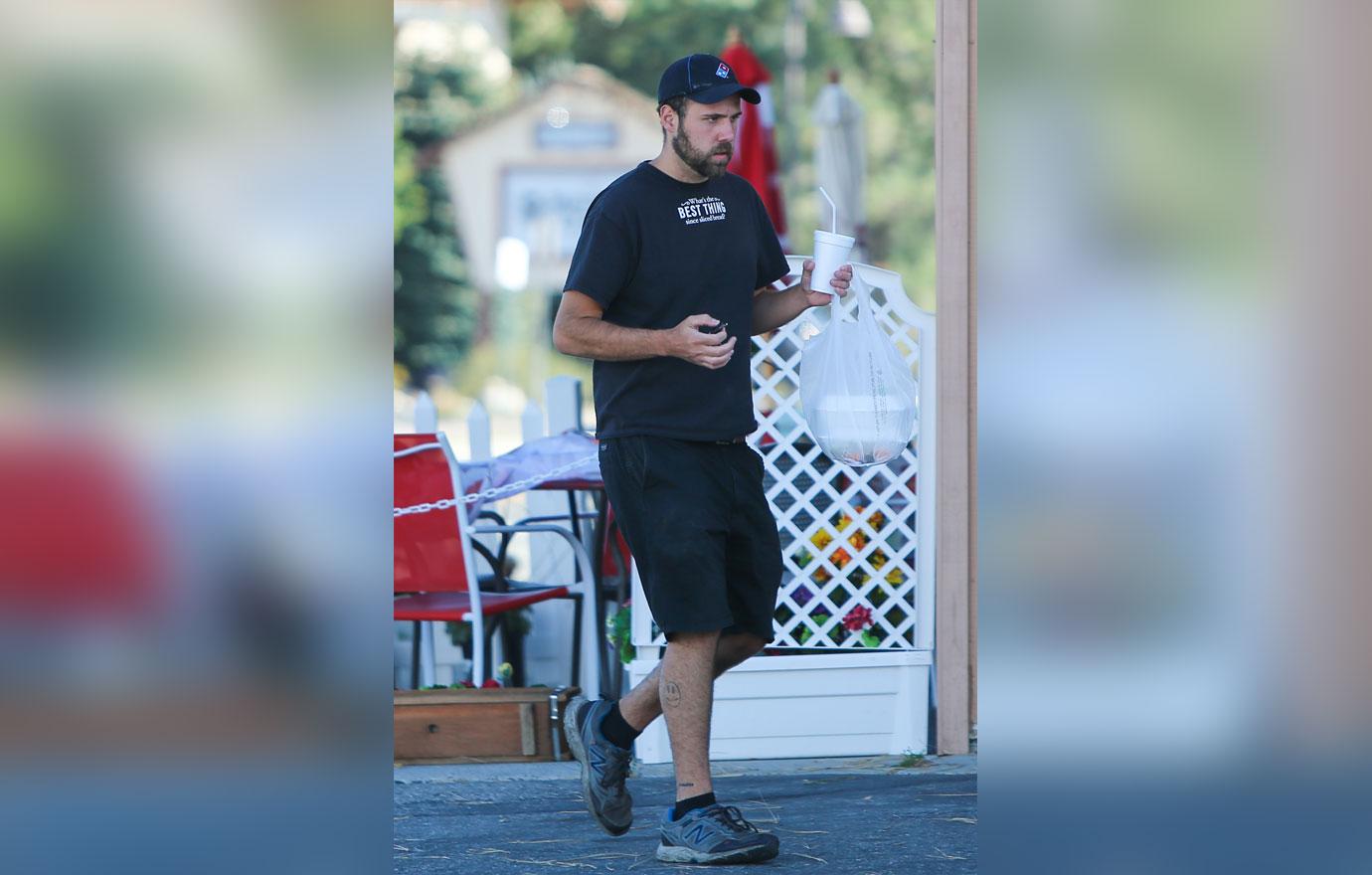 Just a day after happy photos were taken of the couple, Dooley was arrested.
Article continues below advertisement
Relative Embarrassment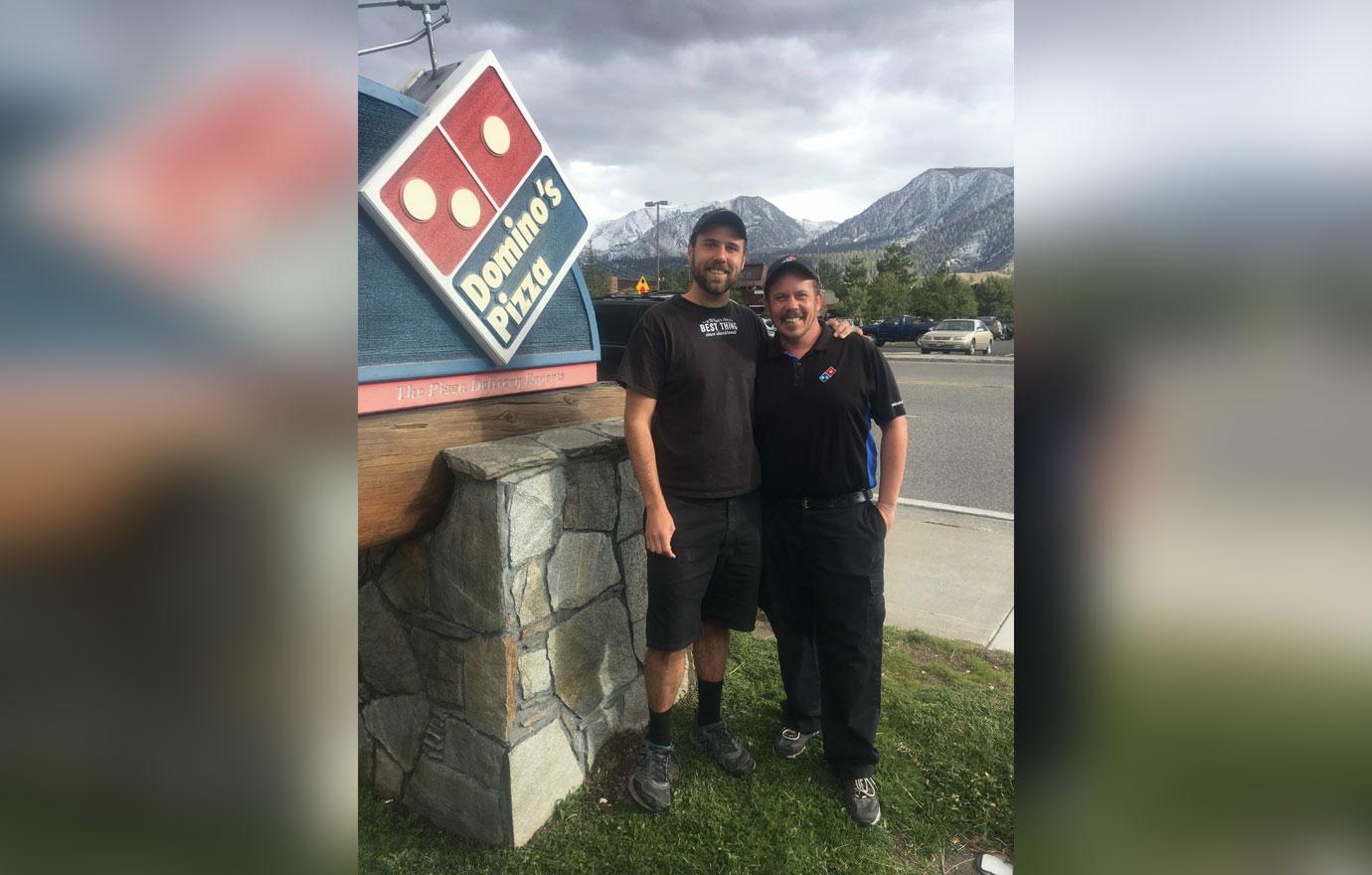 Meghan's family on her disgraced father's side has constantly hit the headlines.
Article continues below advertisement
Arrest News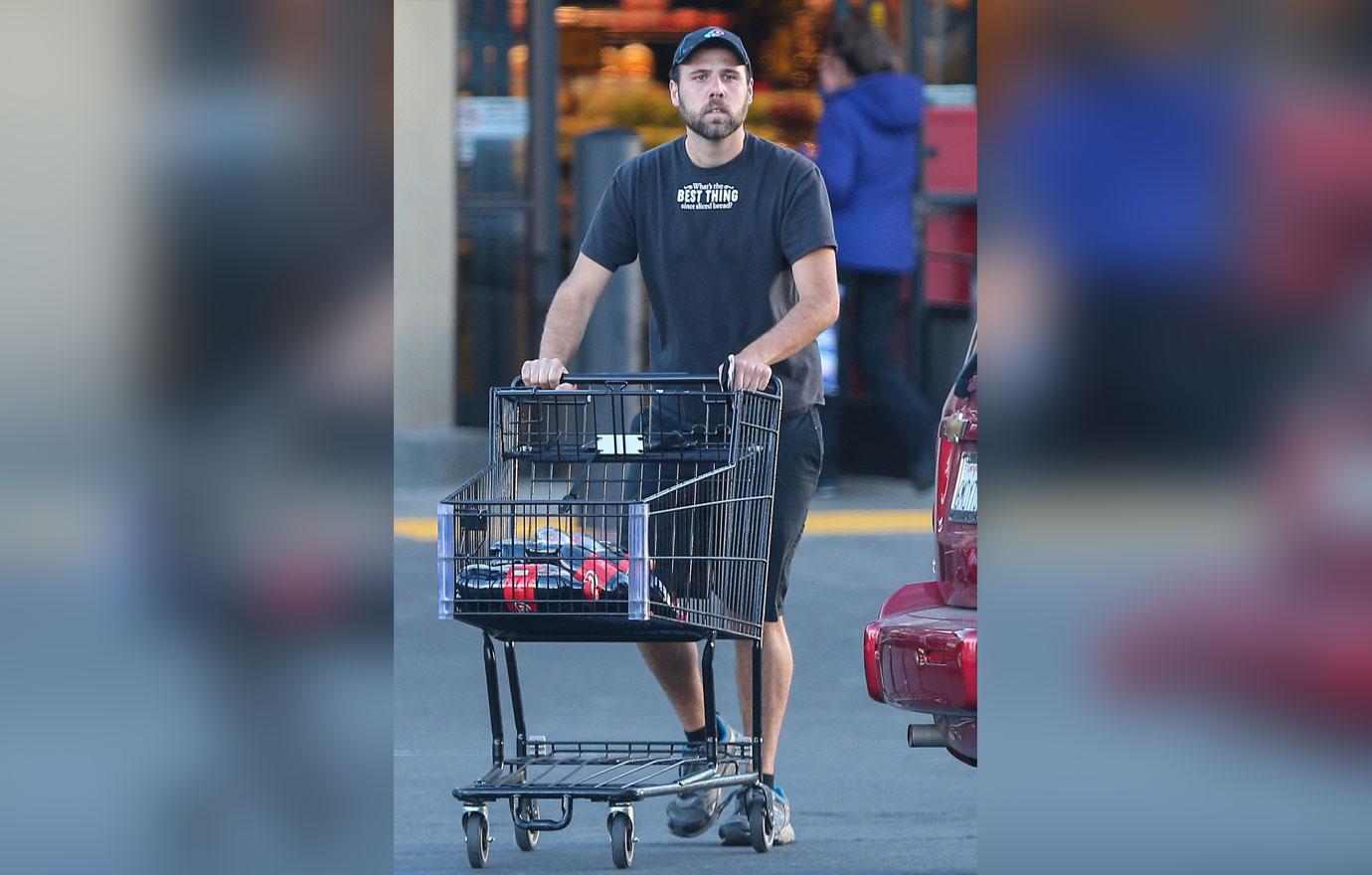 Dooley shopped around Mammoth Lakes but soon was getting into hot water in Hollywood.
Article continues below advertisement
Royal Headache?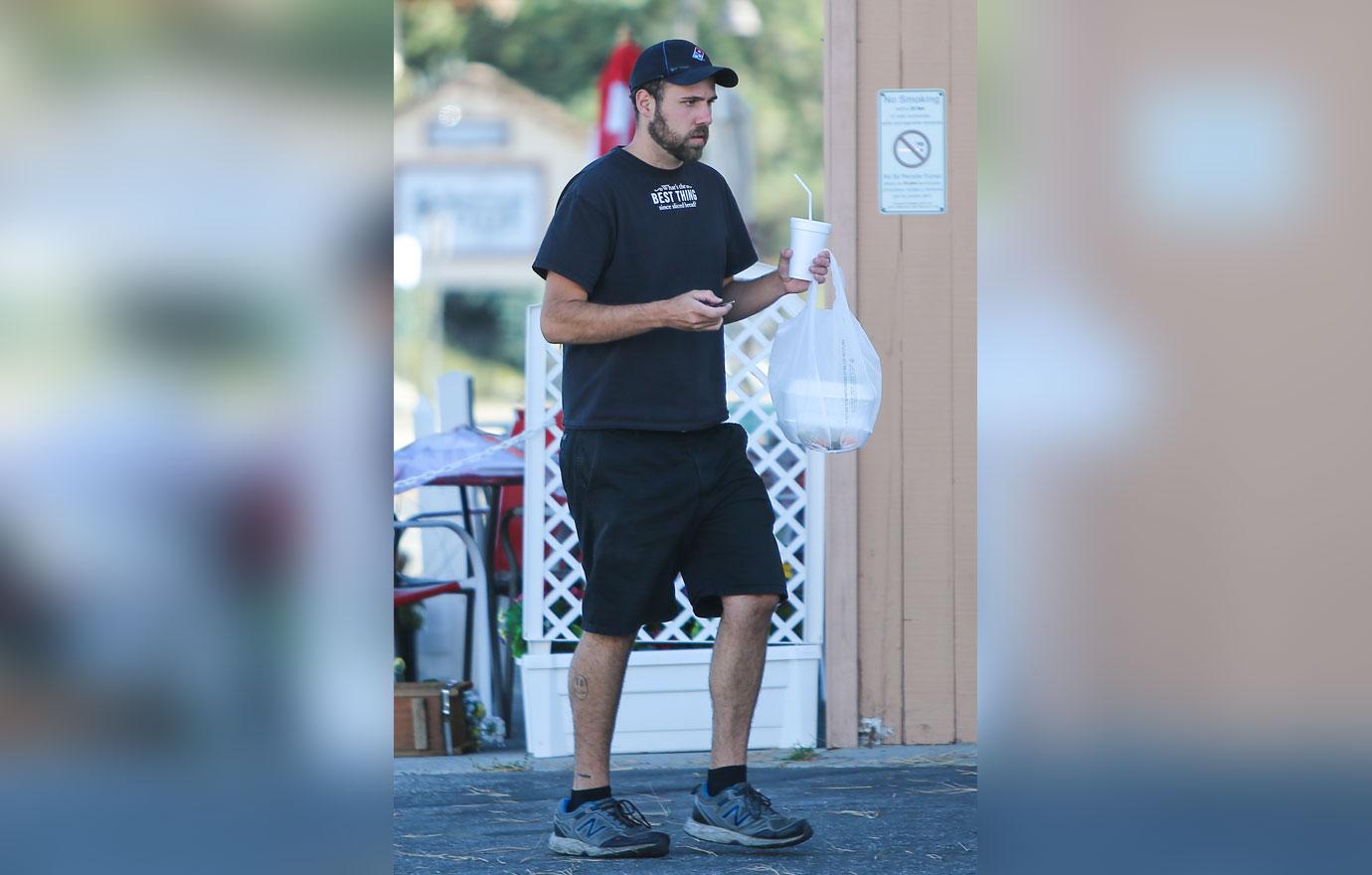 When contacted for comment about Dooley's arrest, his husband Ronnie refused to speak. Meghan and Harry haven't commented either.
Article continues below advertisement
Hollywood Horror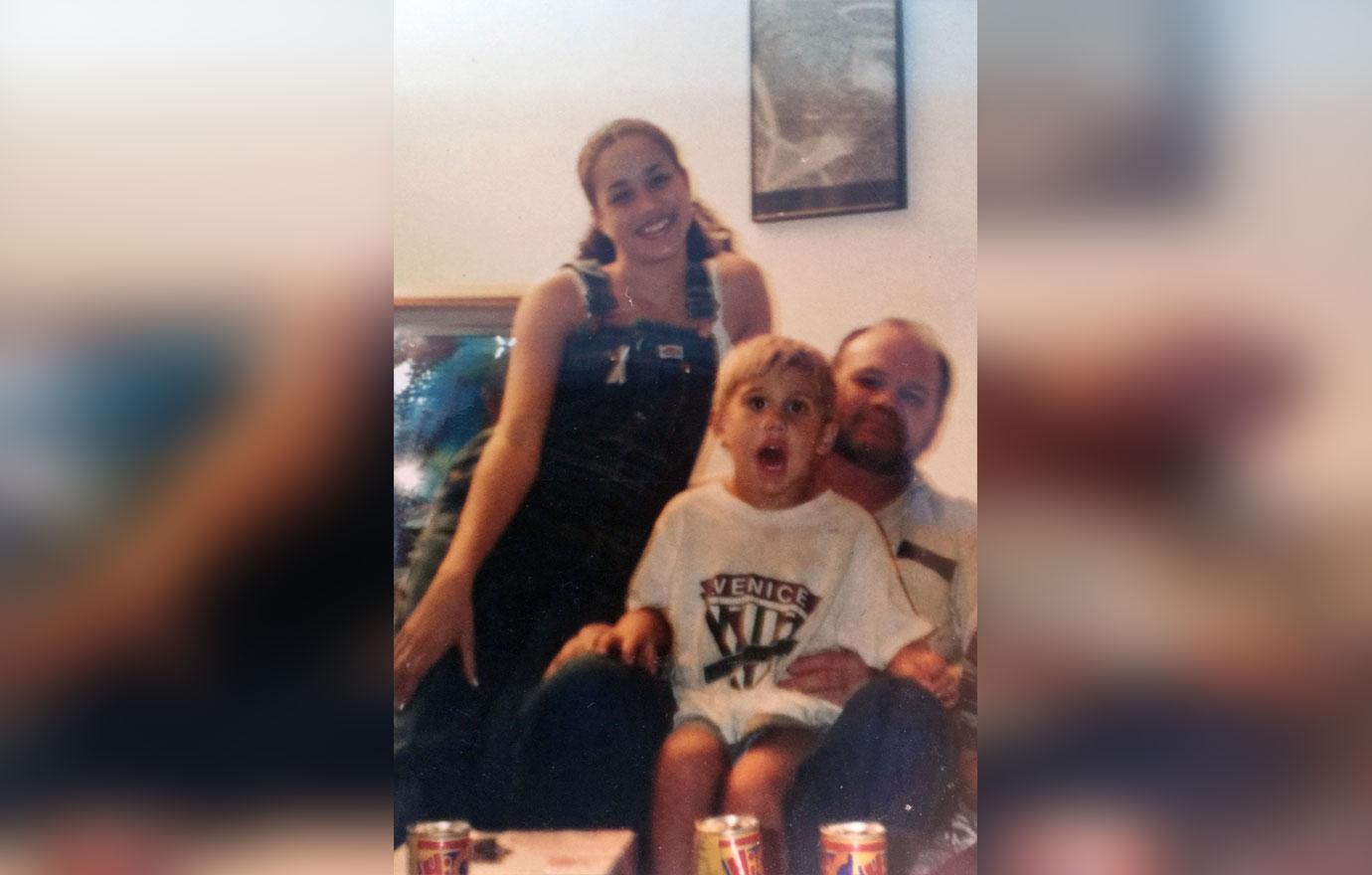 Dooley was seen grocery shopping near his pizza parlor but then his bizzare Los Angeles story broke.
Article continues below advertisement
Once Close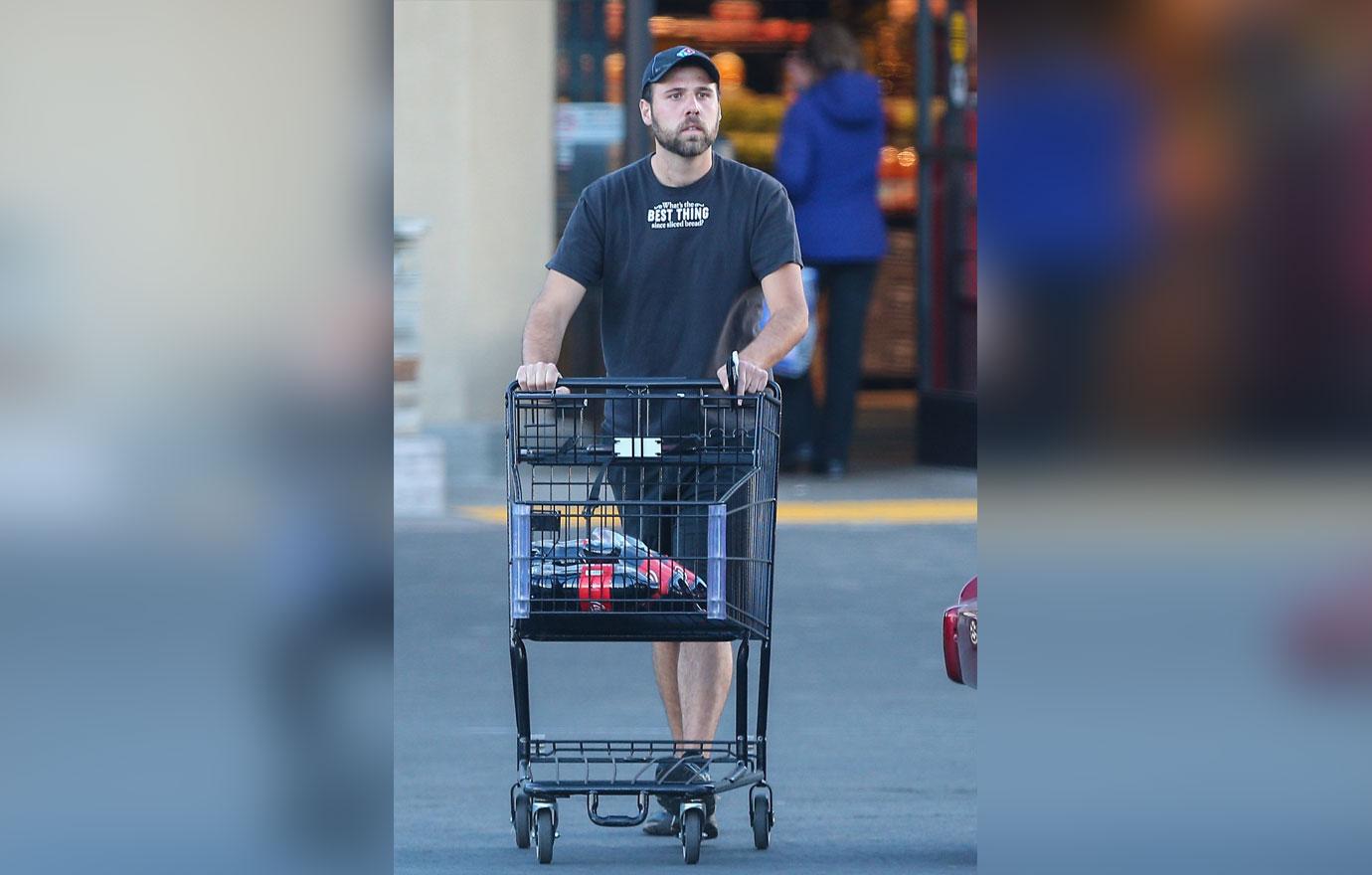 Meghan posed with her father Thomas Sr. and her nephew Dooley years ago. Dooley was just a boy at the time; now he's in legal hot water.