Royal Wedding
Corgis, Elderflower Cake & More! Inside Meghan & Harry's Royal Wedding Watch Party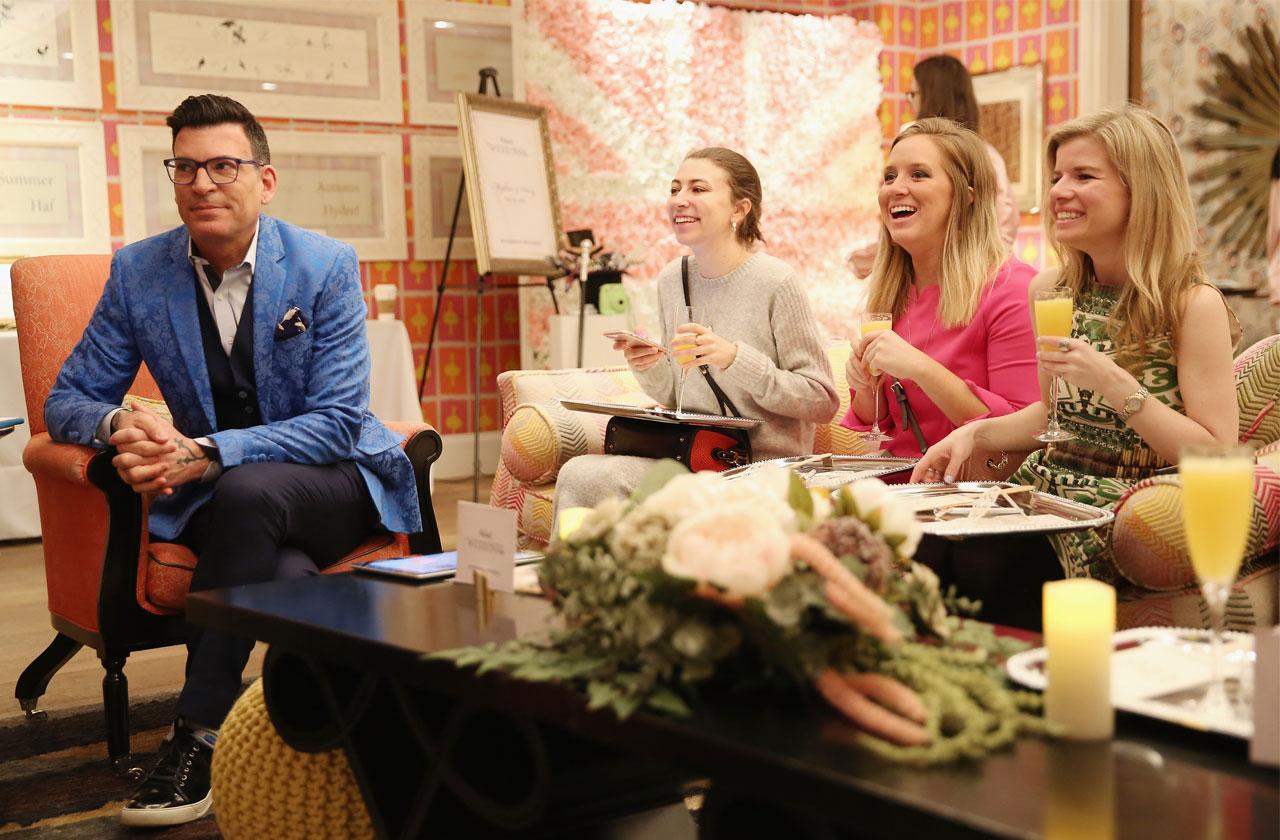 Article continues below advertisement
RadarOnline.com sat down with event planning guru David Tutera to gab about the fairytale wedding: from Meghan Markle's controversial designer gown to the earth-shattering moment a passionate gospel choir enchanted the usually-unruffled royal family.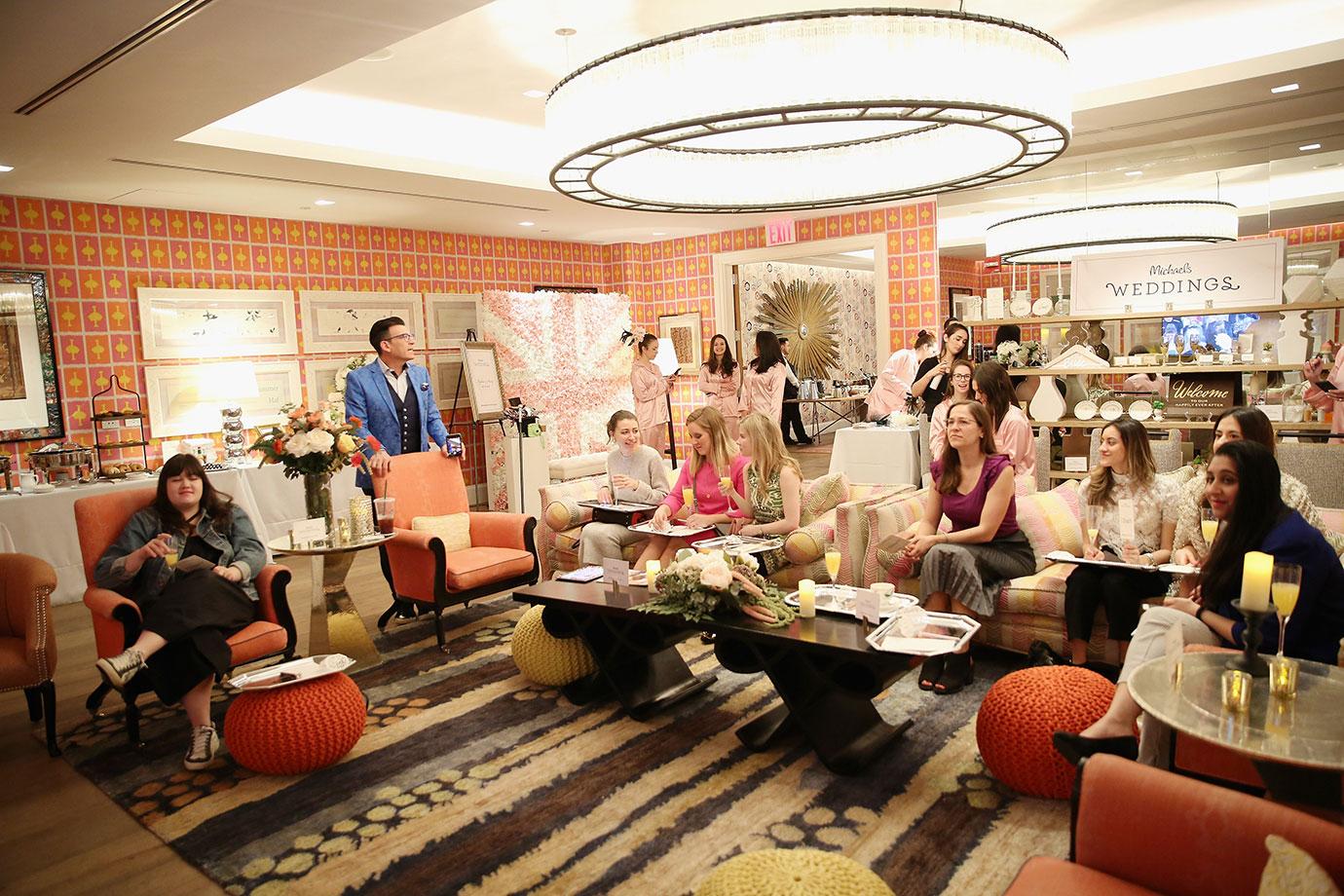 "I think that the classical choir and the pastor was definitely not expected — and I loved it," Tutera told RadarOnline.com. "I thought it was this great infusion of this interracial couple which they took to the extreme. It was my favorite part of the whole wedding."
Article continues below advertisement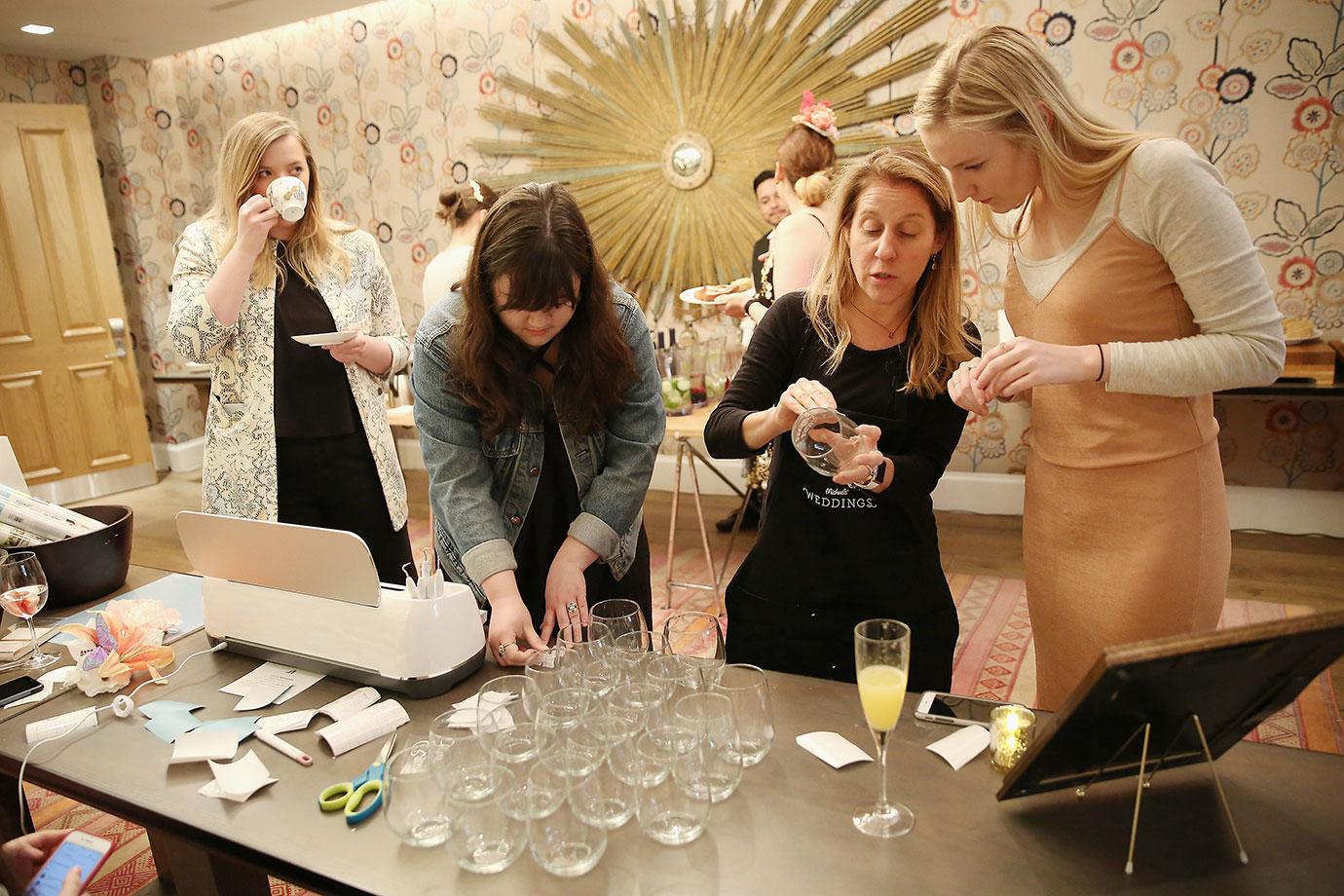 Speaking of the gospel choir, female minister, and black American minister who preached to the British Royal Family about the importance of diversity and faith, Tutera said: "I think everybody there was amazed and that made me happy."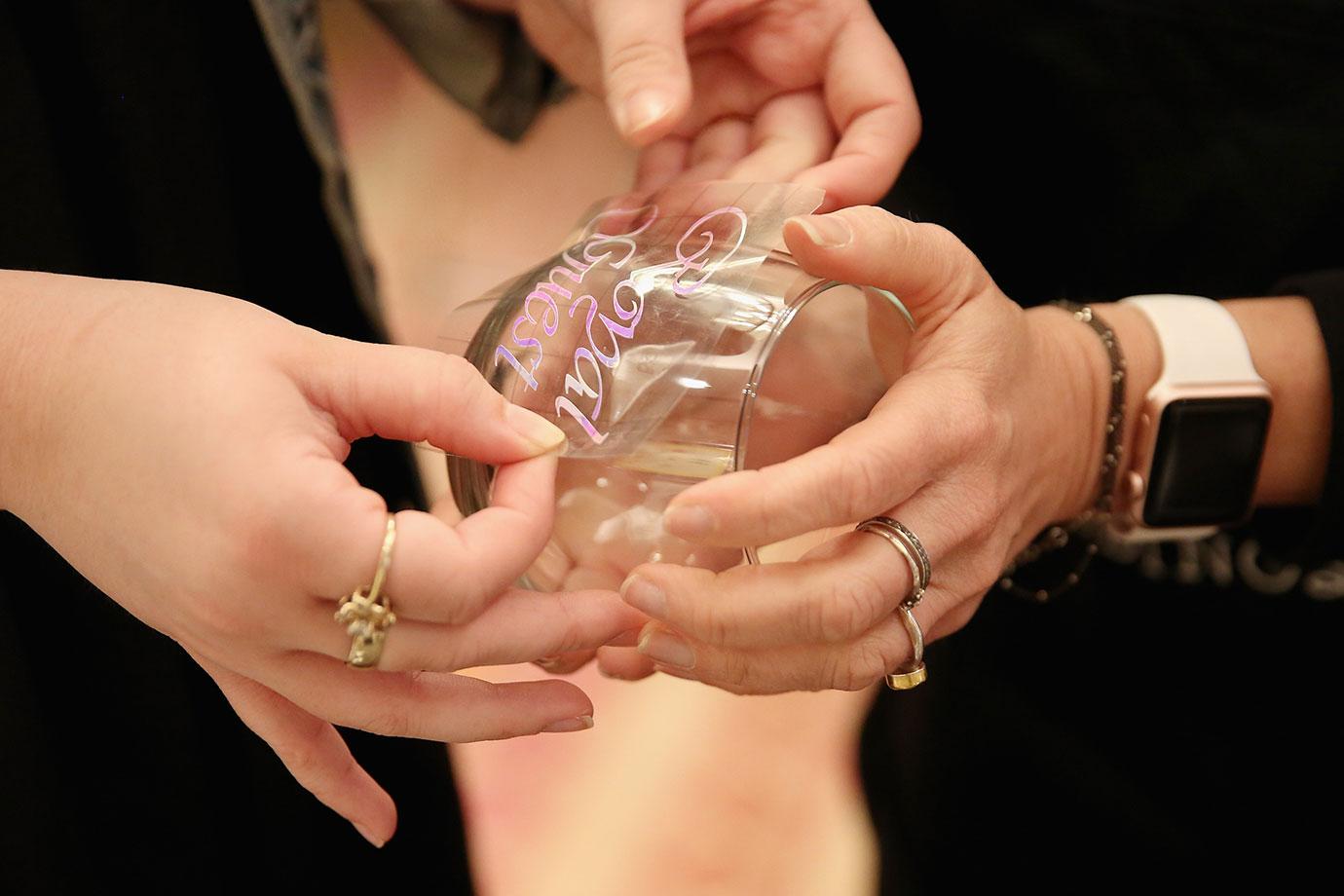 Having designed a wedding gown for Markle, 36, himself, Tutera thought Clare Waight Keller's dress was "beautiful… but maybe a little underwhelming."
Article continues below advertisement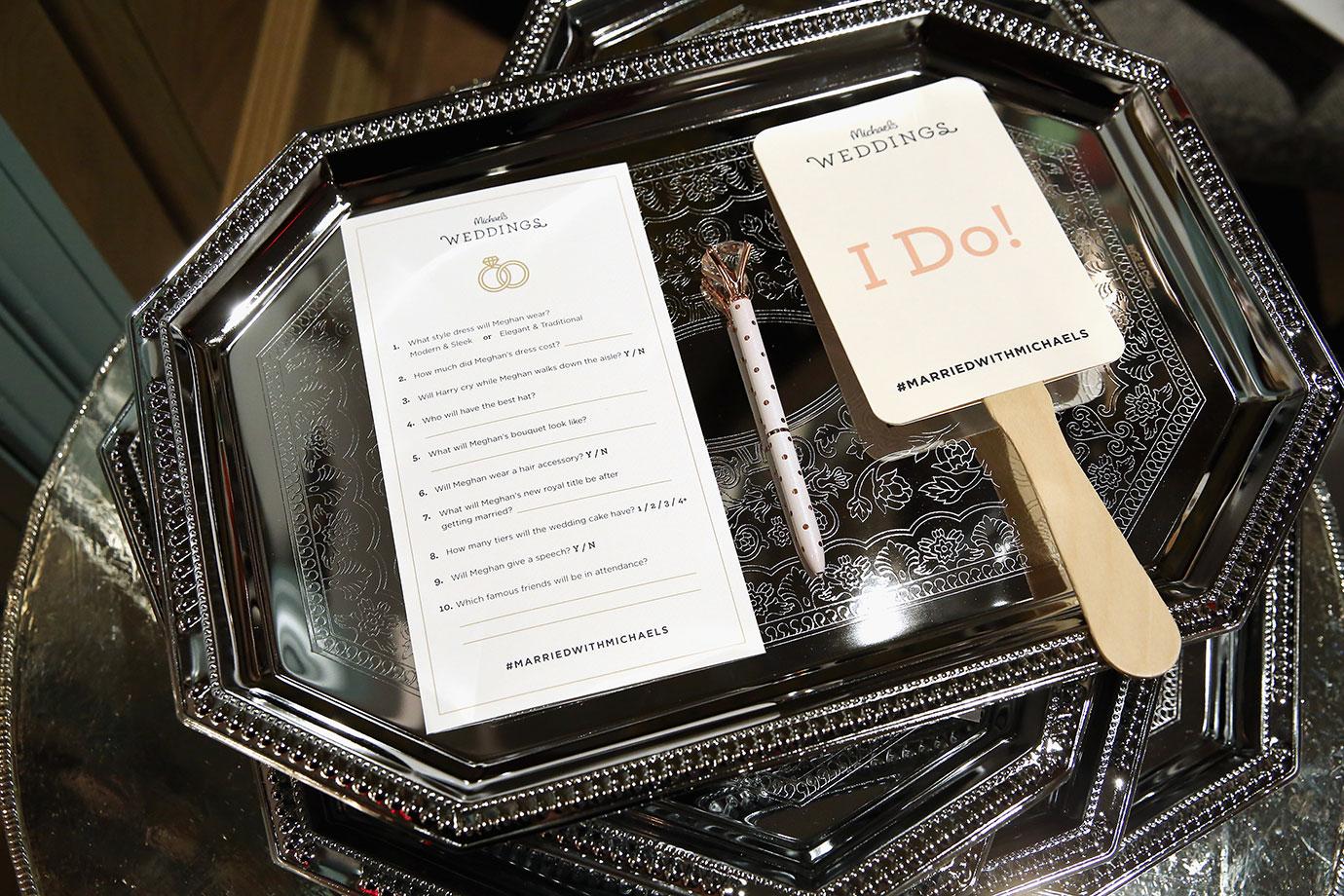 "Shame on how it was altered," Tutera said of the Givenchy gown. "She's a beautiful woman with a wonderful body and her shape didn't really show off that well. I don't know what happened! It either was fitted wrong or not fitted at all… it just didn't work."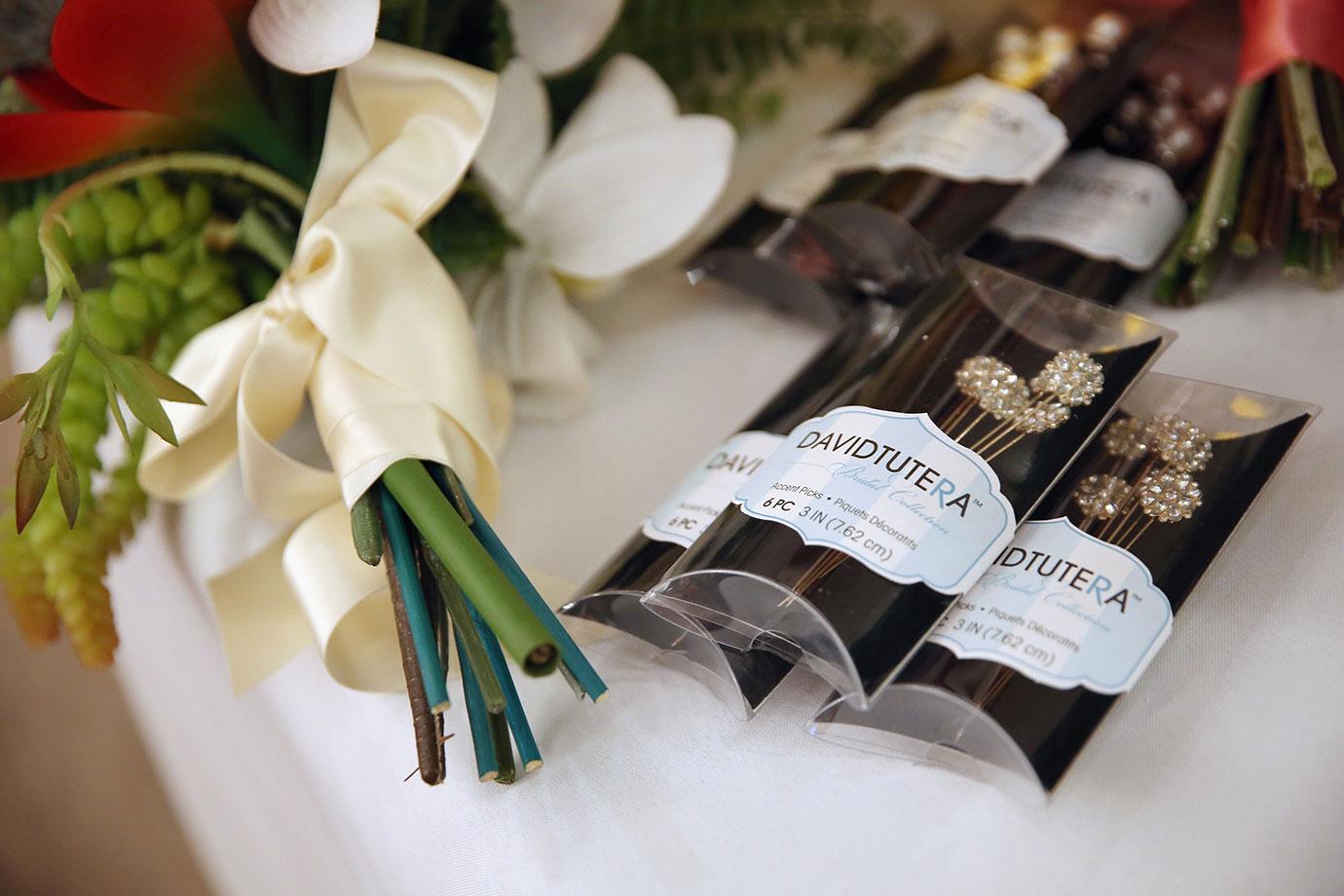 While the My Fair Wedding star was also not a fan of the now-Duchess of Essex's minimal makeup, "matronly-looking" shoes and messy bun, he "loved her tiara" and thought it was "stunning."
Article continues below advertisement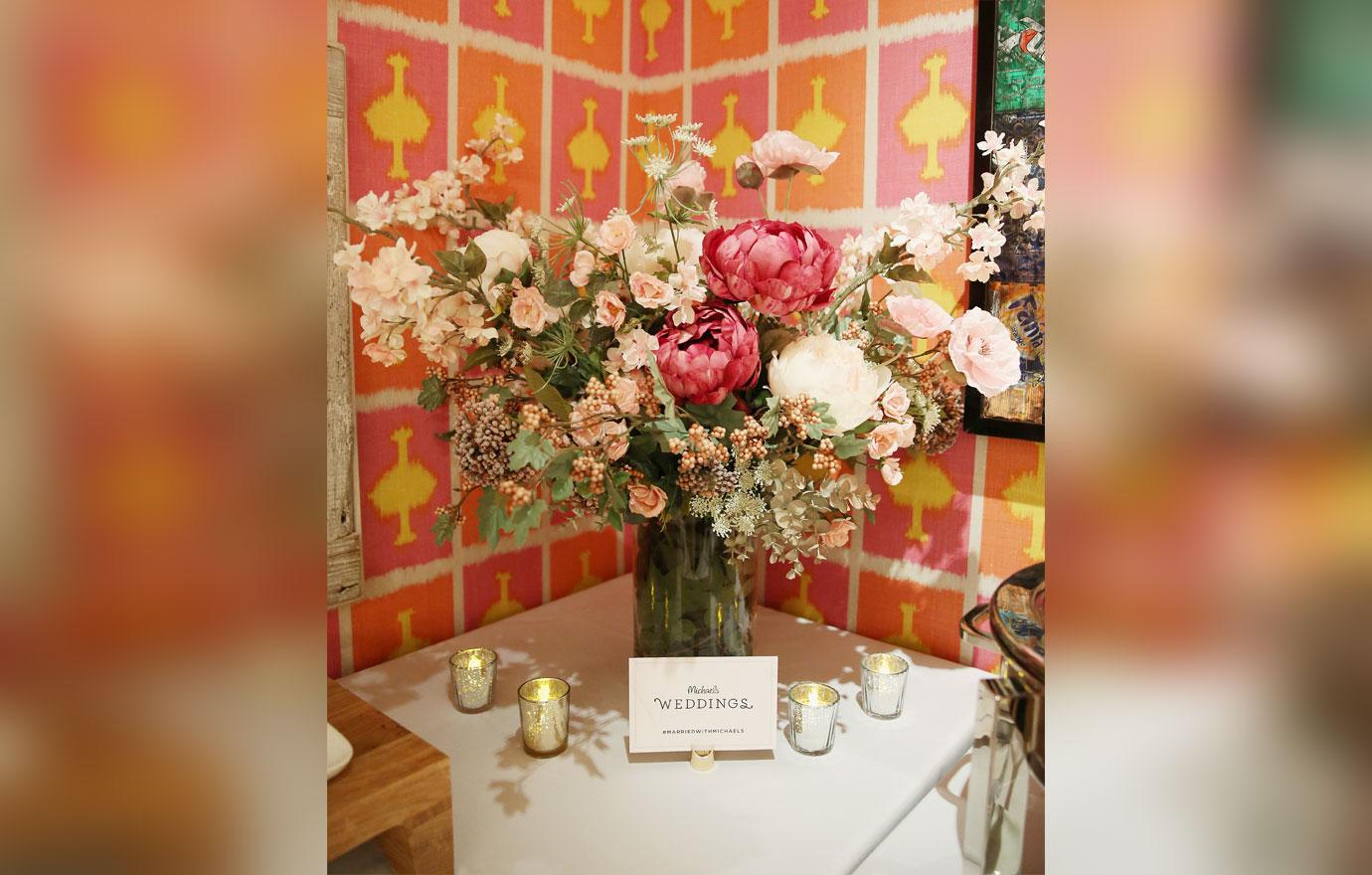 Tutera told RadarOnline.com that one of his biggest royal wedding pet-peeves was that Meghan Markle's family was never truly acknowledged. "I also felt bad for her mom," he said. "There was no connection. She didn't get a chance to acknowledge her, even just smile at her or stop and give her a hug! She should've walked her down the aisle, half way or all the way. I loved the fact that Prince Charles walked her down the aisle but that's not her dad."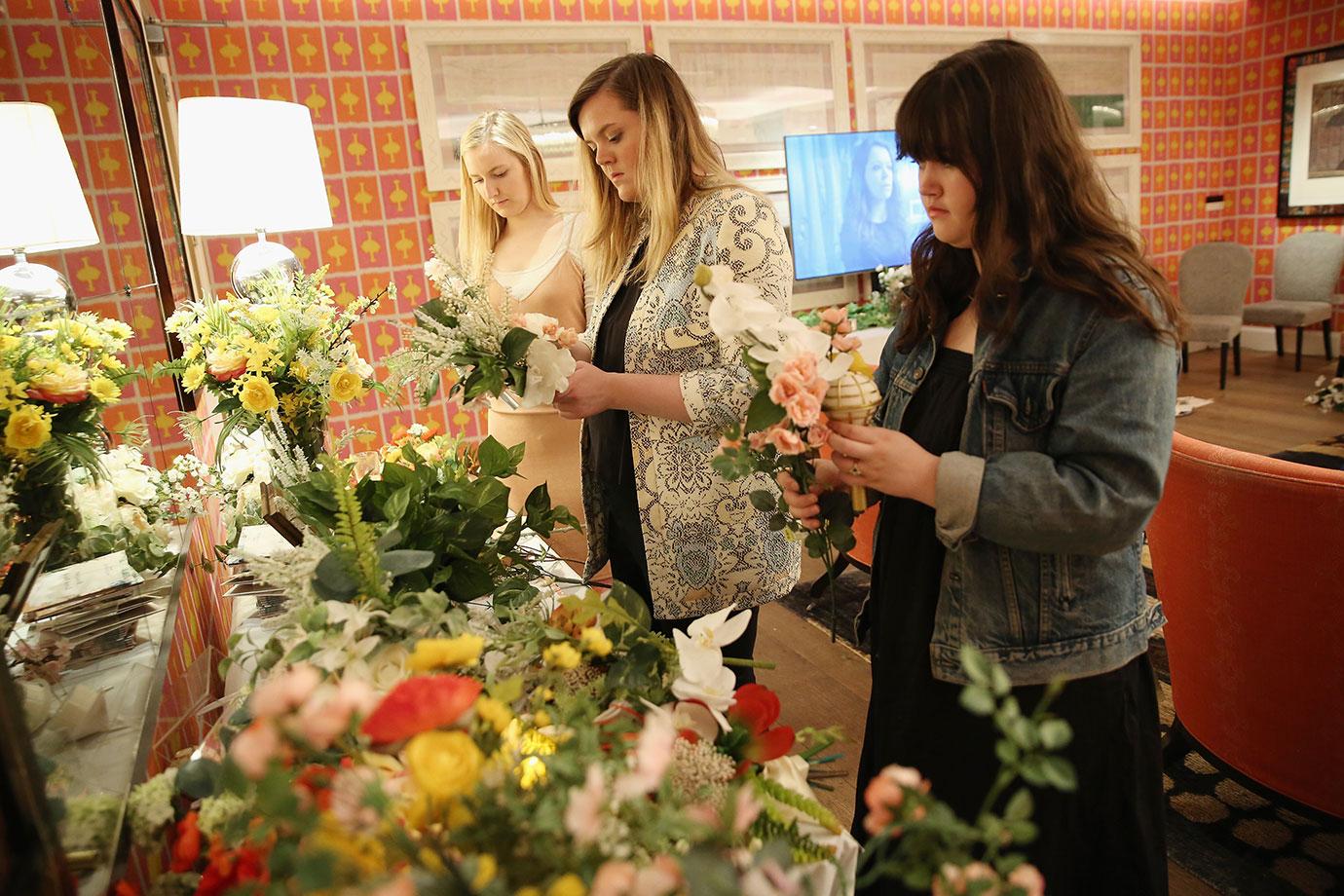 Article continues below advertisement
Continued Tutera: "Markle departed a life and entered a new life. She went into another realm and left everything behind… I just think it's odd. I think there's a story there that we'll never really understand."
He then compared Markle and Prince Harry's love story to that of Julia Roberts and Richard Gere's characters in Pretty Woman. "It's kind of the same thing!" he said.
Article continues below advertisement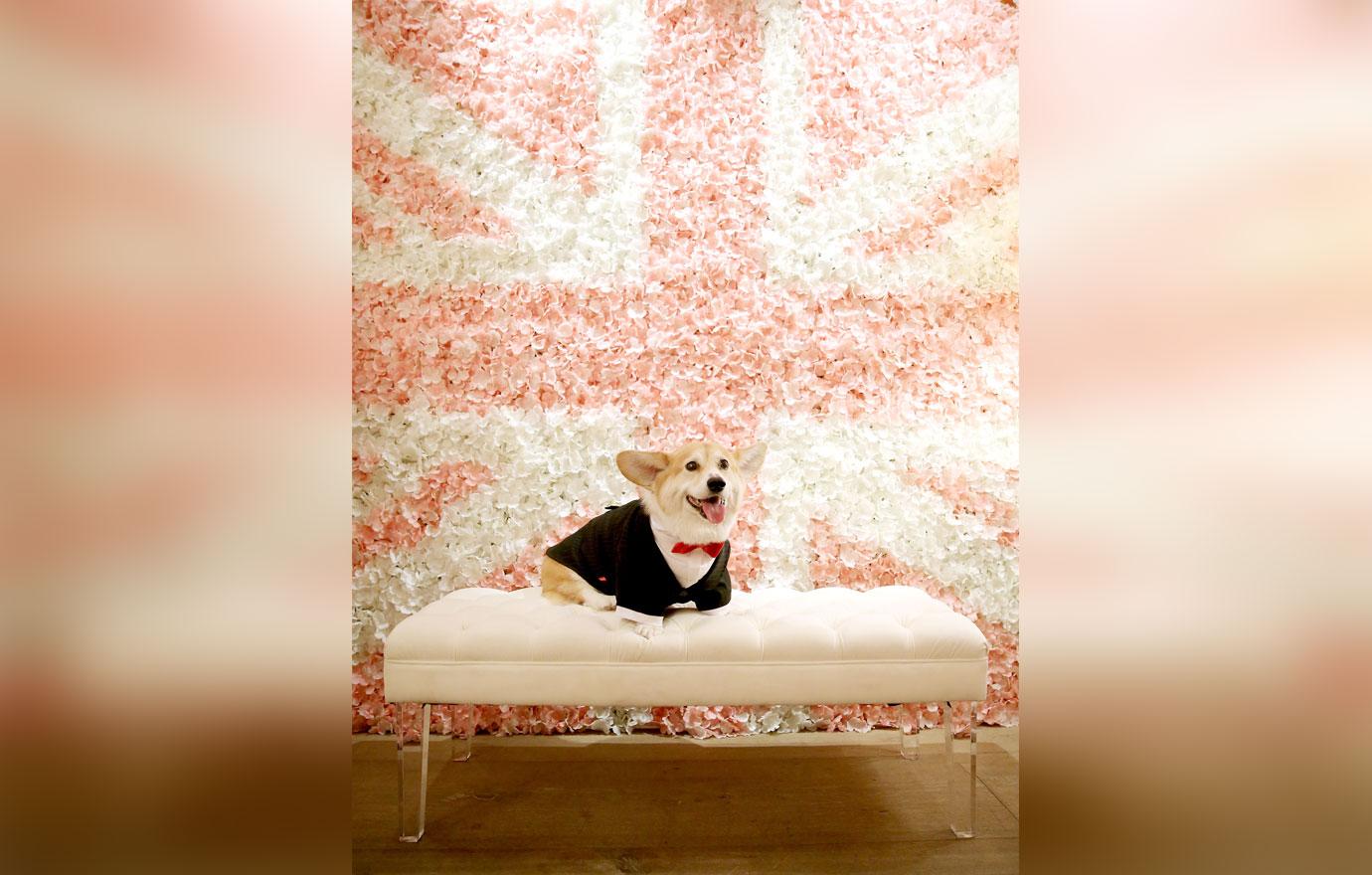 Speaking of the amount of money the Royal Family spent on the love birds' nuptials, Tutera said: "They don't spend that much money on the things we don't see, like the reception. It's all about the public ceremony: the horses, the protocol, the security. It's only more expensive than Kate Middleton and Prince William's wedding because it's years later and costs have gone up. I didn't see anything more elaborate."
As readers know, Kate Middleton and Prince William's wedding cost about $34 million, while Prince Harry and Meghan Markle's cost a whopping $45 million!
Article continues below advertisement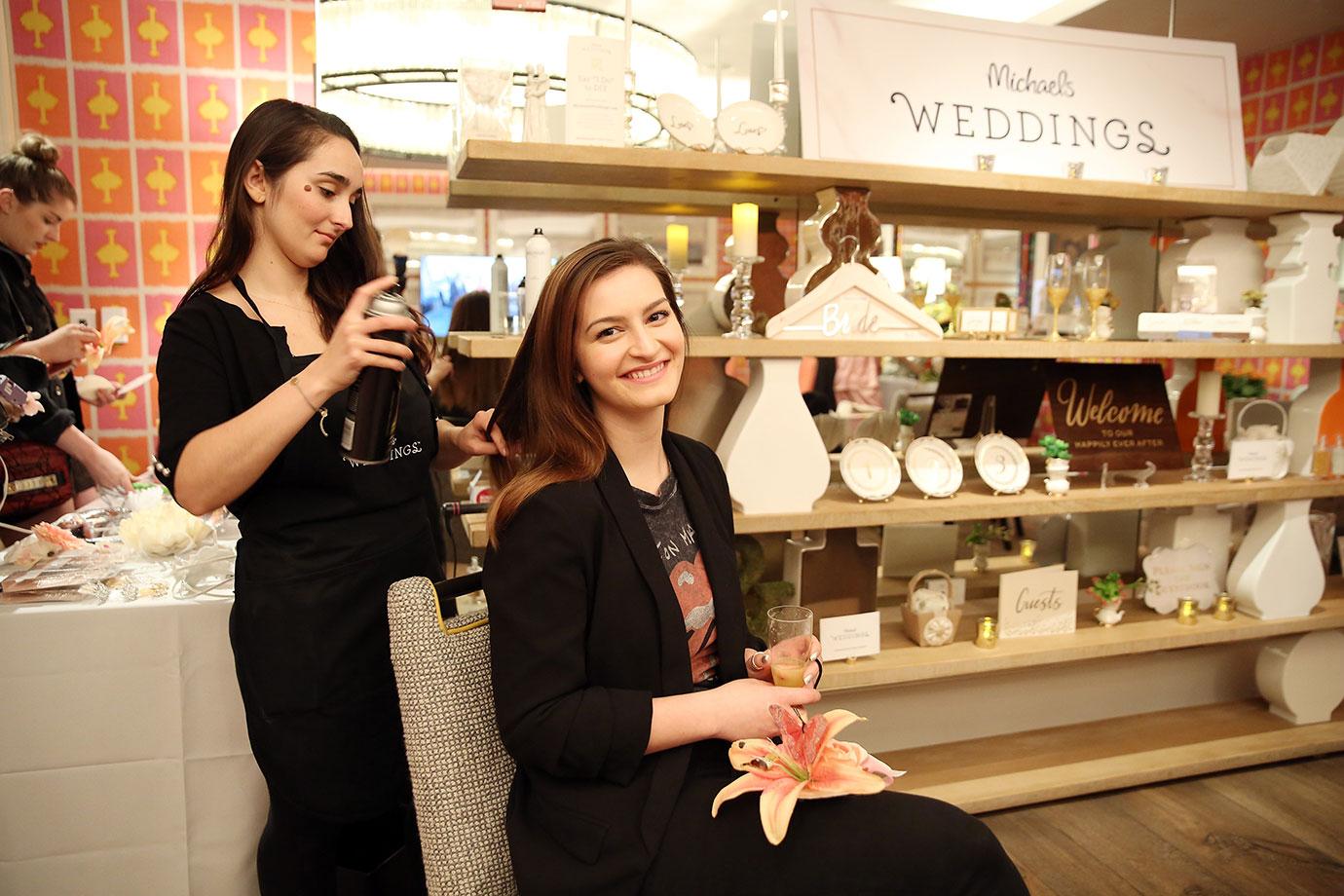 Telling RadarOnline.com about the dress he designed for Markle, Tutera said: "It wasn't too far off from the silhouette," by Waight Keller, but "I would've done a straight boat neckline — not the curve because that felt a little '60s to me — and I would've had a very similar A-line, princess-cut, zero detail."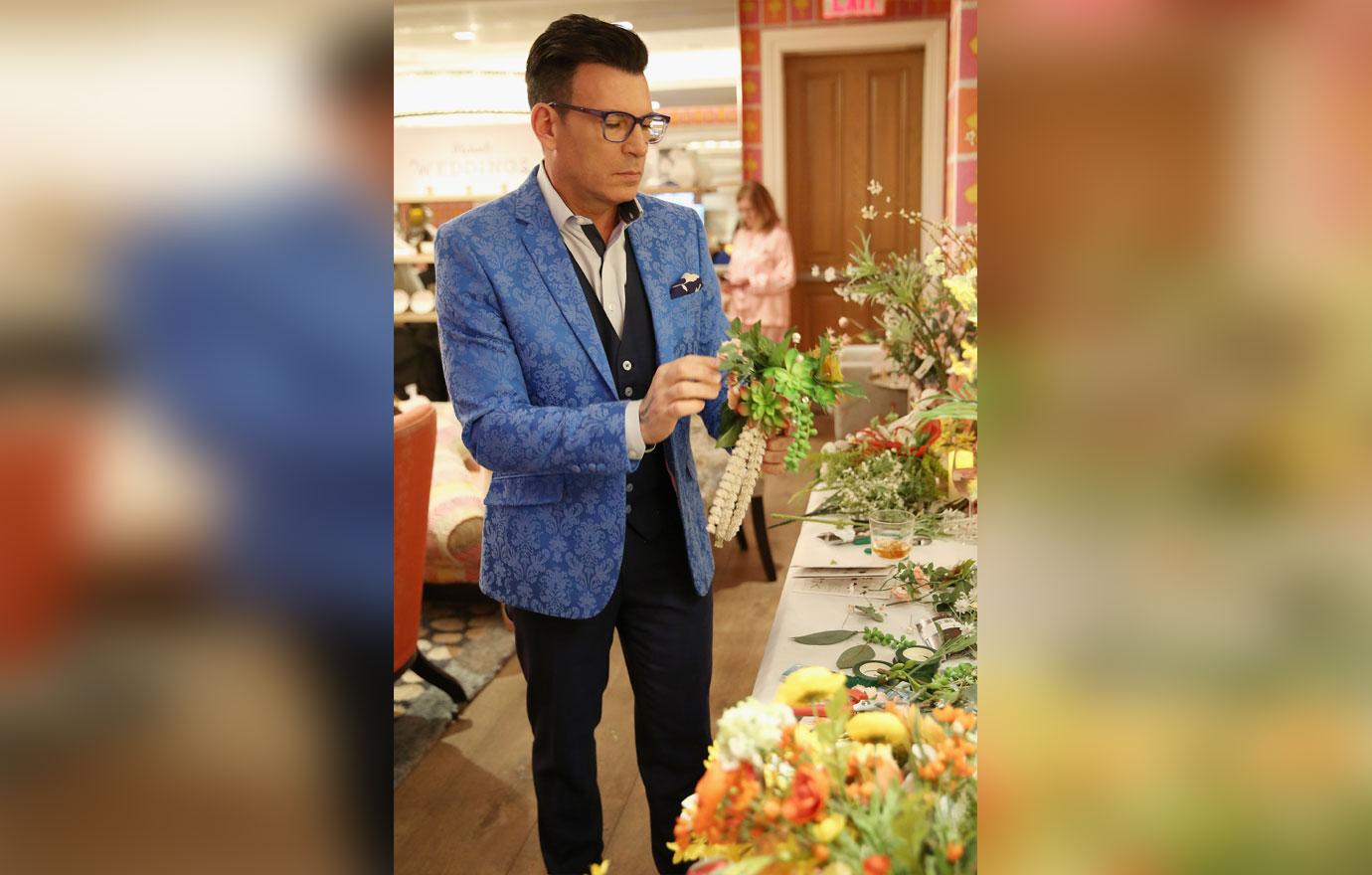 "I would have done some beautiful horsehair structured design off one shoulder and down to her mid-waist just to give her a sense of the modern side of who she is," David Tutera added. "She missed out on an opportunity. She played it really simple." The celebrity wedding planner claimed Meghan Markle's choice of dress had much to do with her willingness to let go of her scandalous Hollywood roots. Do you agree? Let us know in the comments below.
We pay for juicy info! Do you have a story for RadarOnline.com? Email us at tips@radaronline.com, or call us at (866) ON-RADAR (667-2327) any time, day or night.