Royal Wedding
Meghan Markle's Wedding Workouts, Diet And Beauty Prep For The Big Day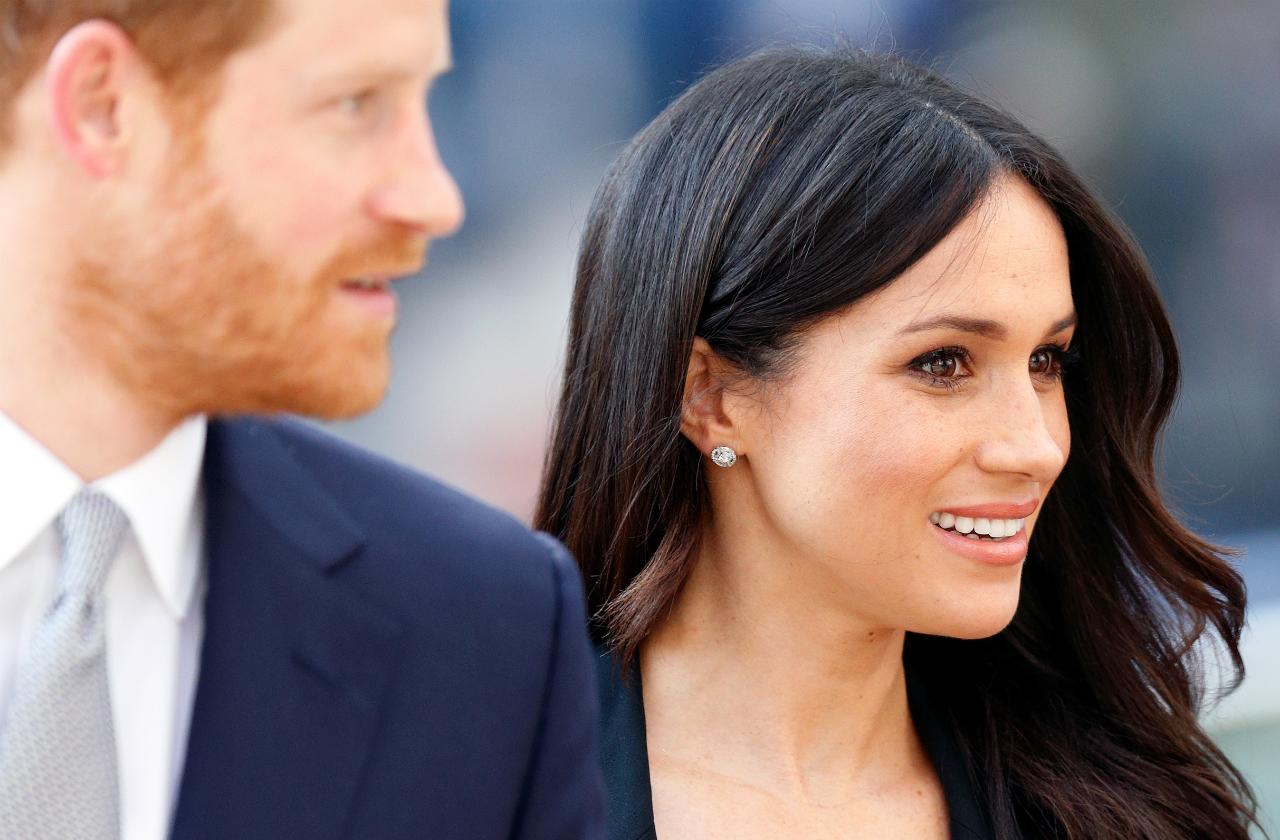 "You gotta burn it to earn it. You gotta sweat it to get it." Meghan Markle told US Weekly that she recited this mantra—a throwback from an episode of The Cosby Show, said by Debbie Allen to Clair Huxtable to help Clair lose weight to fit into a dress—when she was struggling through her grueling workouts on the treadmill. The star also admitted to simultaneously thinking "I don't want to be there."
Article continues below advertisement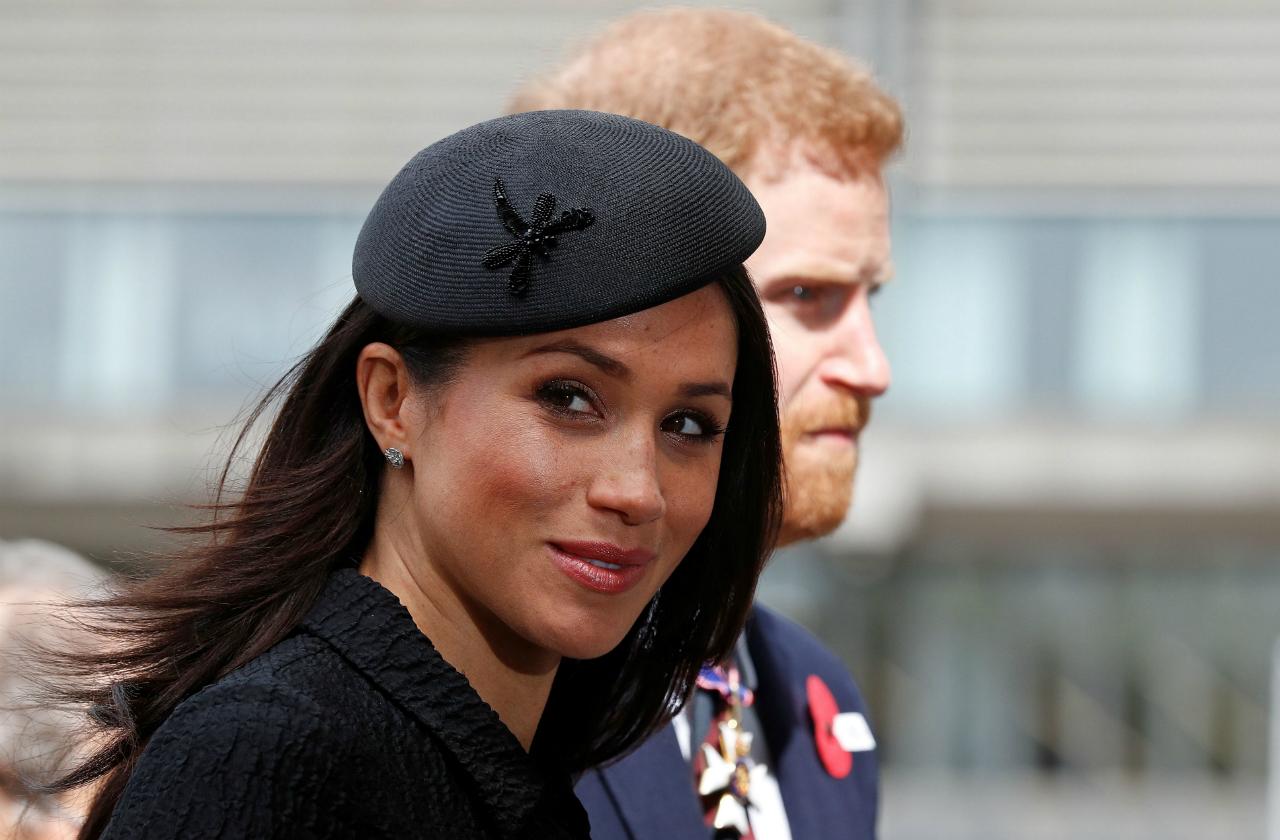 MORE: Meghan & Harry Look Glum At Memorial Service Following Royal Nephew's Birth
Now, as the future royal is about to don a dress that will be seen by millions around the world, the words have continued to inspire Markle's pre wedding workouts and arguably her entire health and beauty routine.
After all, the royal wedding of Markle and Prince Harry will be on May 19th. So, it's no wonder that Markle has been working hard to look her best for one of 2018's—and her own life's—biggest events.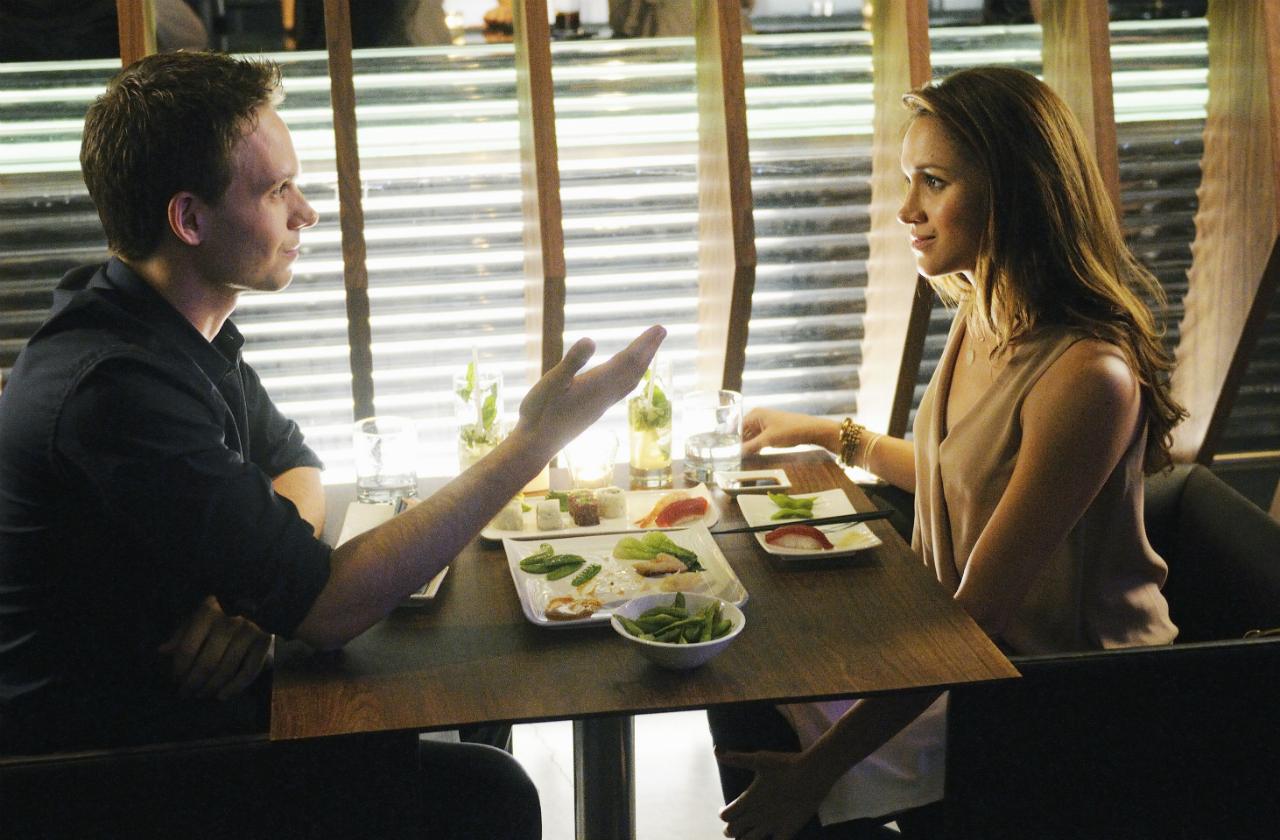 Article continues below advertisement
Cook at Home
"Every day I'm cooking something, even if it's just a pesto I can put in the fridge for later in the week," Markle told Shape in 2013. It's one tip to ensure that the former Suits actress ate healthy even when busy on set. She also shared her recipe for açaí bowls on her lifestyle blog. Follow your Meghan Markle workouts with a superfood bowl by blending açaí powder ($13 Amazon.com) with almond milk and berries. Having meals at home also prevents relying on unhealthy options at fast food chains. "It's been many moons since I went through a drive through," Markle told Chalkboard Magazine.
Have A Glass of Red Wine
The future Duchess sipped on Pellegrino with lime or a big mason jar of filtered water during her days as an actress. Yet, just because Markle stayed hydrated with water doesn't mean she didn't indulge from time to time with something a little sweeter. When Markle needed to decompress, she had a glass of wine and a snuggle on the couch with her dog. "Of course I'm going to have a glass of wine. It's delicious and I enjoy it," she told Best Health.
Article continues below advertisement
Cleanse
When Markle wasn't drinking water or having her celebratory glass of wine, she may have been cleansing. Meghan has been known to use Dr. Junger's Clean Program Daily Shake ($68 CleanProgram.com) just like fellow health-minded actress Gwyneth Paltrow. The program equips subscribers with daily nutritional shakes that are easy to fit into a hectic schedule.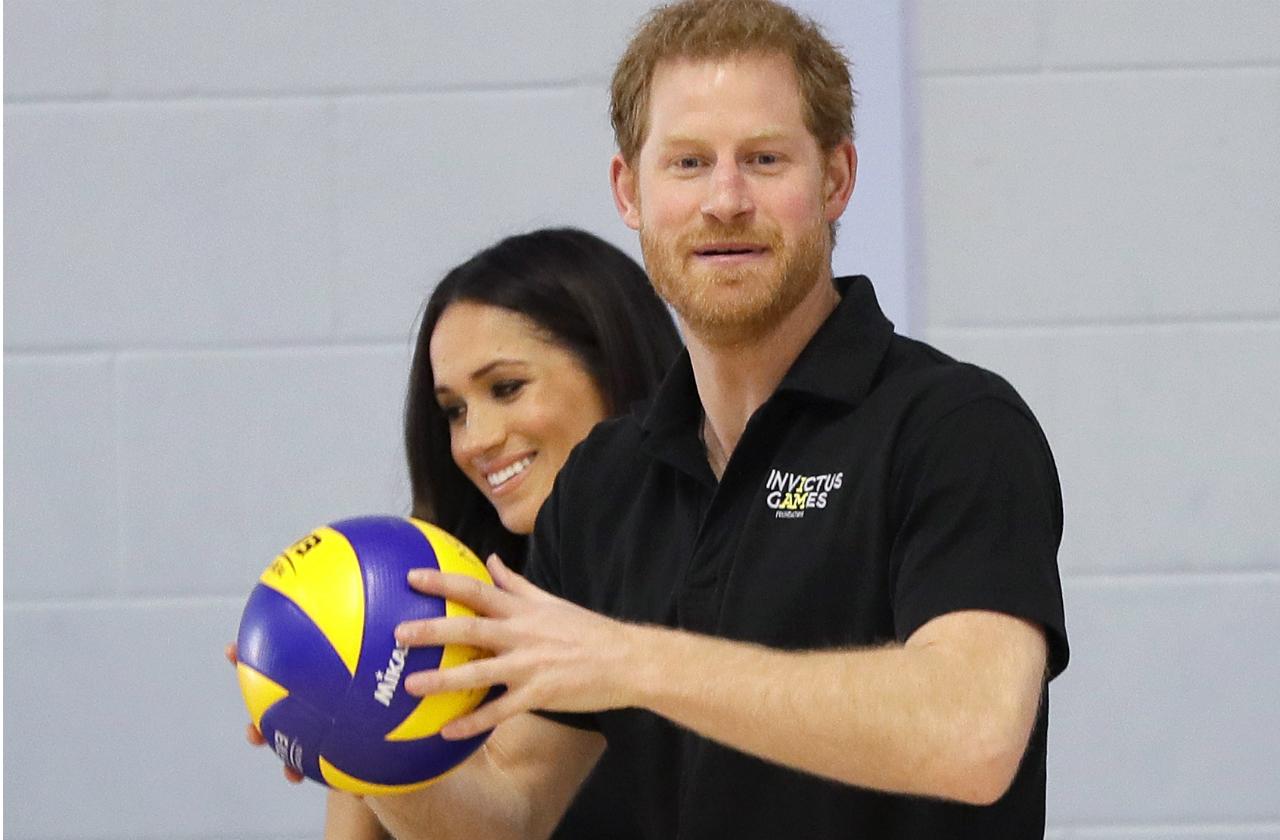 Get Moving
What is Markle's go-to workout? For an interview with Chalkboard Magazine in 2015, Markle said that it was a "a six-mile run with my friend Heather." The former actress also said she enjoyed hitting the pavement with her dog to break in a sweat. "Running has always been my form of moving meditation, which I relish because it allows me to get out of my head," the actress told Shape.
Article continues below advertisement
Transform With The Megaformer
When Markle needs to seriously tone and strengthen she visits one of the Megaformer studios—there are 300 studios worldwide that have the machines. The "brutal workout" was created by fitness aficionado Sebastien Lagree in 2011. If you're unfamiliar with Megaformer, imagine the grueling 50-minute workout to be a cross between Soul Cycle and Pilates.
Markle has also used Tracey Anderson's workouts to trim her back into shape. "I do little 15 minute increments. Just find those little bits of time that help, and at the end of the day, you've had a full workout!"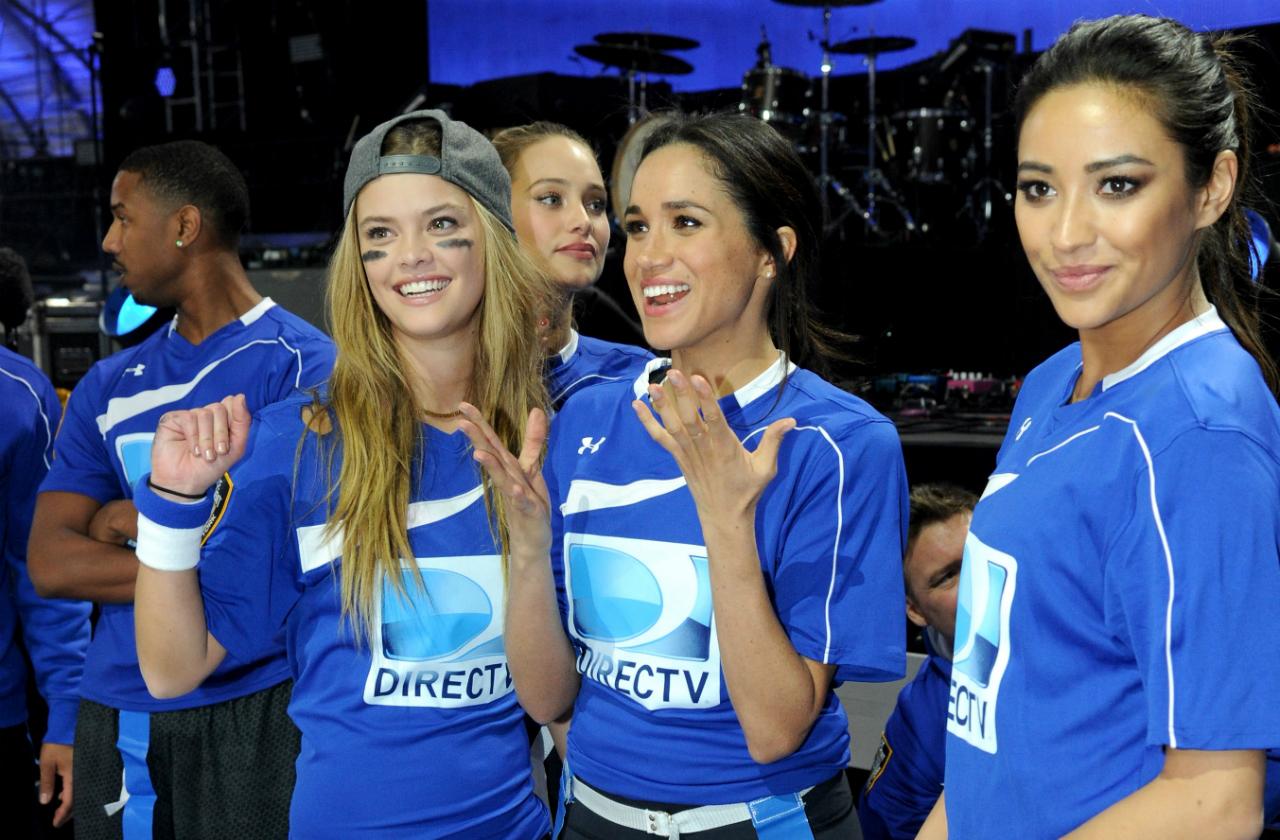 Article continues below advertisement
Stretch It Out
After one of those workouts comes stretching. Markle's mom, Doria, is a yoga teacher. So, Markle often incorporates yoga into her plan for overall good physical health. "Yoga is my thing. There are so many benefits that come with the practice of yoga," Markle told Best Health. While living in Los Angeles she would take a candle-lit hip-hop class at Y7 studio. The owner of the studio, Sarah Levy, explains that the class is all about breathing techniques. "We use the beat of the music to drive the breath. So, we practice one breath to one movement."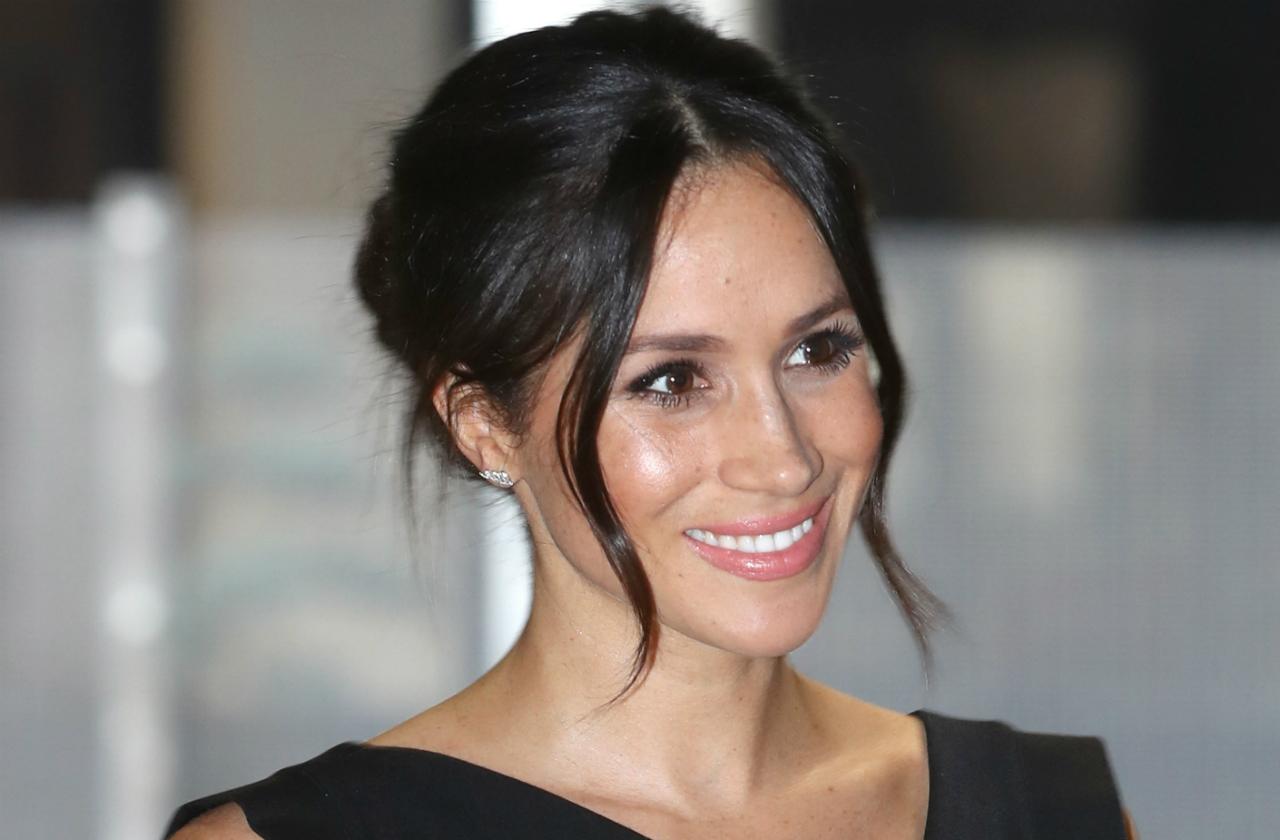 Article continues below advertisement
Eliminate Wrinkles
Markle is said to have been advised by Kate Middleton to try Bioltulin moisturizers ($69.87 Biotulin.com). The celebrity beauty secret is reputed to remove wrinkles within an hour of putting it onto the skin. Created by chemist Dr. Claus Breur, the products are plant derived and 100 percent natural. Some even call it natural Botox in a bottle.
Markle has pledged her loyalty to the Jan Marni skincare line. She told Allure that she really likes the all-natural line. Try Jan Marini Bioglycolic Face Cleanser ($38 Amazon.com) and Transformation Face Serum ($105 Amazon.com) to get your skin glowing. Markle also swears by Kate Somerville's beauty line, whose vitamin C serum ( $90 Sephora.com) is a cult favorite.
Flaunt Freckles
"I never want to cover my freckles, so we just do a wash of foundation in certain sections instead of over the entire face," Markle told Birchbox in 2015. When the former starlet was on Suits, she preferred to wear little makeup and choose foundations such as Laura Mercier Foundation Primer in Radiance ($38 Sephora.com) and Chanel Sublimage Le Teint Ultimate Radiance Generating Cream Foundation ($135 Nordstrom.com). Markle was a fan of NARS Blush in Orgasm ($30 Sephora.com) while on the show.
Article continues below advertisement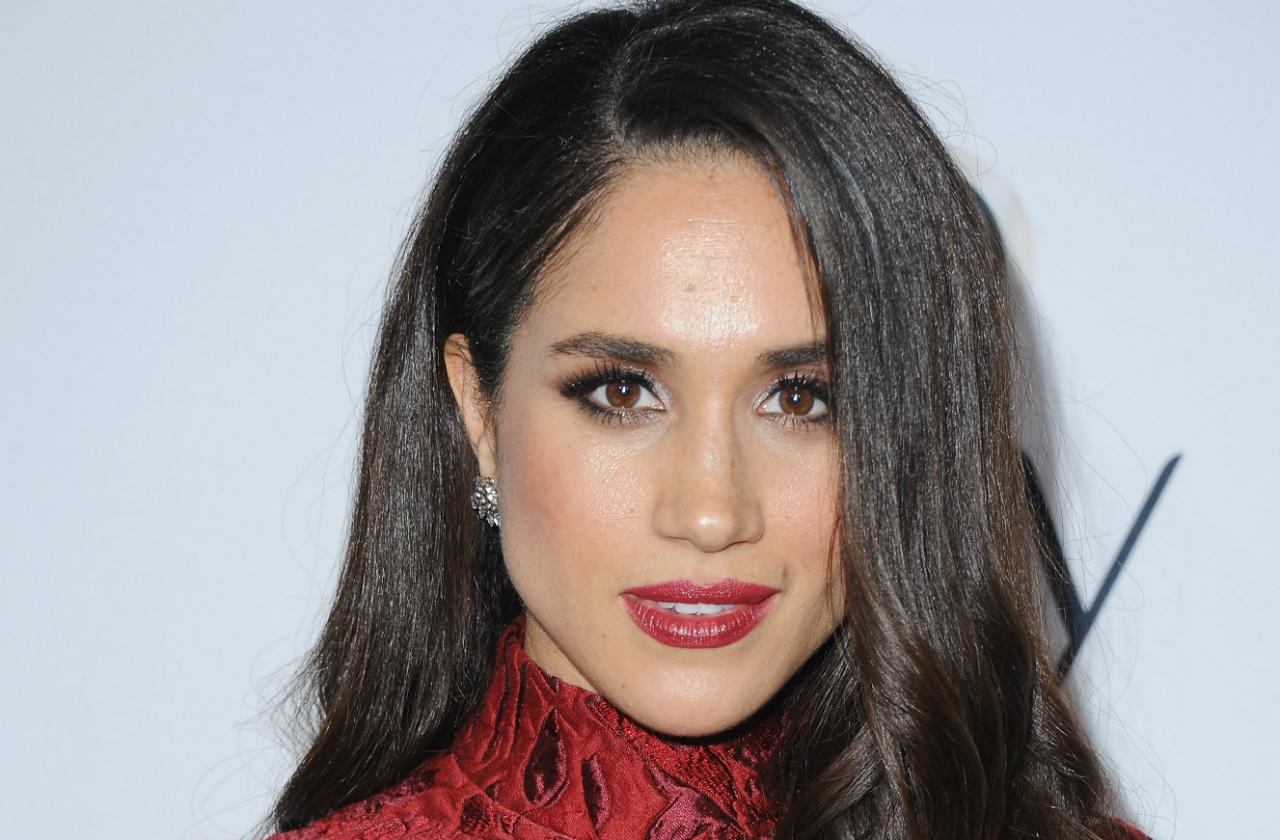 Get Longer Lashes
Markle adds volume to her lashes with Revita Lash Volumizing Mascara ($24 Amazon.com). She claimed that the product made her lashes "as long as they could ever be," to Allure. But her all around favorite mascara is Diorshow Iconic ($29 Sephora.com).
Smooth And Nourish Your Strands
Middletone won't be the only royal with perfect strands. Markle has religiously used Kerataste Nutritive Oleo-Relax Anti-Frizz Masque ($38 Amazon.com).
It takes a lot of work to look picture perfect and the future duchess's wedding workouts and beauty treatments will definitely deliver on her big day!
We pay for juicy info! Do you have a story for RadarOnline.com? Email us at tips@radaronline.com, or call us at (866) ON-RADAR (667-2327) any time, day or night.